Guys, holi can be fun even without water. It is not necessary for you to waste huge buckets of water just to feel the 'holi' vibes. I mean, it's high time we learn the importance and the need to save water. That's the least we can do, right? So, if you are looking for ideas on how to celebrate 'water-less' holi in a grand way, here are some ideas that might interest you. 
1. Play dry holi with natural, organic colours only.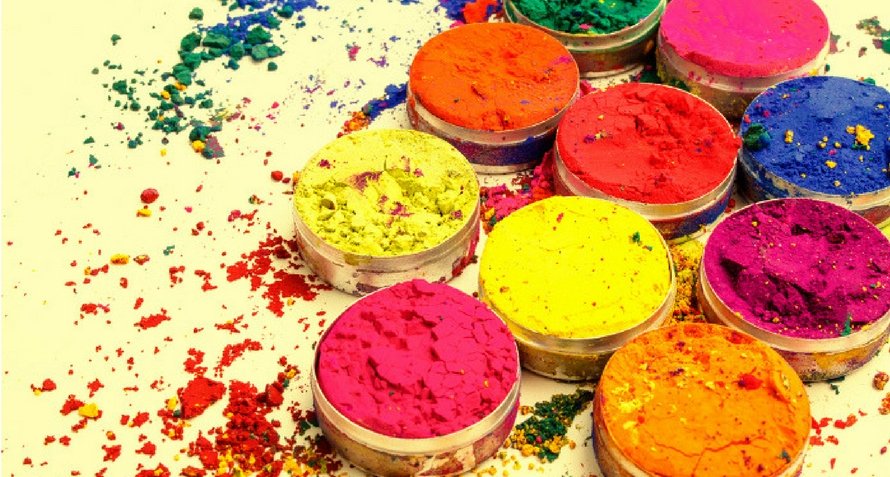 2. Use flower petals instaed of water to play holi.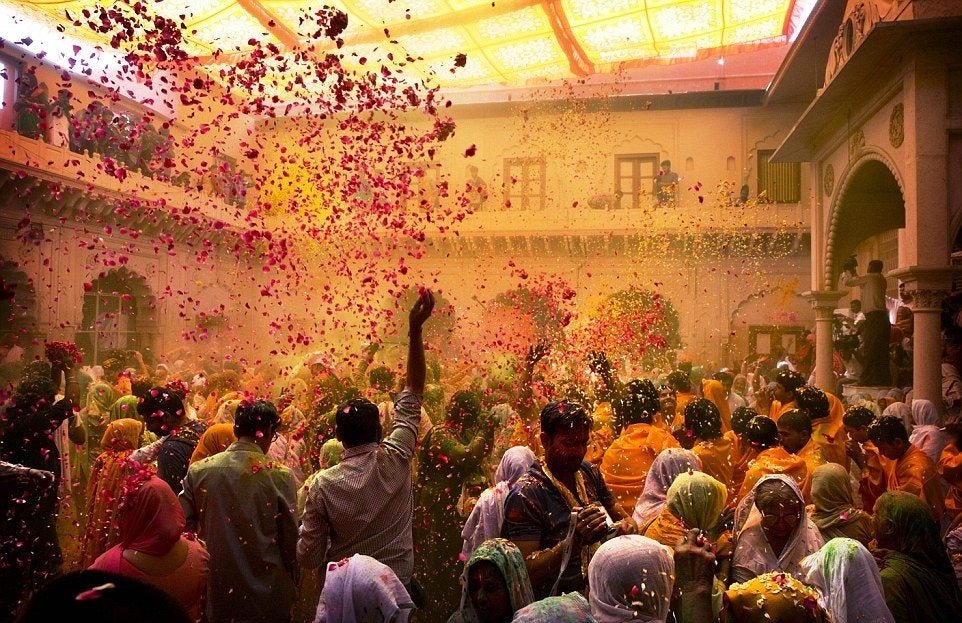 3. Play board games at home with your family and friends on holi.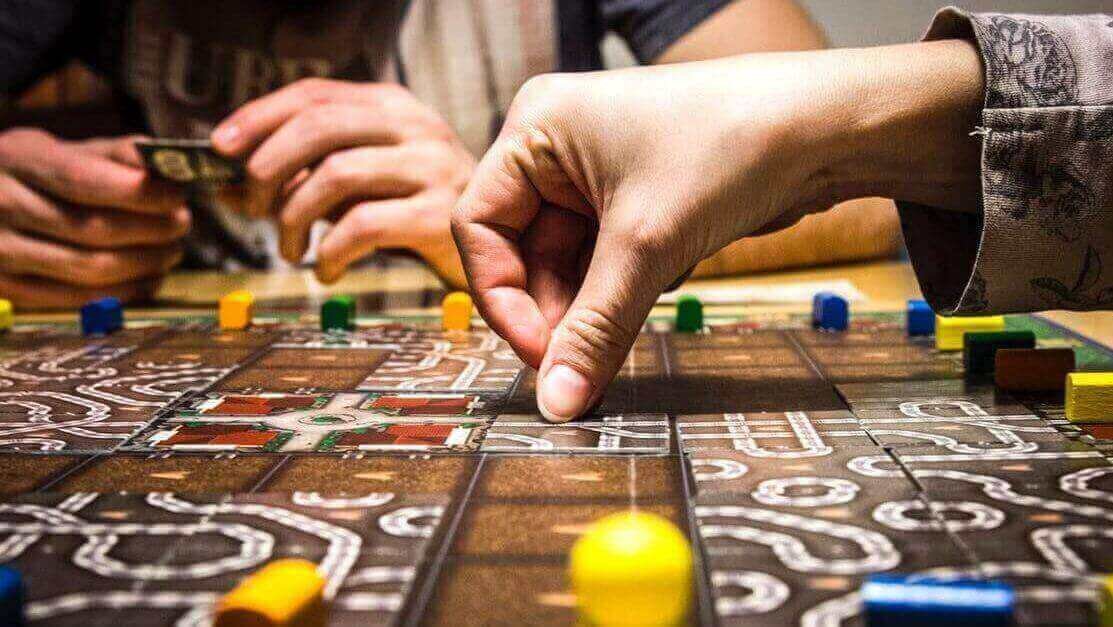 4. Dance your heart out on Bollywood songs.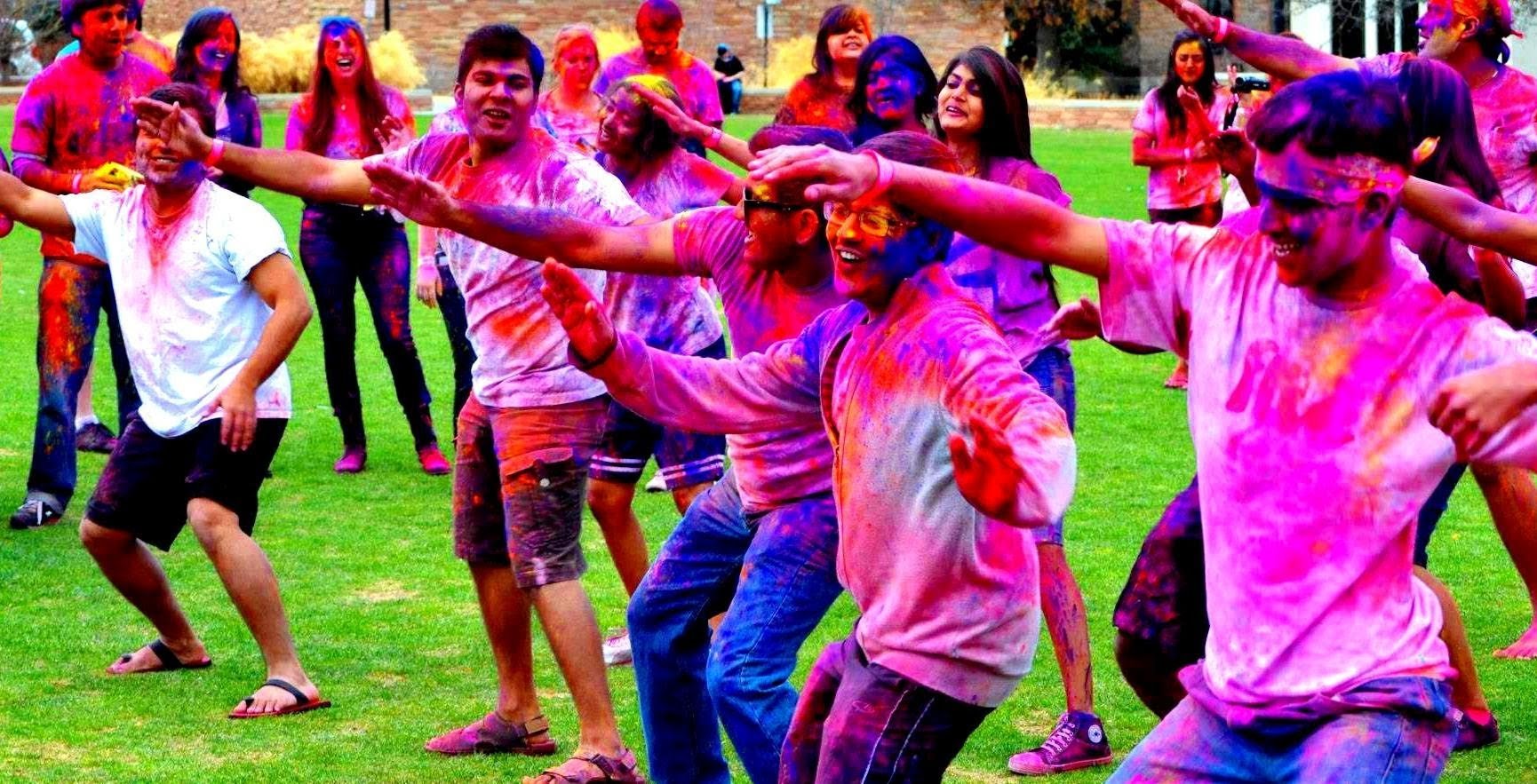 5. Plan a Karaoke bash with your loved ones.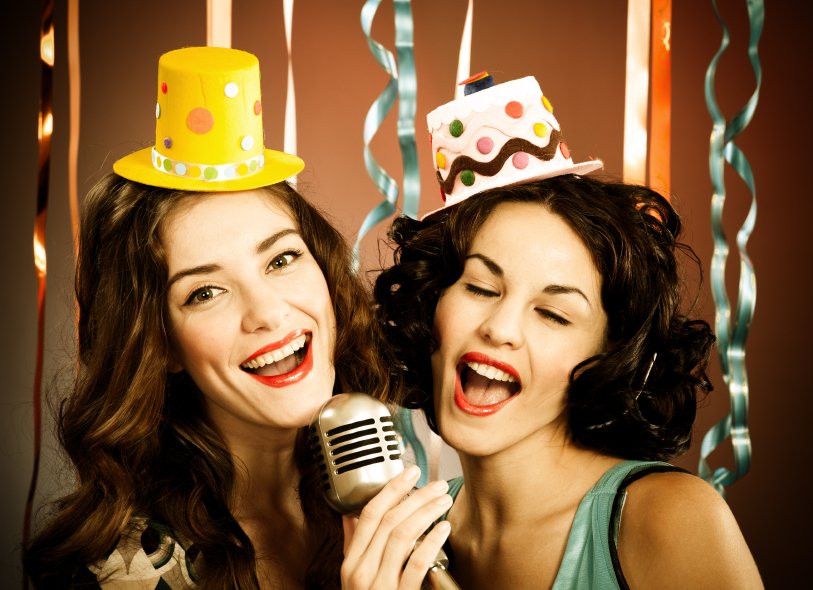 6. Have a rangoli compeption just for fun.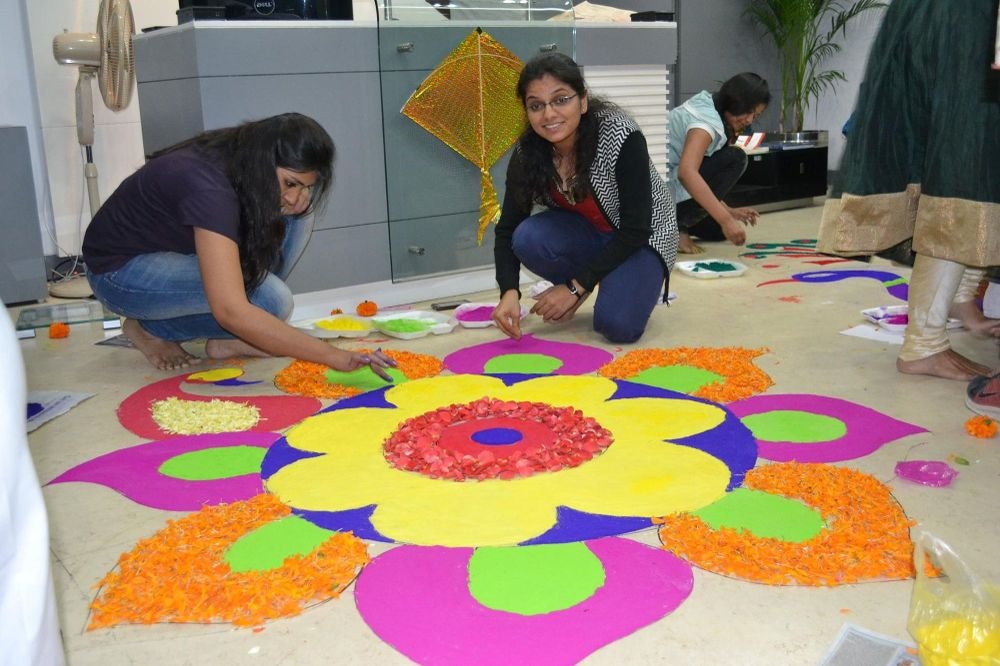 8. Organise a potluck party.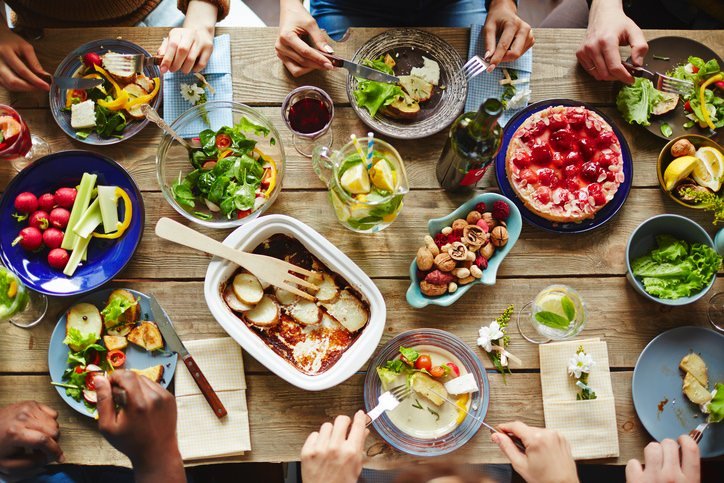 See, you really don't need to use water to have a blast on holi. There is a lot that you can do to have fun, you just have to be innovative.