Located on the bustling streets of Begumpet, Hyderabad Public School has helped produce some of the most prominent CEOs of the business world.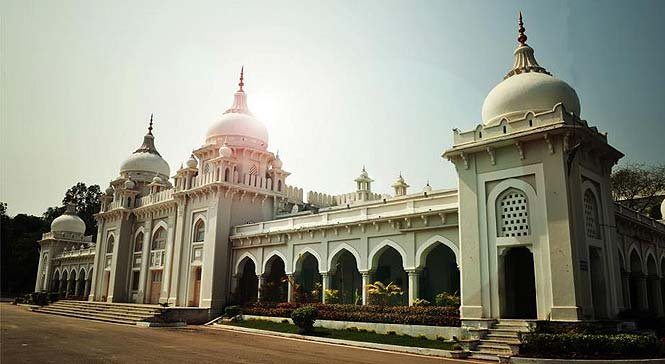 The school has brought to the fore prominent names in the business world like Satya Nadella, Shantanu Narayen, and Ajaypal Singh Banga – CEOs of Microsoft, Adobe Systems, and Mastercard, respectively.

The school was established in 1923 and was originally a school for the sons of aristocrats. It was modelled after Eton College in London.
In 2017, Hyderabad Public School was ranked among the top 10 schools in India.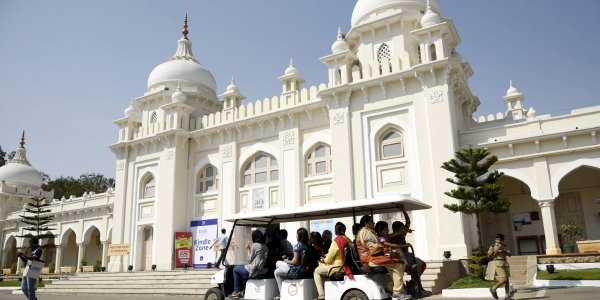 Hyderabad has also been the headquarters of Microsoft India since 1990.
Satya Nadella spent a great deal of his sporting journey in the school. Talking to Wharton Business School, he said that he learned from his cricket coach how to walk the line between having confidence in your own capability yet having the ability to learn.
Nadella also met his wife, Anupama at Hyderabad Public School.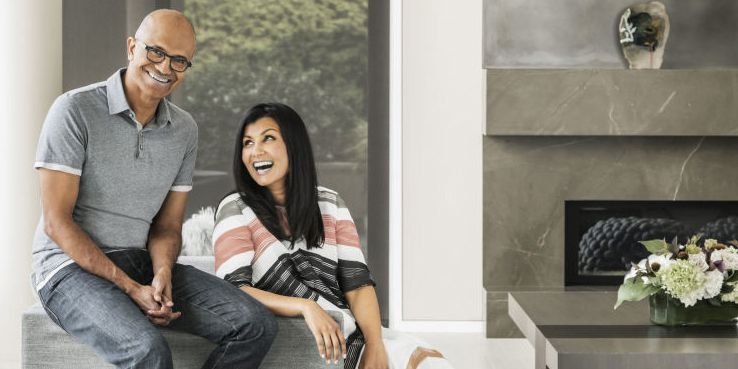 Other prominent alumni of the school include Diana Hayden, Vivek Oberoi, Harsha Bhogle, and Nikhil Chinapa.