And while begging continues to be considered illegal and, therefore a crime, under the Indian Penal Code, India reportedly has a whole 'begging industry' worth $1.5 billion. Sounds, unbelievable right? 
Here are some of the most famous beggars across different cities of our country. 
1. Bharat Jain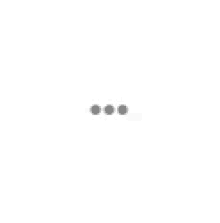 2. Sarvatia Devi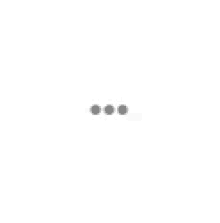 3. Sambhaji Kale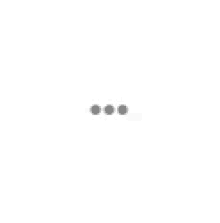 4. Krishna Kumar Gite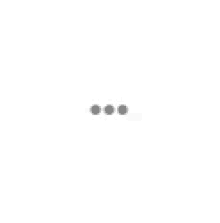 5. Laxmi Das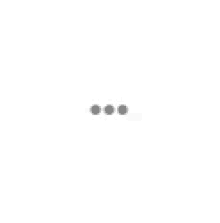 6. Massu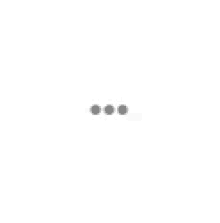 7. Pappu Kumar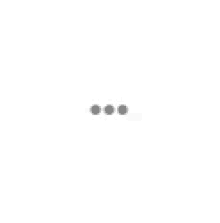 8. Burju Chandra Azad
Azad supposedly had a fixed deposit of ₹8.77 lakhs and around ₹1.5 lakhs in cash, in his residence, in Govandi. All of his assets were discovered by the Mumbai police after he lost his life in an accident while crossing the railway tracks in 2019. 
Surprised?