Julia Roberts was clearly on to something when she wore sneakers to all her weddings in The Runaway Bride.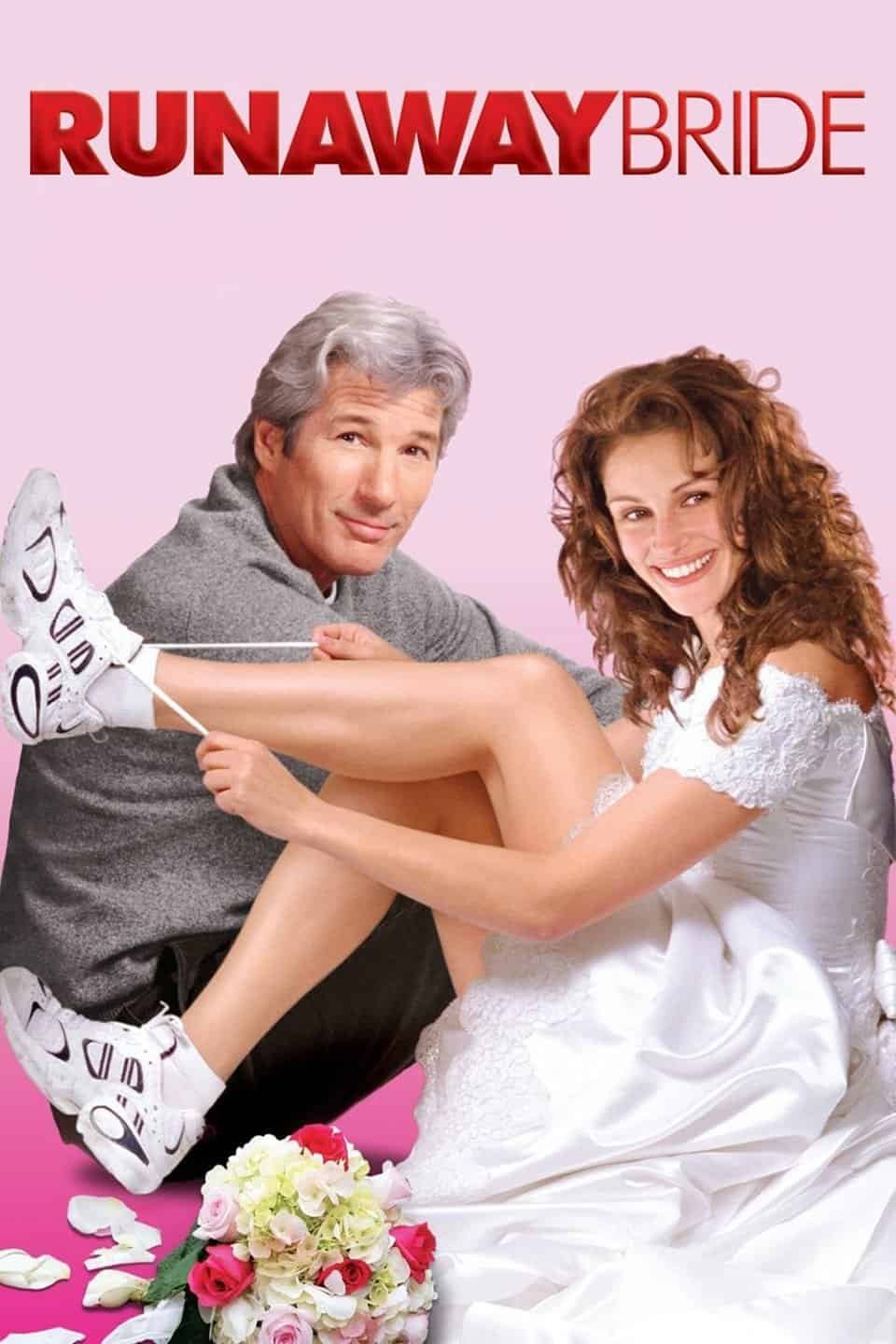 I mean they're fun, easy to sport and go on for hours. And just in case you're getting cold feet, or having second thoughts, they sure do help you run for the hills. 
But, in case you needed a Bollywood connect, there's Rhea Kapoor wearing sneakers to literally any wedding function that comes to mind. 
First she slayed in an Annamika Khanna number with a pair of embellished sneakers by Aparajita Toor for the mehendi at the Mohit Marwaha wedding. 
And then, she changed into yet another all-white ensemble by Annamika Khanna teamed with a pair of snazzy Nike Flyknit sneakers, posing 'sneak'ily for an Instagram story.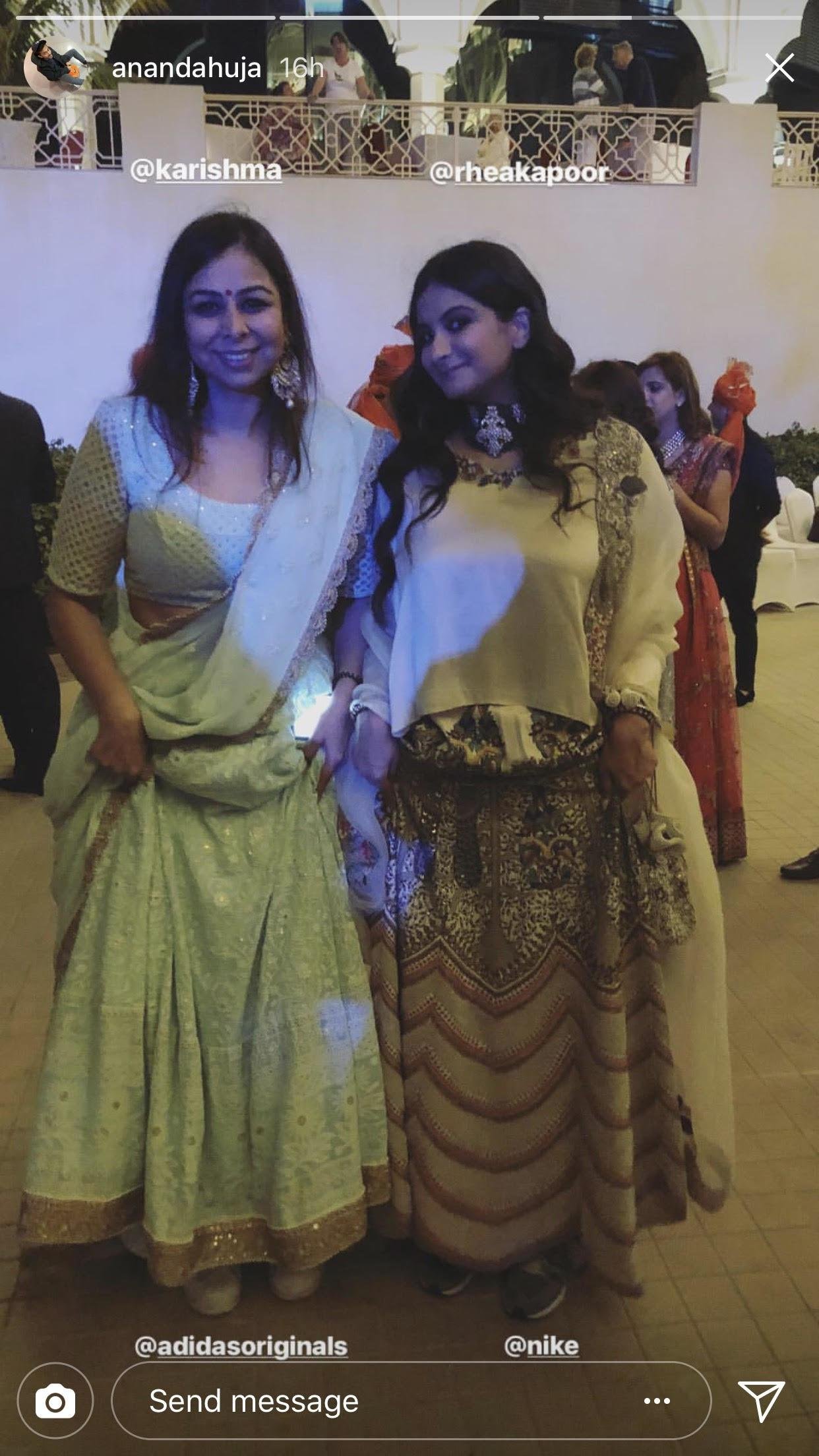 Her best was at sister, Sonam's wedding to Anand Ahuja where she sported, quite literally yet another pair of Nike sneakers. 
Okay, so this was a little 'last season'. 
Cut to Deepika Padukone rocking a pair of sneakers, herself for the last (was it?) wedding reception thrown in Mumbai, teamed with a rich red Zuhair Murad gown.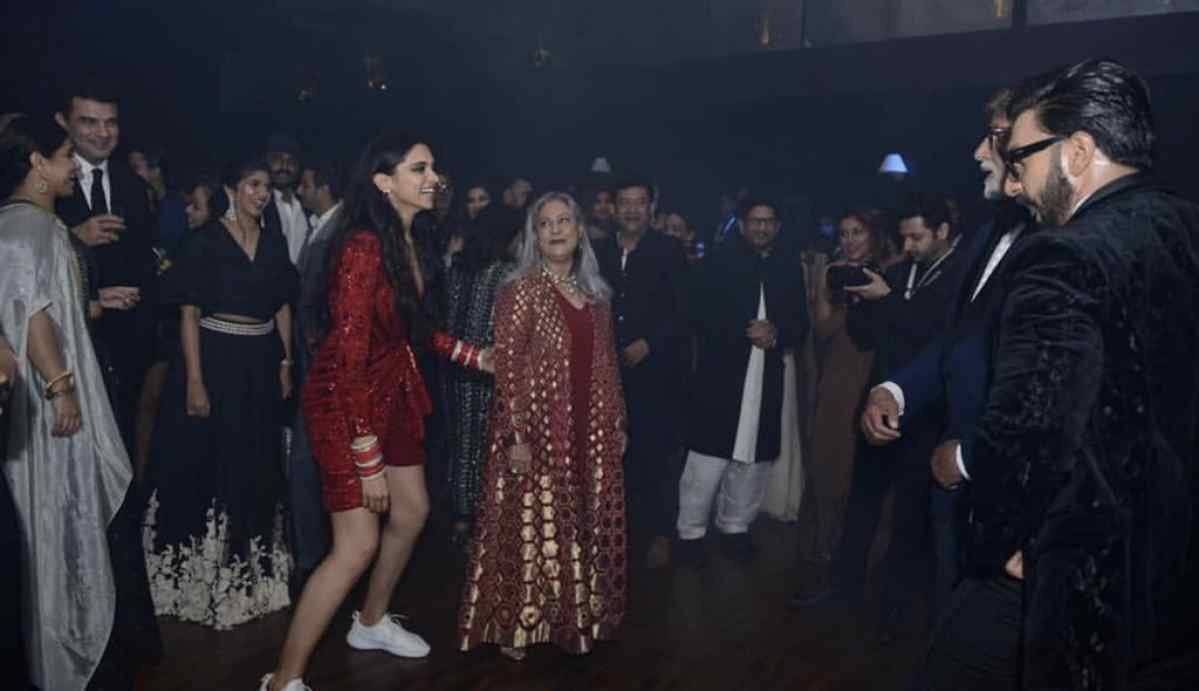 And if you thought, the trend is something only the stars can pull off, think again! Well known poet Karuna Ezara Parikh rocked a pair of Jeremy Scott winged sneakers on her wedding day!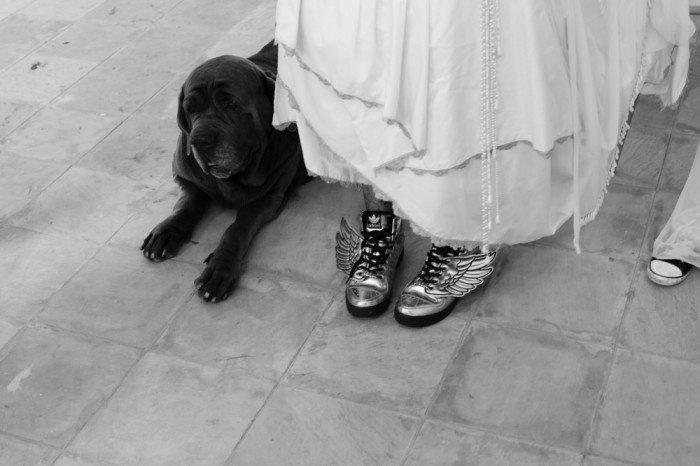 So, let's do a quick review: Are we here for the sneaker bride brigade? Let's see. 
They're comfy as hell.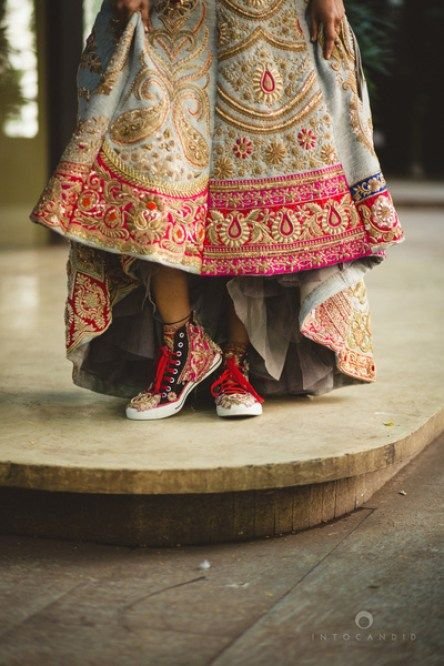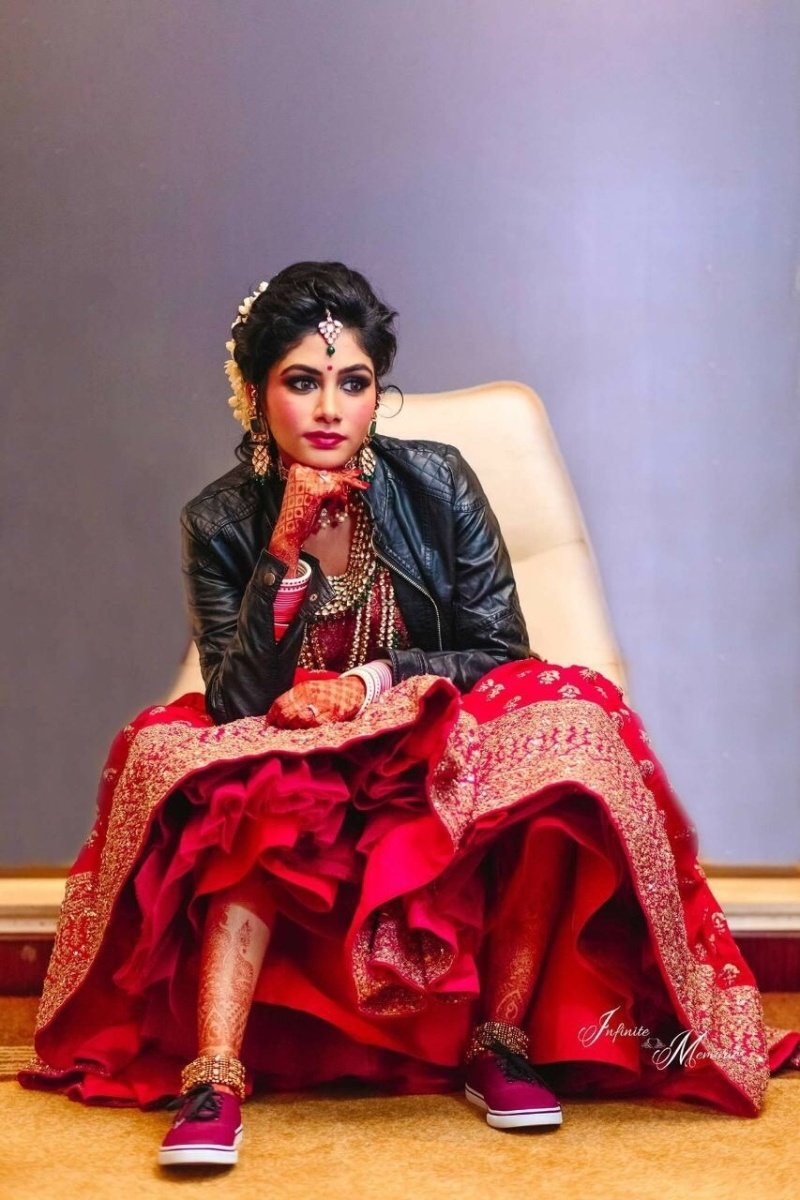 They're unconventional.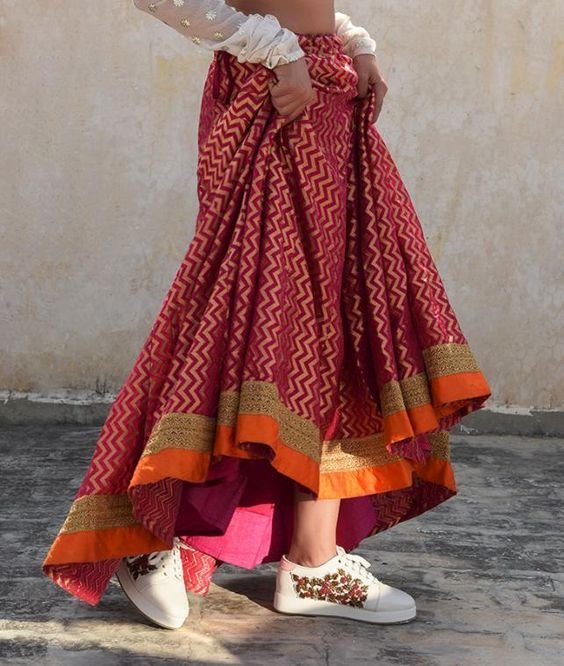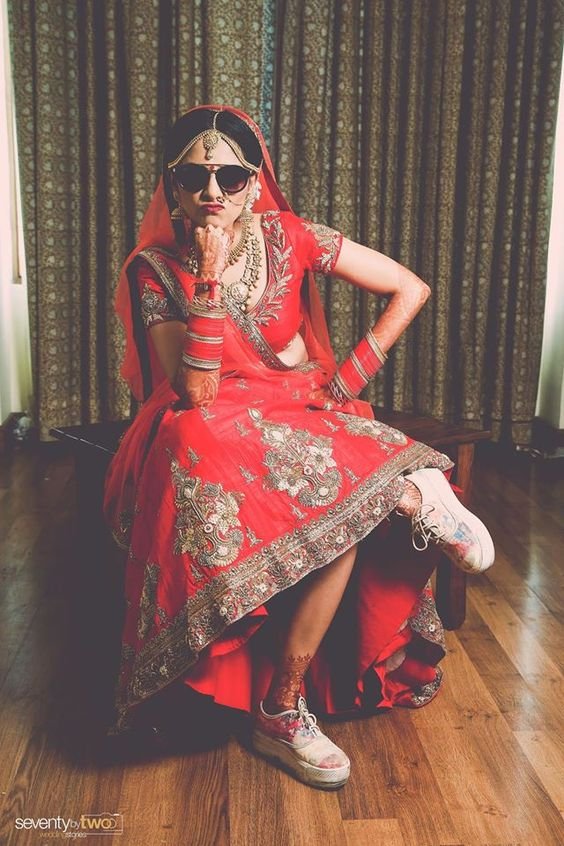 They make for a great way to stand out – bride, or bridesmaid.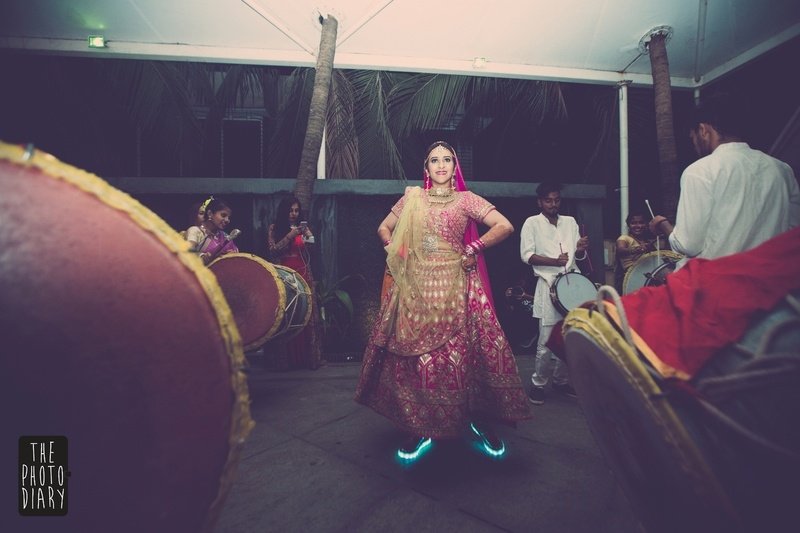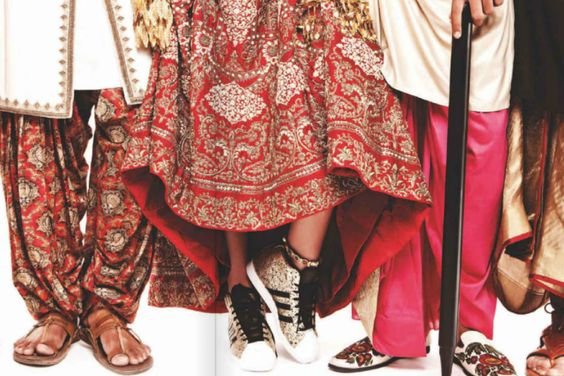 They actually allow you to stand for hours at an end while wearing a ridiculously heavy couture gown, or lehenga.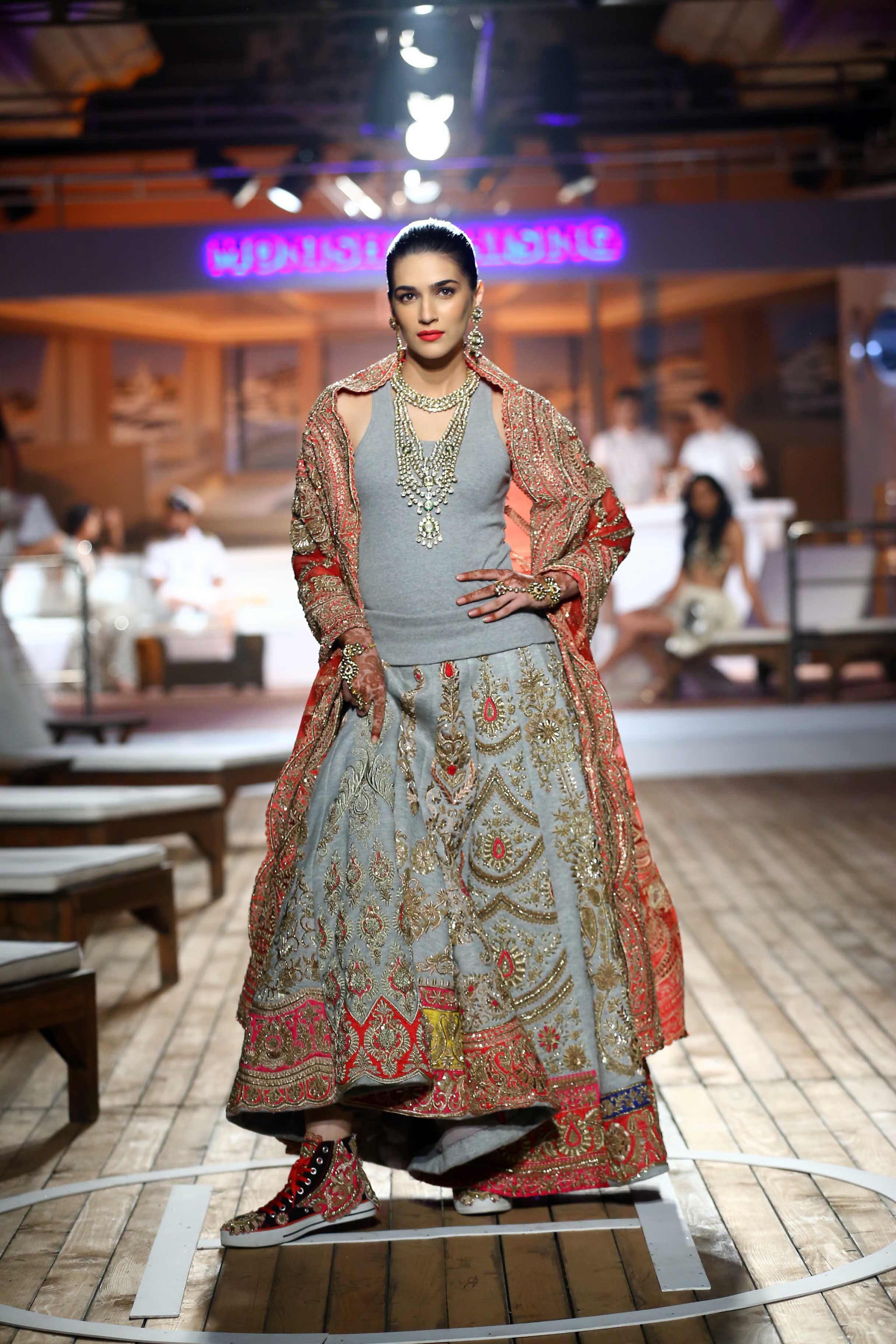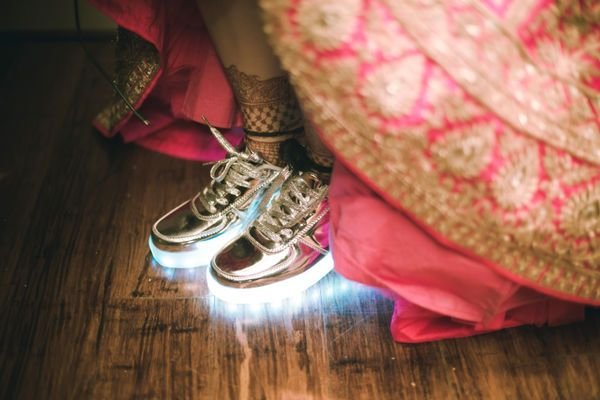 And they even let you dance at the wedding without killing your feet.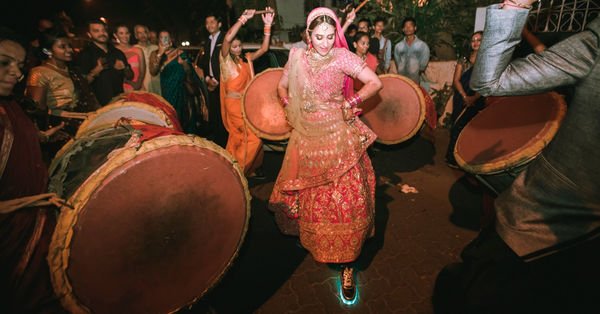 Yes, of course, what's not to love there!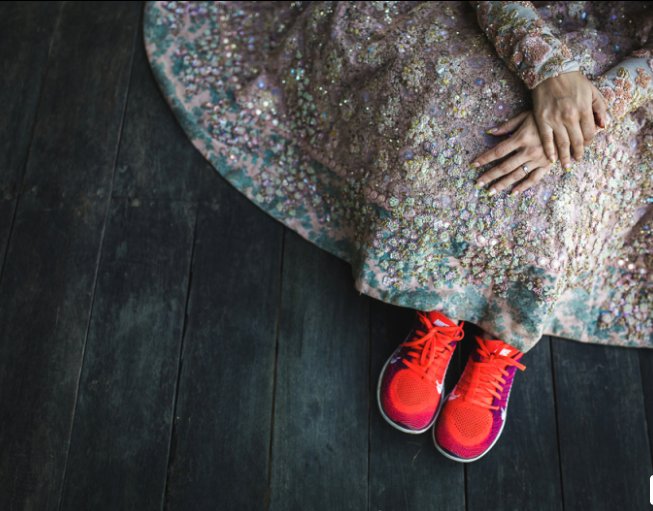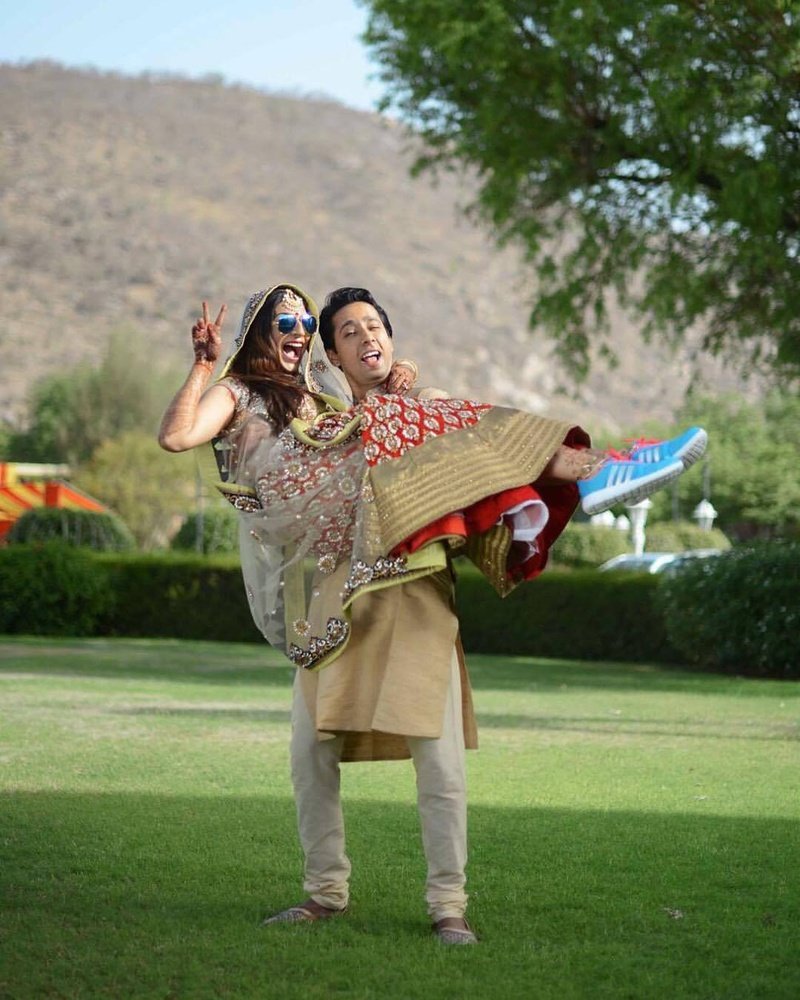 You don't even need to scan the markets like a hawk for the perfect pair. Because, guess what, every pair of sneakers is the perfect pair! 
In fact, I don't see how we haven't done this sooner!  
So, are you wearing sneakers to the wedding? Or do you need more convincing?