The best thing about Onam is that you get to eat a lot. And by a lot I mean quite a lot! A regular sadhya at home would easily have around 26 dishes and you're supposed to eat all of it. Plus there are different types of payasams to be gorged on as well. 
From olan to chenna mezhkkupuratti, Onam is a delight for vegetarians and the only day when every Malayali happily denounces their love for non-vegetarian food. There's so much variety in the food that you'll be stunned by how every dish still manages to have its own unique taste. 
So, if you're away from home and are terribly missing out on the lavish Onam sadhya back home, here are a few places you can go to fulfil your Onam gluttony:
If you're in DELHI, you can head to:
1. Kerala House
The Onasadhya at Kerala house is to die for. From the hard-to-nail inji curry to the decadent ada pradhaman, everything at this place is delicious. But remember, you have to buy a meal coupon of ₹250 to avail the Onam sadhya. 
Where: 3, Jantar Mantar Road, New Delhi, Delhi 110001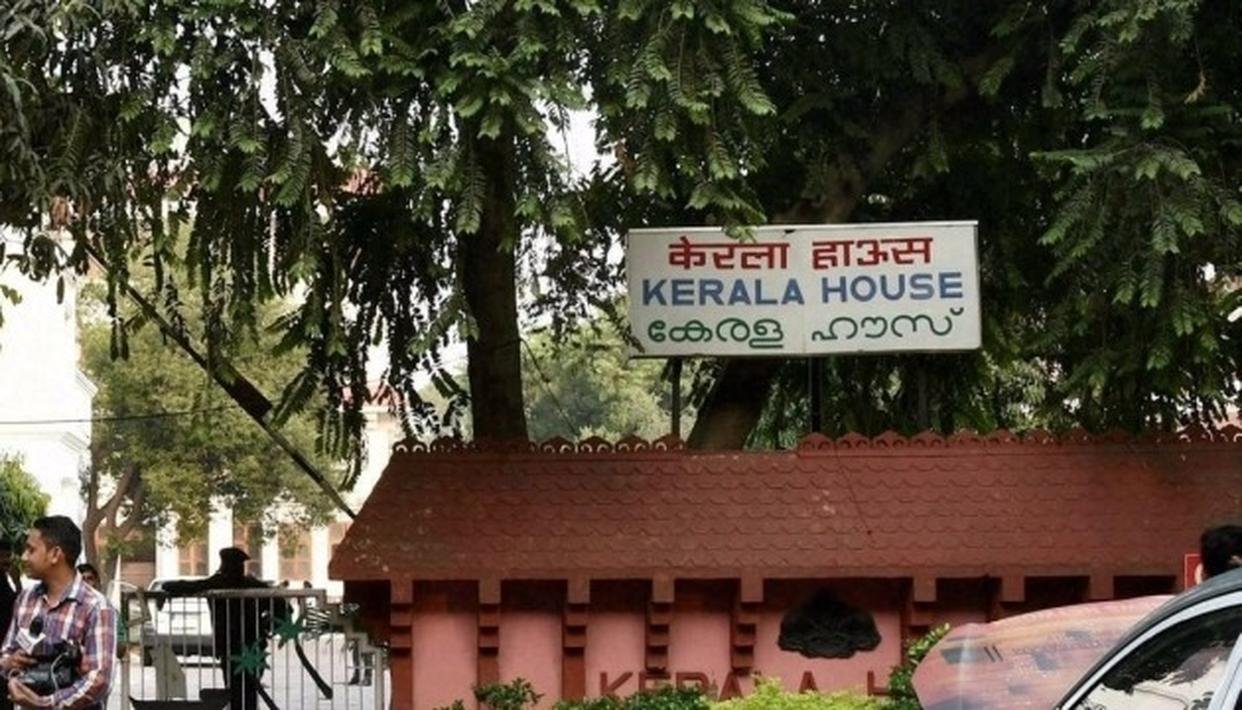 2. Mahabelly
If you have been living in Delhi and haven't heard about this place, you are missing out on a lot. Their payasams will remind you of home and their interiors will definitely add to the nostalgia. Just so you don't miss out on their Onam sadhya, they'll be serving it on the 4th, 5th and on the 6th of September. 
Where: MA-A05, Ground Floor, Restaurant Block, DLF Place Mall, Saket, New Delhi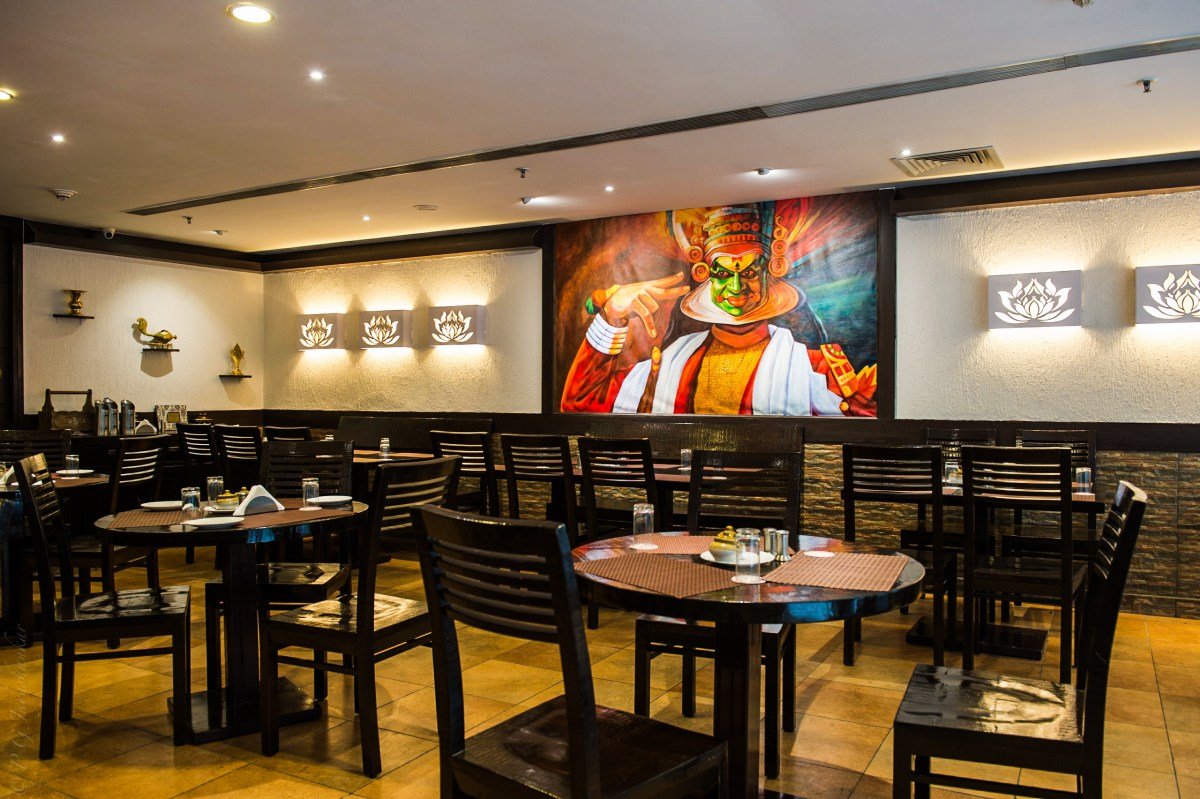 3.  Kerala Cafe
With the houseboat wallpaper adorning the walls, this little restaurant will give you all the Kerala feels. Tucked away in the busy market lanes of Mayur Vihar, this place will wow all your senses. You better come with an empty stomach.  
Where: Shop 4 & 5, 1st Floor, Block A/18, Acharya Niketan, Mayur Vihar Phase 1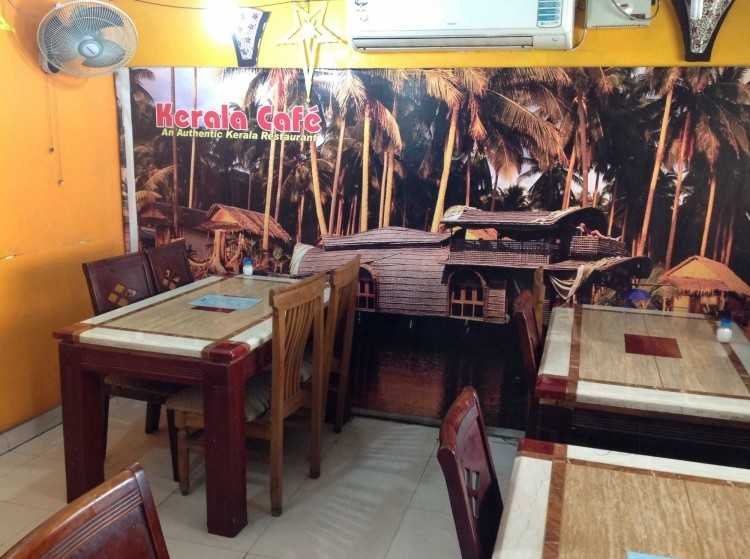 If you're in MUMBAI, you can go to:
1. Lalit – Taste Of Kerala
If you've studied in and around the Fort area, you would definitely have heard of this place. If you're in Mumbai and are craving some Onam feels, this is the place to go without burning a hole in your pockets. 
Where: 6/A, Prospect Chambers Annex, Pitha Street, Near City Bank, Fort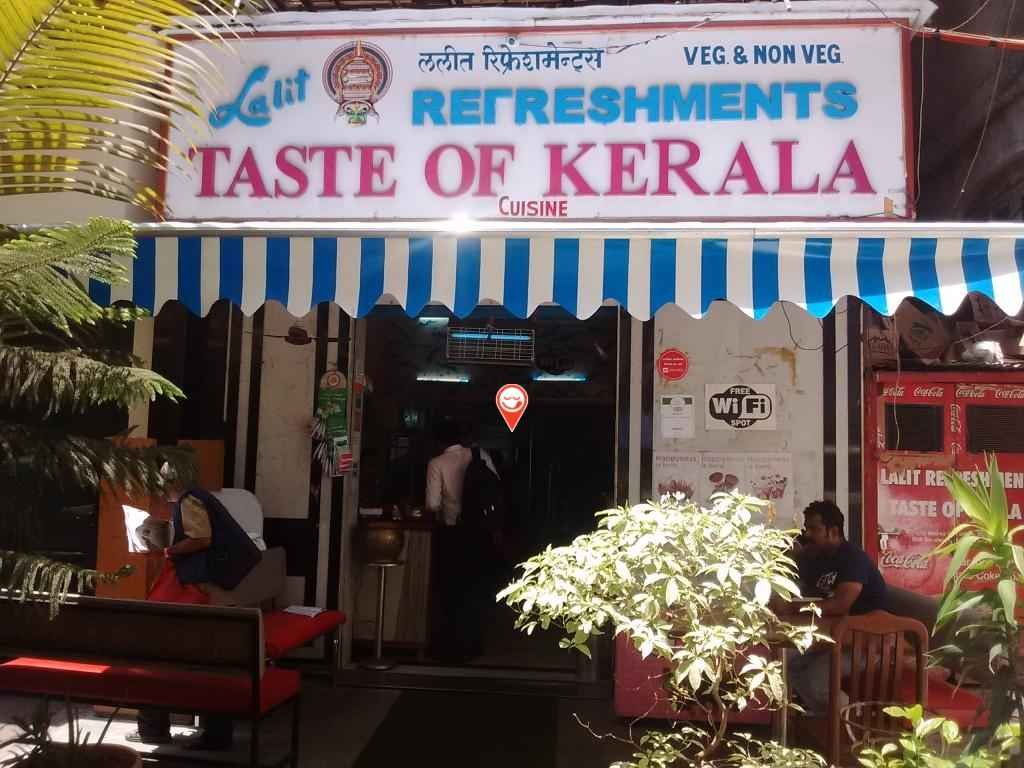 2. Hotel Deluxe
Walk a little ahead of Taste of Kerala and on your right, you'll find the next best place for Kerala food in all of Mumbai. With a lot of offices around, their Onam sadhya gets over by 4 PM. So make sure you make your way for some Onamashamsagal early enough. 
Where: 10-A, Pitha Street, Opposite Lane of Citi Bank, Fort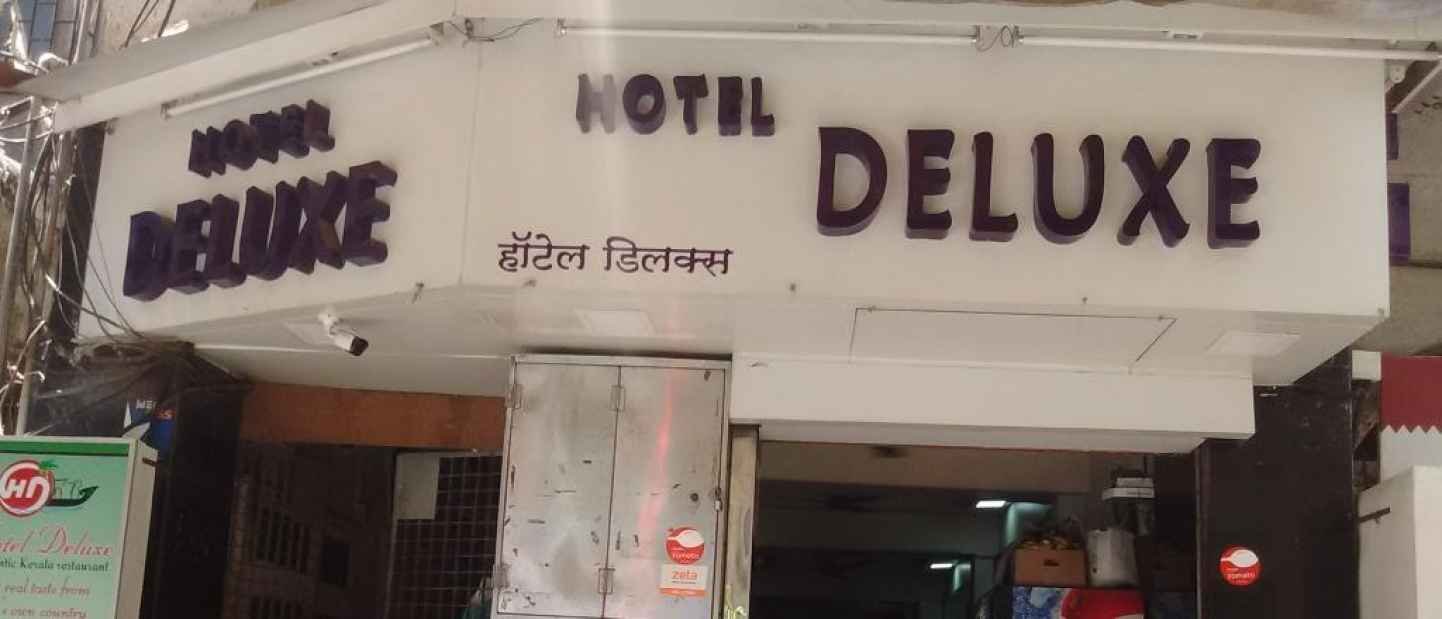 3. Benzy's
Looking for some delectable Onam food? The only place you need to head to is Benzy's in Marol. Serving the best of the best Kerala cuisine, these guys will amaze you with their culinary skills. 
Where: Hotel Benzy Palace, Vijay Nagar, Marol Maroshi Road, Andheri East, Marol, Mumbai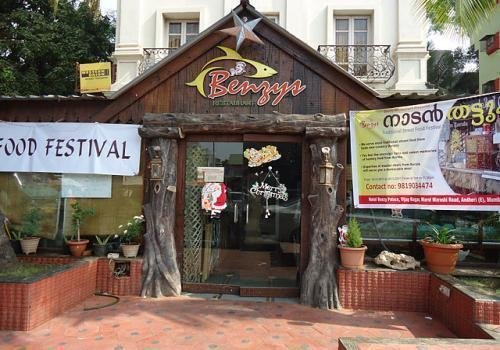 If you're in BENGALURU, head to:
1. Ente Keralam
With 4 different types of payasam in bowls bigger than your palm, Ente Keralam nails Onam perfectly. They'll generously pour you ladle after ladle of sambhar and morru curry till you've had your fill. 
Where: 12/1, Ulsoor Road, Sivanchetti Gardens, Ulsoor, Bangalore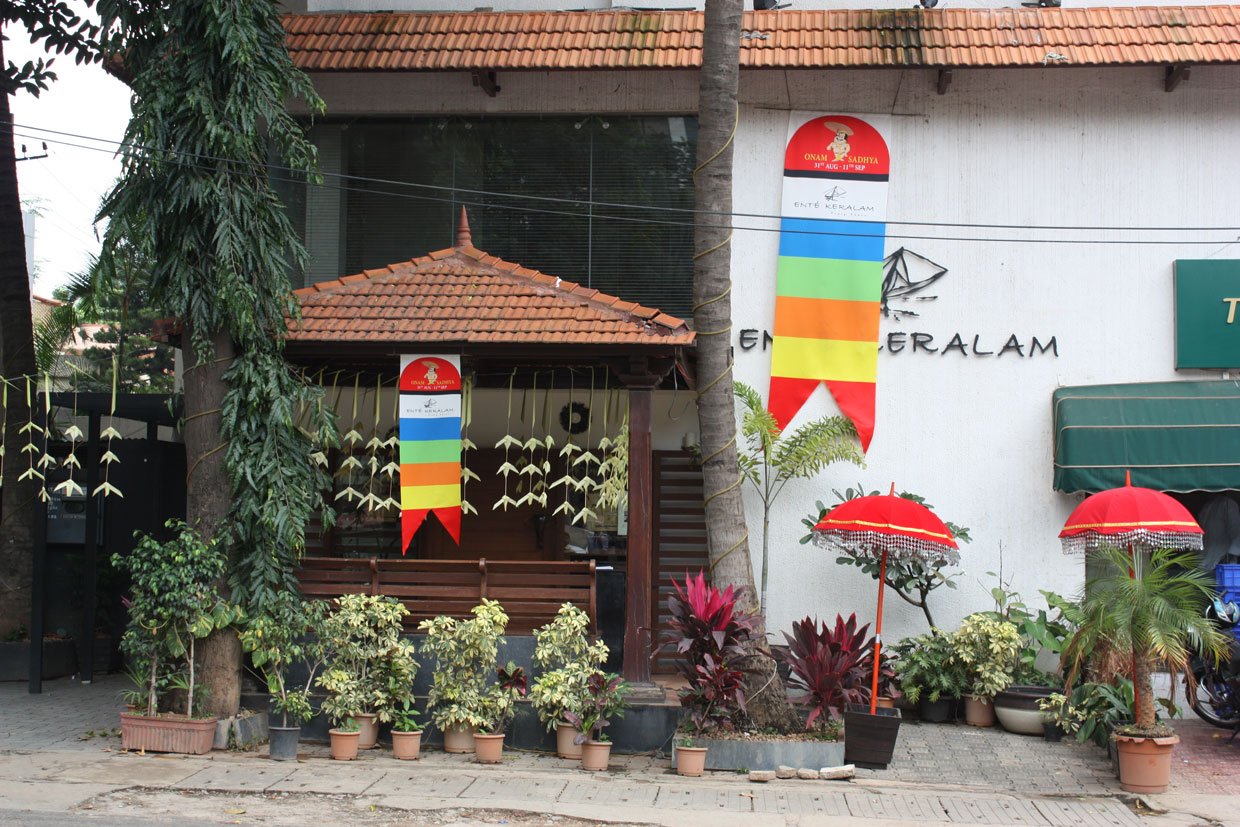 2. Vembanad – The Paul
Kerala-inspired art all around, an open seating area and miniature chundan vallams sitting right in the centre of the table, Vembanad is the place to be if you're missing Kerala too much. They have an ella spread out just for you, and it's time you had your special Onam sadhya.
Where: The Paul, 139/28, Opposite Embassy Golf Links, Off Intermediate Ring Road, Domlur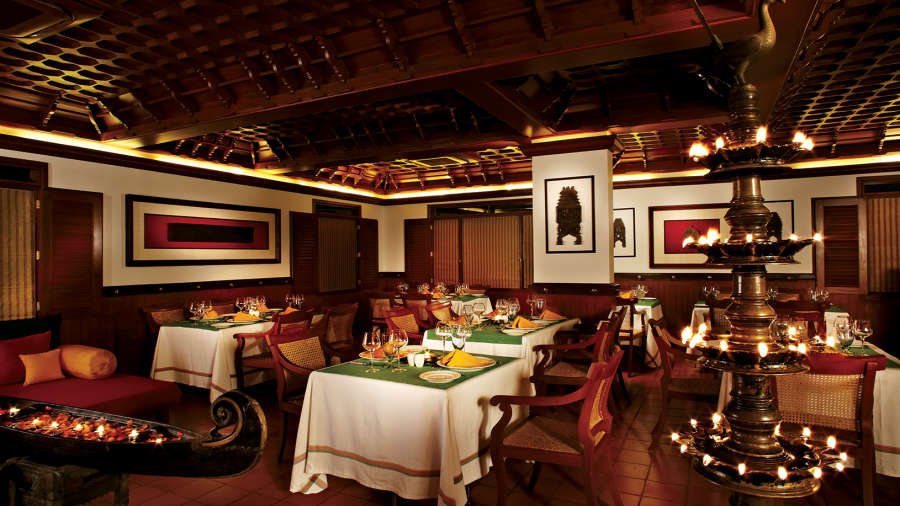 3. Shaap
The urban version of a local toddy shop, Shaap in Bengaluru has everything Malayali. The staff is dressed in lungis, and the decor is very similar to an actual toddy shop. All in all, if you want some finger-licking Onam sadhya with a little kick, this is the place to go. 
Where: 83/4,13th, Main Road, HAL 2nd Stage, Doopanahalli, Indiranagar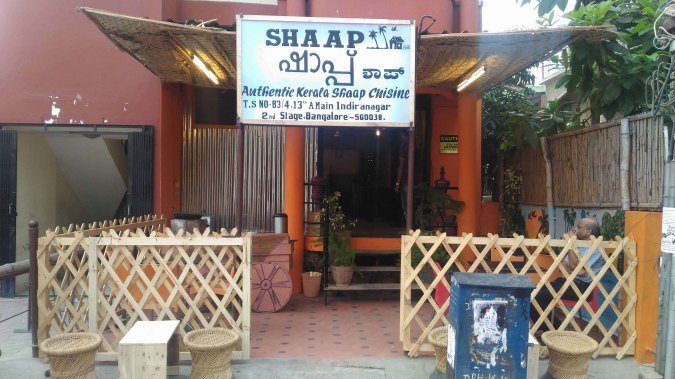 If you're in CHENNAI, make your way to:
1. Kumarakom
The ambiance will make you feel right at home. When it comes to naadan food, no one does it better than Kumarakom. Their Onam sadhya is heavenly and you wouldn't want to miss it at any cost. So we suggest you better book your seats right away. 
Where: 148/54, Kodambakkam High Road, Nungambakkam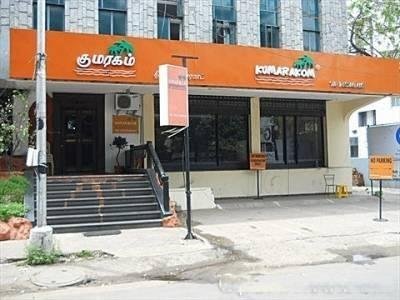 2. Sree Akshayam
For everything South Indian, this is the place to go. While their specialty is definitely different types of idlis, their Onam sadhya is close to perfect. 
Where: AJ-6, 4th Avenue, Shanthi Colony, Anna Nagar East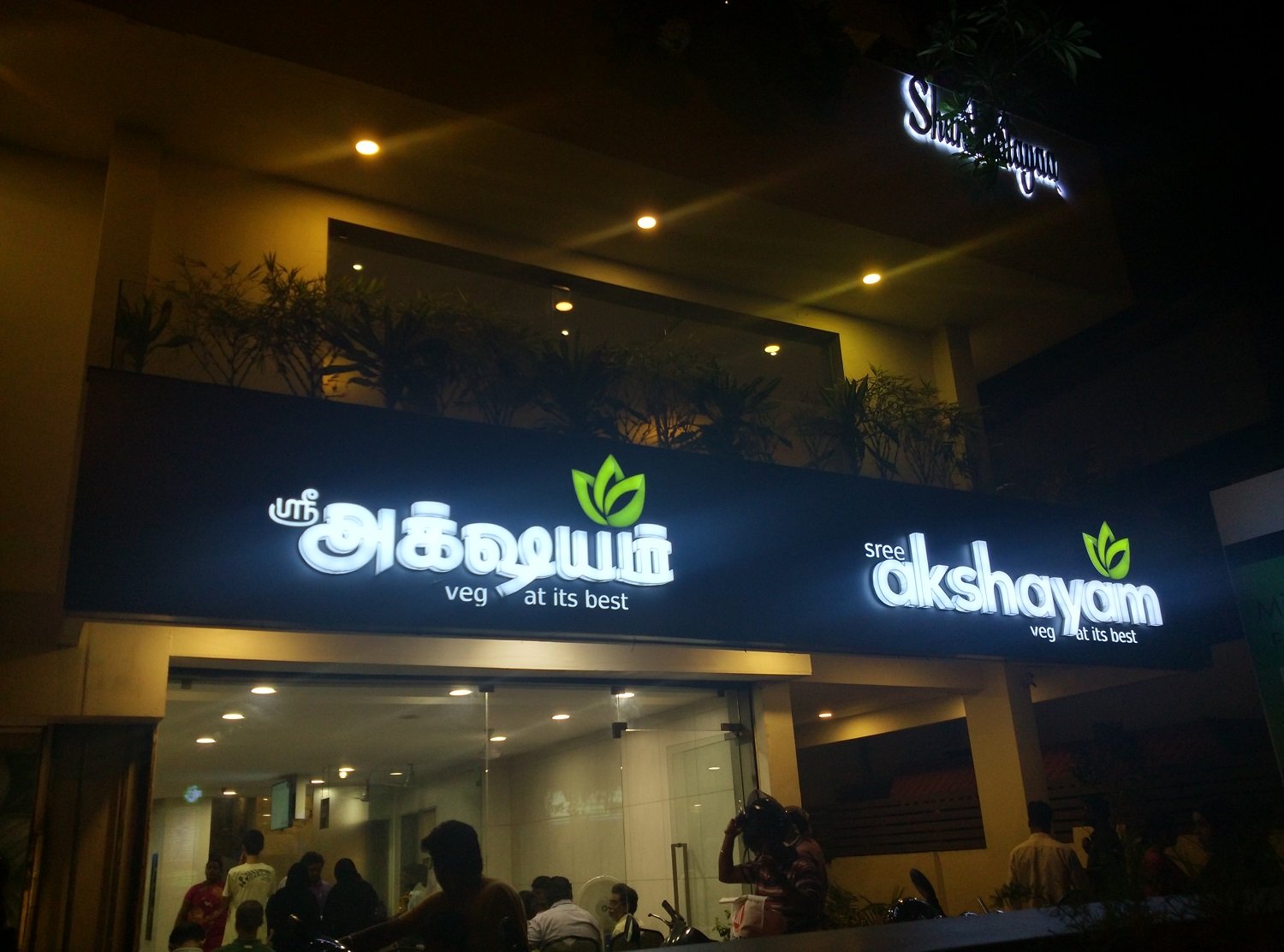 3. Ente Keralam
If you're not a Malayali, you'll fall in love with Kerala cuisine at this place. If you are, well, eating is believing. Their illa neer payasam is to die for, and if you have had too much to eat then don't you worry. They'll give you sulaimani tea for free. We've heard it's great for digestion. 
Where: 1, Poes Garden, Kasturi Estate, 1st Street, Alwarpet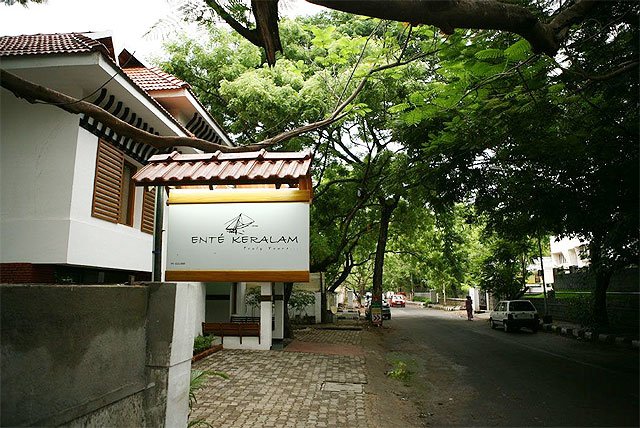 If you're in KOLKATA, head to:
1. Kolkata Kairali Samaj
Your search for amazing, authentic Onam sadhya ends right here. They also host a few Onam games that you can participate in. Full Onam feels! 
Where:  D 704, Lake Place Road, Lake Range, Kalighat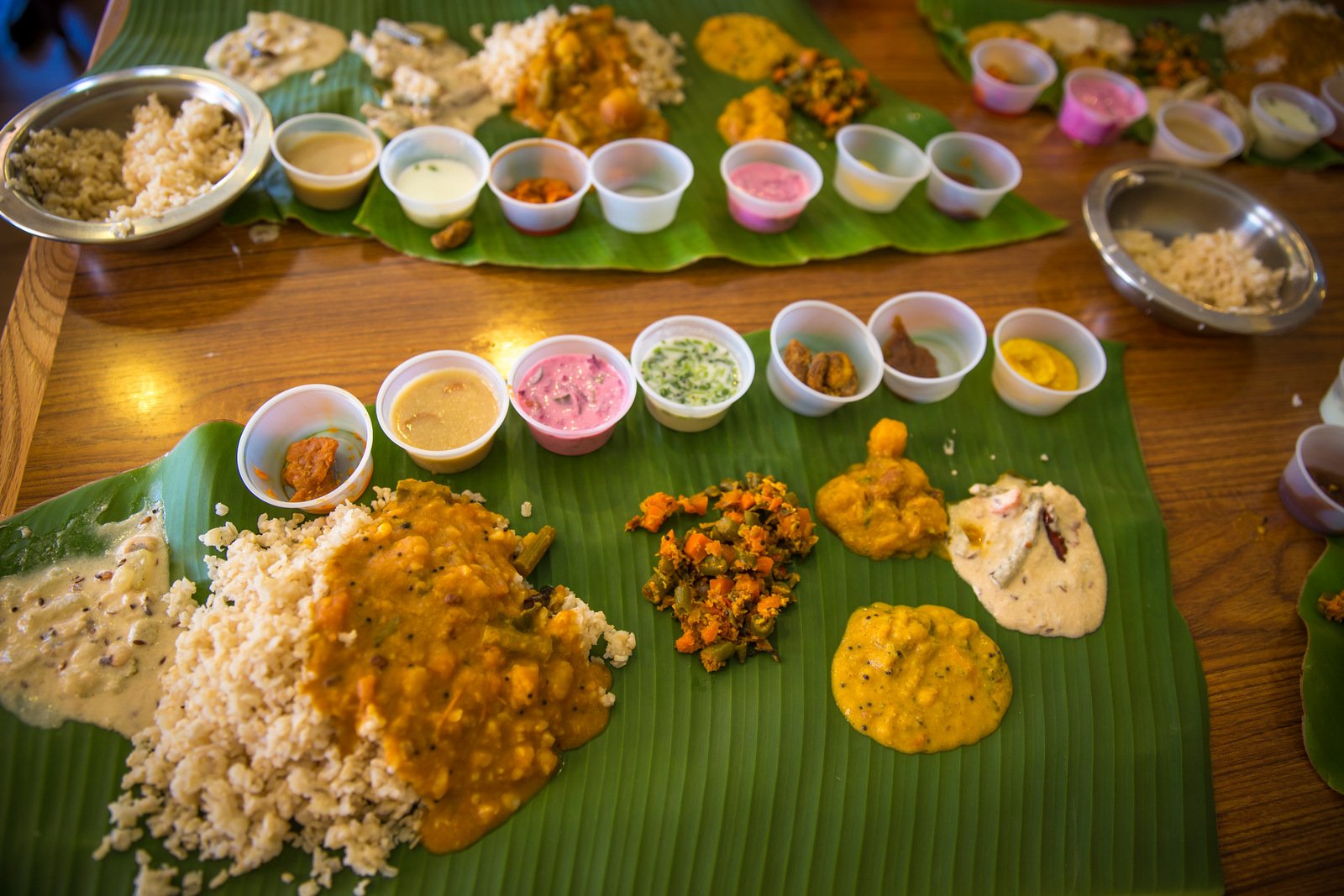 2. Ammini Restaurant
A small, homely place, Ammini is where your Onam sadhya dreams will come true. While their mutton roast is to die for, their Onam sadhya is no less than heavenly. 
Where: 22/1C, Monoharpukur Road, Near Sarat Bose Road, Hazra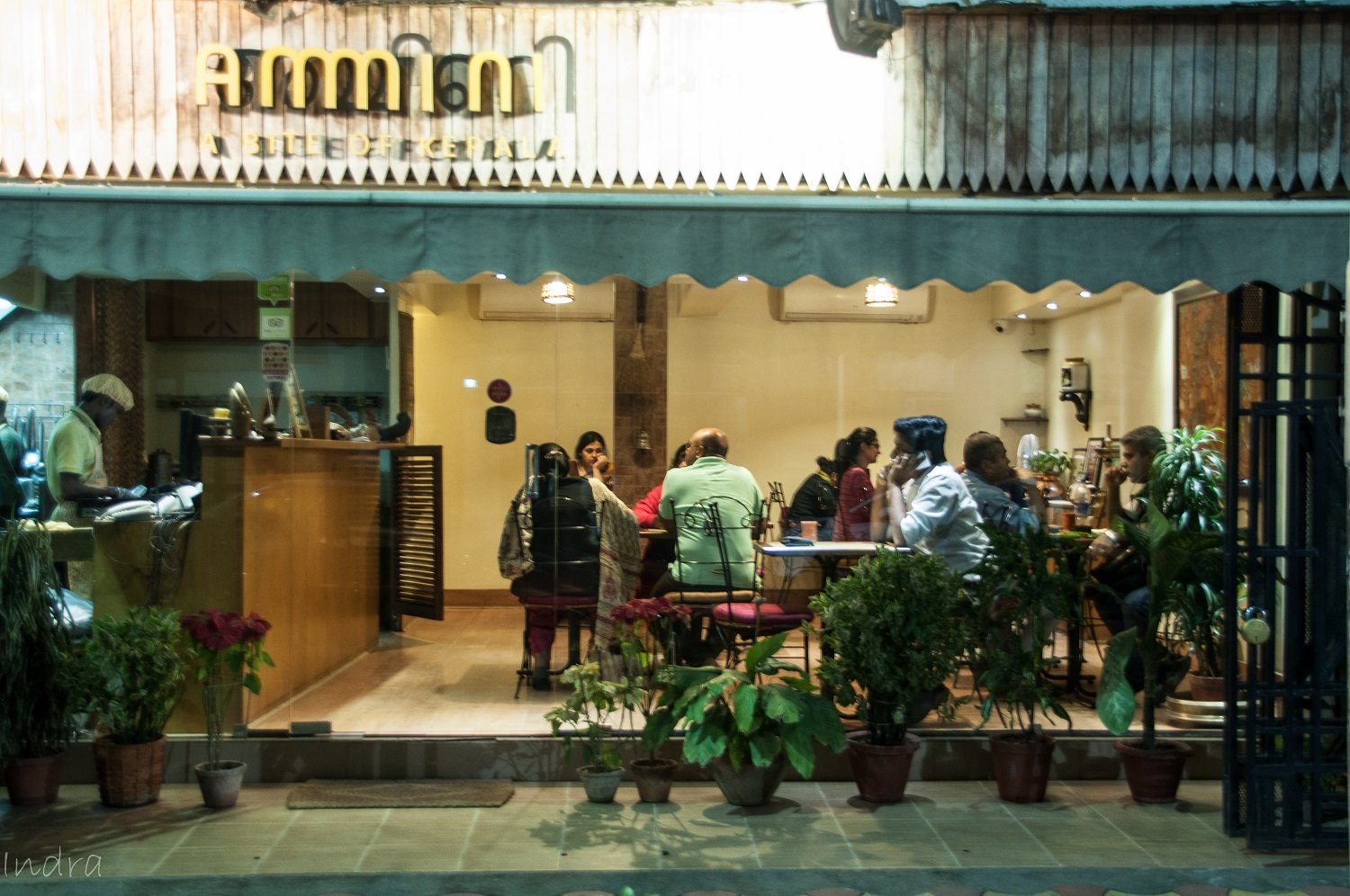 3. Onam: The Restaurant
If you're in Kolkata, you got to head over to this place. The food here will remind you of home and hit you right in the heart. 
Where: P58A, CIT Road, Scheme 6M, Kankurgachi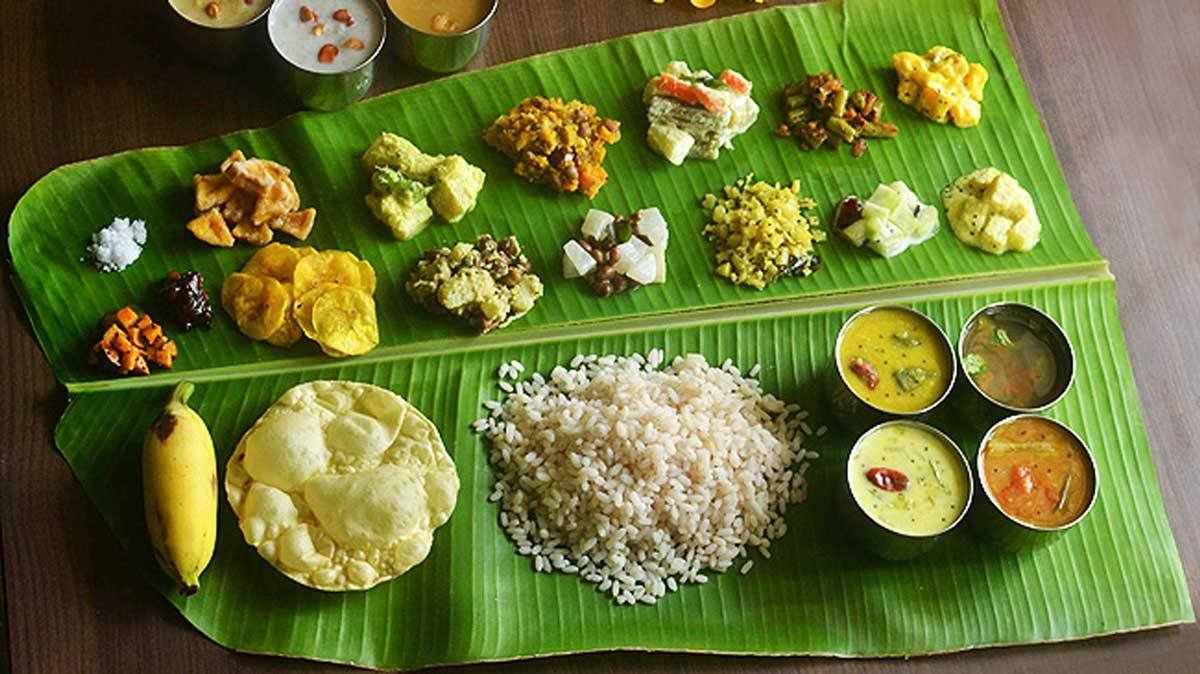 So where are you heading for your special Onam sadhya?