There are some tragic events and incidents that we can never forget and then there are some infamous assassinations that have changed the course of history. Here is a list of infamous assassinations that took place and the stories behind them. These assassinations listed below were well-planned and executed. 
1. Gnaeus Pompeius Magnus (106 BC-48 BC)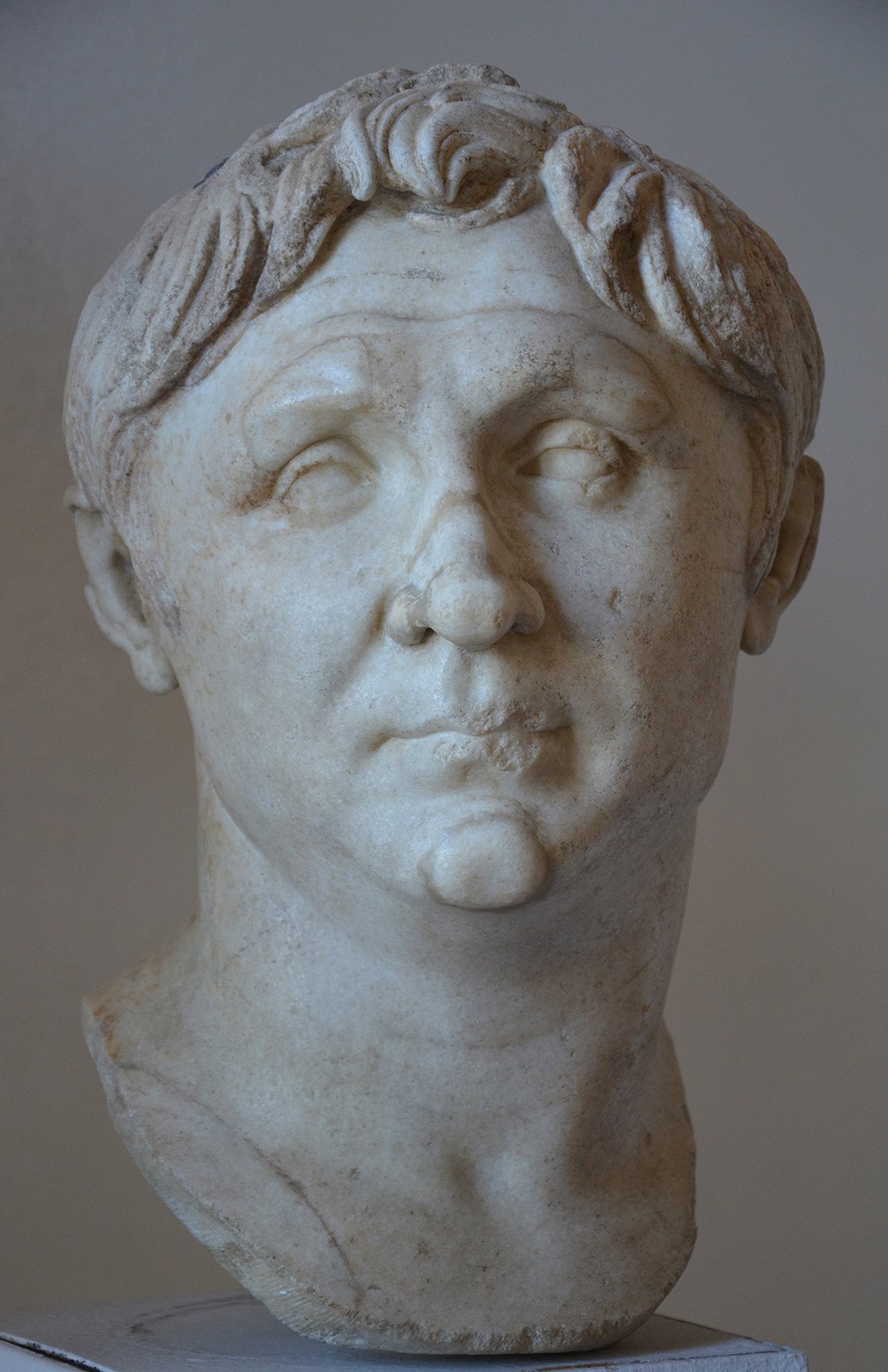 2. Zhang Fei (168 AD-221 AD)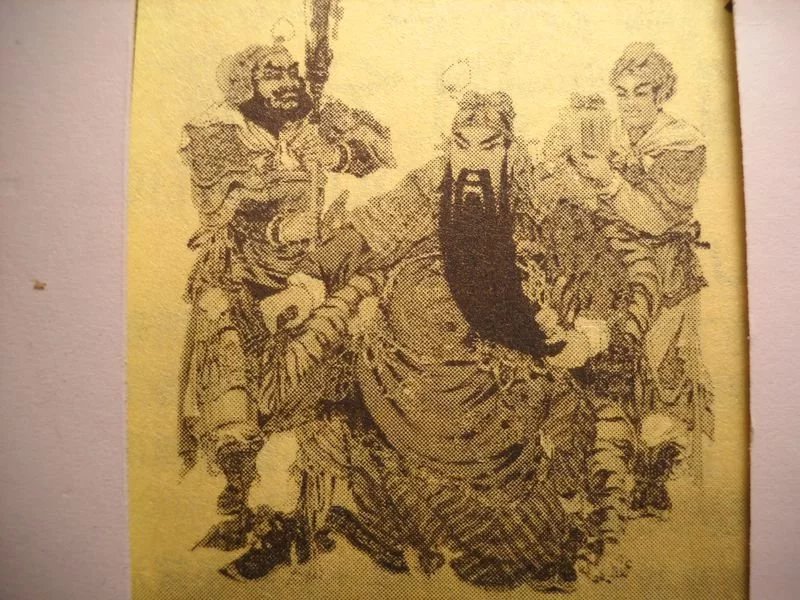 3. Julius Caesar (100 BC-44 BC)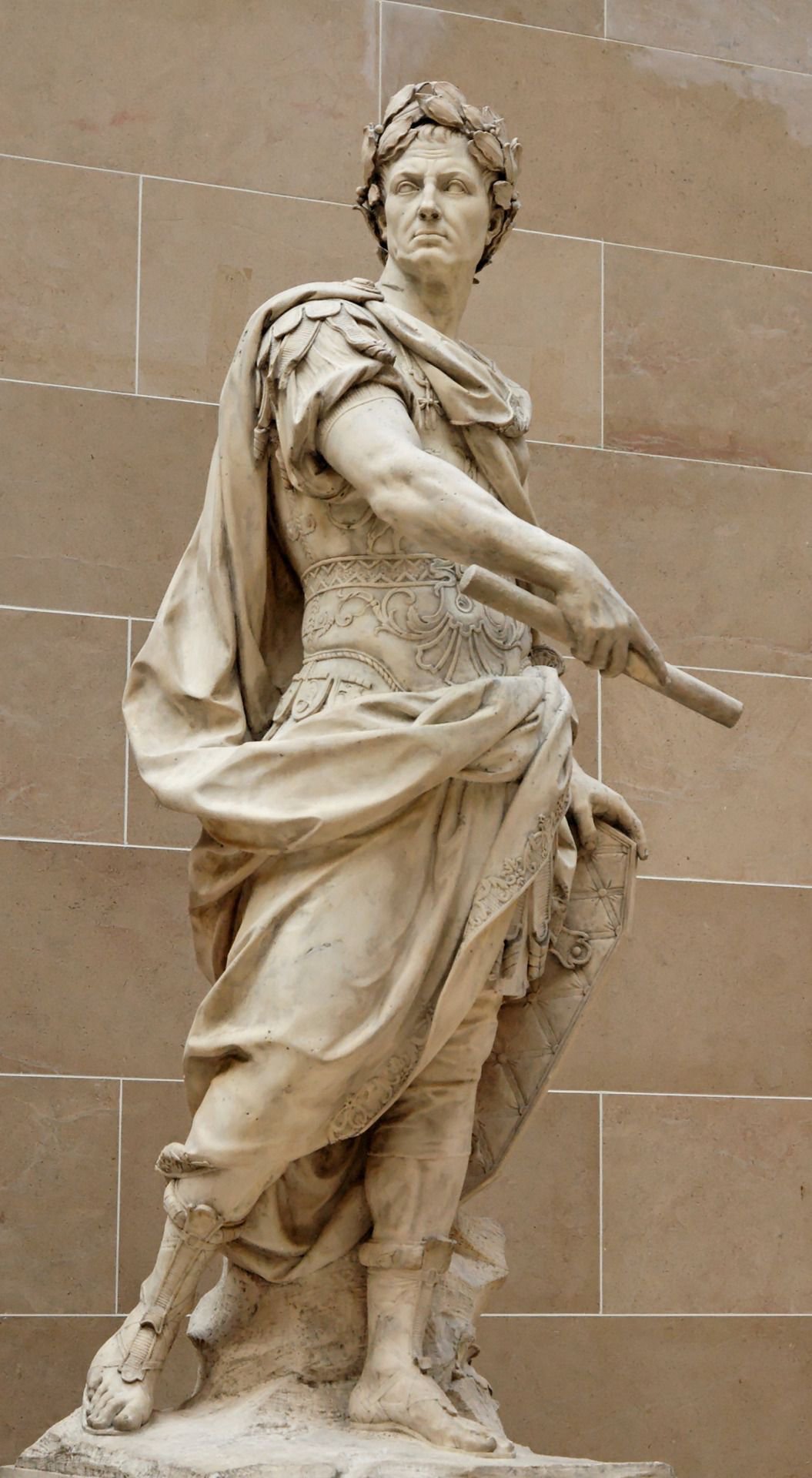 4. Shaka Zulu (1787-1828)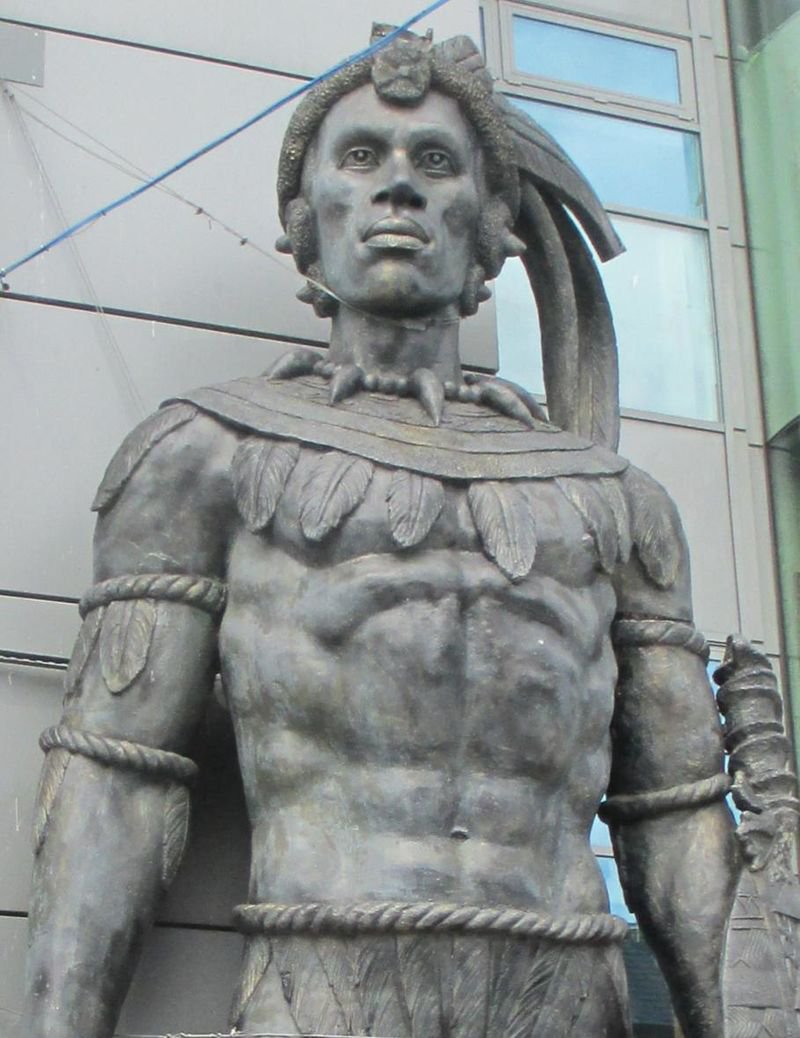 5. Radama II (1829-1863)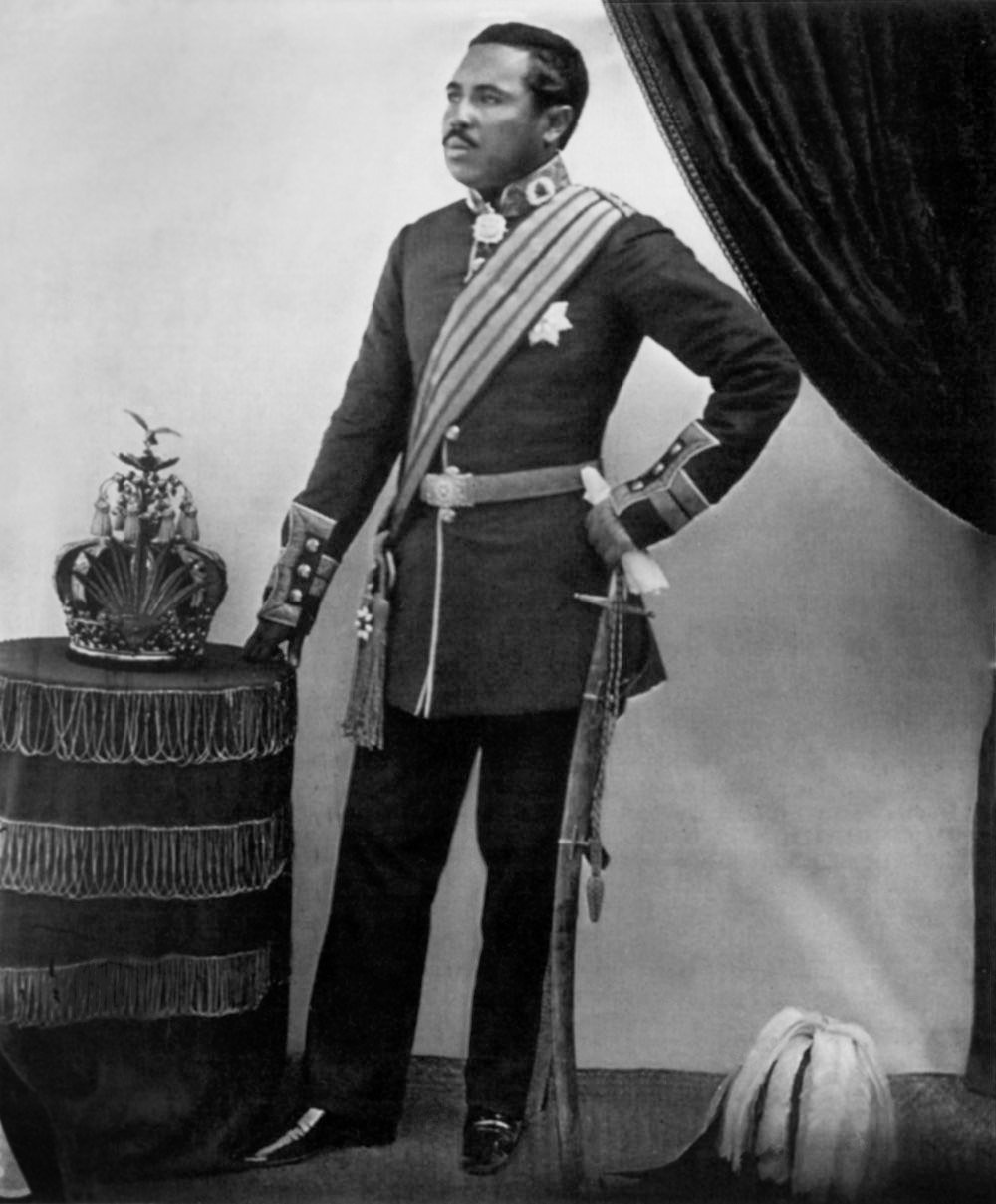 6. Abraham Lincoln (1809-1865)
John Wilkes Booth, was an actor and a Confederate sympathizer who was also Lincoln's killer. He shot Lincoln while he was watching a play. John Wilkes planned the assassination in such a way that he pulled the trigger when the actor on stage said something funny in the hope that the roaring laughter of the crowd would drown out the gunshot. Lincoln was shot on April 14th, 1865 but he died the next day.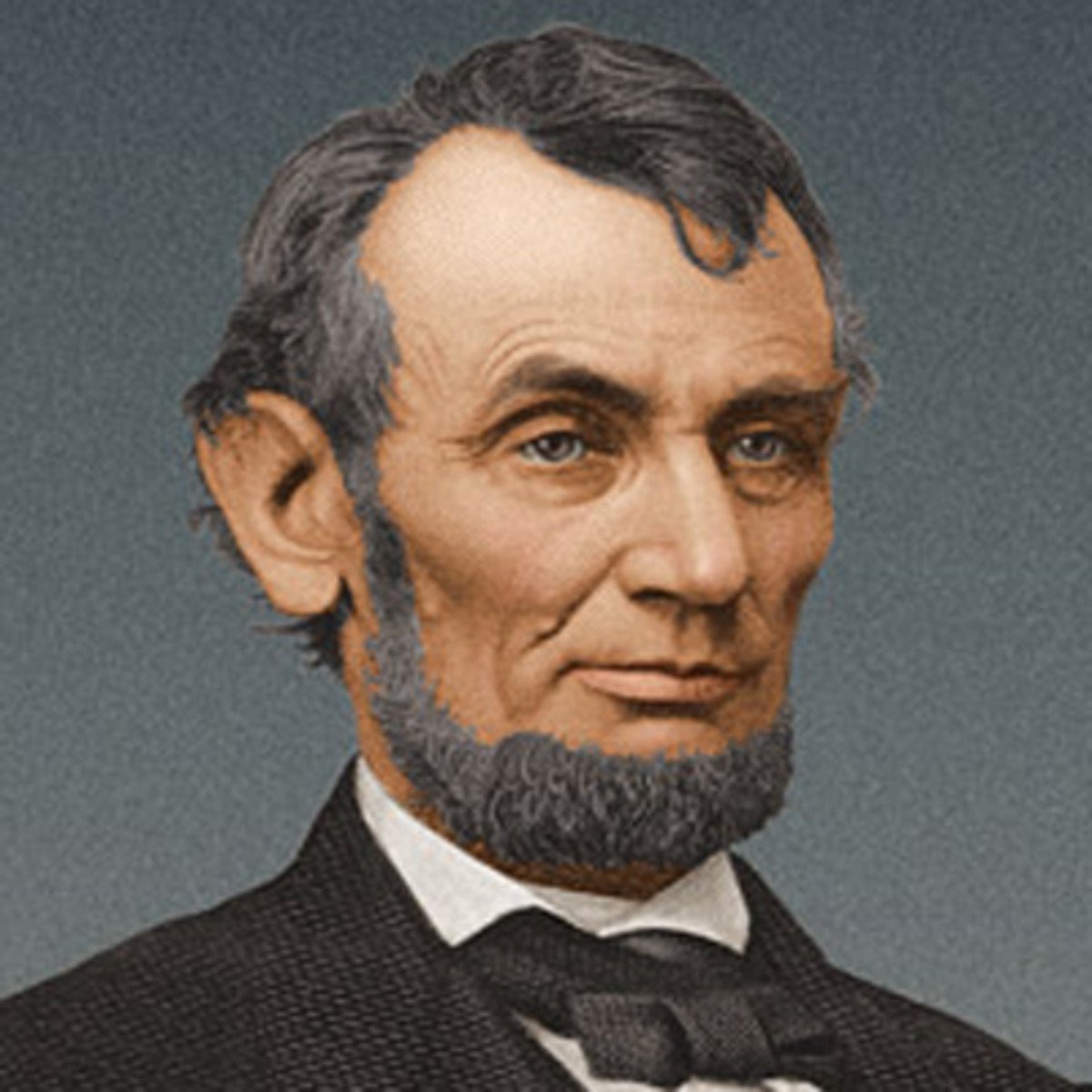 7. Jorg Jenatsch (1596-1639)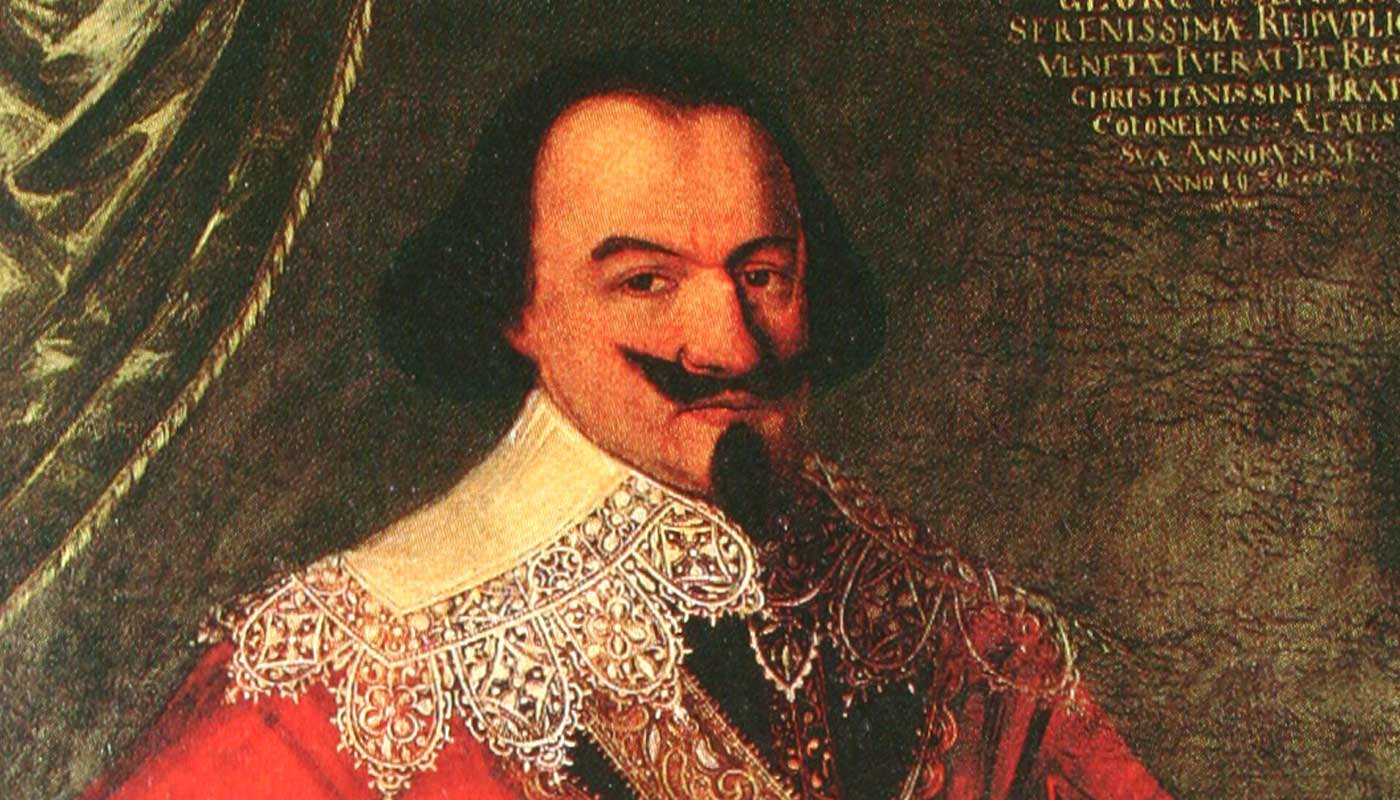 8. Inejiro Asanuma  (1898-1960)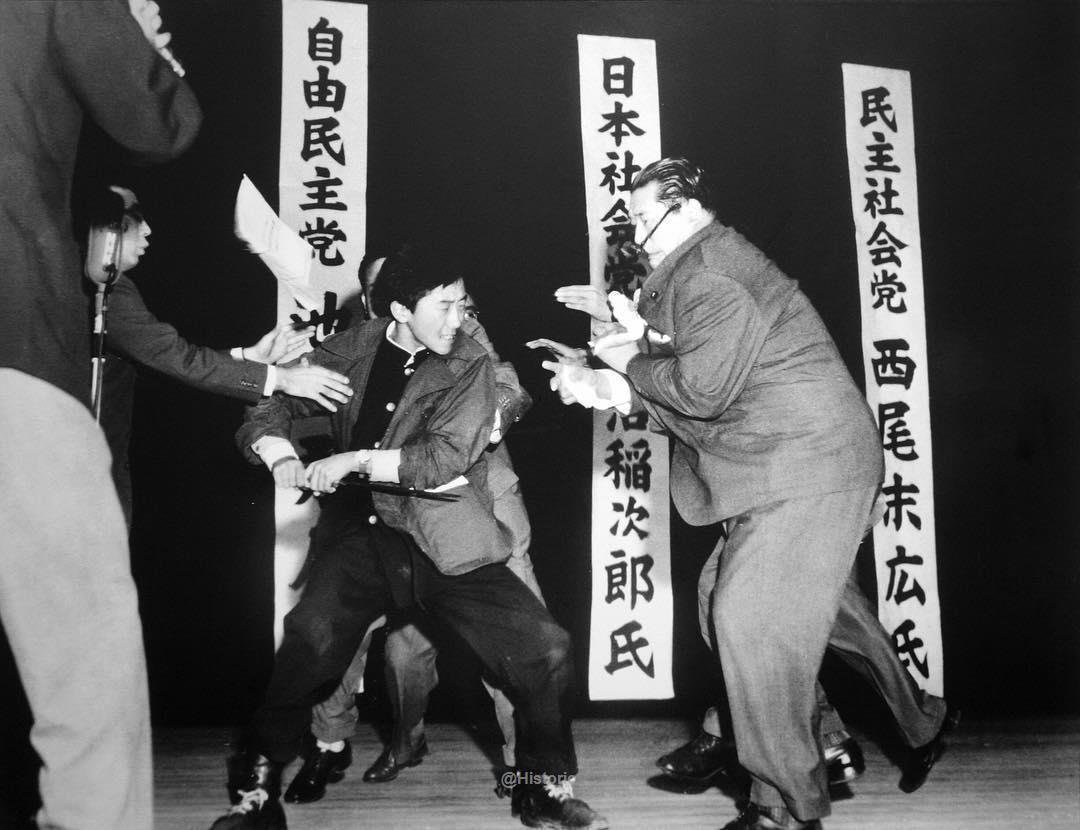 9. Mahatma Gandhi (1869-1948)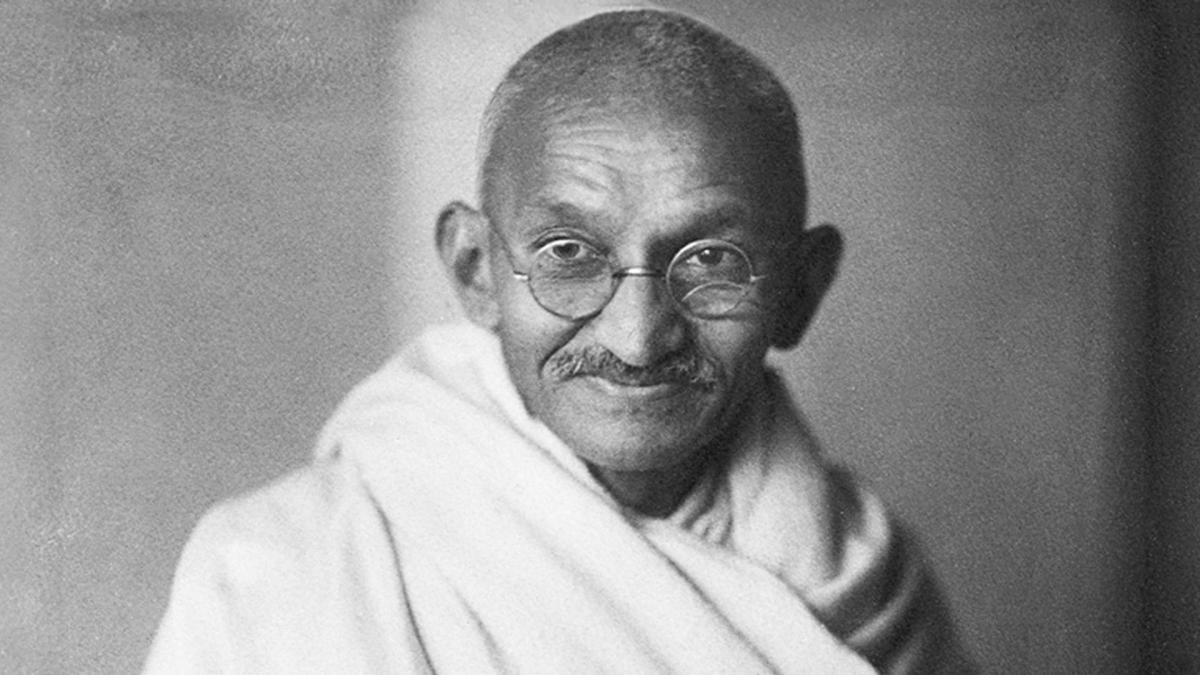 10. John F. Kennedy (1917-1963)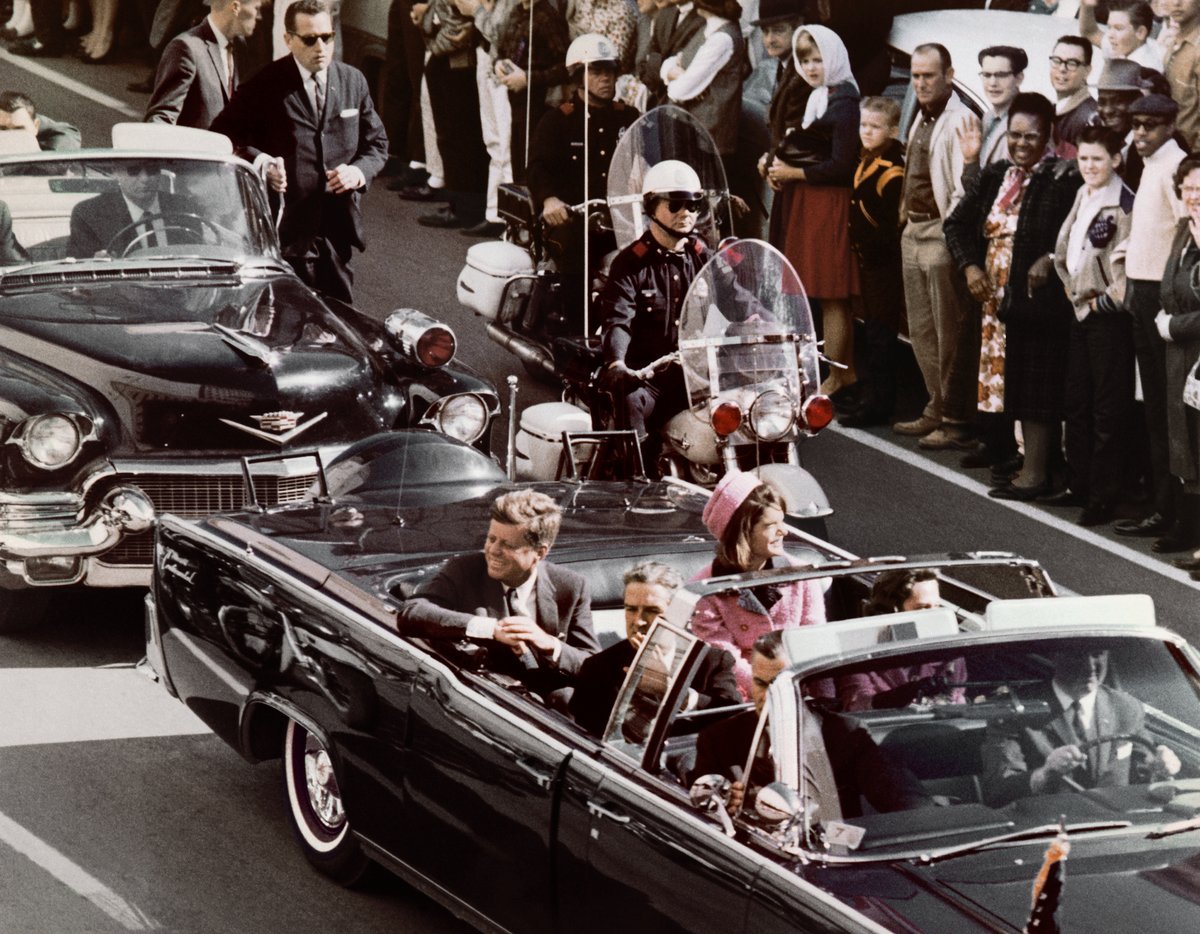 11. Nur Muhammad Taraki (1917-1979)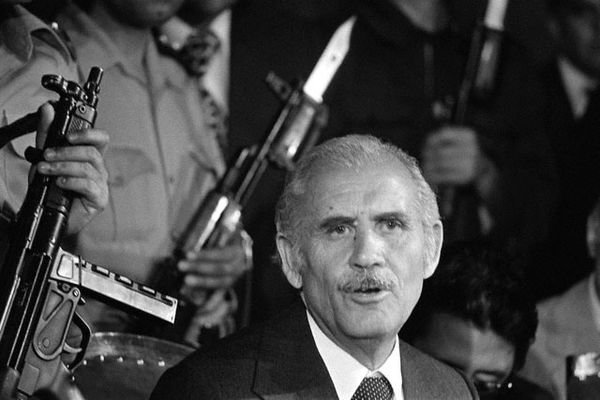 12. Harvey Milk (1930-1978)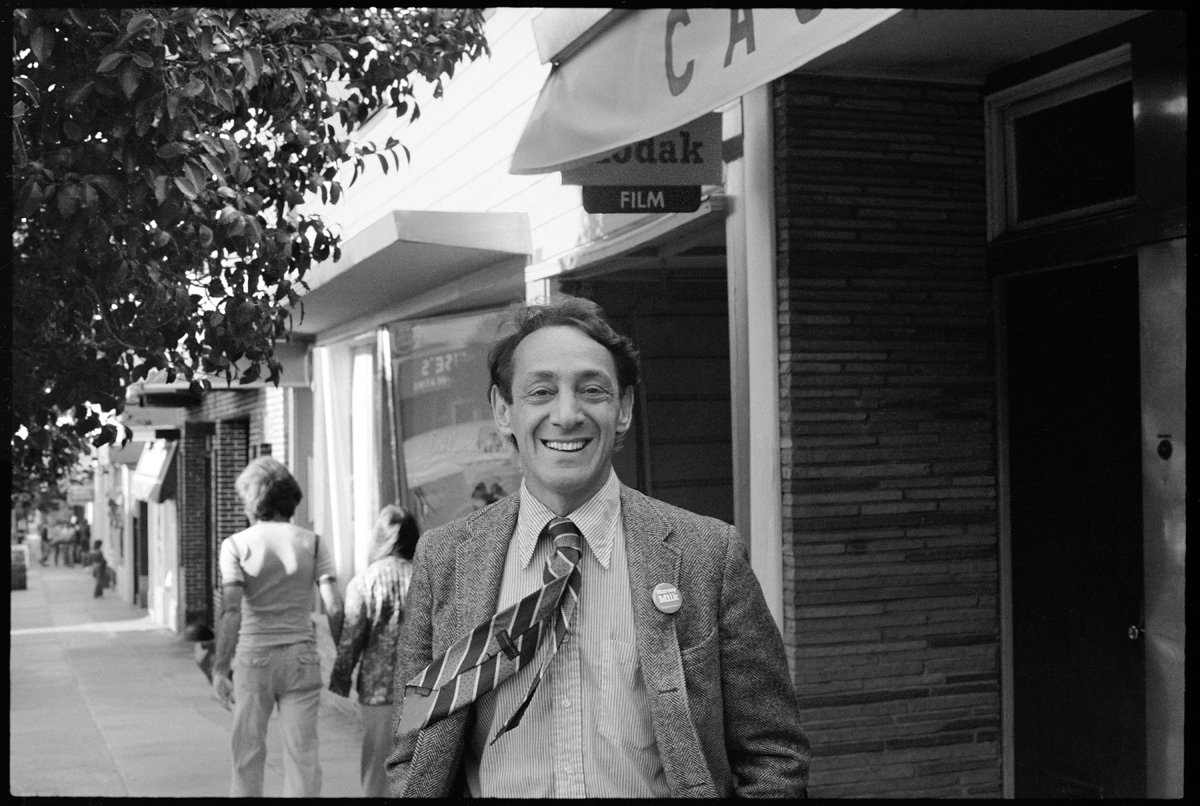 13. Theo Van Gogh  (1957-2004)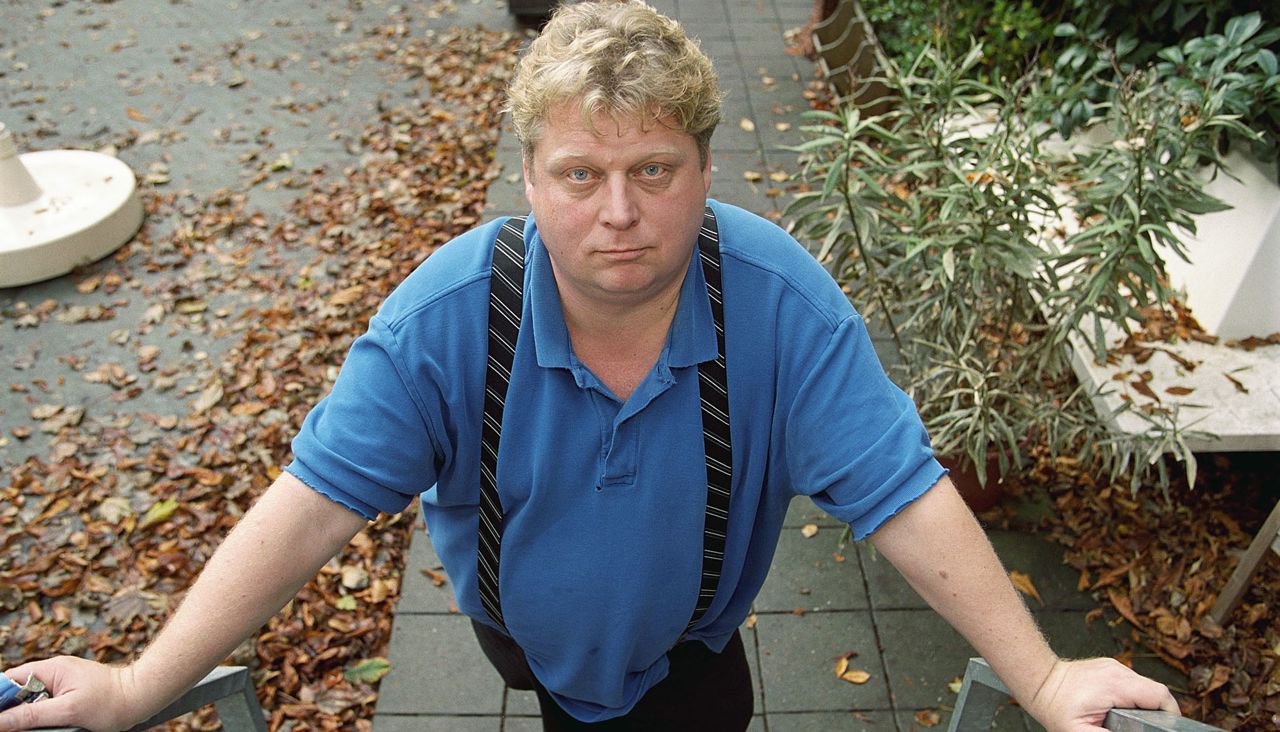 14. Judge John Wood (1916-1979)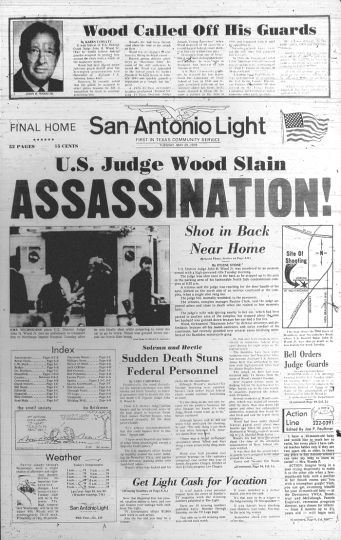 15. Luis Carrero-Blanco (1904-1973)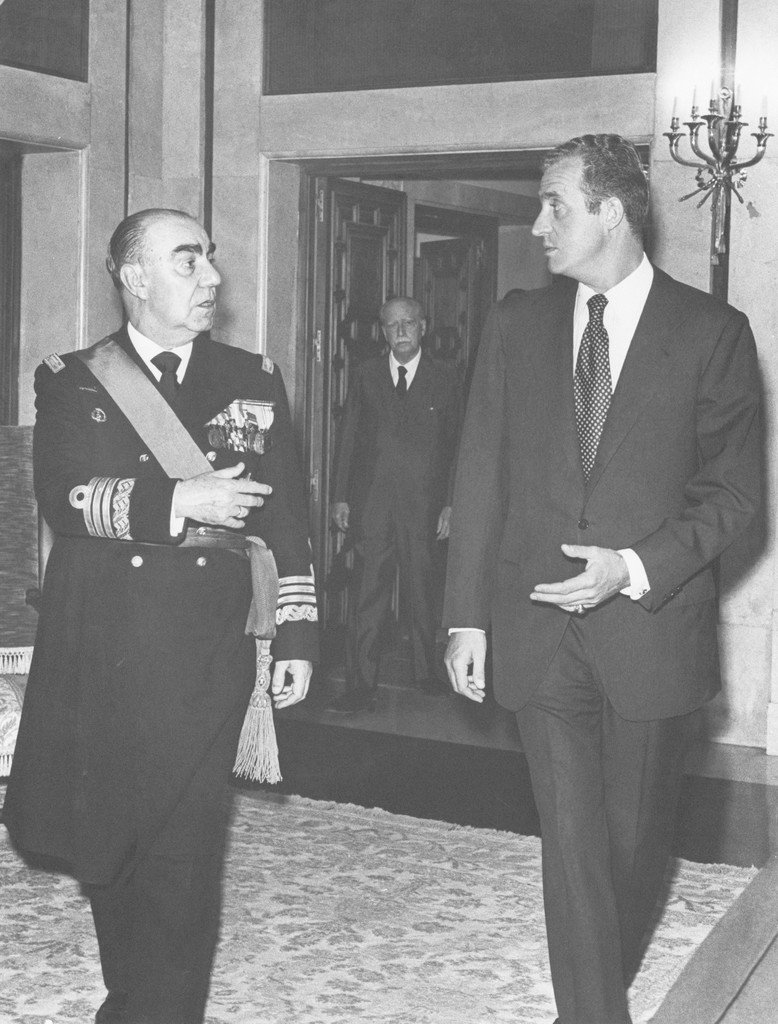 16. Ruth First (1925-1982)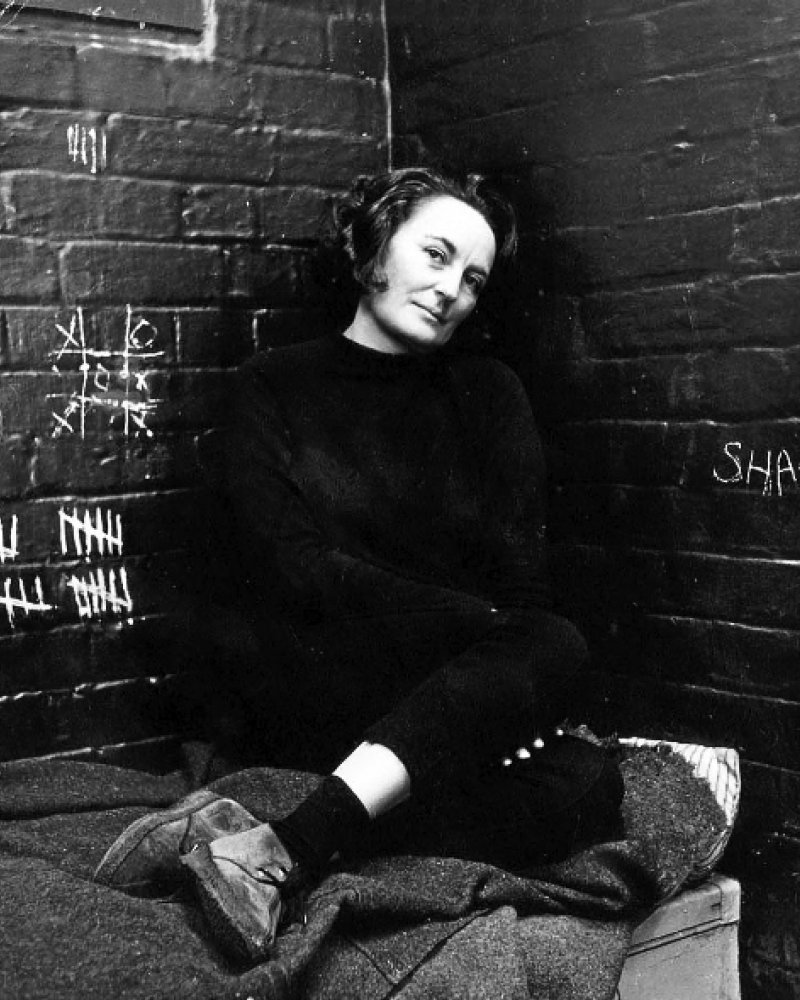 17. Grigoris Lambrakis (1912-1963)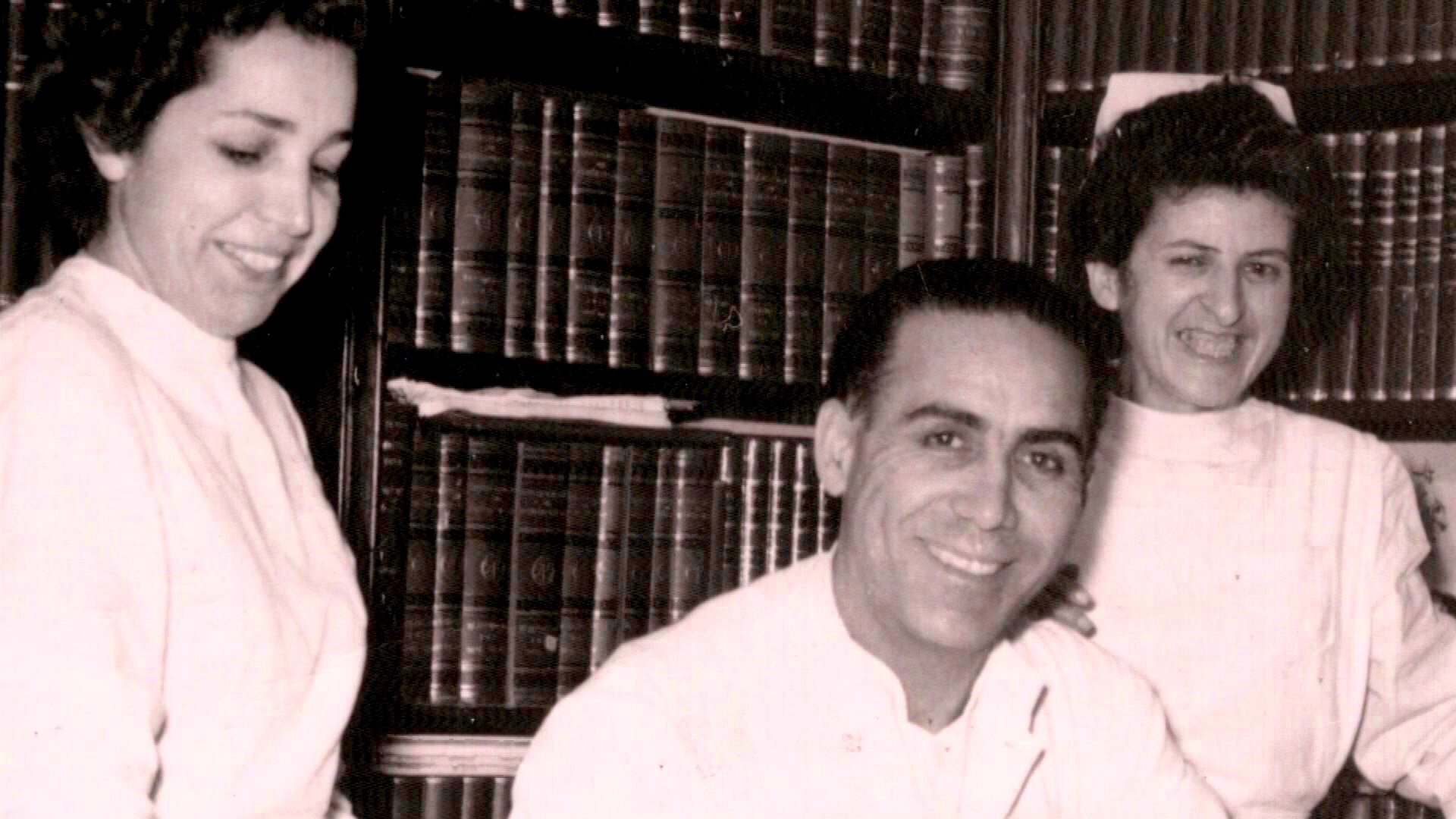 18. Archduke Ferdinand (1863-1914)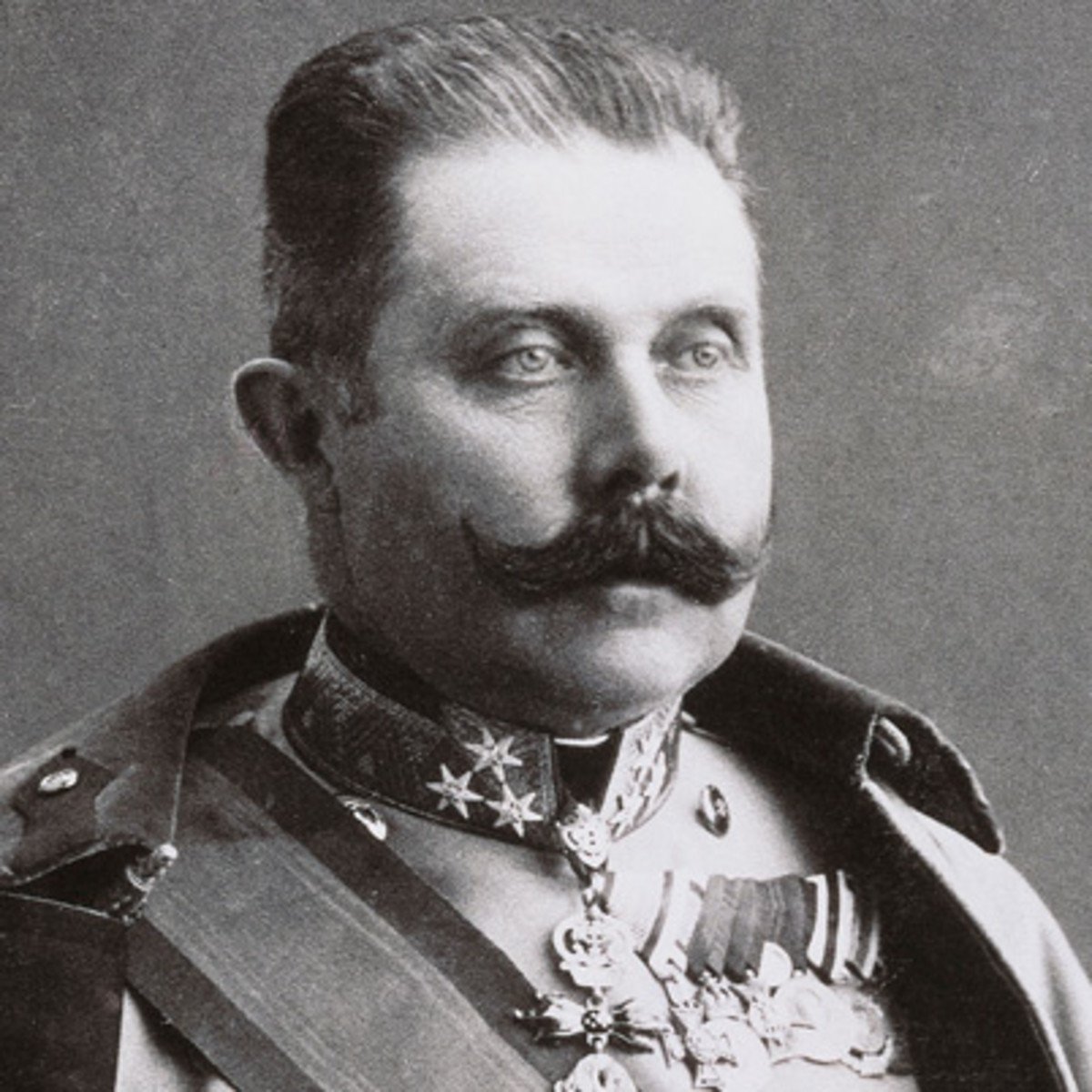 These were the most infamous assassinations in history that will always stay in our minds.