The LGBTQ+ community has always been ignored and ostracised by the society. They regularly face discrimination and are often robbed of their basic rights because of their gender or sexuality. But often, there are people who fight these battles bravely and emerge as winners against this narrow mindset. They set an example and tirelessly work towards a progressive society. Here are eight of them:
Laxmi Narayan Tripathy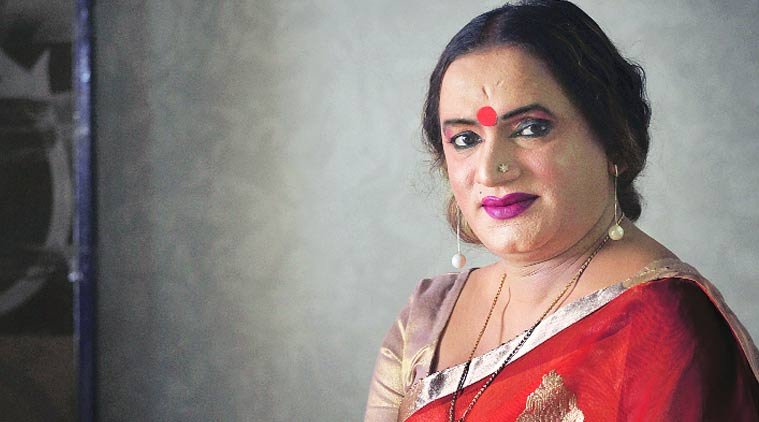 She is a transgender rights activist and an inspiration to many. Laxmi, who identifies herself with the hijra community, is a force to be reckoned with. A Hindi film actress and a Bharatanatyam dancer based in Mumbai, Laxmi was always fascinated by the dance form and the beautiful costumes used in it. 
Born in Uttar Pradesh in a family of seven, Laxmi suffered from poor health all her childhood. She was never accepted by her fellow classmates and was always bullied in school. She was also sexually abused by a relative at a very young age. But nothing could stop her. With the support of her family, she continued her studies and got an arts degree from Mumbai's Mithibai College and a post-graduate degree in Bharatnatyam. She has starred in several television shows, including the reality show Bigg Boss, and three documentary films. She became the first transgender to represent Asia Pacific in the UN in 2008, where she spoke about the plight of the sexual minorities across Asia. She constantly works for the betterment of the hijra community in India, and launched the Indian Super Queen beauty pageant in 2010, breaking all stereotypes surrounding beauty and gender. 
Vikram Seth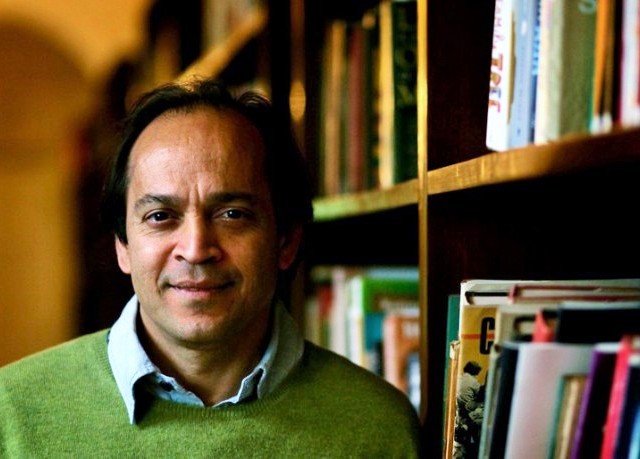 Son of Prem and Leila Seth, the first woman Chief Justice of High Court in India, Vikram Seth has openly talked about gay rights and supported the ban on the British-era law of criminalising gay sex. The 65-year-old activist is a renowned name in the literary community, and is also the recipient of Padma Shri, Sahitya Akademi Award, Pravasi Bharatiya Samman, WH Smith Literary Award,  and Crossword Book Award. He is often called one of the most influential writers of the modern era.
Gauri Sawant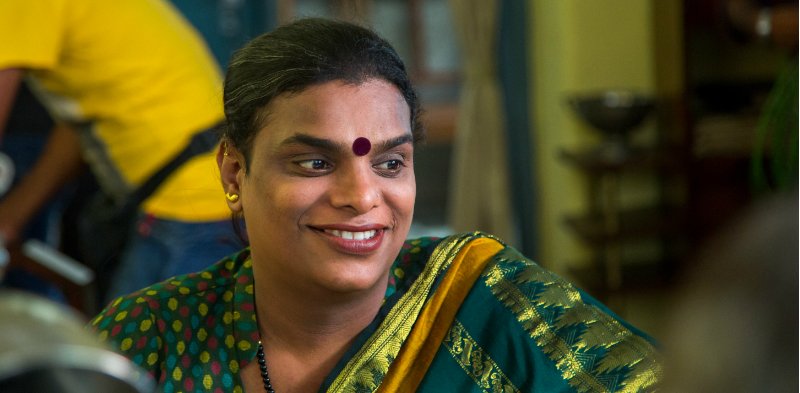 Gauri's struggle is known to the world. She is recognised all over the country, thanks to the Vicks advertisement that captured her beautiful and emotional journey. She not only emerged victorious against a judgemental society that shuns transgenders, but also adopted a young girl whose mother had just passed away. She is an inspiration to those who want to live a life on their own terms and break free of age-old orthodox notions of the society.
Ashok Row Kavi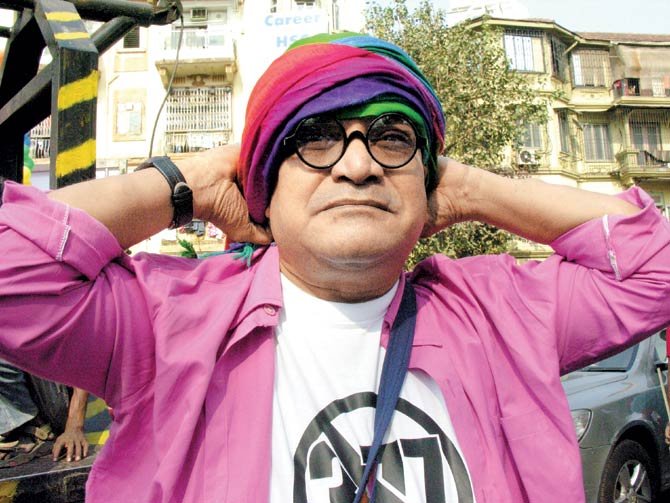 Ashok is known as the father of the Indian gay community, and is one of the most prominent gay activists in India. He has been vocal about his views on gay rights since the 80s. Kavi came out as a gay in 1986, and his interview featured in Savvy Magazine. When he was younger and found it difficult to deal with his sexuality, he joined the Ramakrishna Mission as a monk. Later, a senior Hindu Monk encouraged him to leave the monastery and freely explore and express his homosexuality. He founded India's first gay magazine, Bombay Dost, in 1990. He was also a representative at the International AIDS Conference in Amsterdam and served as chairman of the Second International Congress on AIDS. He is the founder-chairperson of Humsafar Trust, an LGBT rights and health service NGO that works towards legalising homosexuality, helping sexual minorities voice their problems, and gender awareness. 
Manvendra Singh Gohil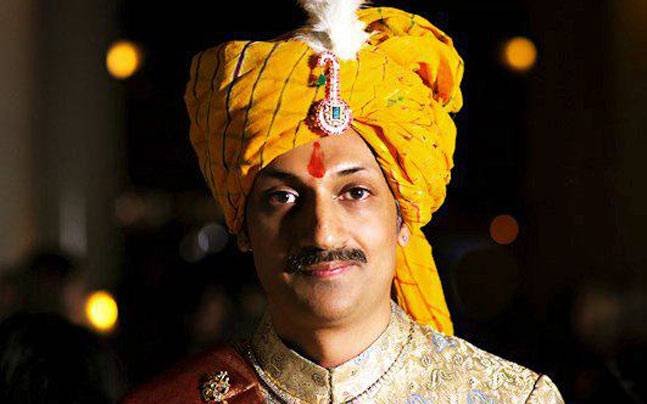 An active voice for gay rights, Manvendra Singh Gohil has always talked about raising awareness towards homosexuality, safe sex, and AIDS. Years ago, when he accepted his sexuality, the move was majorly criticised by his family and they later disowned him for coming out in public. To fight the age-old stigma towards homosexuality, he started Lakshya Foundation to promote safe sex. Despite facing criticism and hindrances from the police and society, nothing has stopped this prince to own his identity and fight for a better and more accepting society.
Sonal Giani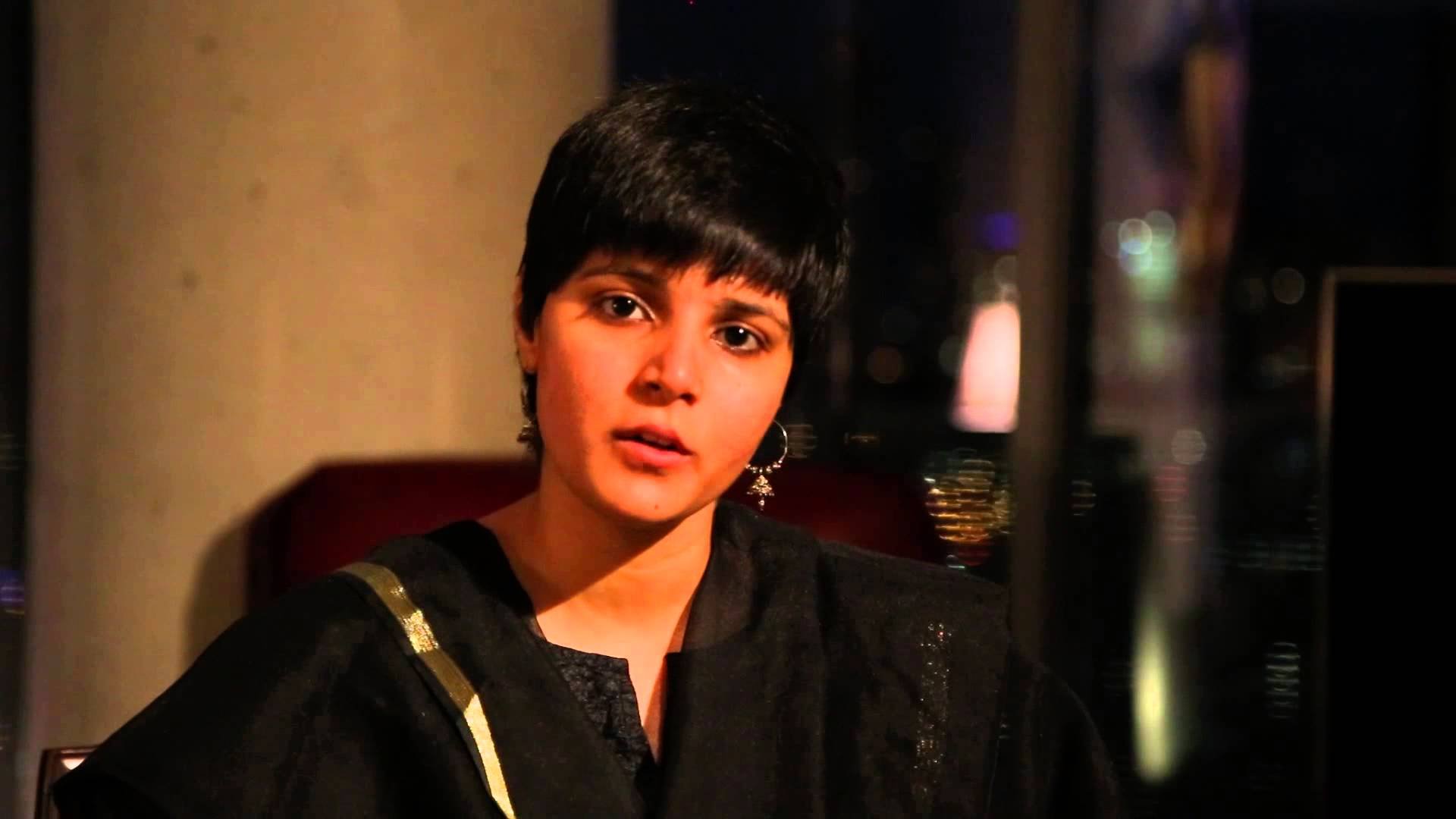 An actress and LGBTQ activist, she co-founded India's largest LGBTQ youth initiatives, Yaariyan (friendship) and Umang (Joy). She was awarded the Diversity Leadership Award by the World HRD Congress and featured in 'India's 8 LGBT role models under 30' by Gaysi. She was also listed as 'Top Ten LGBT Turks to watch out for' by Bombay Dost. 
Anjali Ameer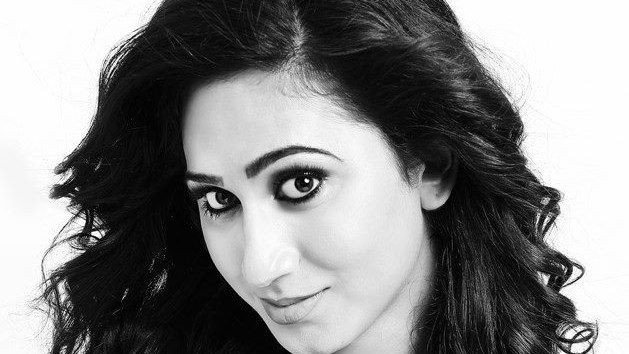 Coming from an orthodox Muslim family, Anjali was never supported or encouraged because of her identity. Her family could never come to terms with her identity, therefore Anjali ran away from home at a very young age. She had to first live with the transgender communities in Coimbatore and Bengaluru. She underwent a sex change surgery, and despite these obstacles became the first transsexual to play a lead role in the history of Indian cinema. But according to her, "why should I be called a transsexual artist? I want to be called just an artist."
Gopi Shankar Madurai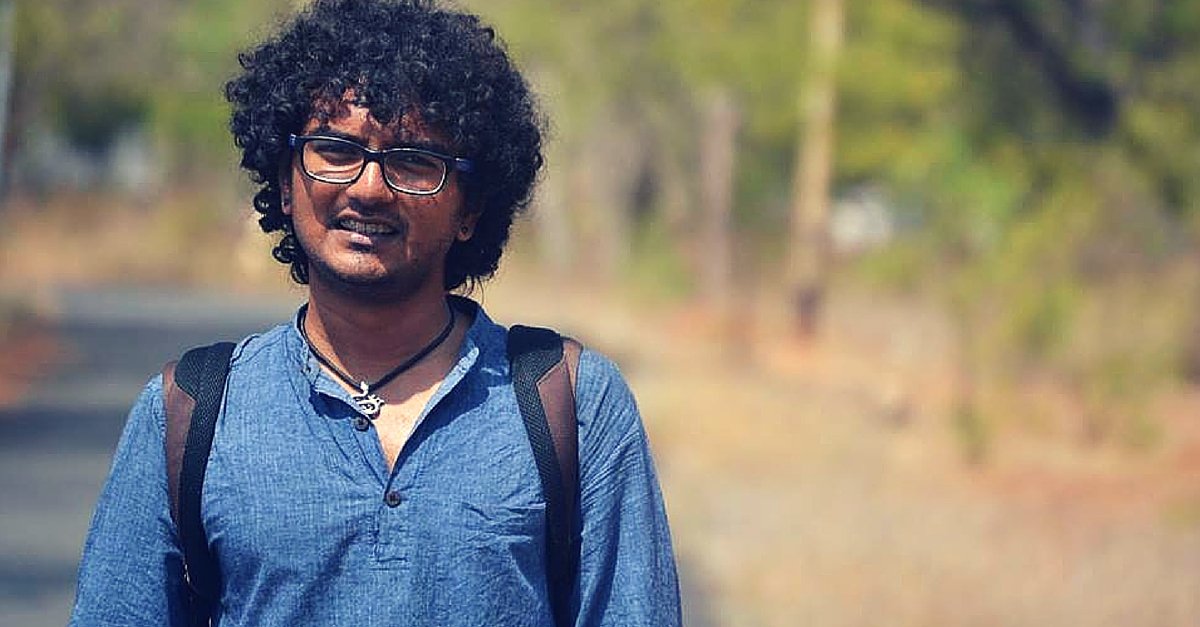 Gopi Shankar Madurai fights for the rights of the overlooked Intersex community in India, but he had to face a lot of hardships in the process. He was sexually assaulted by a Hijra and her guru at the National LGBTQ Consultation meeting supported by United States Fund at Hotel Eros. Since then, he has actively spoken about the discrimination within the LGBTQIA community, and focuses on the less talked about identities, like 'Transgay,' 'Translesbian,' 'TransBi,' 'Asexual,' or 'Genderqueer'. 
These people not only fought for a place for themselves in the society but also set an example for others to follow. Their conviction towards uplifting their community and working towards their betterment is an inspiration to many.