Known as Ukiyo-e, this genre of Japanese art that flourished in the country during the 17th century, and it literally means images of the floating or sorrowful world. Traditionally, this form of art is a manner of woodblock printing, and it began to slowly fade out of practice towards the late 18th century. But Hiroshi Yoshida had a fascination with practising the dying art and his last, and perhaps, most renowned work was the recreation of his travels through India in 1931 that are now immortalised on woodblocks.
Recounting his experiences with everything from the Taj Mahal to The Golden Temple, Yoshida's works – now postcards – are exquisite.
Yoshida took a lot of influence from European Impressionism.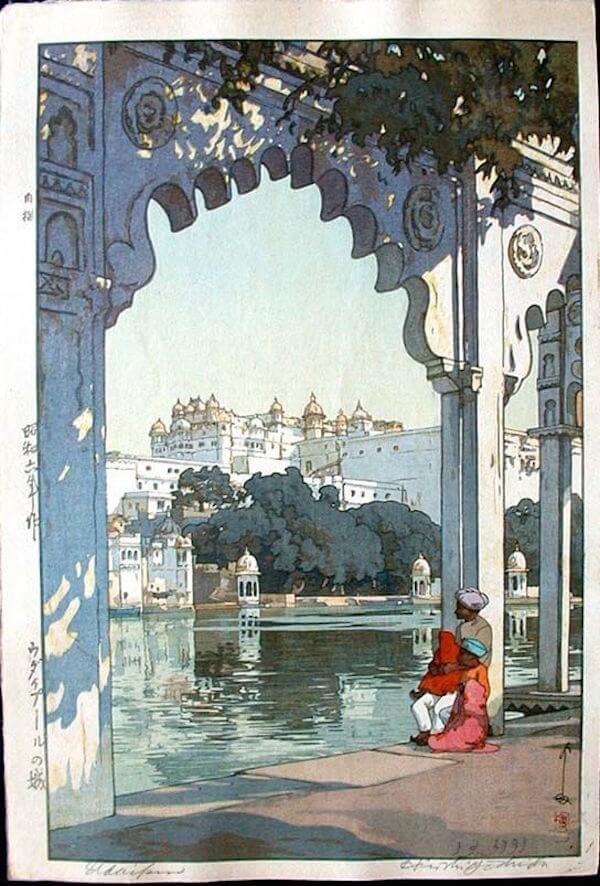 He travelled frequently to the United States, Europe, Africa and South East Asia.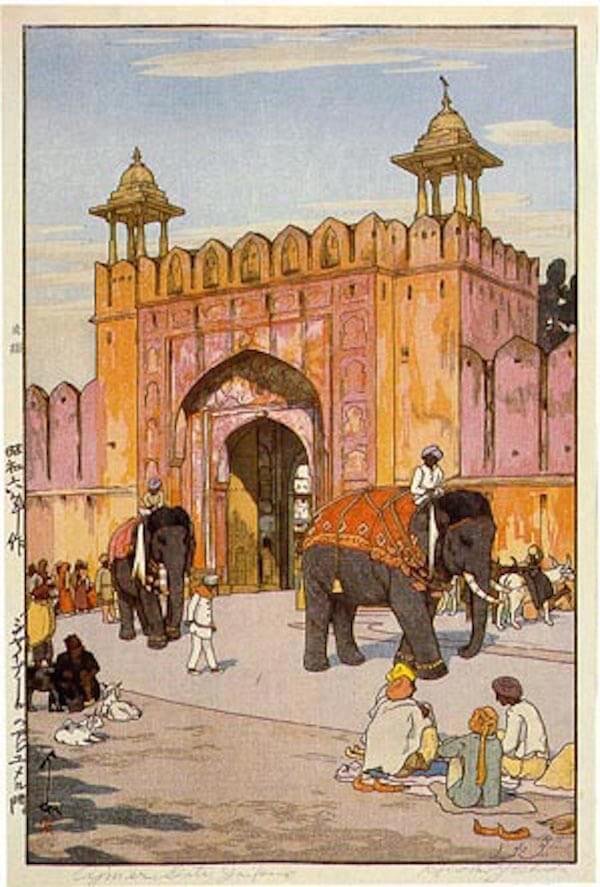 He meant to create a series of works based on his travels, called One Hundred Views of the World.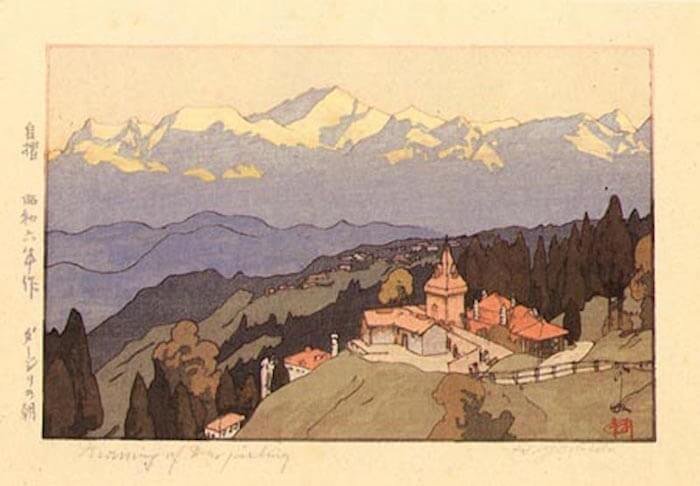 But he passed away before he could initiate the process.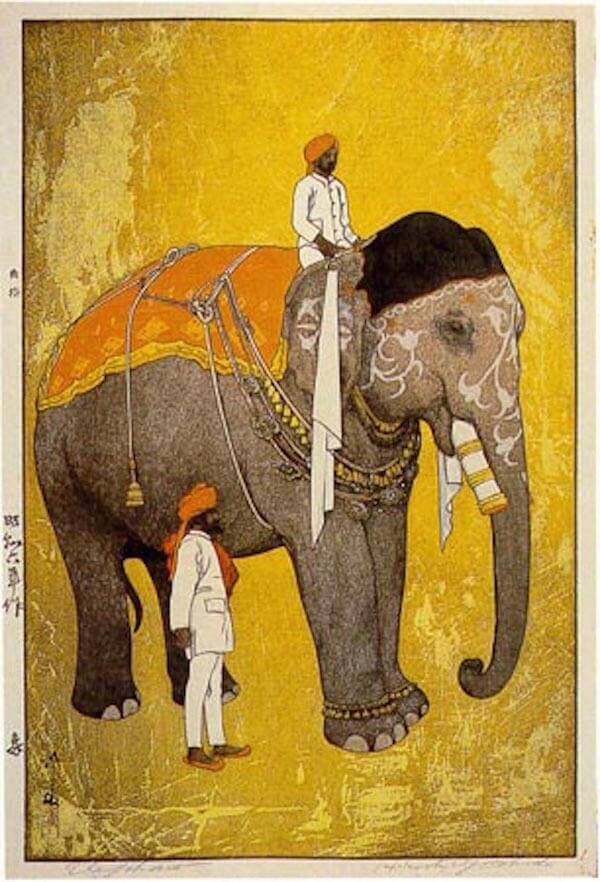 He ended up leaving behind bits of works from his series.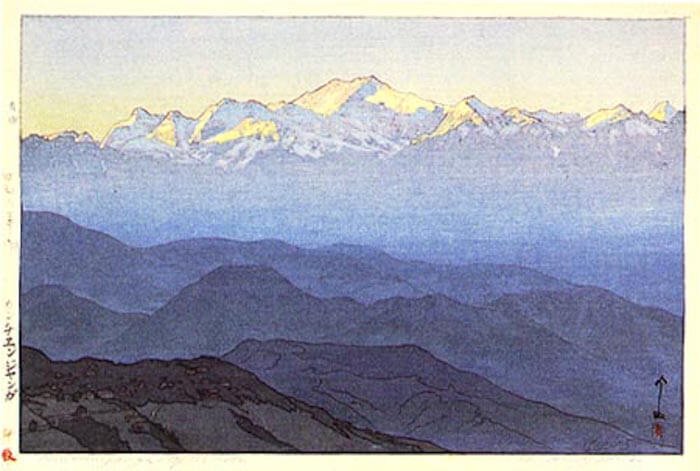 Travelling along with his son, he made his way through India using travel books and almanacs.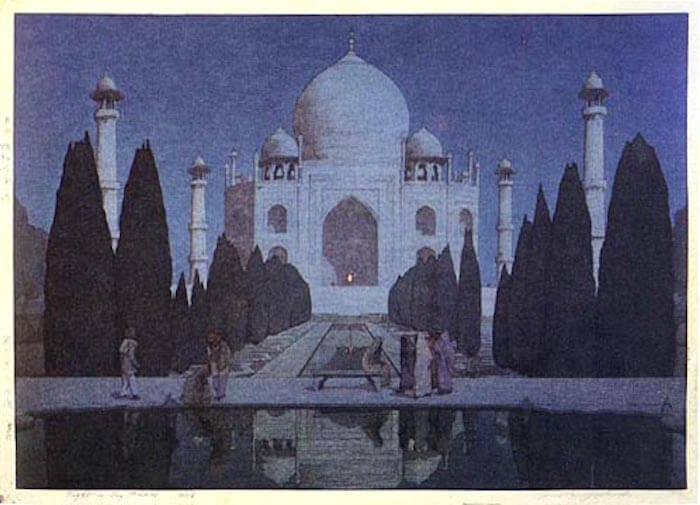 Out of his memory he created the woodblock paintings of his most cherished moments through the country.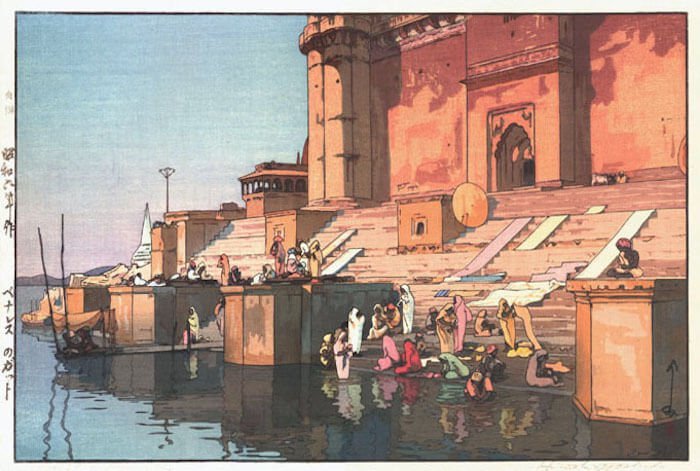 And today the originals have been converted into cool postcards as well.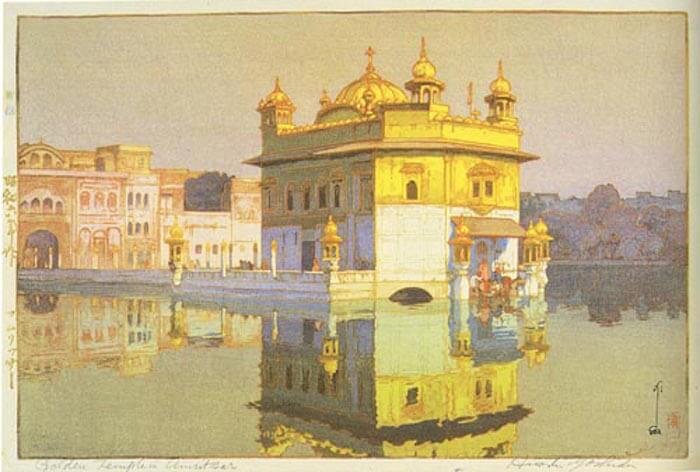 Creating beautiful landscapes of India from a time long gone.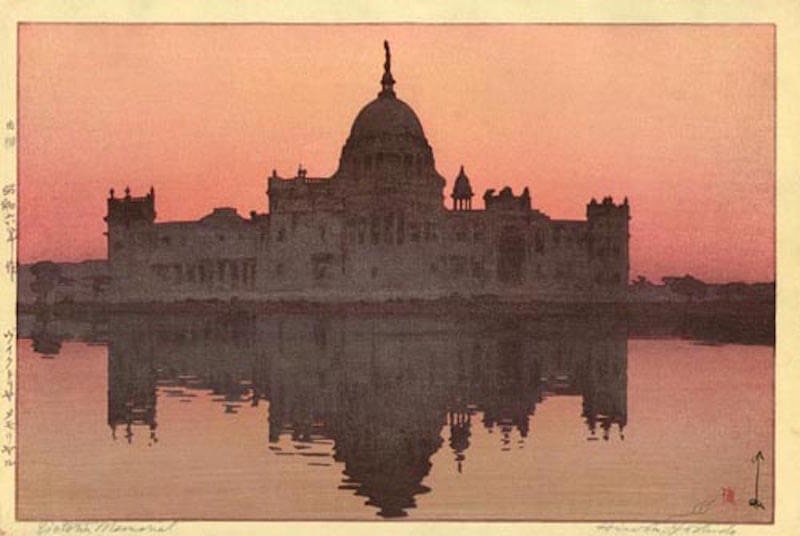 All Images Sources: hanga.com
A look into the past, from the past.