Listen up, whisky drinkers!
It's time to set your glass of the usual scotch aside and step into the scintillating world of Japanese whiskies. Over the last few years, Japanese whisky has been gathering accolades from across the globe. The master of spirits, Japan boasts of some of the best distilleries in the world such as Suntory and Nikka. Be it single malt or blended, these whiskies are an embodiment of the famous Japanese work ethic and culture.
So, why waste any more time? Take a tour of the crème de la crème of the exhaustive Japanese collection with our top 16:
1. Nikka From The Barrel
Nikka, known for its understated packaging and great flavour, brings you this great blend of malt and grain whiskies. This one's quite popular in the West thanks to its moderate pricing and deliciousness. It is super smooth, with subtle streaks of vanilla and mustard.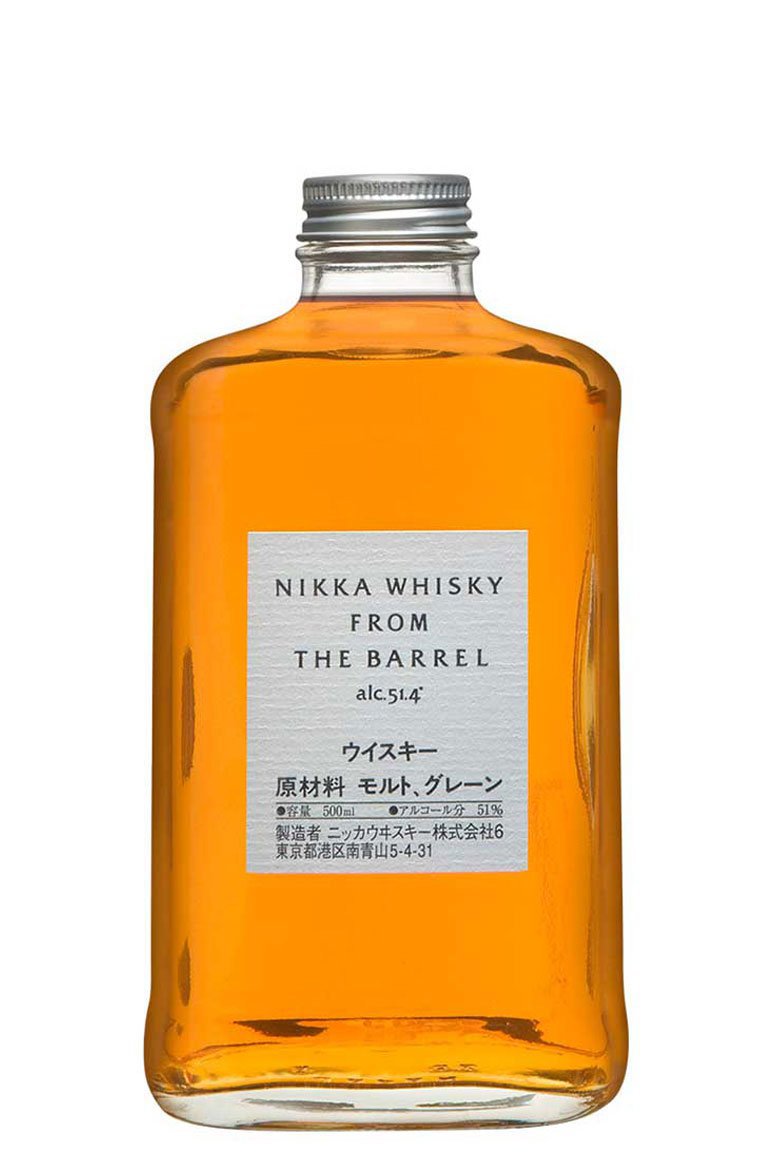 2. Suntory Hibiki 12-Year
This exquisite Japanese blended whisky is partly matured in plum liqueur barrels. It picked up the top prize at the World Whisky Awards 2010. This thick, syrupy blend bursts with a rich combination of fruits, cloves and vanilla.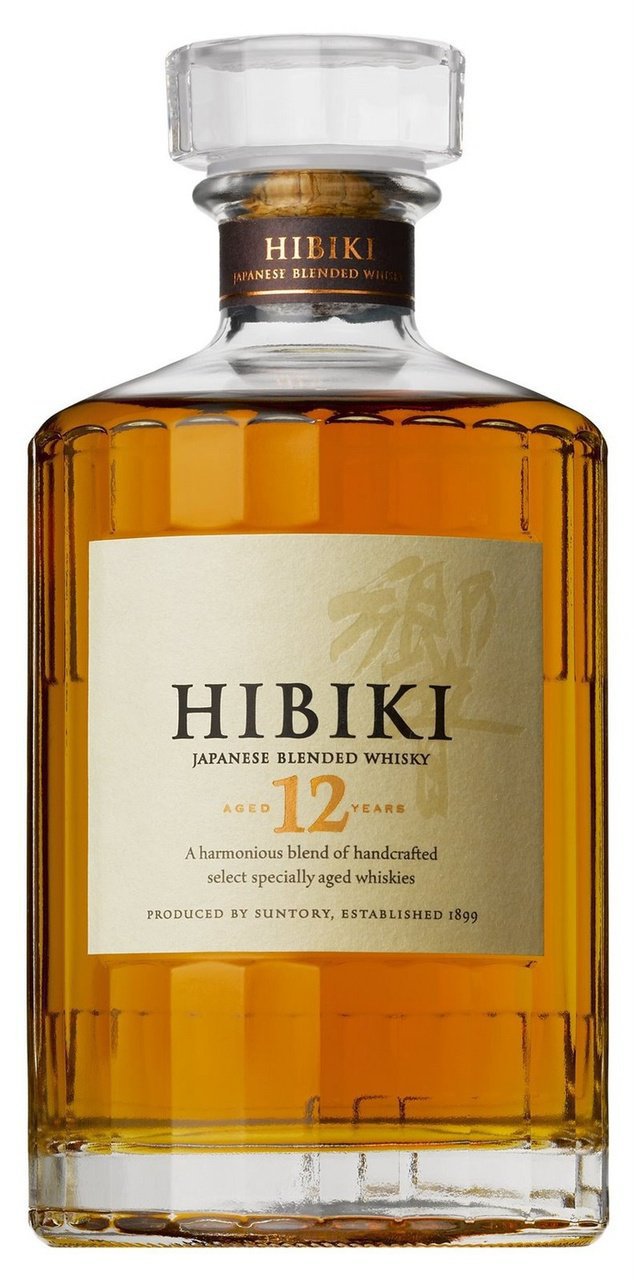 3. Hibiki 21-Year
This one's a legend. It won the World's Best Blended Whiskey in 2016 and 2014 and the World's Best Japanese Blended in 2015, 2014 and 2013. It falls in the expensive range but is worth every penny. Yet another gem from the Suntory 'Hibiki' label, this exquisite blended whisky is something to savour and cherish. It has been tagged a 'must-try' by most whisky nerds.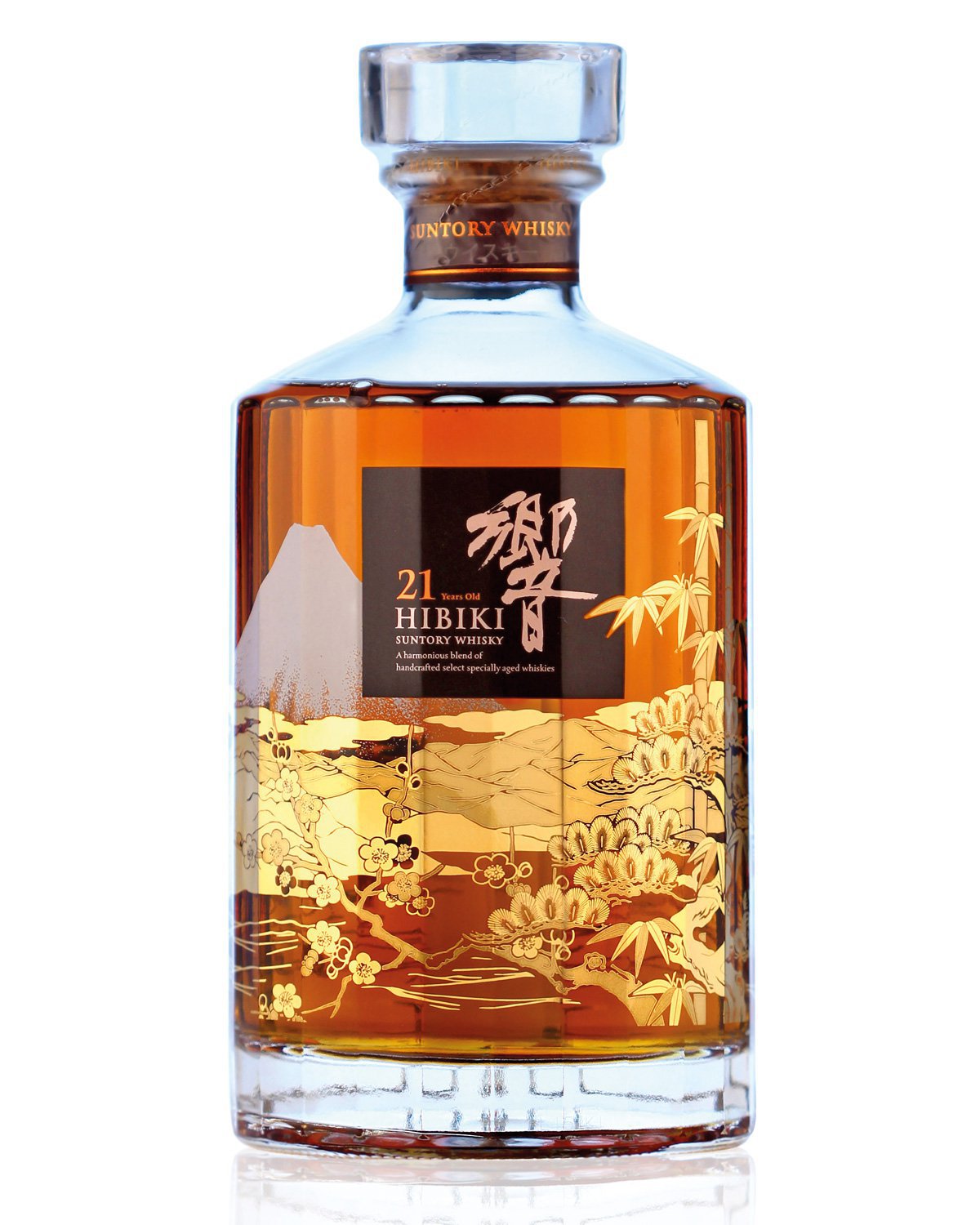 4. Yamazaki 18-Year
This malt has been the choice of whiskey connoisseurs around the world. It is one of the top whiskies in Japan, highly in demand in over 35 countries. This whisky has won numerous awards, including gold medals at the International Spirits Challenge in 2007, 2010, 2012, 2013 and 2014. It was named the best whisky in the world by renowned whisky expert Jim Murray. The floral scents and green notes along with the dash of nut oils makes this whisky unparalleled.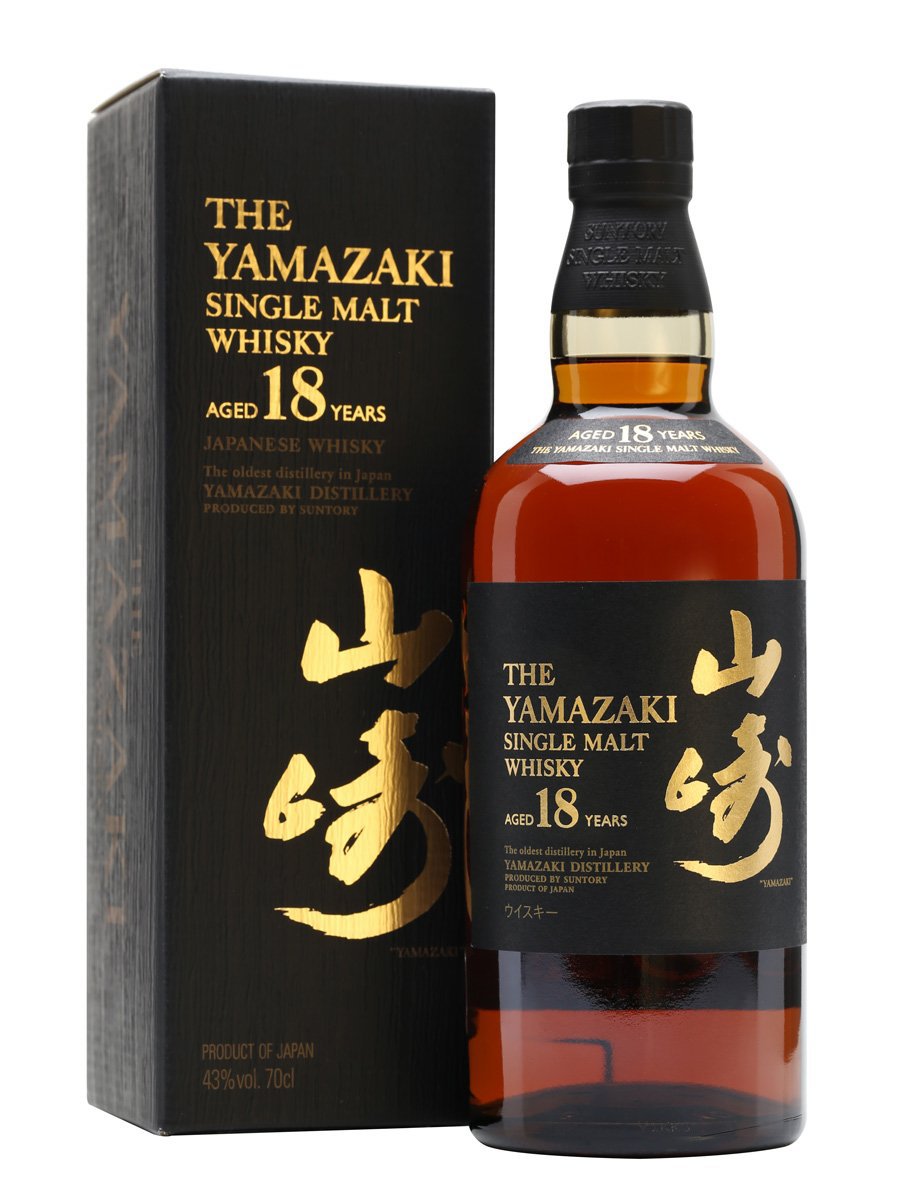 5. Yamazaki Single Malt 12-Year
This pioneering malt is smooth and spicy, and one of the most popular. It is the highlight of any Japanese malt collection. Intense in essence, it is a classic.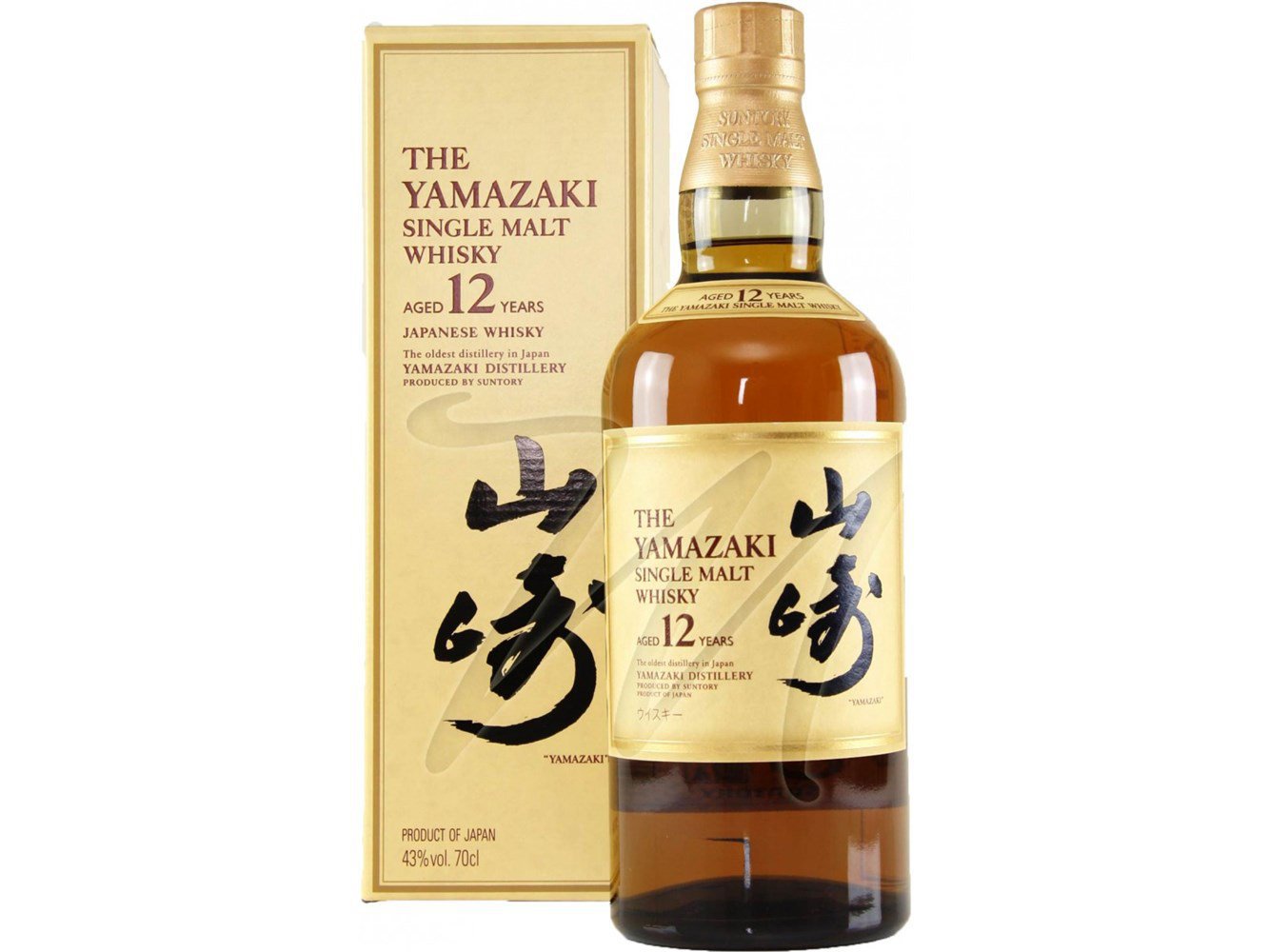 6. Suntory Hakushu 12-Year
The green bottle of this smoky whisky is a teaser of the flavours inside. It is marketed as "fresh" whisky owing to its woody scent and earthy peat. It is the perfect blend of sweetness and some spice. This unique single malt is a known favourite and must-try if you want to discover the wonders of Japanese whiskies. It won the gold medal at the 2012 International Spirits Challenge. Don't miss it!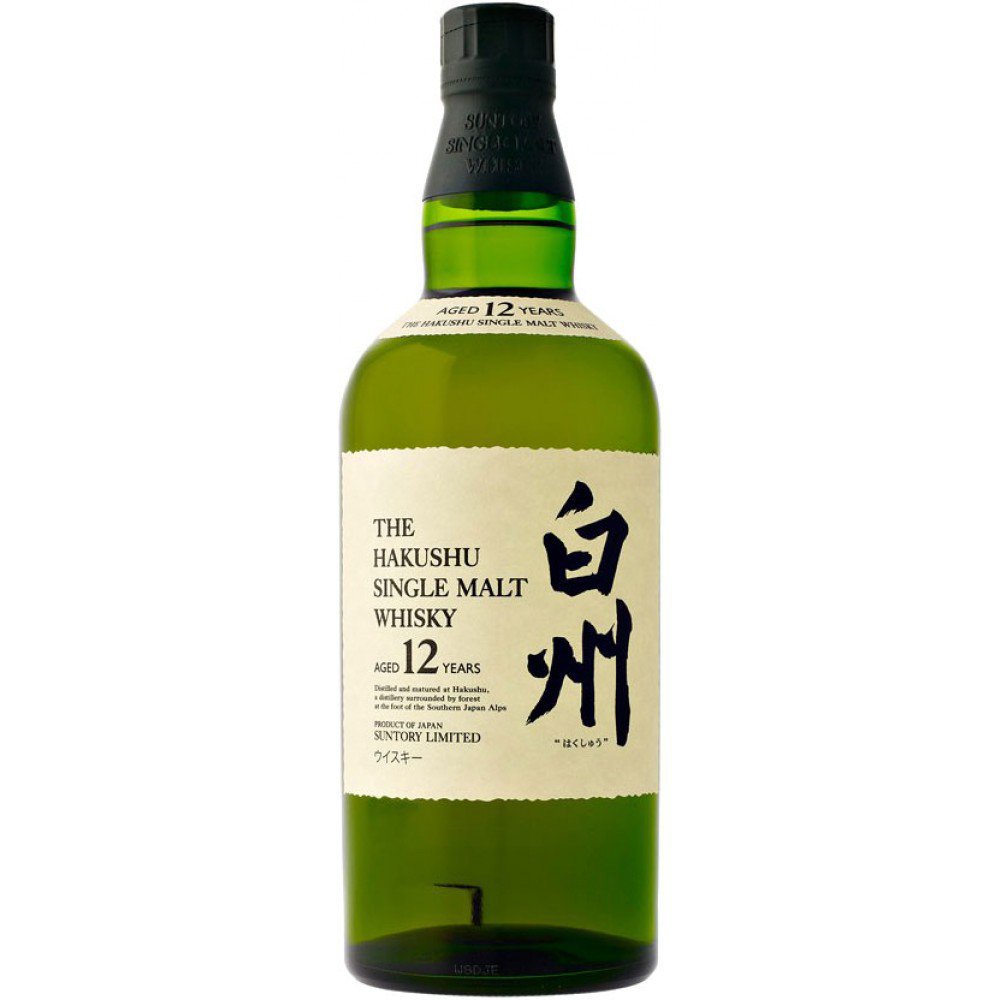 7. Taketsuru 17 Year
This whisky is named after Masataka Taketsuru, the founder of the company, which means it has to be truly special. It's a blend of only malt whiskies from Nikka's Miyagiyo and Yoichi distilleries and is aged in sherry casks. This beautifully balanced whisky comes with many distinct flavours and has won the Best Japanese Blended Malt No Age Statement in both 2014 and 2015.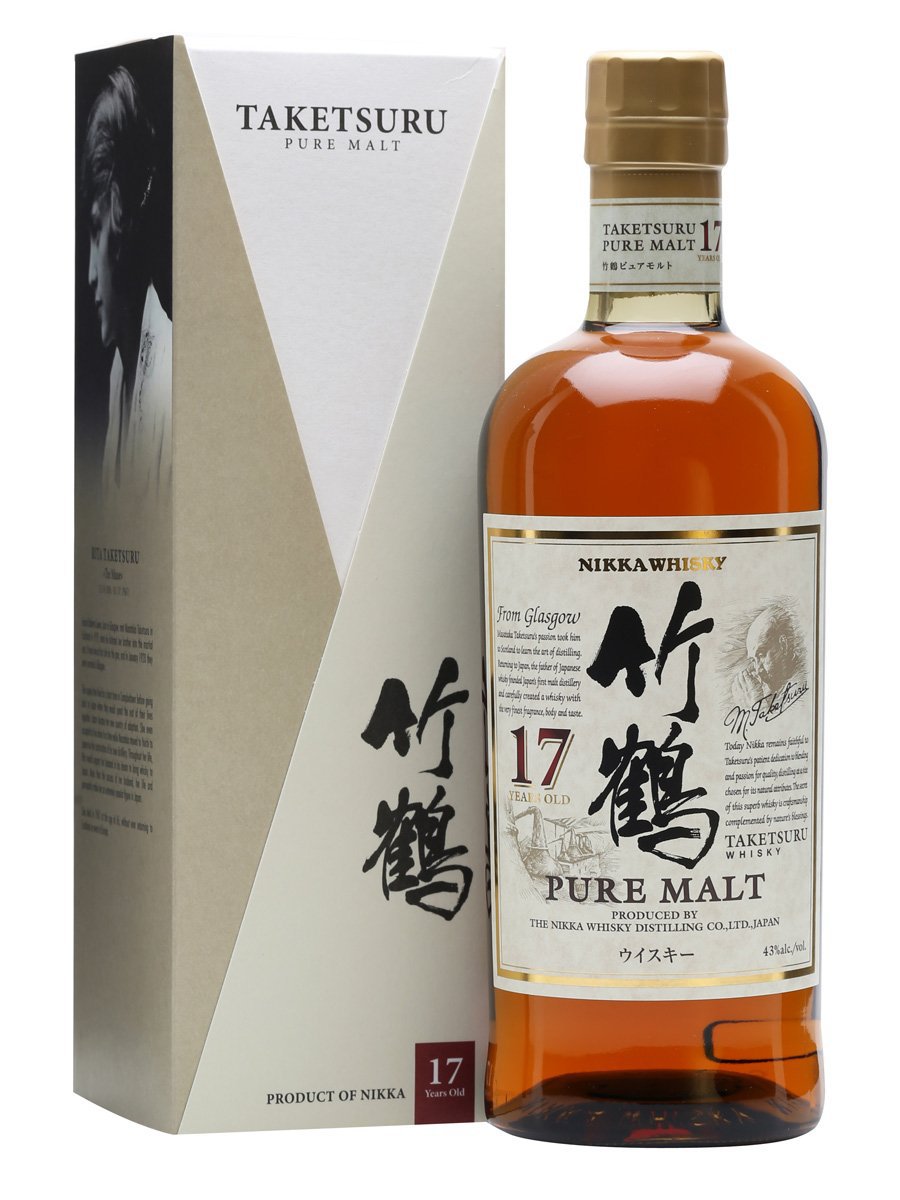 8. Nikka Miyagikyo Single Malt
Nikka Miyagikyo is wonderfully fruity and boasts of a distinctive aroma. This rich single malt received a rating of 92 by famed whisky writer Jim Murray, establishing an unchallenged status in the Japanese whisky offerings. It won the World Whiskies Award 2015. If you want something unique and enticingly complex, we suggest you go for this one.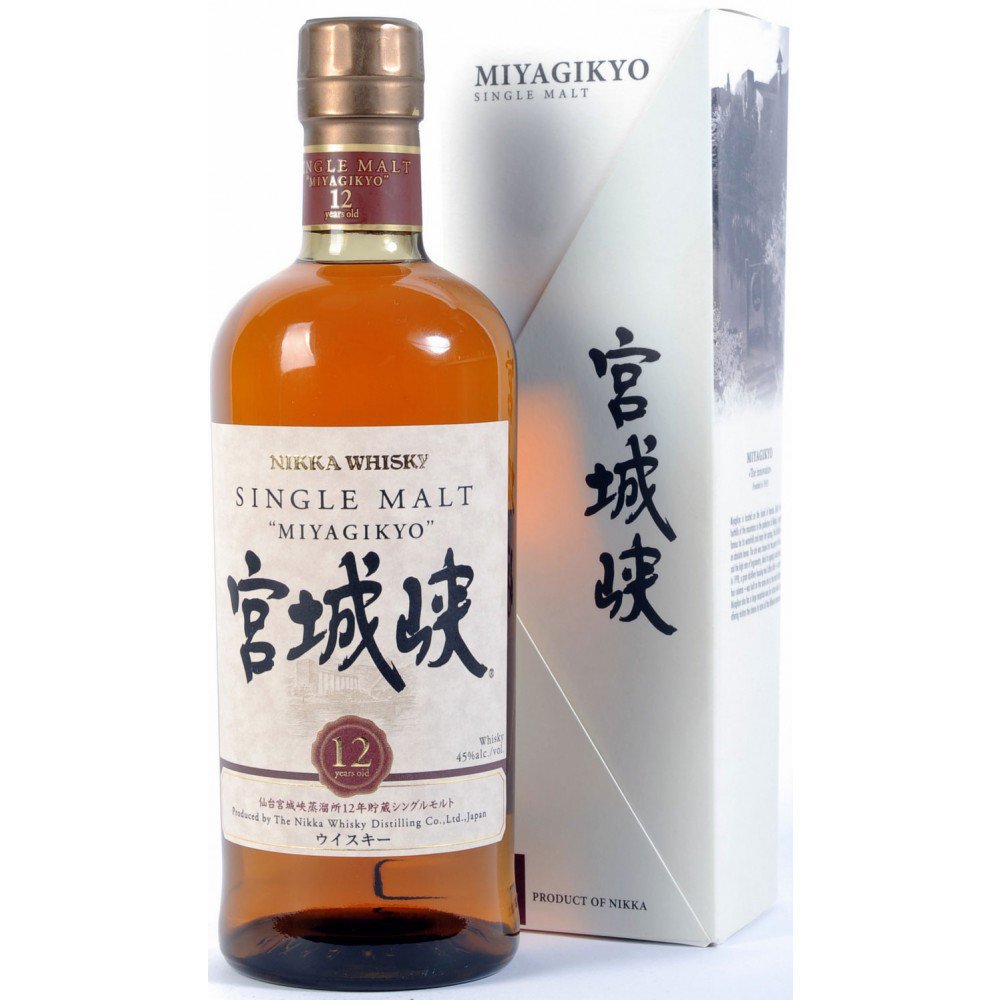 9. Yoichi 15-Year
This whisky comes from Yoichi in the northern island of Hokkaido, a location carefully chosen by the founder Masataka Taketsuru because of its similarity to the cool climatic conditions of Scotland. You can literally taste the sea breeze in every sip. It has a slight smokiness from old tradition of direct-fired distillation. The flawless creaminess of this aged whisky speaks for itself.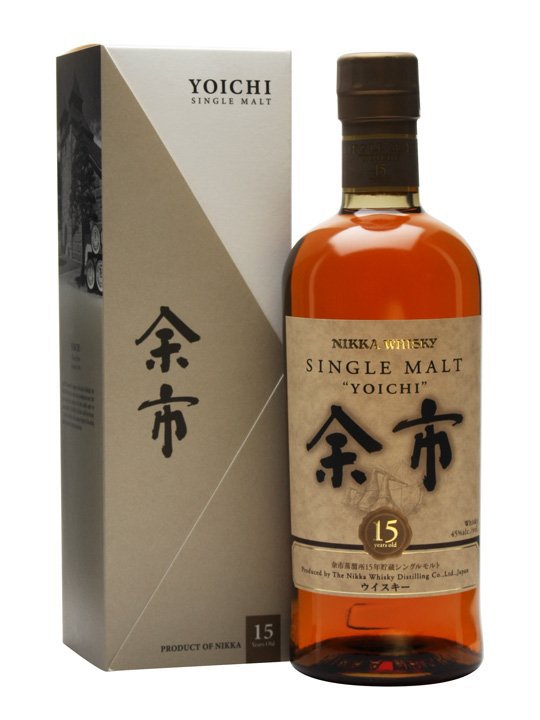 10. Yamazaki Single Malt Sherry Cask
Jim Murray named it the best whisky in the world in his 'Whisky Bible' (2015). With only a limited number of bottles available worldwide as of 2016, it is one of the most valued Japanese whiskies out there. A bottle of Yamazaki Single Malt Sherry Cask stands proud with an intense flavour of sweet spiciness and a long-lasting aftertaste.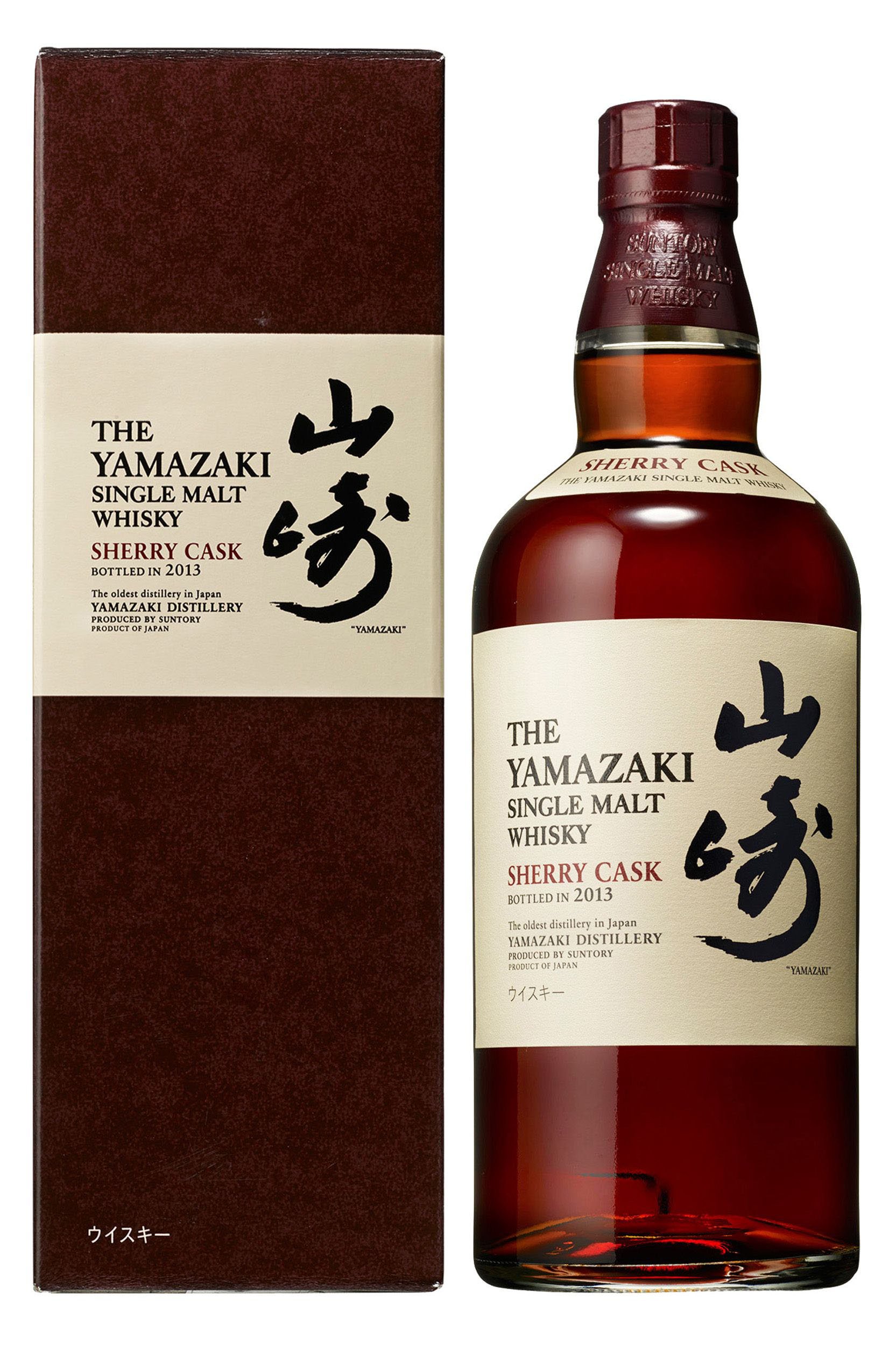 11. Nikka Coffey Malt
Distilled in Coffey stills, this single malt is old school all the way and better than any bourbon in the market. It is delightfully wholesome, and a fruity and spicy take on the good old South flavour. Have this with a great conversation. It'll work wonders.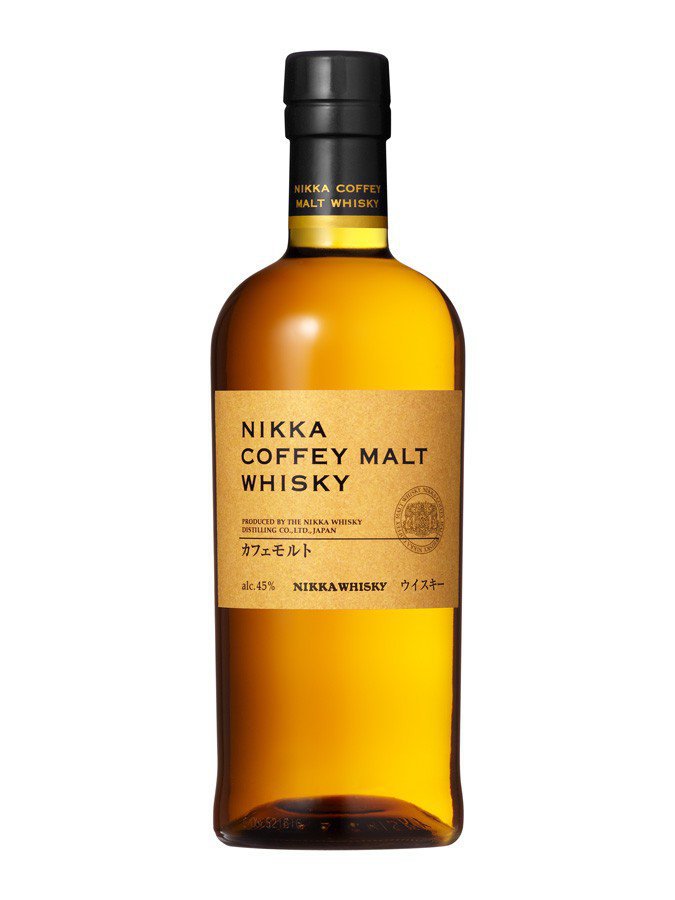 12. White Oak Akashi Blended Whisky
It is called 'ji-whisky' in Japan because it's not as known outside the Japanese whisky market. You can even go for the export version that is entirely whisky. White Oak Akashi is chocolaty with honey. It might not be as big in the game as the giants but certainly has an exclusive charm of its own. Great for whisky enthusiasts who don't mind trying something new and different.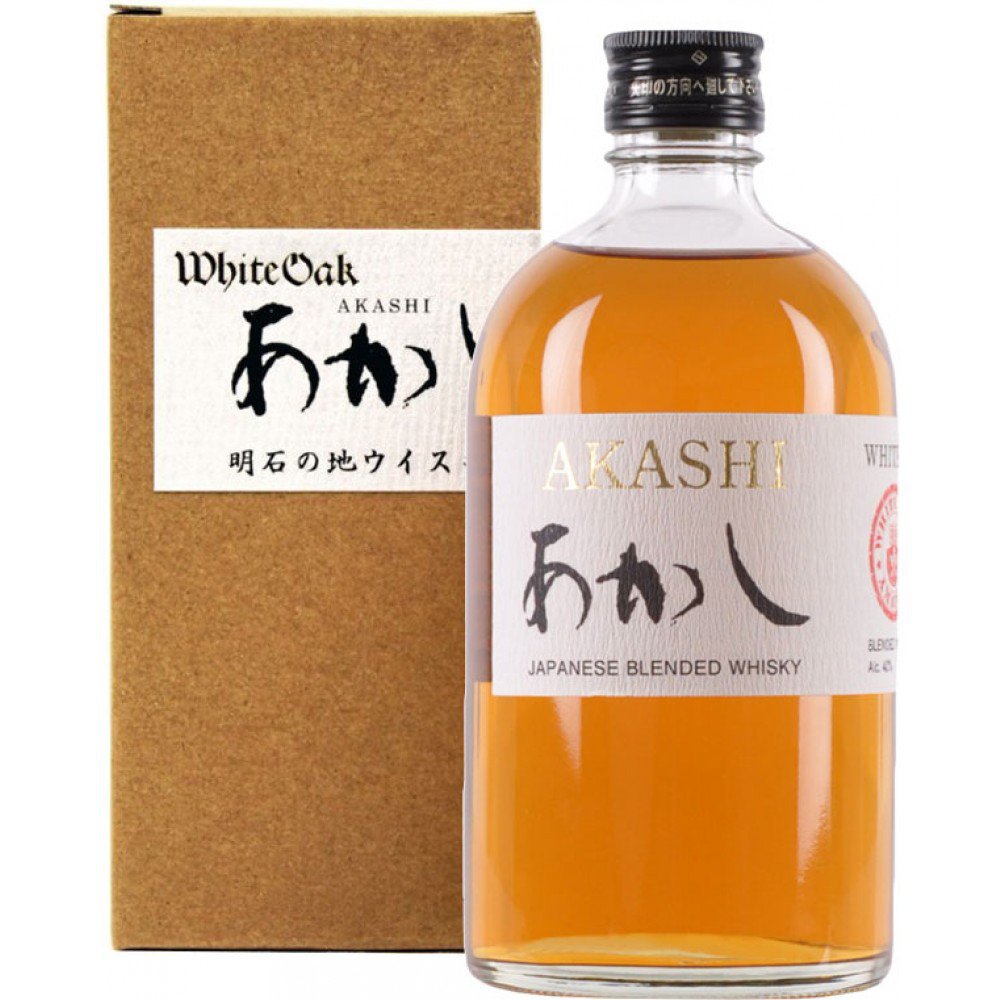 13. Mars Komagatake
Mars Shinshu might not be as famous as Nikka and Suntory but it can surely deliver a damn fine whisky that will surprise you with its light, fruity taste. One of the best products from this range is Komagatake. It was named "Rindo, Nature of Shinshu" and embodies the Japanese Alps flora and fauna surrounding Shinshu distillery.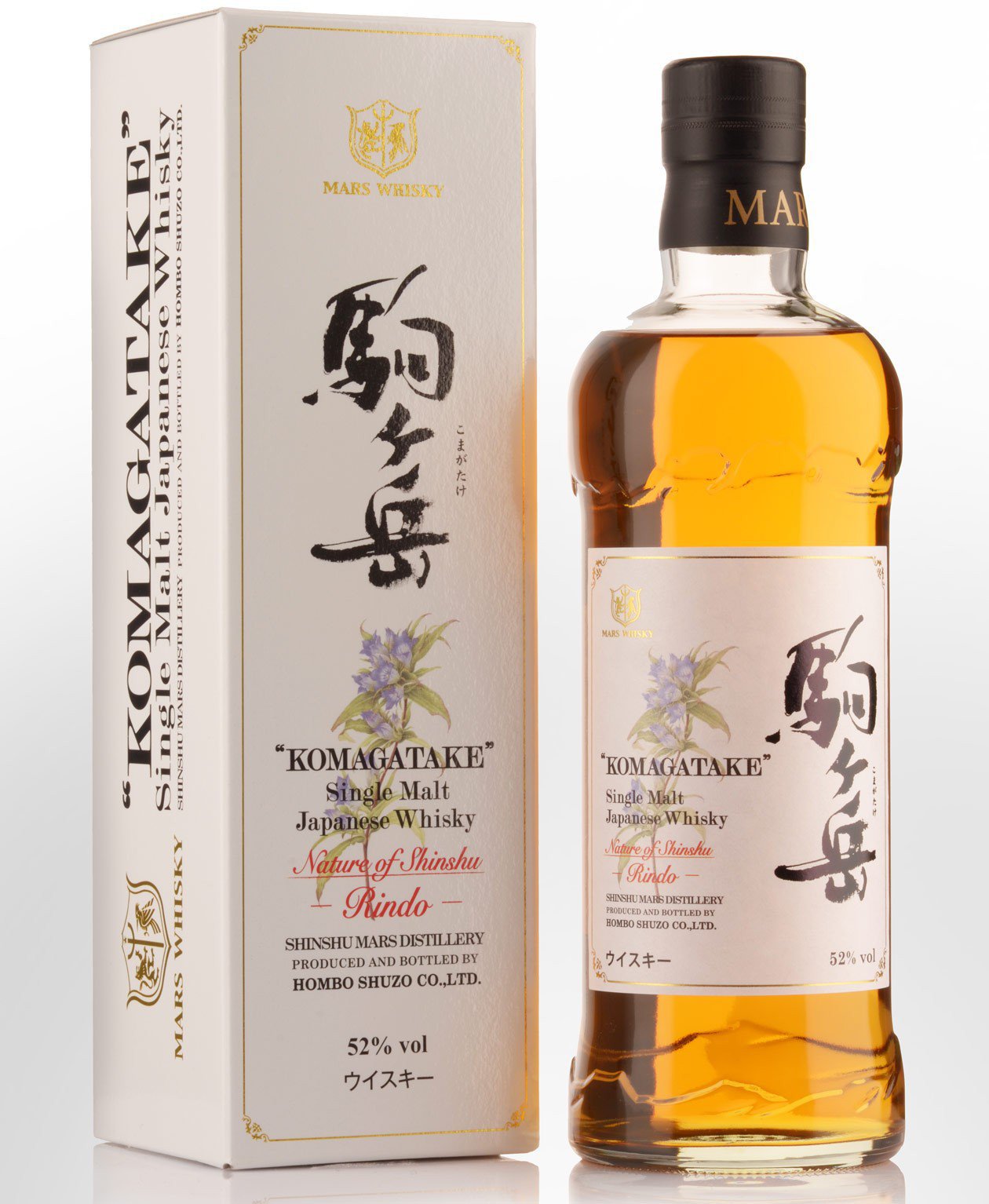 14. Ichiro's Malt The Coloured Joker
Ichiro is the latest in the Japanese whisky game but has gained an iconic reputation, elevated further by an incredible legacy. Ichiro's father ran the Hanyu distillery and had been in the trade since 1600s. Ichiro's Malt The Coloured Joker is part of the 'Card Series'. After 53 cards comes the turn of the Joker. Which is this. It is a riot of flavours with everything from sandalwood, gingerbread, toffee apples, fragrant herbs, vanilla, rose, and much more. Extremely elegant and complex, this whisky is an absolute delight.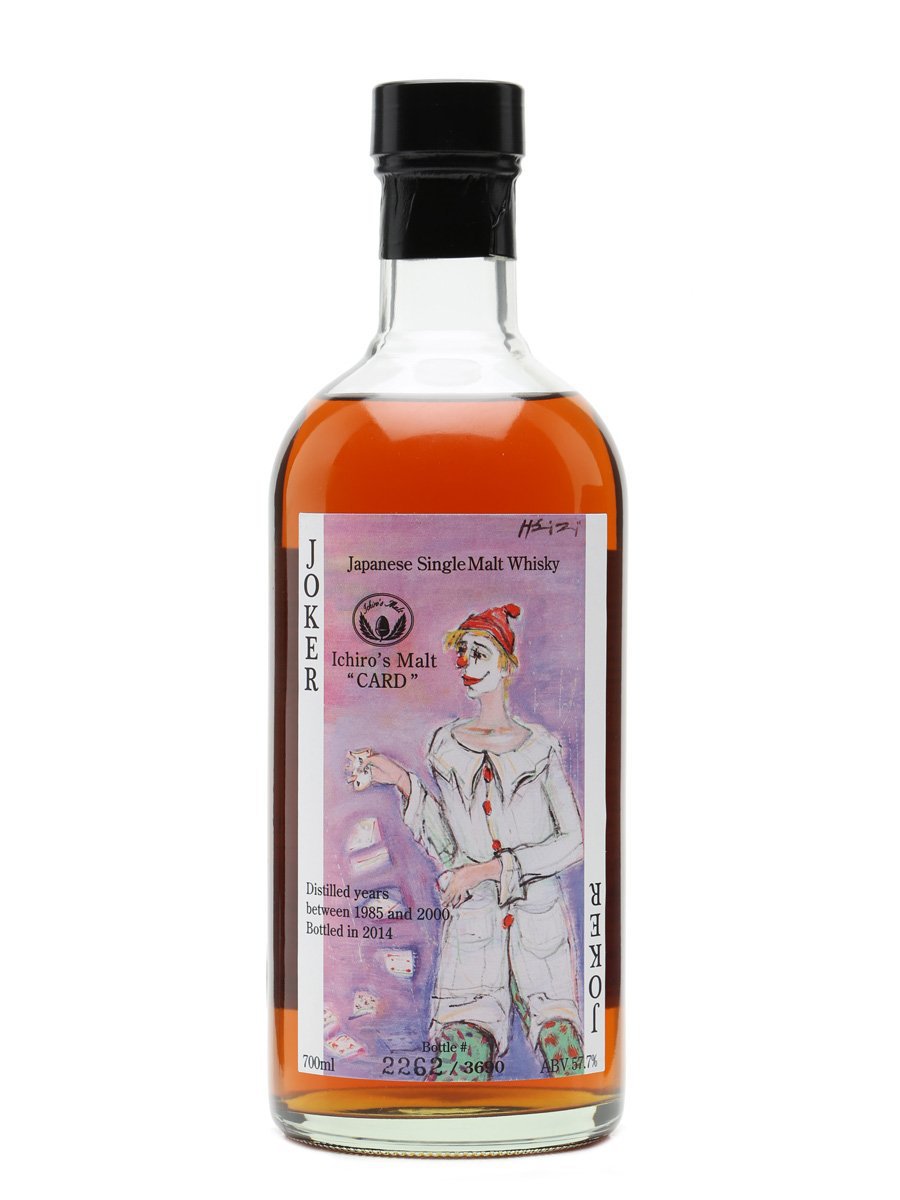 15. Suntory Chita Grain Whisky
From the Chita Distillery in Aichi Prefecture, this single grain whisky is made with diverse whisky brewing techniques and displays mastery in craftsmanship. It is a tribute to the category it belongs to and doesn't fail to impress with the curious blend of mango and lemon.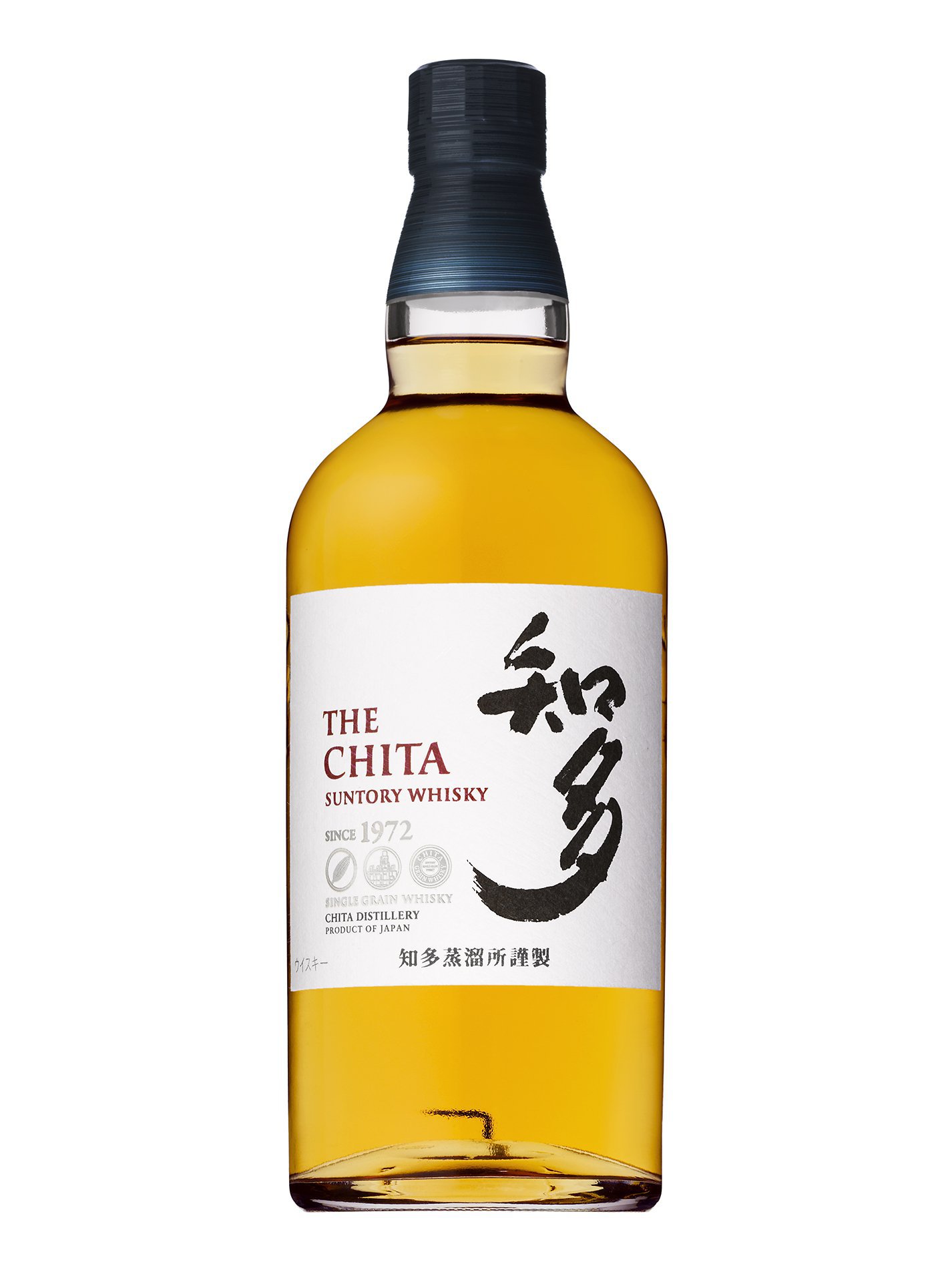 16. Hibiki Japanese Harmony
This whisky is a blend of Japanese malt and grain whiskies from Yamazaki, Hakushu and Chita. It is incredibly versatile and can be relished as neat, on the rocks, a cocktail mix or blended with water. Hibiki Japanese Harmony is one of the most esteemed whiskies in Japan and honoured around the globe for its sophistication. Every bottle brims with outstanding aromas and flavours.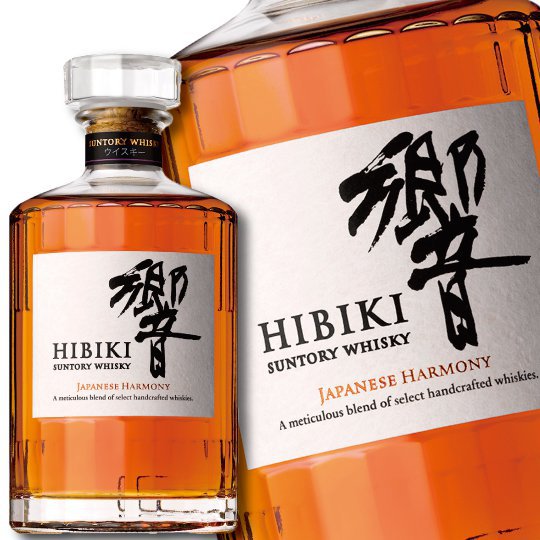 Go ahead, stock up your bar with a few of these. You won't regret it.