India has always been a land of many cultures and religions. In fact, most of us have grown up understanding that our unity rests in our diversity. Our land is a beautiful mosaic of different communities that come together to form the nation that India is. You can't just imagine India without a certain set of people.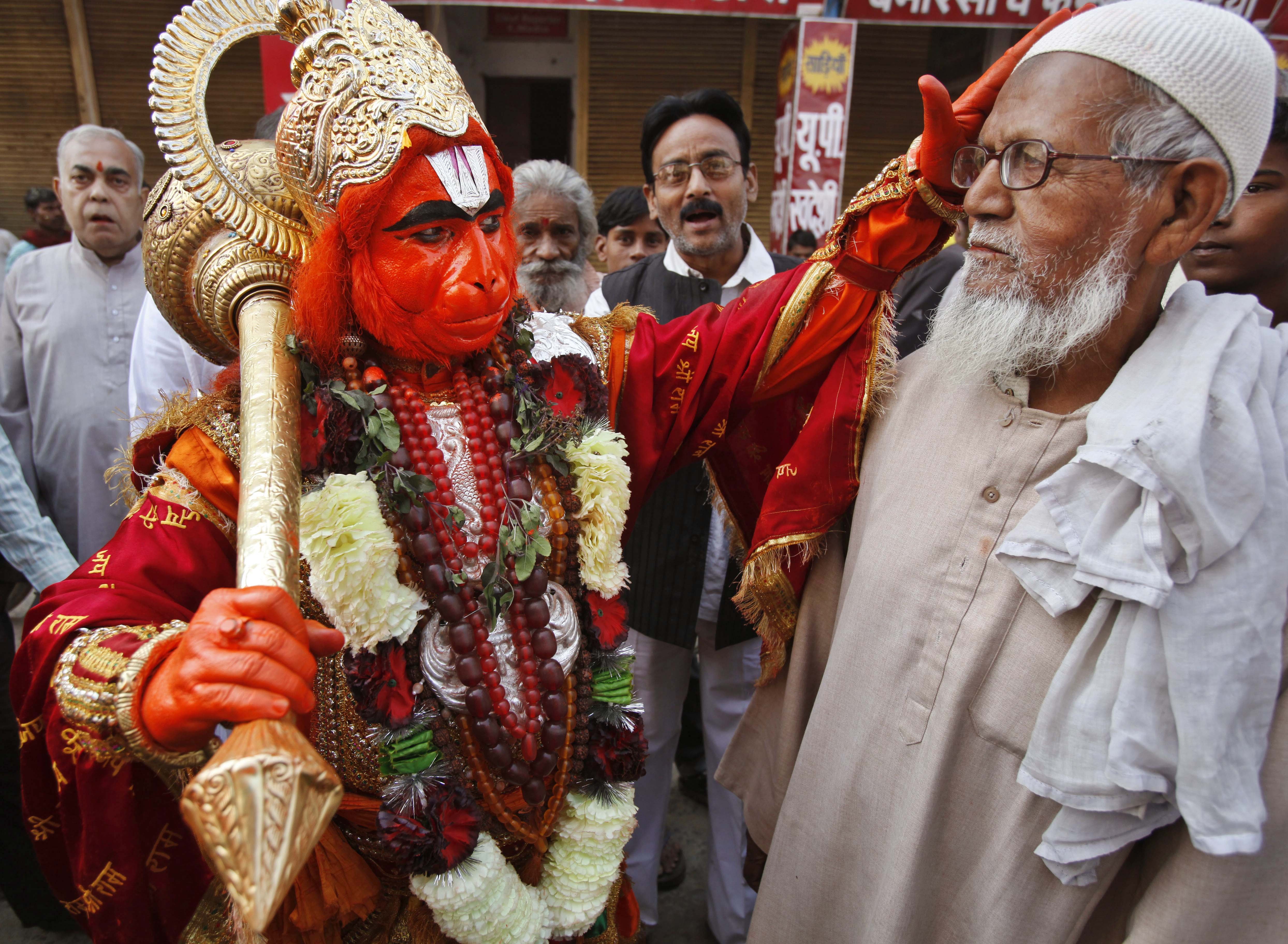 However, recently, the atmosphere has become one of intolerance. We find ourselves divided by strong boundaries of religion that are making us lose our vision of a nation. There are many people instigating fellow Indians to fight against each other and sadly, most of us are getting instigated. This has proven vicious for our country's peace which rests on the coexistence of different communities.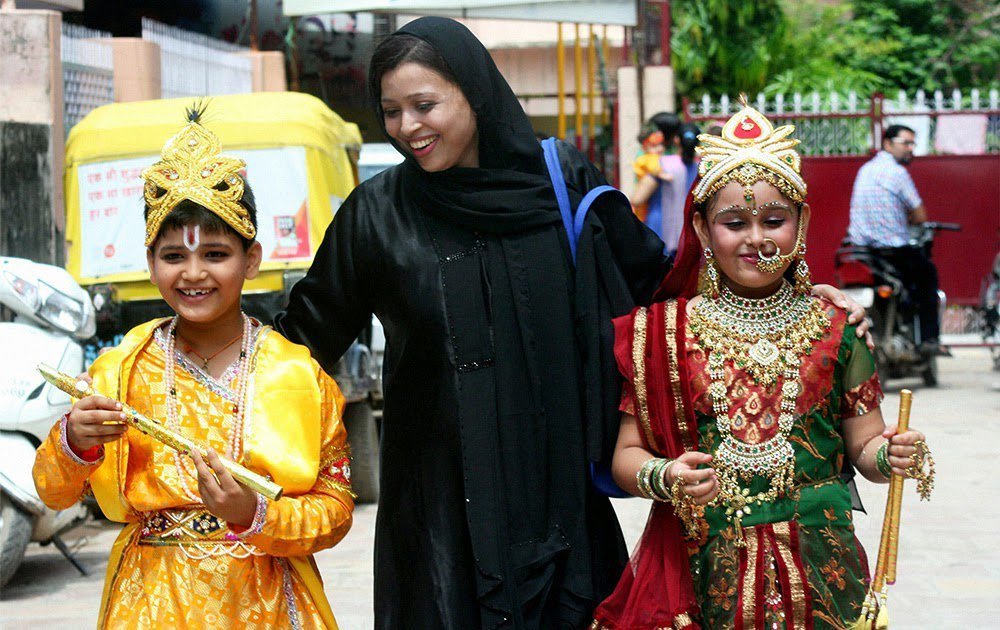 Here's an old speech by Javed Jaffrey that reminds us that we belong to India before belonging to our respective religions. He talks about the wonderful nation that India is that finds itself united even in all the diversity. Moreover, he urges everyone to not listen to anyone trying to divide the nation on religious lines and to appreciate the nation that gives us so much freedom.
Watch the video here: 
More relevant than ever, isn't it?