Royals and their penchant for exquisite stones go hand in hand. Indian royal families are known to have massive wealth including breathtaking forts and palaces. No wonder, they are in possession of some incredible jewellery that can blow your mind away! 
Here's a list of some of the most magnificent jewellery owned by the royal families of India. 
1. Diamond serpech of Maharaja Duleep Singh
This portrait of Maharaja Duleep Singh of Lahore, the last Maharaja of the Sikh empire, shows him wearing a diamond serpech (an accessory for the turban). While the three plumes are made entirely of diamonds, there's a dazzling emerald placed right at the centre.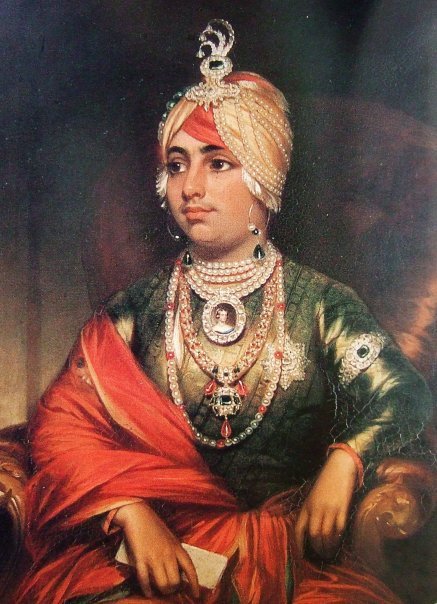 2. Patiala necklace of Maharaja Bhupinder Singh
This breathtaking necklace was made from a total of 2,930 diamonds with the world's 7th largest diamond, a 234-carat yellow 'De Beers,' as its centrepiece. This incredible piece of jewellery was created by Cartier Paris in 1928 for Maharaja Bhupinder Singh of Patiala.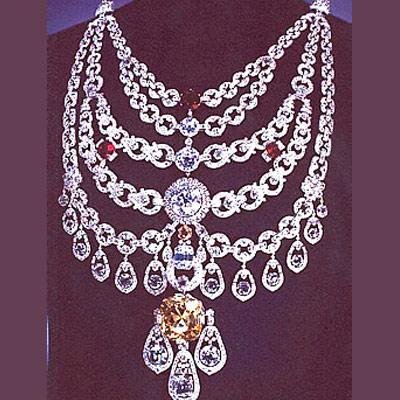 The necklace contained platinum, diamonds, zirconias, topazes, synthetic rubies, smoky quartz, citrine along with a few Burmese rubies.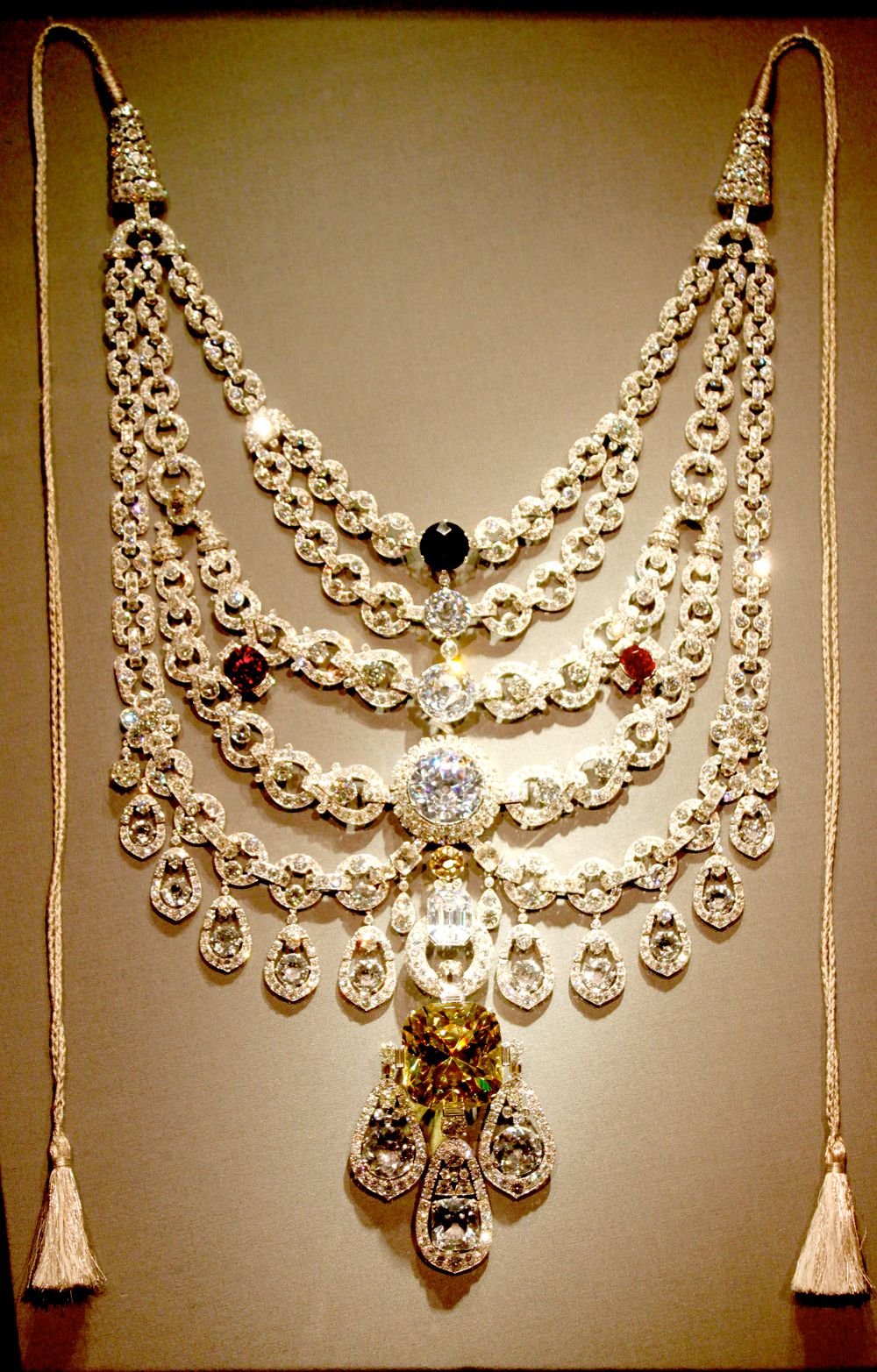 3. Patiala ruby choker owned by Maharani of Patiala 
Also created by Cartier in 1931, it was an astounding choker necklace made in platinum using rubies, pearls and diamonds. The upper part of the necklace had six layers of rubies with diamonds and pearls on the sides. The middle part contains rubies mixed with pearls. The lowermost part of the necklace is the heaviest of all containing diamonds and rubies.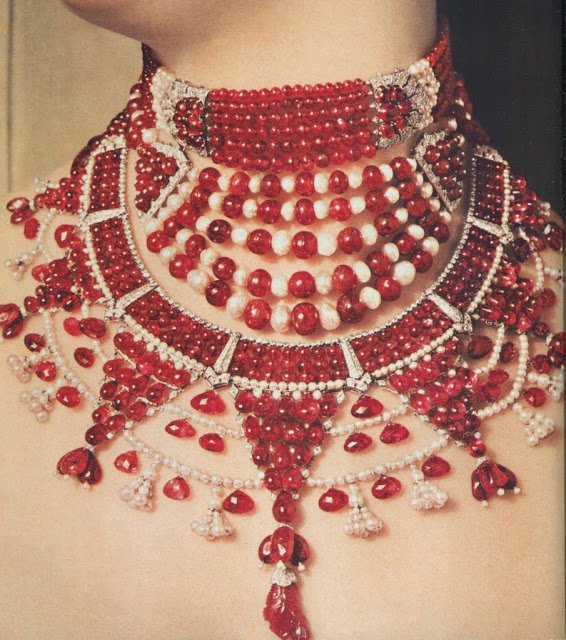 Maharaja Bhupinder Singh gifted this strikingly gorgeous necklace to his wife Maharani Sri Bakhtawar Kaur Sahiba.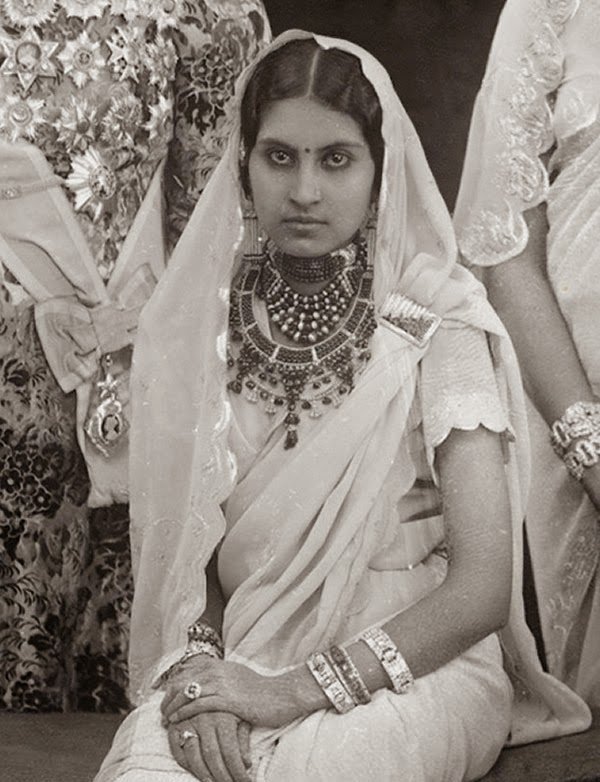 4. Diadem worn by Kashmiri princesses
A brilliant piece from the early Indian jewellery, this three-pieced diadem or half-crown used to be worn by Kashmiri princesses. Adorned by four kinnaris or half bird and half female celestial performers, this piece of royal jewellery dates back to the 9th century.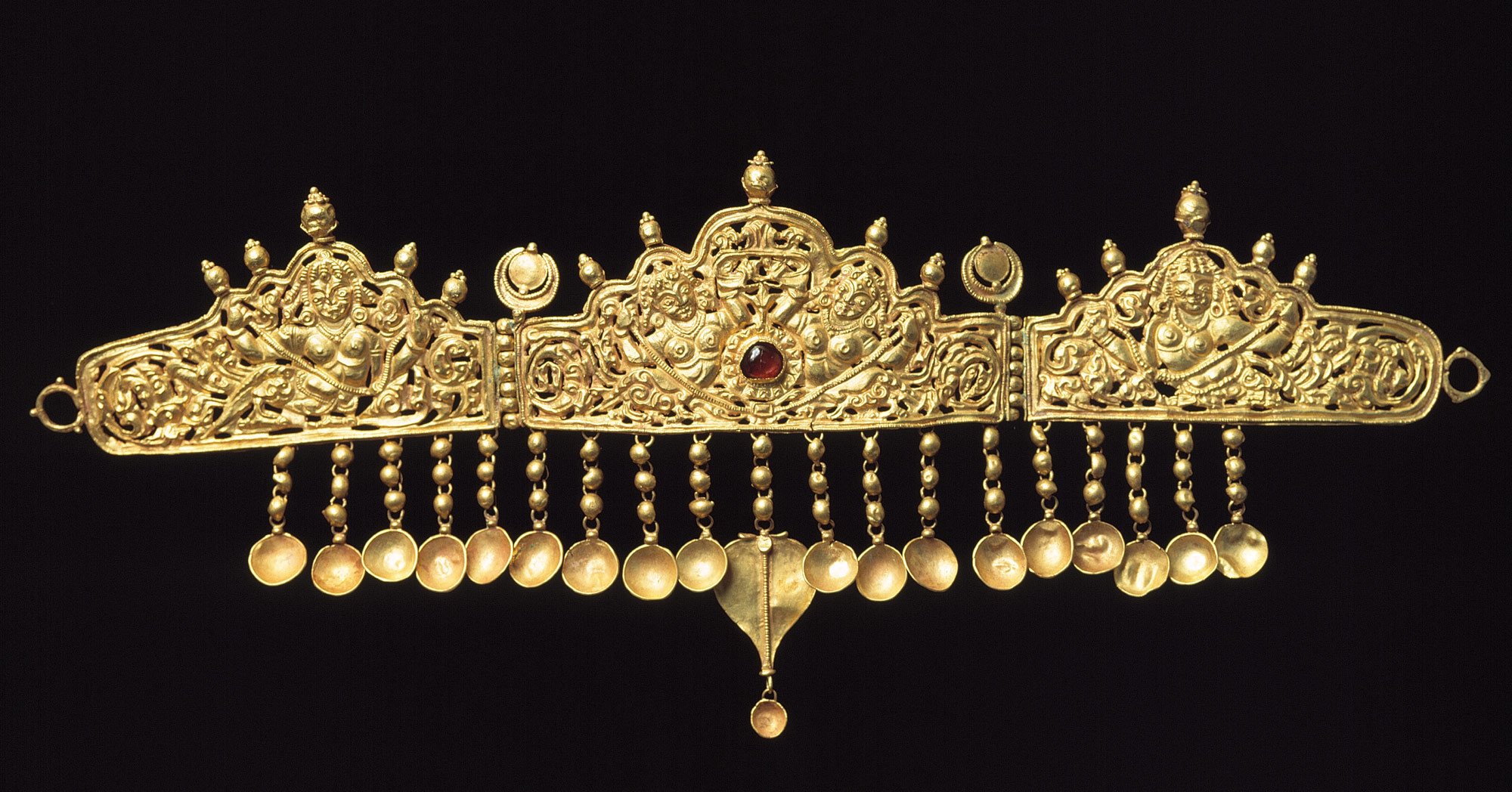 5. Star of the South diamond in the necklace of the queen of Baroda
An impressive 128-carat Star of the South diamond adorned this exquisite 3-tiered diamond necklace which also had a 78.5 carat English Dresden diamond in it. The Mulhar Rao, the Gaekwar of Baroda, had bought the Star of the South for £80,000, or about 20 million INR.
It was in possession of Maharani Sita Devi of Baroda. Later on, Rustomjee Jamsetjee of Mumbai bought the Star of the South and sold it to Cartier in 2002.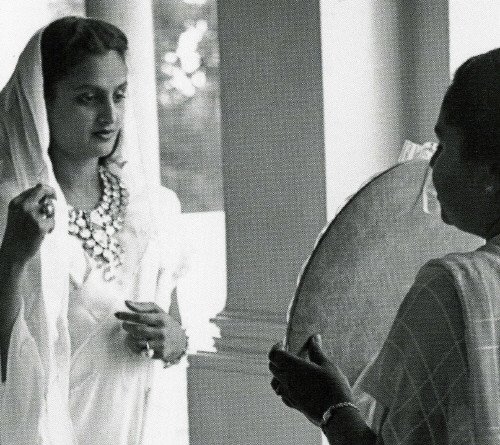 6. Baroda pearl necklace
This 7-stranded extraordinarily beautiful necklace, made from natural pearls, was commissioned by Maharajah Khande Rao Gaekwad of Baroda in 1860. These pearls haven't lost their lustre even 150 years after the necklace was created.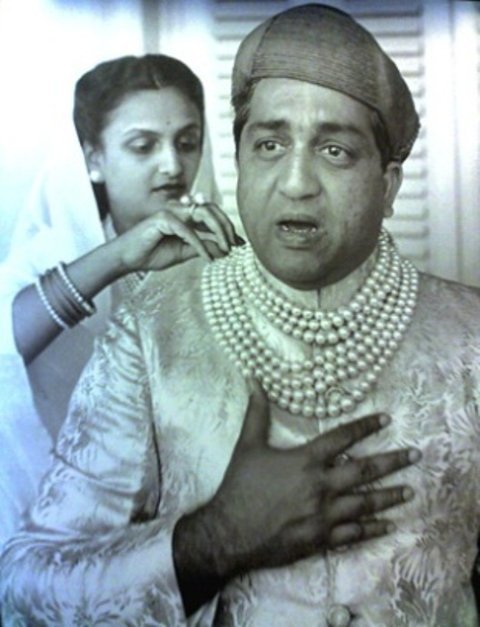 7. The regal emerald necklace of the Maharaja of Nawanagar
The Maharaja of Nawanagar (present day Jamnagar in Gujarat) possessed a magnificent emerald and diamond necklace made from 17 rectangle-shaped emeralds weighing 277 carats.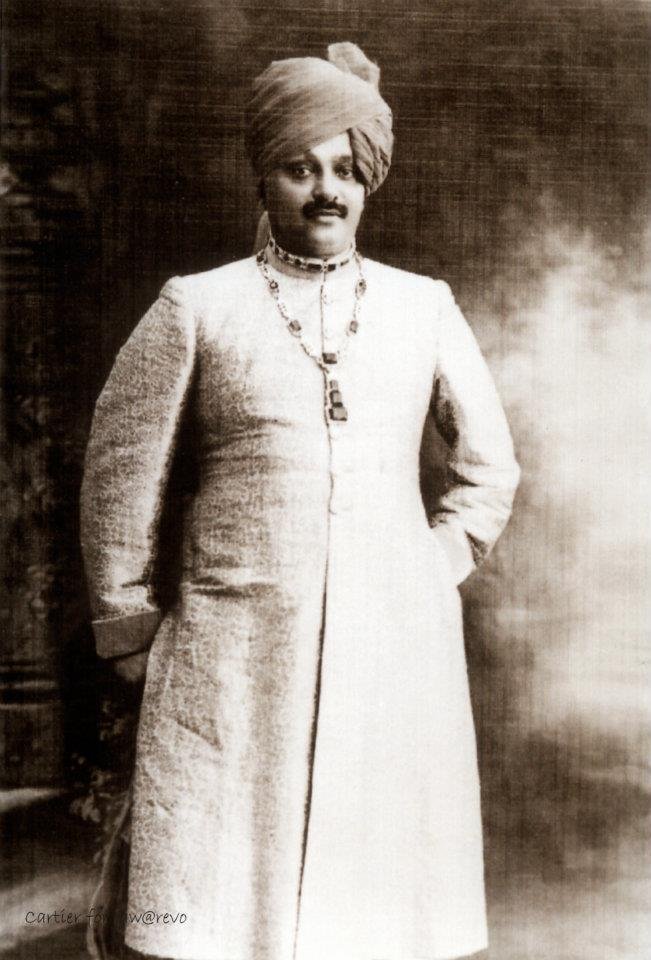 The emerald forming the pendant weighed 70 carats and it's said that it was once a part of the collection of a Sultan of Turkey.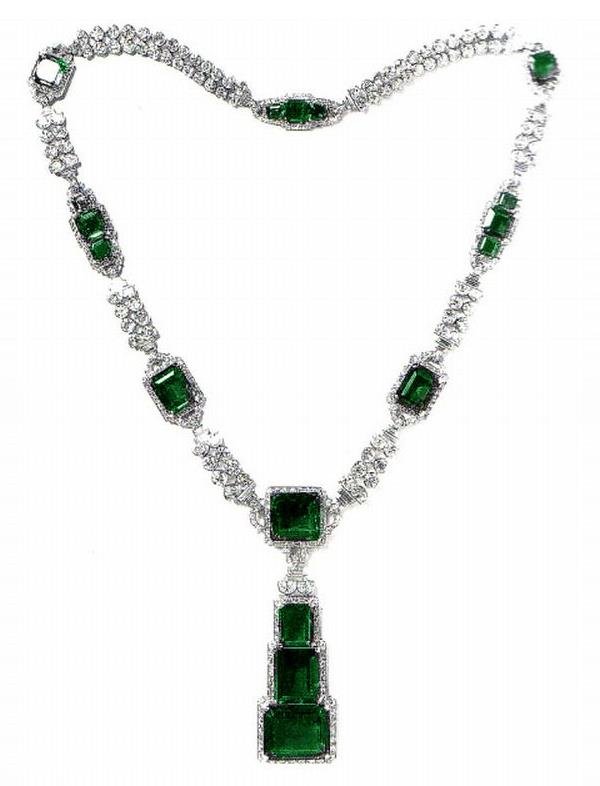 8. Diamond-decked serpech of Maharaja Bhupinder Singh
Maharaja Bhupinder Singh of Patiala flaunted an astonishing serpech, an accessory for the turban. Decked with numerous dazzling gems, it was auctioned off for $1,70,000. This piece of jewellery also holds historical importance due to the fact that they were worn by the Maharajas on their turban after they were prohibited by the British from wearing English-style crowns.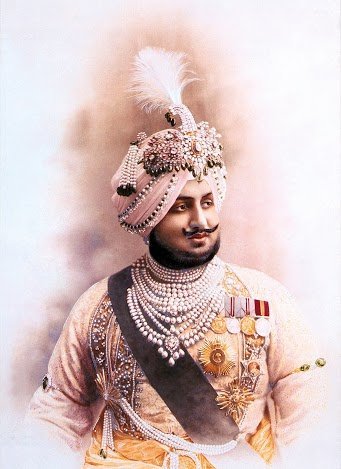 9. Gold earrings from 1st century BC 
Belonging to the Satavahanas dynasty, this pair of colossal earrings, stretching out till the earlobes, was found in Andhra Pradesh.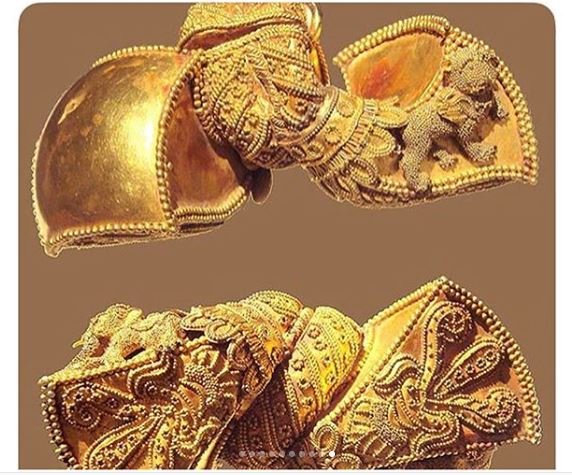 Well, Indian royalty definitely lived in opulence!
Checkout – Top 10 Richest Royal Family in India