Diwali is an insanely happy festival. It's all about lights, being with your loved ones but most importantly, the joy of giving.
Right from your elders to kids, this festival brings everyone together to celebrate. And the best part about it is – gifts!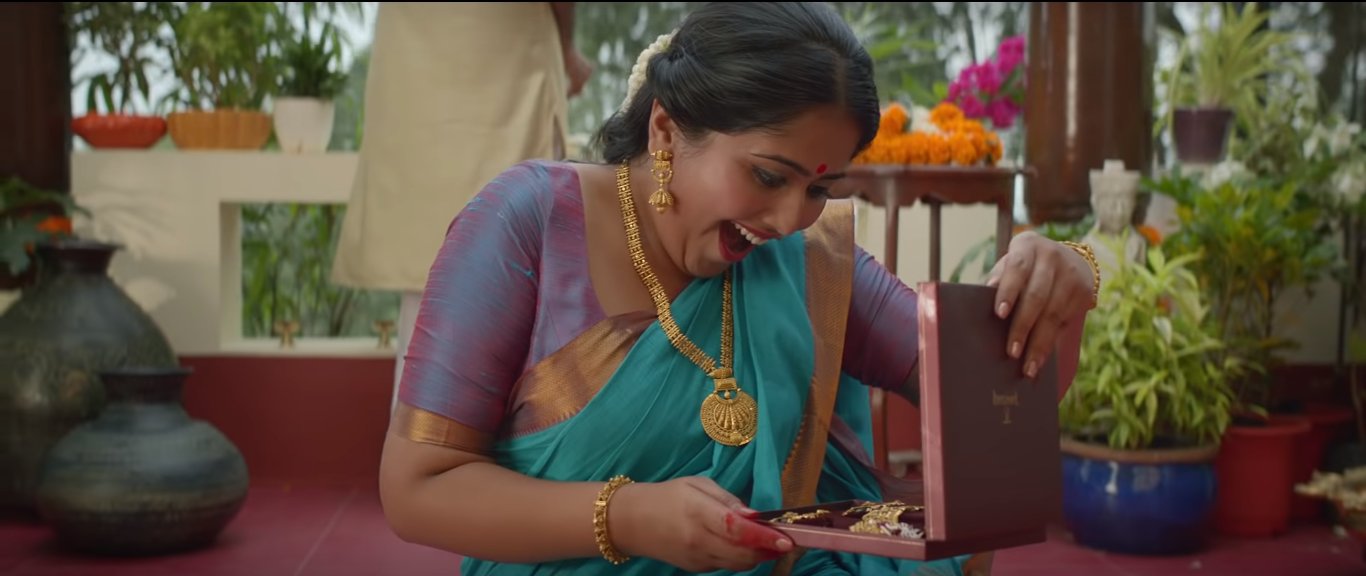 Who doesn't love receiving gifts? But what brings the most joy is when you are the one giving it. The light in your loved one's eyes when you hand them a gift is what happiness is all about.
This video by Tanishq about the joy of giving hits all the right chords and will definitely bring happy-tears in your eyes.
Watch the video here.