This Instagrammer from Kolkata captures the essence of the city through his camera, recounting the daily saga of its streets. His account is an ode to the city he loves and the places that he visits.
Kobiyals were streets poets in ancient Bengal, who wrote songs on different issues and sang them as they roamed through. Calling himself a 'visual storyteller', Akash attempts the same through his lens and comes pretty close to accuracy.
The intriguing means of transport alone would want you to pay the city a visit.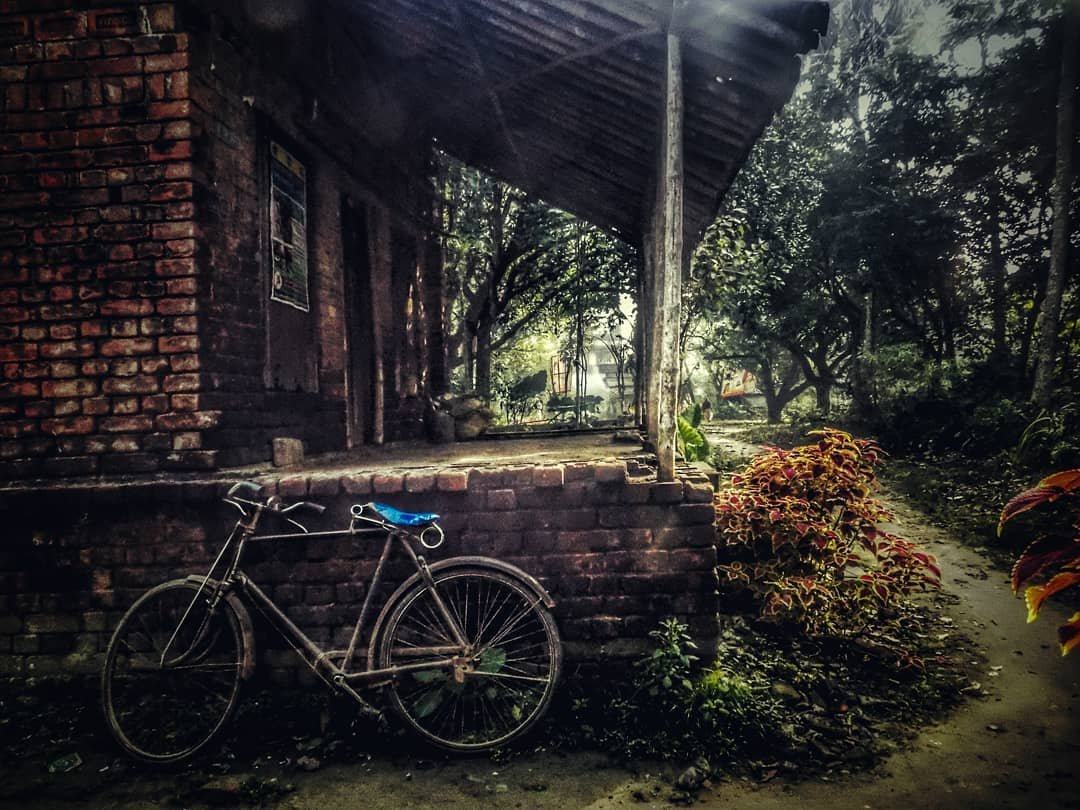 Despite all the confusion and madness, Kolkata maintains its simplicity and that's what sets it apart from the rest of the world.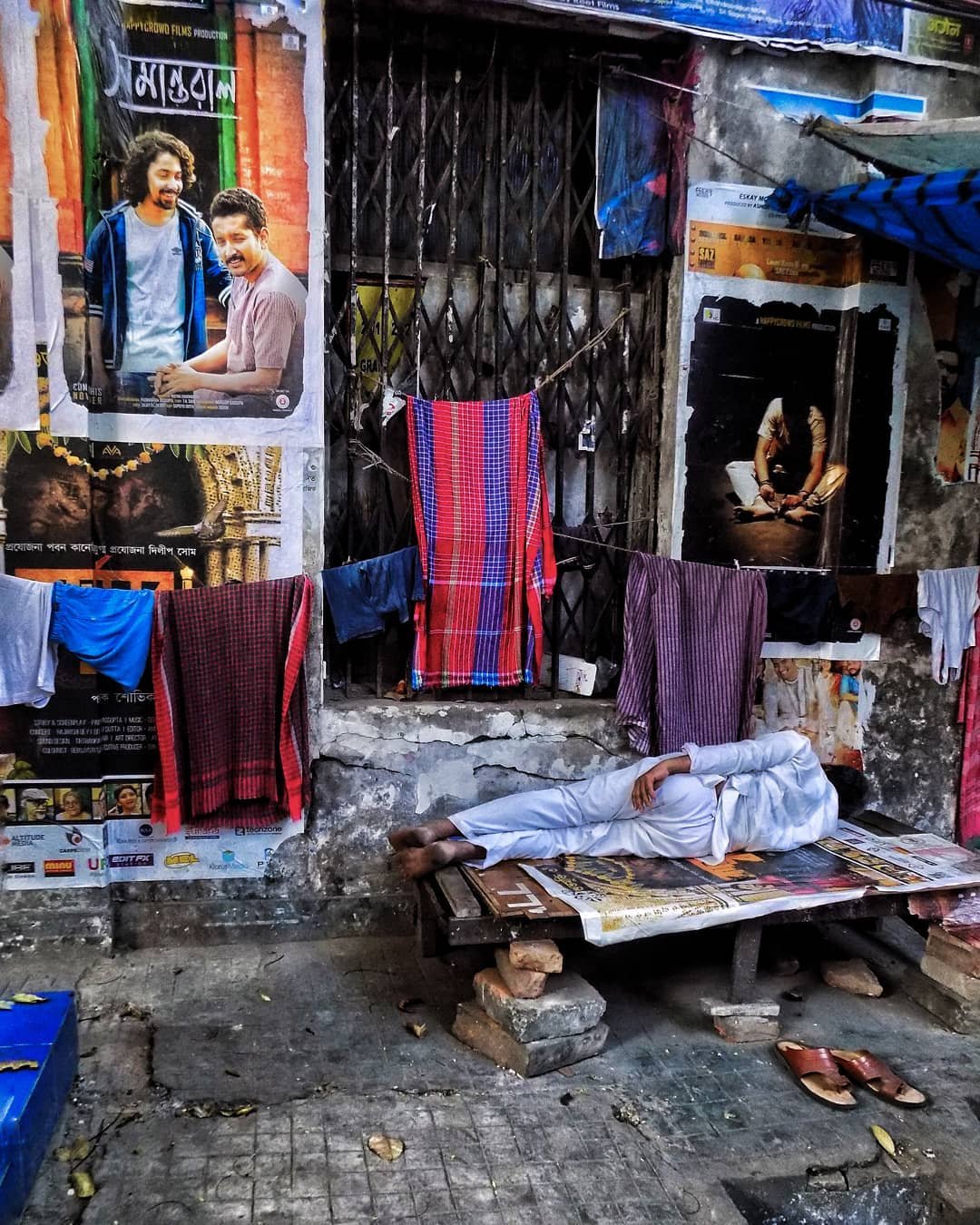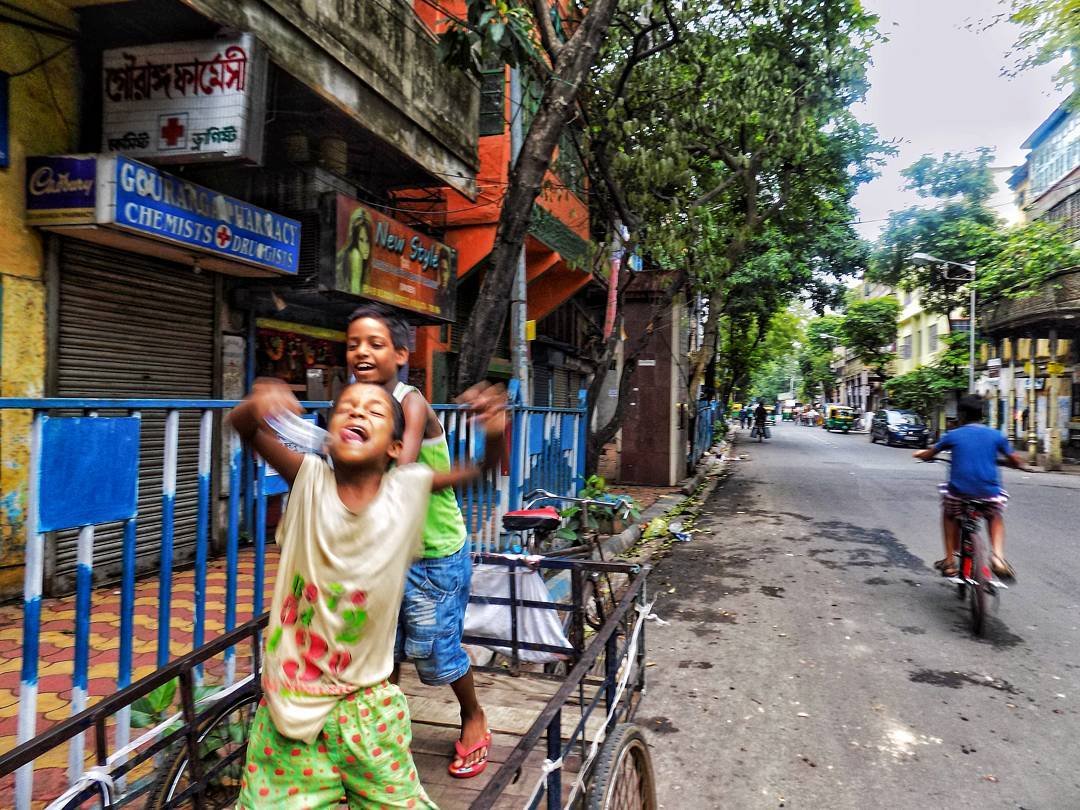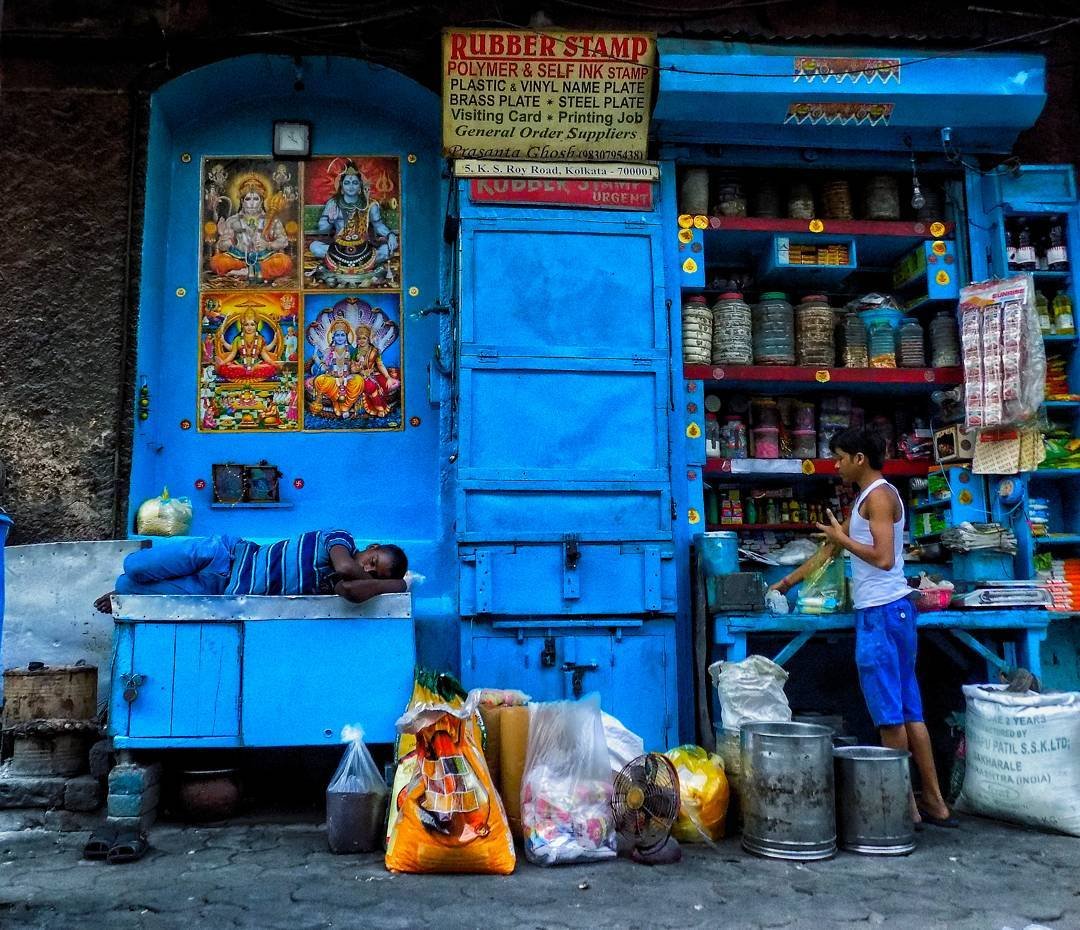 The people of Kolkata represent its various emotions and Akash shows you the Kolkata that you cannot find in travel brochures.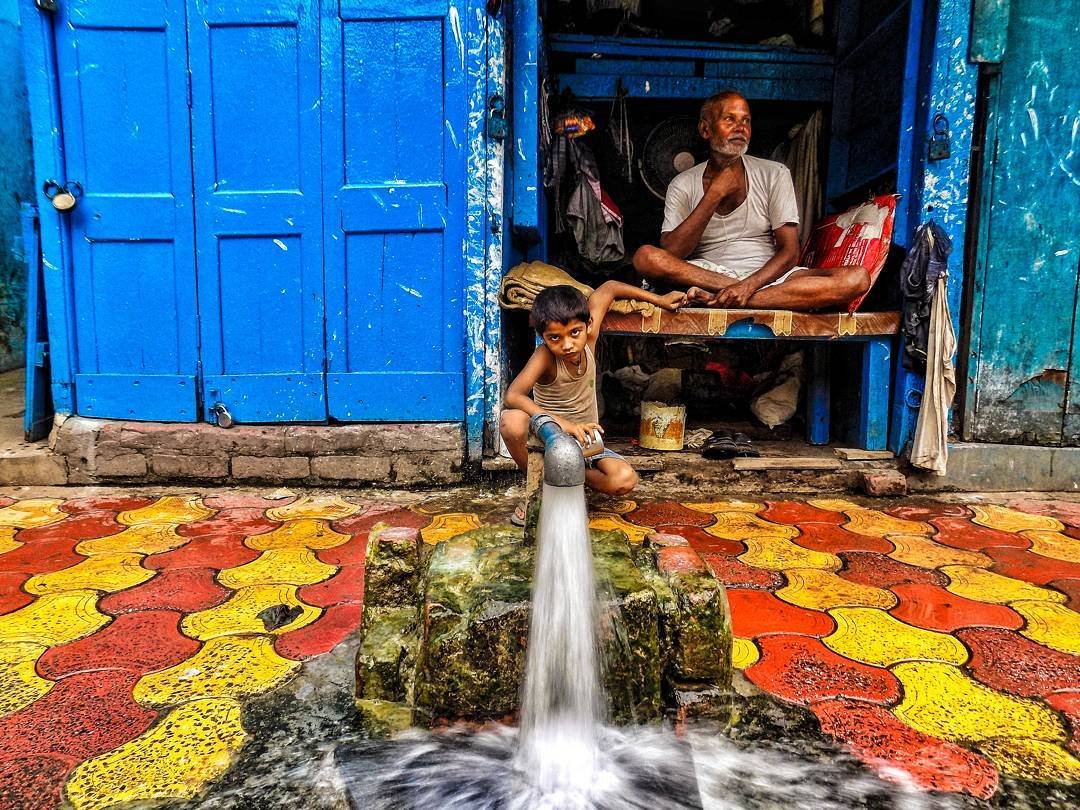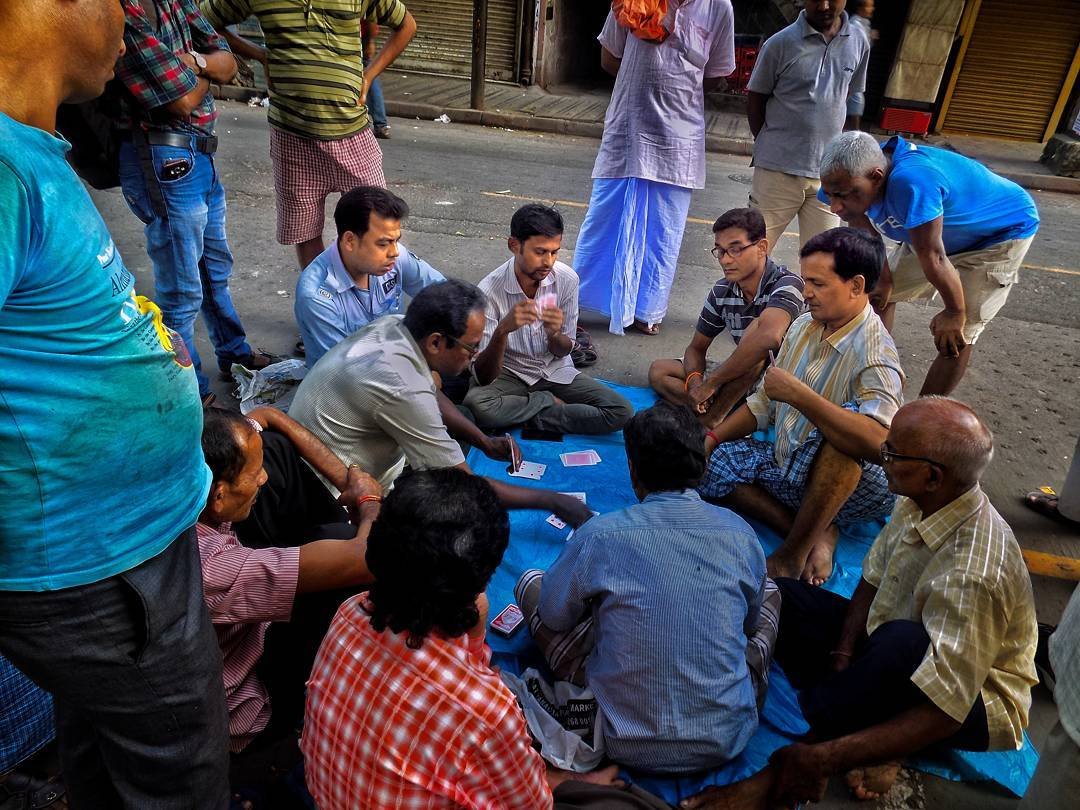 Bengalis are deeply religious people and even their art is a testimony to that fact.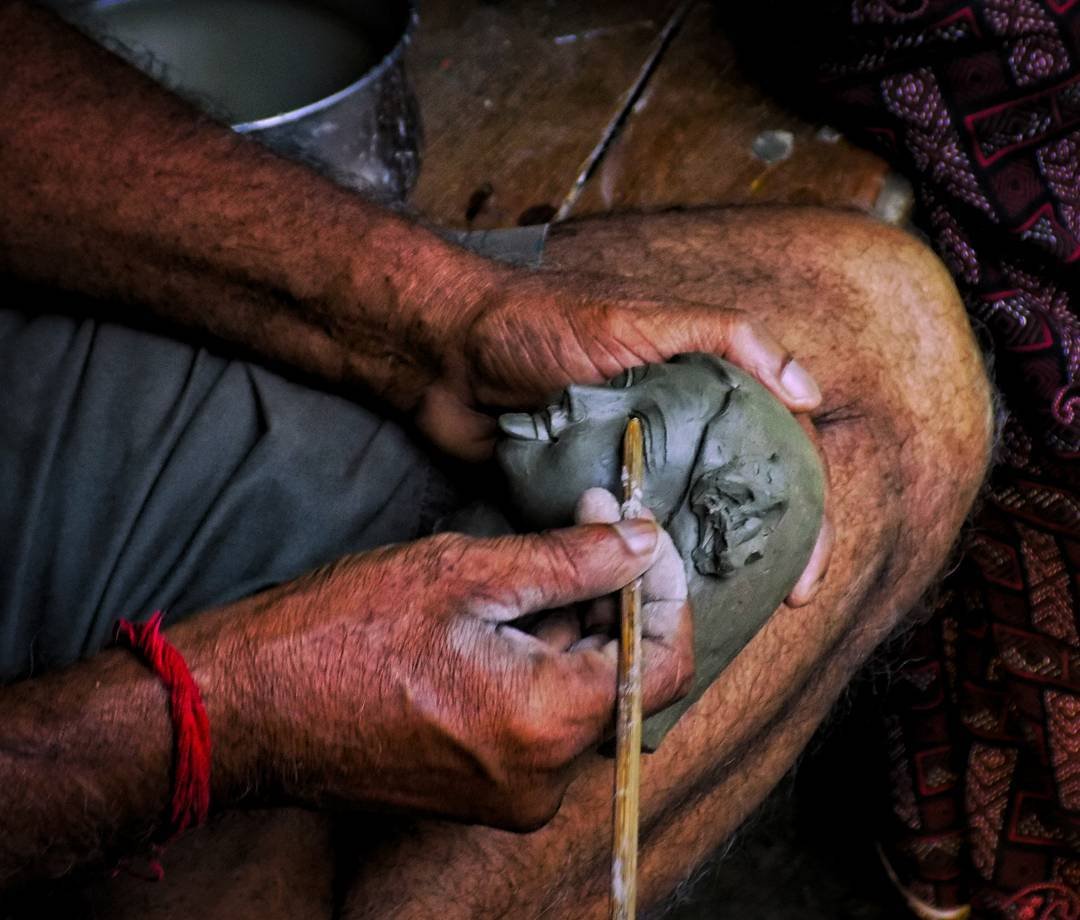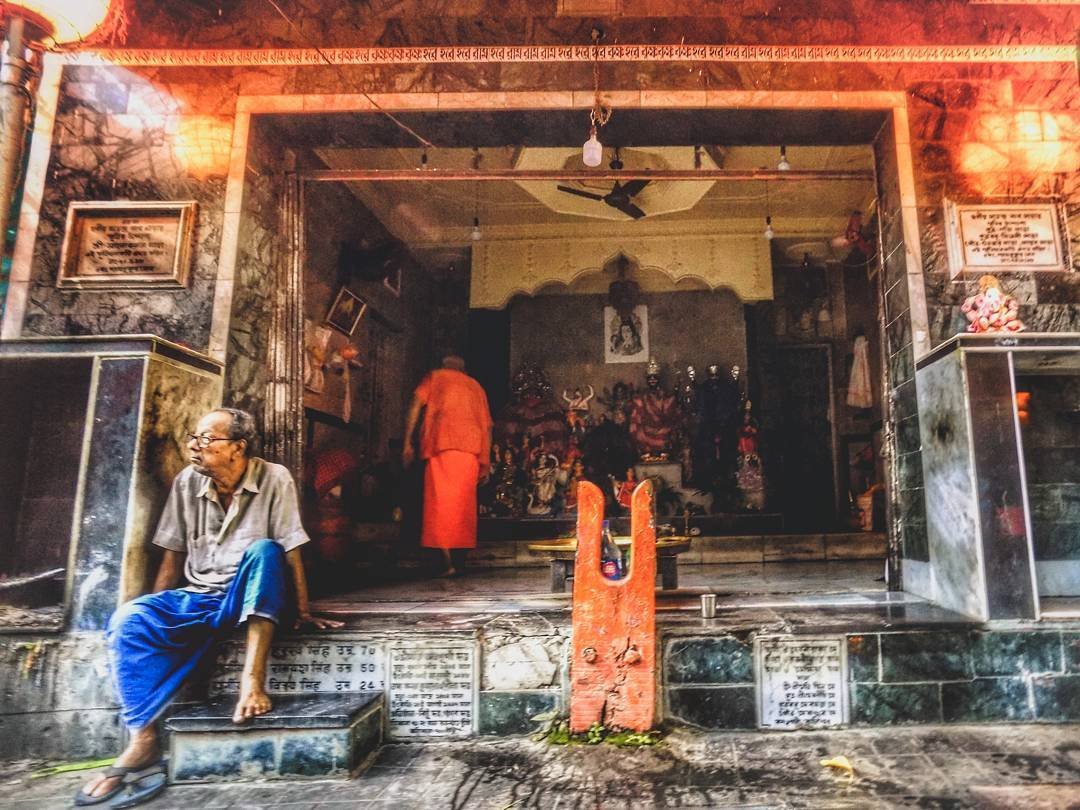 He captures, the simple daily lives of people, constituting of  moments that generally go missed or the actions people don't tend to notice.
The famous tram line and everything else that makes up the spirit of the City of Joy.
All pictures are from his Instagram.