Remember the elderly couple who danced on the song, Lamberghini, and made us believe in 'forever love' all over again?
These adorable love birds are back with another oh-so-cute dance video. 
Gitana Singh, their daughter, shared a part-2 of their Lamberghini video and it's a sequel we didn't know we needed.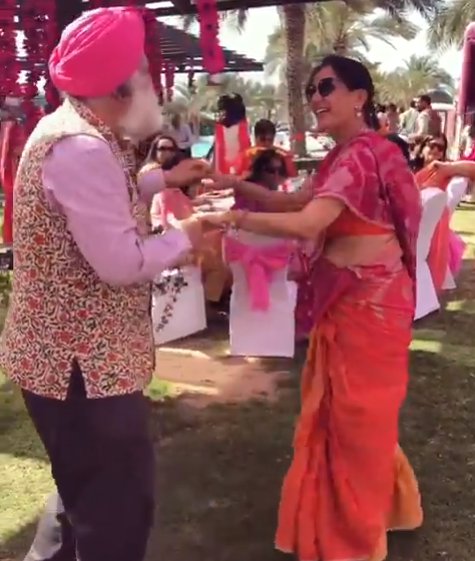 She wished her mother a happy birthday in the caption-
Happy Birthday Mom !! Since the world has fallen in love with you two, and since this has become your song…I thought I'd share a little more love with everyone on your birthday 😉unleashing PART 2 !! Grass, dance floor, or in between lunch tables, nothing will stop them !!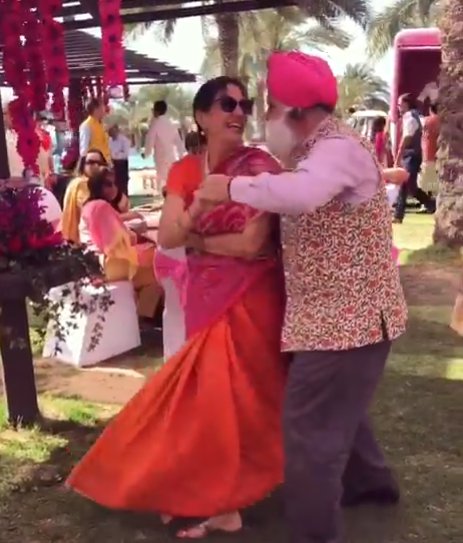 Watch the video here. 
Images are screenshots of the video.