Twenty years back on July 26, 1999, India won a battle that is still imprinted in each and every person's memory. It's Kargil Vijay Divas and the country is celebrating the triumph and success that our courageous armed forces had while fighting against Pakistan. 
But the success of this victory came with a heavy price of losing hundreds of our brave soldiers. The sacrifice of these valiant heroes was not only a loss to their near and dear ones but to the entire nation. 
So on this Kargil Divas, here's remembering lion hearted heroes who fought one of the toughest battles that our country will ever see.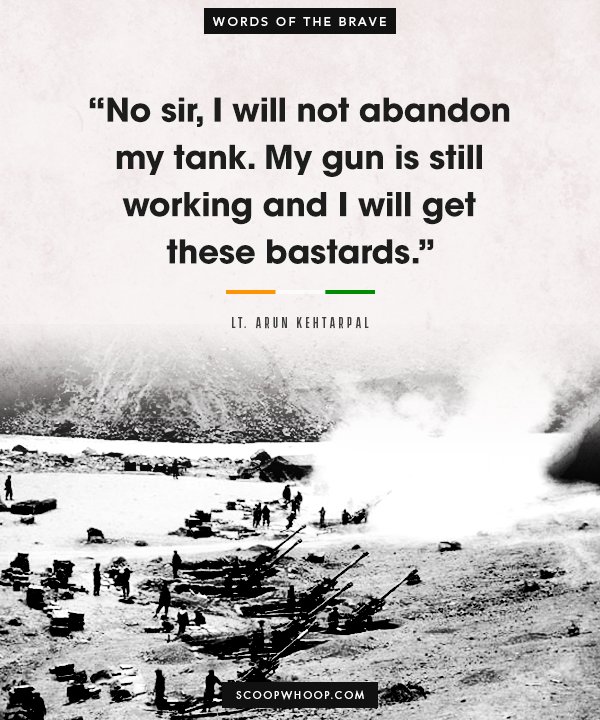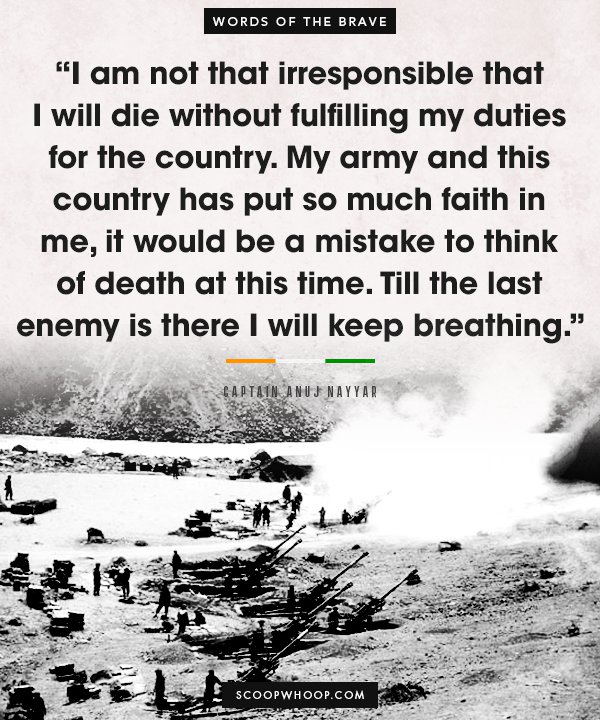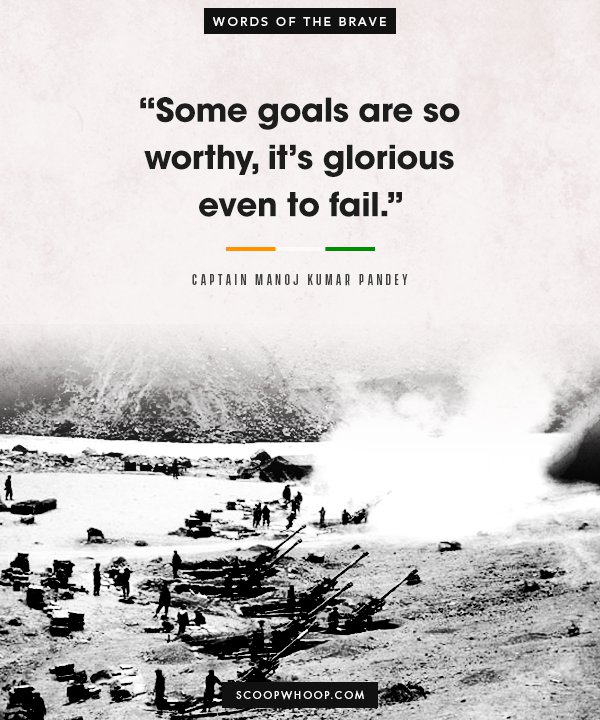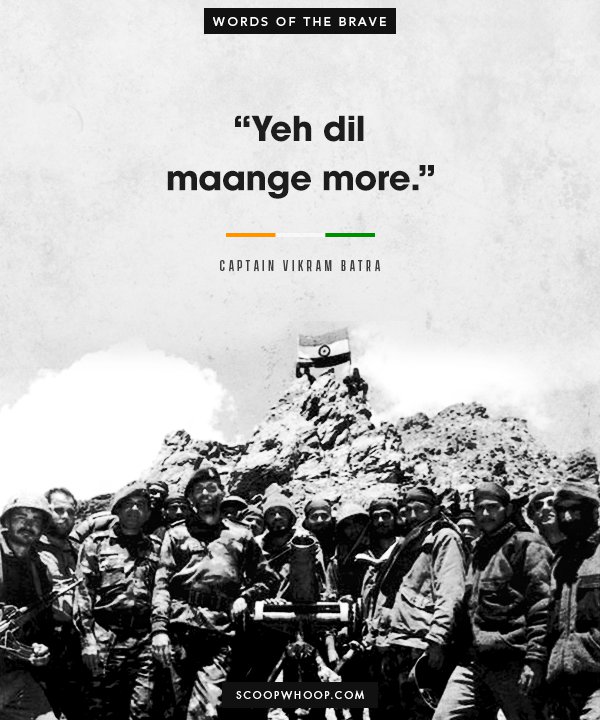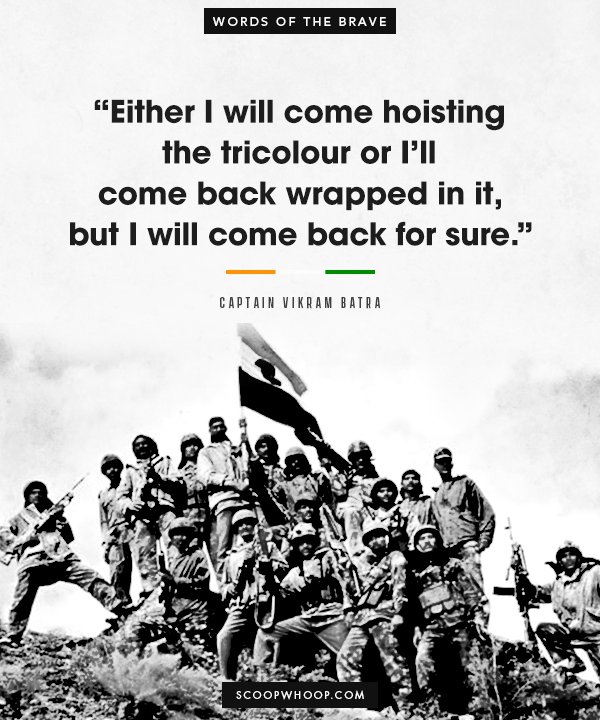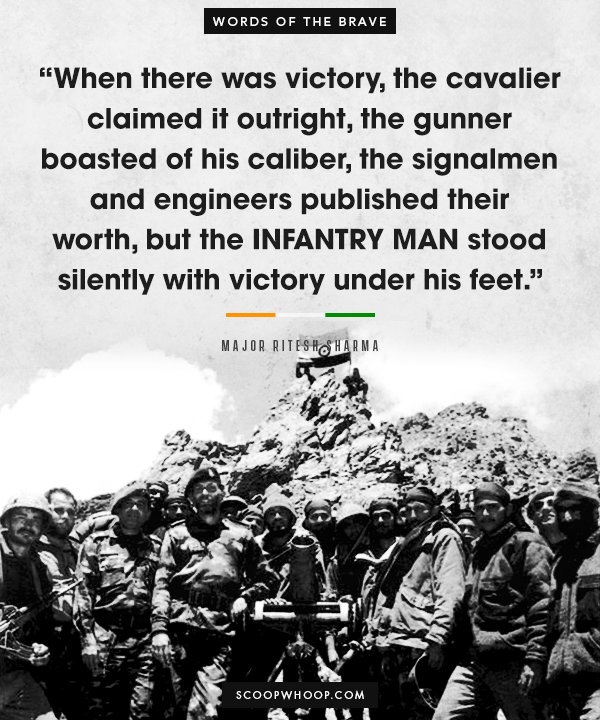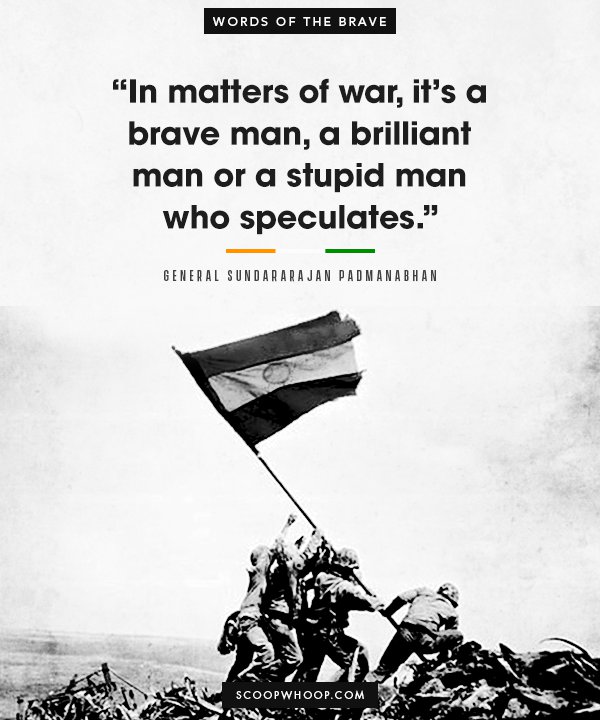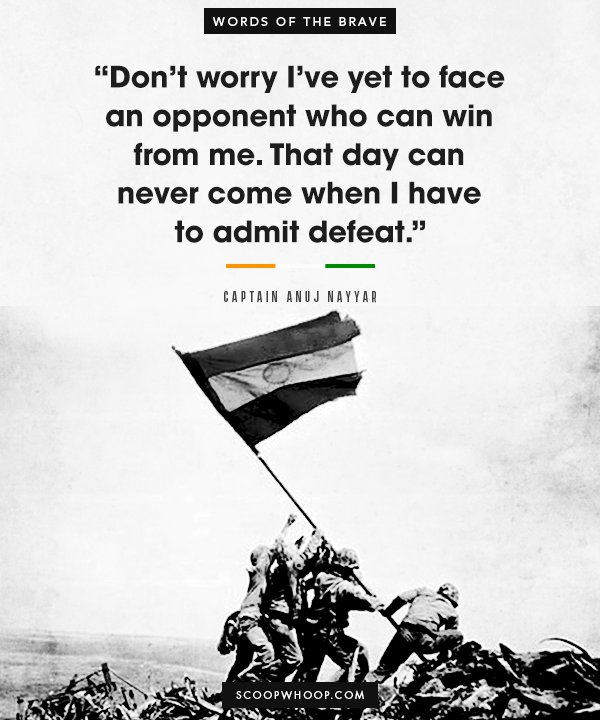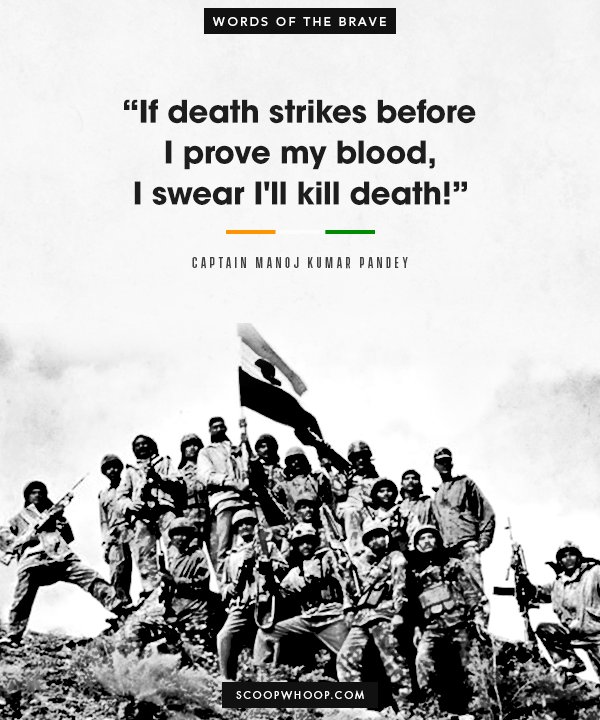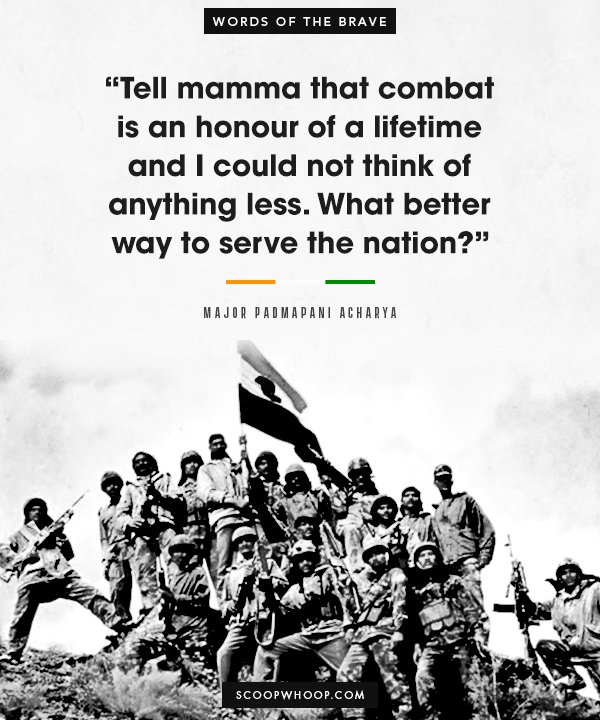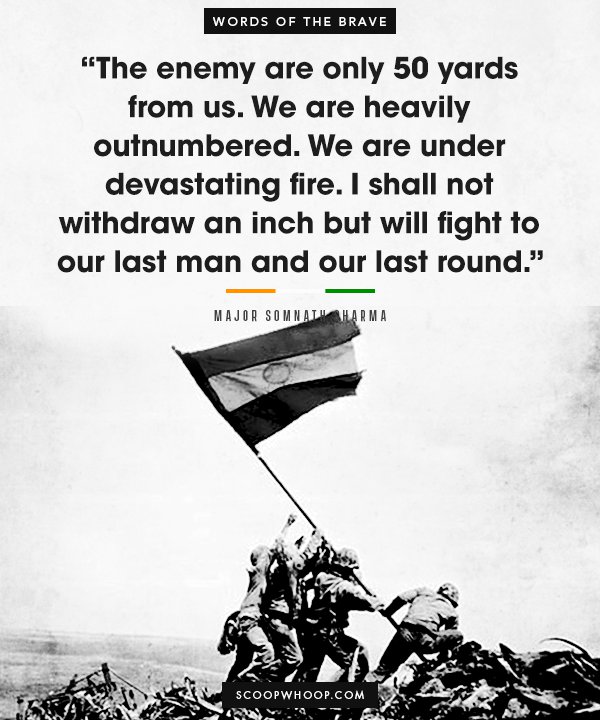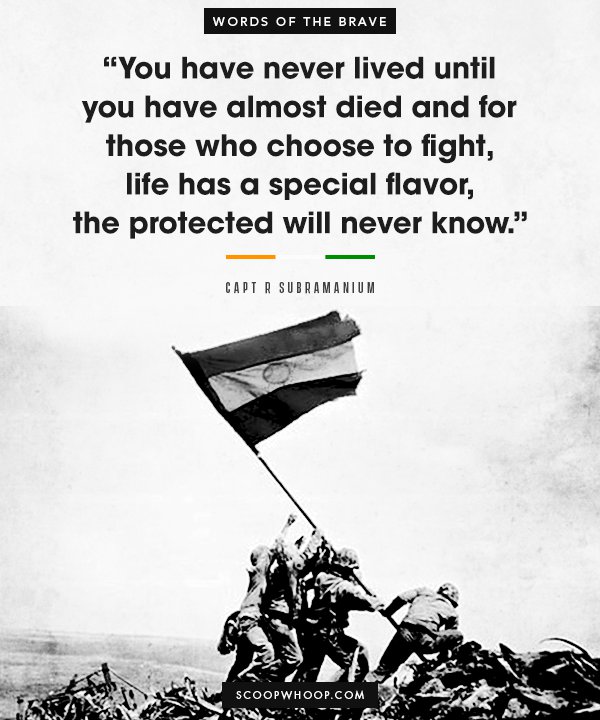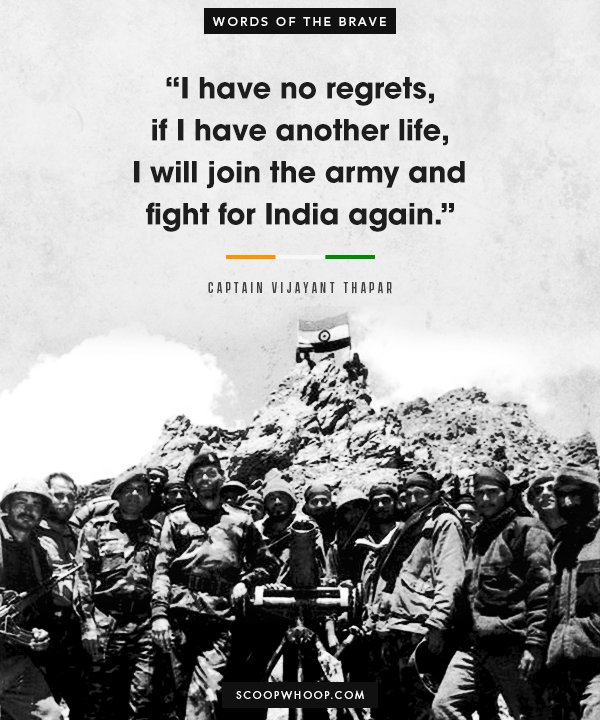 We salute the greatest pride of our nation. Jai Hind.