Mesmerising sunsets, quaint beaches and scrumptious food… These are just a few things that define Goa, the party capital of our country. Apart from being famous for its non-stop parties and loud music, Goa is also known for its excellent shacks. From the cosy ones to the bass-thumping ones, these shacks have changed the way people chill and party in Goa. 
Here are 10 legendary shacks that are totally rocking the city and have other shacks clutching at straws while trying to be like them. 
1. La Plage, Ashwem Beach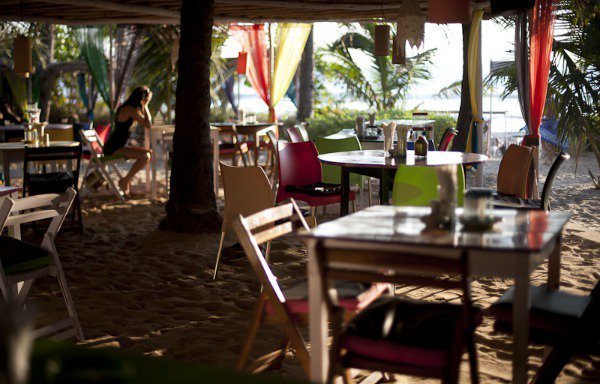 While taking a walk on the Ashwem beach, don't be surprised if you see a score of people just walking towards one direction as if they were hypnotised. Such is the pull that La Plage has on people. This amazing shack offers delicious food while giving a European feel to it. Their special dish grilled chicken in chocolate sauce (yes, you heard that right) is to die for. A great way to end to your day would be to simply watch as the sun sets in the horizon and enjoy the beautiful view. 
2. Thalassa, Vagator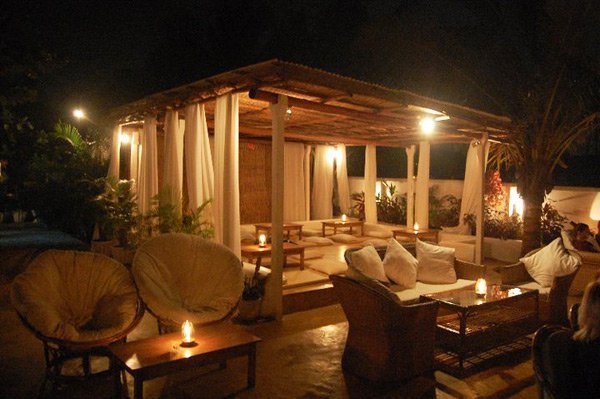 Situated at the top of a high cliff in Vagator, this gorgeous shack is the perfect place to visit with your special someone. The romantic and cosy vibe of this place will make you forget the world outside and you wouldn't want to leave anytime soon. Don't be surprised if you start to believe that you are in Greece and not Goa. This shack is more than capable of doing that. 
3. Souza Lobo, Calangute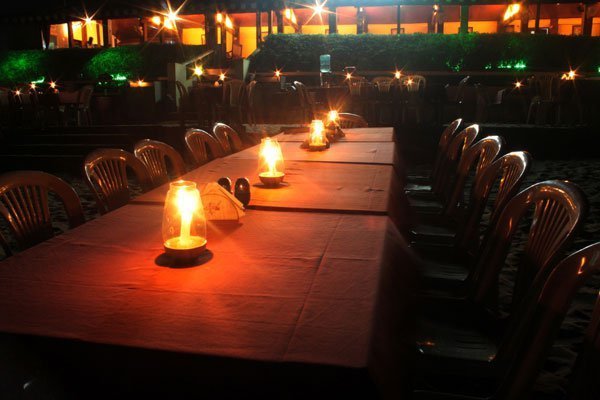 As the name suggests, Souza Lobo is as Goan as it can be. Famous for serving the best Goan dishes that you will ever taste. Souza Lobo is also a great place to rest once you have taken a dip in the sea, Their masala crabs and the masala rawa fried Kingfish are prepared with so much elegance and delight that you never ever feel like having anything else.  
4. Brittos, Baga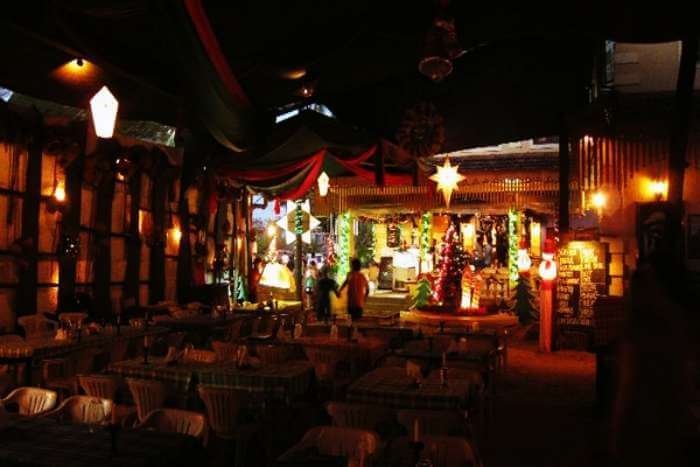 Baga beach is famous for the variety of water sports that one can indulge in. From the exhaustive banana boat rides, the bumper boat rides to the adrenaline pumping paragliding. After all madness, Brittos is the perfect place to calm yourself down and have a peaceful time. The chilled beer and exotic cocktails that they offer will surely make you forget your tiredness.
5. Sublime, Arambol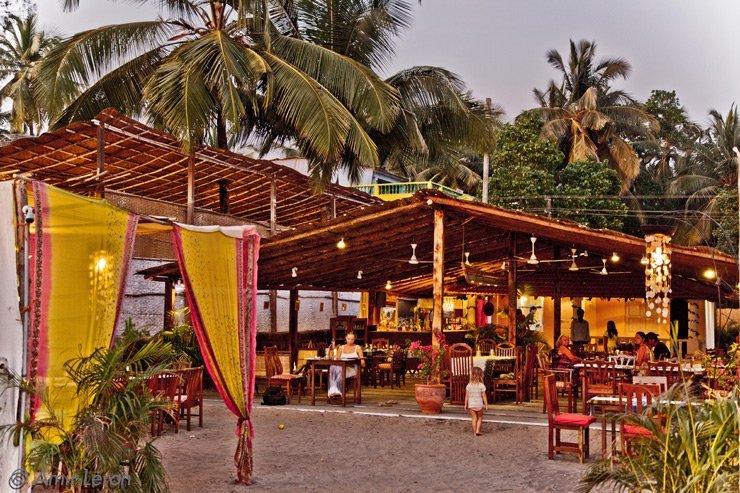 If the name of the place doesn't get you excited then the divine sunset and the heavenly food definitely will. Since it is so popular, one might have to wait to get a table, but once seated, we are sure that you'd never want to get up. Known as a meat lover's paradise, the succulent steaks of Sublime will surely fill your appetite. 
6. Villa Blanche, Assagaon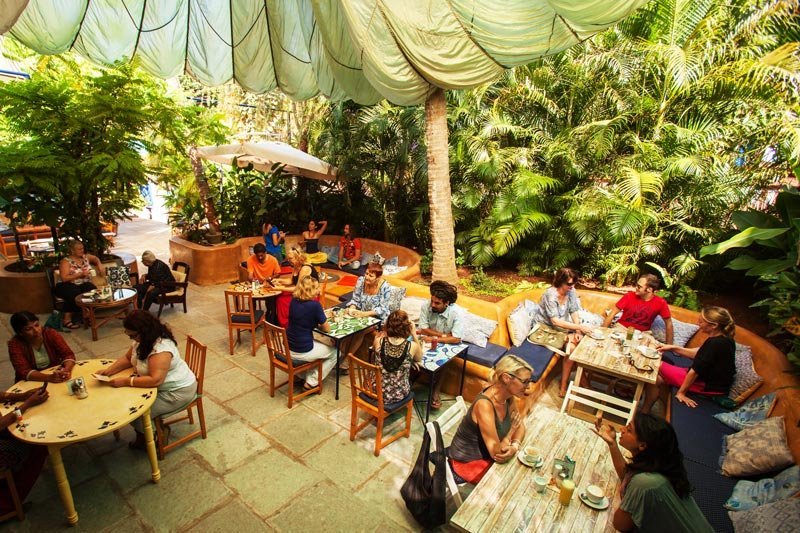 Only a few shacks have the charm that makes you feel like you've been transported to another country. Villa Blanche is probably one of them. Their menu comprises of food from across the globe which can easily make you feel like you are on your dream European vacation and that too at half the moolah. Coming back to reality and to this beautiful shack, Villa Blanche is famous for its delicious breakfasts and delightful brunches. Their secret – some of their ingredients are specially sourced from Europe and some from the Middle East. Wow!
7. Shiva Valley, Anjuna
Famously called as the psychedelic temple, Shiva Valley is the perfect place for people who have a fascination for neon lights and loud bass-thumping psy music. This is a place for worship for many and the devotees stay on till sunrise while jiving and dancing to the music that transports them to another world. 
8. Curlies, Anjuna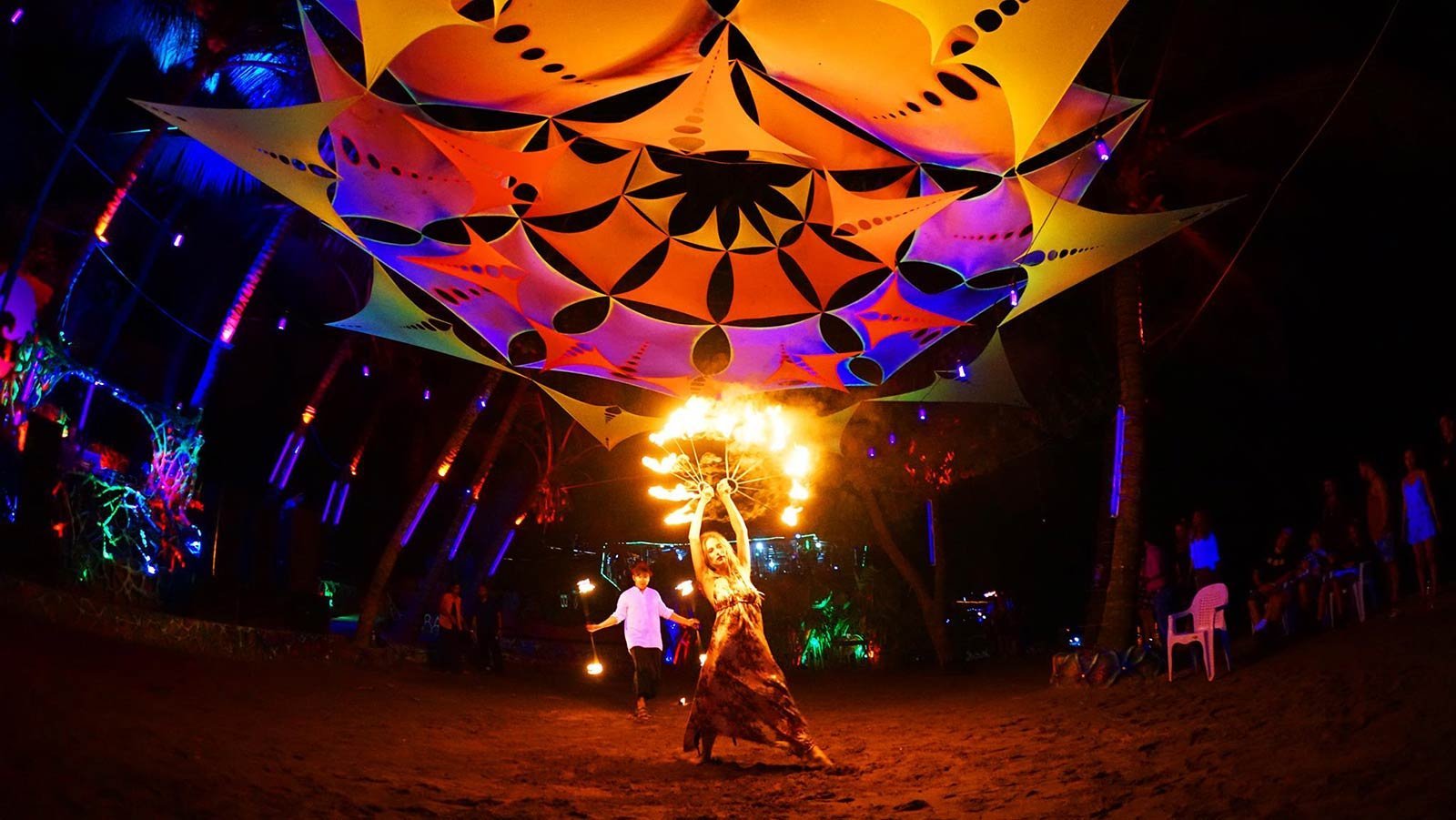 While dilly-dallying on the Anjuna beach, you might come across one of the most picturesque shacks in Goa. Curlies is the perfect place for couples, friends and even those who prefer to travel solo. The cuisines offered at this awesome shack are heavenly as well. The delicious King Prawns and the well-cooked masala red snapper are just a few of the succulent dishes made here. The view of the majestic Arabian Sea and beautiful sunset are best witnessed here, at Curlies. 
9. Calamari Beach Shack, Candolim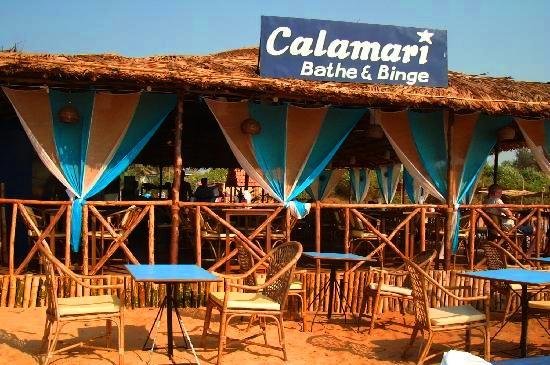 Everyone's plan here is to just follow the tagline – Bathe & Binge. After taking a dip in the sea, people love to hop across to this shack to just lay and chill. Your peace will only be disturbed by the intoxicating aroma of the extravagant dishes offered here. The hearty portions and delicious food will force you to eat before you can Instagram the exotic dishes. For the ones who love music along with food, then Calamari's live music will surely entertain you. 
10. Baxters Beach Shack, Ashwem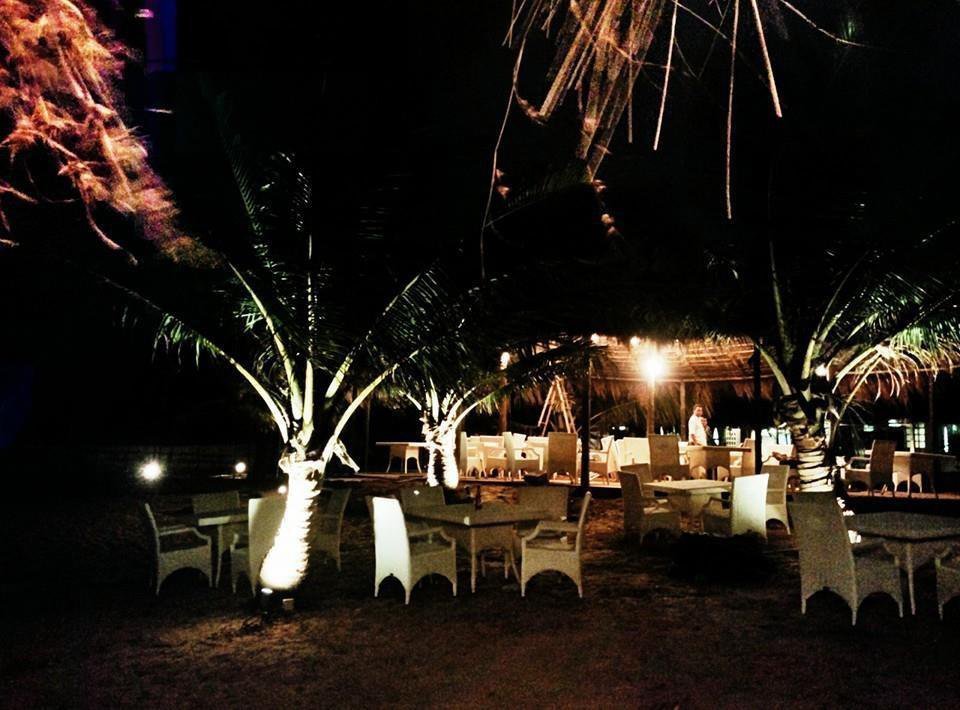 This enormous shack is built on 3 acres of land and despite being this huge, the chances of you having to wait for your seat are quite high! Yes, and that's because the shack is a hot favourite amongst both locals and foreigners. The small stalls in the Baxters area sell ethnic art and craft which is just another reason to go to this shack. The cosy ambience makes it a perfect place to spend your evening and enjoy the sand, the waves and of course, the sunset. 
Now that your bucket list of all the insane shacks in Goa is ready, pack your bags and remember to look your hipster best and stand out from the crowd with the latest collection from Chumbak.