If anyone does food best, it has to be Delhi. 
From gol gappe to butter chicken, Delhi knows all its flavours and spices perfectly well. And while we're always on the lookout for something phoren and new to try, it is often the good ol' desi flavour that puts back the pep in us. 
This chaos of a city is home to countless nooks and corners hiding some decades-old shops that serve the best dishes in Delhi. So, here's a list of the coolest eateries in Delhi where you can satiate your insatiable hunger. 
Fair warning: If you're trying to watch your weight, are on a diet, or have an irritable bowel syndrome, you should not be reading this list. 
Oh, all right, you're going to go ahead anyway, aren't you? Suit yourself! 
1. Ganesh Kachori Corner, Laxmi Nagar
If you're a Kachori aficionado, then this place is where you'll find the best of the best kachoris. Apart from its famous kachoris, they also have chole bhature and pizzas, among other things. But the kachori is the most hot-selling item here.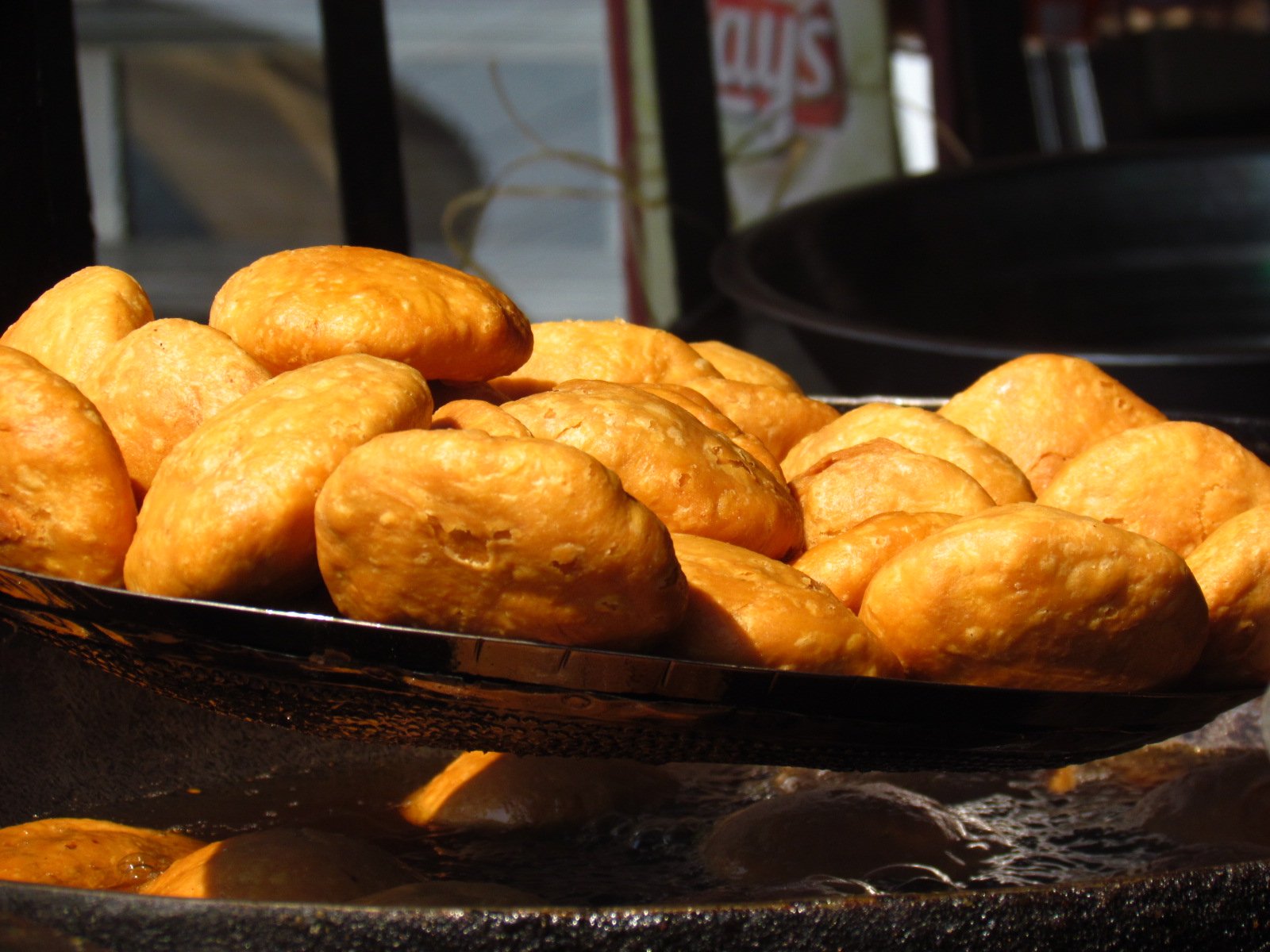 2. Laxman Dhaba, Qutub Institutional Area
If you claim to be a foodie and haven't heard of this place, well, you've been making a wrong claim. Even Ranbir Kapoor loves this place! With the best paranthas and vegetable Maggi in town, this is the place to hit when you're low on cash but your taste buds crave yummy food.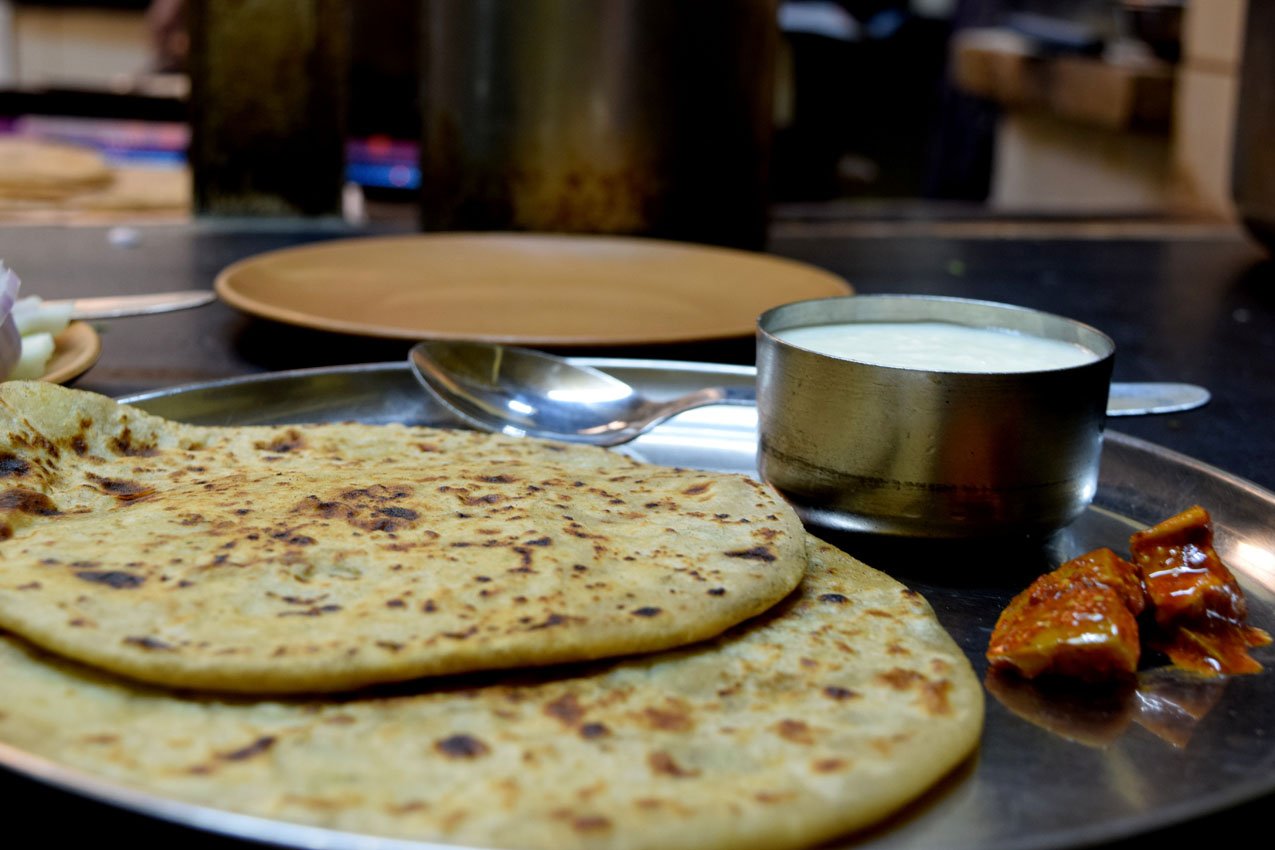 3. Shagun Restaurant, Hudson Lane
One of the oldest restaurants in this area, it does total justice to Chinese food. A plate of authentic momos, peppery drums of heaven and a glass of fruit beer is all you need to have a good evening at this place. And if you still have some space in your stomach, you should also go for the American Chopsuey.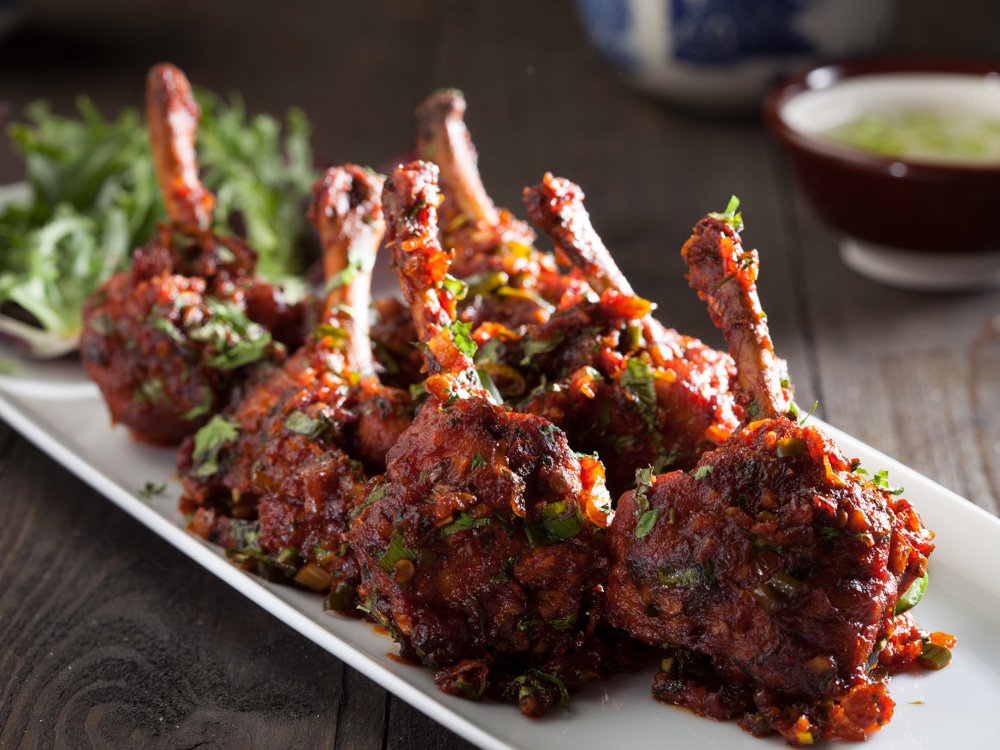 4. AIIMS Paranthe Walla
When the clock strikes 12 and you're craving for paranthas, this is where you should be heading to. They're open through the wee hours and they serve the best paranthas in town. And don't forget to order some piping hot chai along with the parantha!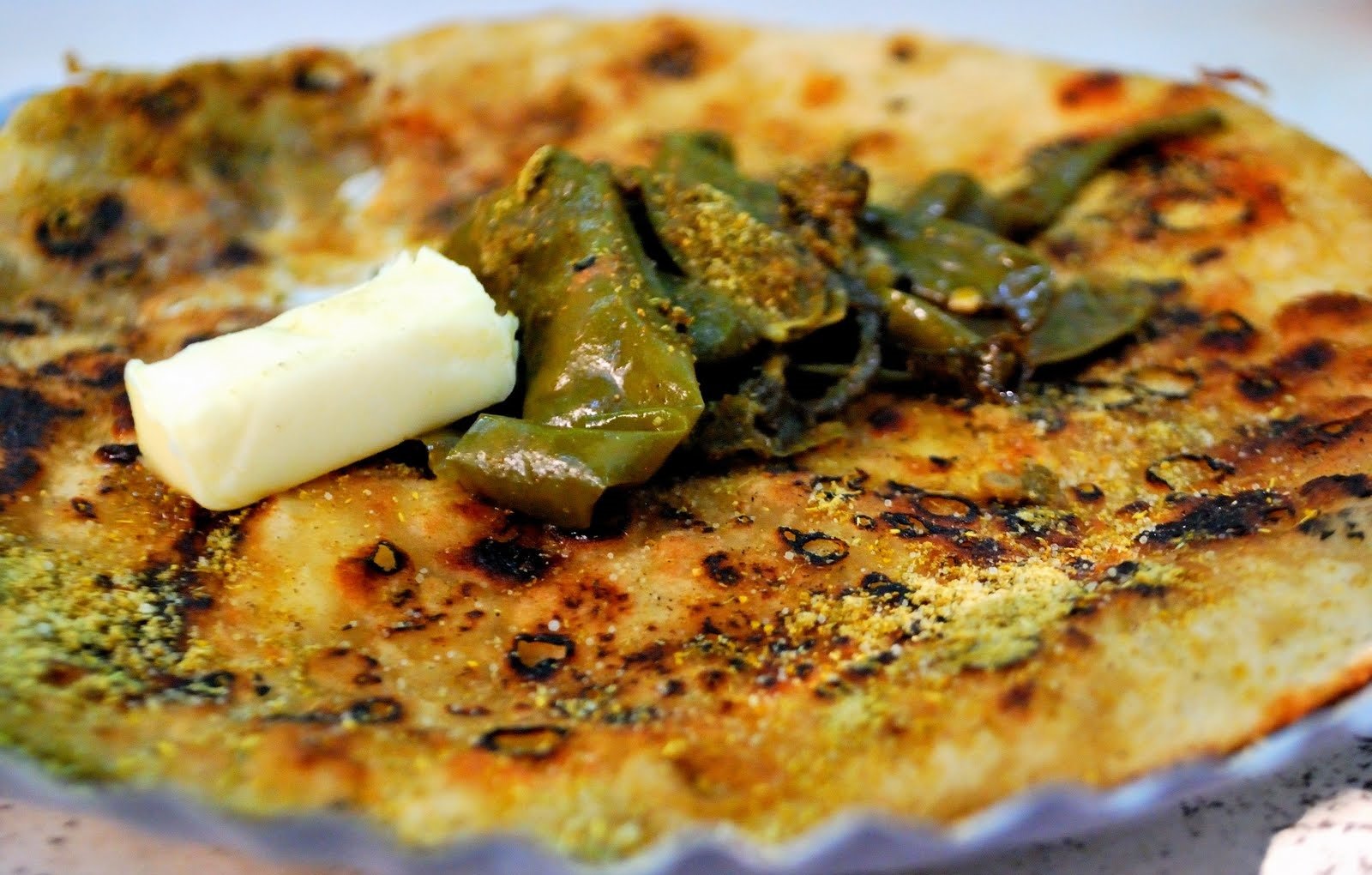 5. Billu's Hut, Netaji Subhash Place
One of the oldest eateries in the area, Billu's Hut has the best Double Masala Maggi and Oreo Shake. They serve all your firangi food with the perfect Indian zaika, thanks to the ample use of Indian spices. And we bet you won't be able to resist their super cheesy pasta. Definitely worth a try.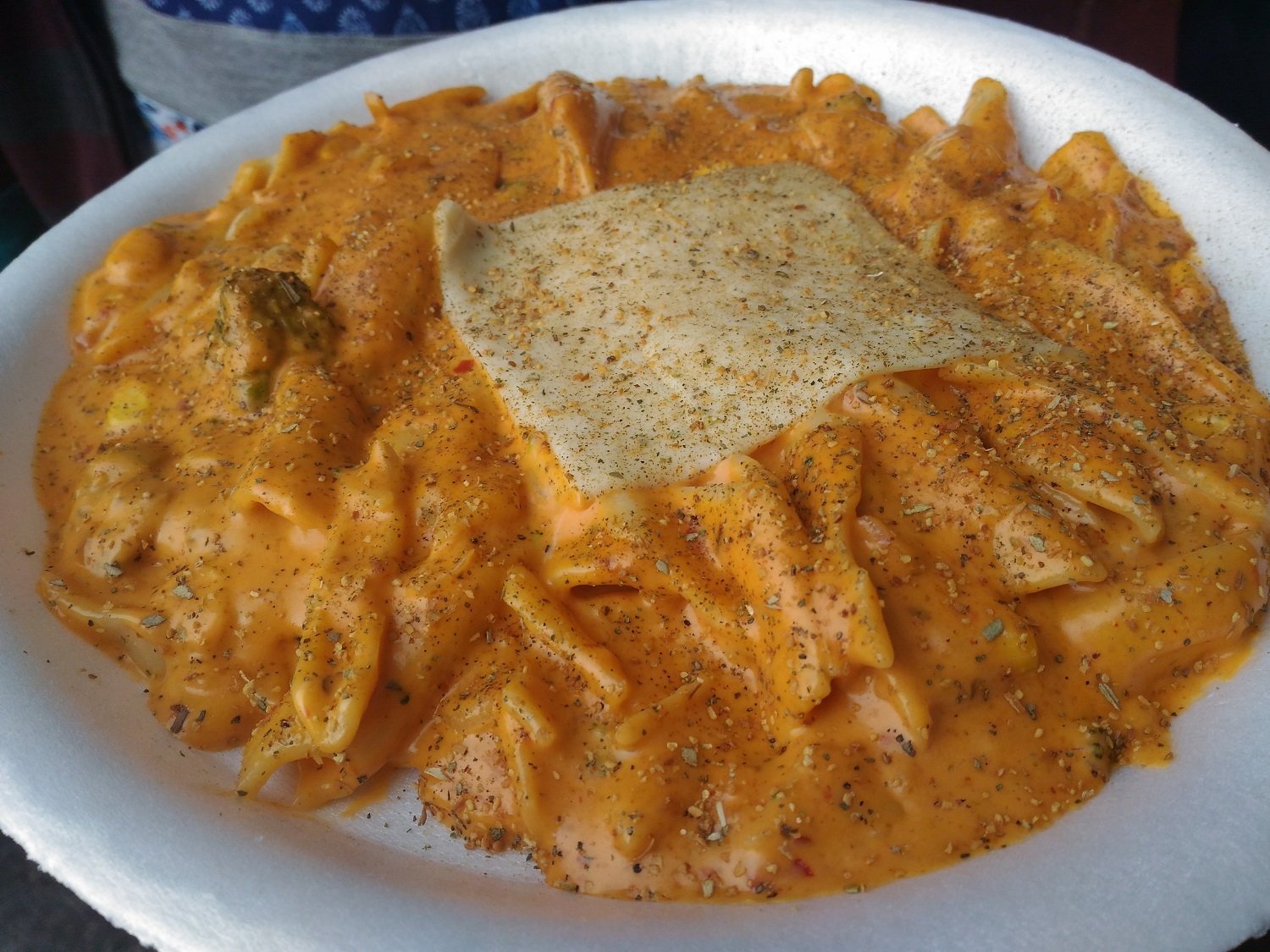 6. Prabhu Chaat Bhandar, Shahjahan Road
Serving chaat since the last 28 years, they should be doing something right to still exist, right? Situated near the UPSC building in the capital, they also serve the pista kulfi faluda, which is to die for!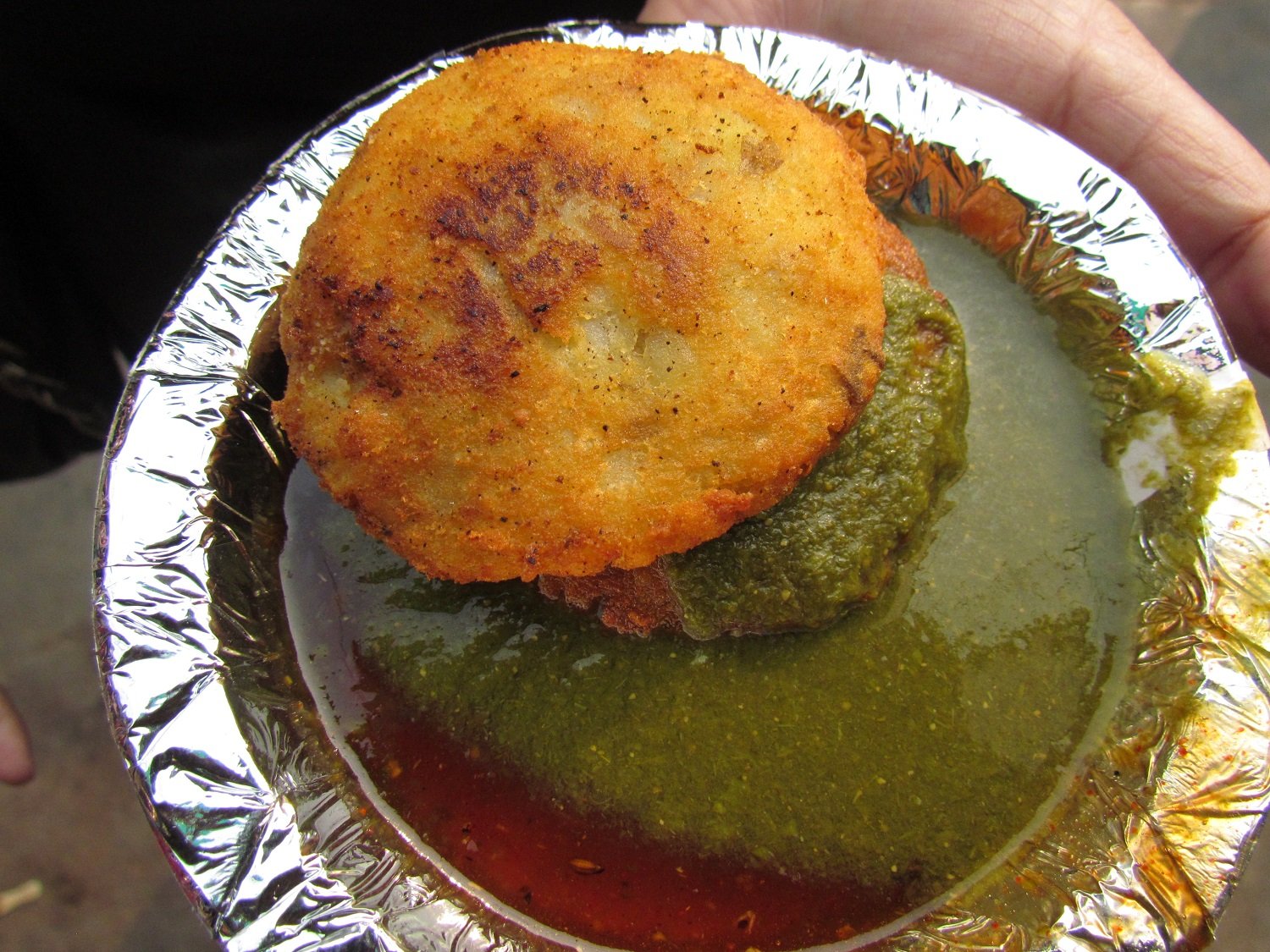 7. Chache Di Hatti, North Campus
If you've studied in the North Campus, there's no way you missed on the legendary chhole bhature of Chache Di Hatti. If you somehow managed to make that error, it's time to go back to North Campus and savour this mouth-watering treat. And don't forget to ask for the tangiest imli chutney that we've ever tasted.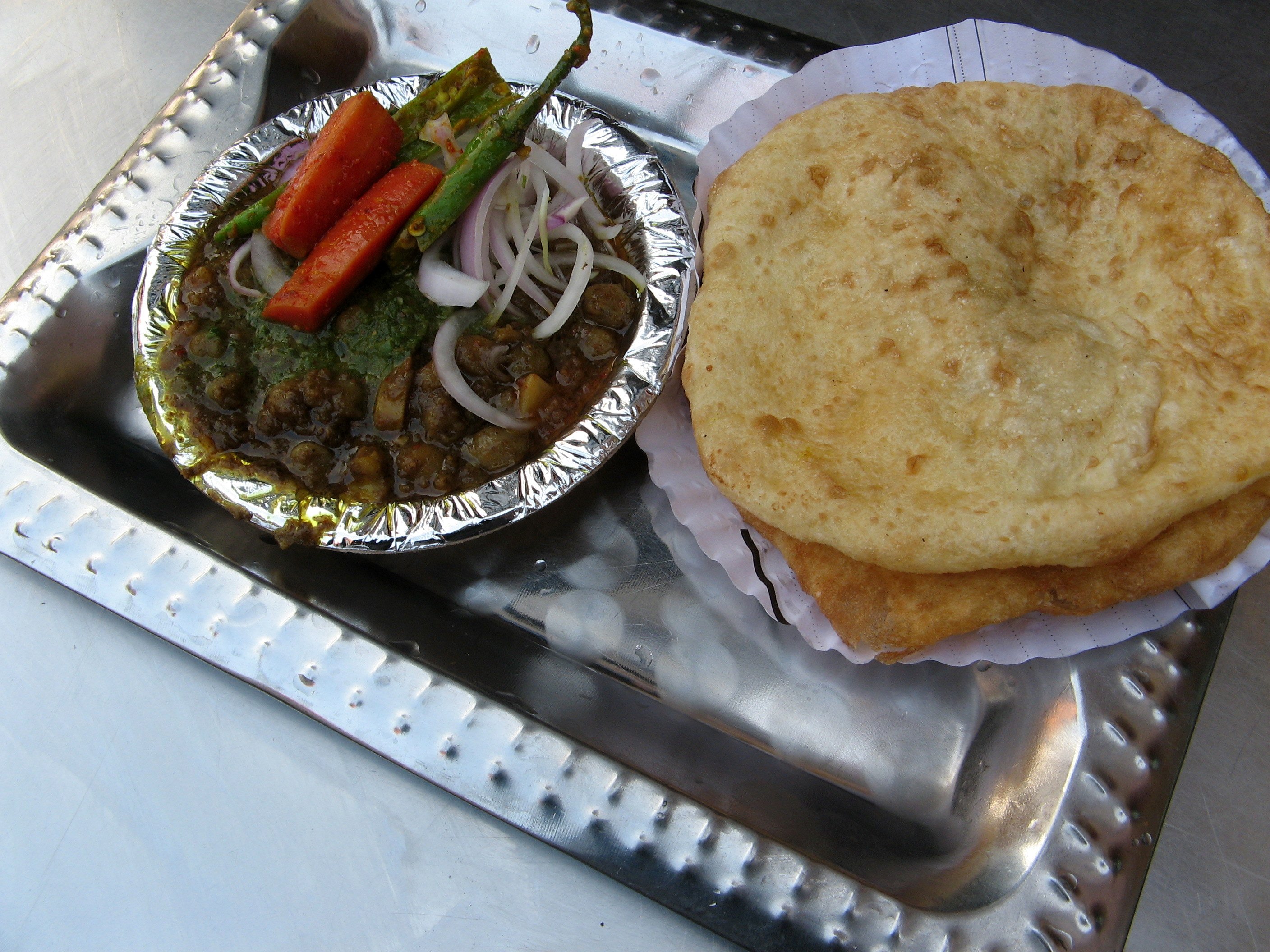 8. Dolma aunty's momos, Lajpat Nagar
Hours of walking around the market can make you tired and hungry. So while you're taking a break from shopping, make sure you get to gorge on Dolma Aunty's Momos because they're the absolute best.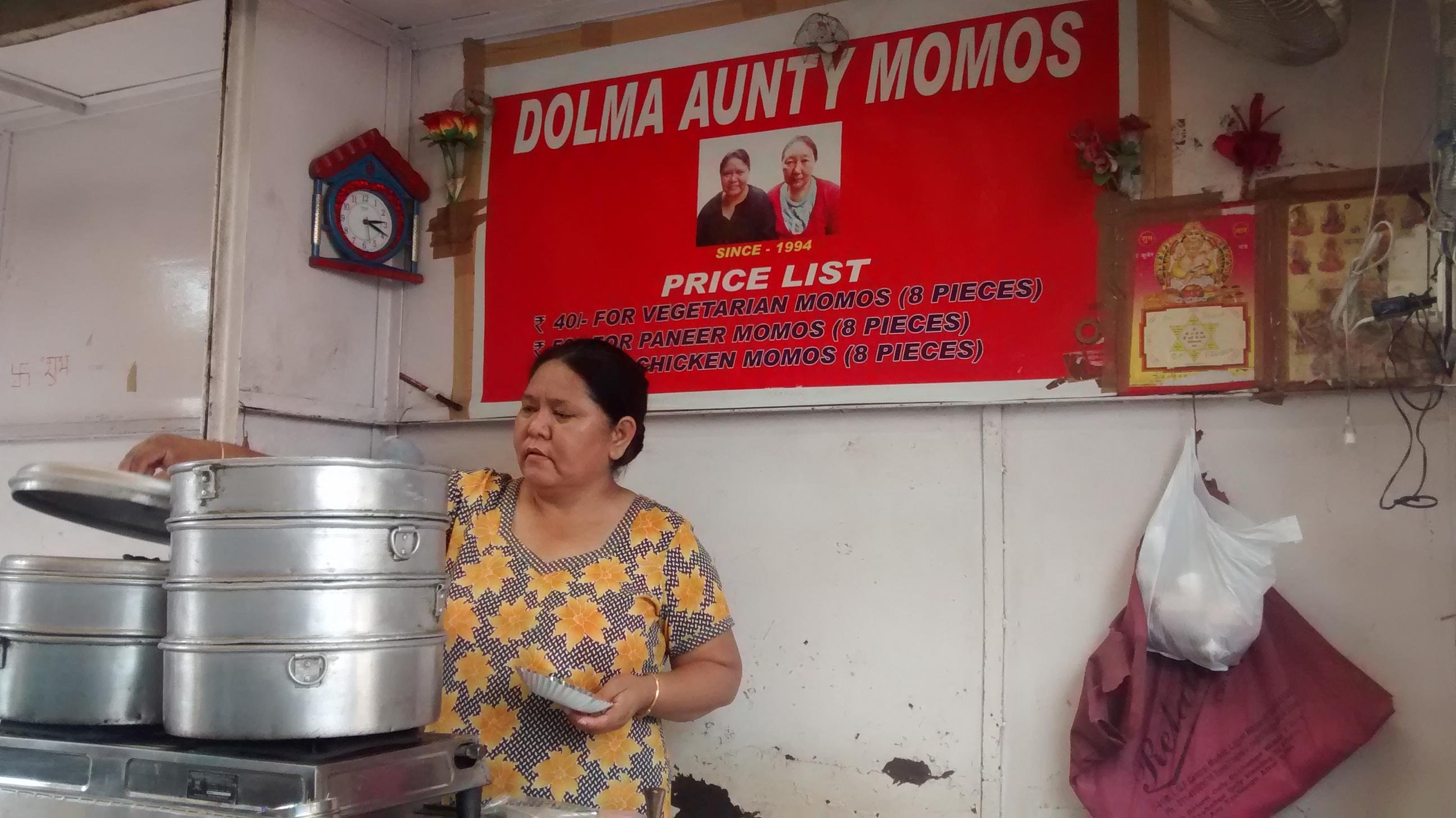 9. Khandani Pakode Wala, Sarojini Nagar
Onion pakoda, methi pakoda, gobhi pakoda, aaloo pakoda…the list goes on. They make a pakoda out of a whole onion! And while some people find it unappetizing, the place has a number of loyal customers. If you want to make it a meal, just add on a cold glass of lassi and you'll be sorted for the day.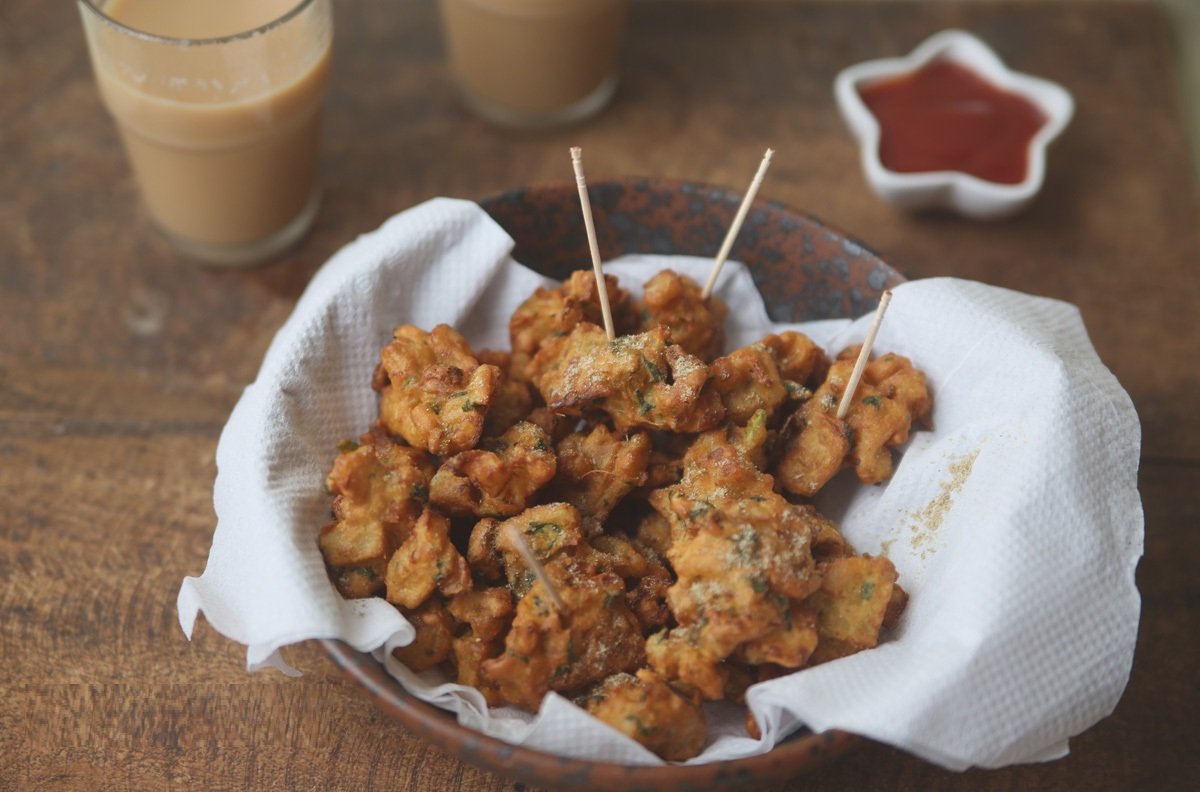 10. Gupta Sweets and Namkeen, Punjabi Bagh
Serving the best aaloo chaat and jalebis in town, Gupta Sweets and Namkeen has earned quite a local reputation. If you're shopping around the area or are just passing through Punjabi Bagh, do pay a visit. Tip: Do get a few jalebis packed!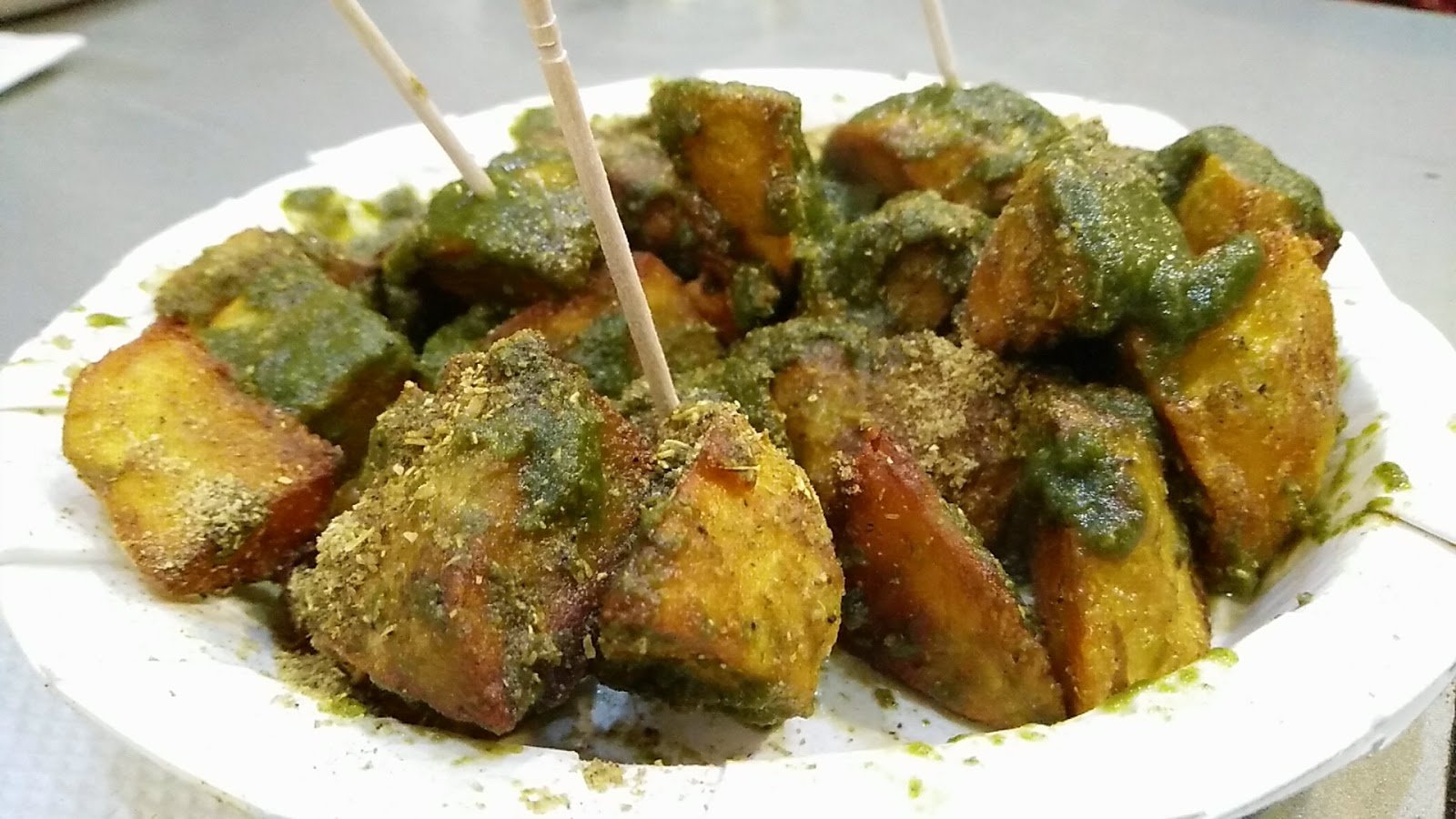 11. Ganesh Restaurant, Karol Bagh
You've heard about the man who dips his fingers in hot, boiling oil to fry things, right? Well, this is that place! From egg pakoras to yummy fish fry, you'll find every fried item here.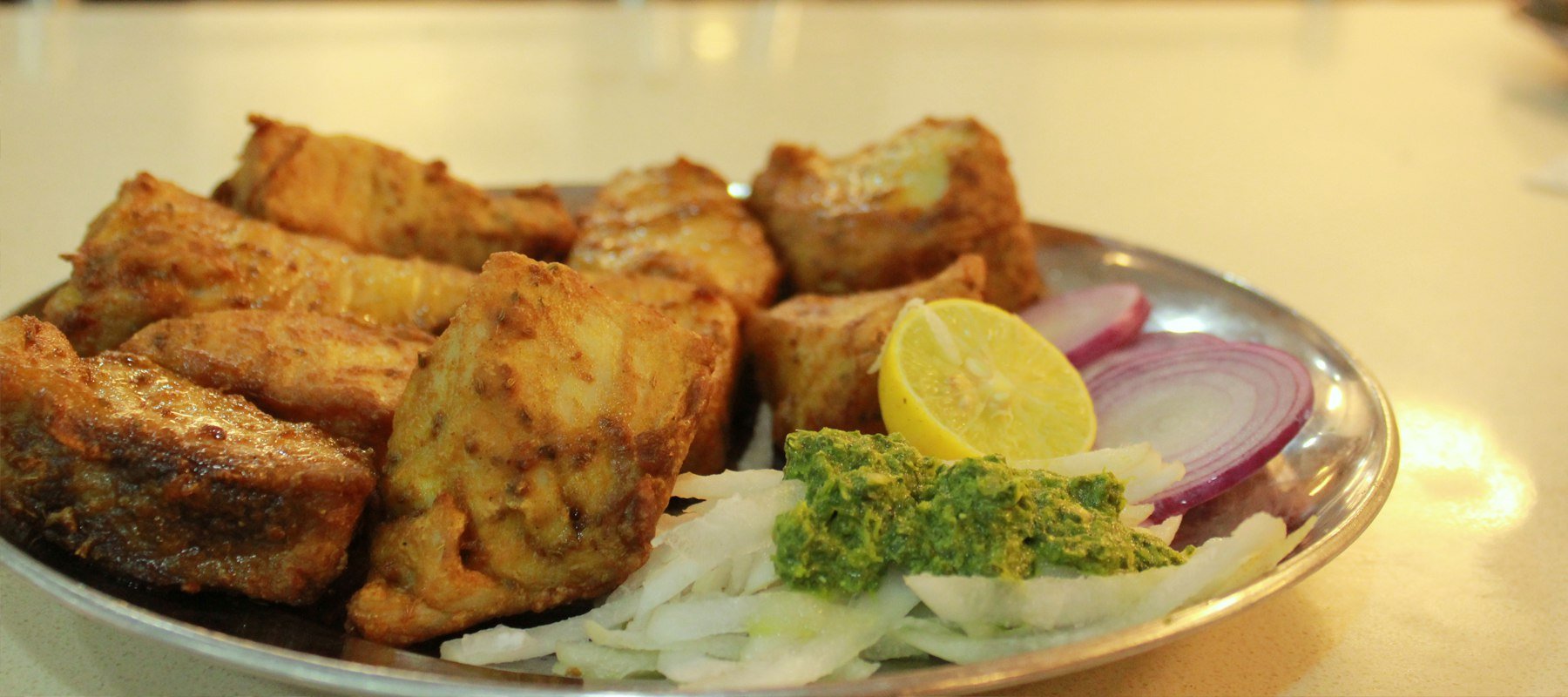 12. Kumar Samose Wala, Karampura
Aaloo samosa is passé. And it should be, when you have a place that offers chowmein samosa, cheesy pasta samosa, malai chaap samosa, punjabi paneer samosa, and what not! And if you're not big on spicy, they have the chocolate samosa for you! Can this get any better?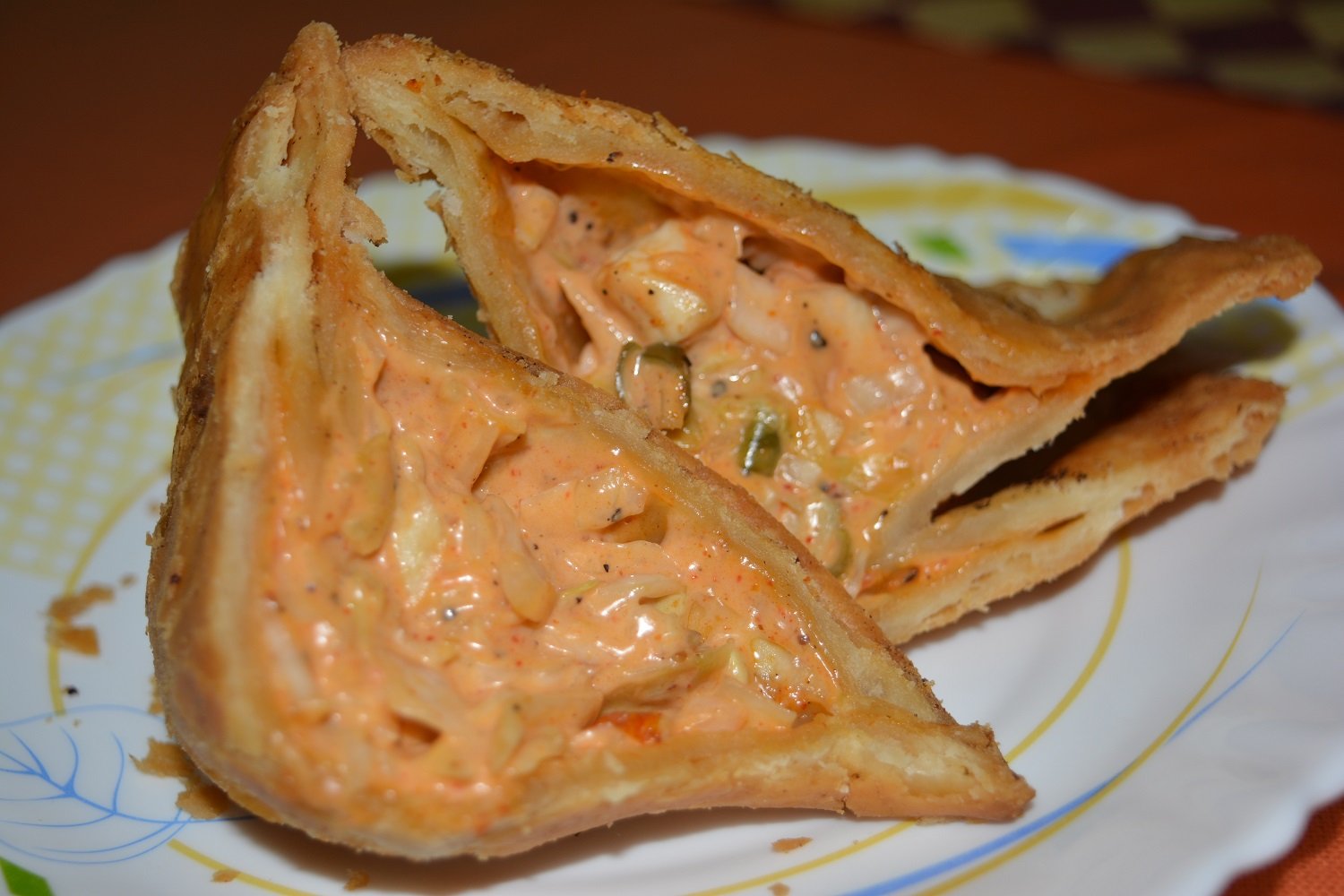 13. Shammi Lassi Wala, GTB Nagar
The thickest, the richest and definitely one of the better tasting lassis you'll ever have. Their Mango lassi is worth dying for! And you got to taste it to believe it. Topped with a generous amount of kaju, tutti-frutti and Roohafza, this is the glass you need to beat the heat.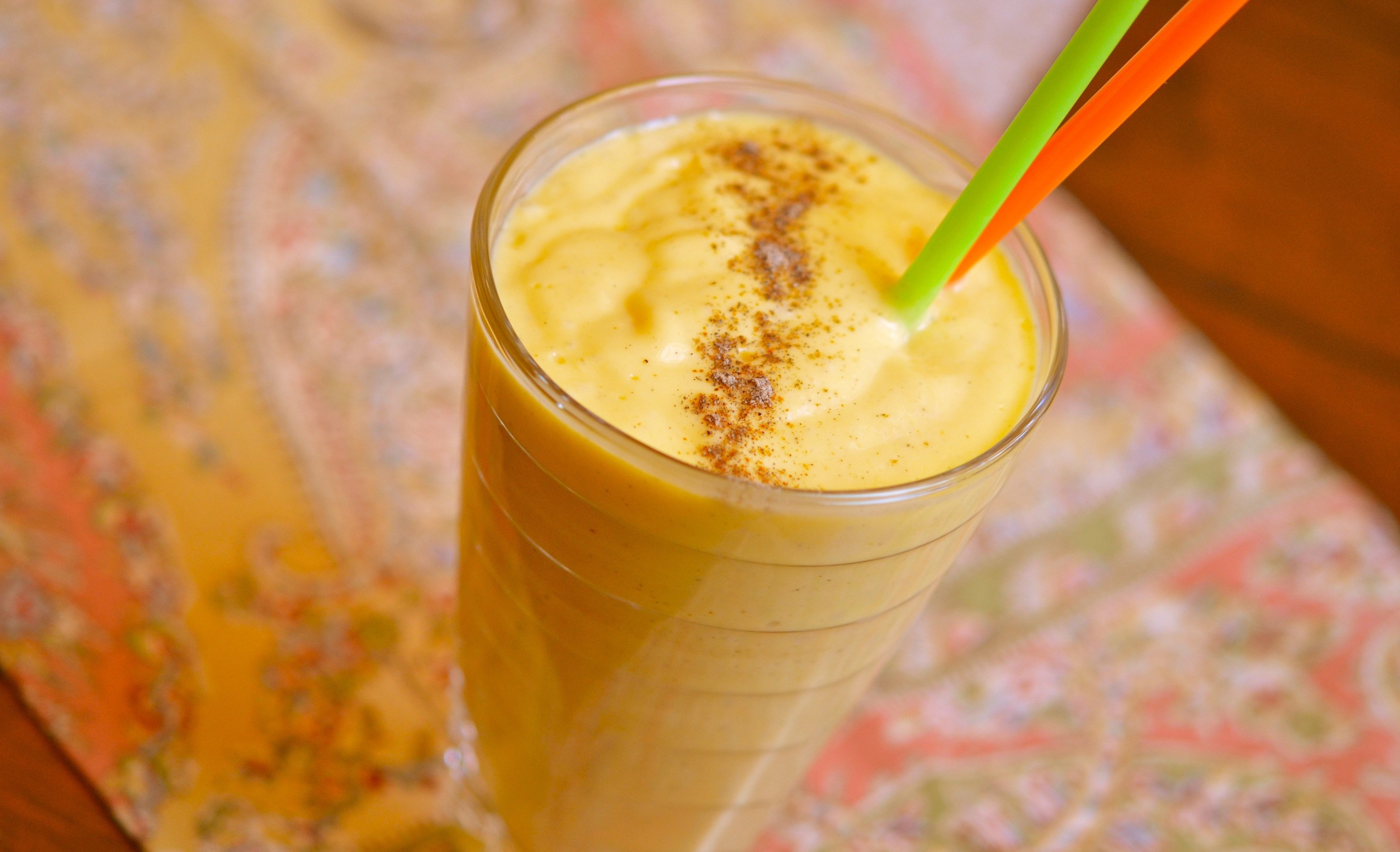 14. Zaiqa Kathi Rolls & Momos, Mayur Vihar Phase 2
Anyone who lives in Mayur Vihar will swear by this place. Their rolls are big and filling, and their sauces are absolutely delectable. You'll be missing out on Delhi's best food if you do not add this to your must try list.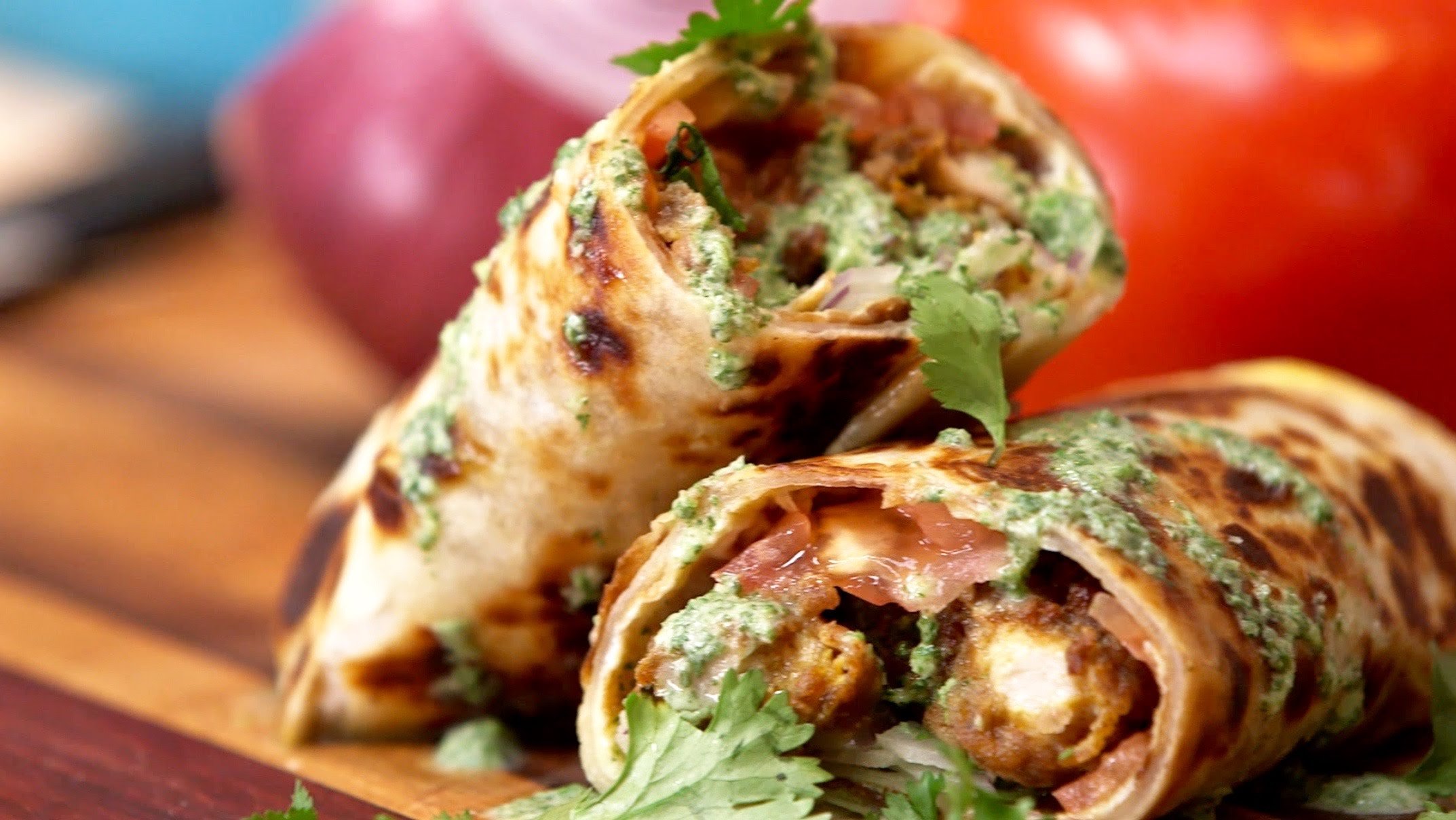 Do you know of more lesser-known places in Delhi? Let's share the knowledge and go to food heaven together?