Throughout history, members of the Royal family have been getting hitched in style. From Queen Victoria to Prince William, every wedding had something interesting to it. 
With just a day to go for Prince Harry and Meghan Markle's wedding extravaganza, here's a look at some of the lesser-known facts about the royal weddings from the past.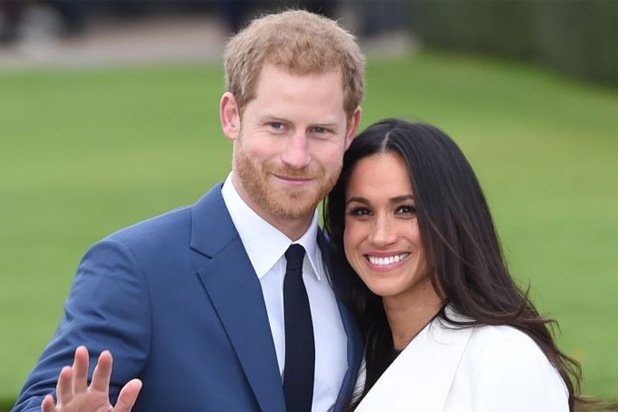 1. The special tiara
fashioned
for Queen Elizabeth broke right before the wedding ceremony.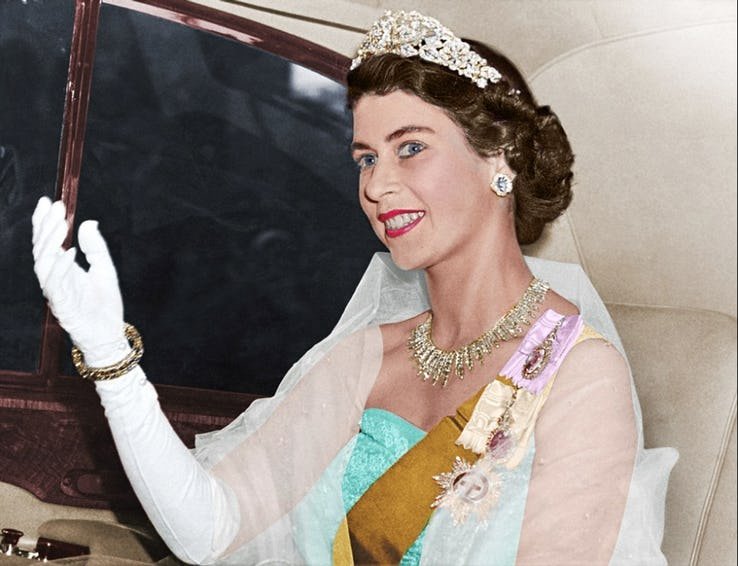 2. While exchanging vows, Princess Diana mixed up the order of Prince Charles' name.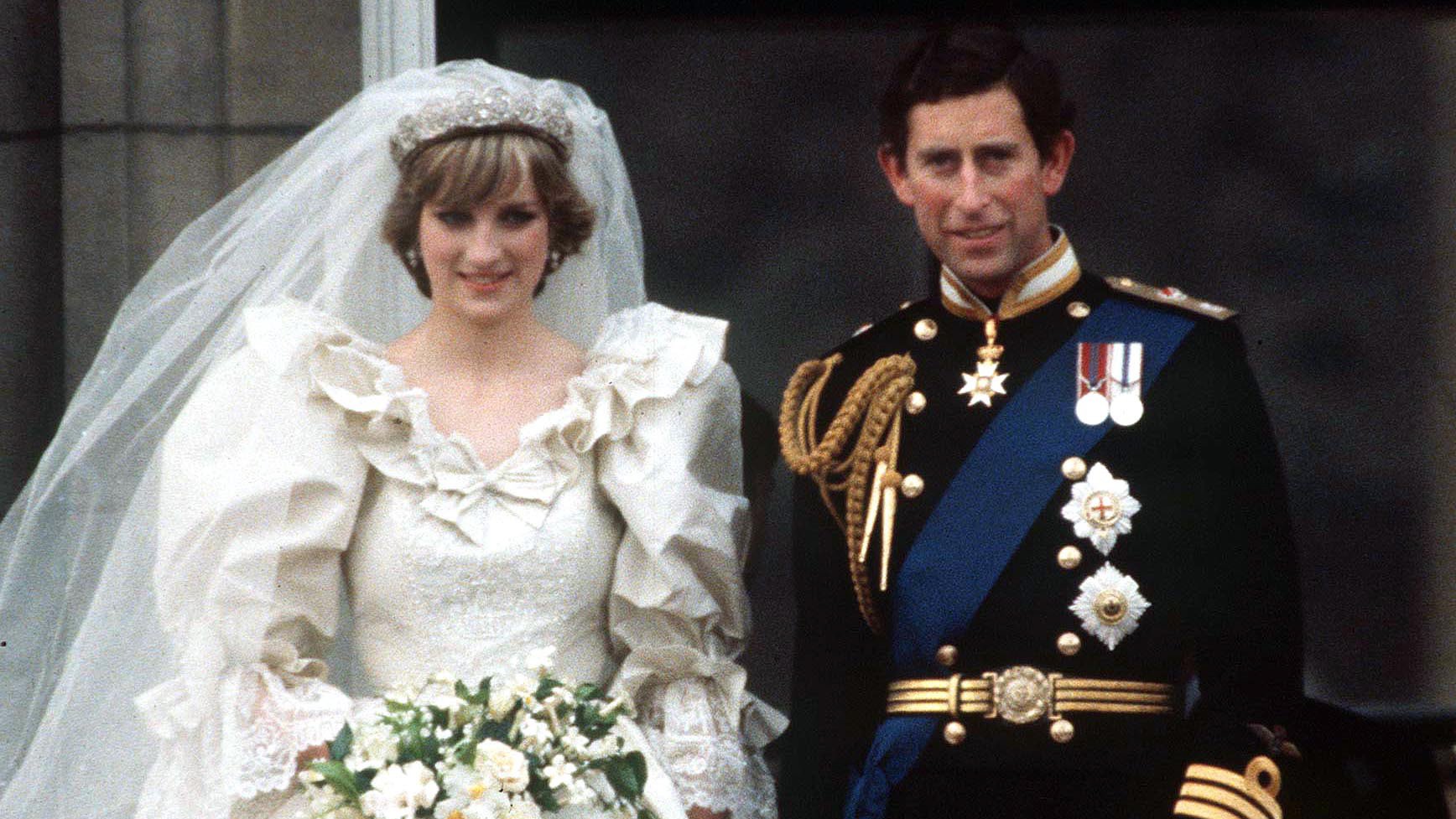 3. There was no exchange of rings in Prince William and Kate Middleton's wedding. While Kate wore a Welsh gold ring, Prince William chose not to.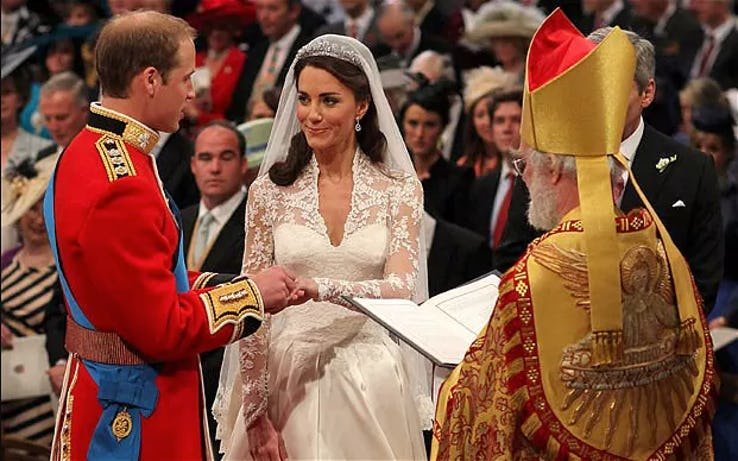 4. Unlike the tradition, Prince William and his bride, Kate Middleton, had two wedding cakes – a frozen chocolate biscuit cake and the main royal wedding fruit cake.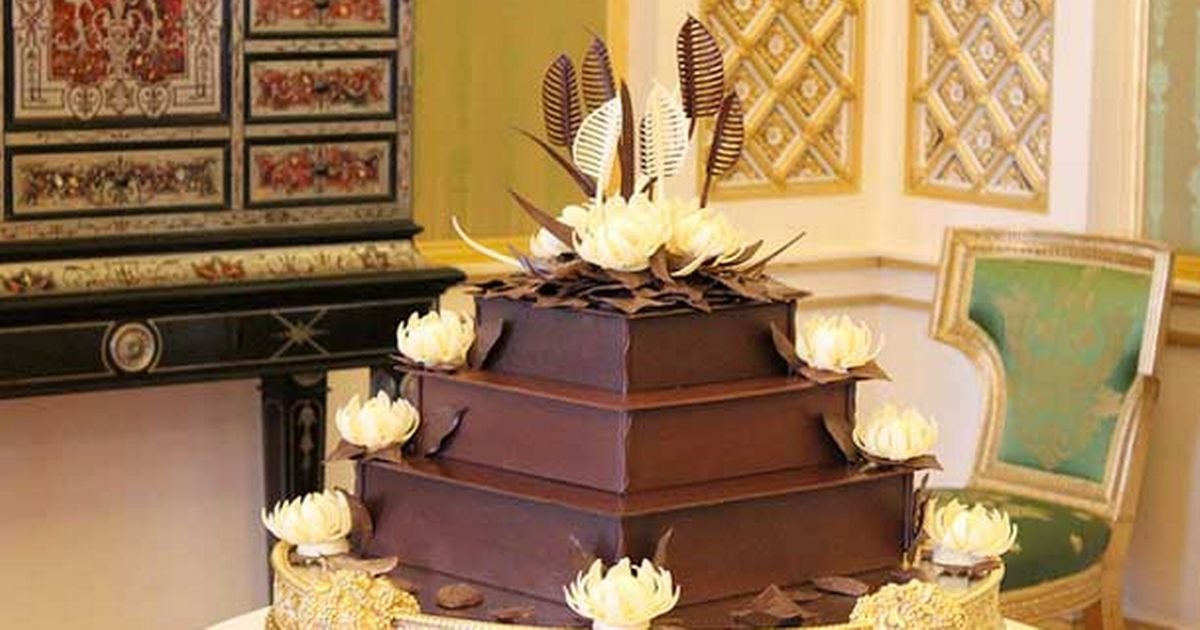 5. It was Queen Victoria who started the tradition of wearing a white wedding dress. Prior to this, red was the colour.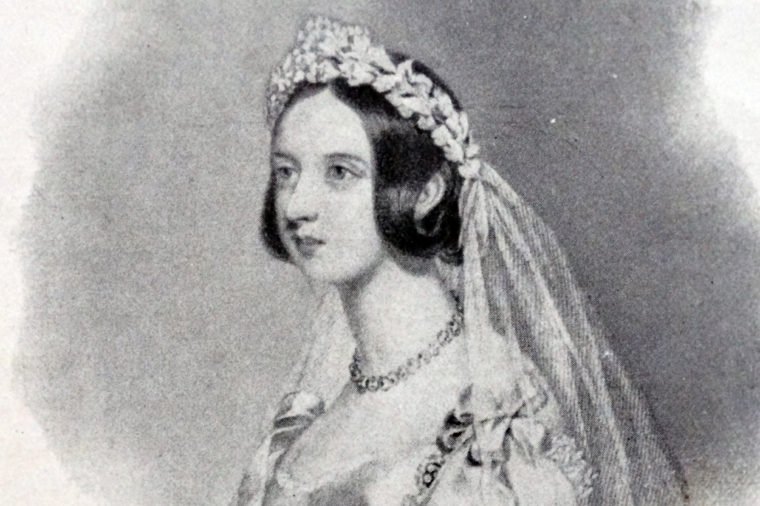 6. It took 15 fittings to get Princess Diana's dress to fit for the big day. Eventually, the designers had to sew Princess Diana into her wedding dress due to her drastic weight loss since her initial fitting.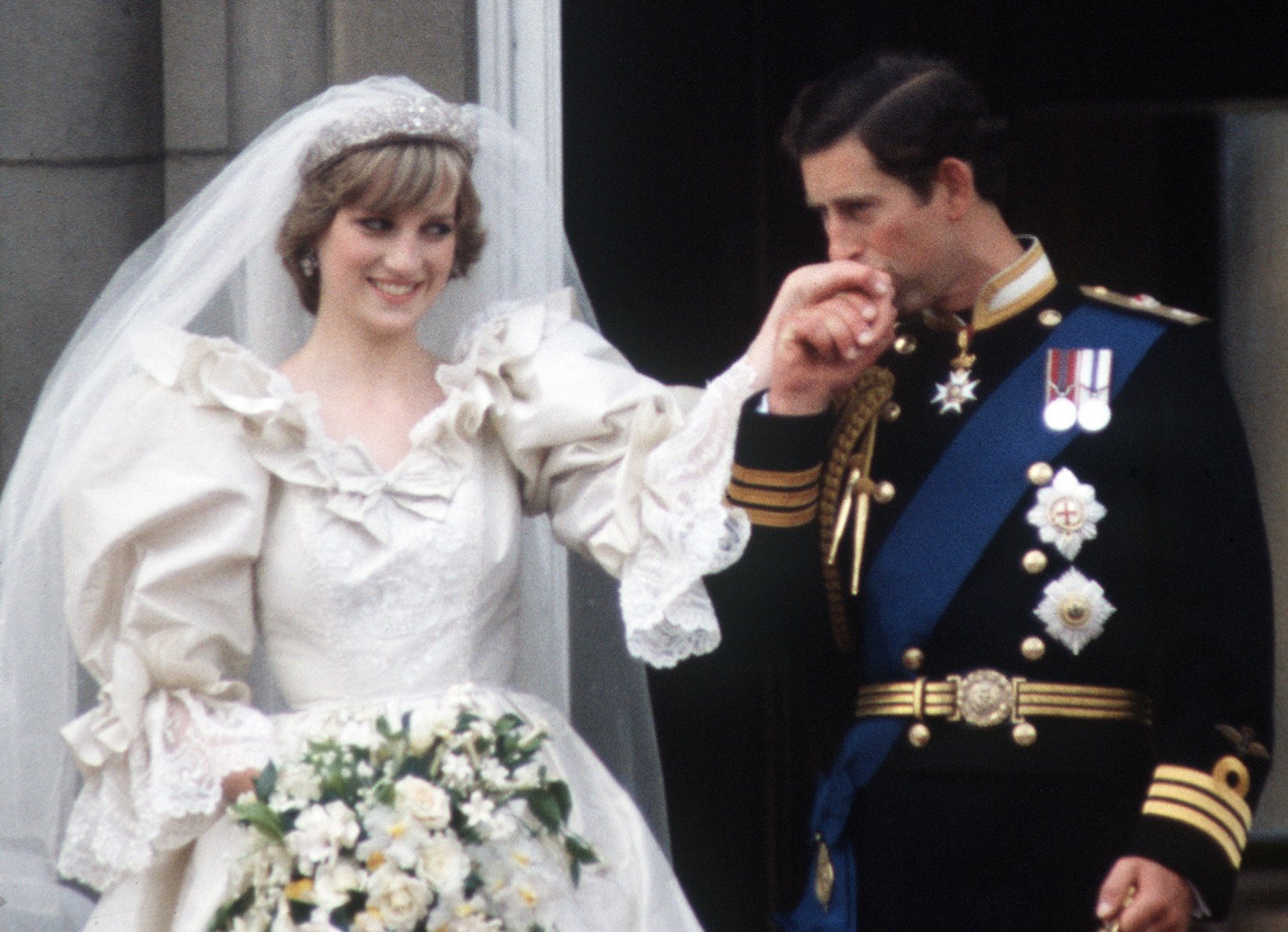 7. Princess Diana had a secret message painted on her wedding shoes. They had a small 'C' and 'D' hidden under the heel.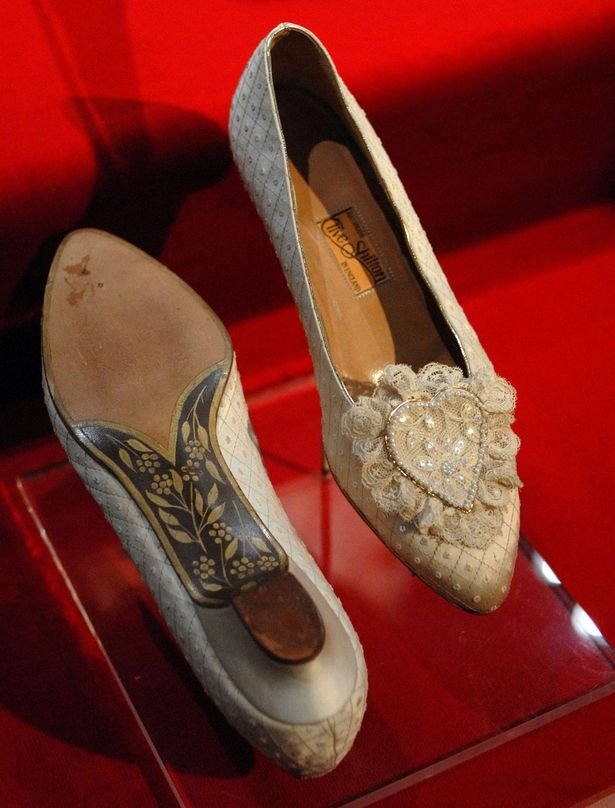 8. Queen Elizabeth used ration coupons to pay for her dress because even royalty couldn't escape the rationing imposed on British citizens following World War II.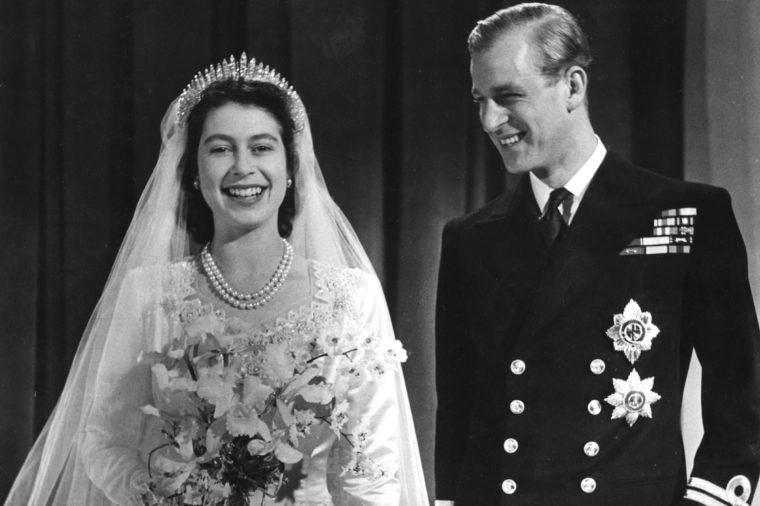 9. Princess Diana wrote her own wedding vows and chose to abandon the royal wedding tradition of saying she would "obey" Prince Charles.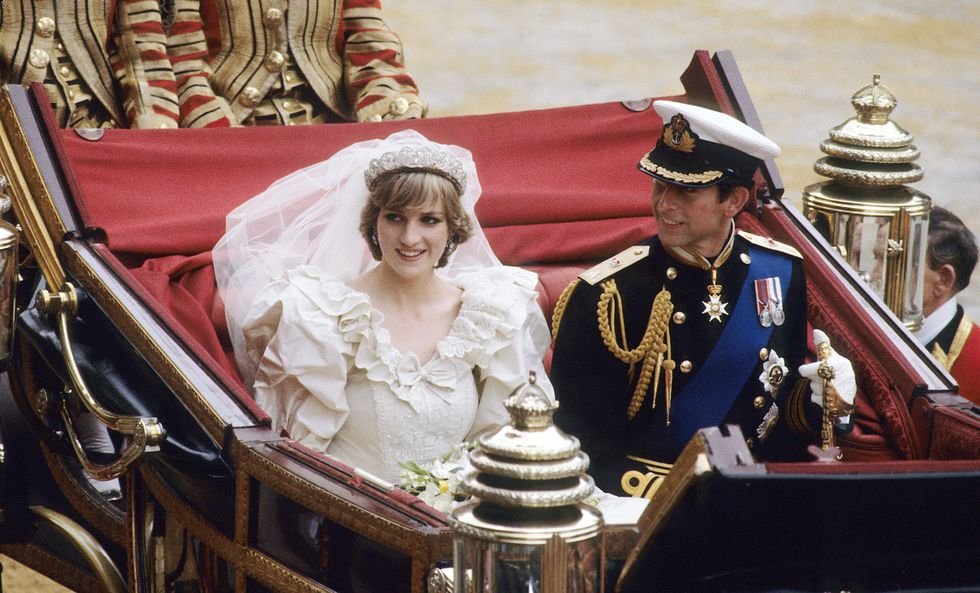 10. After exchanging vows with his new bride, Princes Charles forgot to seal them with a kiss at the altar. Later, they smooched on a balcony outside Buckingham Palace, starting a new tradition for others to follow.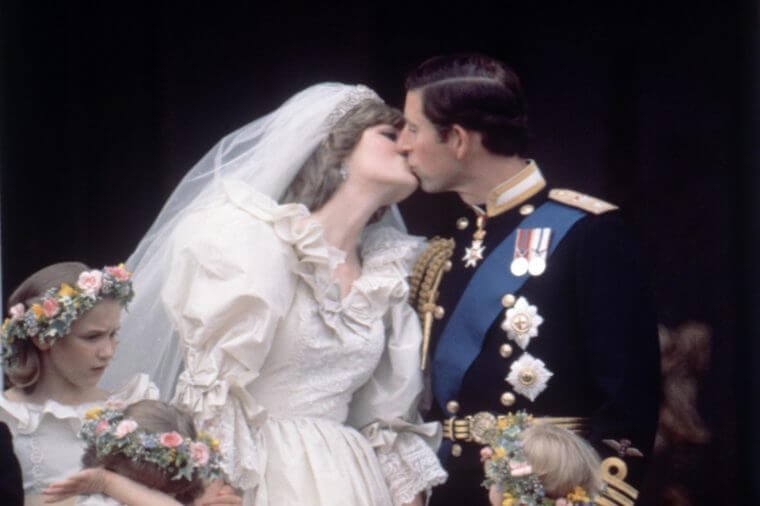 11. On her way to the ceremony, Princess Diana reportedly spilled perfume all over her gown while trying to dab it on her wrists.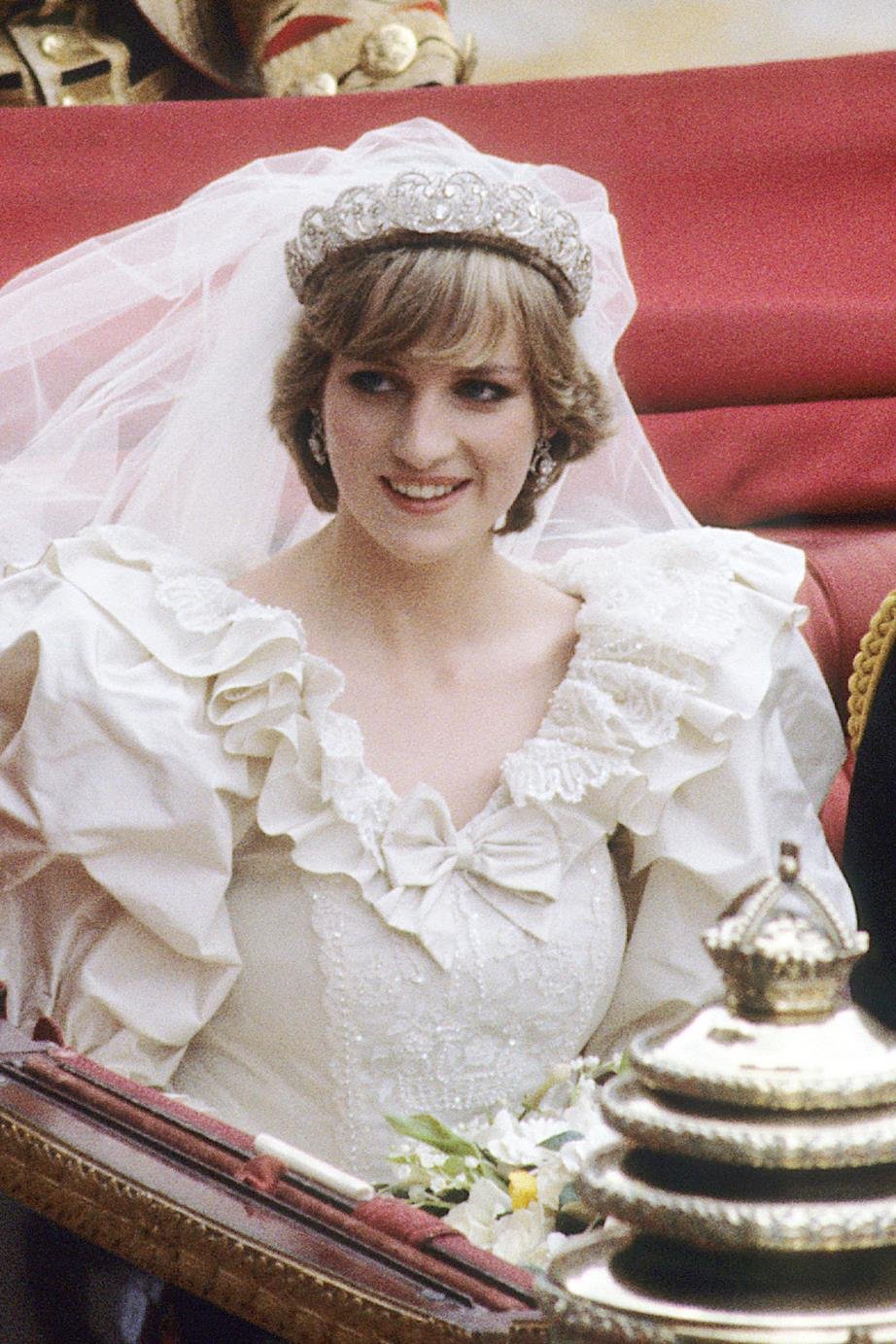 12. Prince Charles and Camilla Parker Bowles were made to acknowledge their 'manifold sins and wickedness' in front of the congregation at St. George's Chapel.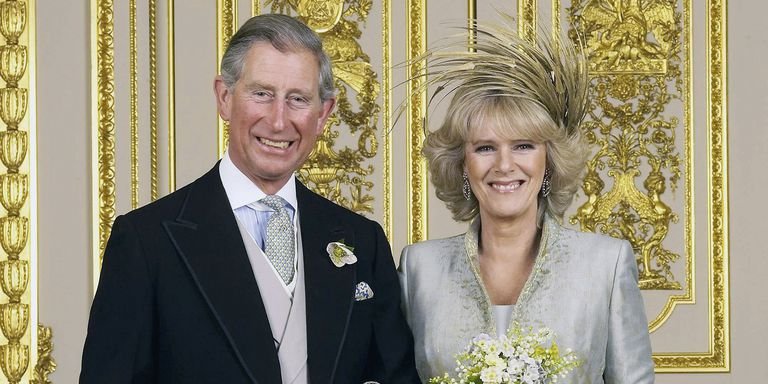 13. When Kate Middleton married Prince William in 2011, the Duchess famously did her own make-up for the event.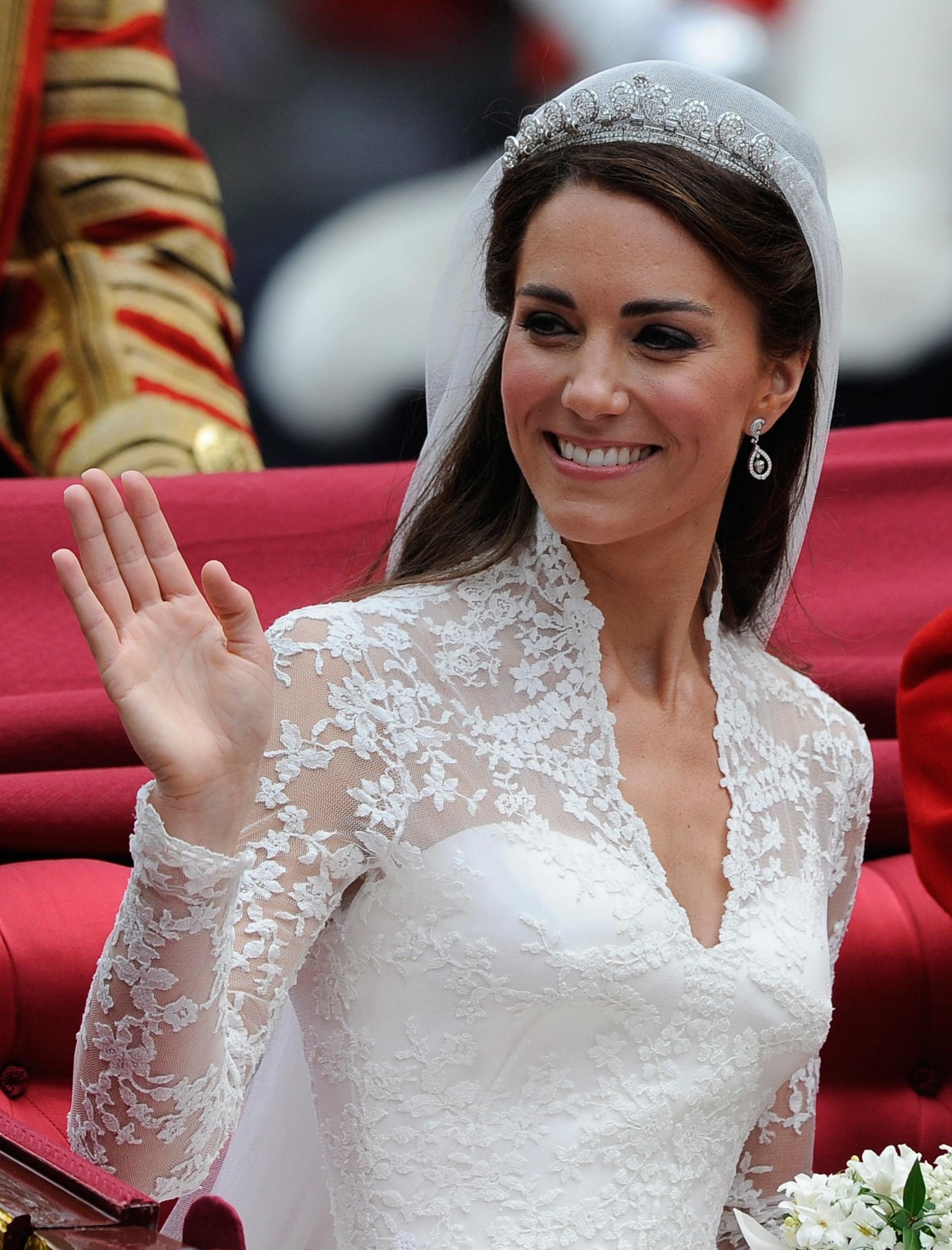 14. Besides the traditional sprig of myrtle, Kate Middleton's bouquet also included a nod to her husband – a bloom of the sweet William flower.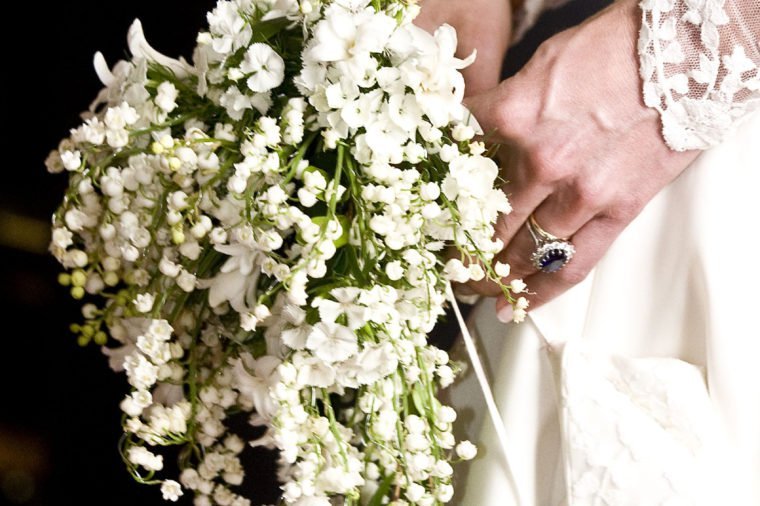 15. Queen Victoria and Prince Albert's two-tier wedding cake was reportedly the first ever to be topped with figures of a bride and groom.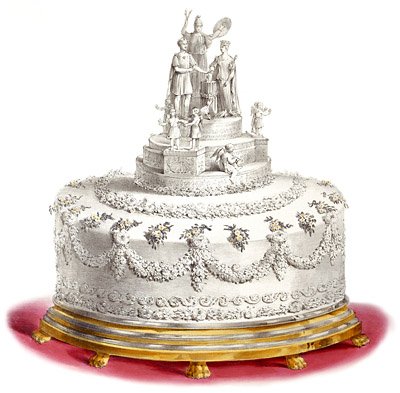 Prince Harry and Meghan Markle are set to tie the knot on May 19th.