It's that time of the year again. With Diwali approaching, two days before it falls the auspicious festive day of Dhanteras. There are different customs that different families follow, but buying something made of metal is what most people abide by. Many even consider buying a car on this day to be lucky. 
And if you ask me, there is never a bad time to buy a car. But since many families, which might include yours too, do plan on buying their set of wheel on this day, here is a guide based on different budget brackets that can come in handy:
₹3 to 5 lakhs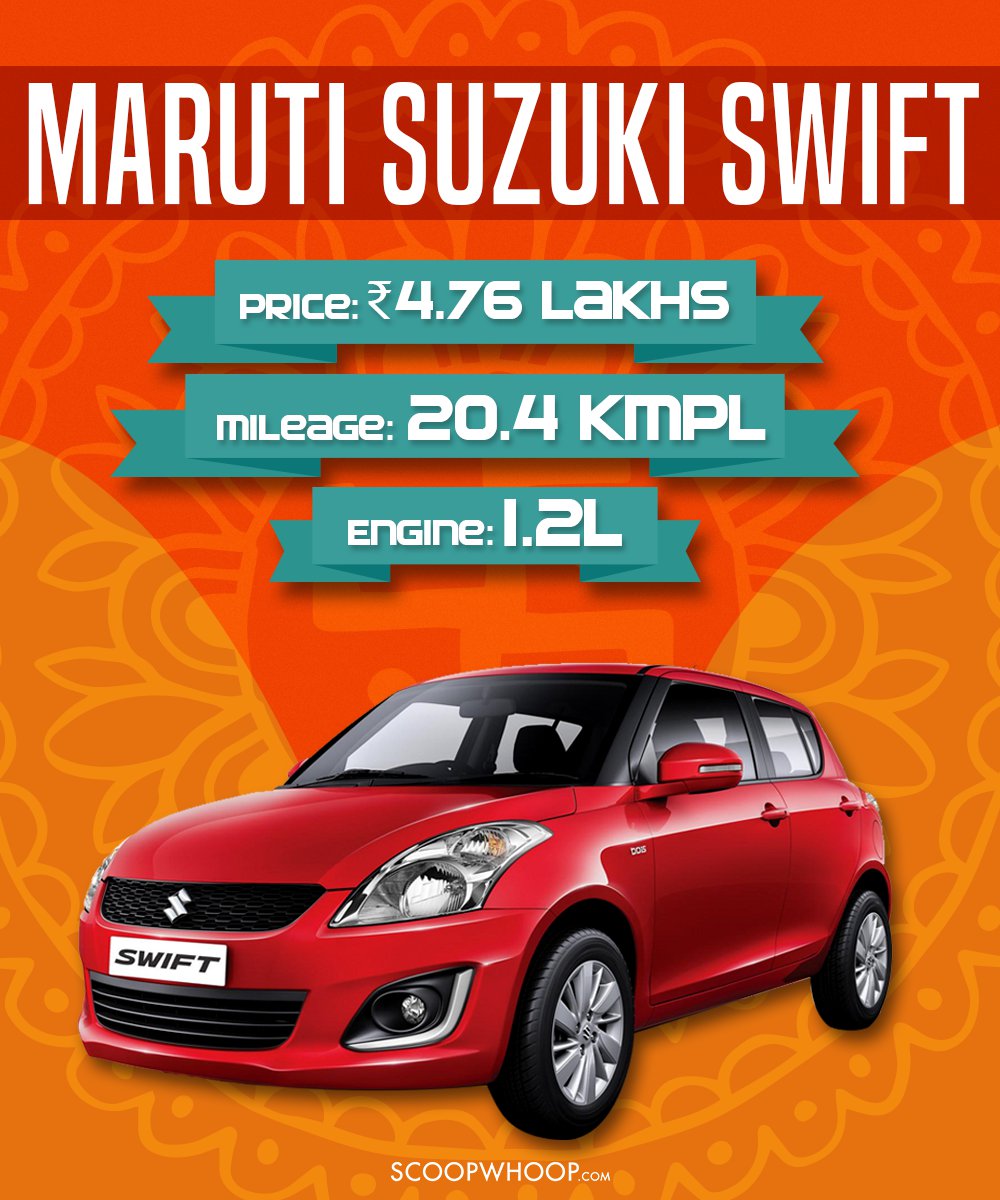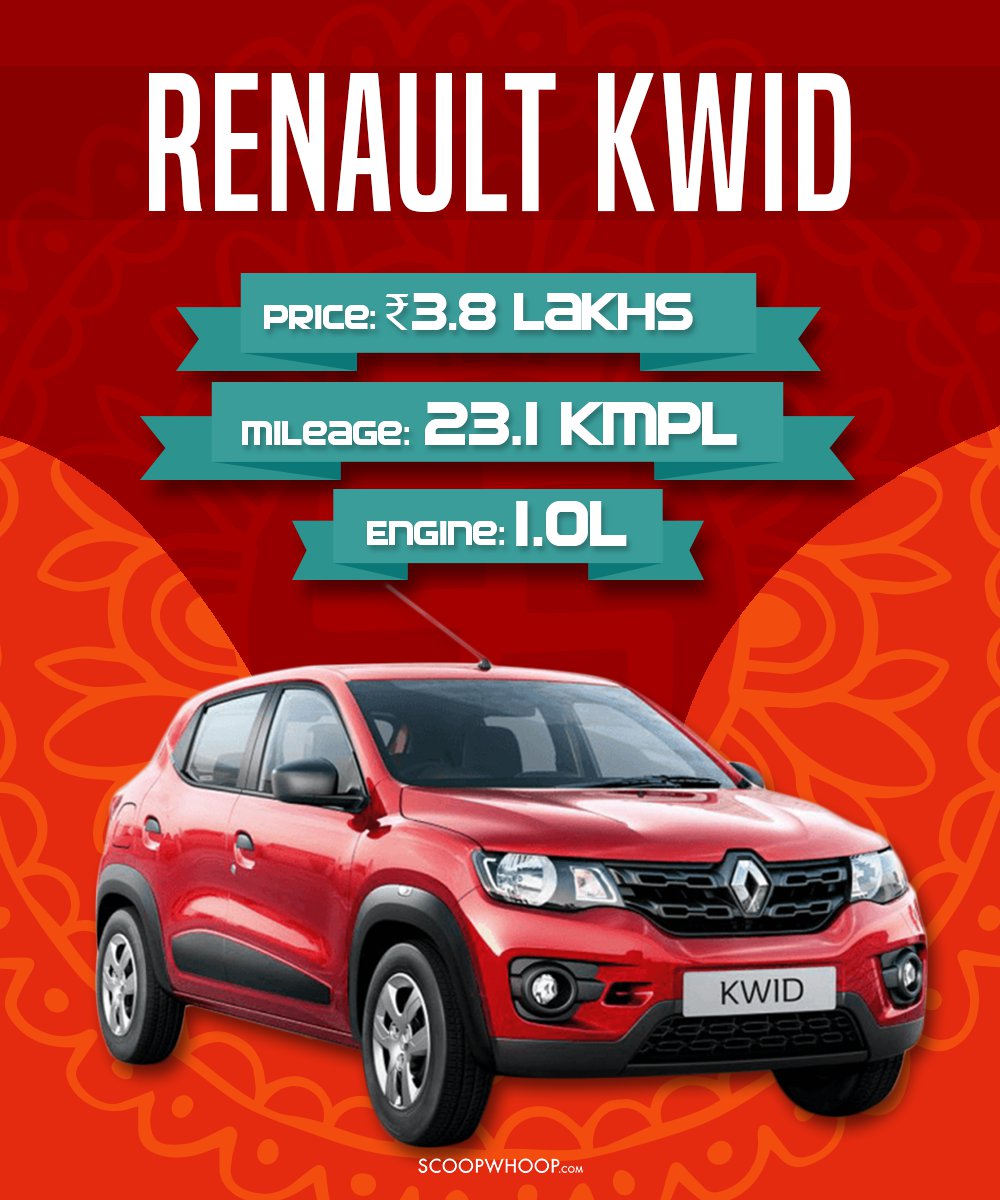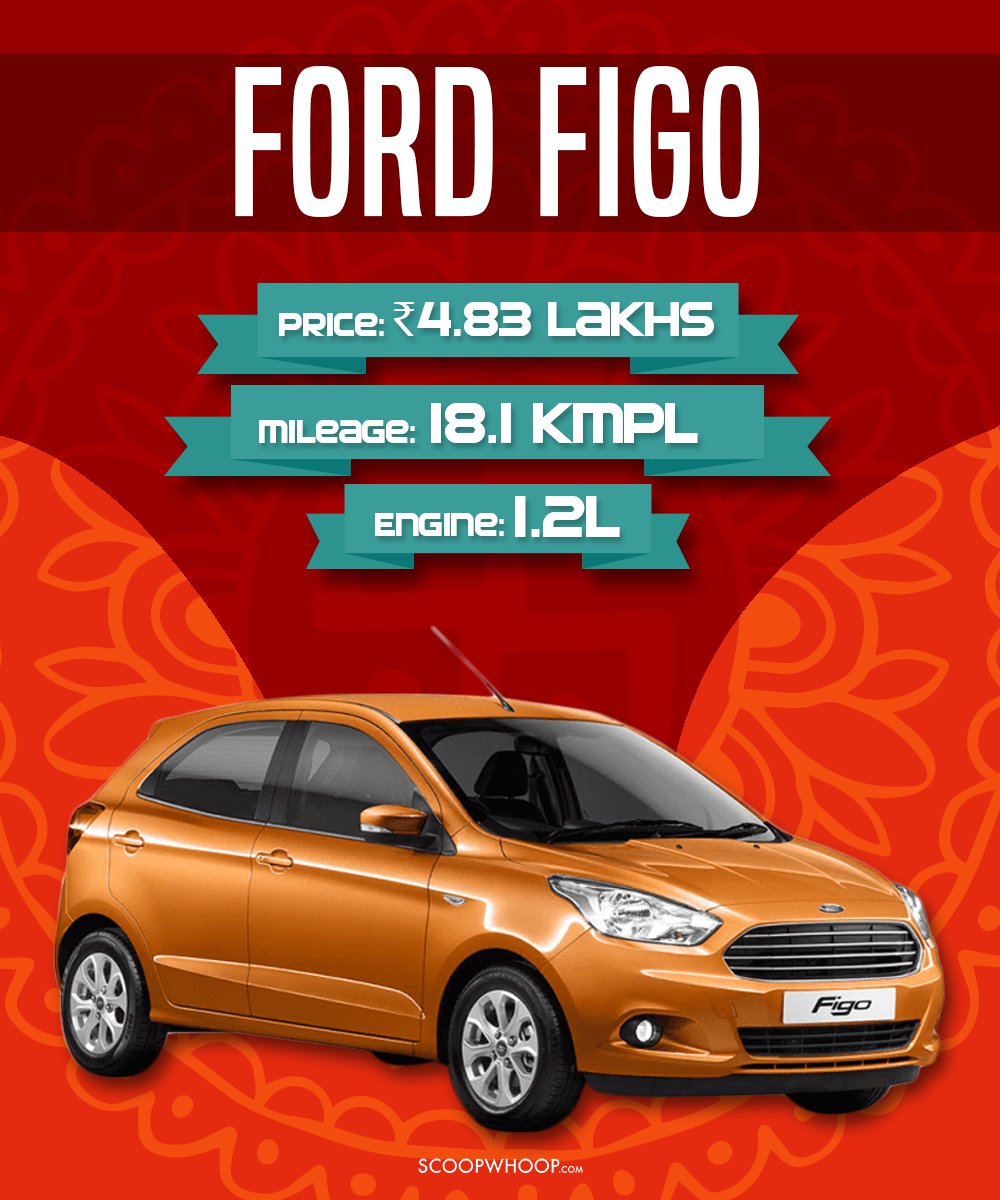 ₹5 to10 lakhs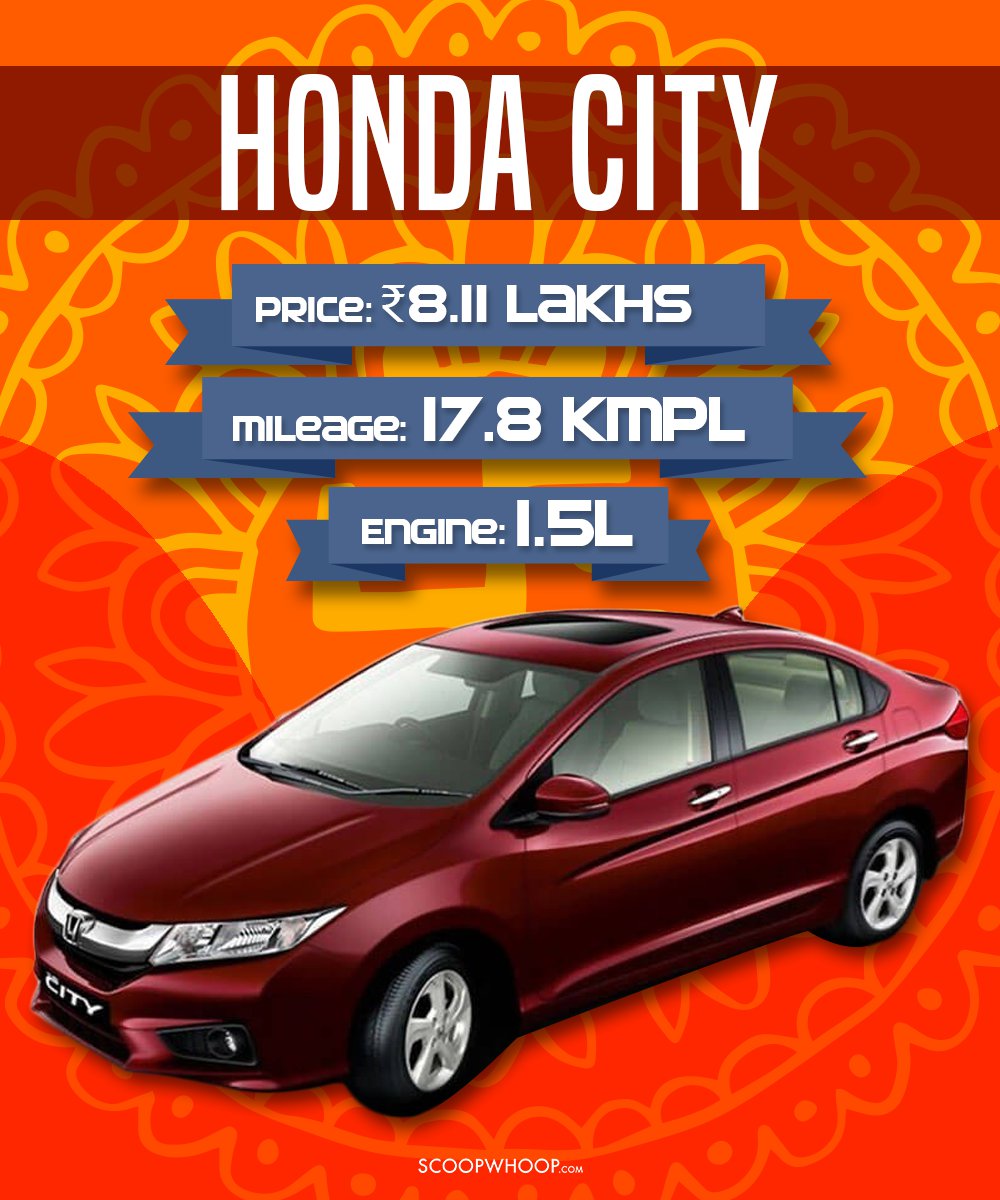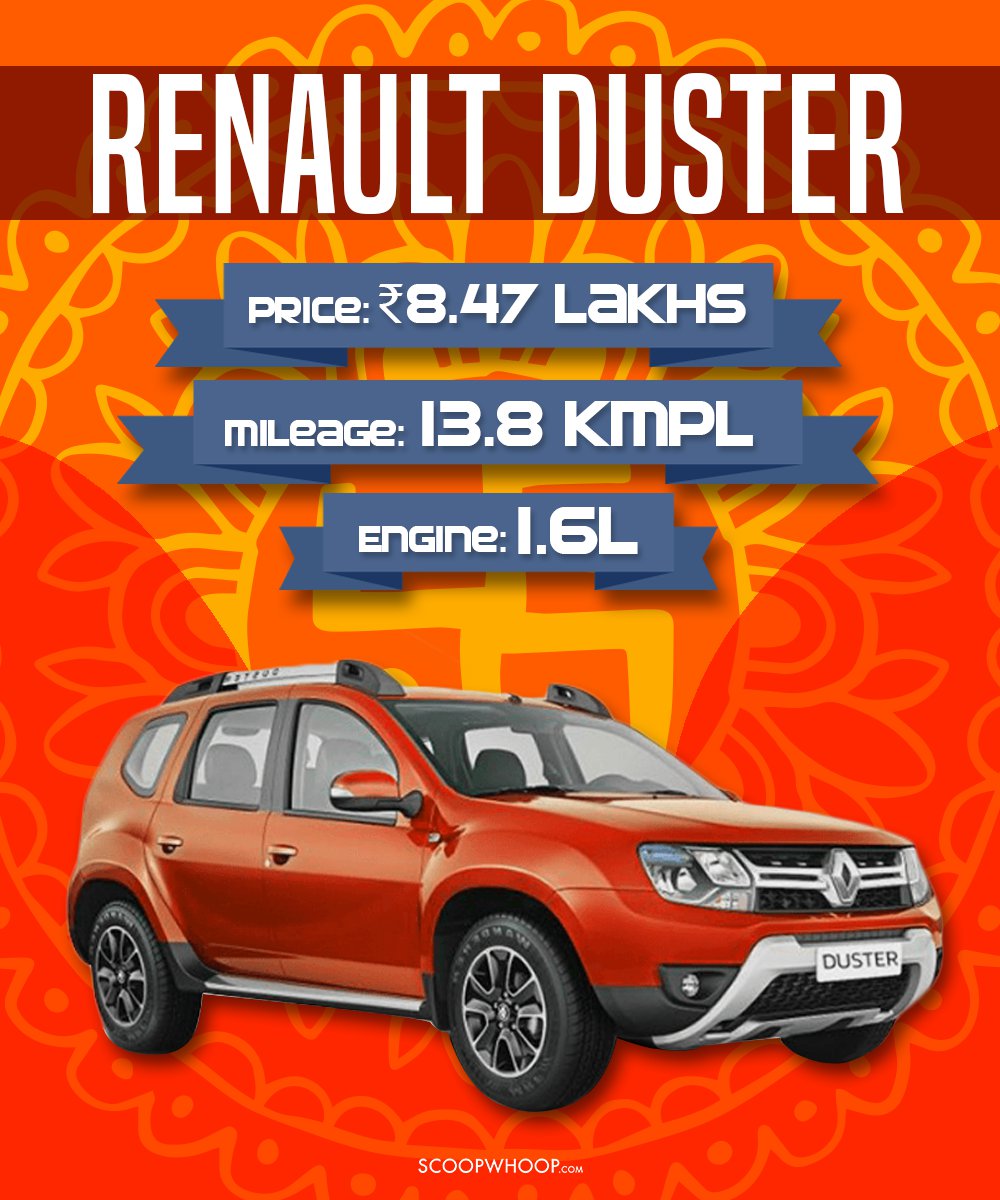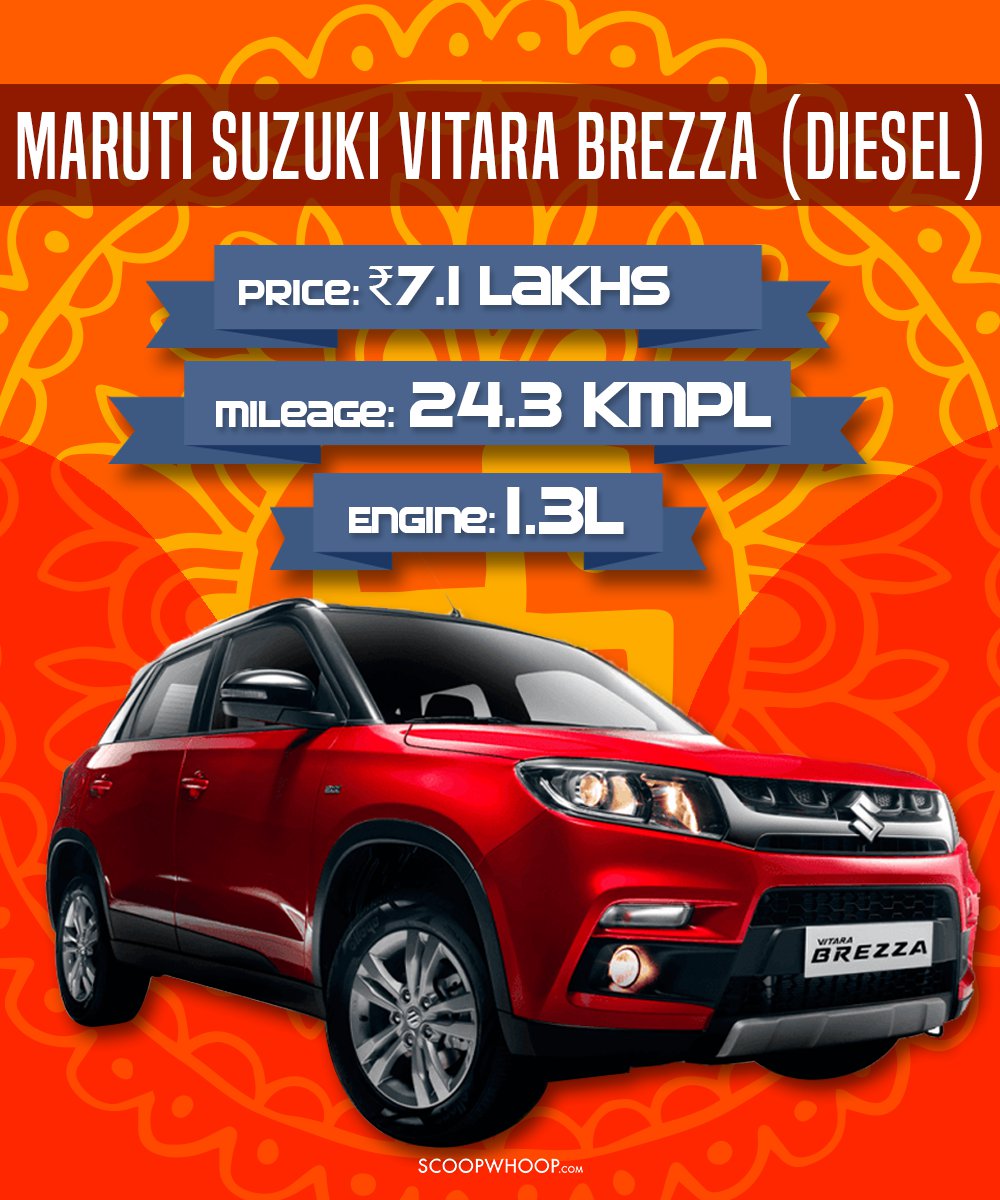 ₹10-15 lakhs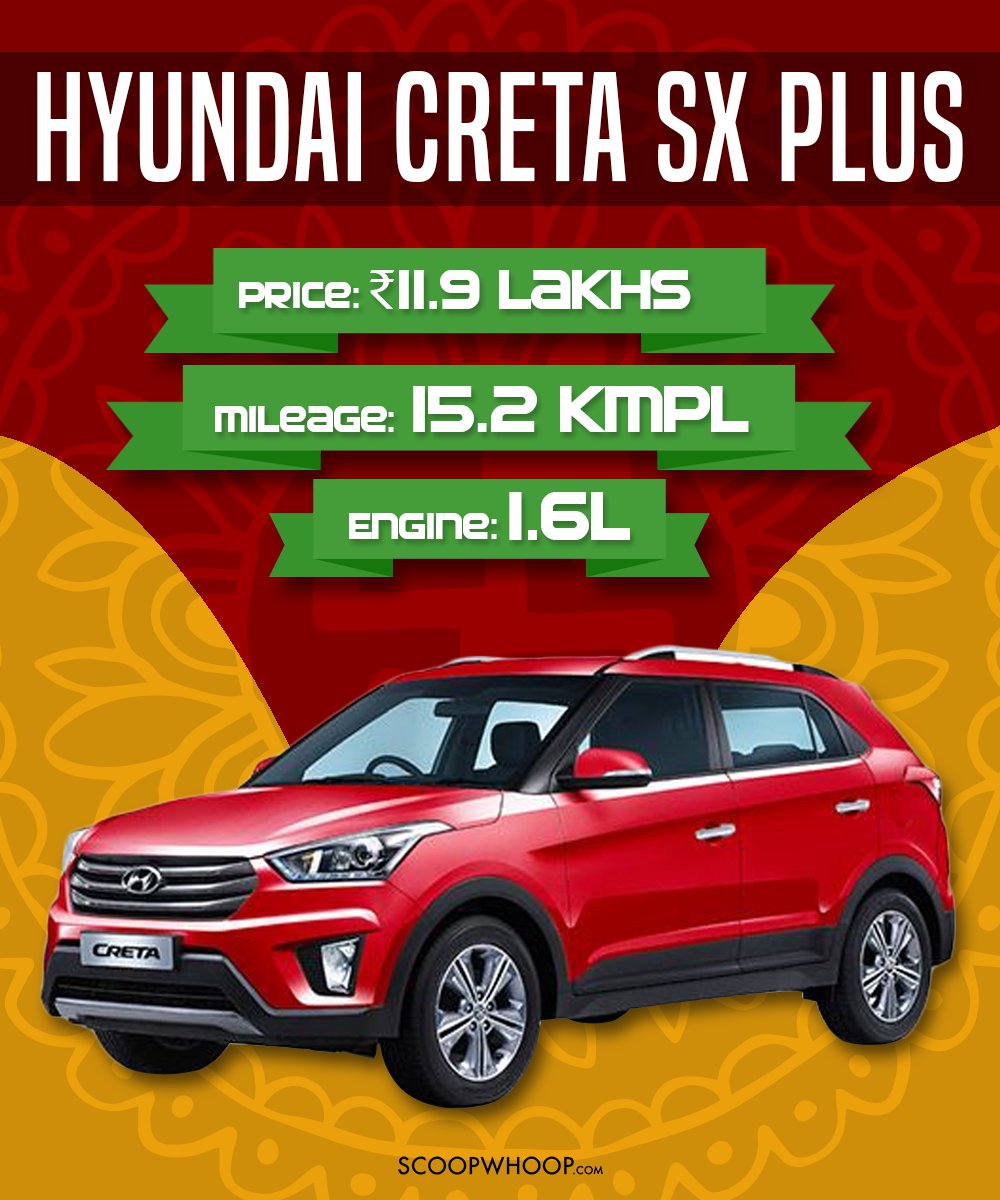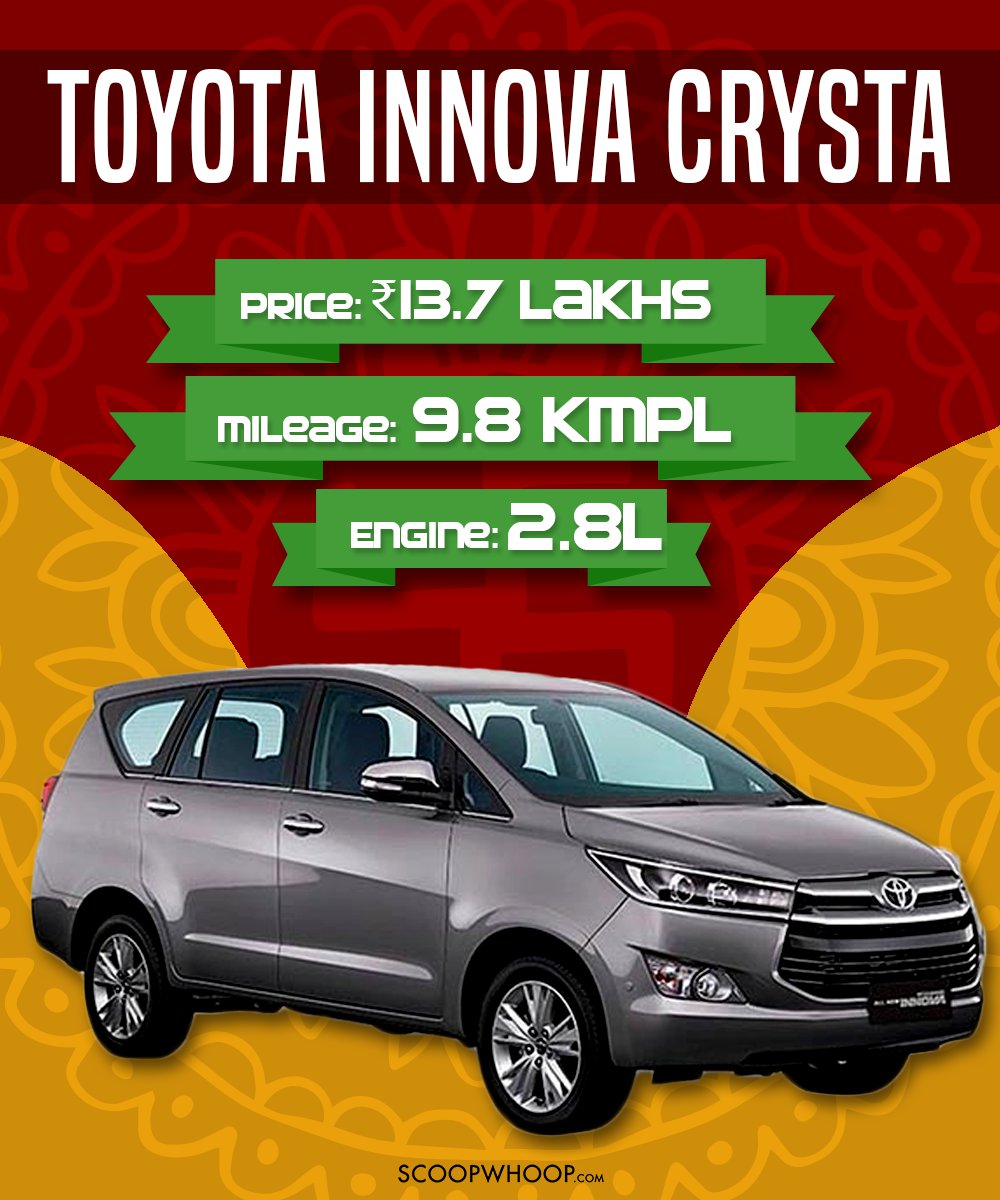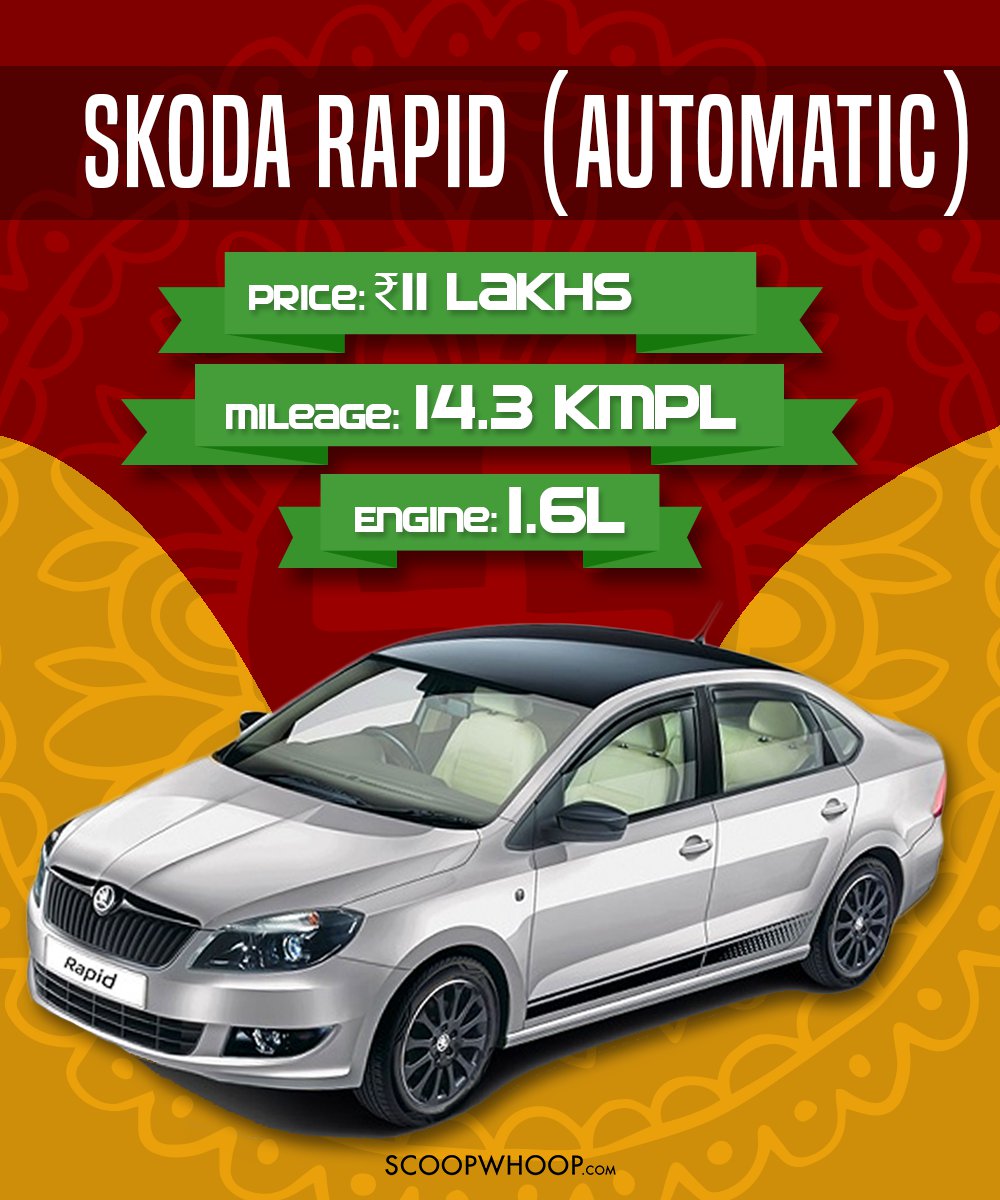 ₹15-20 lakhs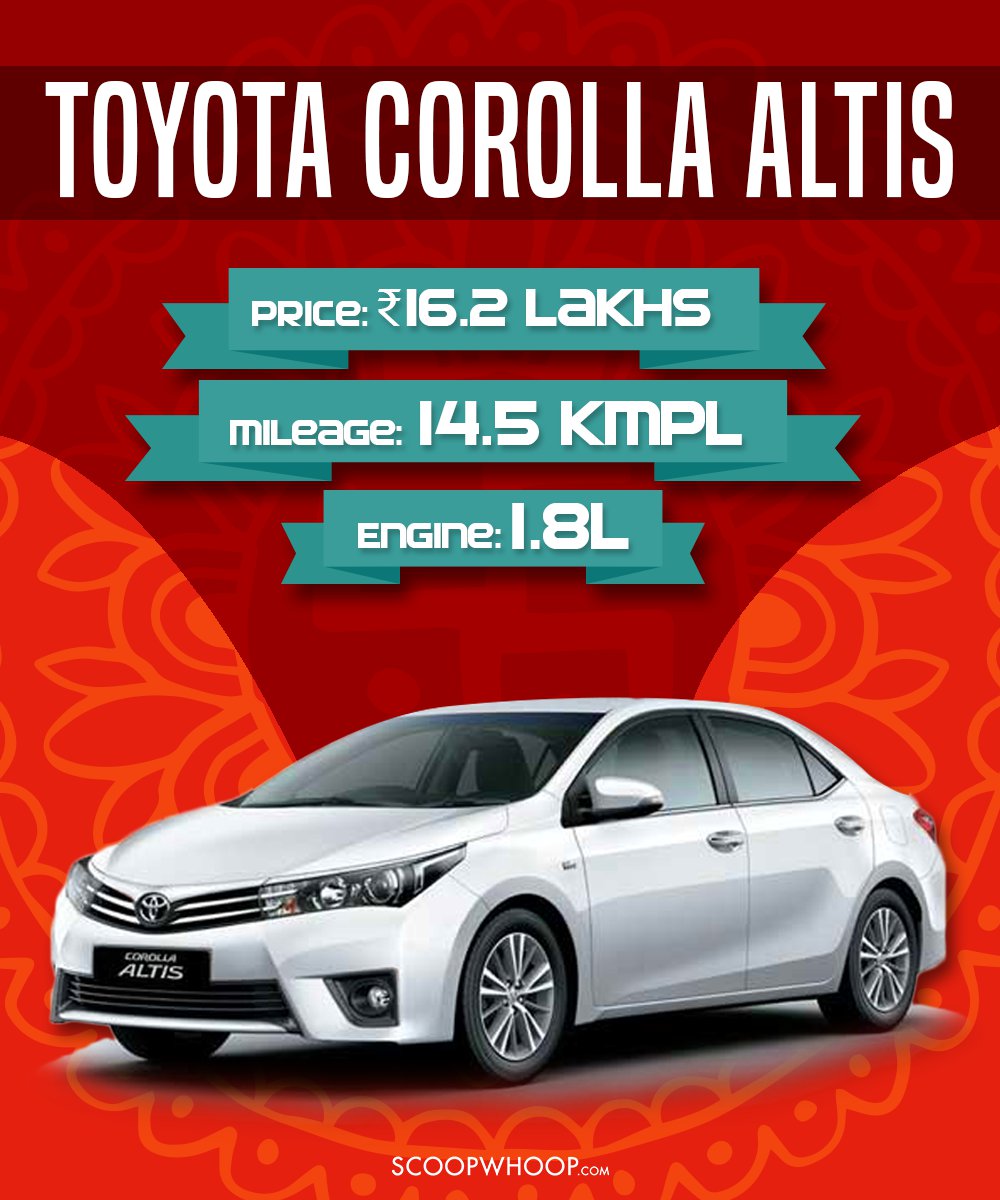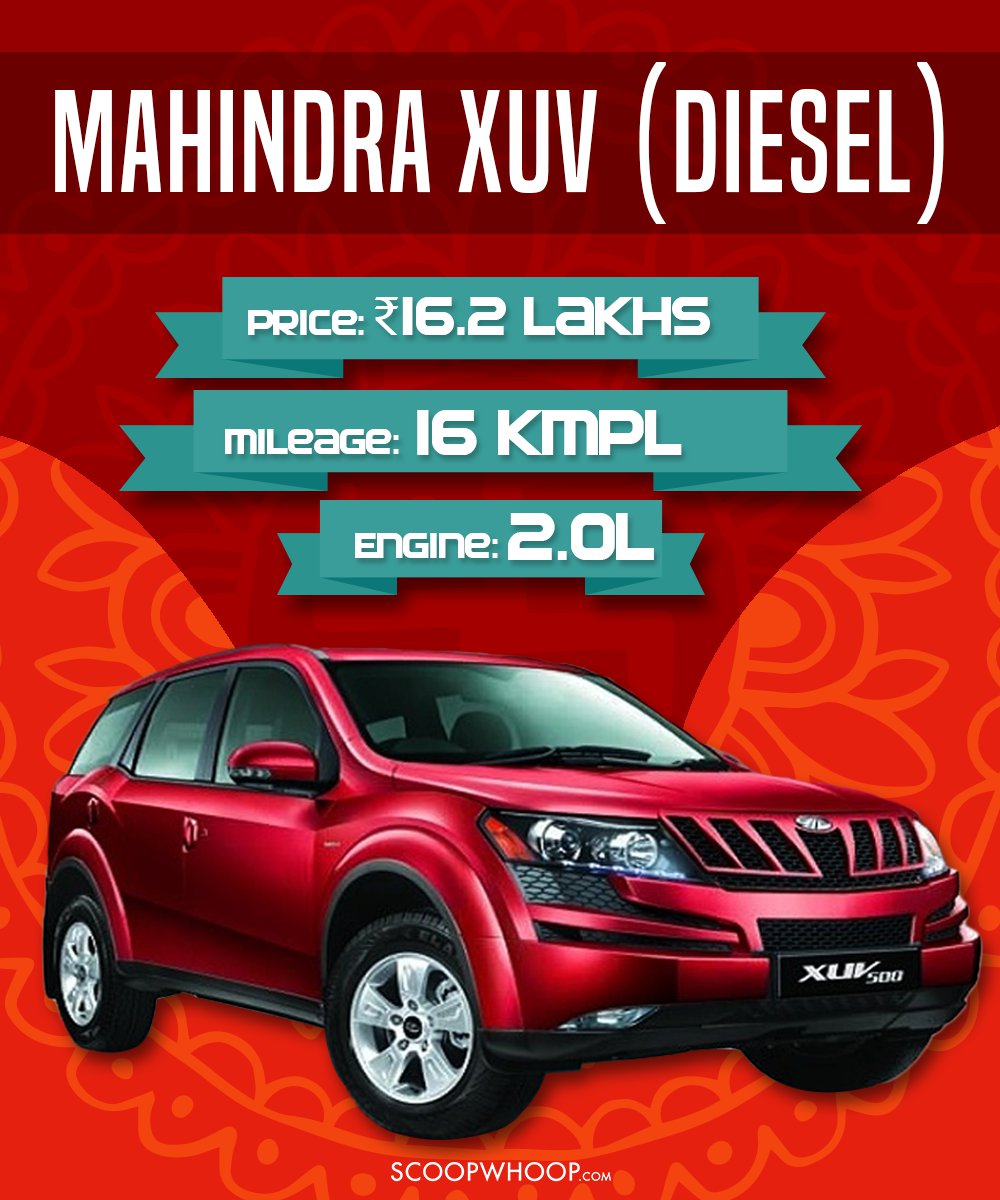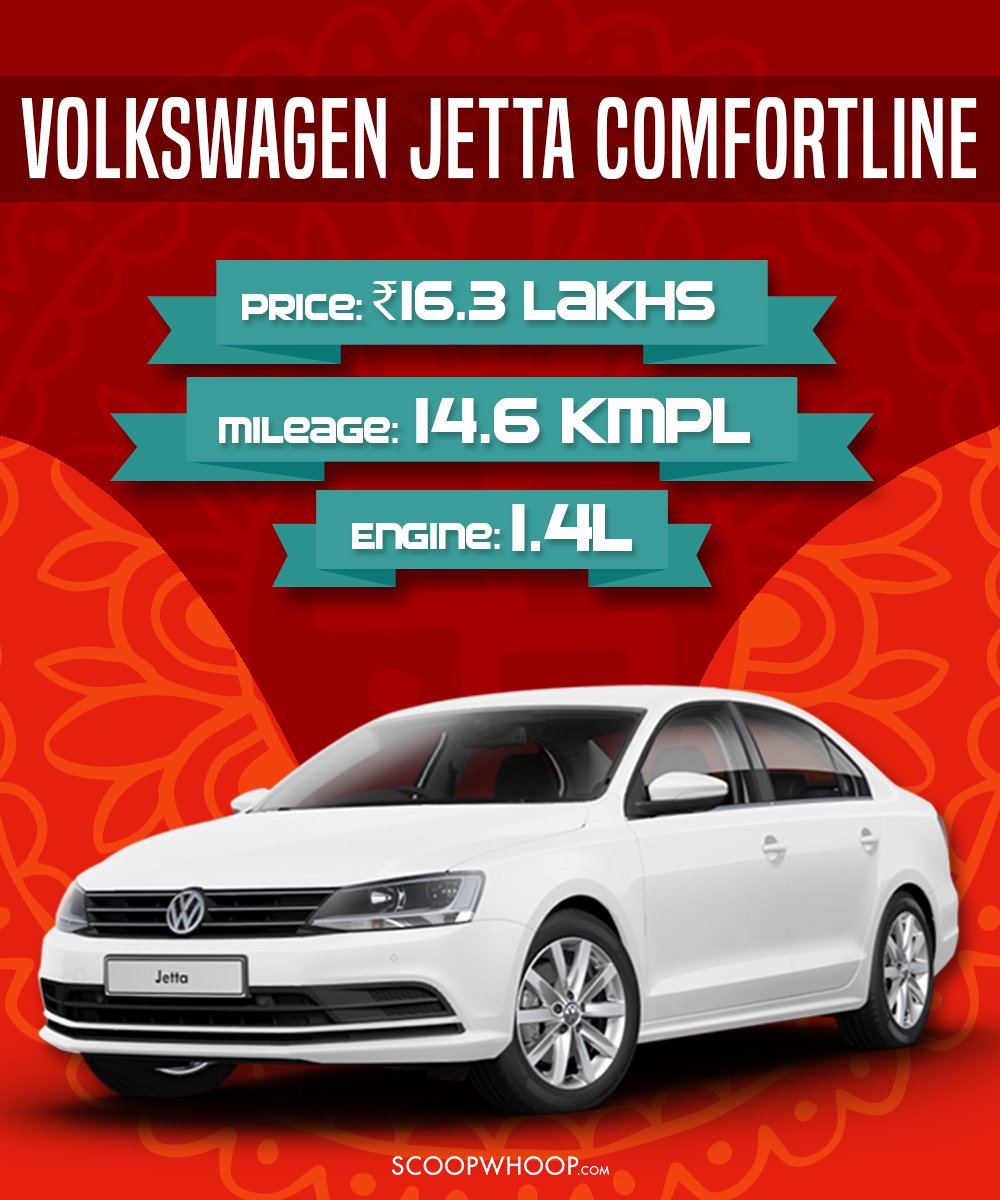 ₹20-25 lakhs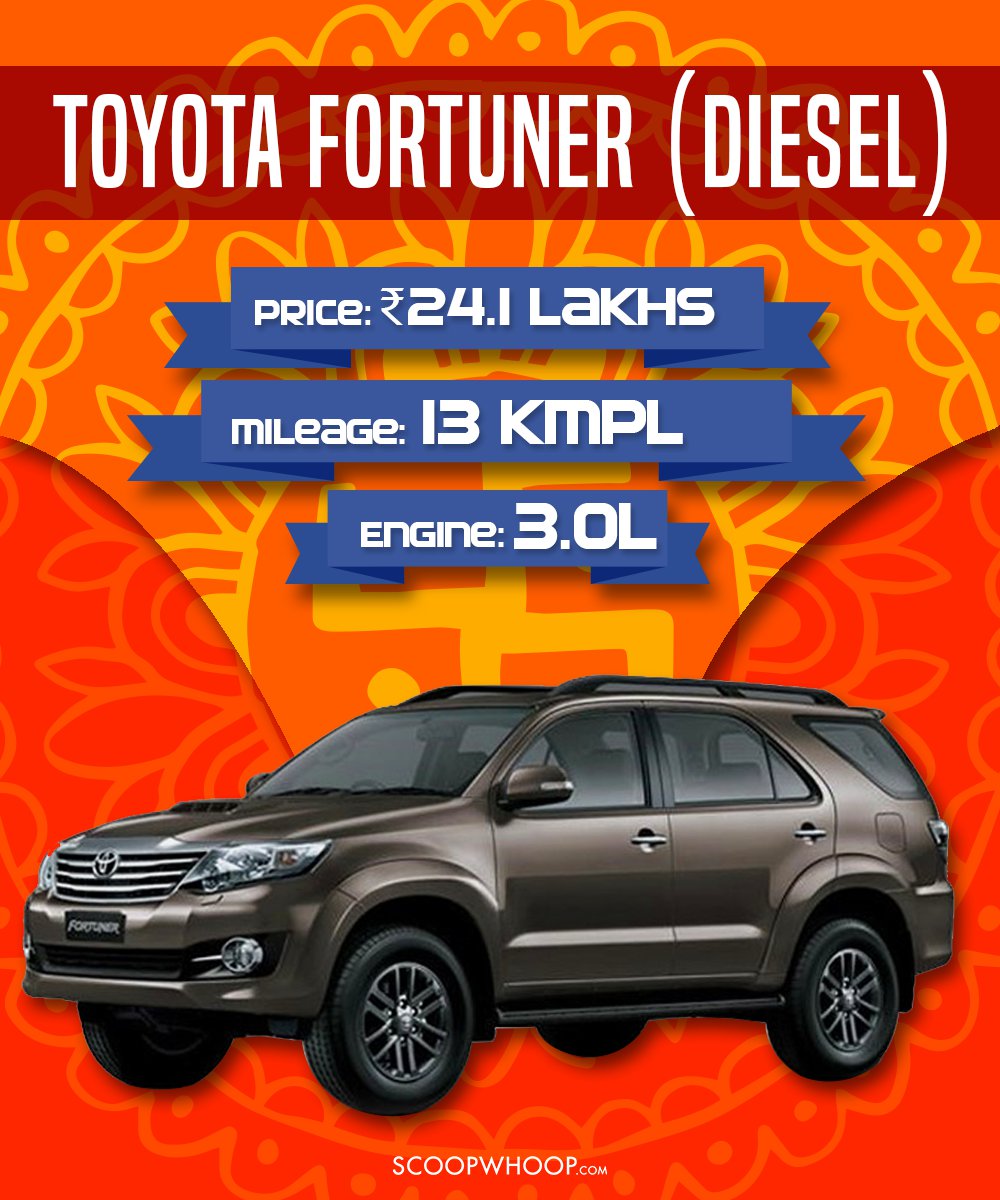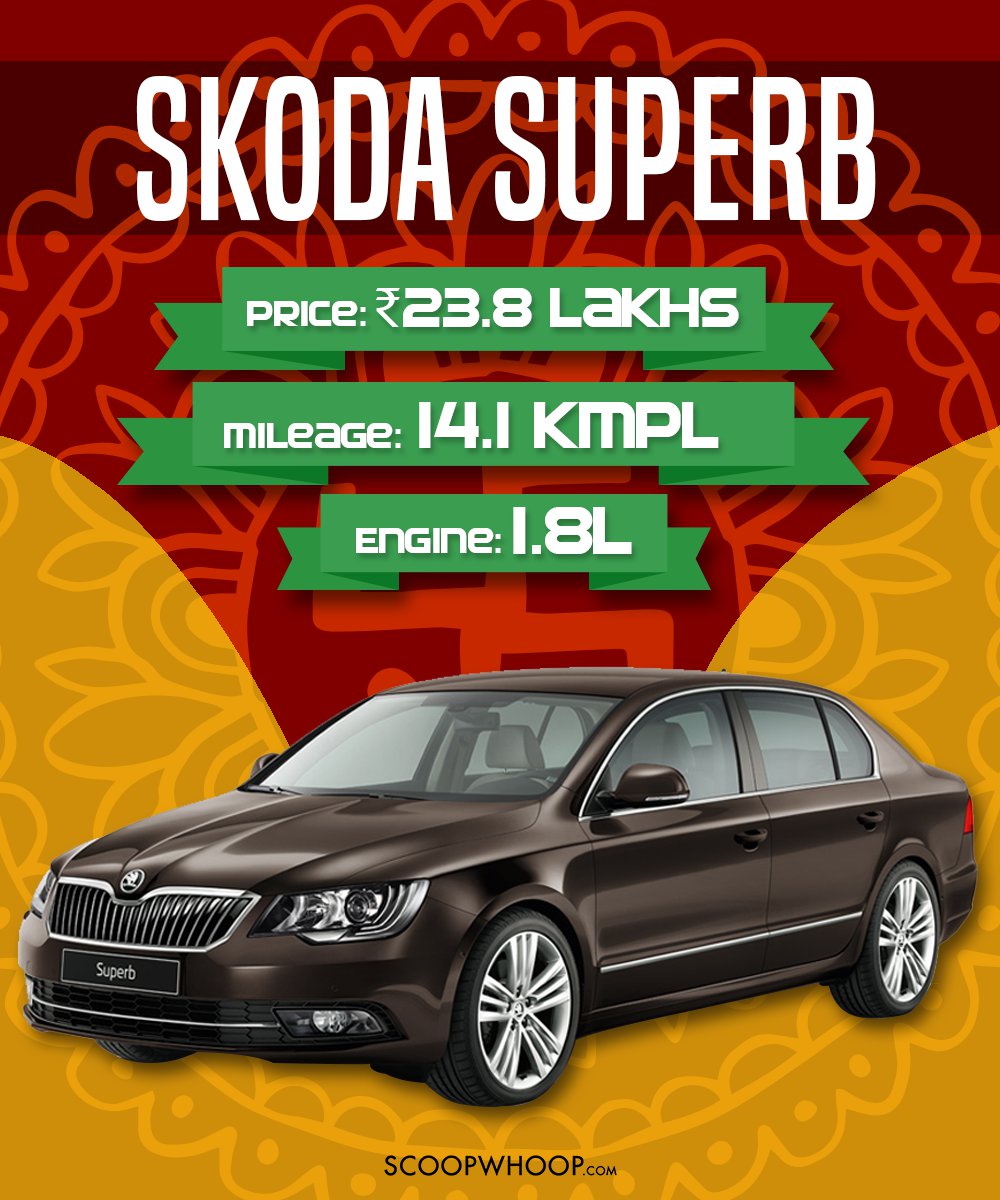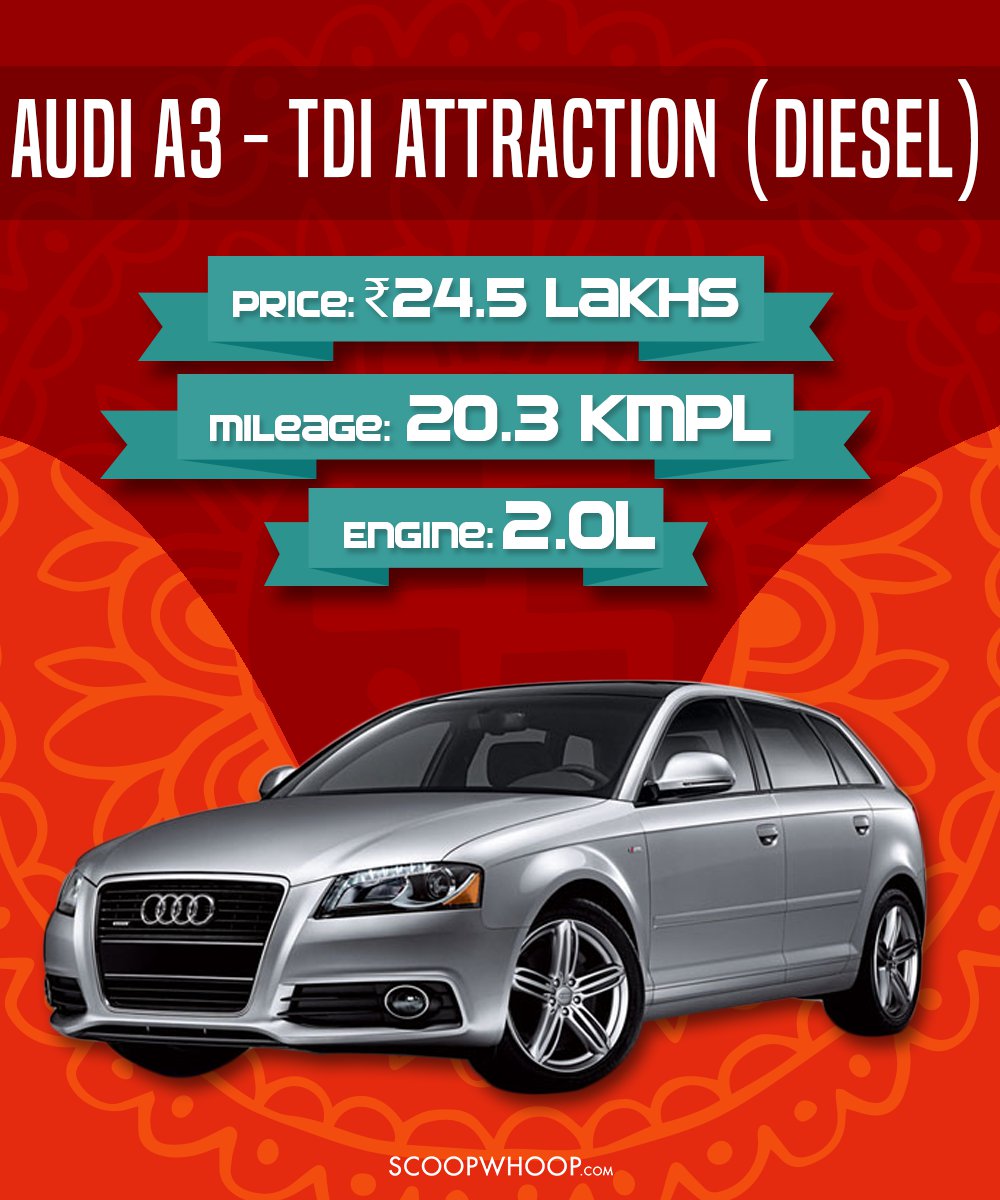 Regardless of what you buy, we hope you enjoy your set of wheels, have a happy Dhanteras and a great Diwali!
Design credit: Rohit Jakhu