Madras. Or if you'd rather call it Chennai, so be it. 
How do you even begin to describe a place with so much history, so much variety and so many emotions? There are many places around the globe that are more fascinating or more mind-blowing, but there are very places that can make you give you the familiar feels and also make you feel touristy at the same time. Long story short, homely vibes in a unfamiliar place. That's Madras for you!
So if you've never been to Chennai, here are 19 reasons why you should. And if you've been to or belong to Chennai, I am sure you'll agree with all of these:
1. Taking a bite of some authentic Masala Ghee Roast
You haven't tasted a dosa until you have tasted it in Chennai. Eating is believing, trust me!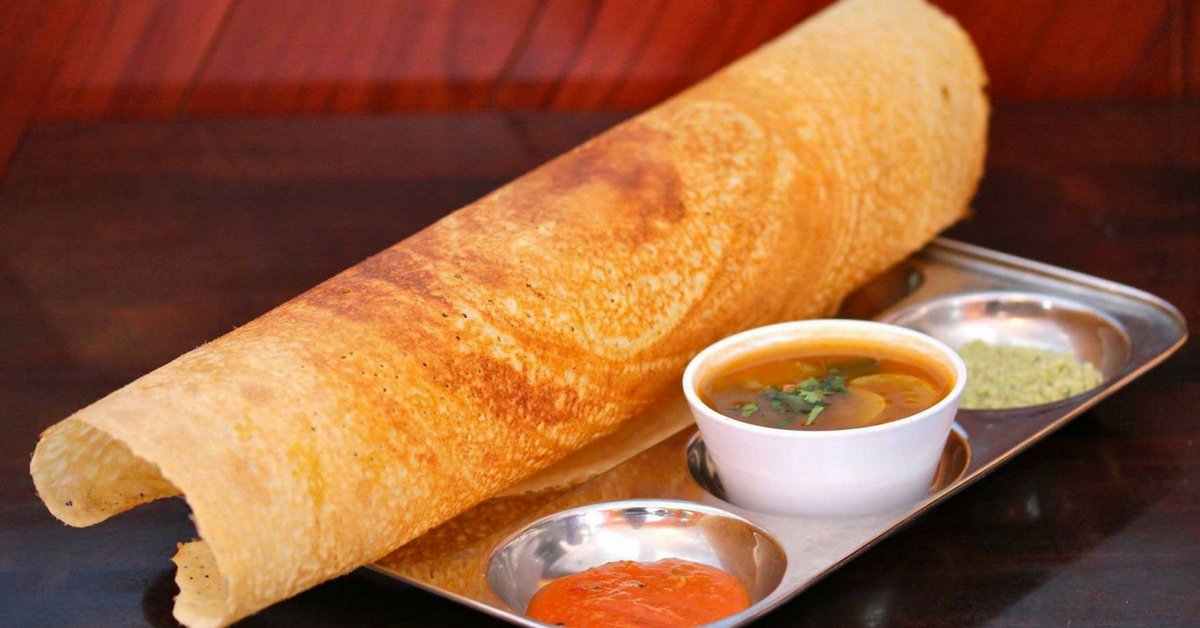 2. Chennai locals, where you can actually find seats
As efficient as the Bombay Locals but much less crowded!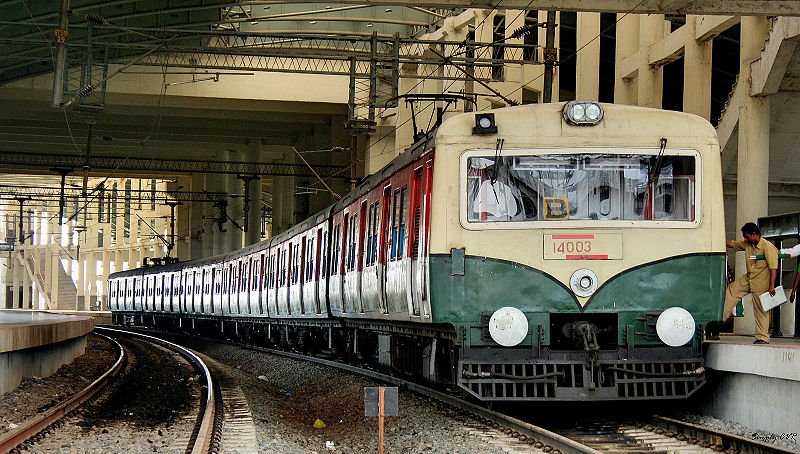 3. A sip of the aromatic Filter Coffee
Say what you will, coffee doesn't taste as good ANYWHERE else in the world.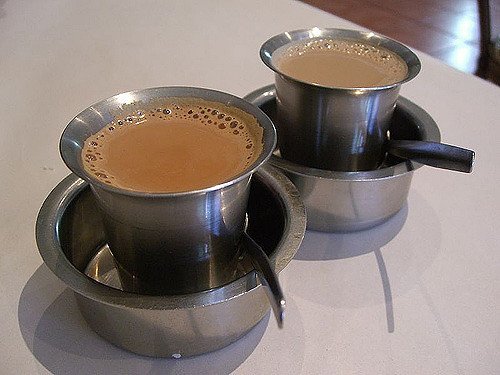 4. Bargaining at Pondy Bazaar
Let's just say, whatever you're looking to buy, if you don't find it at a bargain in Pondy Bazaar, you're not going to find it anywhere else either!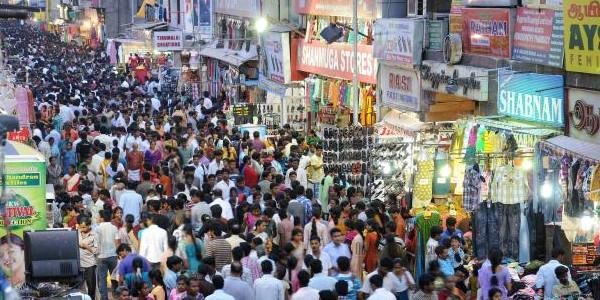 5. The Thalaiva experience
If there is one day you should be in Madras, it is on the day of a Rajnikanth movie release!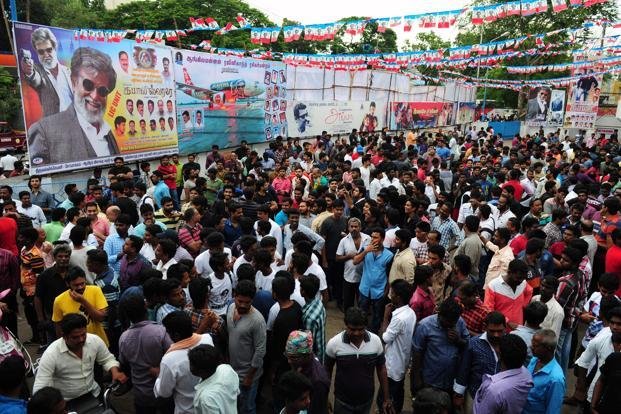 6. An impromptu trip to Pondicherry
No weekend plans yet? Hop on a bus and you'll be in Pondy in less than 3 hours. Beaches, cafes, cheap booze… Need I say more?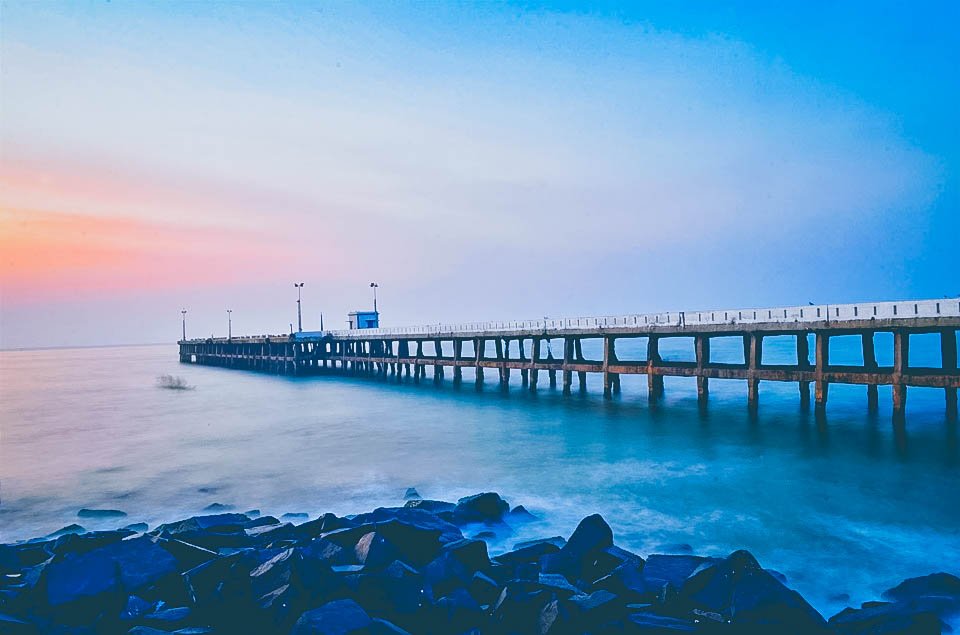 7. A much-shorter road trip to Mahabalipuram
Too lazy to travel for 3 hours? Well travel for 1 and you'll be in Mahabs. Not as awesome as Pondi if you ask me, but not too bad either!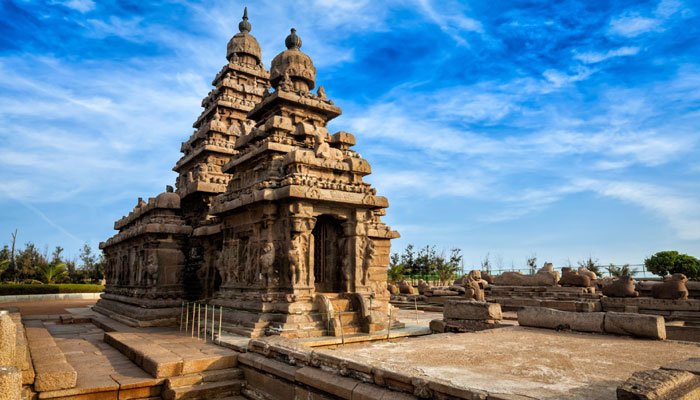 8. Multiplex movie tickets at Rs 10
Where else will you get movie tickets at a multiplex for ten bucks. Yes, I kid you not!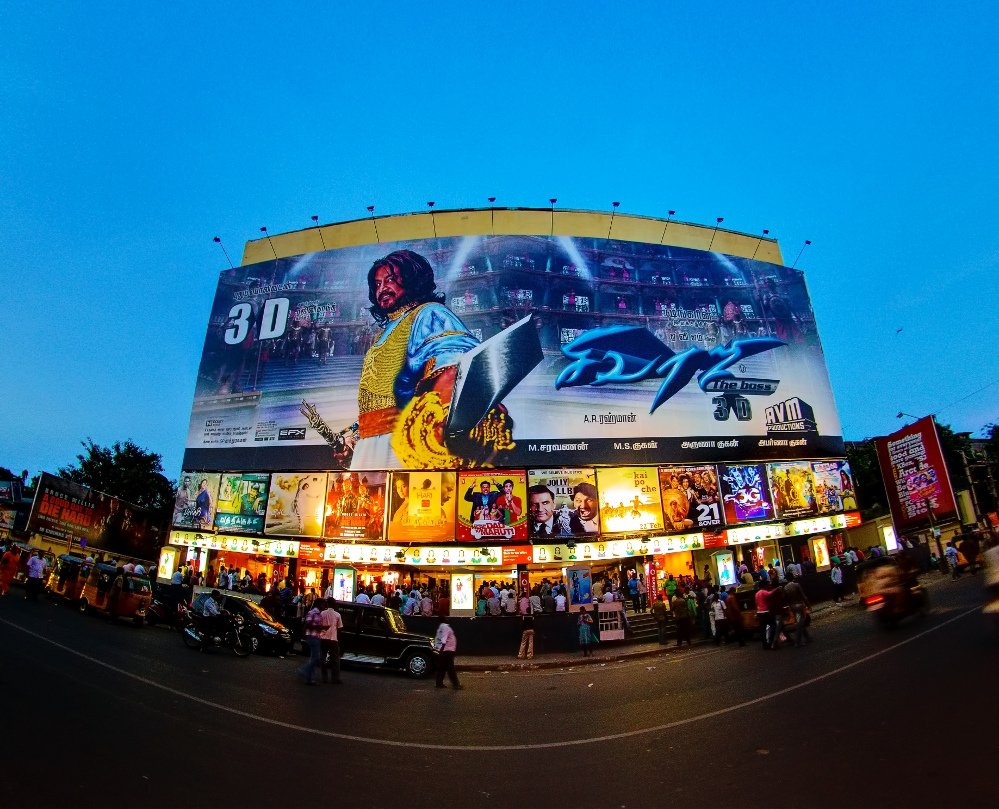 9. A loooong walk at the Marina Beach
It's the longest beach in the country and one of the longest in the world.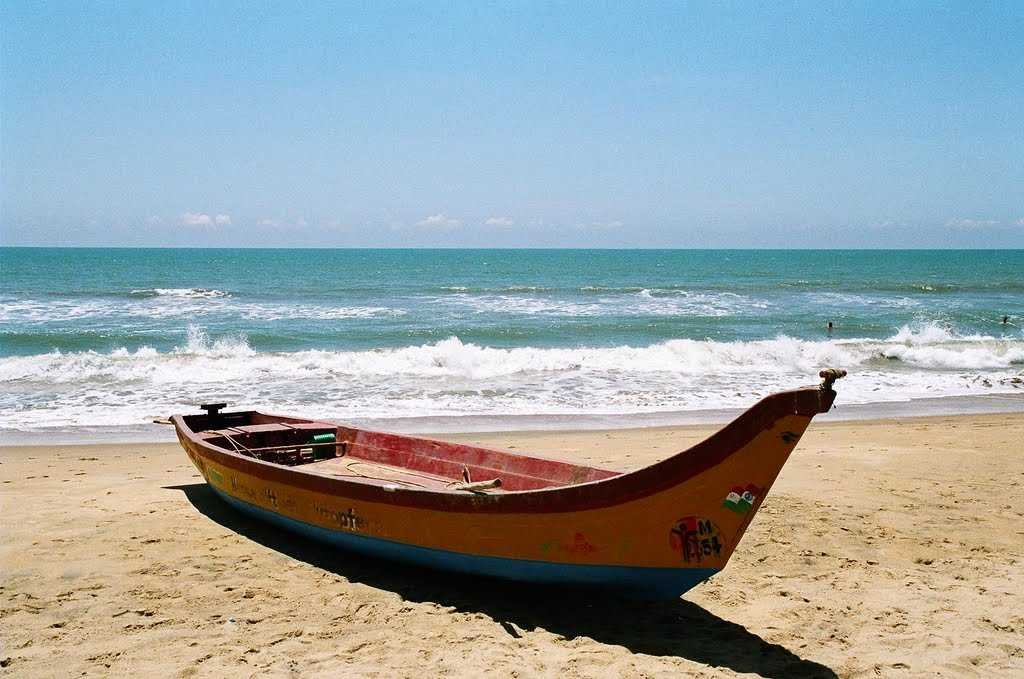 10. Witnessing an India match at the Chepauk Stadium
Built in 1916, Chepauk is one of the oldest stadiums in India but the best part about it is the crowd that turns up for every India or IPL match. Easily one of the loudest cricket stadiums in the country, with one of the most notoriously partisan crowds!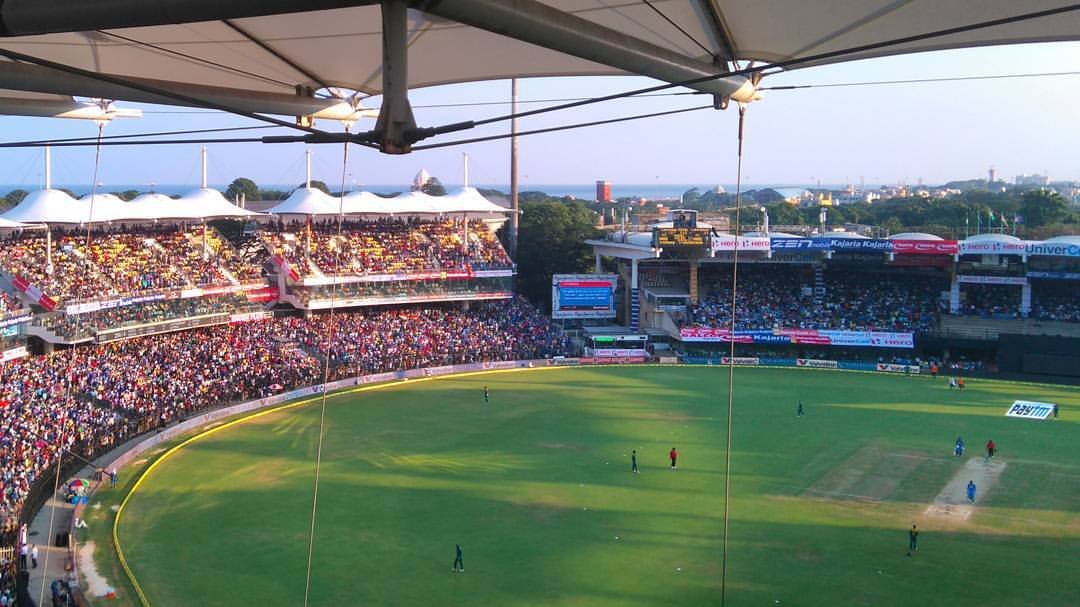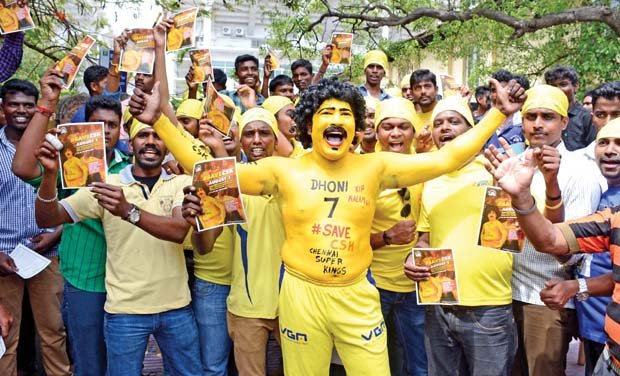 11. Spend a day walking around Vandalur Zoo
Started in 1867, it's the oldest zoo in India and is also the largest in terms of size. It is spread over 1,300 acres. That's your entire Sunday plan sorted right there!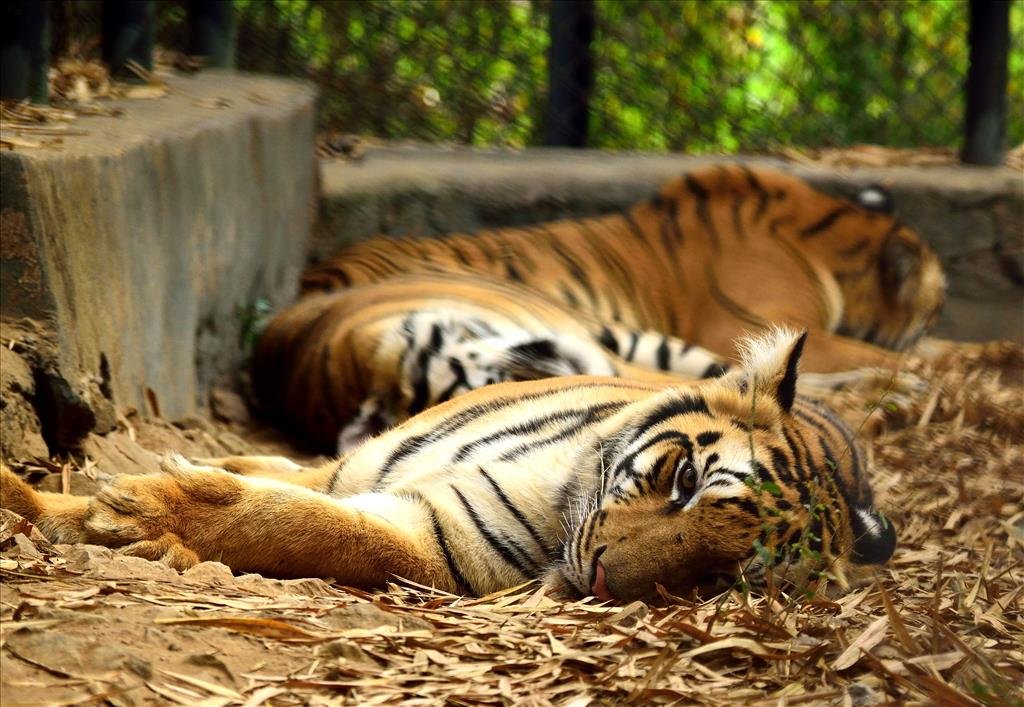 12. You haven't experienced hot climate until you've been in Madras
Chennai has two seasons: summer & extremely hot summer. If you can survive Chennai, you are world ready. You can survive anywhere on the planet!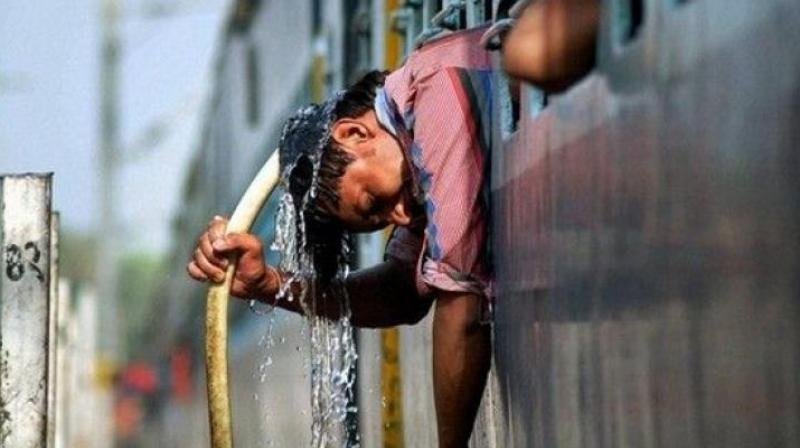 13. A treat for book lovers at the Connemara Public Library
Established in 1890, it is one of the 4 National Depository Libraries in India which receive a copy of all books, newspapers and periodicals published in the country. A book lover's paradise!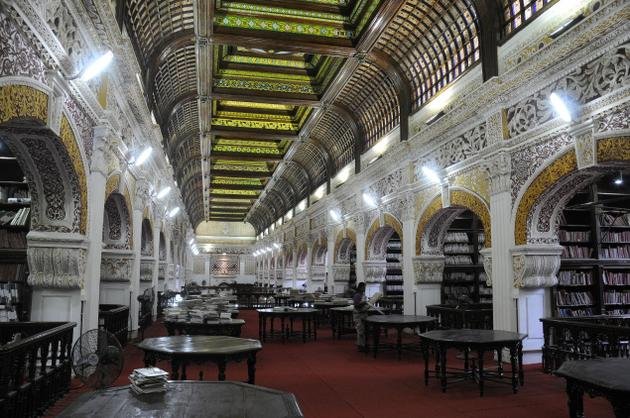 14. Bird's eye view of the Kathipara Flyover
It is the largest clover leaf flyover in all of Asia!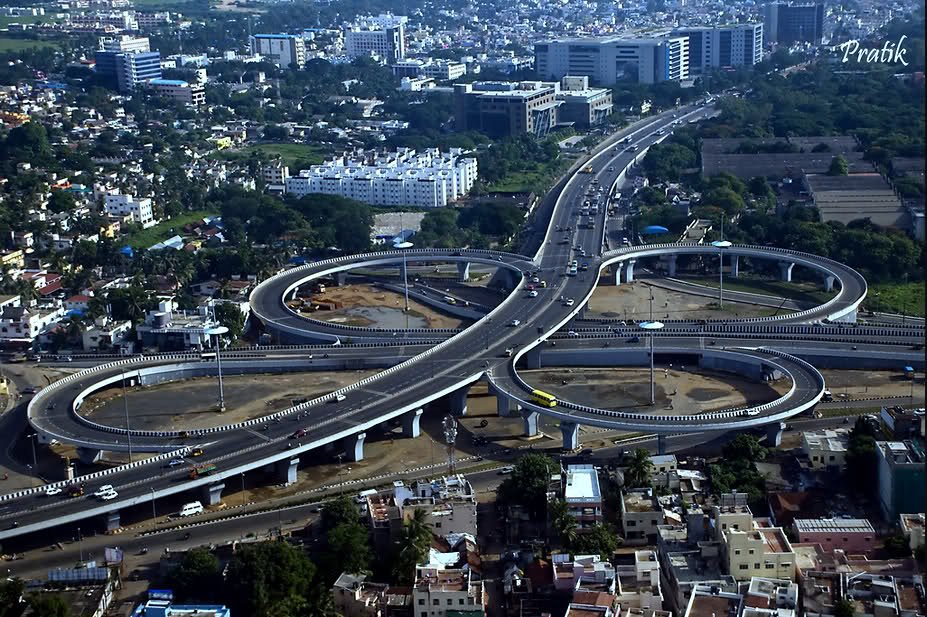 15. Travel through history at Chennai Central
Built in 1873, it is yet another architectural marvel that Madras boasts of. You have to either board or deboard a train at this historic train station, at least once in your life!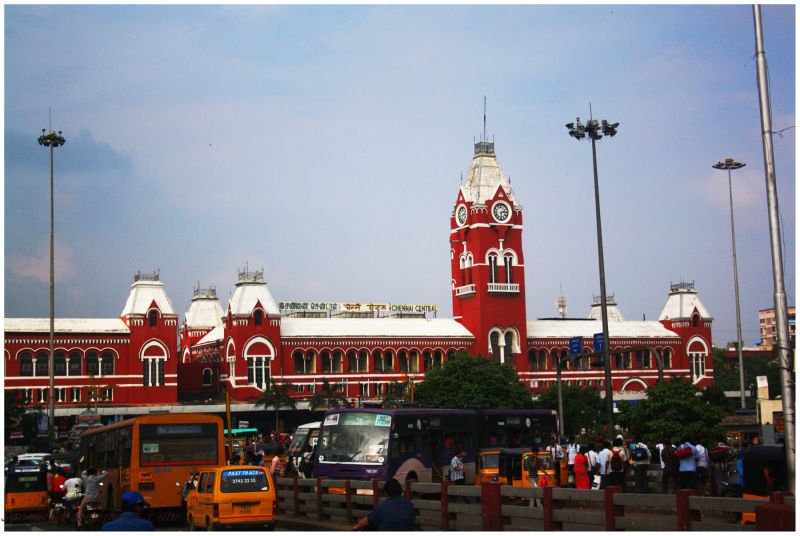 16. A bite of the original Chicken 65
Chicken 65 was apparently first introduced in Chennai's Buhari Hotel chains by its owner AM Buhari. So it doesn't matter if you've tried Chicken 65 before. You've gotta taste it here!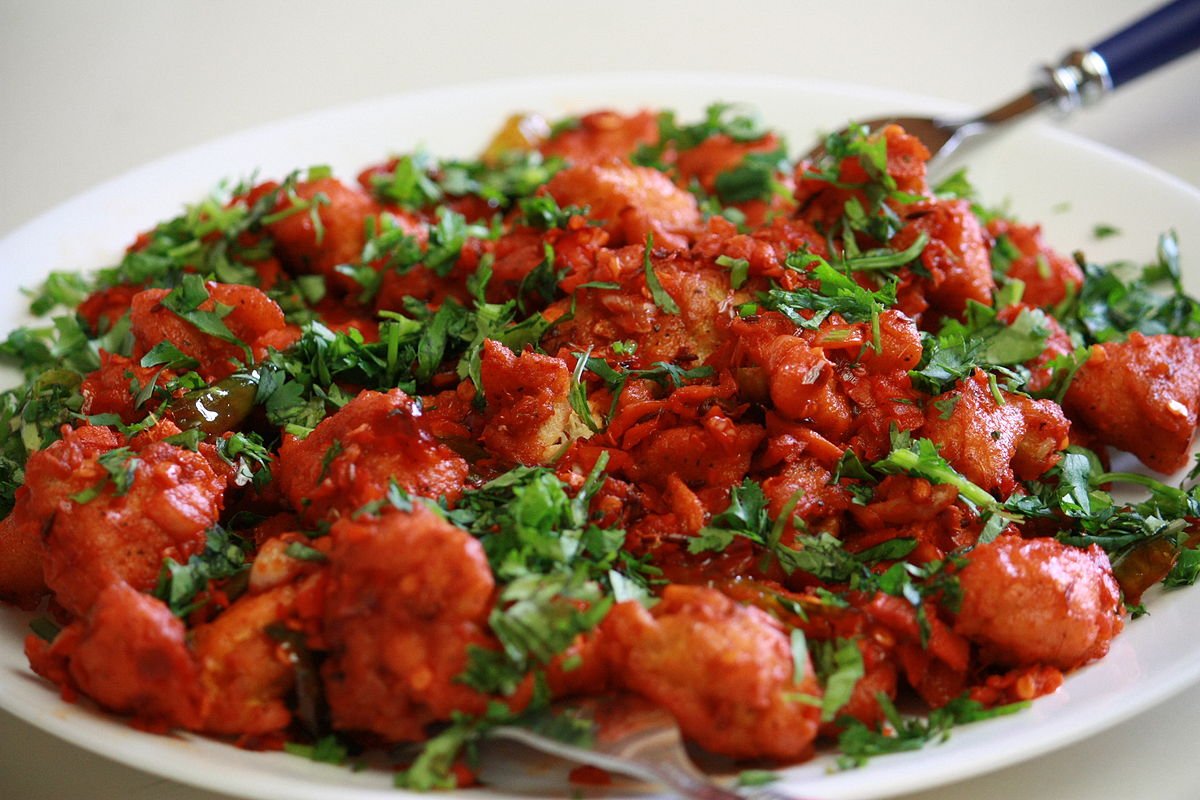 17. Experience calm at the Adyar Banyan Tree
Over 450 years old, this tree located at the Adyar Theosophical Society is one of the oldest in the world. It occupied over 40,000 sq ft at one point. A cyclone in 1989 uprooted the main trunk and only bits of it remain, but it still is a hell of a sight and one of the most serene places around.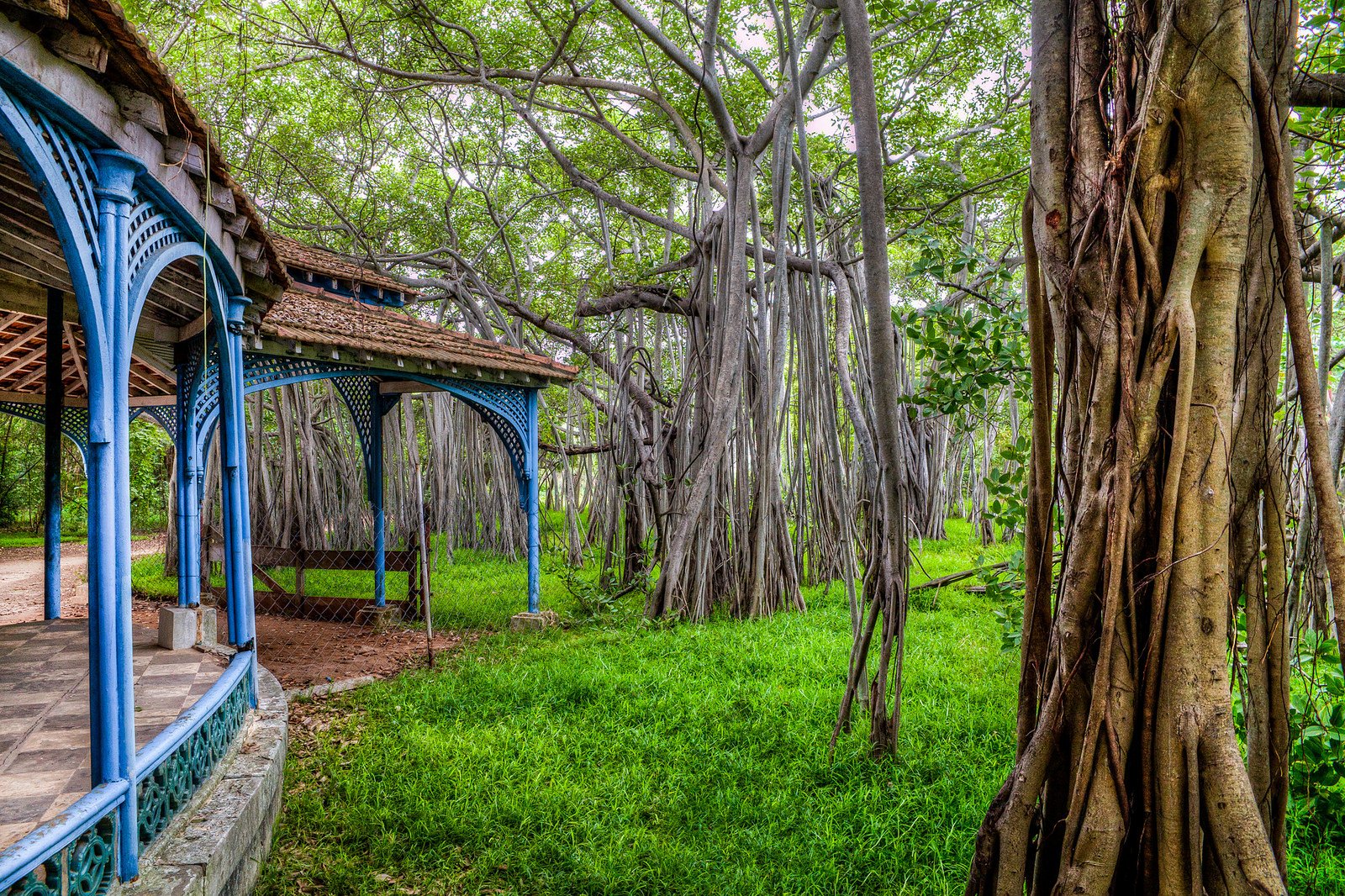 18. Rowing through history at the Madras Boat Club
Founded by the Britishers in 1867, the MBC has been around for around 150 years now. It has the perfect blend of historic significance and the latest boats imported from the USA.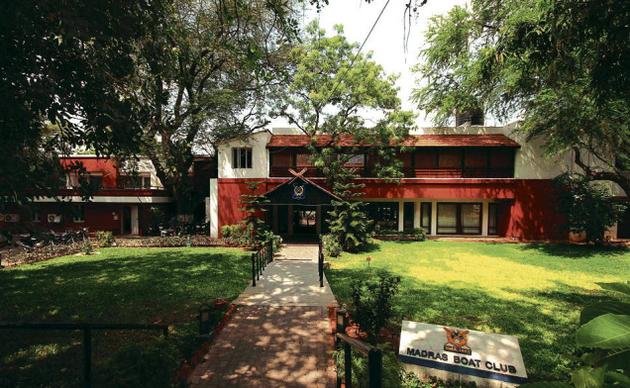 19. Vegetarian meals: light on the wallet, heavy on the stomach
Apart from boasting of many side dishes and flavours, the best part is how easy it is on your wallet. Between 15-25 rupees at every street corner in Madras, the waiters will keep refilling your plate with rice and sambar until you are literally stuffed!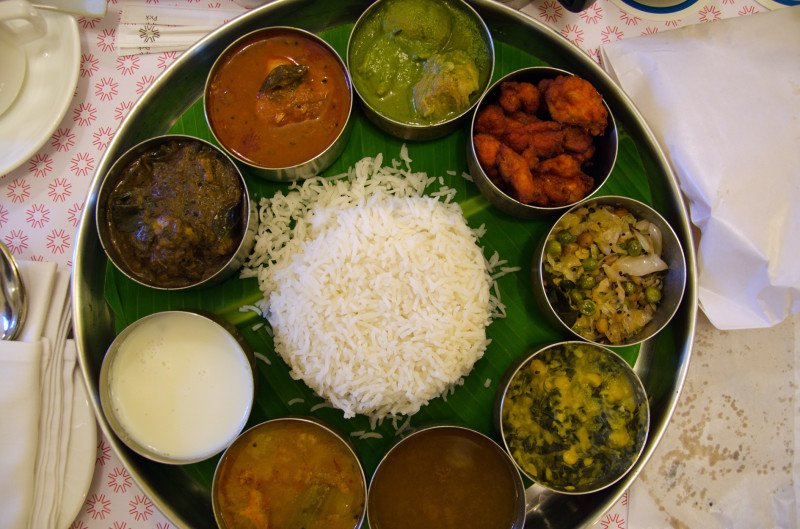 If you haven't been to Chennai, you're missing out in life!