Get some tissues. You'll need them while you watch this new ad by McDonald's.
The advertisement put up by McDonald's Singapore for the month of Ramzan has gone viral for all the right reasons.
It depicts a McDelivery employee and his struggles at work when he is fasting in the religious month of Ramzan, and it's filled with small but beautiful moments.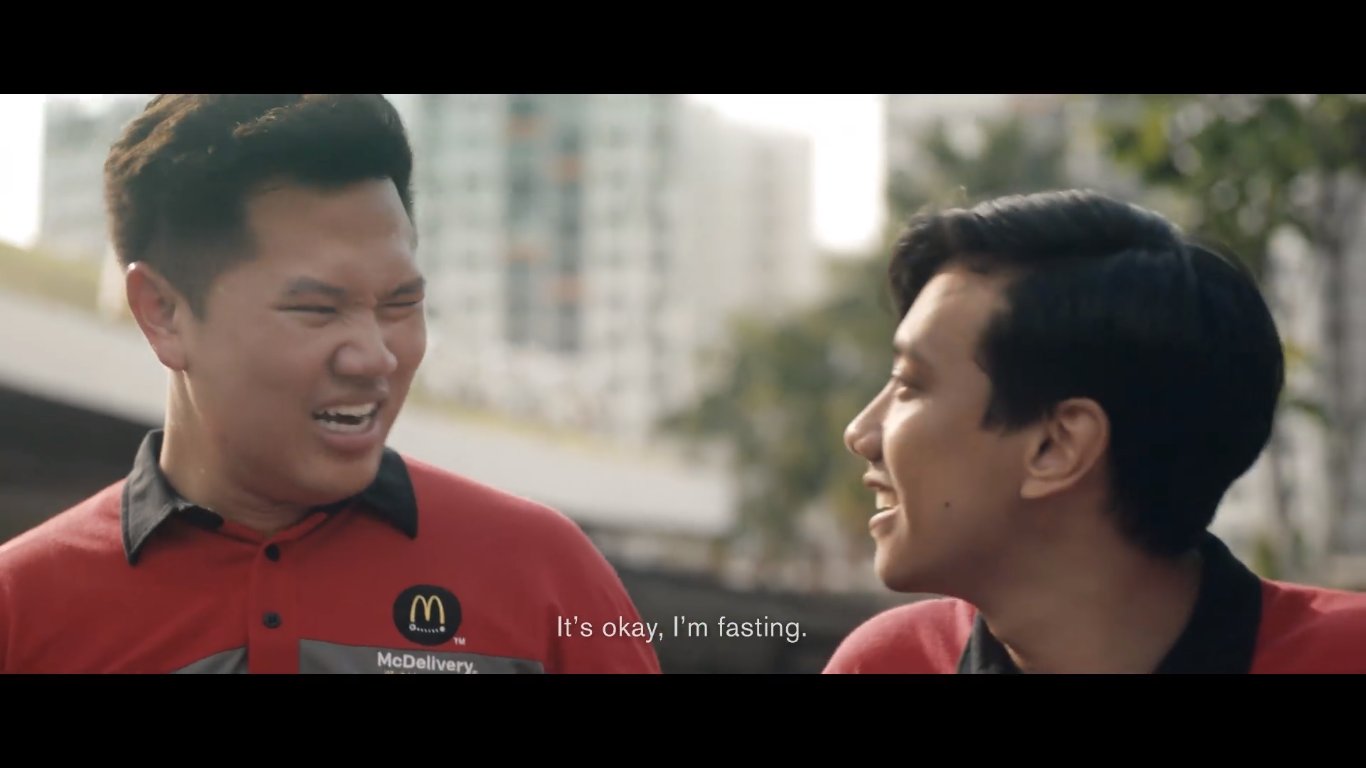 Like the moment when the lift is out of order and he takes the stairs to complete a delivery.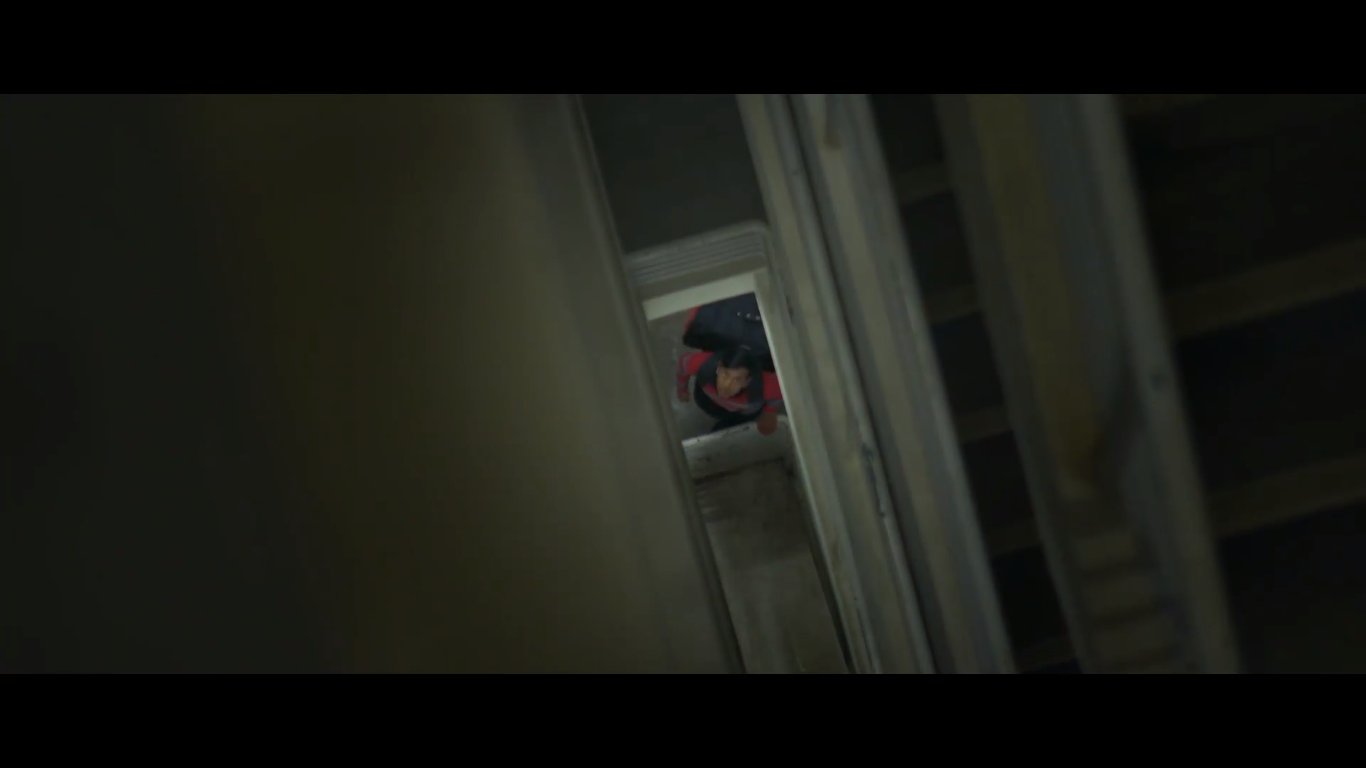 Or when he helps the other person moving his car.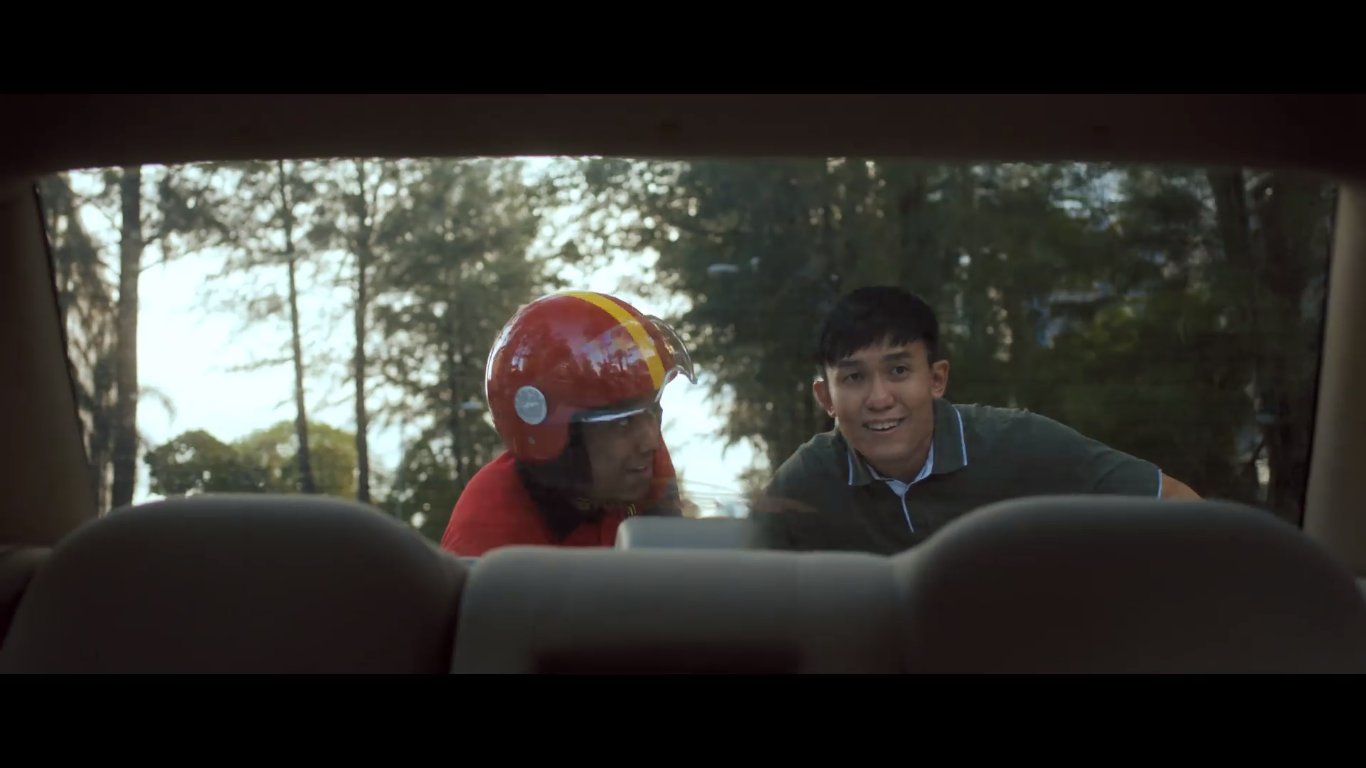 And finally in the end when a customer realizes that it's past 7 PM and he asks the delivery boy to break his fast. *crying*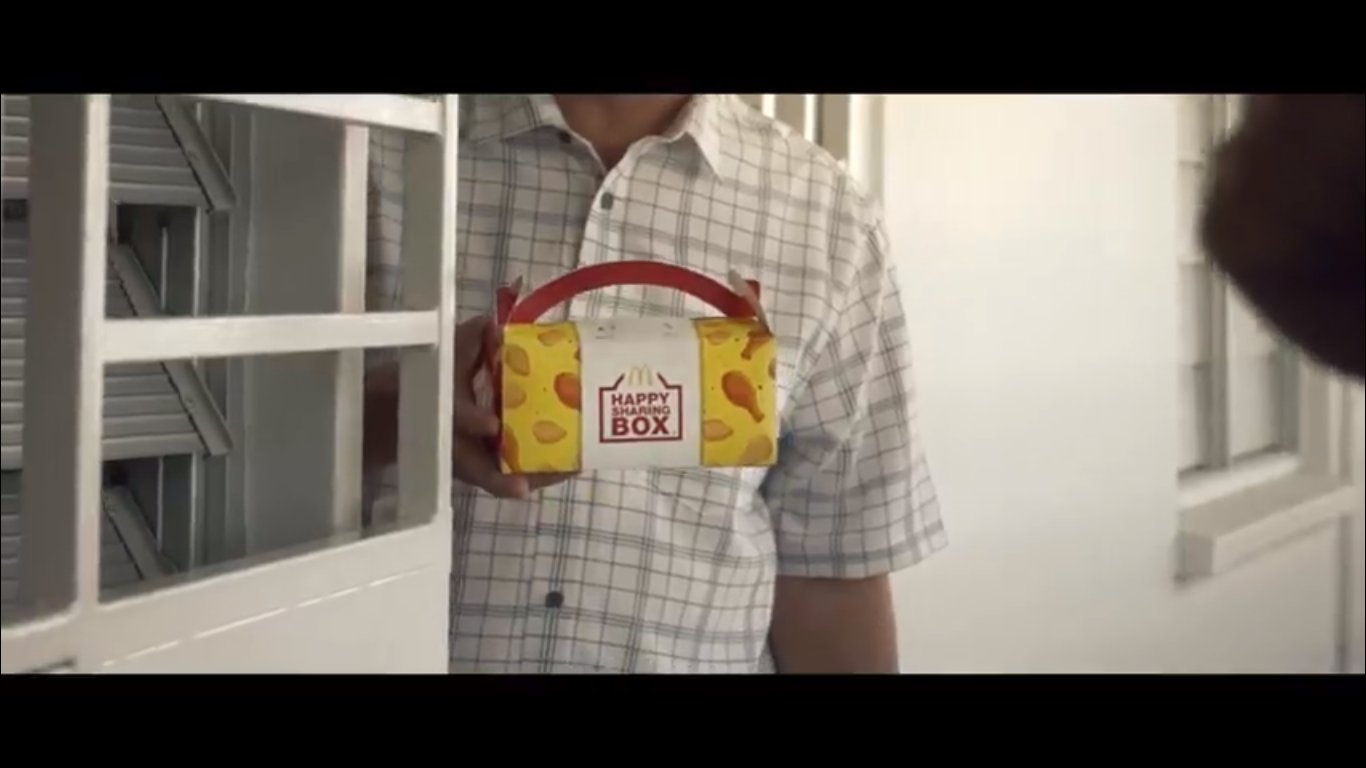 The video, shared on McDonald's Facebook page received 2800 likes and numerous comments praising the heartwarming video.
People on Twitter are also sharing the video and it is making everyone emotional.
Aww it's pretty awesome. Hope Malaysian MCD will adapt this style of advert soon!

— SAZN 慧阳 (@heyydeebs) May 17, 2018
Thank you for sharing this it really shows how diversity and peaceful your country are💕

— Naomi Meidita (@NaomiMeidita) May 23, 2018
Is it normal to almost cry on this McD's ads? I get touched on how the multiracial country live their life in harmony.

— Sam Frazad (@SamFrazad) May 17, 2018
I'm really crying in the club right now

— baklava mom (@HALALNOVIA) May 18, 2018
A spokesperson for McDonald's Singapore talked to The Straits Times, about their intention behind this ad.
We wanted to celebrate Singapore's community spirit of human kindness, sharing and togetherness during this Ramadan month, and what better way than to do it through the lens of our McDelivery riders – who connect our brand with our customers, door to door. It's our small way of appreciating those working tirelessly behind the scenes to deliver meals and enabling the bonding and sharing moments during this occasion.
Watch the full video here.