From bragging about their food on Instagram to being lazy and entitled, millennials are criticized a lot. And as if this was not enough there is yet another addition to that bag of disapprovals.   
A new study has revealed that the generation of millennials is the loneliest. 30 percent of them say that they often feel lonely, they crossed their counterparts i.e. generation X with 20 percent and baby boomers with 15 percent.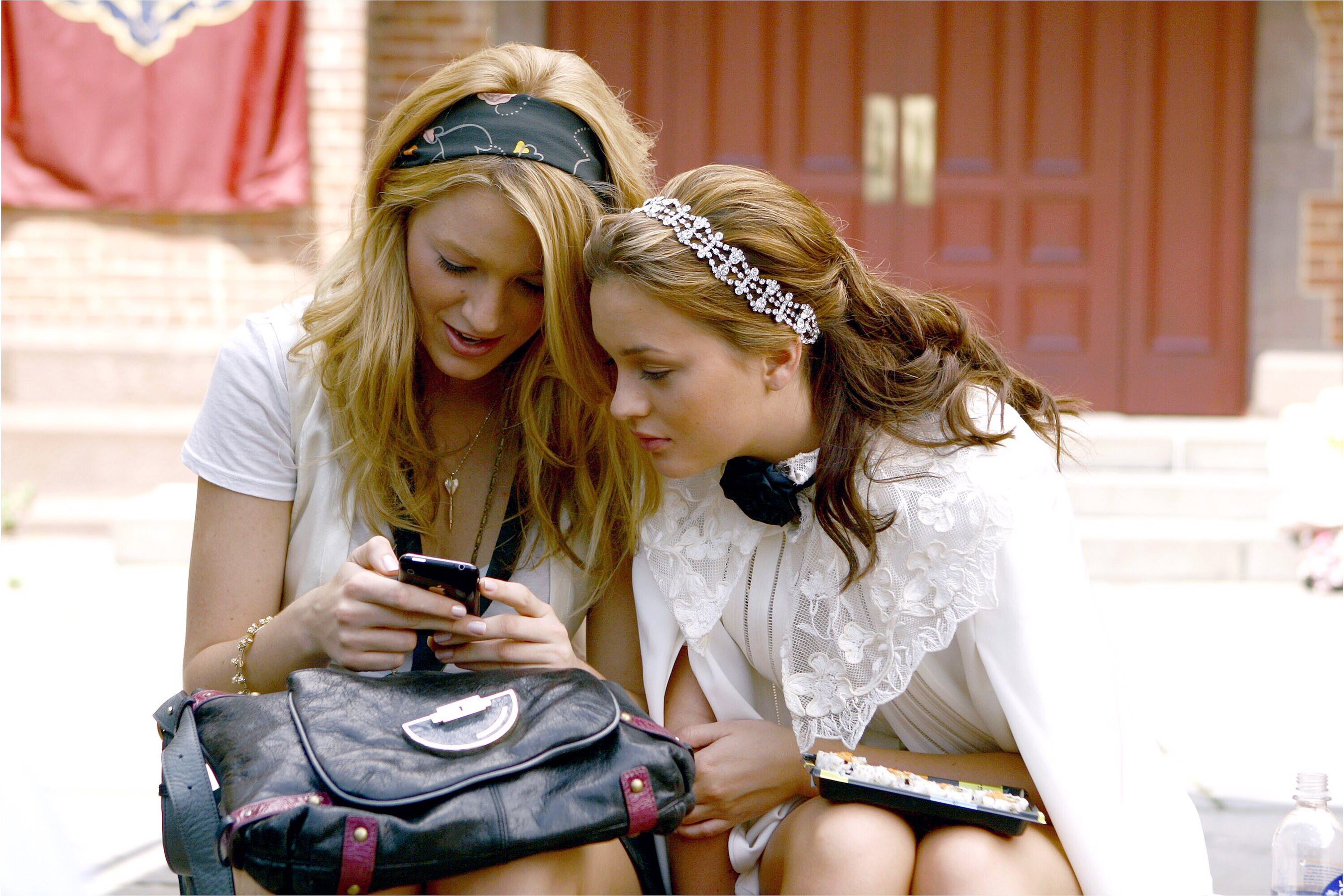 This study was based on a survey that was conducted with 1,254 participants over the age of 18 to get to know about friendships and loneliness. 
The survey mentioned that 25% of millennials had zero acquaintances and 22% said that they had no friends. While 27% said they had no close friends, and 30% said that they had no best friends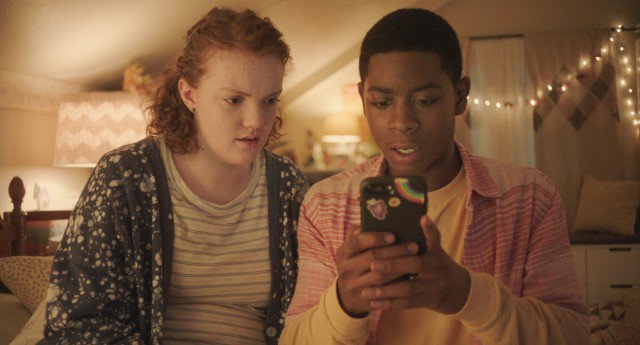 Although, the study also mentioned that 70% of millennials do report that they have at least have one best friend and 49% of them say that they have between one and four "close friends."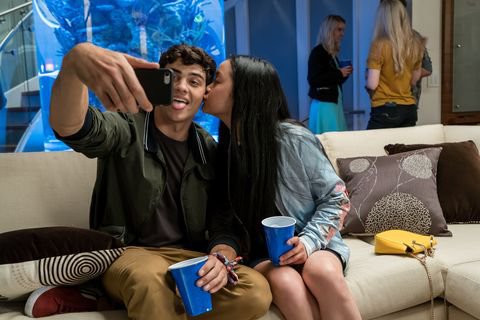 Even though the researchers haven't figured out the reason behind their loneliness, they have mentioned that it can be due to the high usage of social media and decreased well-being. 
Guess its time to actually eat food rather than posting it online. Just saying!