His weekly radio show, 'Mann Ki Baat', does tell us that our Prime Minister has the gift of the gab. So, the news that Narendra Modi will publish a book soon, will not be surprising for many. 
In a first-of-its-kind initiative by a serving prime minister, Narendra Modi will write a book dedicated to the youth, in which he will address core issues like overcoming examination stress, keeping one's composure and even what to do after the exams are over.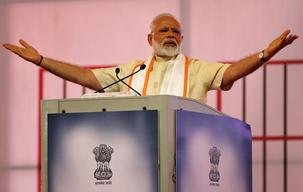 However, this is not the first book he has written. Our Prime Minister, who has been keeping a diary since he was a teenager, has quite an exhaustive body of work as an author.   
Some of his poems, written in Gujarati, revolve around themes such as Mother Nature, patriotism, climate change and poverty.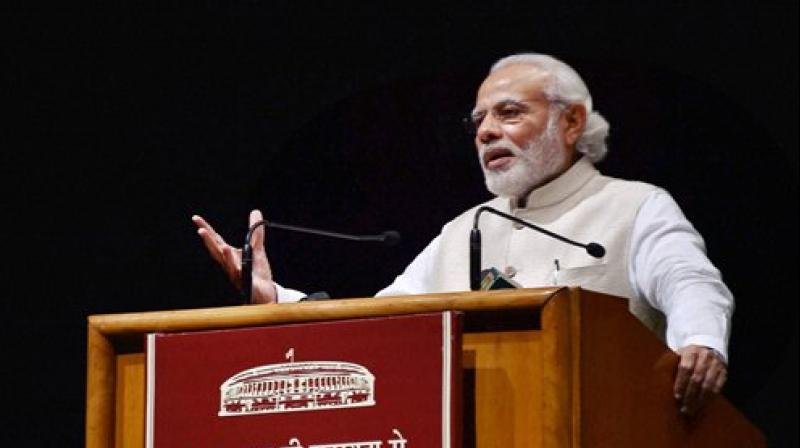 Here are some of his quotes:
"Art, music and literature should not be dependent on the state. There should be no limitations. Governments should only recognize and promote such talent."
"From the heart of autumn rises the spring!"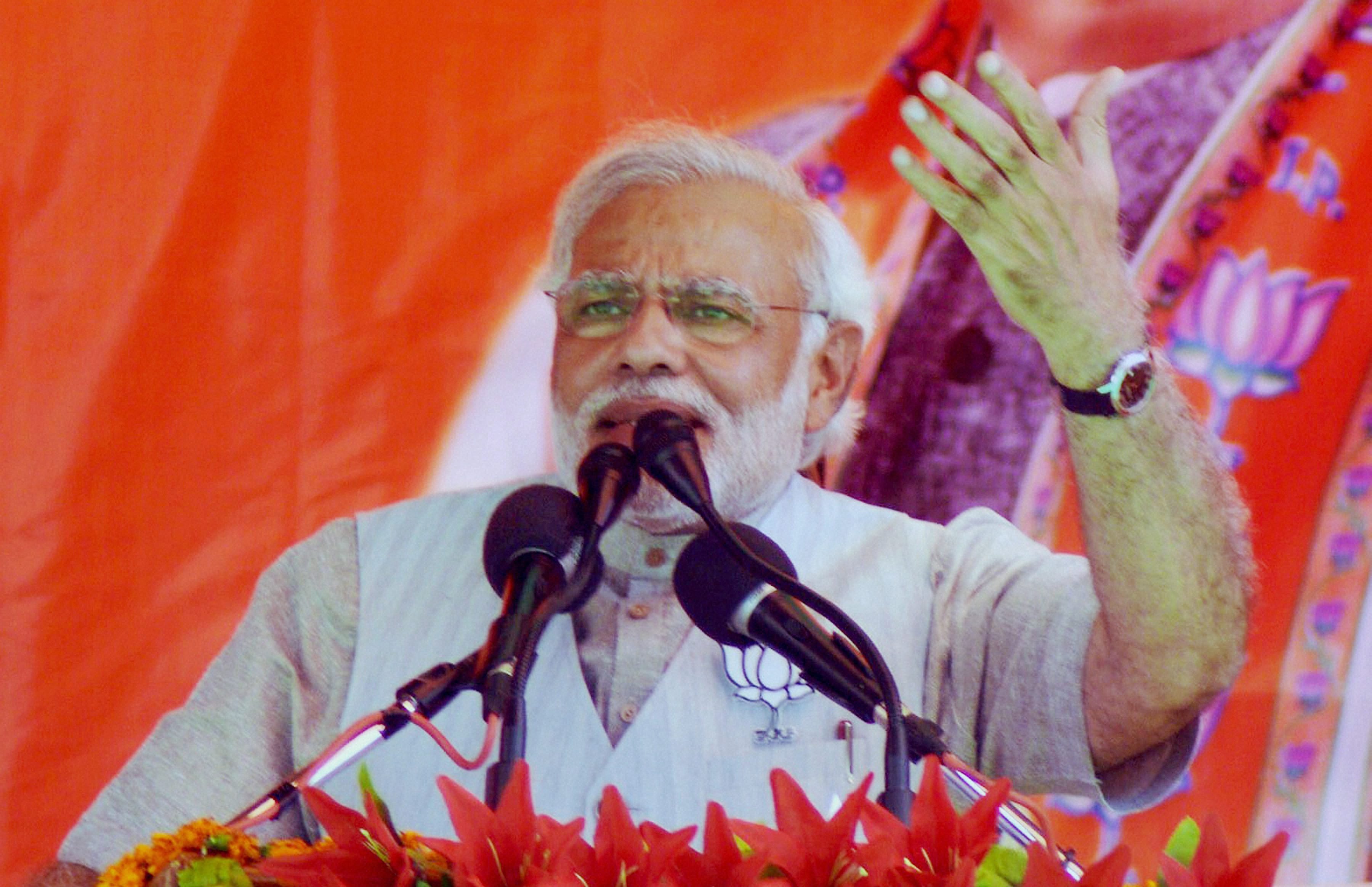 Very few know that Prime Minister Modi has long been an author and has penned more than a dozen books of prose and poetry on diverse issues. 
Though an English translation of his poems made news a few years ago, most of his books are not exactly bestsellers. Here is a list of books written by him.
Sakshi Bhaav
Literally 'the witness state', this book is a collection of poems. It was originally a diary written by the Prime Minister when he was 36. These poems are his free-flowing dialogues with the mother goddess. A young Modi had a habit of writing down his thoughts in a diary and then burning it after six months. A few friends stopped him from burning one of his diaries which later took the form of this book.
Apatkal Mein Gujarat
This book narrates Prime Minister Modi's experience of the Emergency imposed by then prime minister Indira Gandhi in 1977. Just a youth of 25  at that time, he described the popular resistance to the Emergency and the struggle for democratic rights.
Jyotipunj
Literally it means 'the spheres of light'. The book is about the lives of 16 members of the Rashtriya Swayamsevak Sangh (RSS) who inspired or mentored Prime Minister Modi. He wrote this book in 2008 after his second victory in the Gujarat assembly elections.
Setubandh
Co-authored with RSS leader Rajabhai Nene in 2001, this book is about the life of a famour RSS leader of Gujarat, Lakshmanrao Madhavrao Inamdar, who was also Prime Minister Modi's mentor.
Convenient Action – Continuity For Change
This book was released in 2015 in Paris on the sidelines of the climate change summit. In this book, the Prime Minister writes about India's efforts to stop climate change and transform itself into a low-carbon economy.
Convenient Action: Gujarat's Response to Challenges of Climate Change
The Prime Minister wrote this book when he was the chief minister of Gujarat. The book narrates successful efforts made in the state to deal with climate change. Prime Minister Modi described in this book how his policy was governed by a larger philosophy of conservation.
Bhaav Yatra
This is a collection of poems that talk about nature and Indian culture.
The Yoga Of Education
It is a book of quotations on education by Prime Minister Modi.
Kelave te Kelavani
This book is a collection of Prime Minister Modi's thoughts on education. Written when he was the Gujarat chief minister, the book mentions how education was transforming the state.
Patraroop ShriGuruji
This book is a compilation of the letters written by RSS leader Madhavrao Sadashivrao Golwalkar.
Samajik Samrasta
This is a book of essays on Dalits, tribals, women and family relations. It argues how social harmony can be achieved in India.
Aankh Aa Dhanya Che
This book is a collection of poems about patriotism, the poor, farmers and Prime Minister Modi's intimate thoughts. Originally published in Gujarati in 2010, an English translation of these poems by Ravi Mantha—A Journey: Poems by Narendra Modi—was published during Modi's prime ministerial campaign in 2014.
Premtirth
This is a collection of short stories by Prime Minister Modi. The stories depict "motherly love and feelings".
Shree Guruji: Ek Swayamsevak
This is a biography of Madhav Sadashiv Golwalkar, the second Sarsanghchalak (supreme leader) of the Rashtriya Swayamsevak Sangh, popularly known as Guruji.
Feature Image Source: PTI