In what is yet another case of moral policing in Mangalore, a group of people crashed a birthday party and threatened four boys and girls in a resort hotel in Puttur, about 50 kms from the city, last week.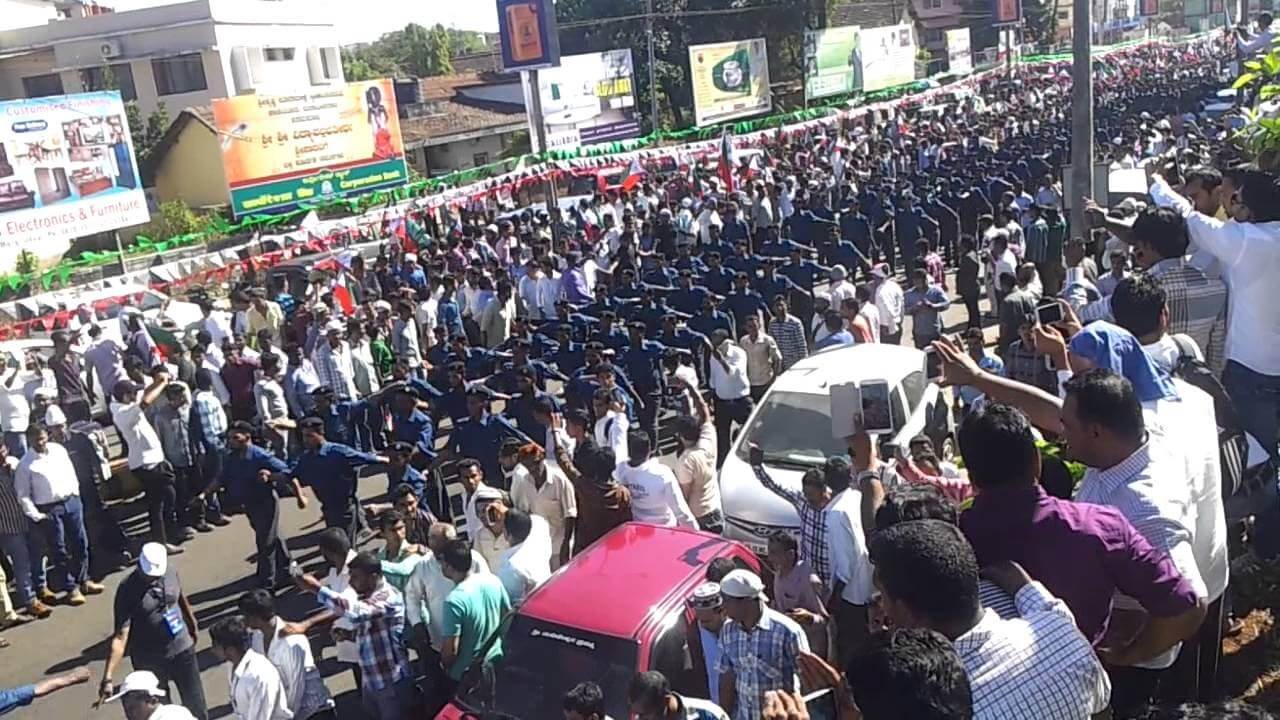 Four men barged into a resort and harassed the two girls and two boys who were celebrating a birthday party. They  allegedly used abusive language, and warned the young men to not return to the area again, reports the Coastal Digest. 
Mohammad Mukhtar, Mohammad Rafeeq, Salam, and Mohammad Asif, were arrested after the owner of the resort called the police and reported the incident. Another one, Aseekuddin Aktar, was arrested later.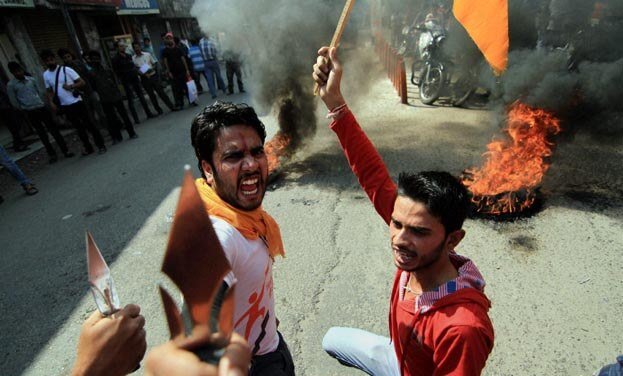 Mangalore is no stranger to moral policing. Several right-wing, fringe groups are active in the area, and such incidents of moral policing are often carried out in the name of defending Indian 'culture' and religion.
Mangalore's moral policing incidents had sparked a huge outcry in 2009 when young women in pubs were beaten up by members of Sri Ram Sena. 
It happened again in 2012, when members of Hindu Jagaran Vedika, an affiliate of Sangh Parivar, attacked a private birthday party in a homestay, where they subjected the guests, both male and female, to verbal as well as physical abuse. A similar incident happened again in 2013.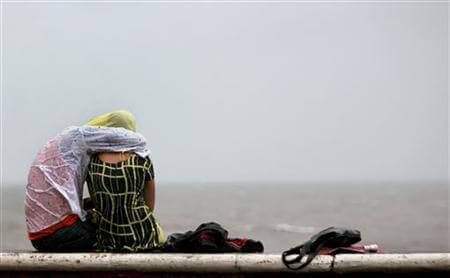 Other active groups that have been involved in such vigilantism include the Bajrang Dal and Popular Front Of India. Some Muslim groups also enforces the 'burqa' and 'hijab' for Muslim women in public. 
In 2014, there were 39 recorded incidents of moral policing in Mangalore, 25 of which had committed by Hindu outfits, 14 by Muslim ones. 
Feature Image Source: Reuters