At a time when religious identities tend to overshadow humanity, in a welcoming move, the Sikh and Muslim communities in Fatehgarh Sahib district of Punjab have come together for a noble cause. 
On the occasion of Shahidi Jor Mela, a three-day event which marks the observance of the martyrdom of the younger sahibzadas of Guru Gobind Singh, a historic mosque has opened its doors for a 3-day Sikh langar.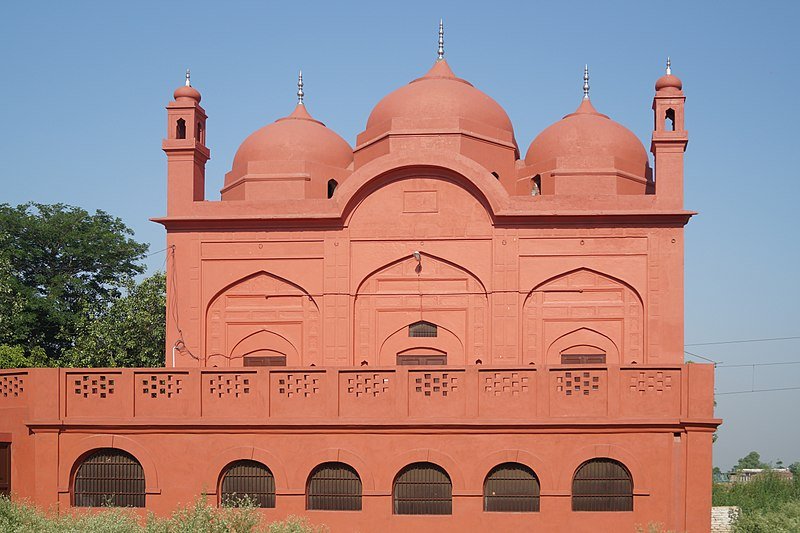 The historical mosque was built during the reigns of Mughal ruler Saifuddin, grandson of Shaikh Ahmad Faruqi Sirhindi.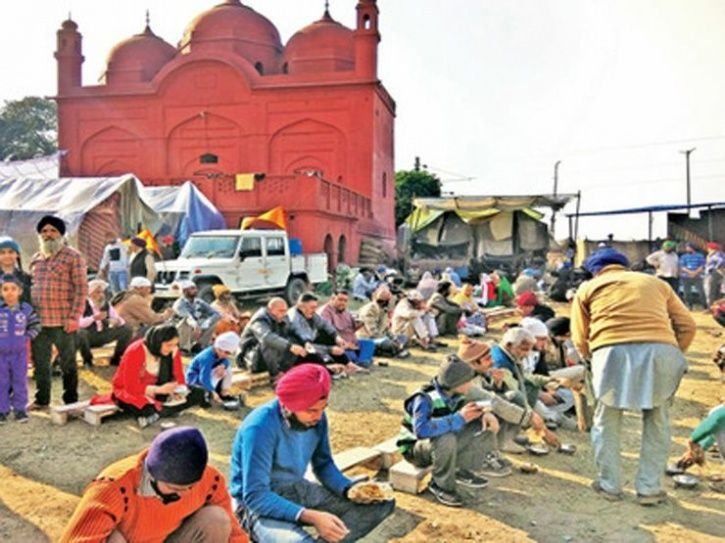 The 3-day community kitchen will observe the martyrdom of the sons of Guru Gobind Singh.
According to reports, Khalifa Syed Mohammad Sadiq Raza, in-charge of the Lal Masjid said that they are glad to assist the Sikh community. 
We are glad to assist the Sikh community. They are allowed to use the land of the mosque for setting up the community kitchen. People from different religions don't have animosity among them but it's the rulers or politicians who want to keep them divided.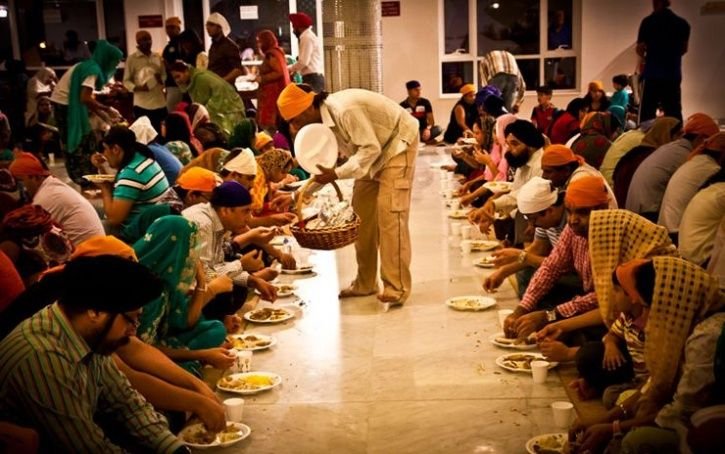 The three-day event is organised every year in December.