There are ordinary sweets that cost somewhere between ₹250-₹500 per kg and then there are premium quality sweets that can easily burn a big hole in your pocket. No kidding! You just won't be able to wrap your head around how expensive some of these Indian sweets are. Take a look. 
1. Exotica: ₹50,000/kg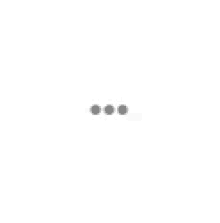 2. Gold Ghari: ₹9,000/kg
Ahead of Chandi Padvo festival, a Surat-based sweet shop launched a gold sweet named 'Gold Ghari.' How much does 1 kg cost? Over ₹9,000. Would you want to try it?

3. Suvrana Mithai: ₹12,000/kg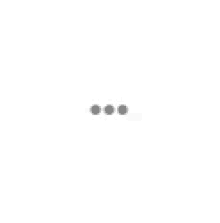 4. Gold Leaf Dryfruit Sweets: ₹9,000/kg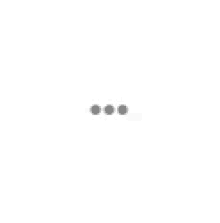 5. Besan Laddoos: ₹21,000-₹30,000/kg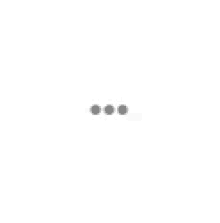 6. Kohinoor Gold Halwa: ₹4,000/kg
Rehmat Ali Sweets Corner in Lucknow is famous for selling different kinds of halwas and Kohinoor halwa is one of their specialties. What makes it so expensive? It is made of gold and silver sheets, pine nuts, milk and dryfruits.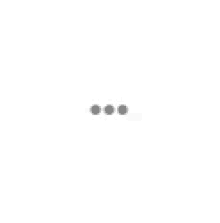 7. 21 kg Laddoo: ₹14.65 lakhs
Which one would you want to try out?