You can never really put a price on artwork but, there are exceptions. Some of the best artworks can be found in museums and private collections for being one of a kind. They are often sold and bought at hefty prices that most of us will never be able to afford. Here are 10 of the most expensive paintings in the world that are now considered masterpieces. 
1. Mona Lisa by Leonardo da Vinci
Worth: $700 million USD
In 1962, the
Mona Lisa
was insured for a whopping $100 million USD, the highest at the time. Today, it would cost around $700 million USD, which makes it the most expensive painting. It is supposed to be a portrait of 
Lisa Gherardini
, the wife of Florentine cloth merchant Francesco del Giocondo. To see this priceless painting, head to Louvre Museum in Paris.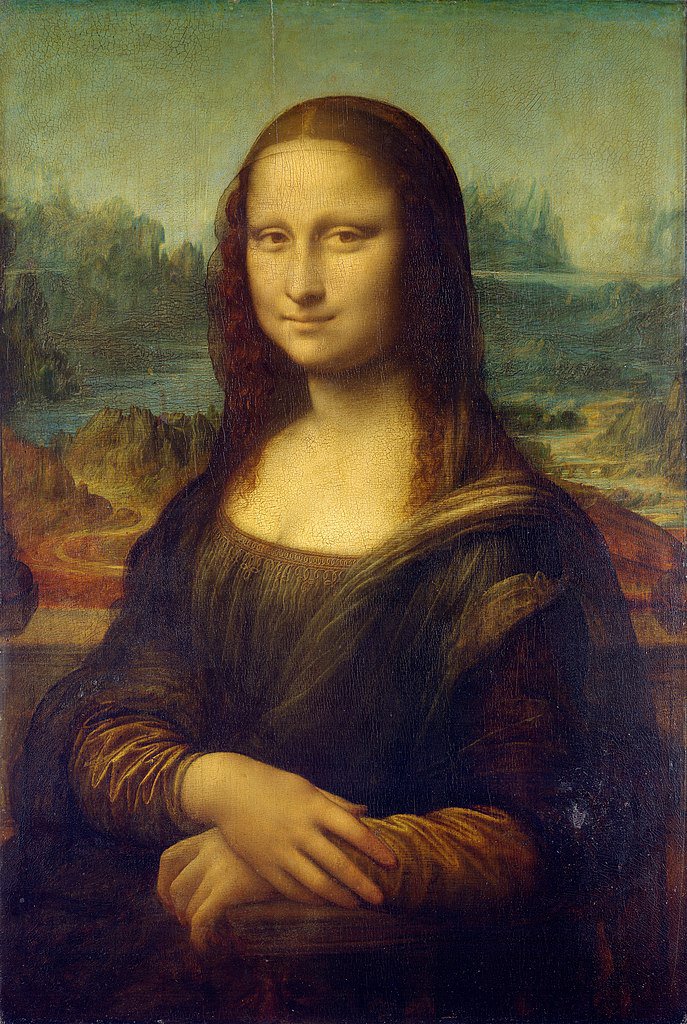 2. Interchange by Willem de Kooning
Worth: $300 million USD
A billionaire hedge fund investor named Ken Griffin obtained two paintings from David Geffen who was a successful business man, in 2015. One of the paintings that Ken obtained was the
Interchange
, painted by Willem de Kooning. The price of this abstract expressionist painting was calculated to be $300 million USD. Currently, Mr. Griffin has
loaned
 the painting to the Art Institute of Chicago museum so that anyone who wants to see this masterpiece, is able to do so.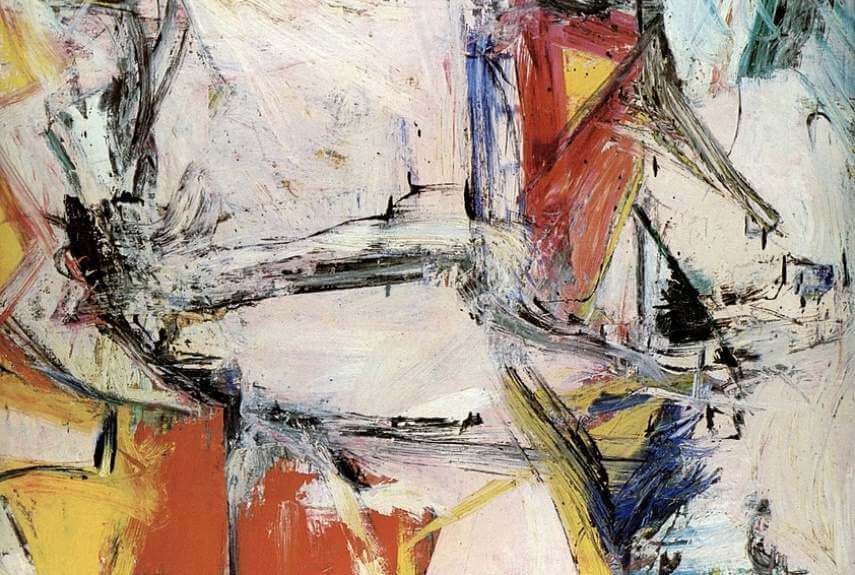 3. Nafea Faa Ipoipo by Paul Gauguin 
Worth: $300 million USD
The 
Nafea Faa Ipoipo
was made by Paul Gauguin who traveled to Tahiti in 1891 when he got inspired by the country and its women. The painting depicts two women sitting among a colorful landscape of gold, green and blue. This fine piece of art was 
sold
 in a private sale in 2015 for approximately $300 million USD, the same as the
Interchange
, making it the most expensive art work ever sold. It is 
believed
 that the painting is now in the possession of the Qatar royal family, but nothing has been confirmed yet.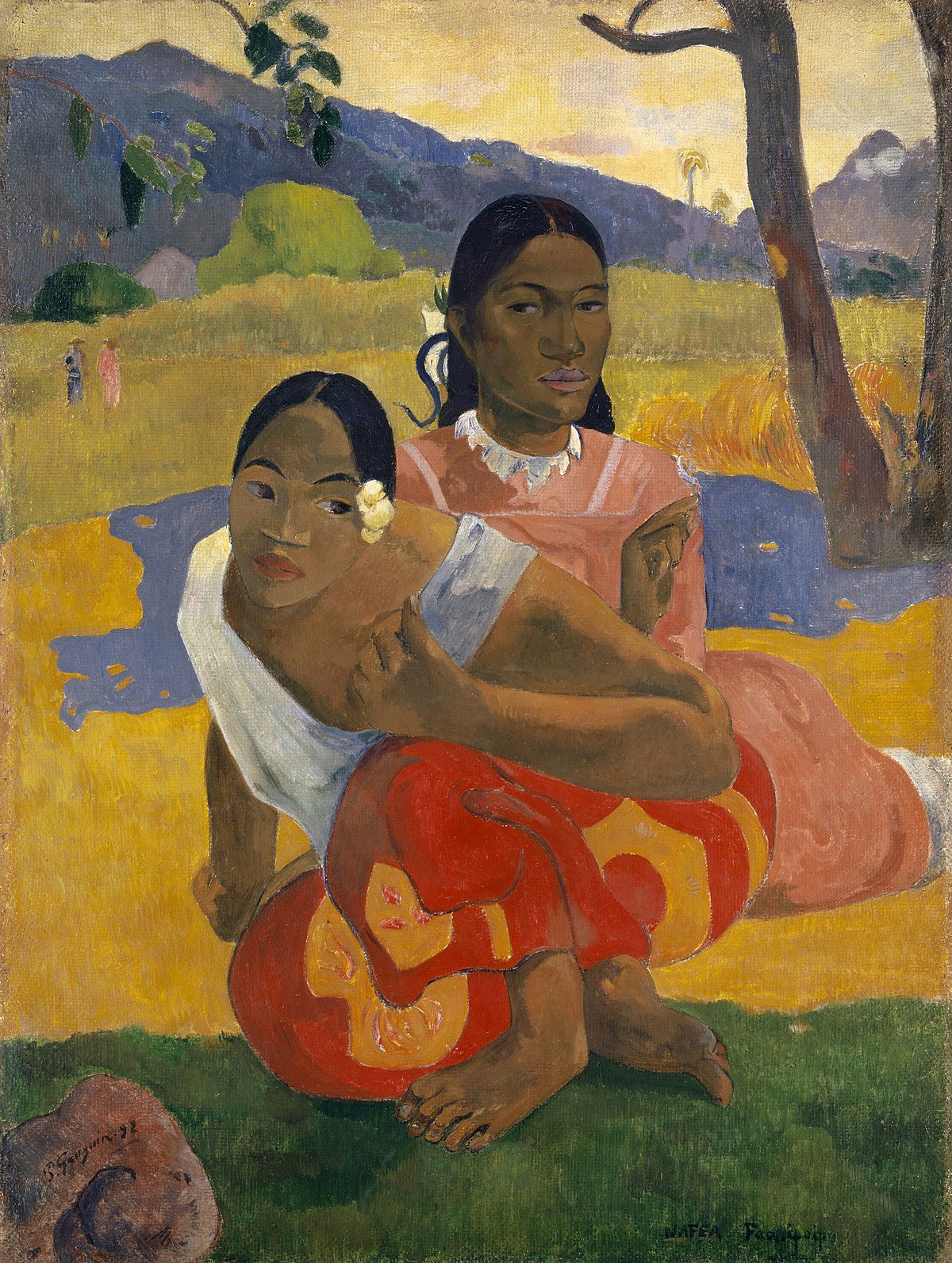 4. The Card Players by Paul Cézanne
Worth: $250 million USD
The Card Players
is part of a five series painting that was produced by Paul Cézanne in 1892-93. A majority of his paintings are showcased in world-renowned museum collections like the Musée D'Orsay in Paris and the Courtauld Institute of Art in London. However, this painting was sold privately in 2011 at a whopping price of over $250 million USD. During that time, it was the most expensive painting ever sold. Now, this painting is 
possessed
 by the royal family of Qatar.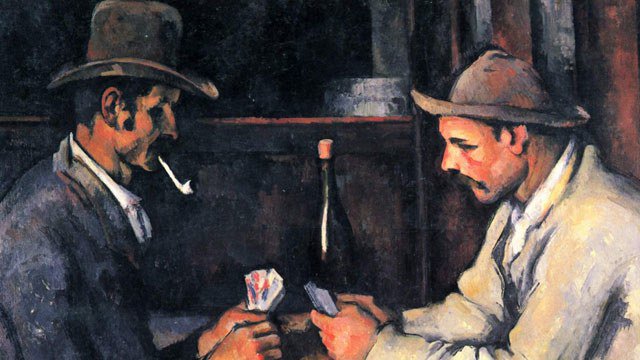 5. Number 17A by Jackson Pollock
Worth: $200 million USD
Ken Griffin, who purchased the
Interchange
also 
bought
 this painting for an impressive $200 million USD. The painting was made by Jackson Pollock, an abstract expressionist in 1948. This gorgeous drip painting features bold colours like yellow, red, orange, blue with some white and black splashed about. Visit the Art Institute of Chicago to see this masterpiece.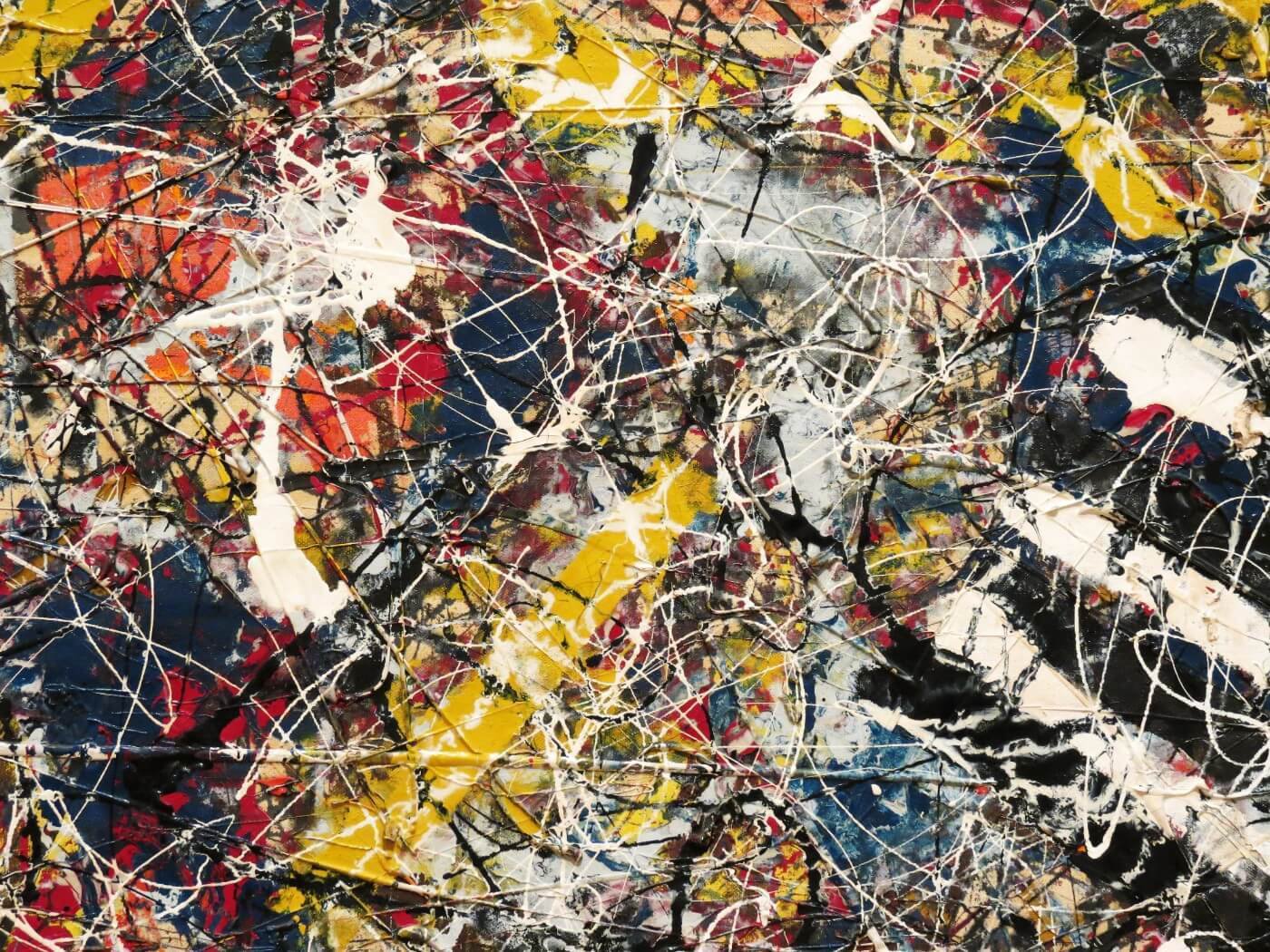 6. No. 6 (Violet, Green and Red) by Mark Rothko
Worth: $186 million USD
This art work was painted by a Russian-American painter, Mark Rothko in 1951. It was sold privately for $186 million USD in 2014, making it one of the most expensive paintings ever sold, at the time. It was
bought
 by a Russian billionaire named Dmitry Rybolovlev.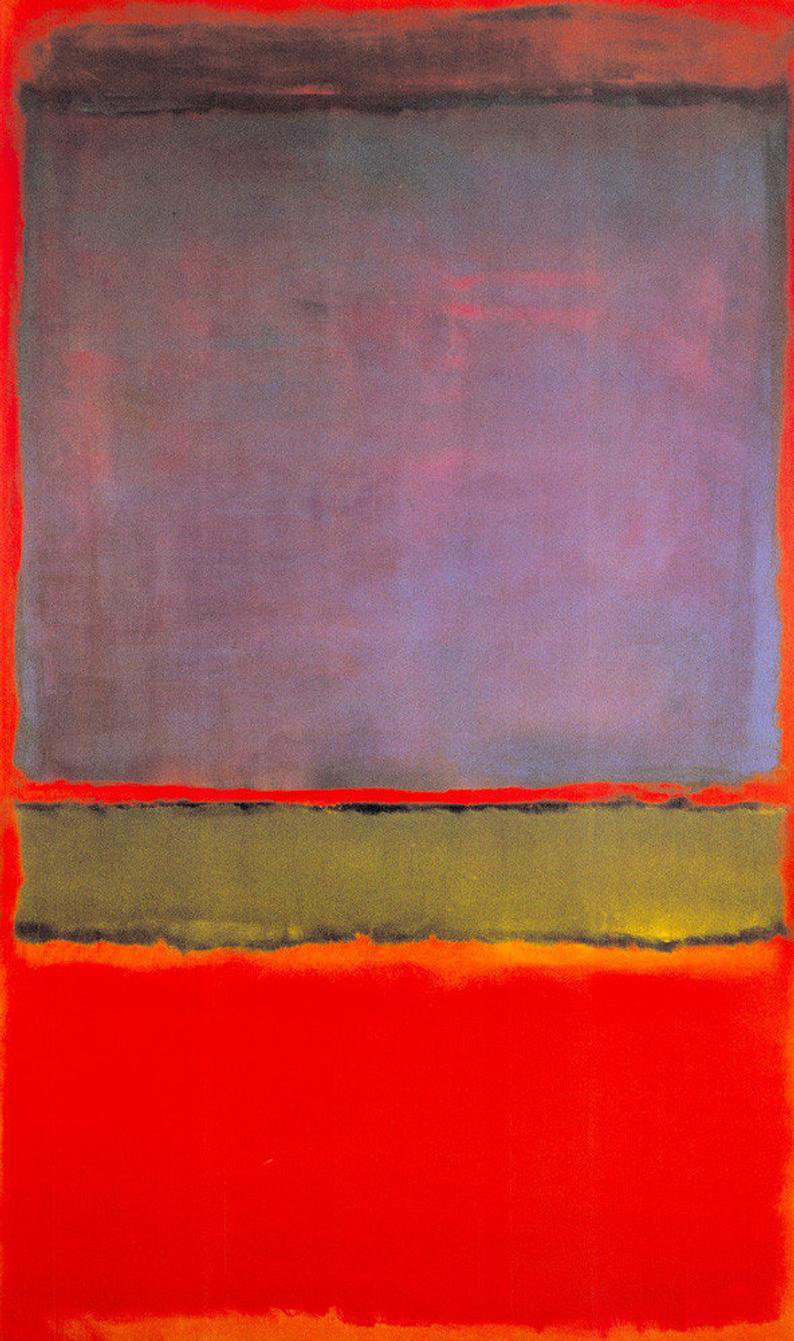 7. Portrait of Marten Soolmans and Portrait of Oopjen Coppit by Rembrandt
Worth: $180 million USD
This collection of two paintings was made by Rembrandt in 1634. It was sold as a pair for $180 million USD to the Rothschild family. When the Rothschild family decided to sell these works, two museums came forward to purchase them. Now, The Rijksmuseum in Amsterdam and the Louvre in Paris 
jointly 
hold possession of these paintings and they take turns showcasing these treasured works of art.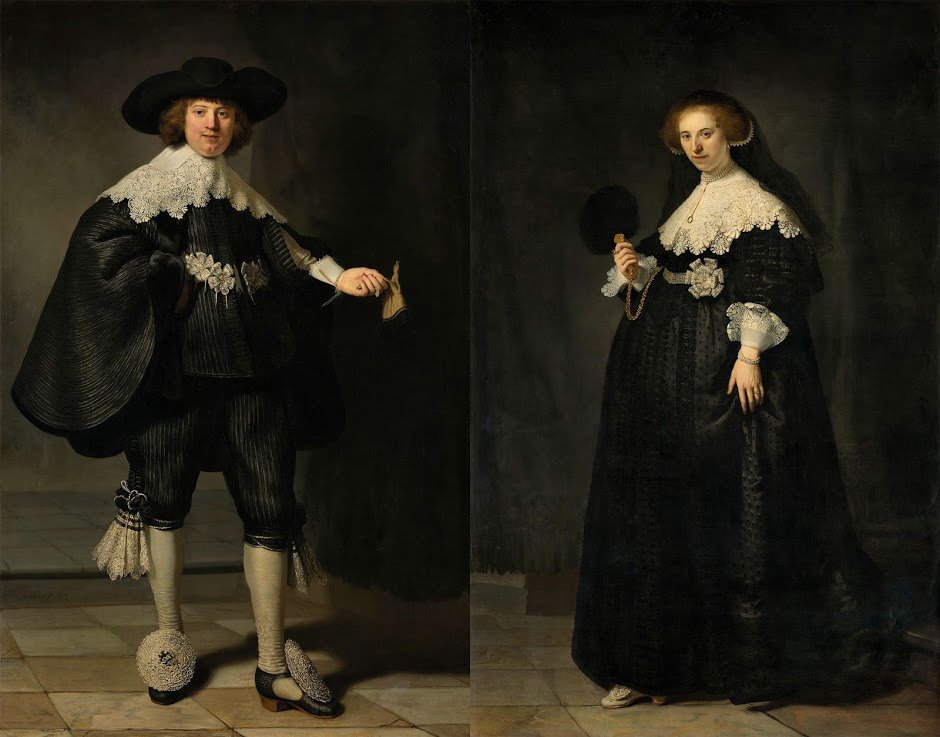 8. Les Femmes D'Alger (Version 'O') by Pablo Picasso
Worth: $179.3 million USD
This painting by Pablo Picaso features a colourful display of geometric shapes and angles inspired by the Orientalist painting. It was sold for an impressive $179.3 million USD at Christie's auction in May 2015. Picaso made 15 different version of this painting throughout his career and he completed the last version in 1955. The buyer of this painting remains anonymous but, some 
believe
 it is with the former Prime Minister of Qatar, Hamad bin Jassim bin Jabar Al Thani.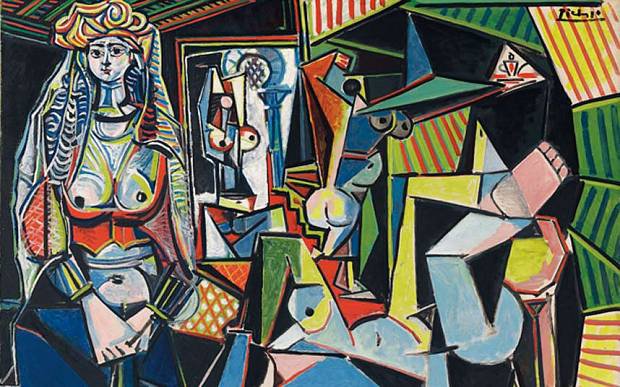 9. Nu couché by Amedeo Modigliani
Worth: $170.4 million USD
The
 Nu couché
, also known as the 'Reclining Nude', was painted by an Italian artist named Amedeo Modigliani in 1917-18. It features a nude woman lying against a dark red backdrop. This is Modigliani's most recognized pieces that was also one of the most expensive paintings ever sold. It was 
bought
 by a billionaire named Lui Yiqian who founded two private museums in Shanghai, on November 9, 2015 for $170.4 million USD.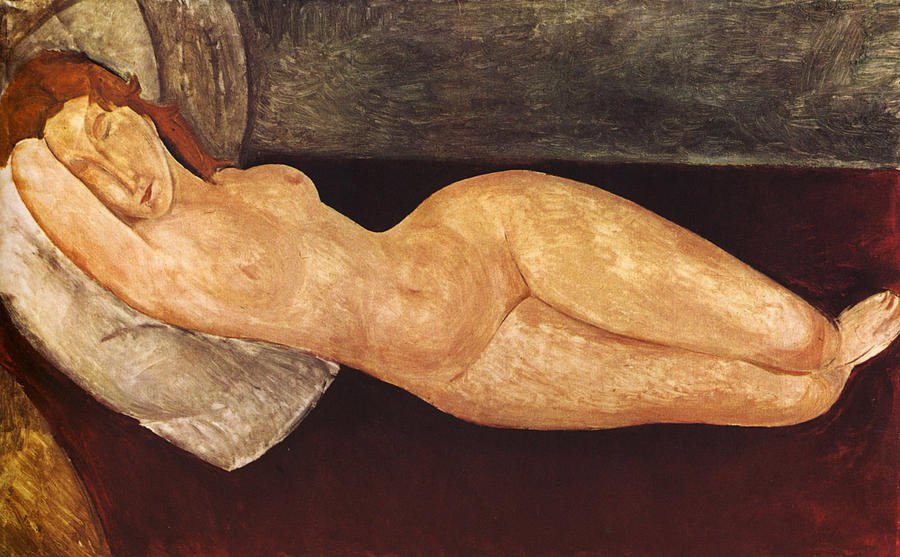 10. No. 5, 1948 by Jackson Pollock
Worth: $164 million USD
This is a classic painting made by Jackson Pollock, that features organic lines with red, yellow, blue, grey droplets in various shades. It was 
privately sold
 to a business man named David Geffen in November 2006 for $140 million USD, which is about $164 million USD today. It is 
said
 that this art work was later bought by a private Mexican financier named David Martinez from Geffen but no one has confirmed this information yet.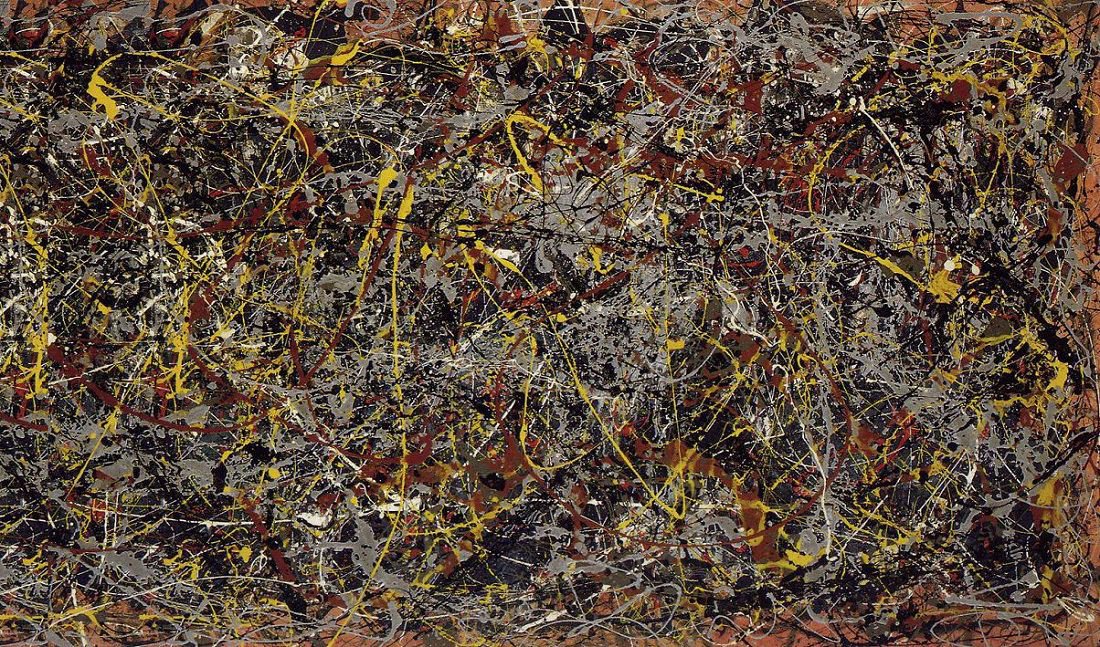 If you had that kind of money to spend, which painting would you buy?