These buildings were built to save and heal people from various illness but still a vast majority of people die in hospitals. The world is full of empty, abandoned hospitals with sad stories or mysterious business that remained unfinished. Here are the world's most haunted hospitals, that you wouldn't ever want to set foot in.  
1. Denver Lunatic Asylum, Massachusetts
Local residents believe that this hospital is haunted by the spirits of those patients who were left untreated.

This mental asylum was opened in 1878 for mentally unfit criminals but due to the shortage of staff and increase in patients, deaths would go unnoticed for days. Someone's death here was usually discovered when their bodies started to rot. Locals 
believe
 that this asylum is now home to a number of ghosts and witches who have been trapped.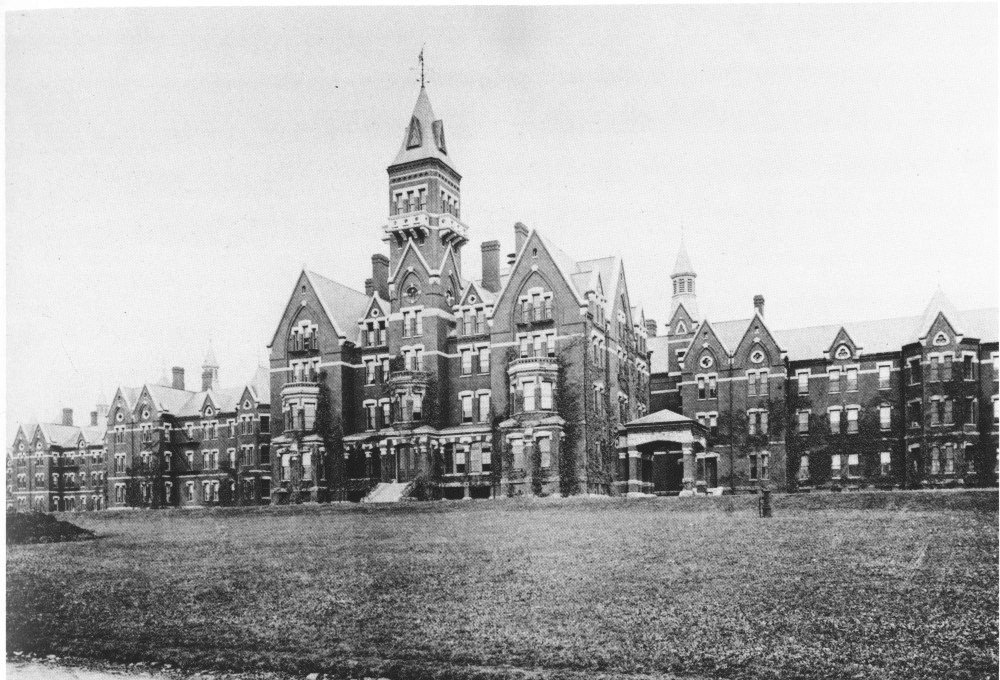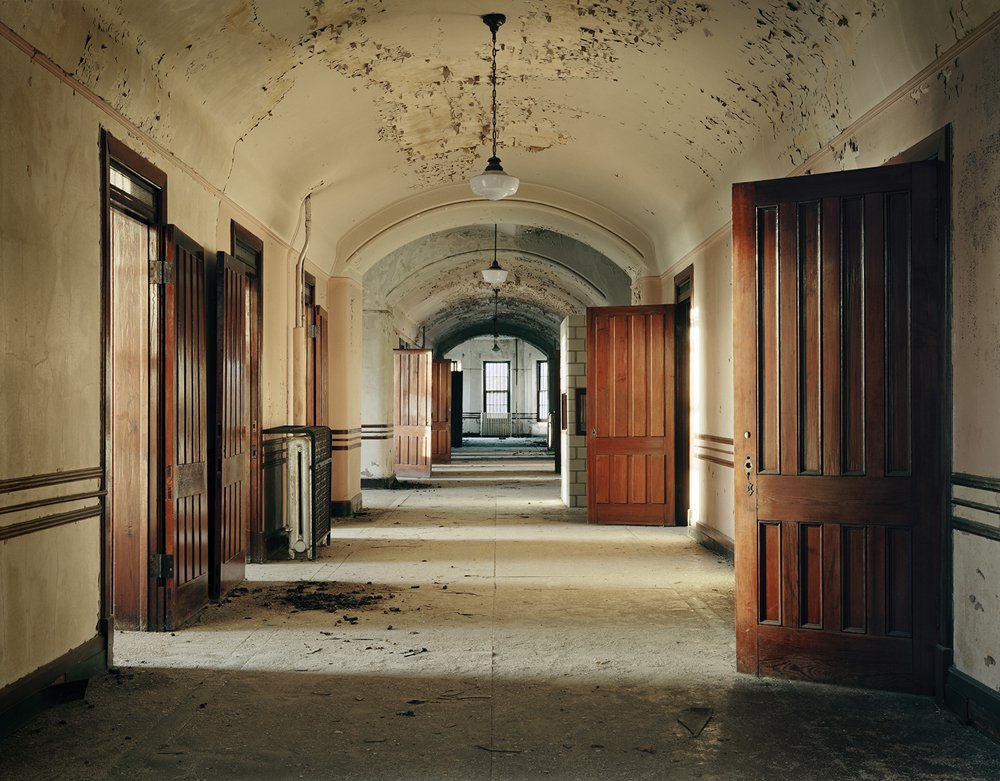 2. Beelitz-Heilstätten Hospital, Berlin 
This hospital building is believed to be haunted by the spirits of those patients who died here. 

Beelitz-Heilstätten Hospital in Berlin has had a horrifying past as it was originally built as a tuberculosis sanatorium to treat Nazis during World War II. This is the same hospital where young Adolf Hitler recovered after being wounded in World War I. Half the section of the hospital still remains operational as a as a neurological rehabilitation center and as a center for research and care for victims of Parkinson's disease. The rest of the complex was abandoned in 1994. Local residents 
believe
 that this building is haunted by the spirits of those who died here.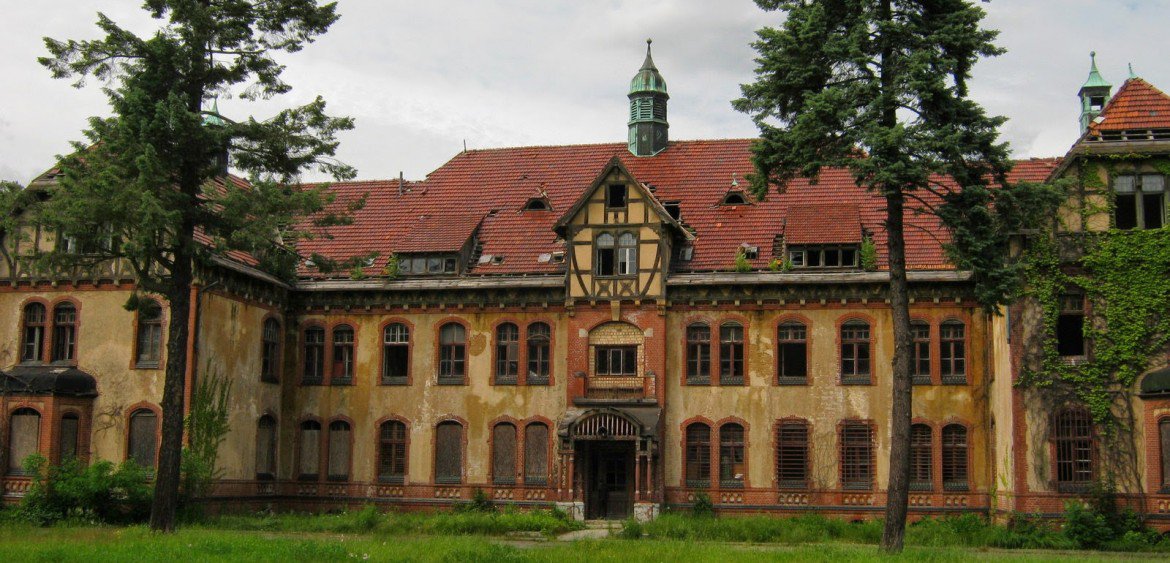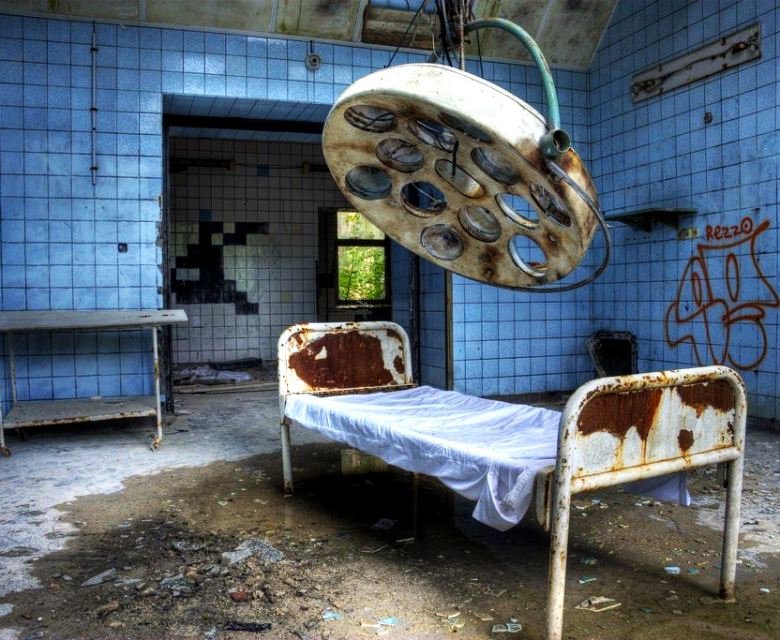 3. Waverly Hills Sanatorium, Kentucky
This sanatorium is believed to be haunted by spirits of 400 patients who died here.

Waverly Hills Sanatorium in Kentucky was originally opened to treat tuberculosis patients but majority of the treatment didn't work out. The rate of deaths increased enormously, so much so, that they had to build an underground tunnel to bury the dead bodies. The sanatorium was soon converted into a mental asylum but the patients were still dying due to lack of treatment. More than 400 deaths took place here. Locals and ghost hunters have 
complained
 about seeing shadows, hearing disembodied voices and seeing objects move by themselves. It is said that a nurse killed herself on the fifth floor after finding out she was pregnant with a doctor's baby.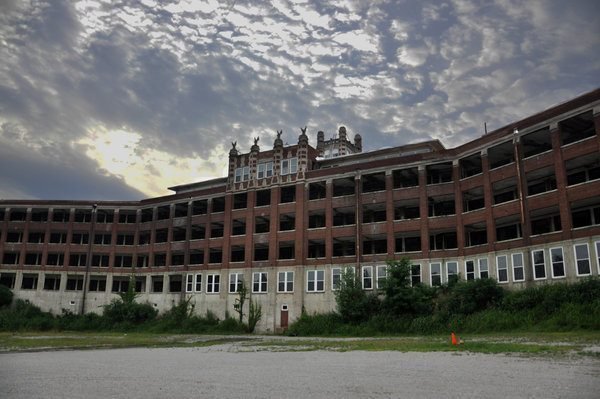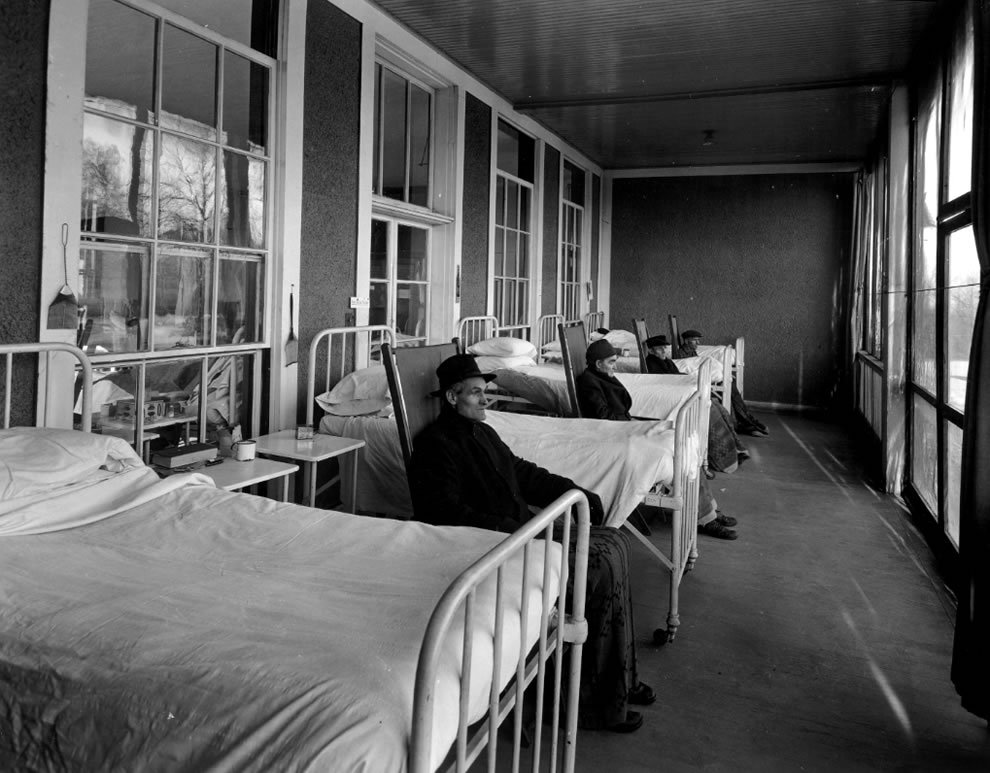 4. Old Changi Hospital, Singapore
This hospital is believed to be haunted by the spirits of those patients who were apparently tortured here. 

Built in 1935, Old Changi Hospital was initially used as Royal Air Force Hospital but, during World War II it was converted into a Japanese prison camp where people used to be tortured for being anti-Japanese. Many people have 
complained
 about spotting apparitions of bloody Japanese soldiers and children wandering the empty corridors at night. Visitors have also complained about hearing disembodied voices and seeing shadows flitting from corners of the room. Some also claim to be pushed by unseen hands.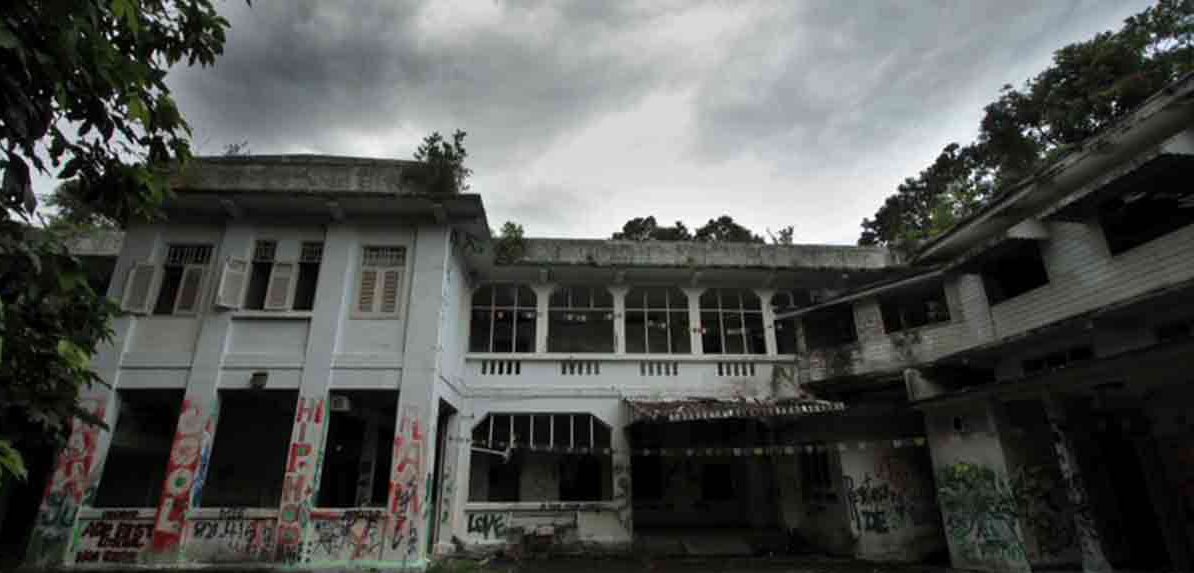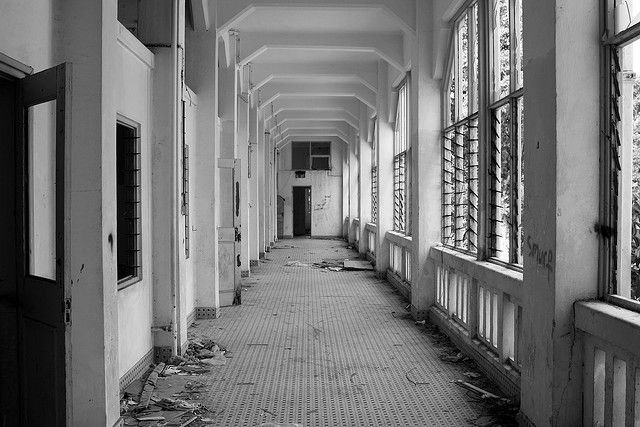 5. Beechworth Lunatic Asylum, Australia
Legend has it, this asylum is haunted by the souls of those patients who were brutally tortured here. 

This asylum in Australia was apparently home to some of Straya's most unstable, violent, and tortured criminals. It was known for its abusive staff members and a number of very mysterious disappearances, that were surreptitiously brushed under the rug. According to rumors, lethal experiments were conducted by doctors on these patients and over 3,000 people died here. Local residents 
claim
 to hear sounds of children playing around in the area and seeing ghostly apparitions floating around in the corridors.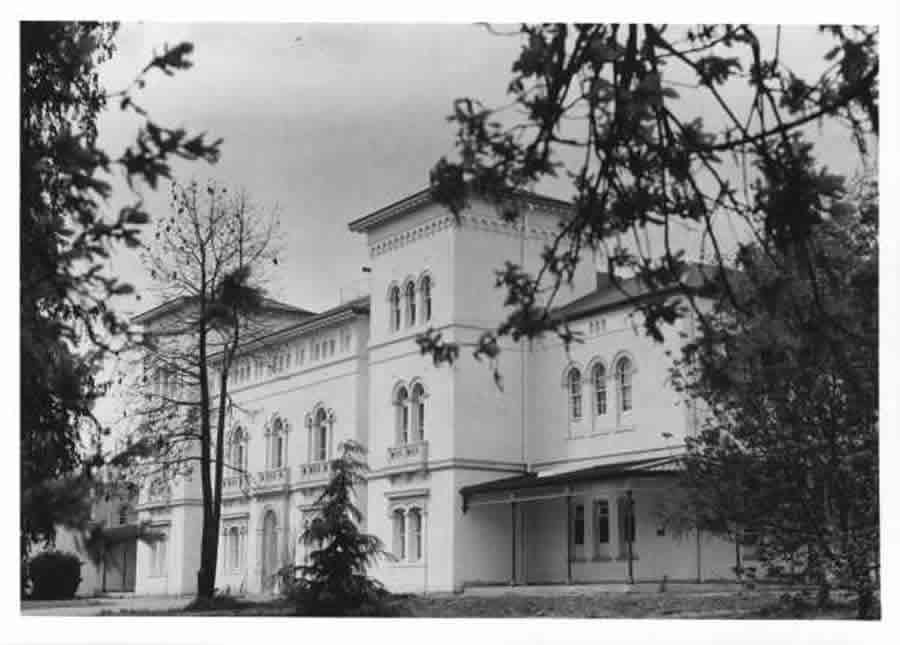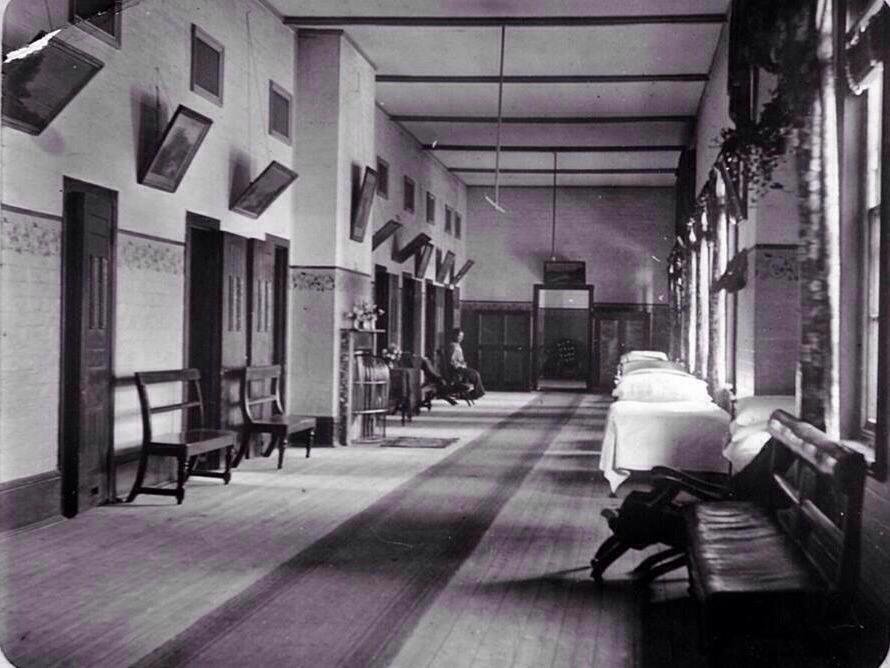 6. Severalls Hospital, England
This hospital is said to be haunted by the spirits of those patients who died here during World War II.  

Repo
rts
 suggest that this psychiatric hospital in England tortured patients. It is said that people who were given "treatments" at Severalls weren't mentally ill at all. Many women and teenagers were allegedly given treatments against their will. During World War II, many patients lost their lives and died due to German bombings. Visitors claim that they have been pushed by an unknown entity on several occasion while others have complained about an eerie sensation like they are being watched by unseen eyes. No one dares to come close to this abandoned building anymore.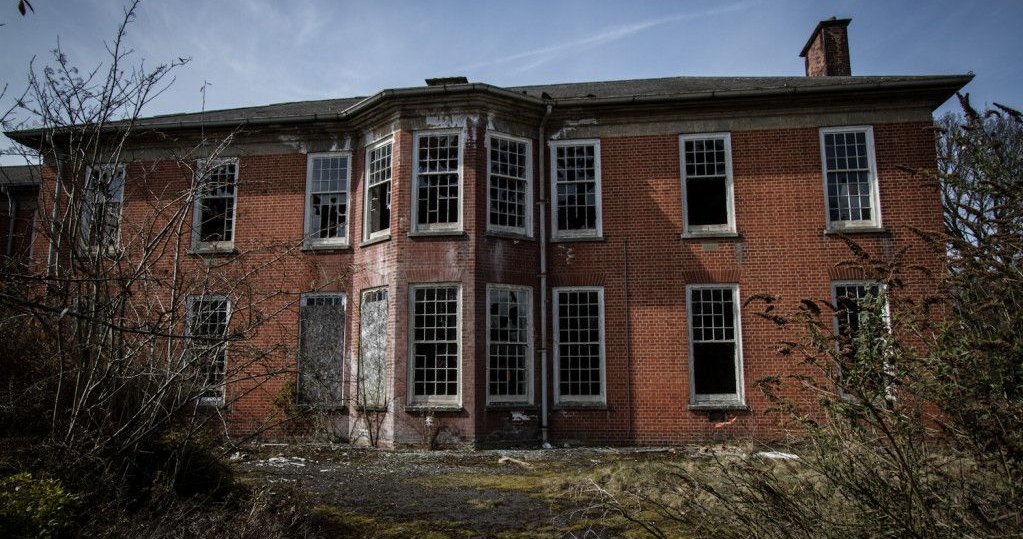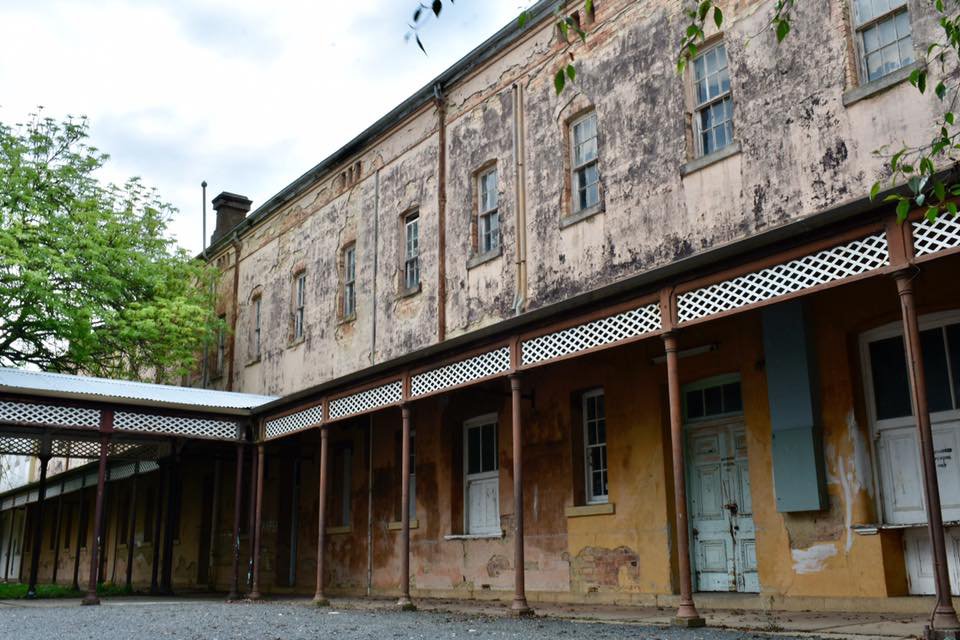 7. Taunton State Hospital, Massachusets
Reports suggest, this hospital is haunted by the spirits of the patients who were subjected to evil experiments. 

Just like other haunted hospitals, Taunton State also had a creepy past. Here, doctors were apparently given full liberty to do all sorts of inhumane experiments on their patients who were mentally ill. Many people believe that some doctors used people's bodies for Satanic rituals. Visitors and locals 
claim
 to hear disembodied shouts, screams and growls. Some also claim to see shadows crawling up the walls and on ceilings.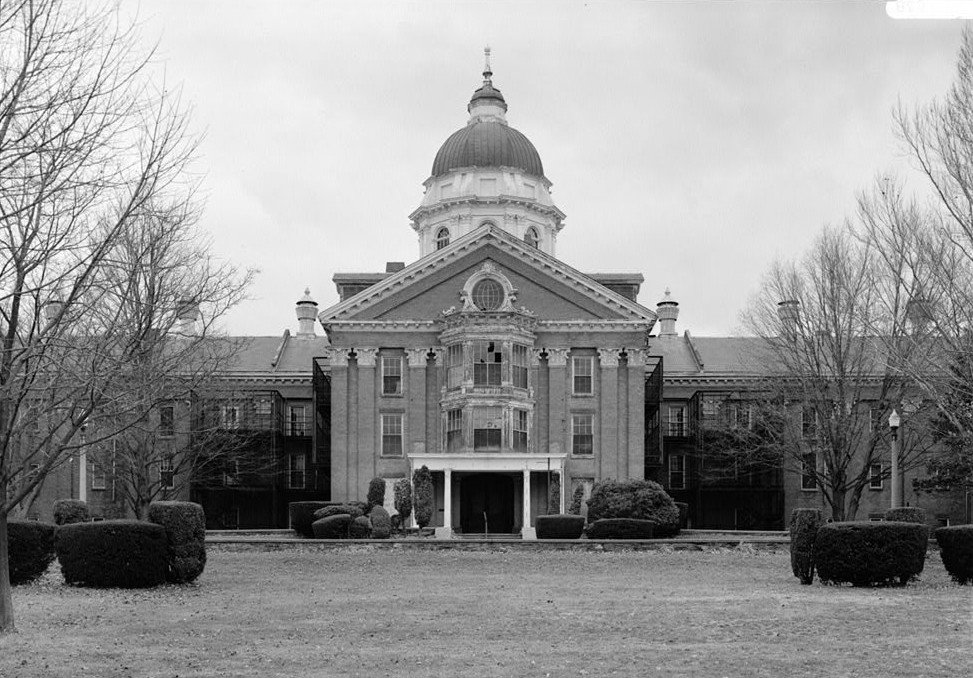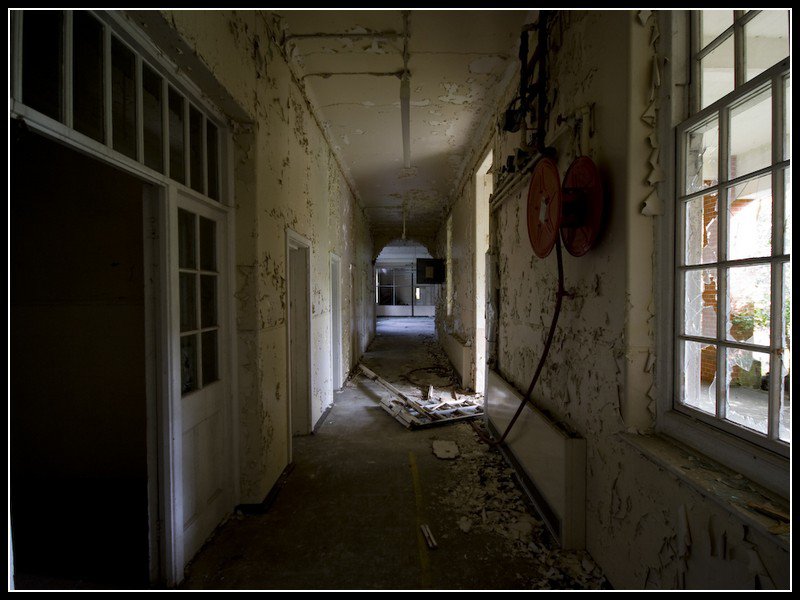 8. Sai Ying Pun Psychiatry Hospital, Hong Kong
According to legend, this hospital is haunted by the spirits of those who were executed here. 

This psychiatry hospital in Asia was taken over by the Japanese soldiers during World War II to house prisoners of war. During the war, it was apparently also used as a execution ground. Locals have complained about seeing decapitated people walking through the hallways and hearing voices that plead for their lives from years ago. People also 
claim
 to see a devilish-looking man in traditional Chinese clothing who bursts into flames after making eye contact with people. Now, this hospital is commonly known as the
'Ghost House on High Street'
by the  locals.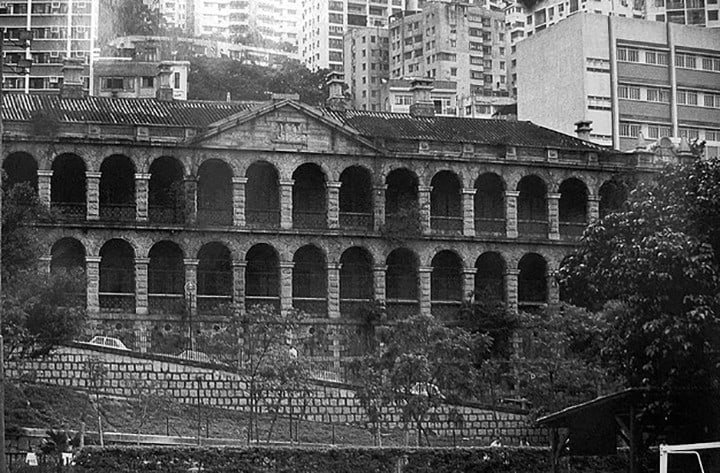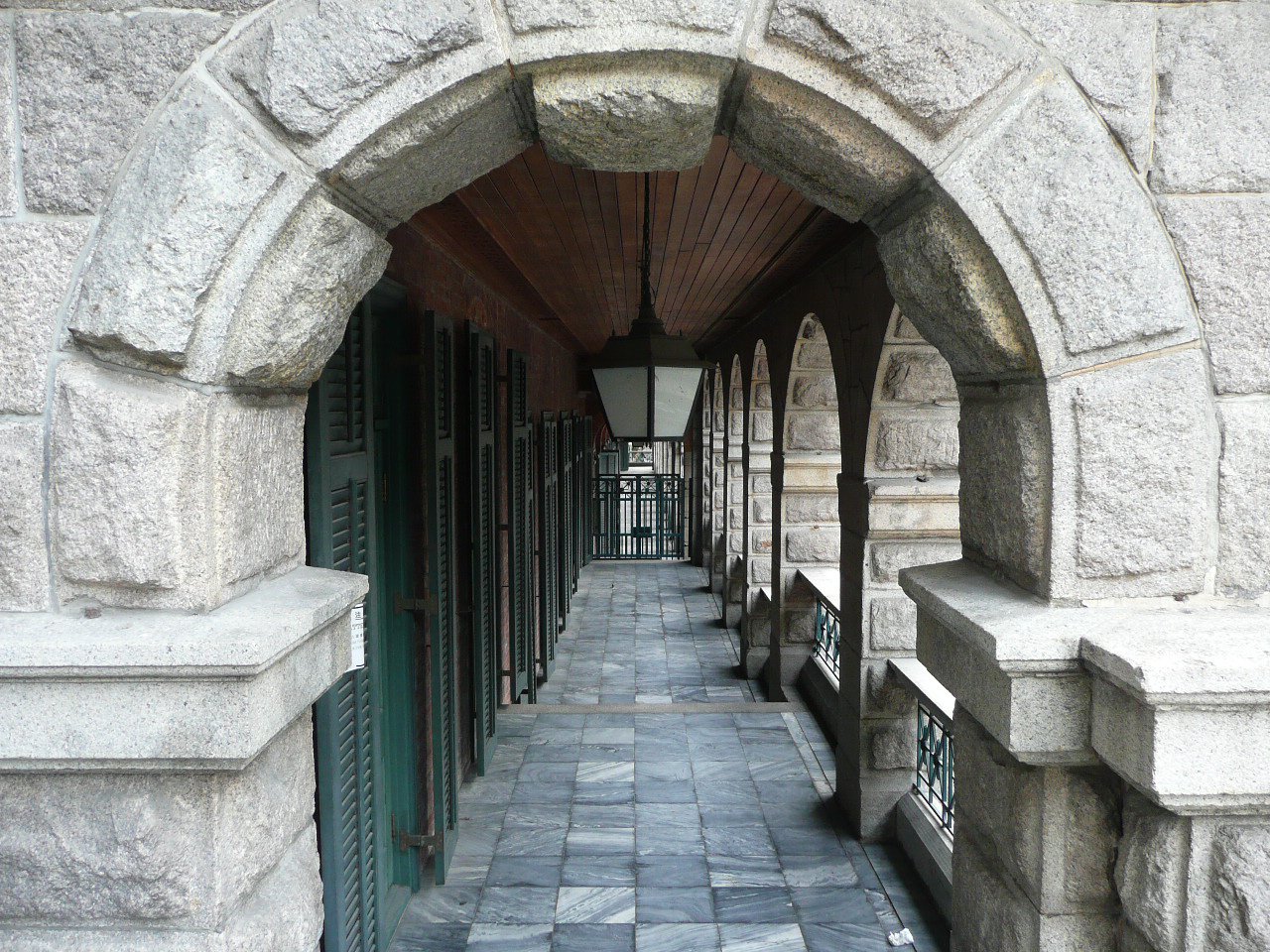 Good luck sleeping tonight.