Local trains are the lifeline of millions of people putting up in Mumbai. Every person residing in the city from any walk of life uses the local train to commute from one place to another. So, naturally, when the trains were suspended in March 2020 due to the pandemic, things got really tough for Mumbaikars.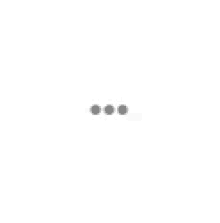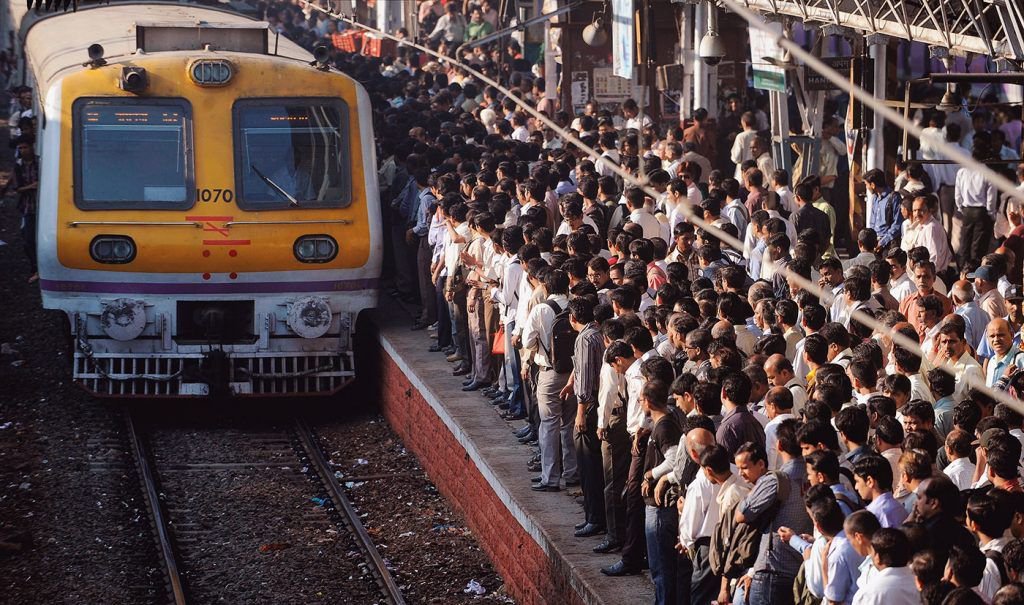 But now after 11 months, the Mumbai local trains have finally resumed its services with covid protocols and honestly, it is the best news for a local. In fact, it is quite a sentimental moment for some. 
Case in point, a picture has emerged from platform number 2 of Chhatrapati Shivaji Maharaj Terminus station where an emotional passenger was seen paying respects to the train before boarding it. 
Several netizens described this emotion and explained why local trains in Mumbai is such big part of every Mumbaikar's life. 
The Mumbai local will run in three time slots where wearing a masks is mandatory.