India is a mesmerizing jigsaw that comes together to paint the stunning beauty that our country is; an image of colourful diversity and multi-cultural hues, rarely found anywhere else in the world. From the clothes we wear to the food we eat, everything has a distinct local flavour that enhances the experience called, India.
Which is why, no matter where you're travelling to, always remember to bring back a souvenir, something to remind you of how rich that state is, and of the vivid experiences you had there. To help you a little, we decided to curate all the best things from each state that you shouldn't miss out on. So, here you go: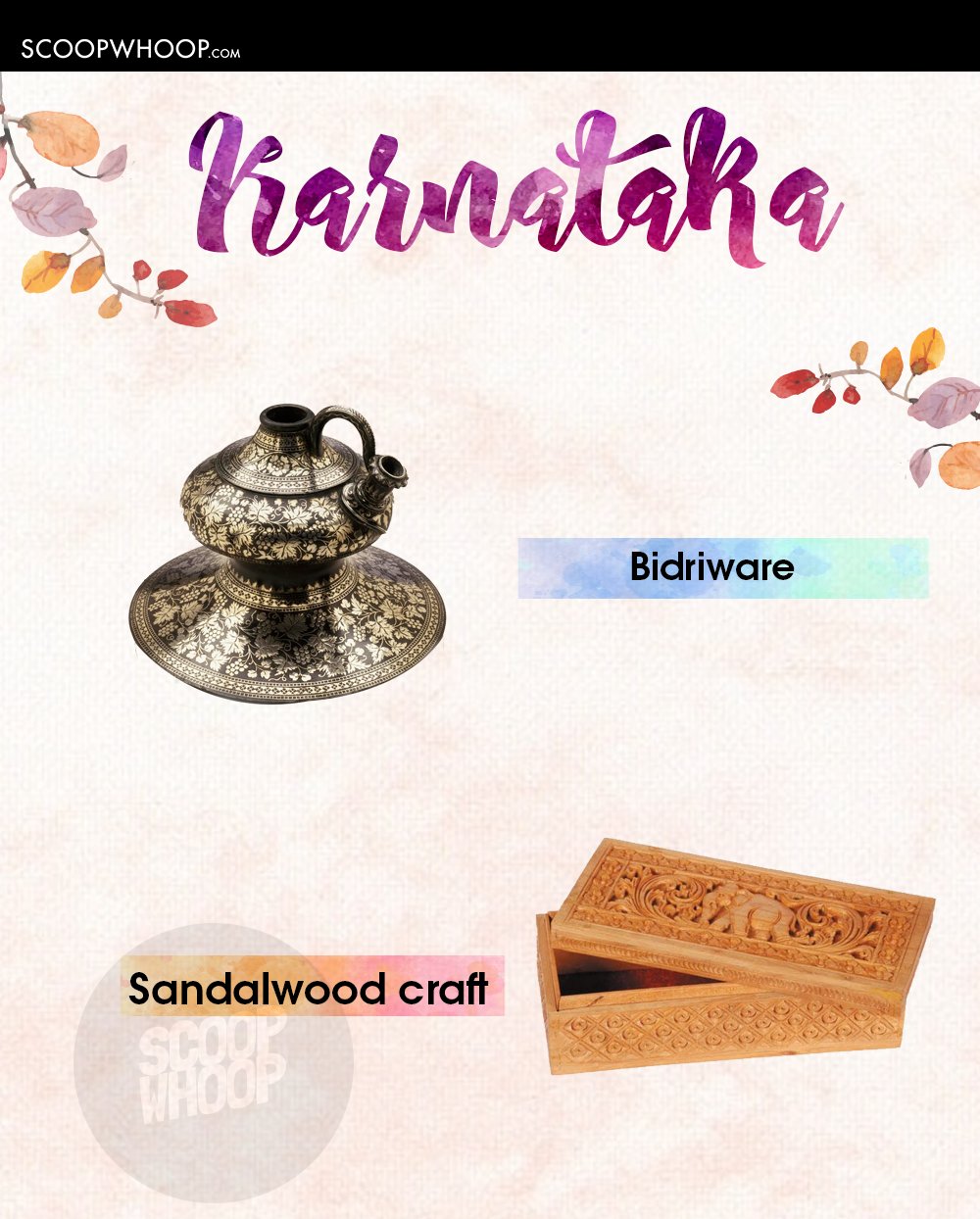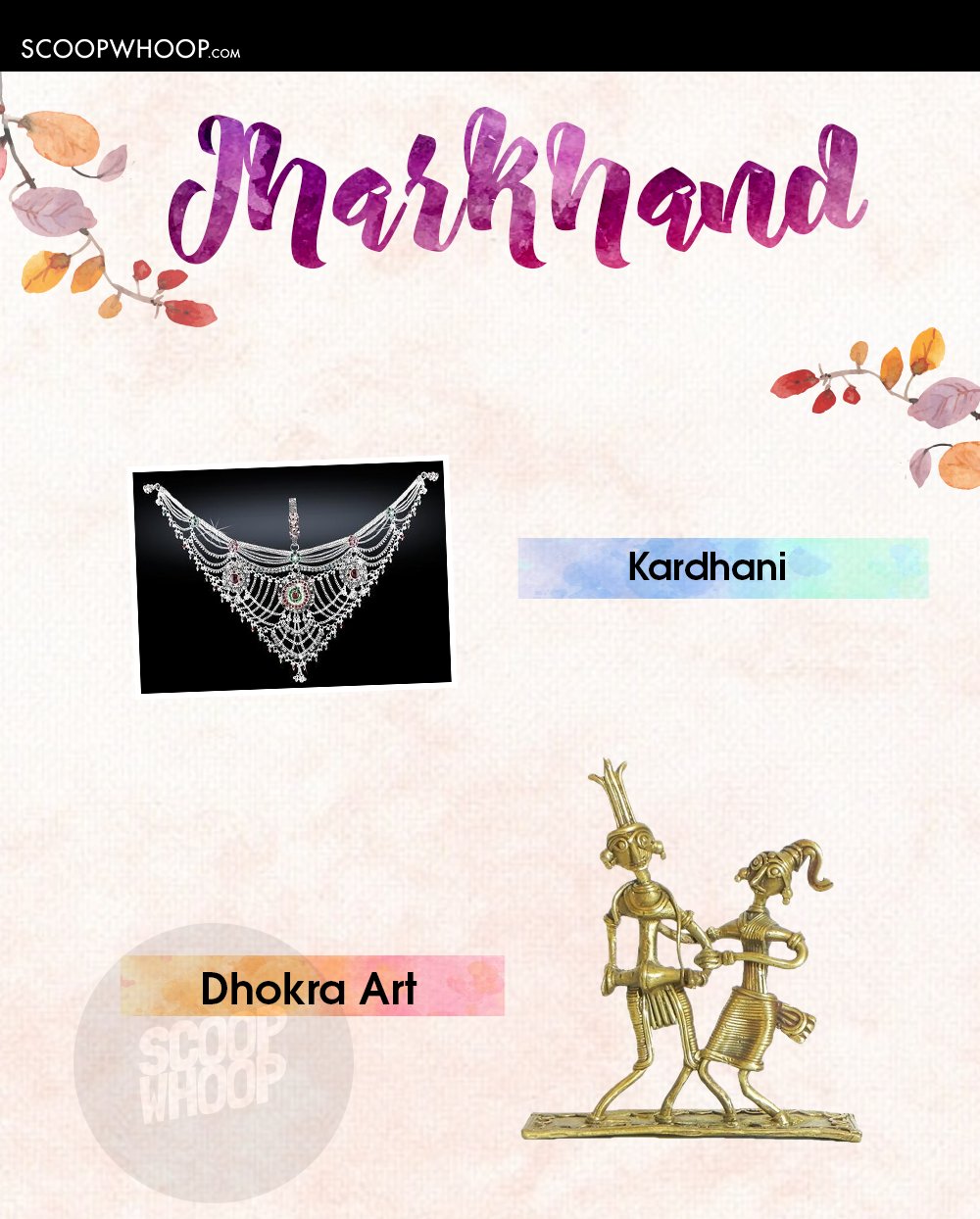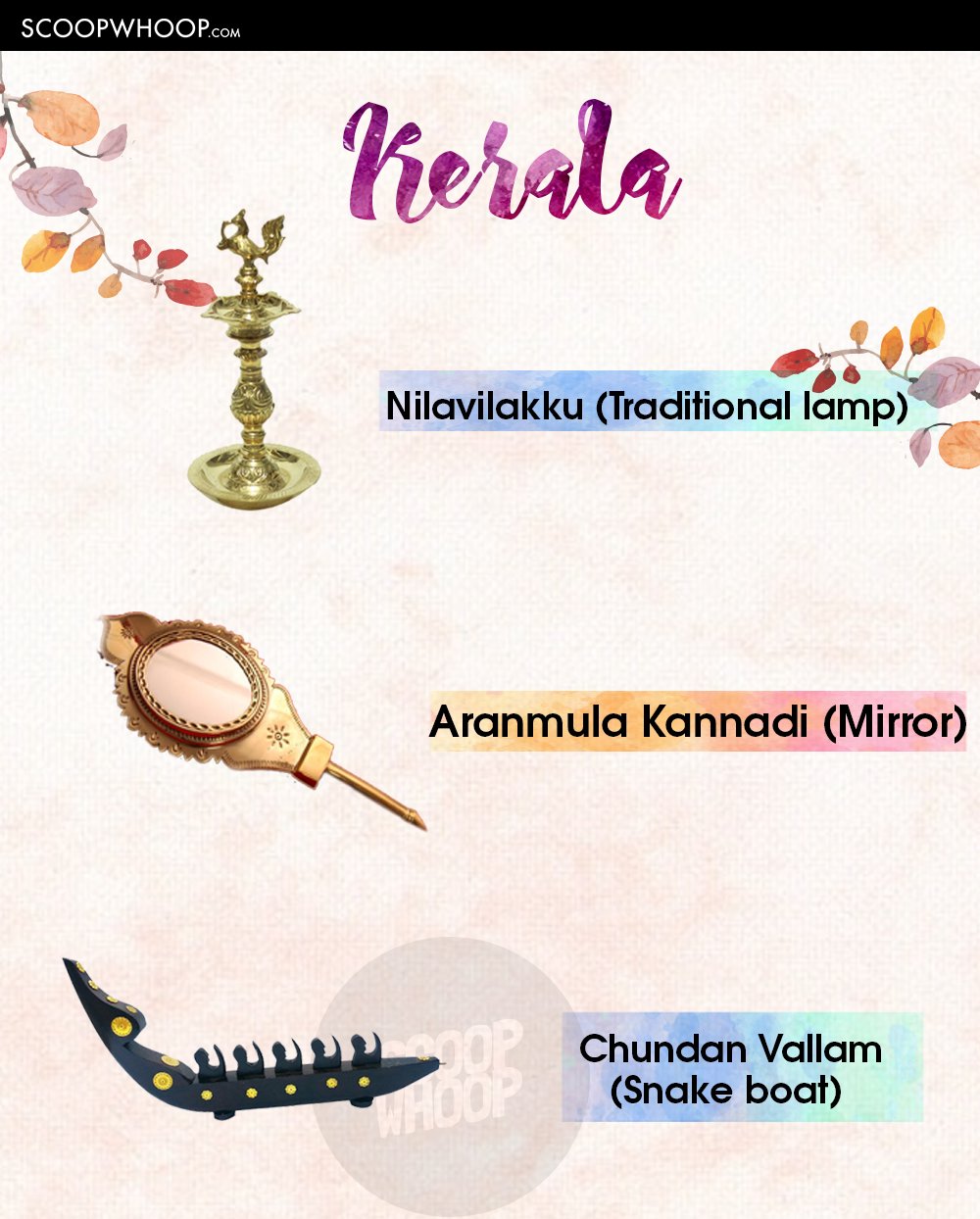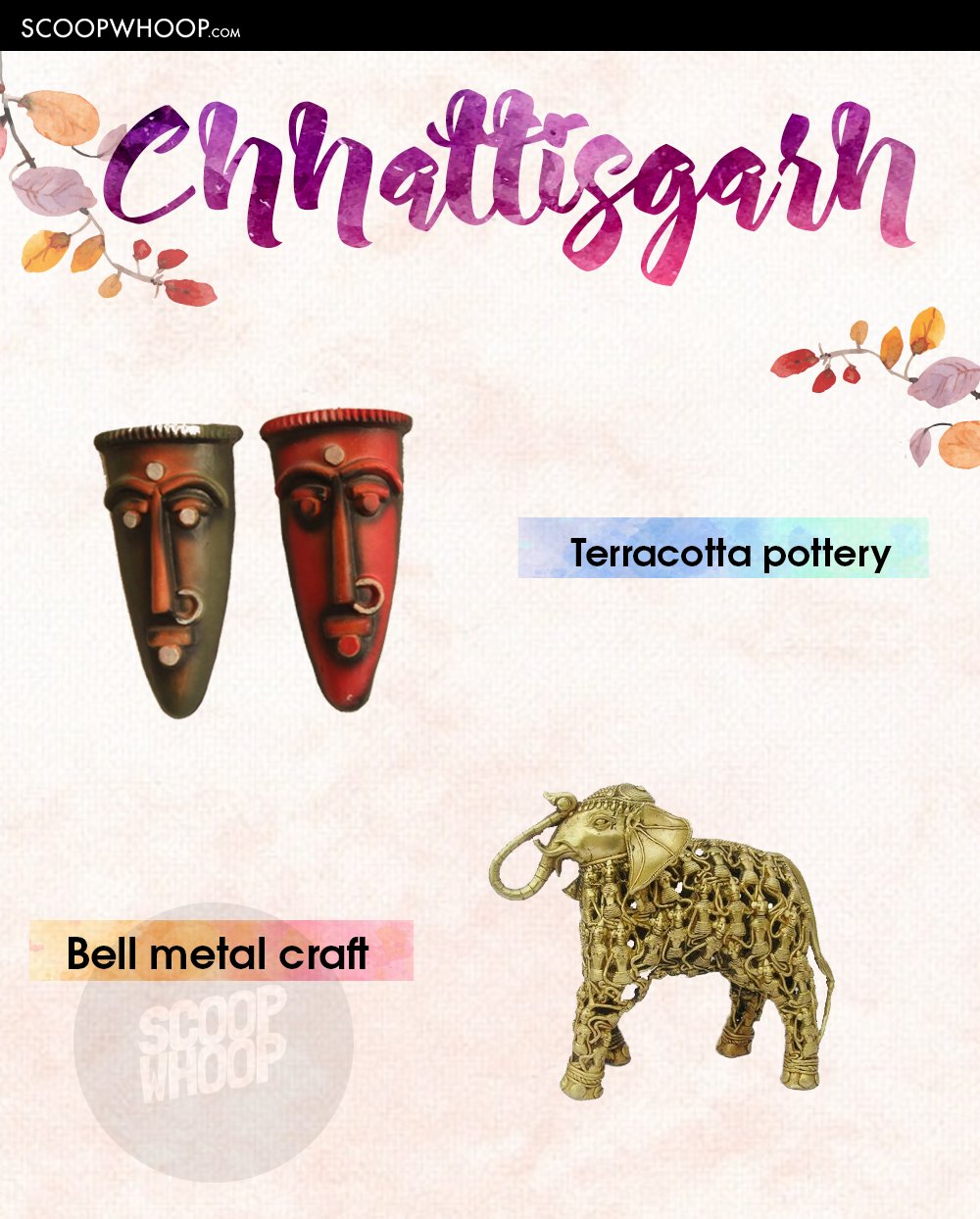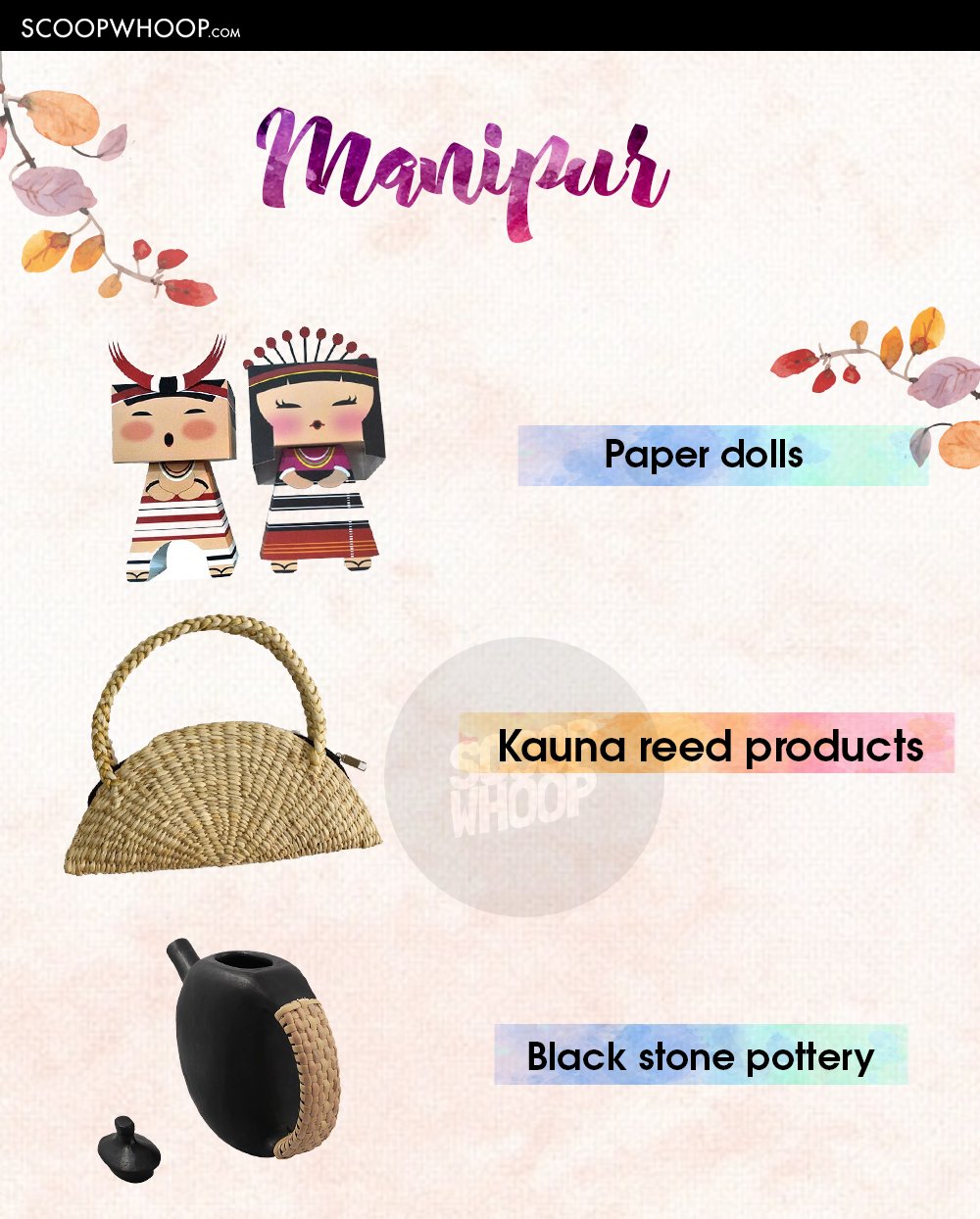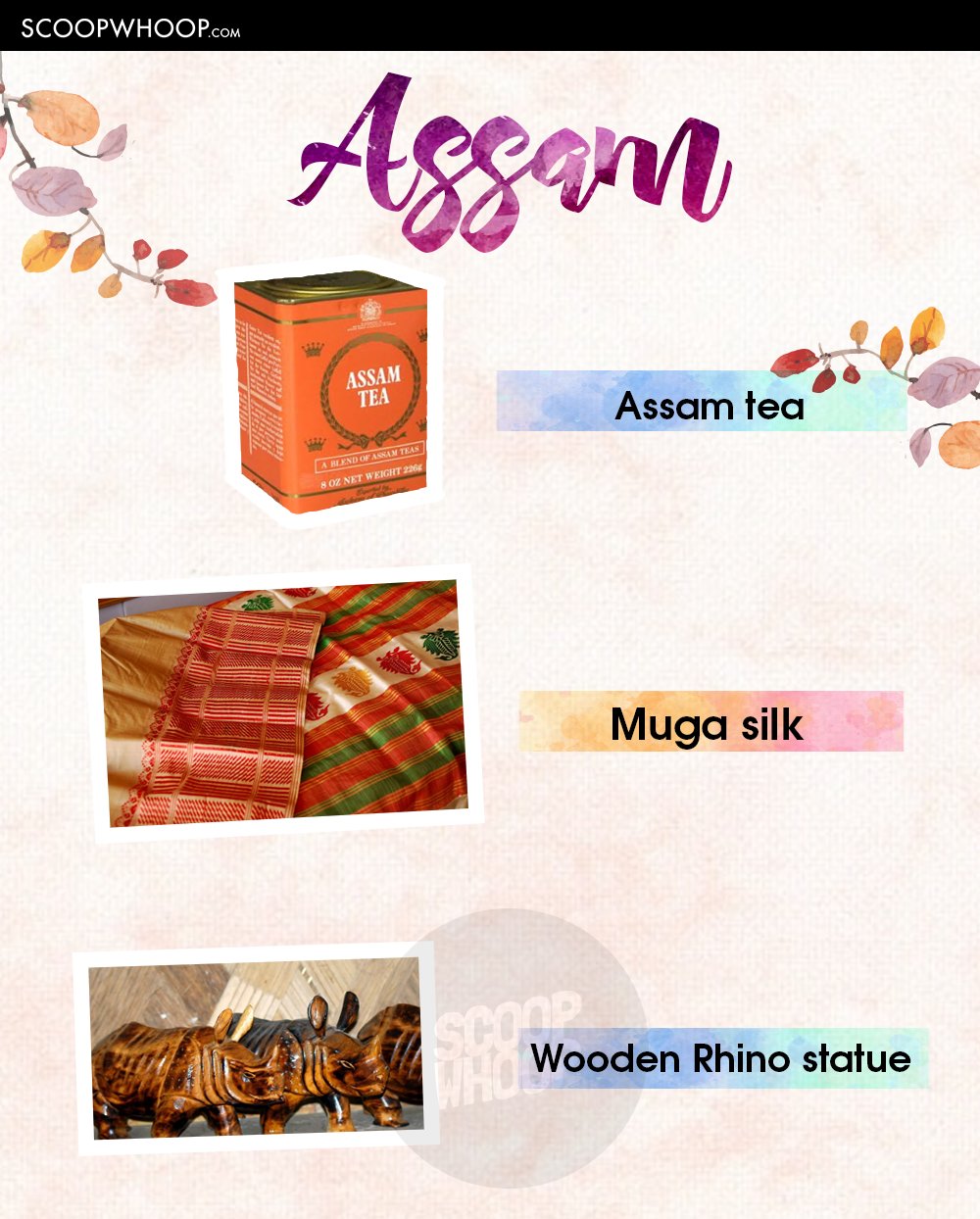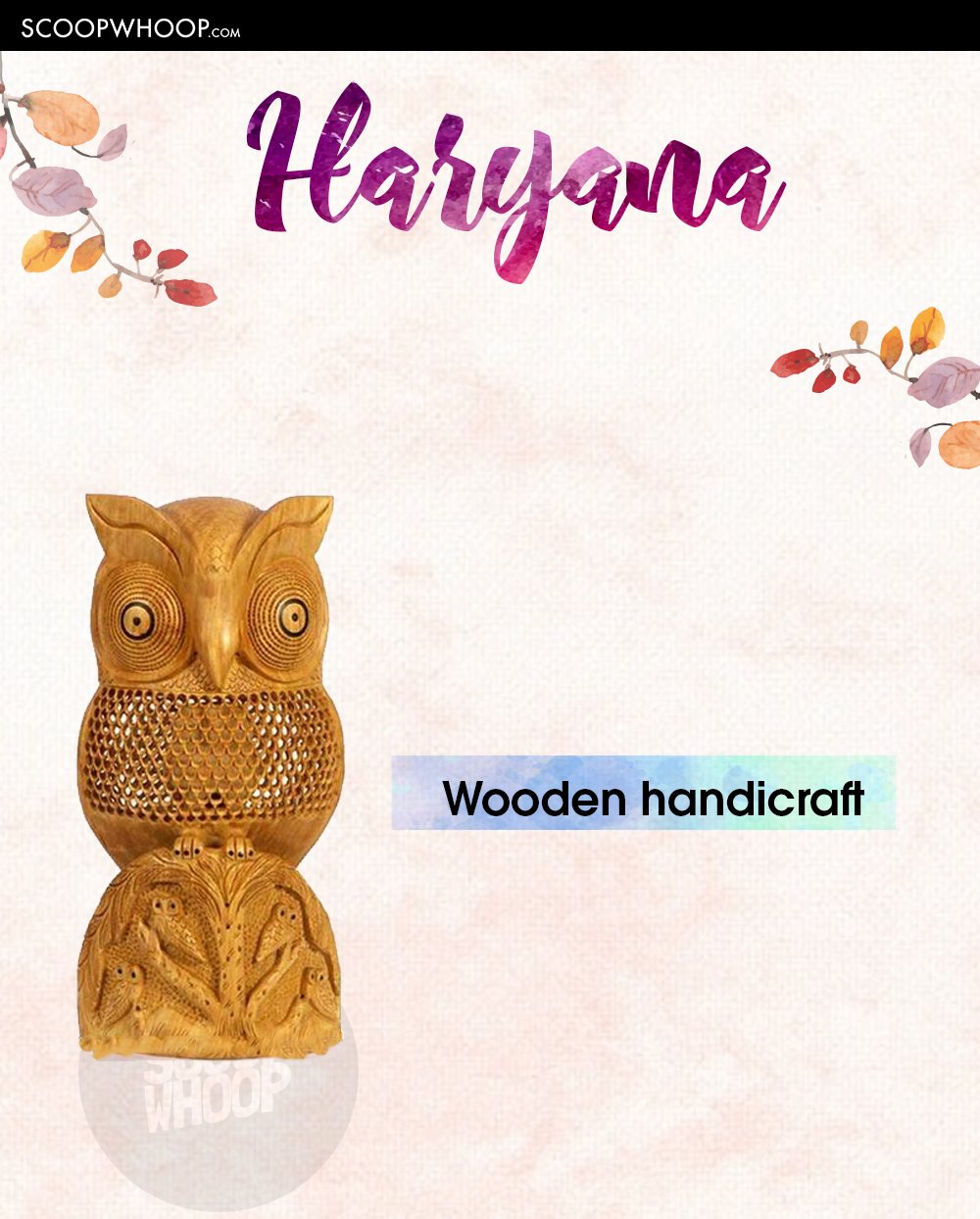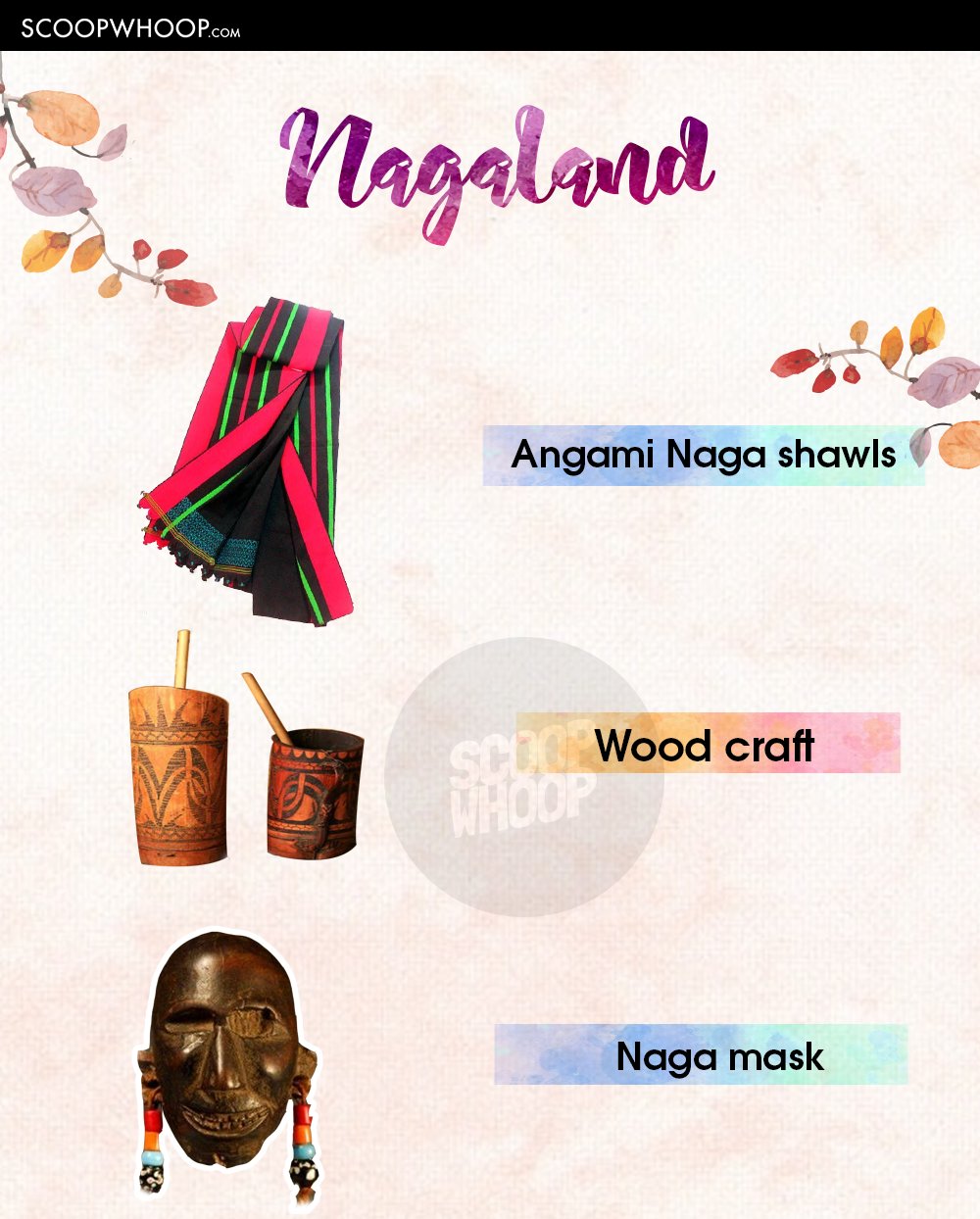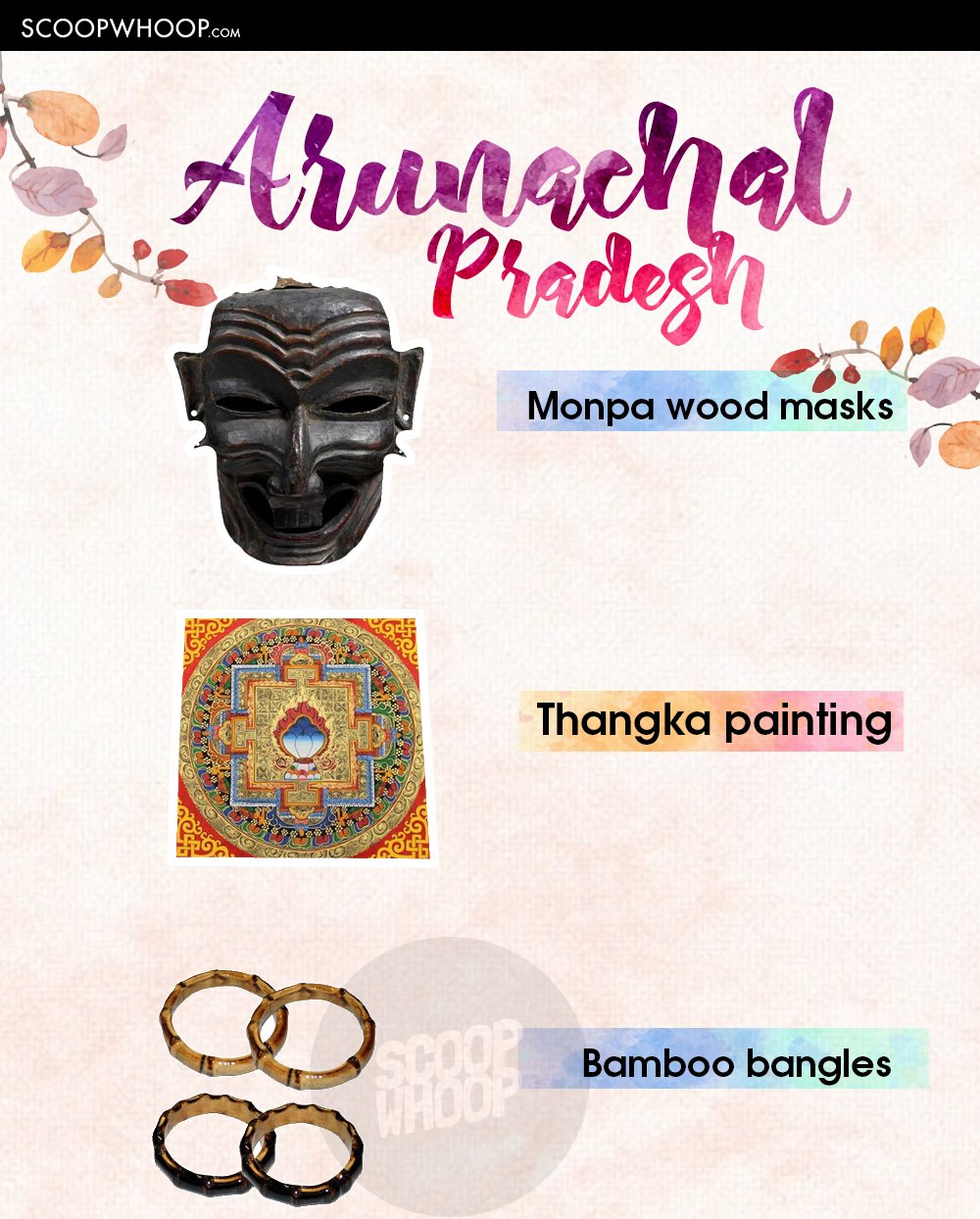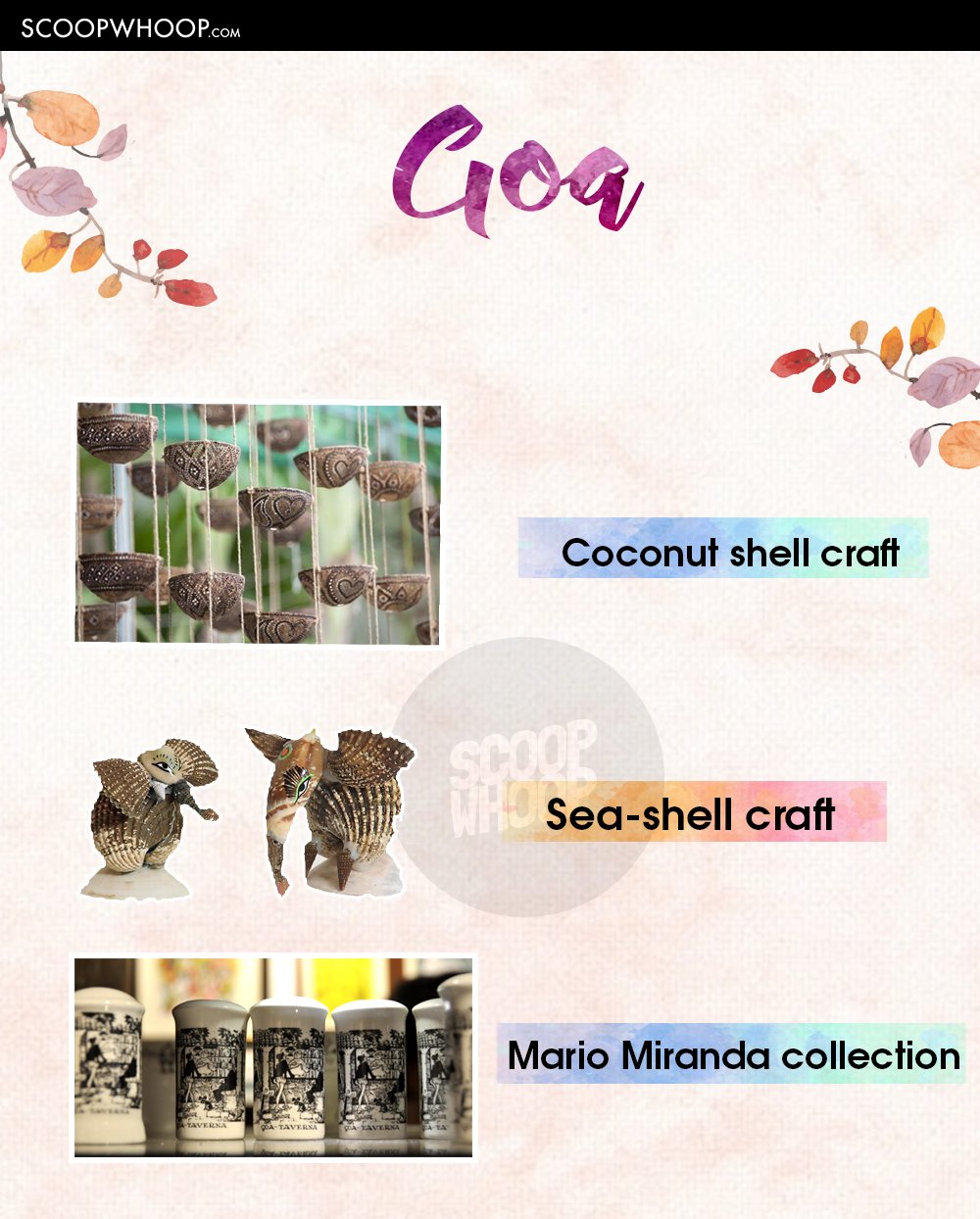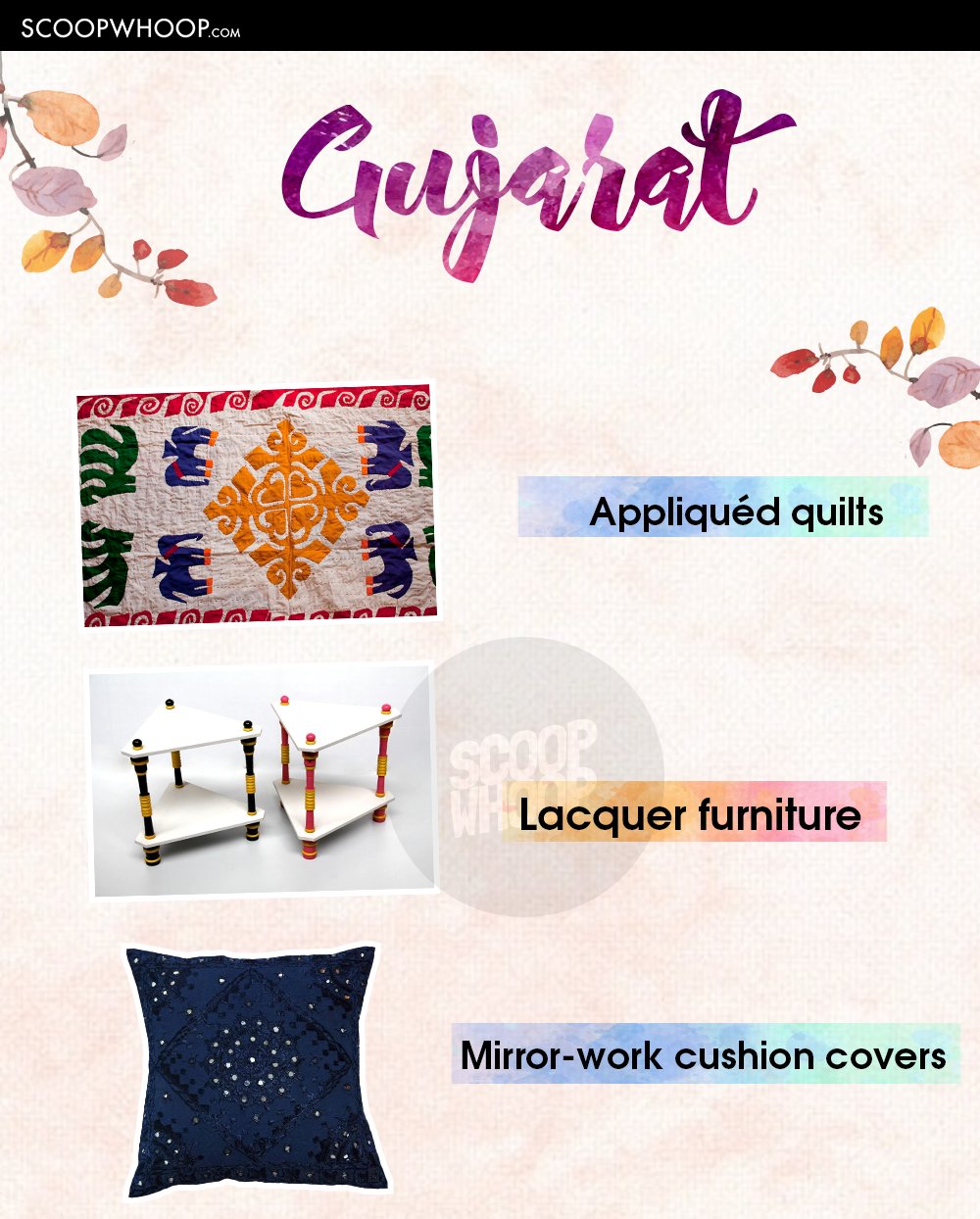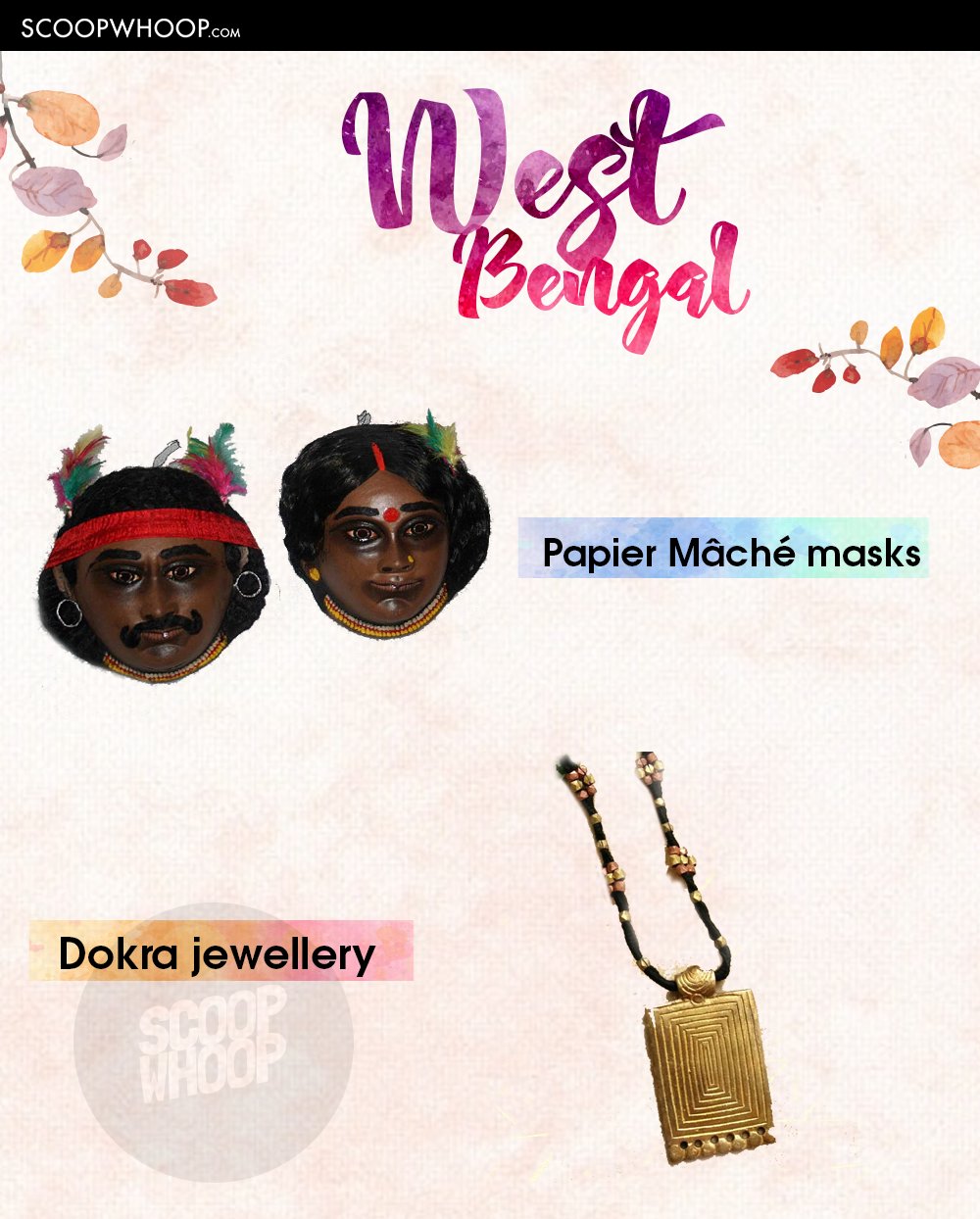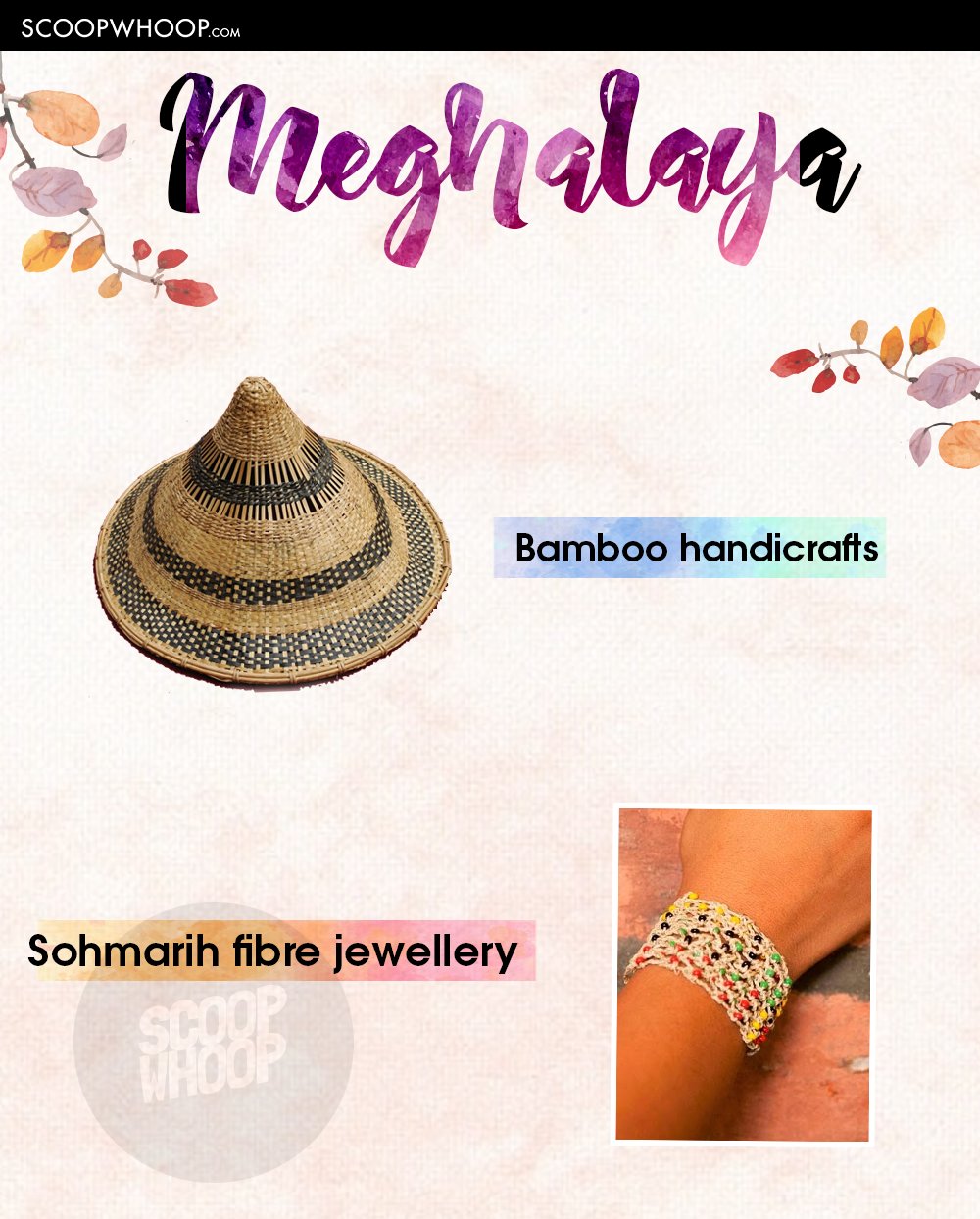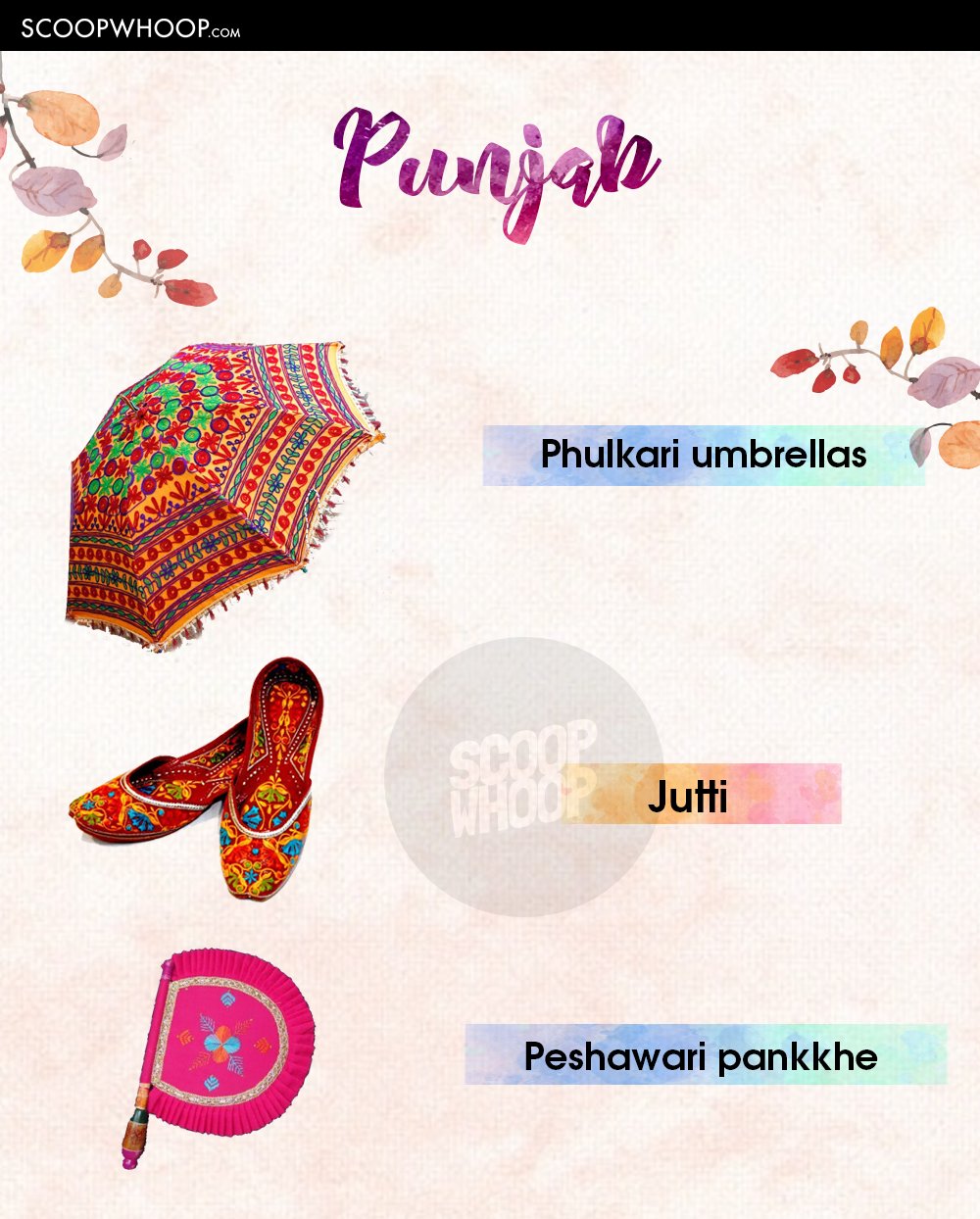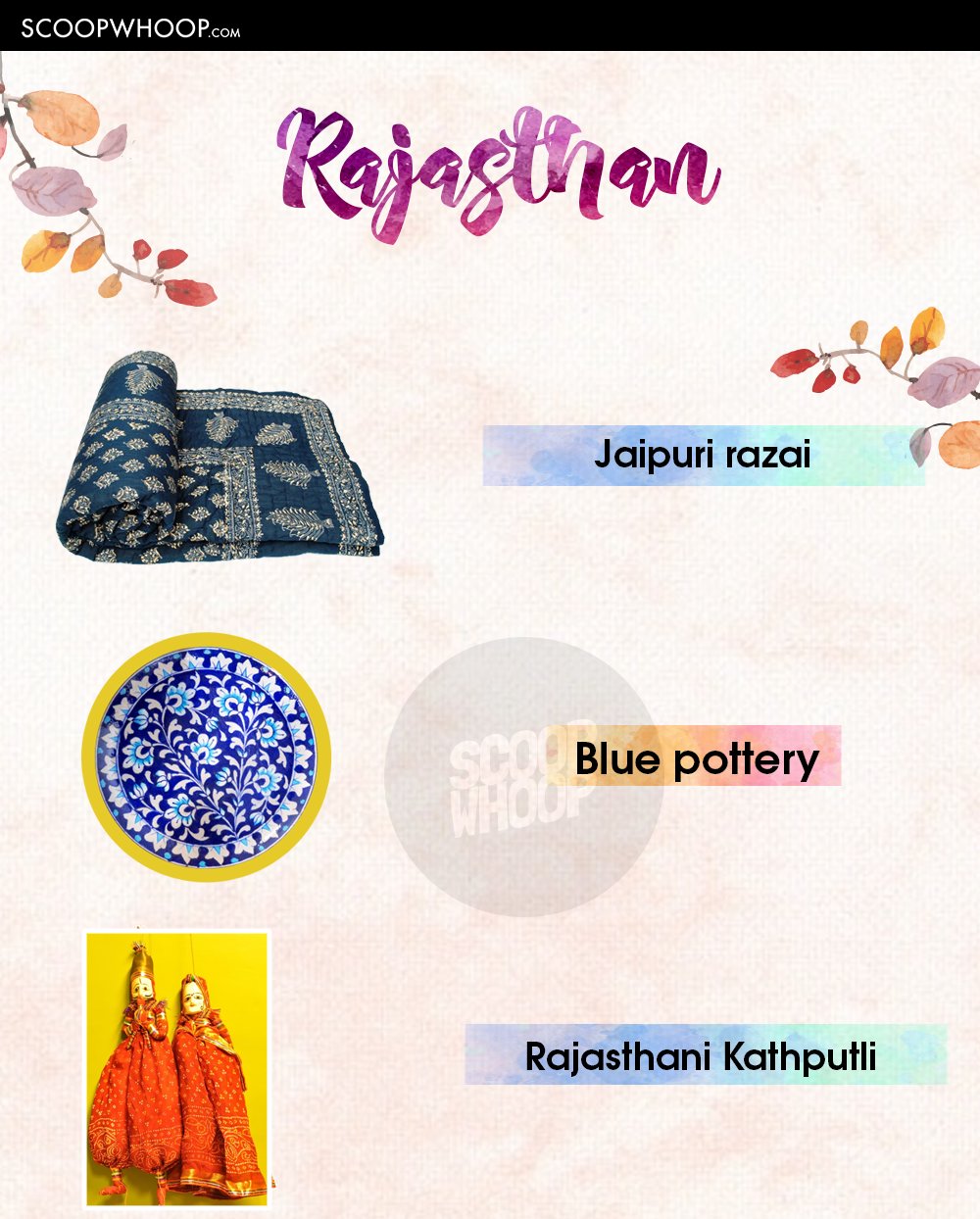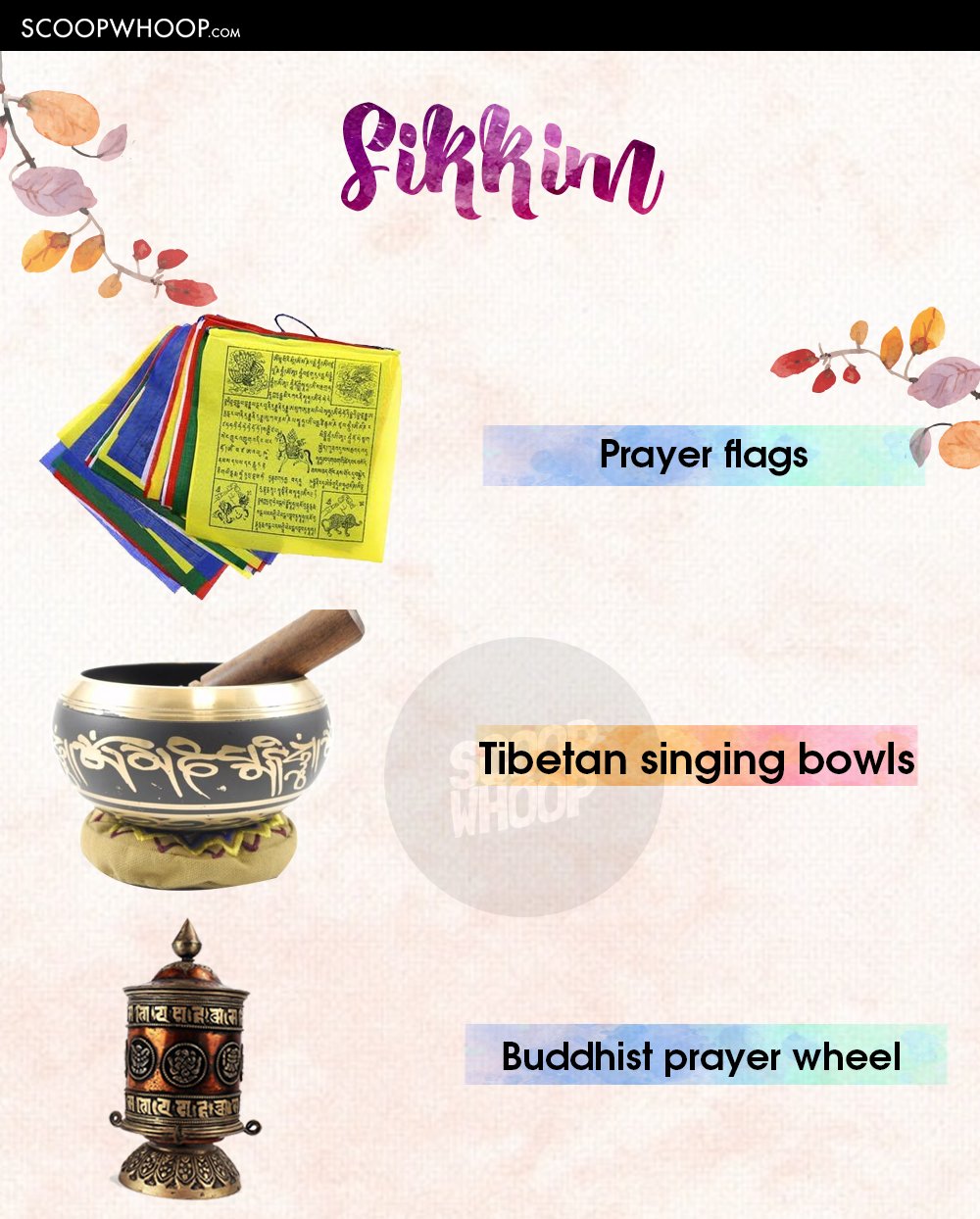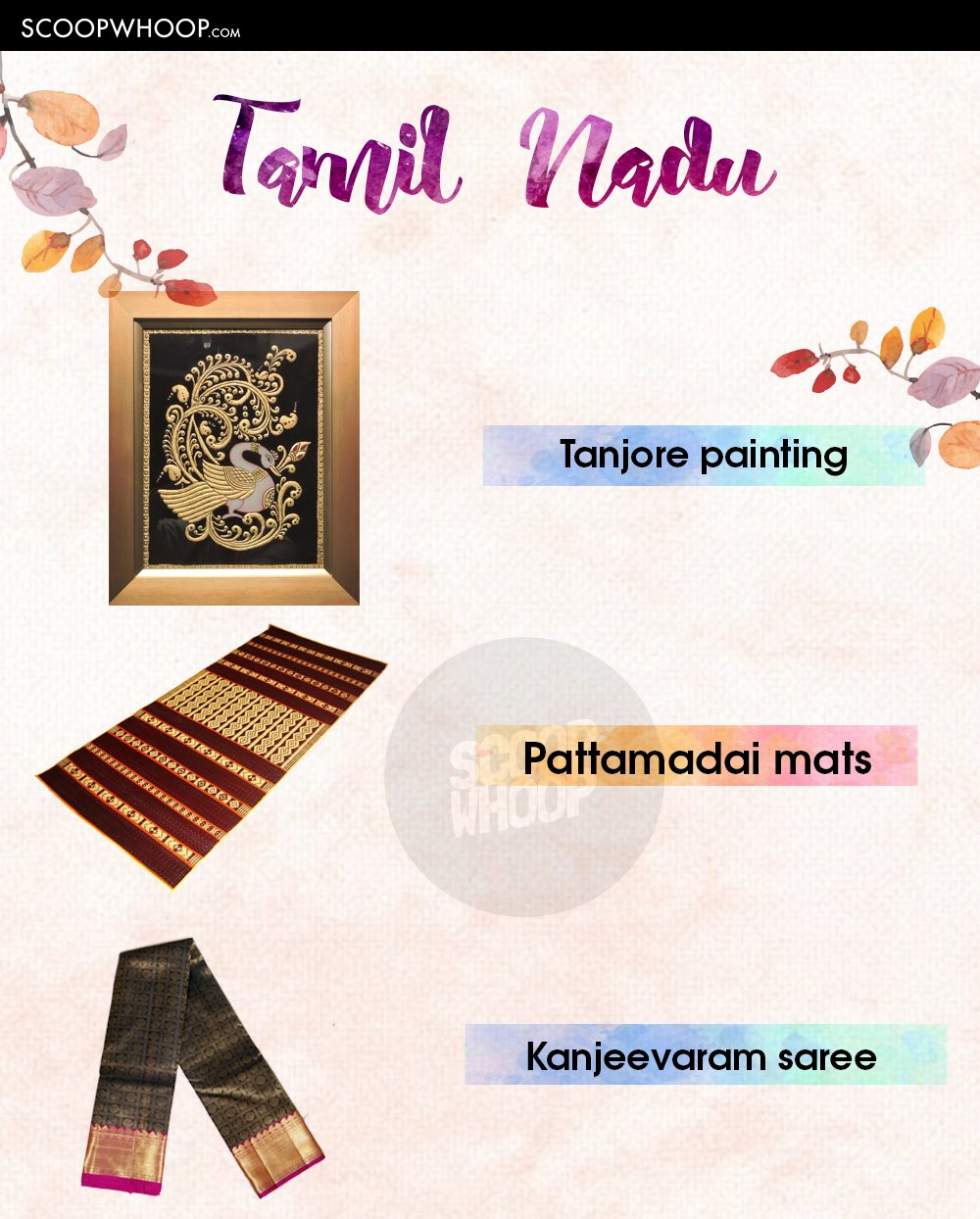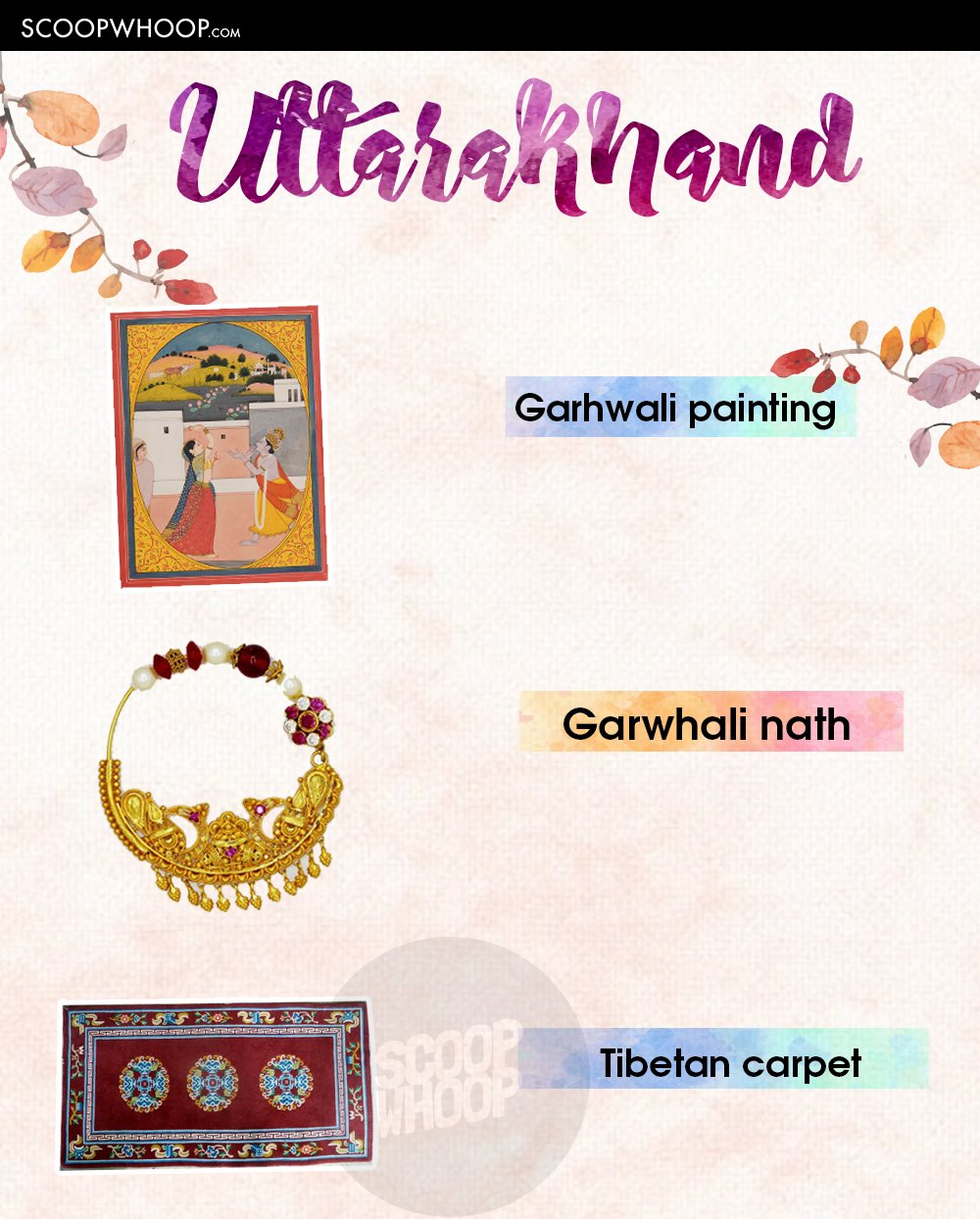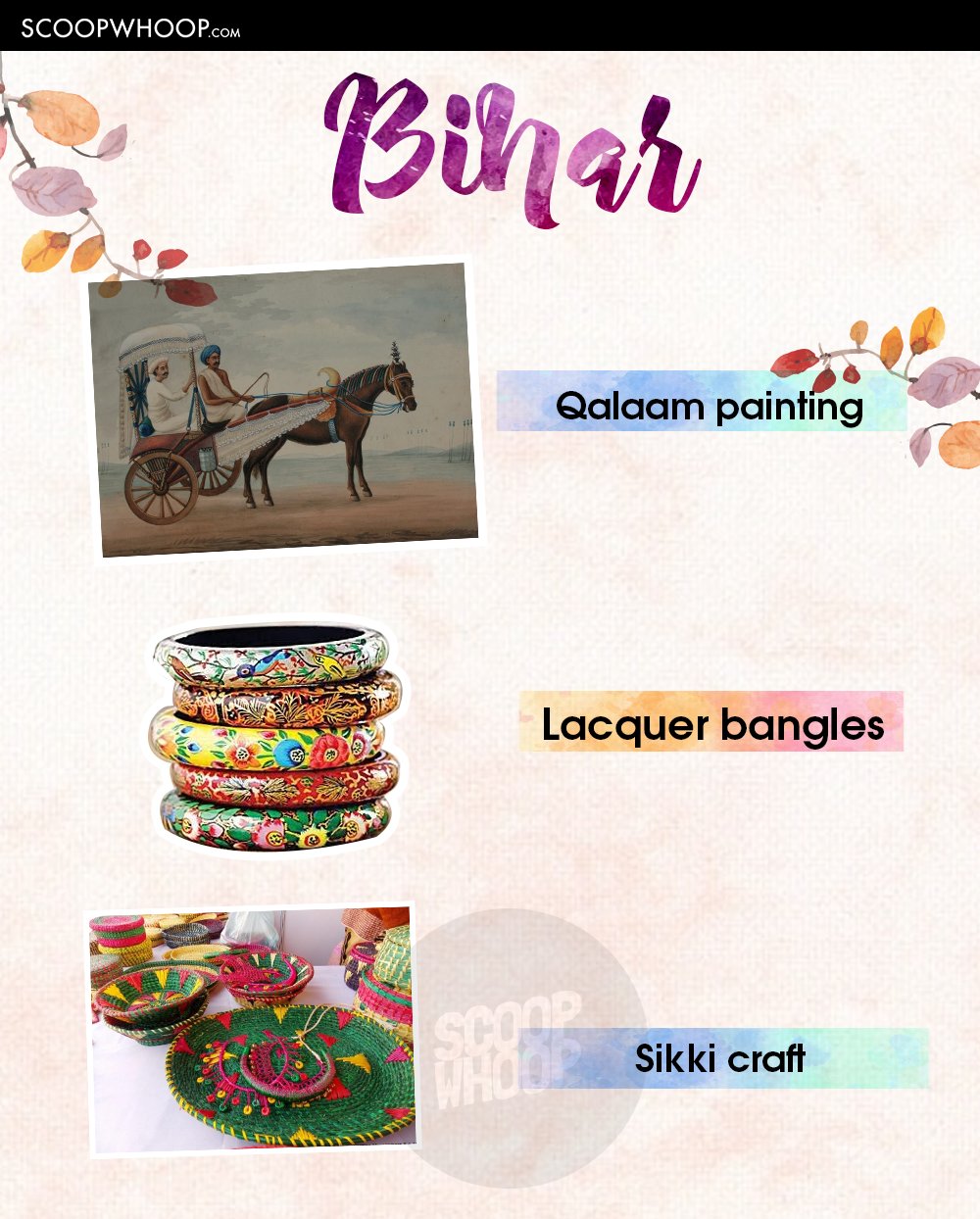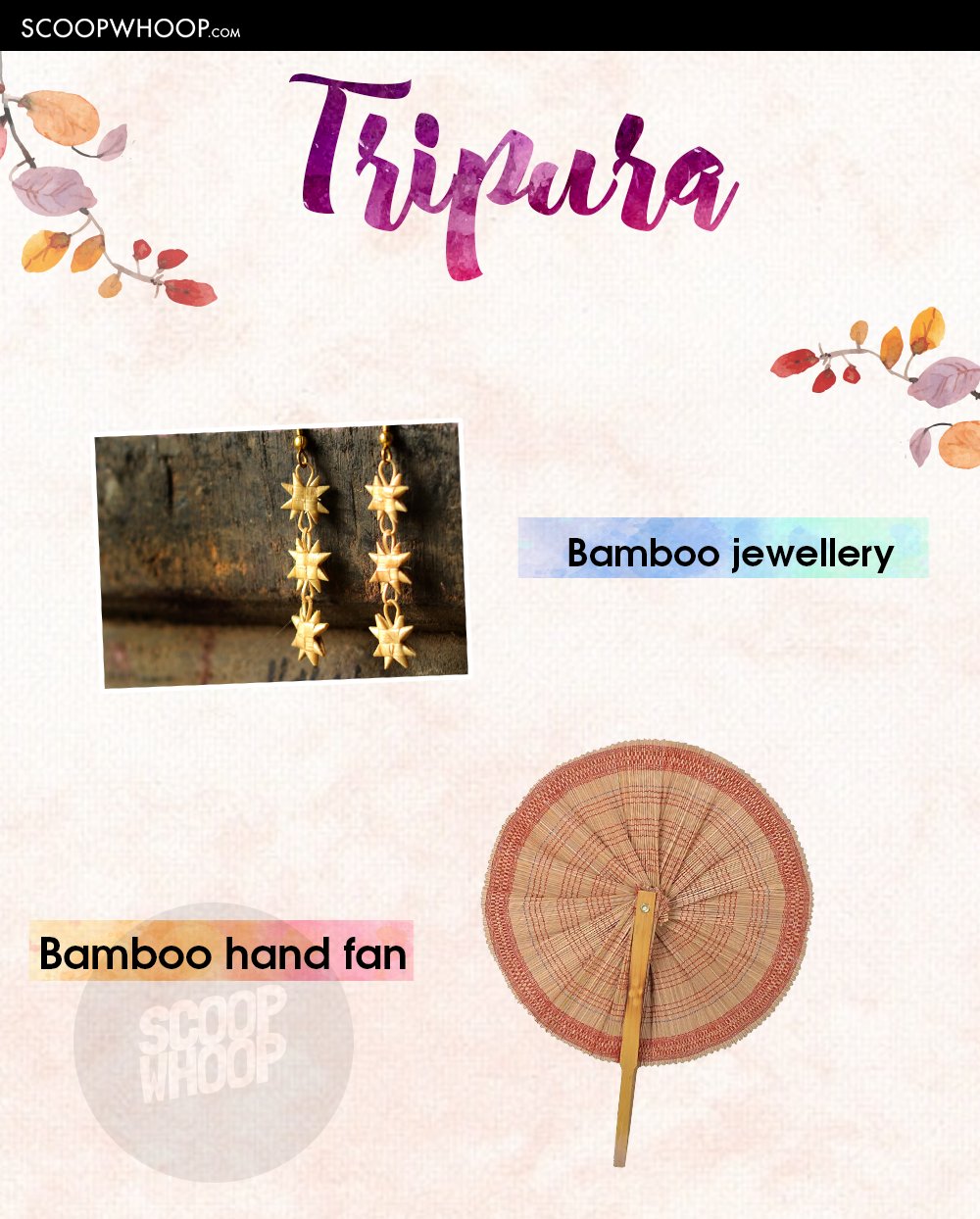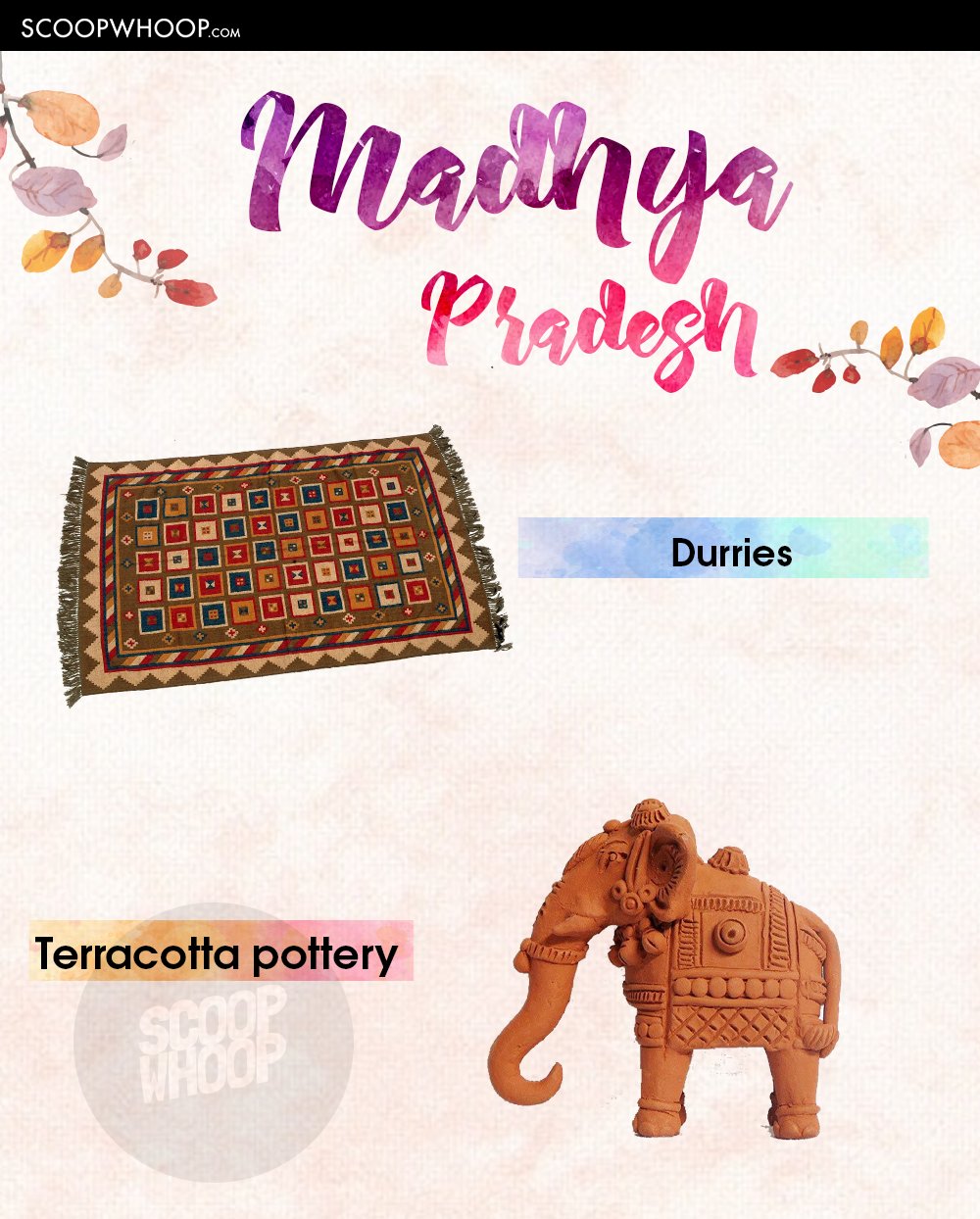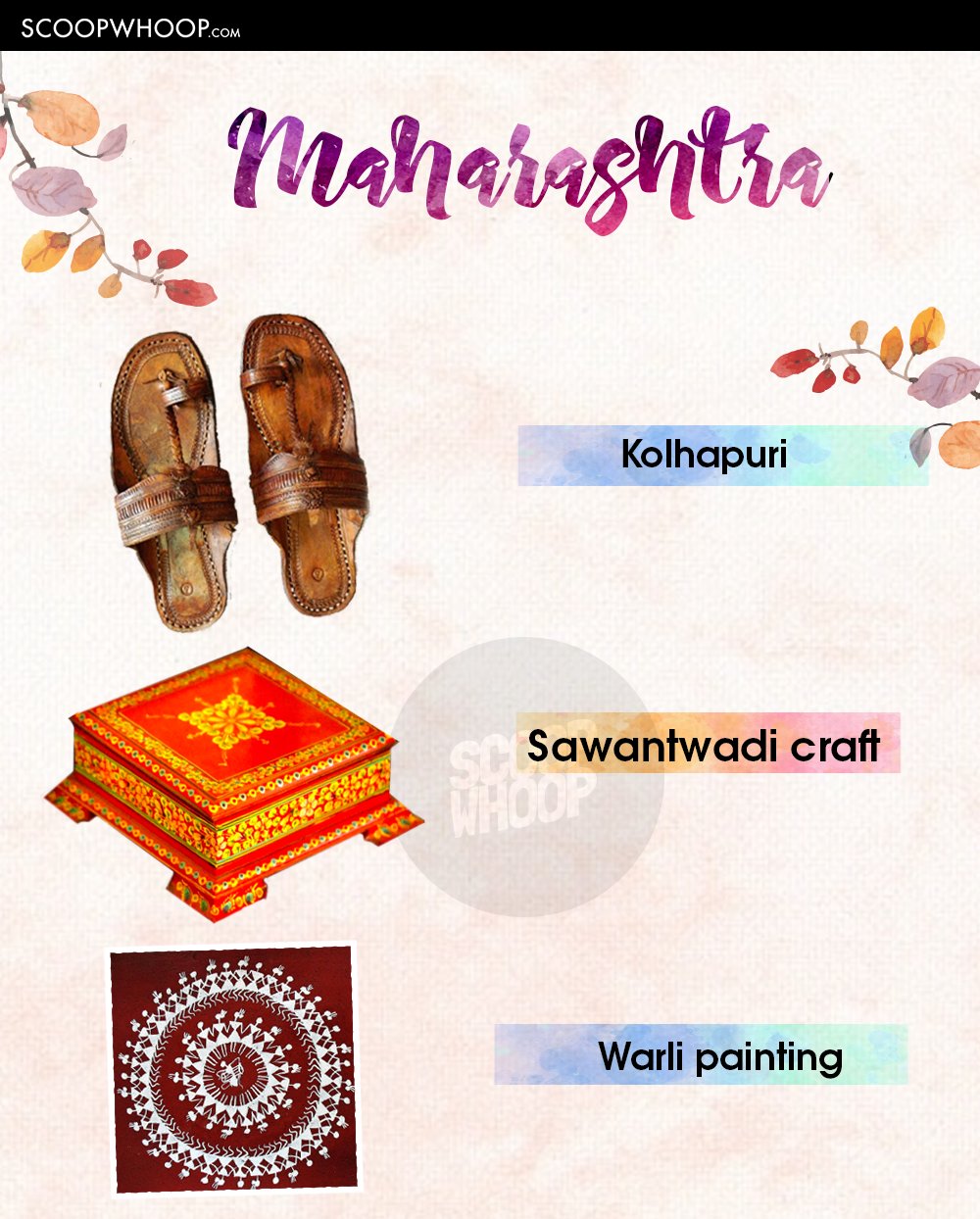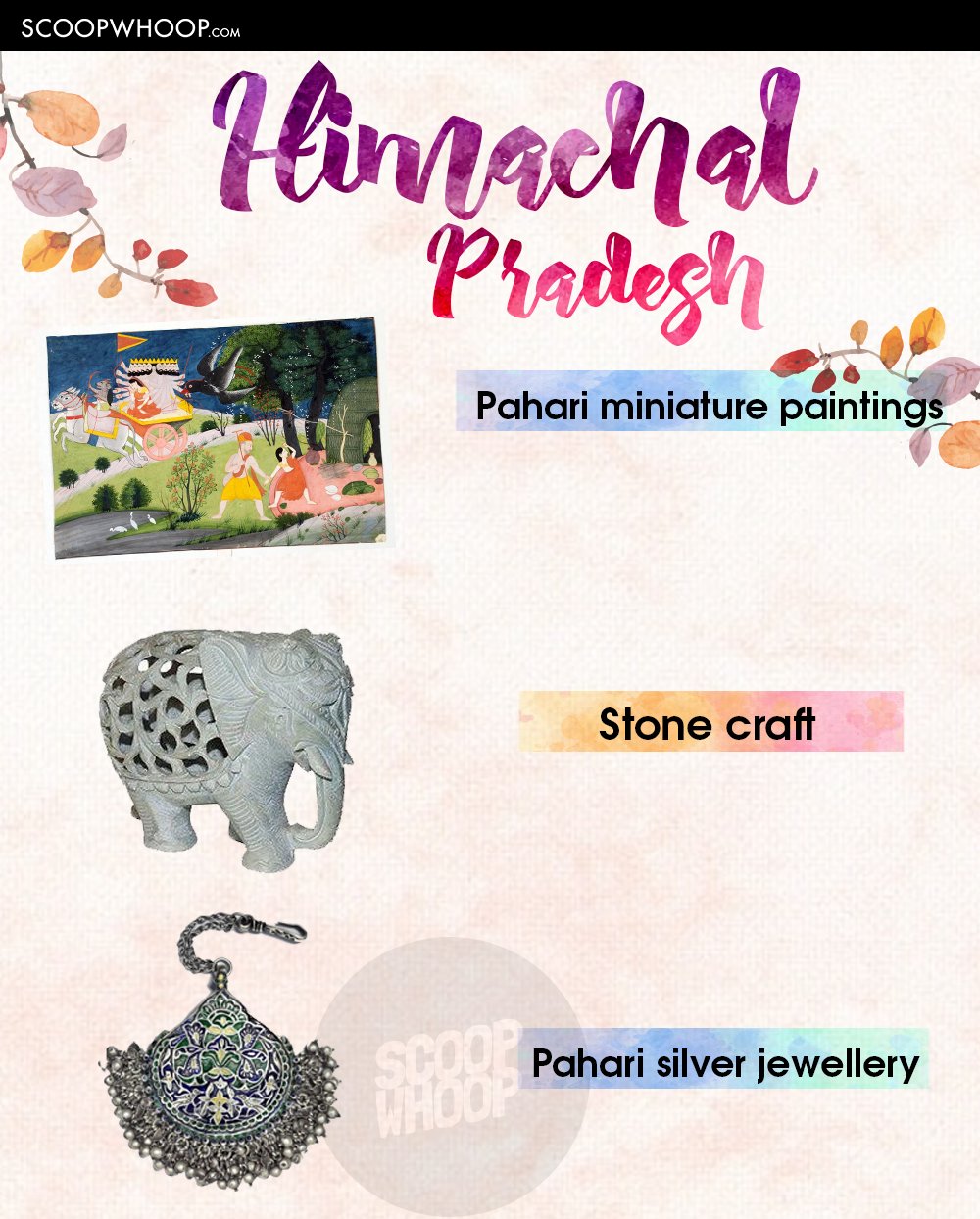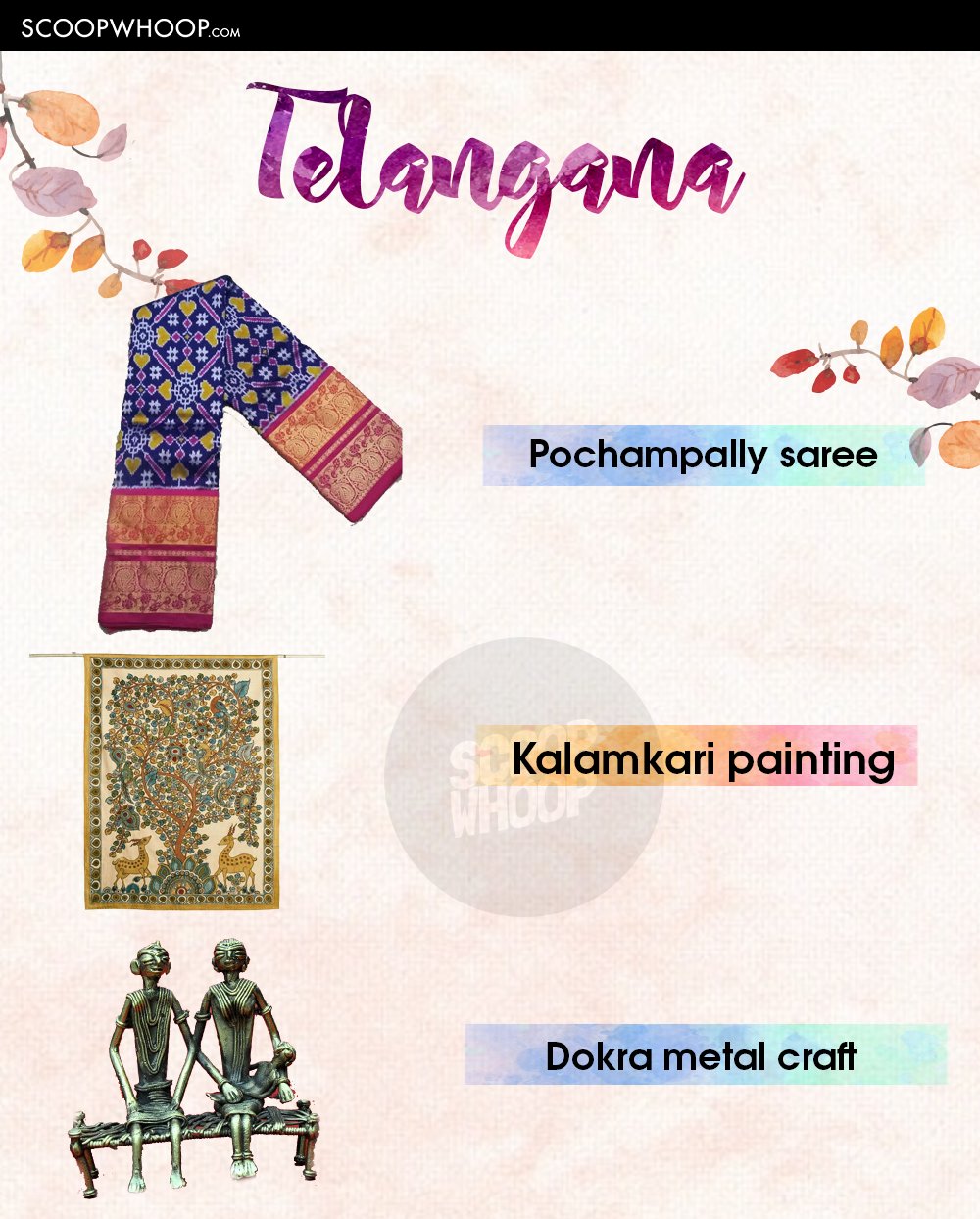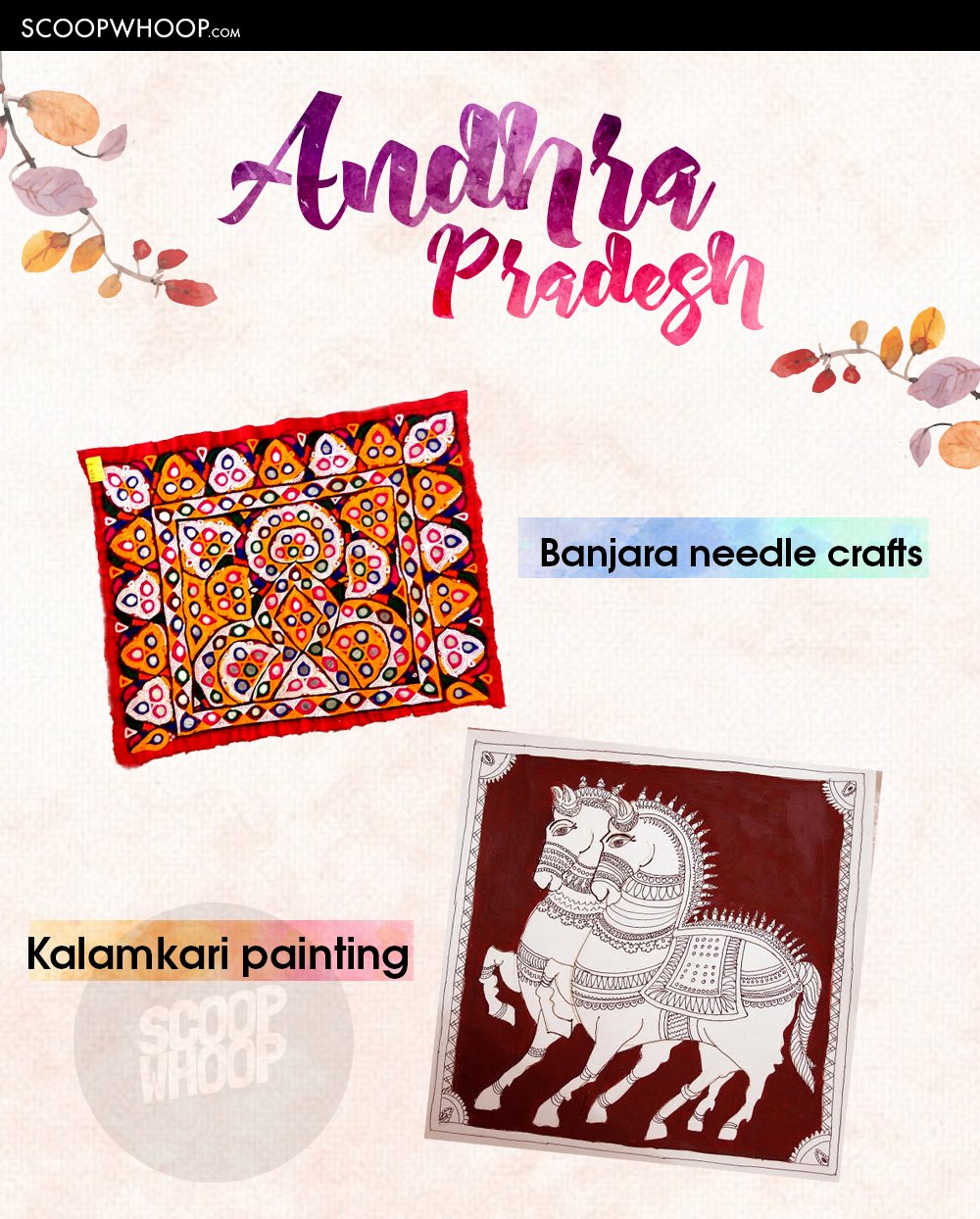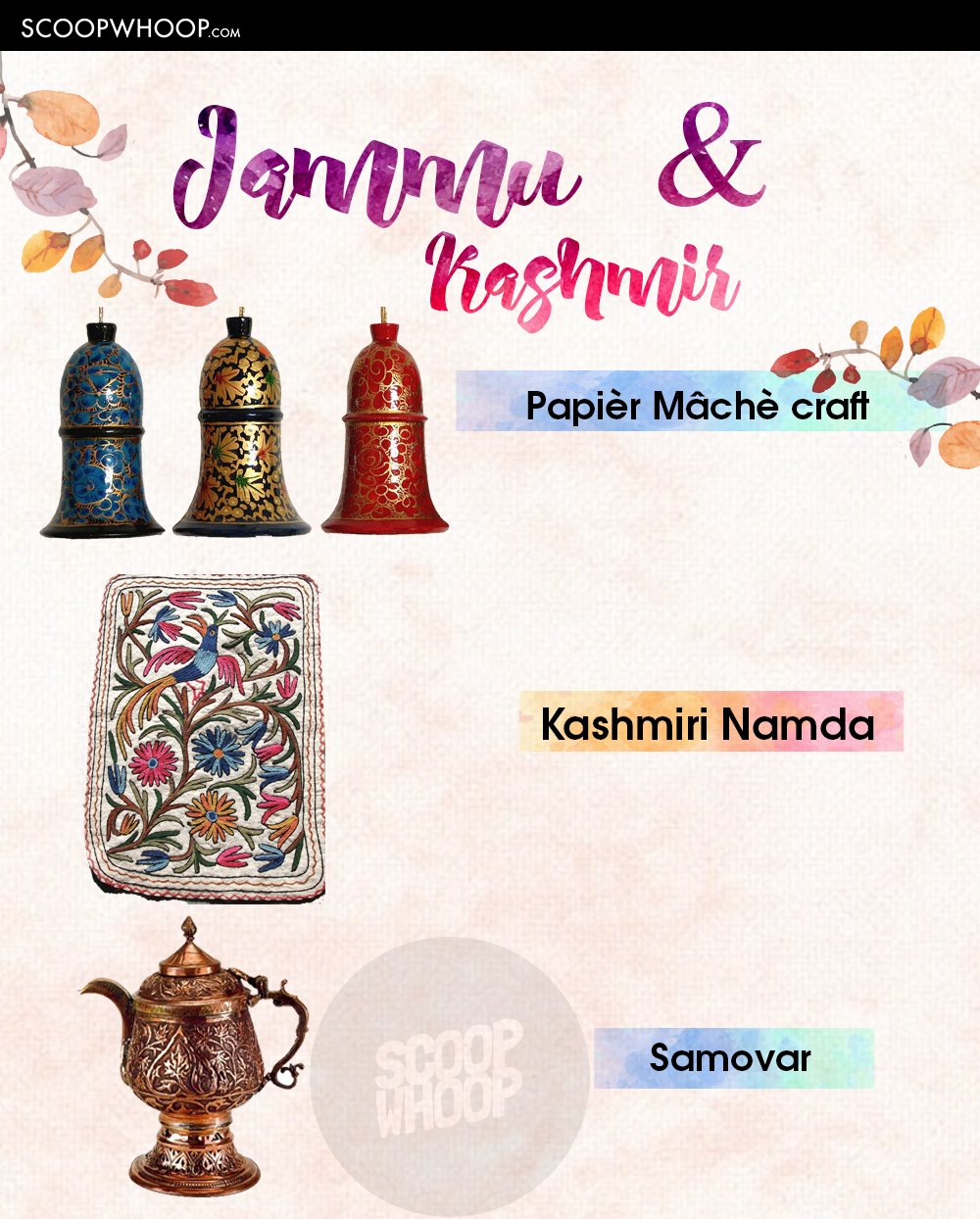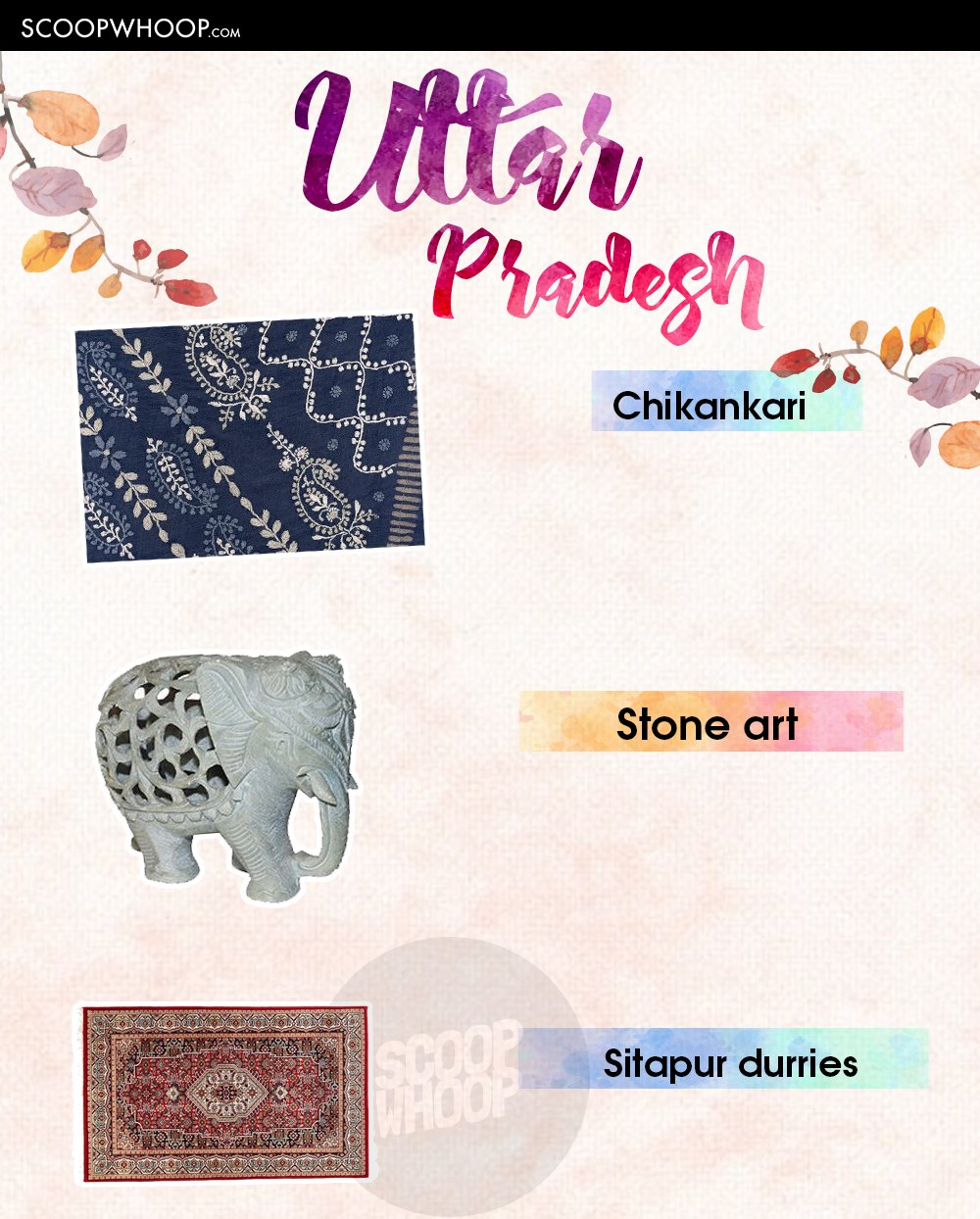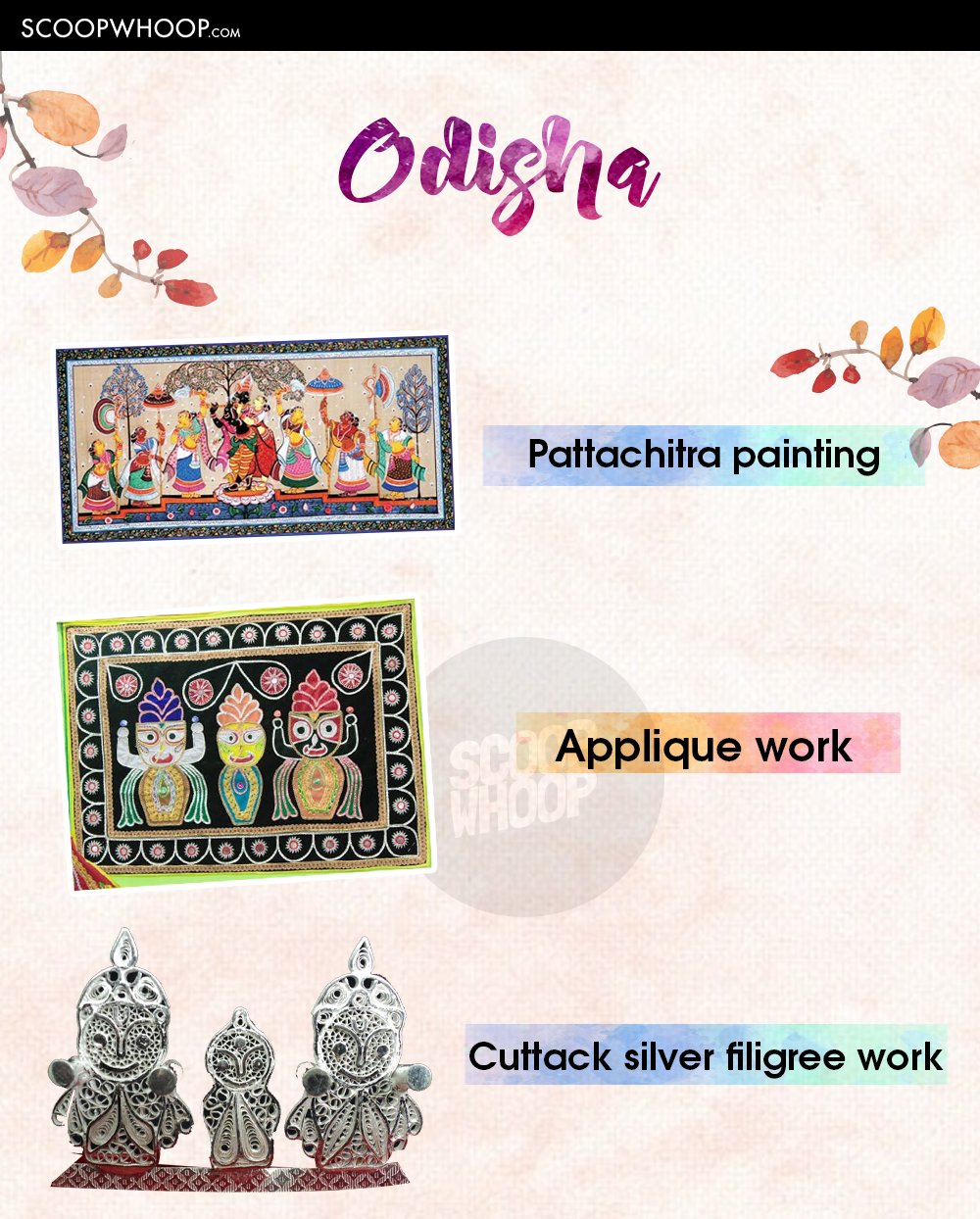 So many things to buy, so little time!