Stoner memorabilia is gonna be a big market someday. And when that day comes, I'll be ready, with these sweet-ass thingamajigs right here!
1. This electric weed grinder that'll make your life easier 
'Cos crushing can be a pain in the hands.
Get it here.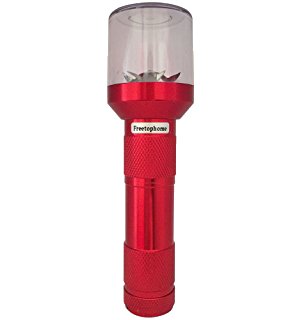 2. This multiple joint holder 'cos good things come in pairs (of 5)
For when you just wanna fuck yourself up, fam.
Get it here.
3. This joint rolling machine for all you lazy fucks 
It doesn't get easier than this.
Get it here.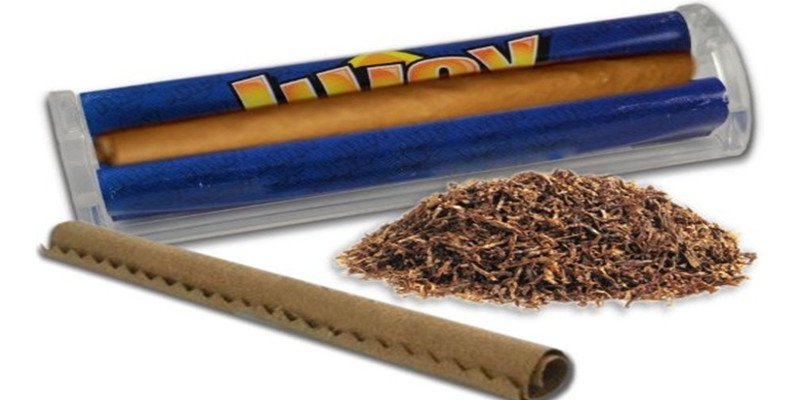 4. This iPhone case with secret a compartment  so you can feel like 007 00420
This sneaky little thing can easily store at least 5 joints. Perfect for festivals.
Get it here.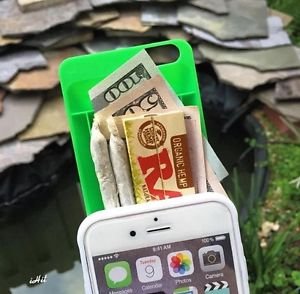 5. A gas mask bong straight out of World War 1 
One of the coolest weapons in the stoner arsenal.
Get it here.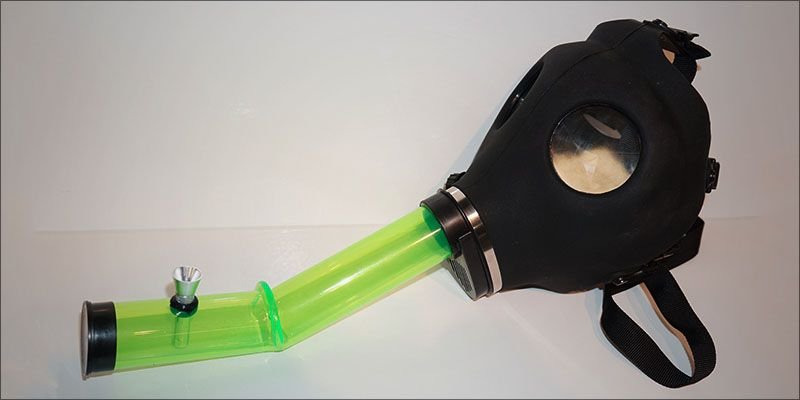 6. This personal air filter that'll let you bust one in the strictest of places
This useful device absorbs your smoke with carbon fibers, essentially making it a pocket-size air filter and odour dampener.
Get it here.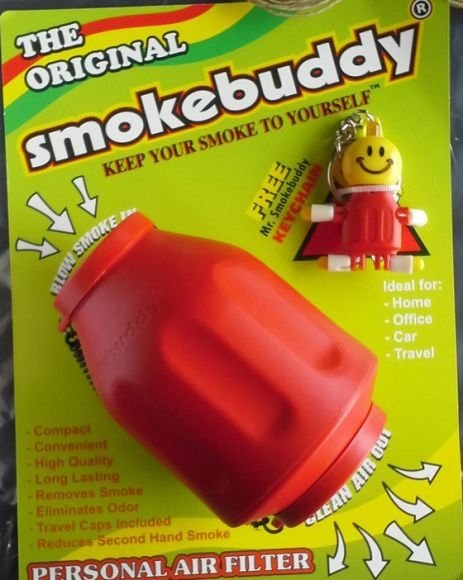 7. These bigass rolling papers for when you've got friends coming over 
C'mon, you know you want one of these MASSIVE motherfuckers.
Get it here.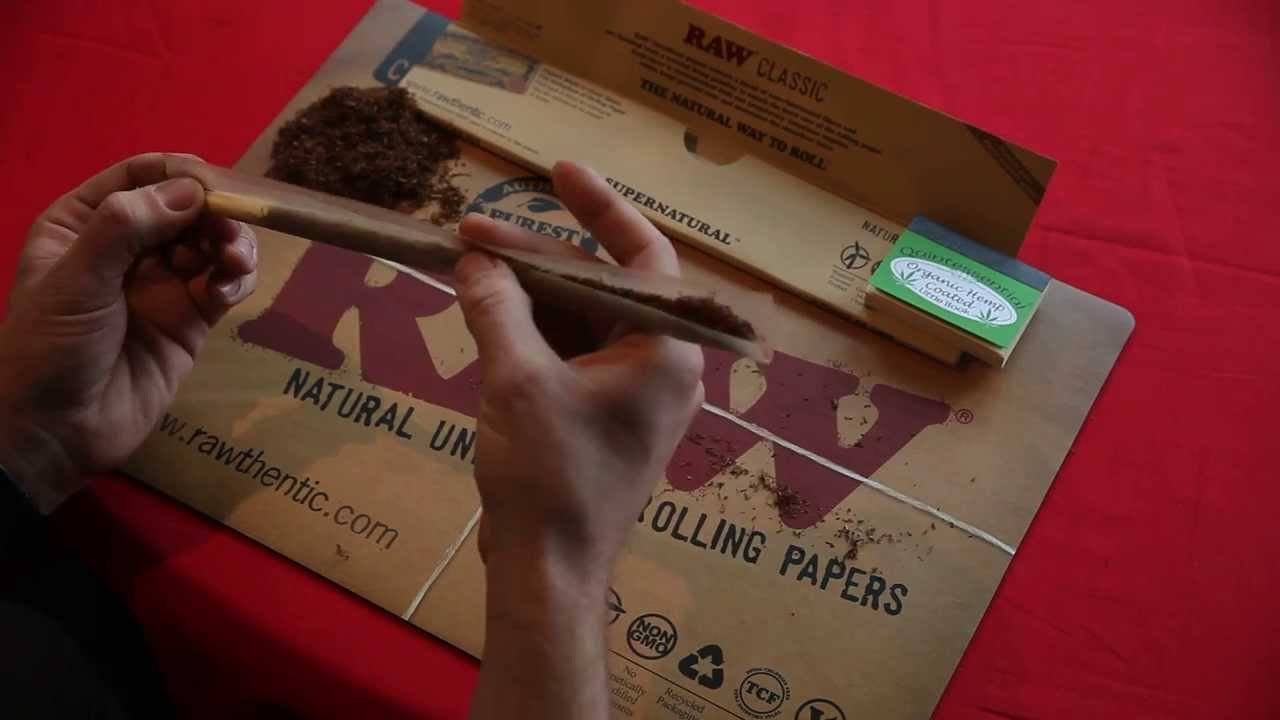 8. This literal 'pothead' that doesn't really do much but is trippy AF
You can't be depressed when you've got this tie-dye guy bobbling back at you.
Get it here.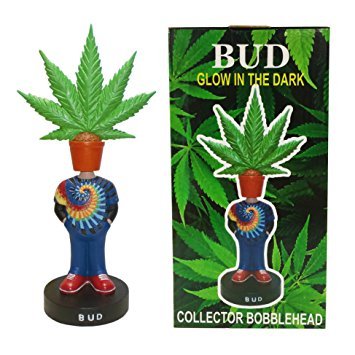 9. This odour-proof stash bag to keep your papers close and your maal closer
An all-purpose stash bag to store everything from your filters to your frazzled mind.
Get it here.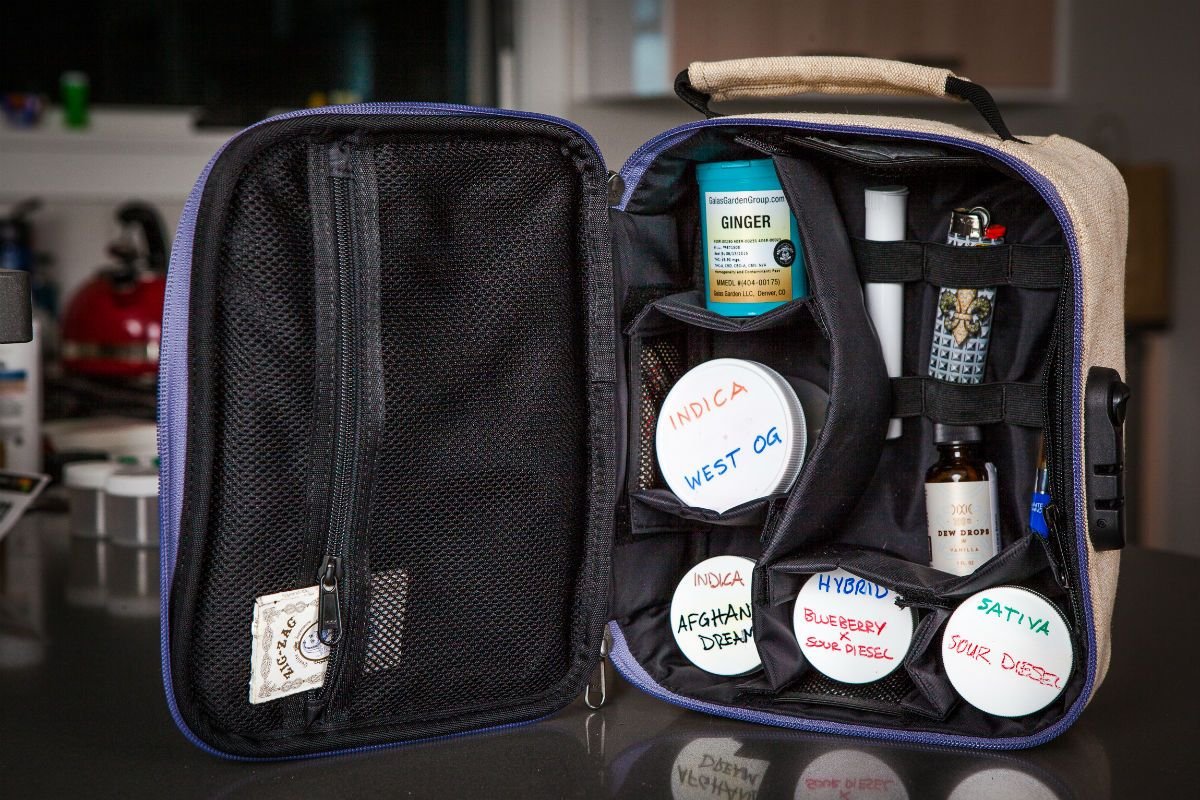 10. These cannabis-based playing cards that are weirdly hypnotic 
Drinking games are fun, but stoner games can be great too.
Get it here.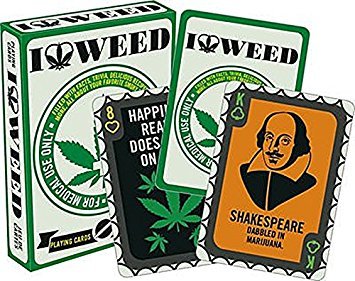 11. This board game that was obviously made by absolute professionals (in smoking weed)
Another innocent game swallowed up by the ruthless cannabis monster.
Get it here.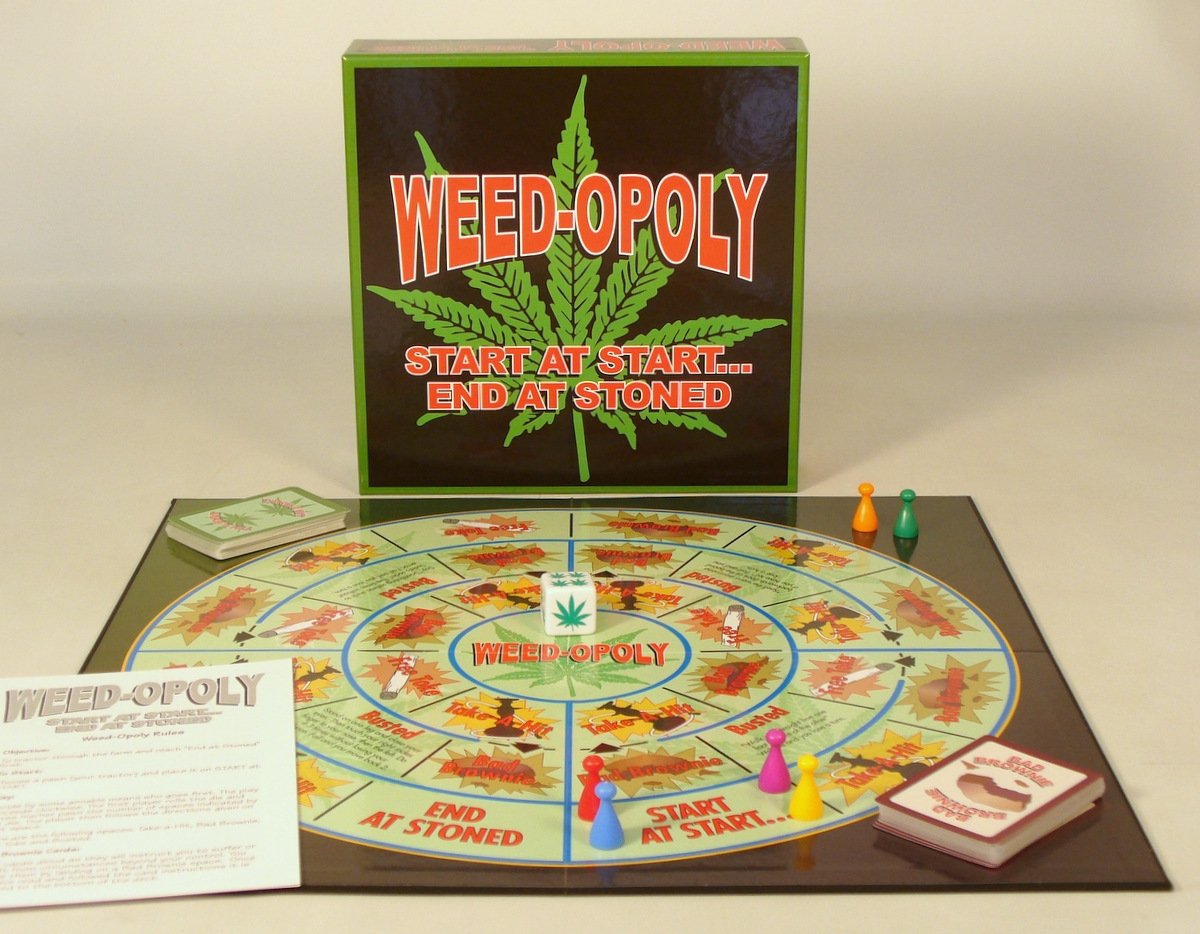 12. This candle that literally invented the hippie font  
While this looks like it reeks of cannabis, it actually achieves the exact opposite.
Get it here.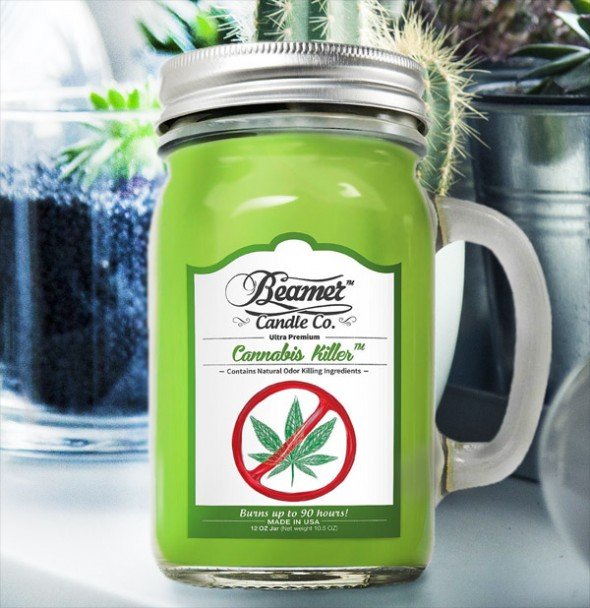 13. This Rastafarian ashtray that's just begging you to smoke a blunt 
Waagwaan!? Bun de spliff an put it out in me tray, mon! Bloodclaat! (Ok I'll stop)
Get it here.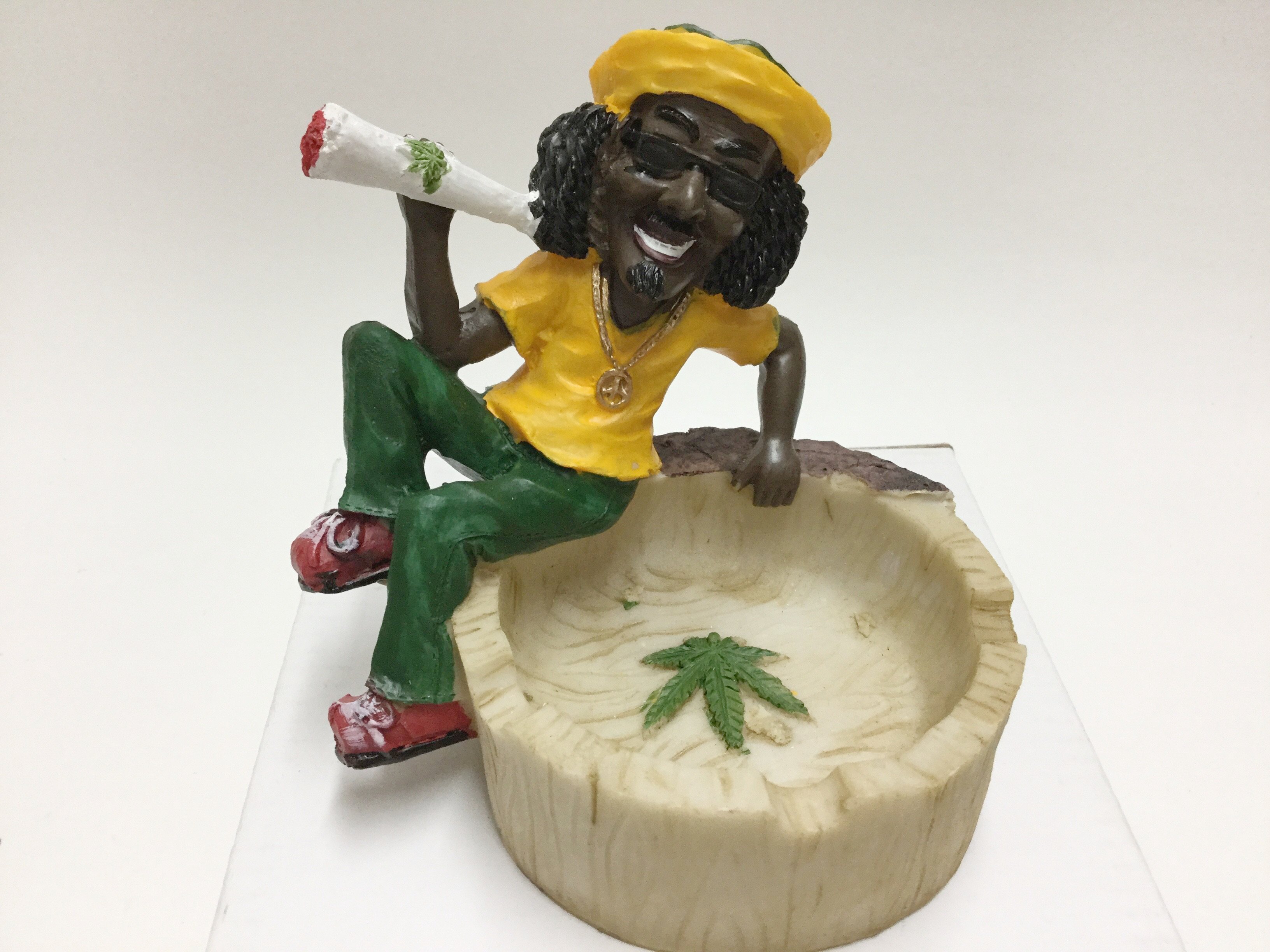 14. This hyper-authentic cannabis pillowcase that'll really suck when you run out of actual weed
This looks so dope, no joke.
Get it here.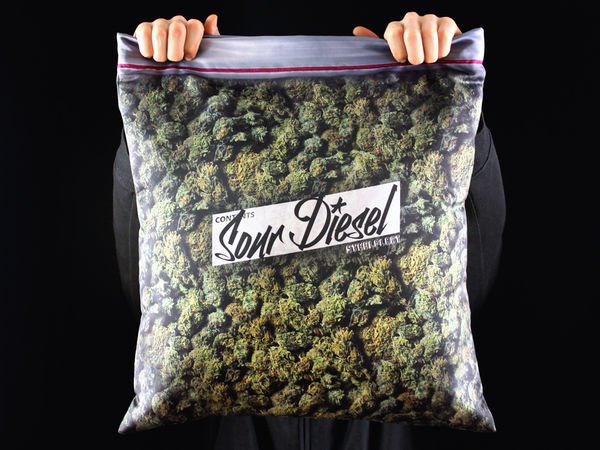 15. This beautiful rolling tray that shows us just how creatively cannabis affects us
Whoever designed this vibrant, soulful tray… marry me.
Get it here.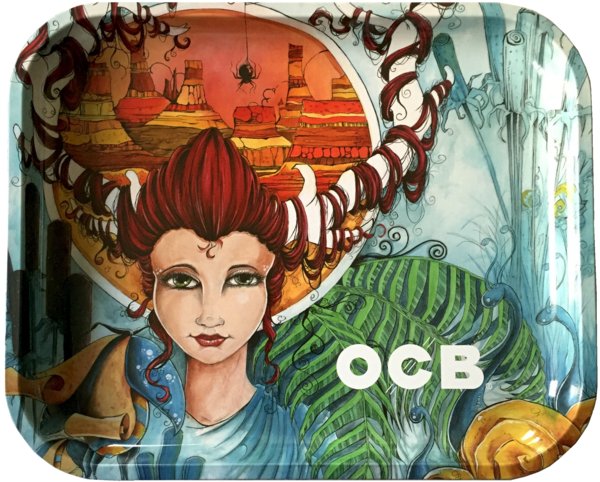 16. This stash box that'll always fill you with happiness
Bare necessities, the simple bare necessities…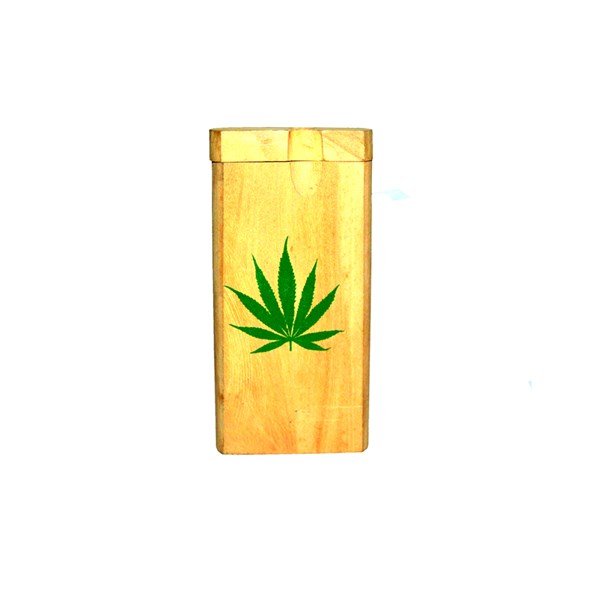 Get it here.
17. This designer Patrick chillum for when you've just won the lottery
Gotta have one of these from the Goa based Italian chillum master.
Get it here.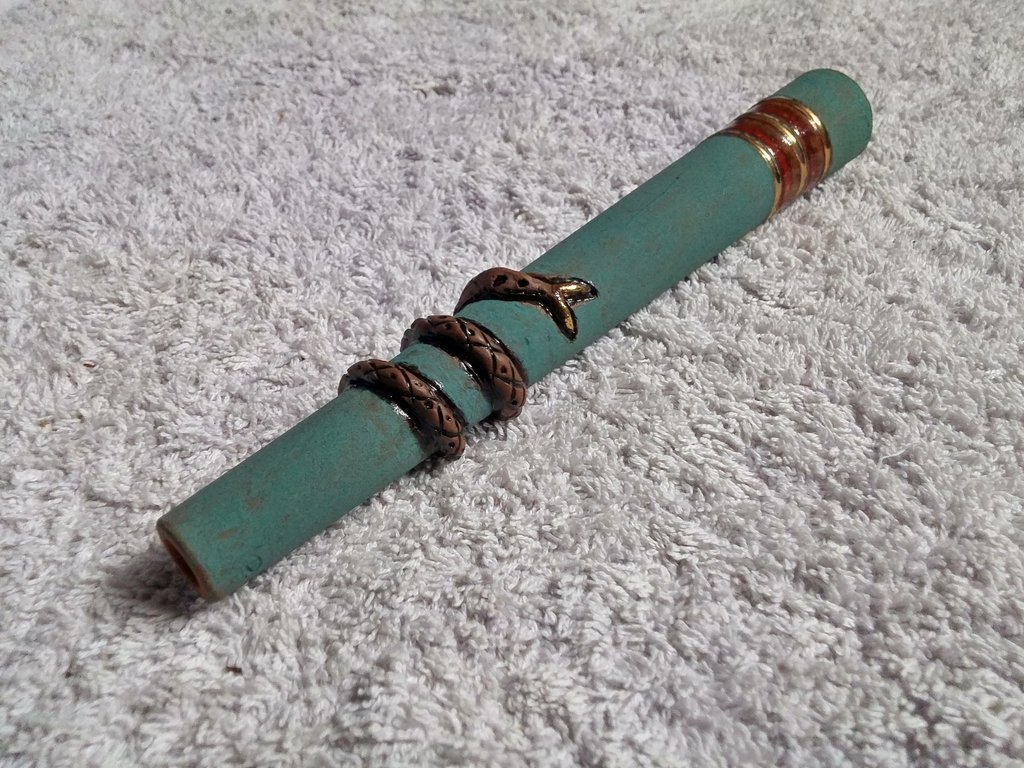 18. These Juicy Jays Blueberry Flavoured Rolling Papers… 'cos mama didn't raise no regular-paper smokin' b#@ch!
OG? Haan ji!
Get it here.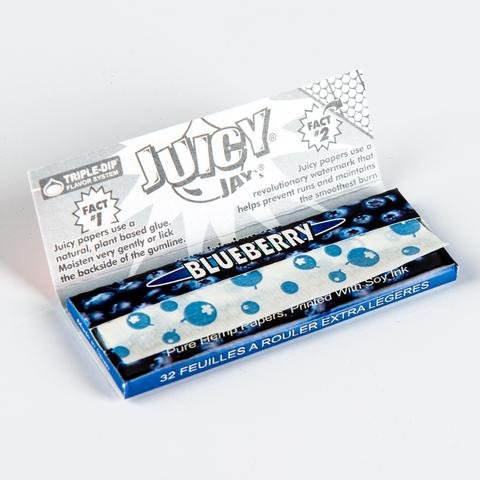 19. This Sherlock-style glass pipe for when you're missing your Watson 
Solve the mystery of your constant hunger with this bad boy.
Get it here.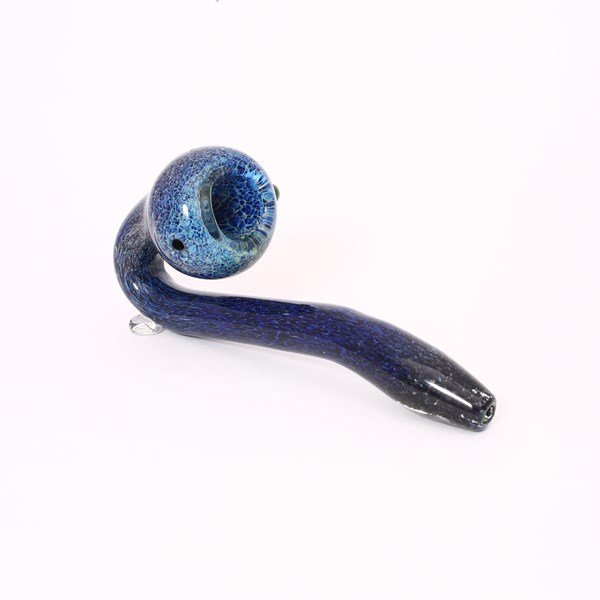 20. This Chillum with my Nagas t-shirt for when you wanna show the world how a real gangsta rolls 
Get it? Get it?
Get it here.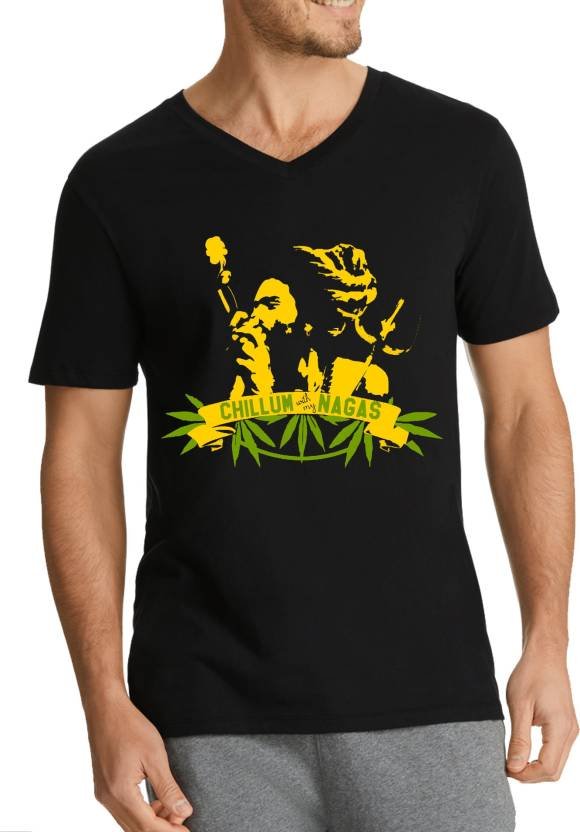 Buy these and watch your money literally go 'up in smoke'.