Monopoly is quite a popular board game that most of us have played at least once in our lifetime. However, playing this classic board game requires a lot of patience as it is an extensive game that can be time consuming.
But, the good news is Hasbro has recently launched Monopoly Speed, a board game that can be played in 10 minutes. Wait, what?
Yes, you read that right, Monopoly Speed is the newest addition to the iconic Monopoly franchise, that has captivated the audience over the years.
The latest twist to this iconic game now allows players to finish a full game of Monopoly in under 10 minutes.an  So, now you can satisfy your need for speed with updated gameplay features that keep the game short and sweet.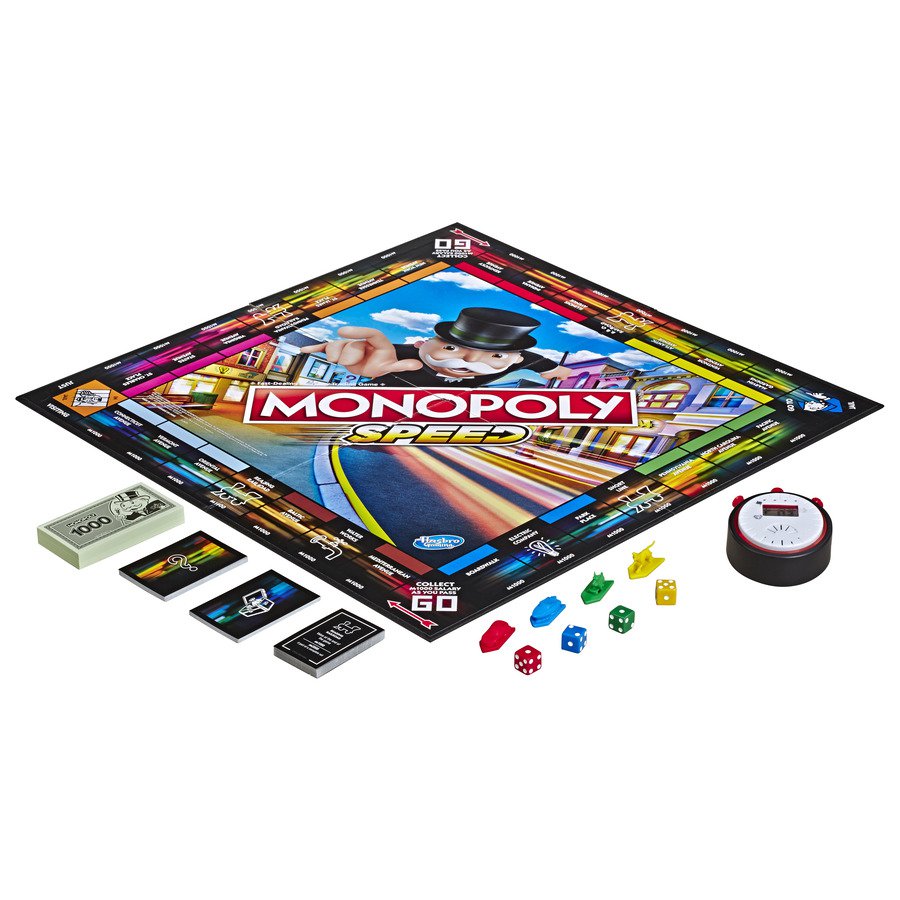 What are the new features of this game?
Well, all players can now roll and buy at once so there's no waiting for your turn. How cool is that? You'll have to race against the timer to buy, trade, and sell properties faster than ever, and with two Go spaces, players will be able to collect money in no time. So, hold on to your horses because this game moves fast and will be over before you even know it.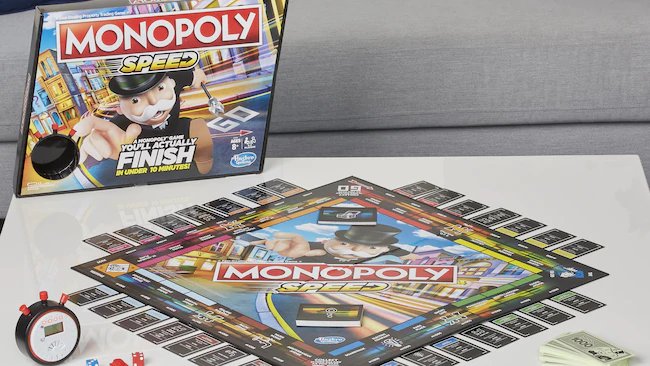 It is the perfect pick for a family game night or for parties with friends. Monopoly Speed is now available for ₹1,999 at select Hamleys stores. So, buy your pack now before it goes out of stock.