Disclaimer" We don't intend to hurt anyone's sentiment with this article. 
I don't know about you but I am all for Bollywood-themed bhajans at jagraatas.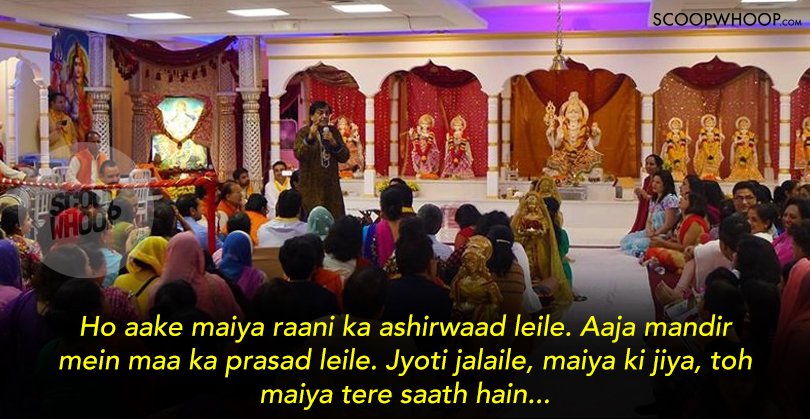 They are peppy and make it easier to stay awake for hours after my shraddha and bhakti both lose the fight to the sleep cycle. 
And this is me talking, a supremely religious person who loves to pray. If you are one of those people who are forced to go to such gatherings, things can get a bit boring.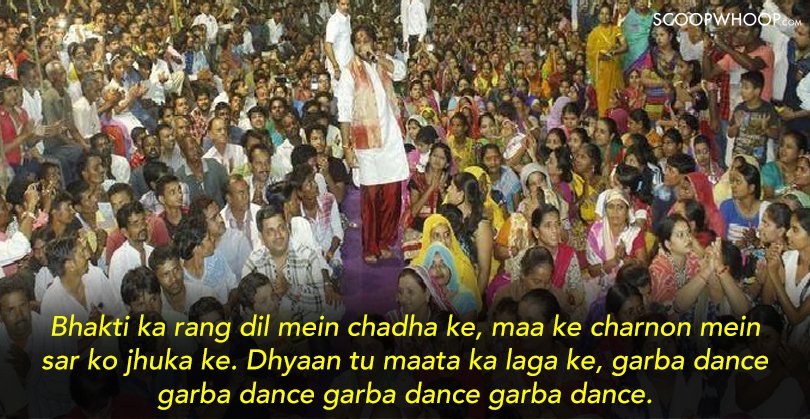 That is when mata raani maata rani ambe ma, shera waali shera waali jagdambe ma comes to the rescue.
Some times people do go a little overboard with sound consoles and DJ dropping beats but it's fun too TBH. It's a sanskaari partayyy – what's there not to like?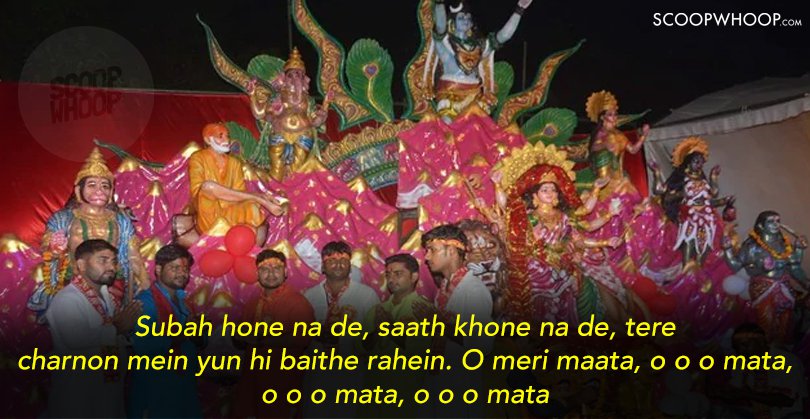 Another great advantage of these renditions is that when your mom says beta naacho jaake, you can actually show some moves and steal the show. 
Extra money for extra enthusiasm is also guaranteed. I mean…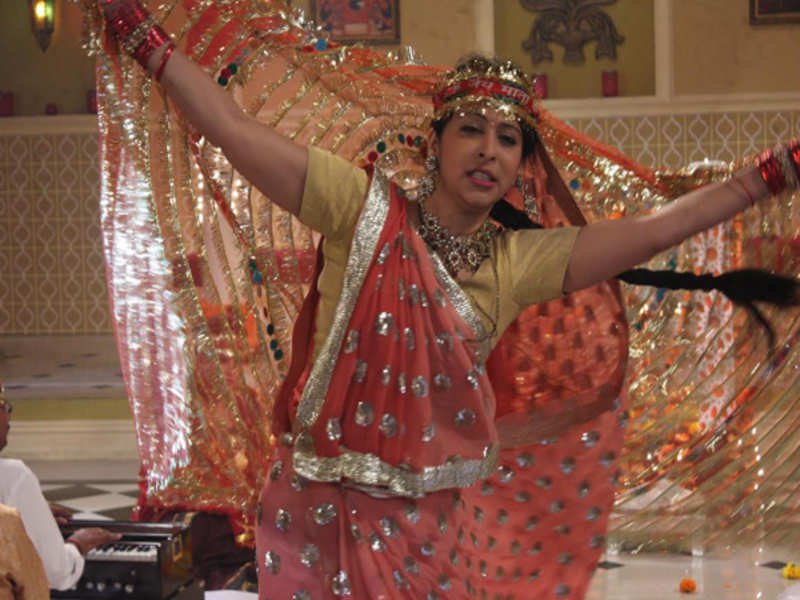 So all the people in the house, raise your hands and taali bajao – ho jeevan ye maiyya ko saunp diya, maiyya ke darshan ko tarse jiya (we can't be friends if you can't guess the song).