If you're a fauji brat, you'd know that amidst the chaos of changing stations, there were always a few things that stayed constant in our temporary homes.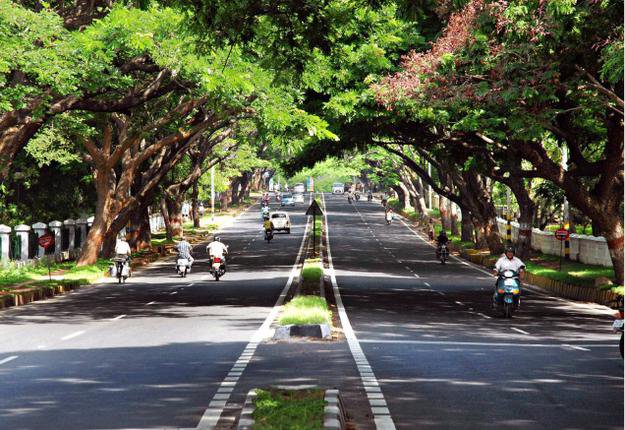 Things that we didn't need any ads for because our parents in the blue, white and olive green were the OG unofficial brand ambassadors.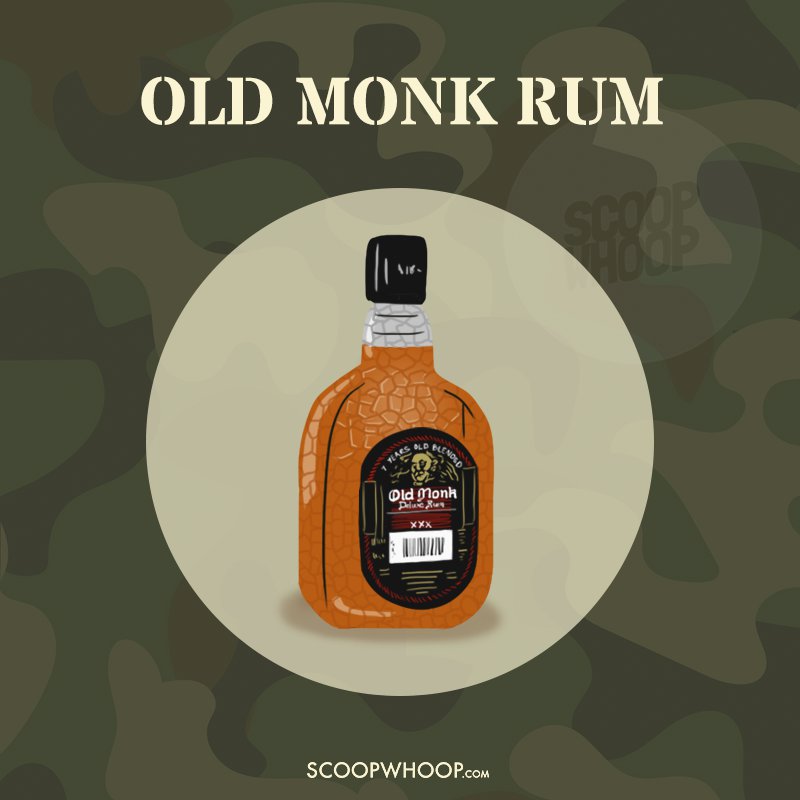 No matter which corner of the planet you were living in, these things always accompanied you everywhere: 
1. Our OG batmobile a.k.a Maruti Gypsy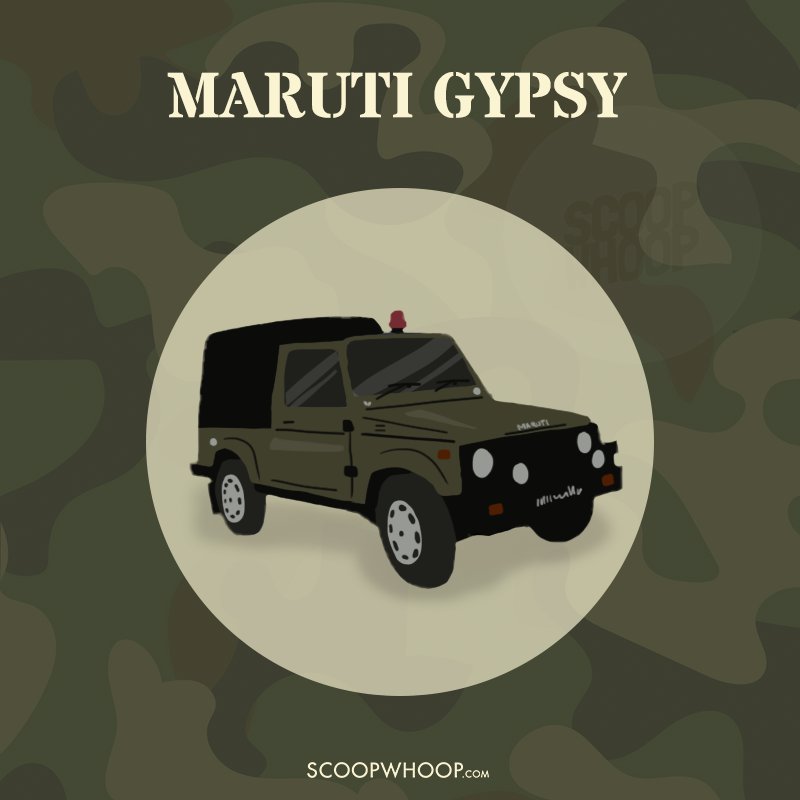 2. Every Fauji kid's Bournvita was our ration wala Maltova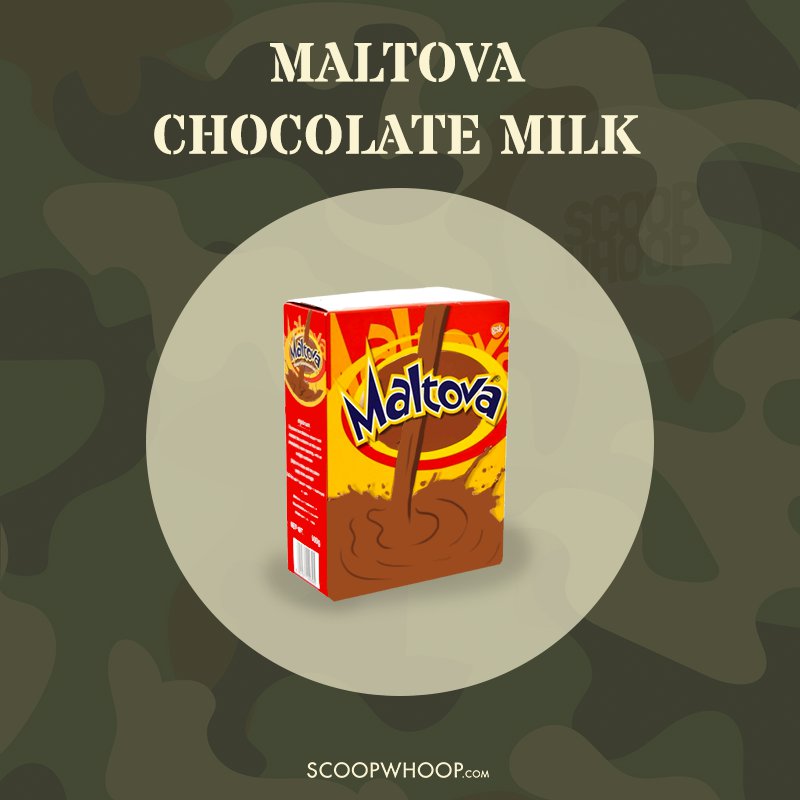 3. The multi-purpose classic Borosil glasses that every fauji household and messes had.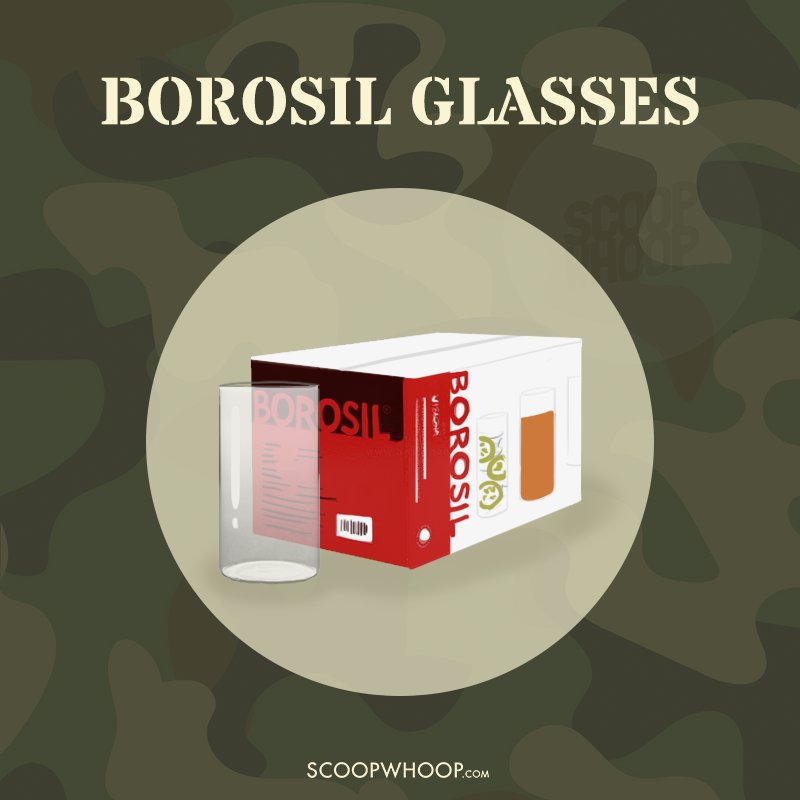 4. These golden rimmed Ray-ban aviators were almost an unofficial part of our parent's uniform.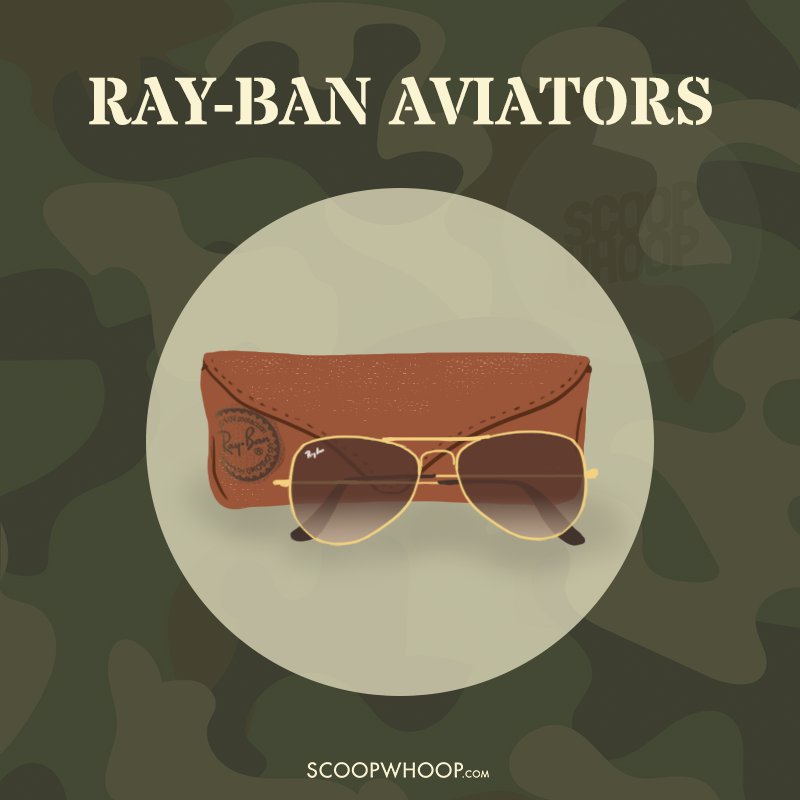 5. I bet the smell of Brasso still makes each and every one of you nostalgic. We had more bottles of Brasso than used newspaper in our house.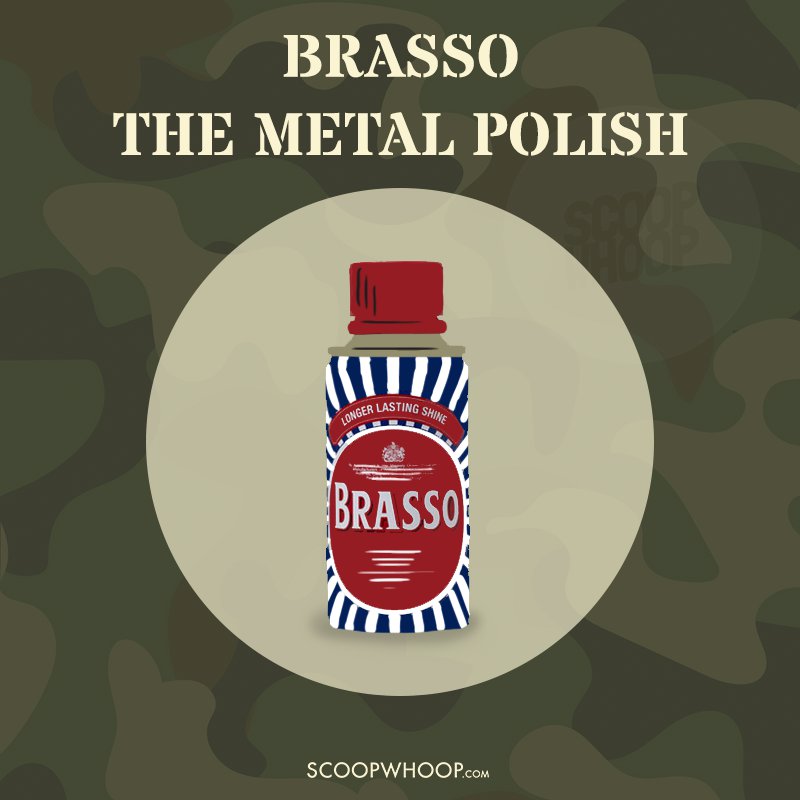 6. DR bhaiya ki olive green bullet that you could hear from miles away and realise that it was time for signing some circulars.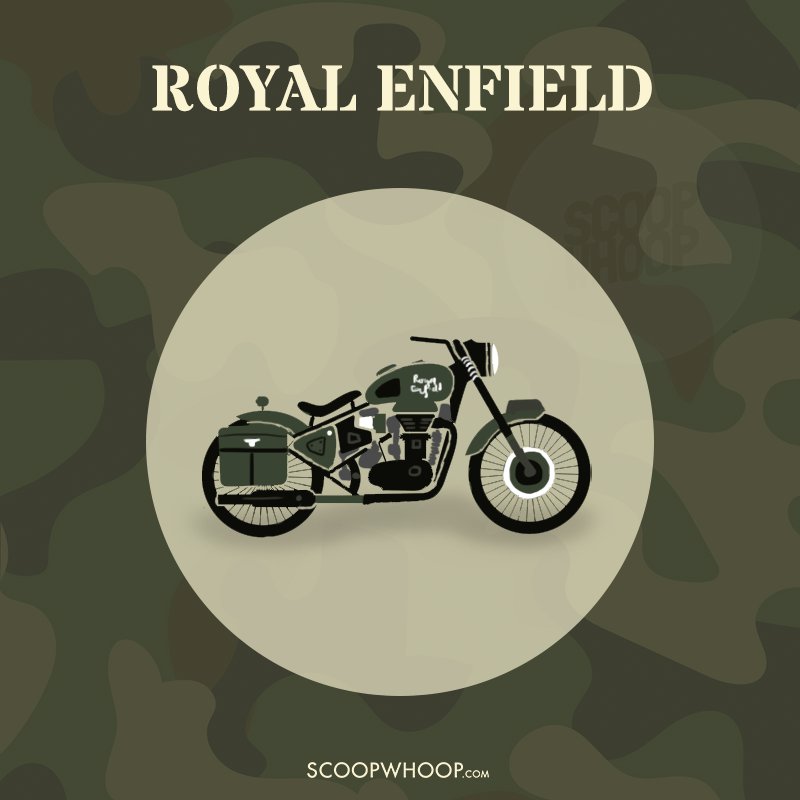 7. I wish I had a Cherry Blossom that'd brighten my future with its shine.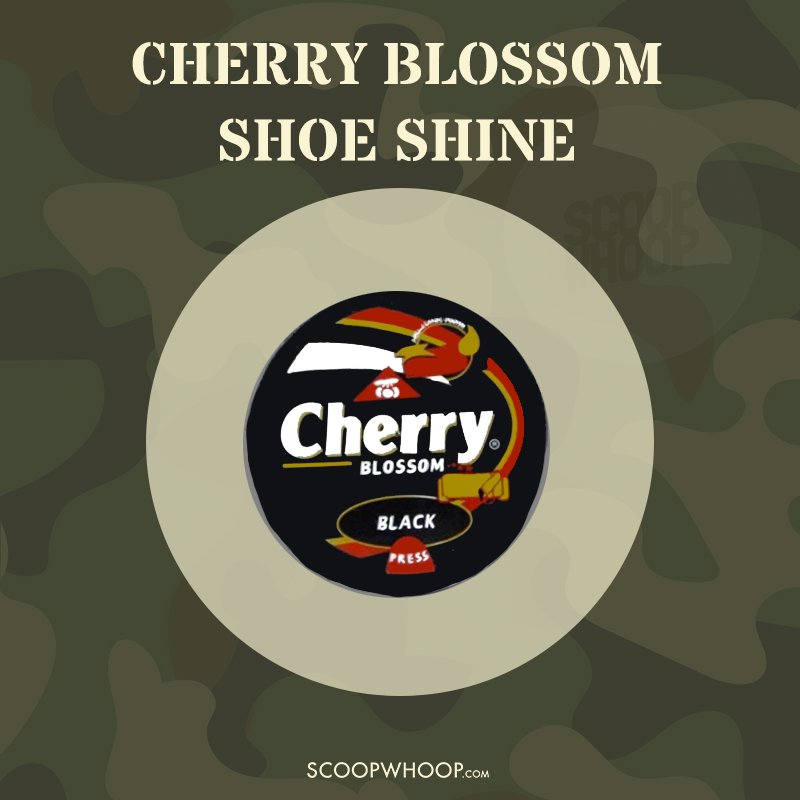 8. Shoutout to BSNL phones for always connecting us to our parents in the field. They'd work in every nook and corner of the country.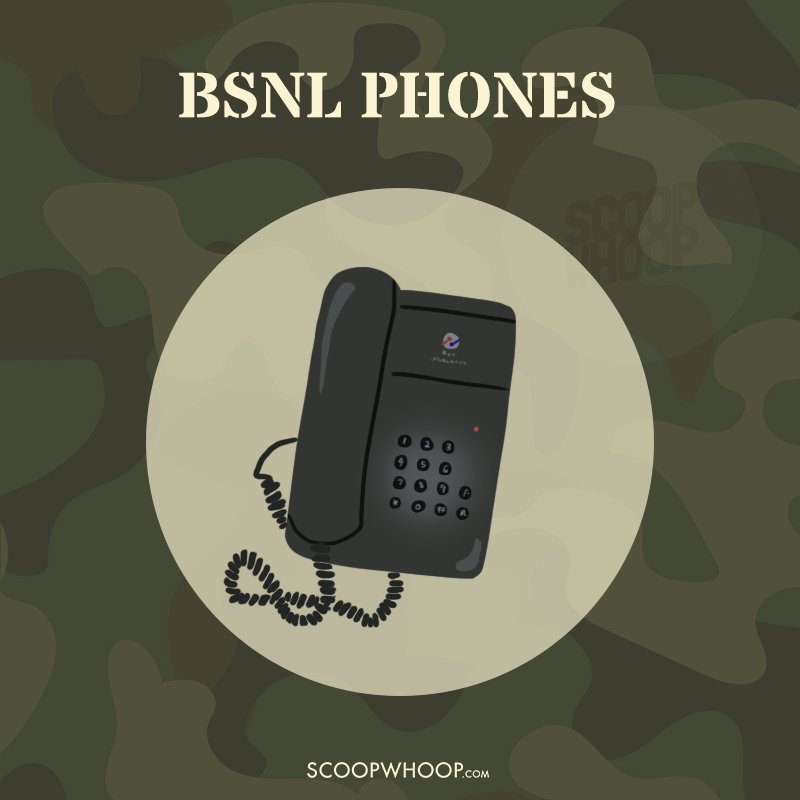 9. The irritating sound that these steel green almirah made, still continues to ring in my ears.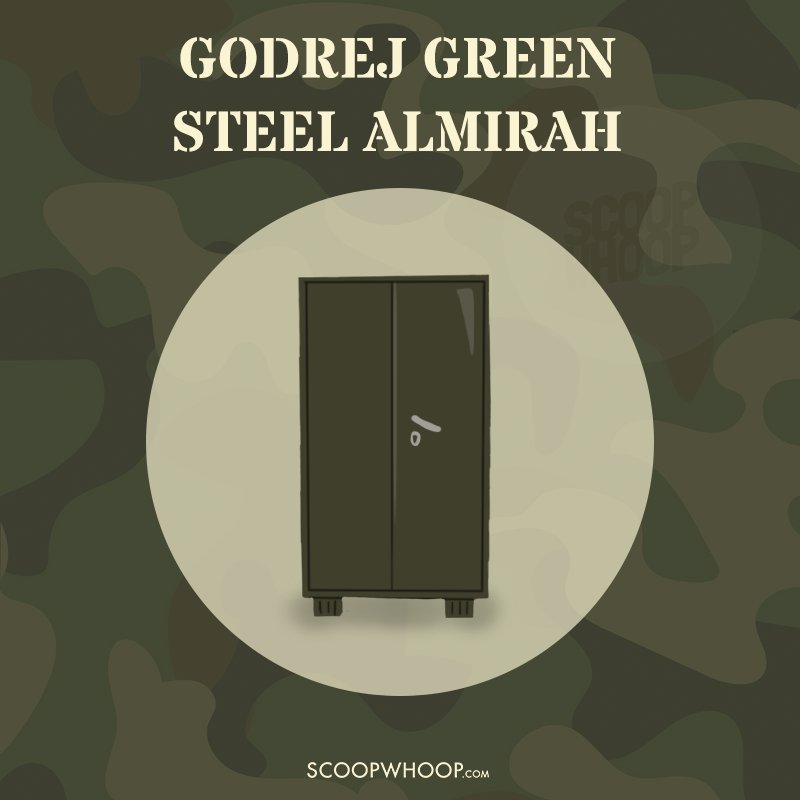 10. No fauji household was ever complete without that off-white soda maker.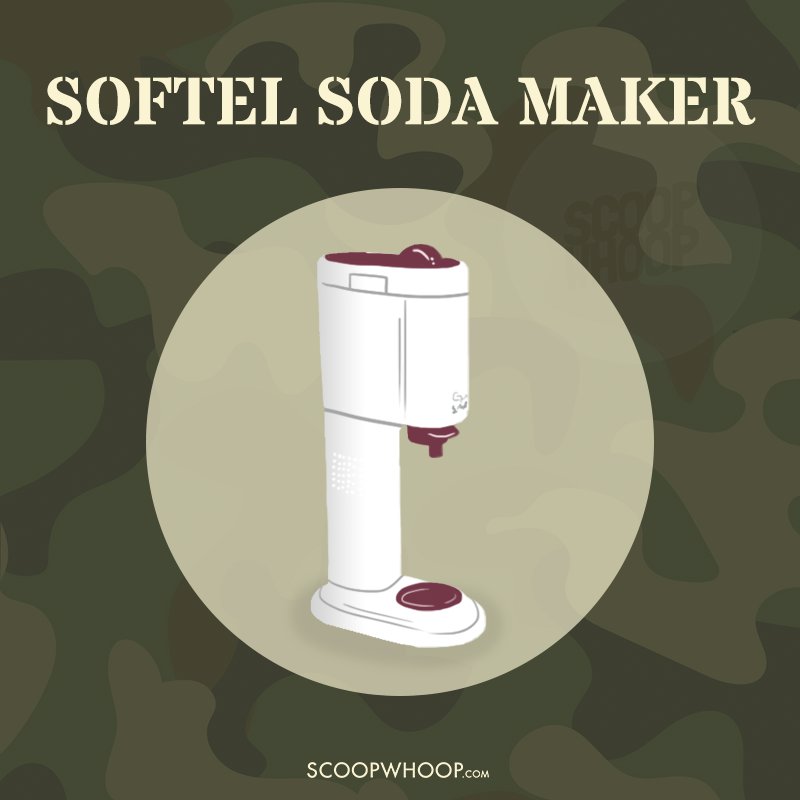 10. Given a choice, I'd always choose the Mahindra Jeep over gypsies.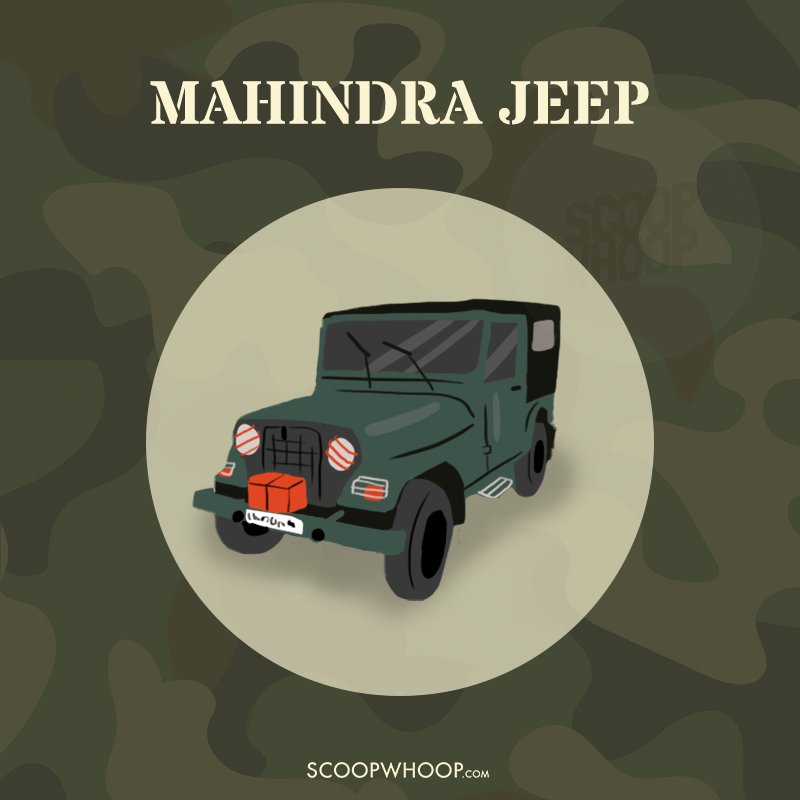 11. The OG blue Adidas tracksuits that everyone was always twinning in during the "evening games".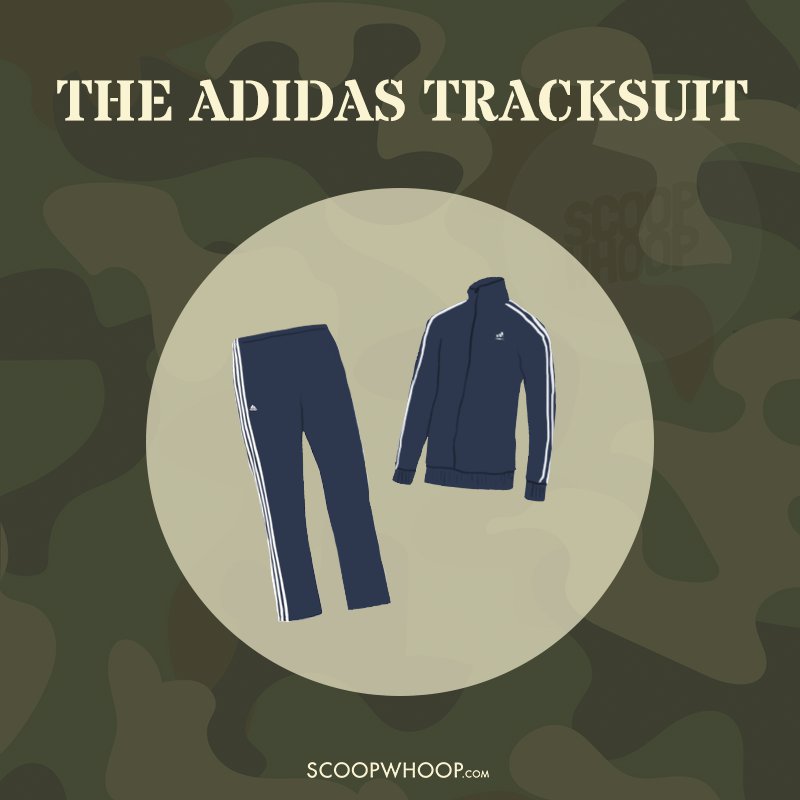 12. The multitasker, lifesaver, little resources bundle of metals—The Swiss Knife.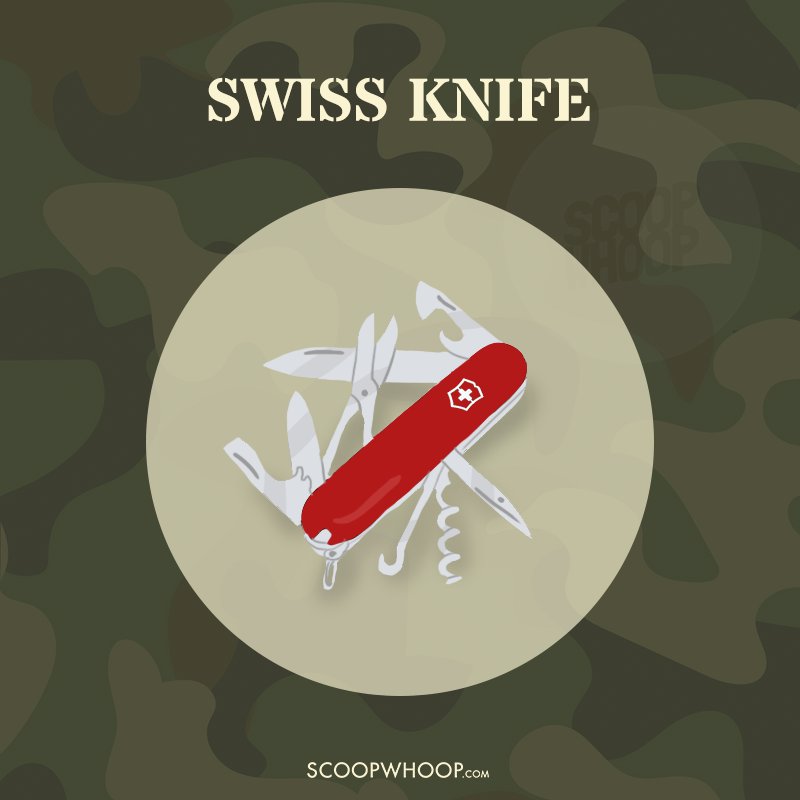 13. Every guest room had at least one of these Milton Camper that would always fail to keep our water cold.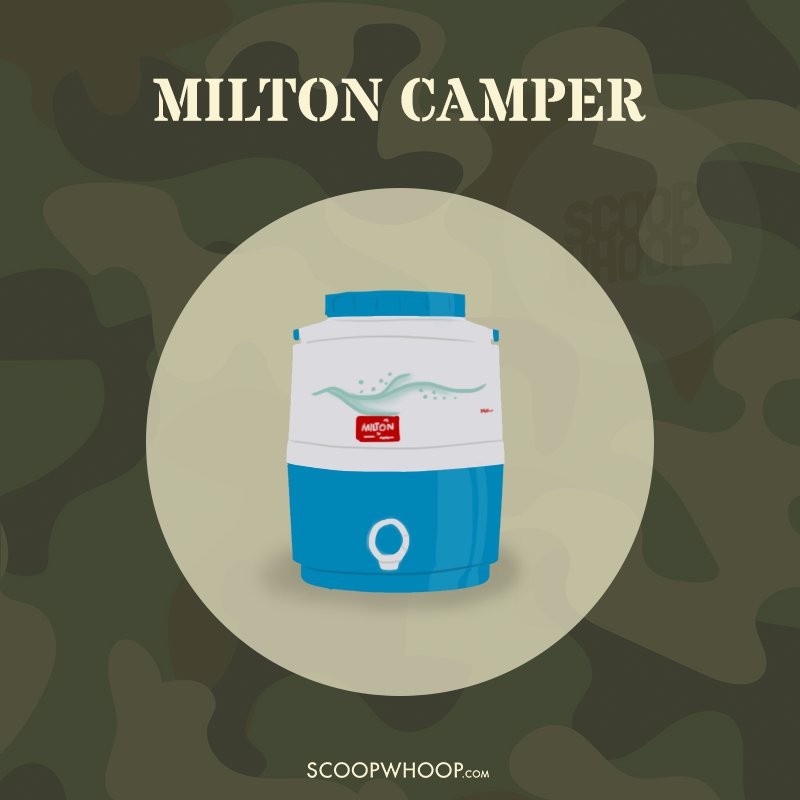 14. Remember stealing Pilot V5s from your dad's uniform and then losing it in pen fights?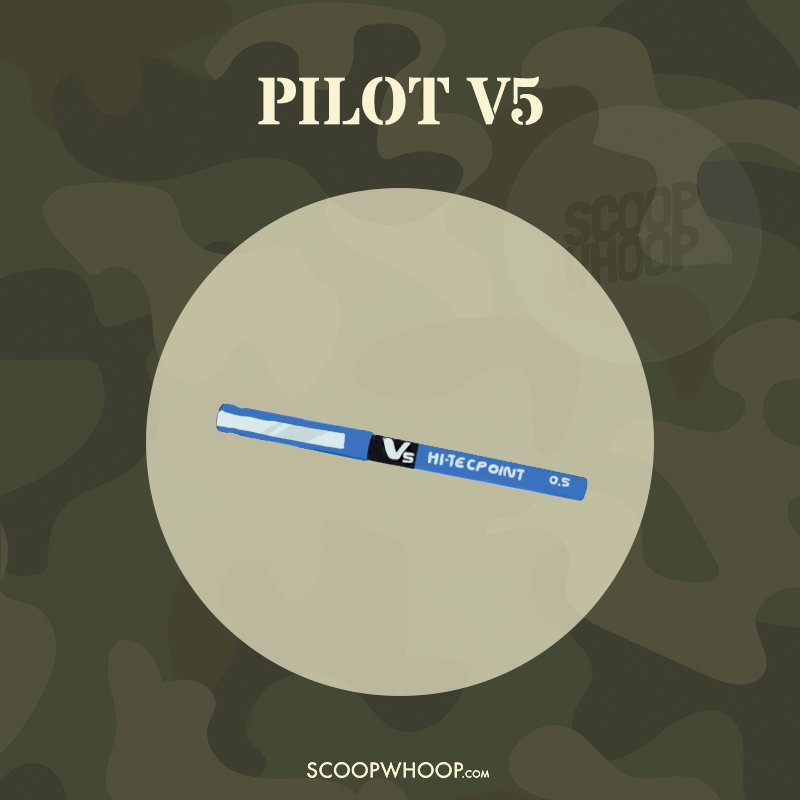 15. The Eagle Flask that always managed to keep tea and coffee warm.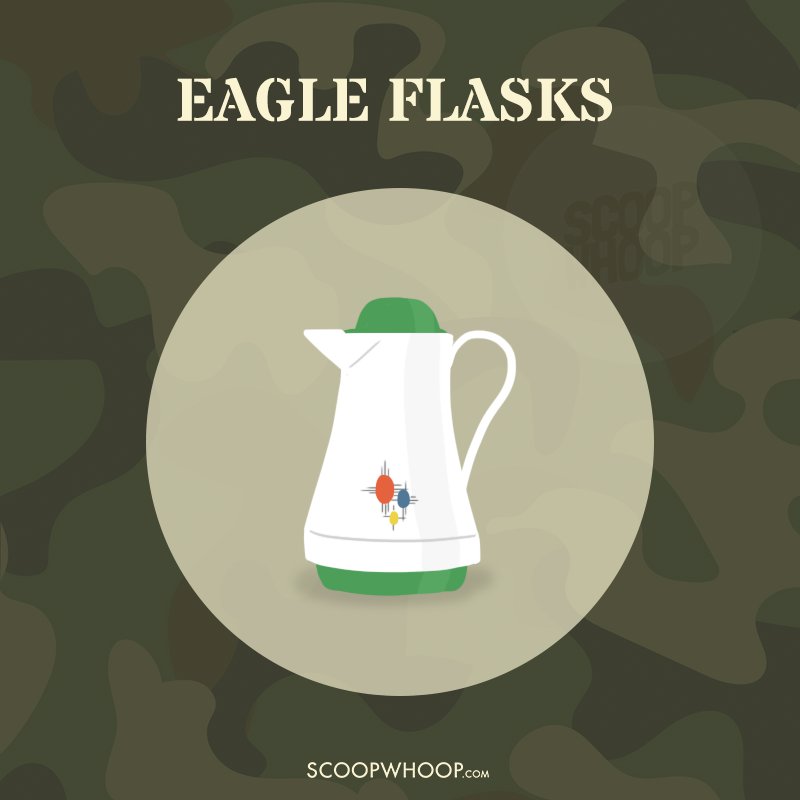 16. The OG custard and jelly of our times.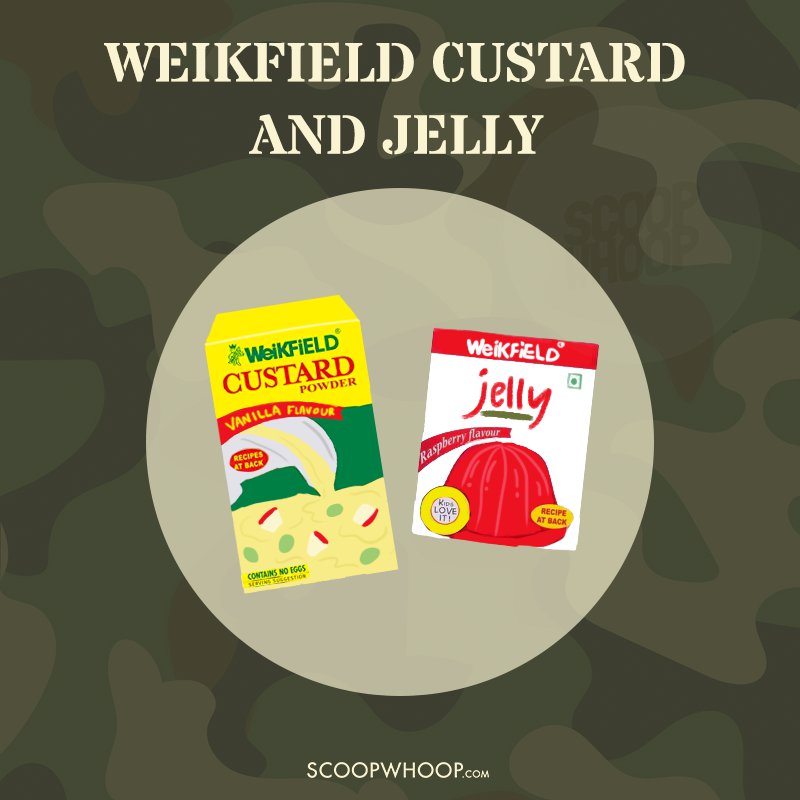 Hope this trip to nostalgia town filled you up with memories of the past that you're reminisicing over. 
Design Credits: Muskan Baldodia