Just as the controversy surrounding 'Udta Punjab' was finally beginning to blow over, the troubled film has found itself at the centre of yet another petition. 
This time, an NGO in Punjab has approached the Supreme Court to stay the film's release, and the reason remains the same – 'Udta Punjab' shows Punjab in 'bad light'.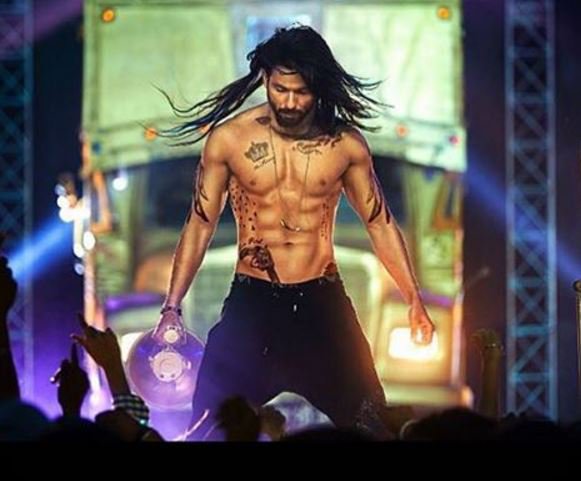 The NGO, Human Rights Awareness Association, filed the petition on Wednesday. Clearly dissatisfied with the Bombay High Court quashing the censor board's verdict on the film, the group has challenged the Court's ruling. The petition says the HC should not interfere with the Central Board of Film Certification's decision regarding films. 
This comes days after another petition was filed in the Punjab and Haryana High Court.
Subramanium Prasad, a representative from the NGO, said that the CBFC had rightly ordered the removal of 'objectionable' material from the film, quite possibly referring to the proposal to drop 'Punjab' from the title, and remove any reference to Punjab from the film.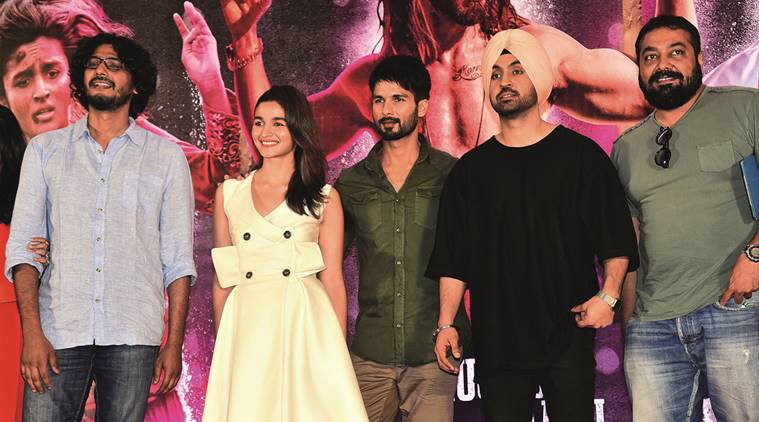 The NGO asked for a special hearing, but the apex court refused the request. 
As of now, 'Udta Punjab' is slated to release on June 17th.