New York Times, in spite of being one of the most widely respected publications in the world, has invited the ire of Indians sometimes. In a widely read article, the publication makes a case for saree being 'Hindu attire' and how it has seen a surge since May, 2014.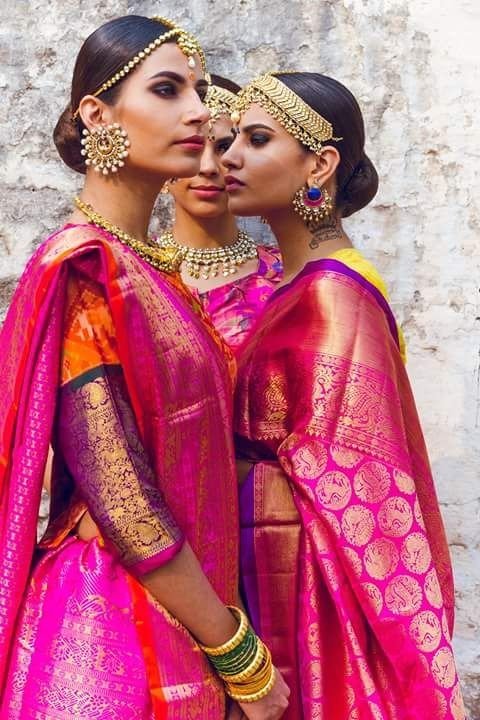 The author goes on to 'weave' his story around sarees to Varanasi (PM Modi's constituency in the 2014 elections) to Benarasi sarees and how the plight of the artisans has not been addressed in the 3 years since Modi won the elections.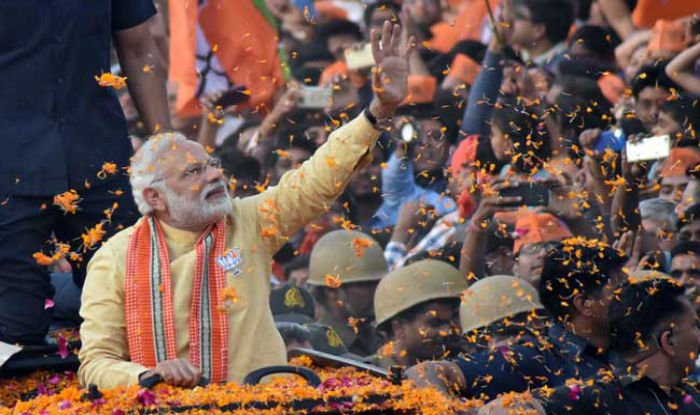 Twitter obviously had a field day with these broad allegations, and many found the article to be poorly written/argued. 
This is not the first time, the renowned newspaper has messed up with its Indian audience. Remember this cartoon they ran?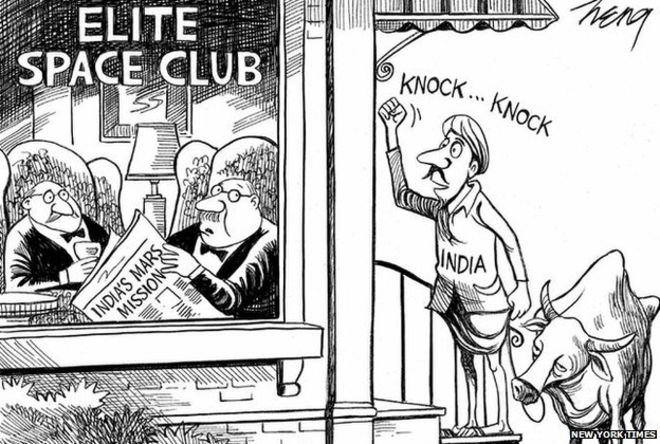 NYT,  maybe do some fact-checking before expressing your opinion on Indian fashion and politics?
In this age, you WILL BE called out.