If you're from an era where as a kid your life revolved around T.V and the remote was the most priced possession in your house, trust me, my friend you're in for a nostalgic rollercoaster. 
On World Television Day, we spoke to a few people who shared how T.V helped them make bitter-sweet memories that have still stayed with them through the ravages of online streaming websites.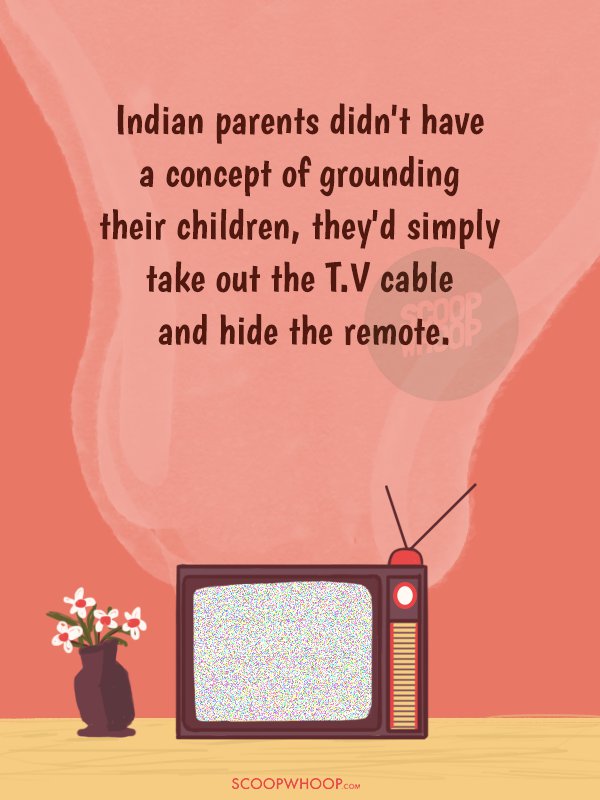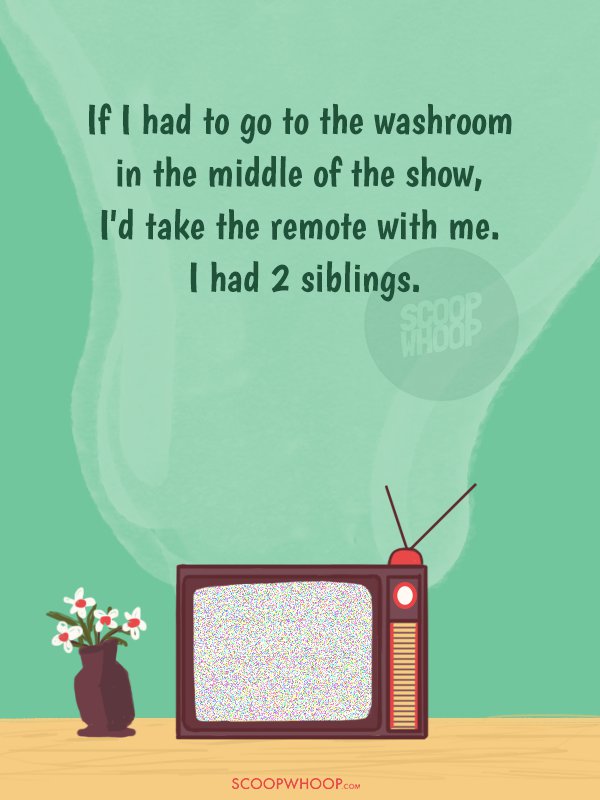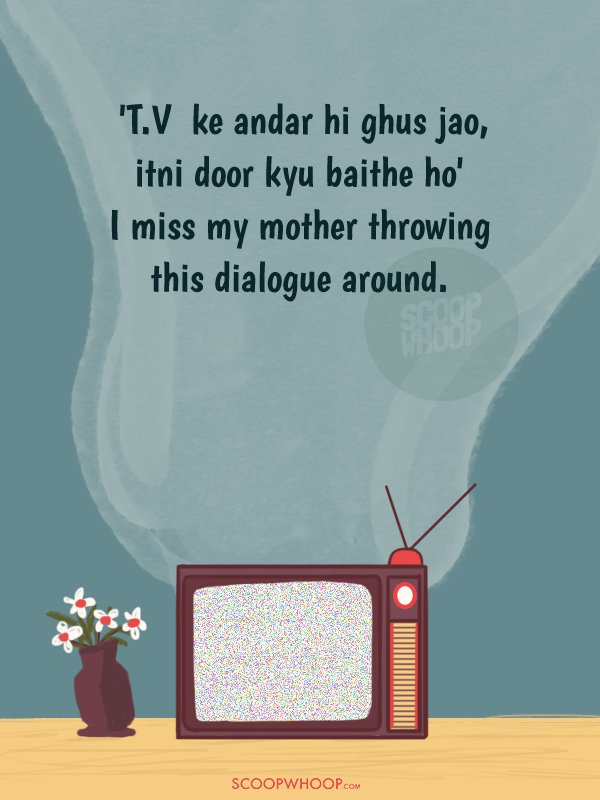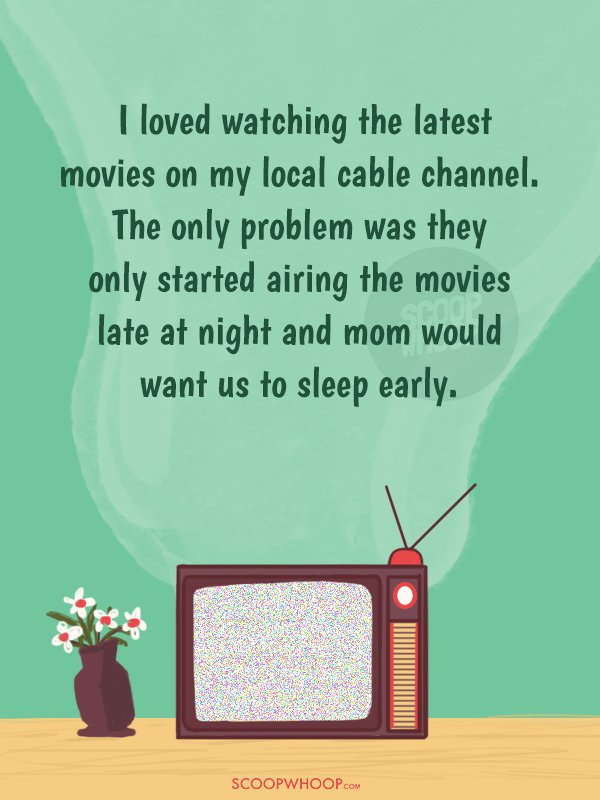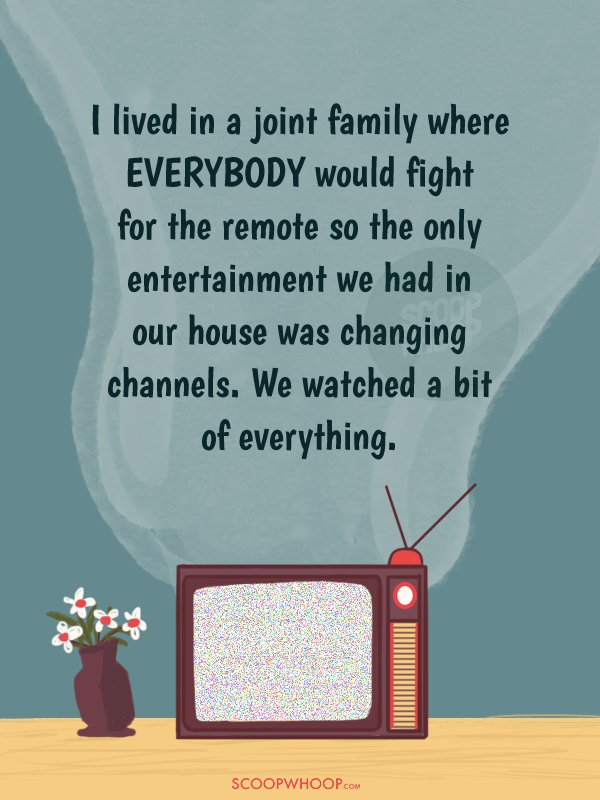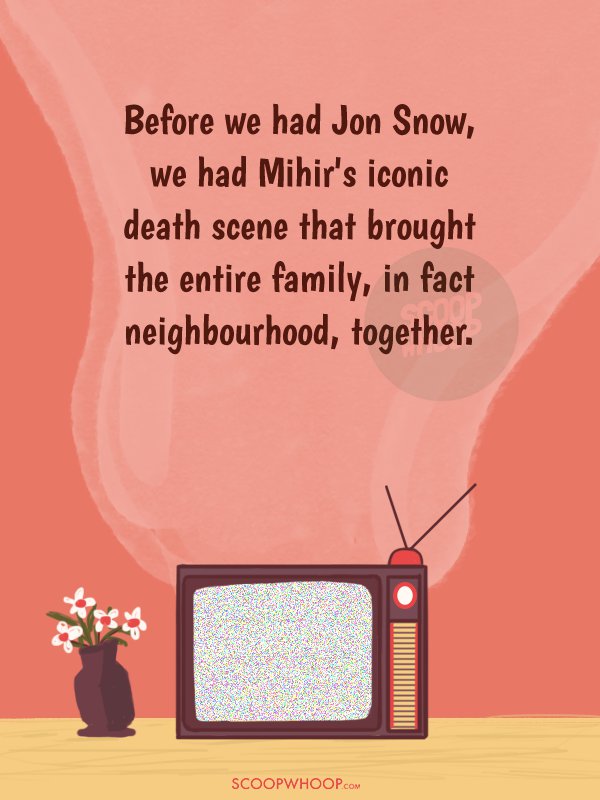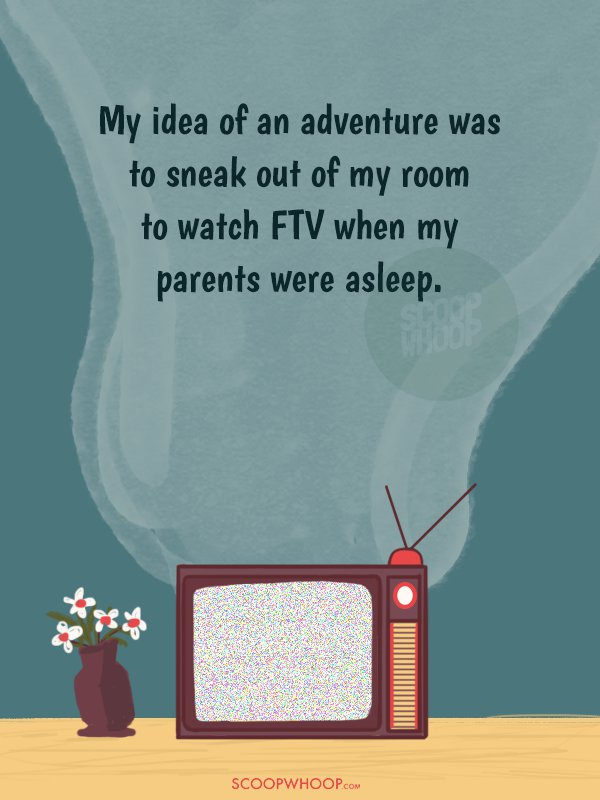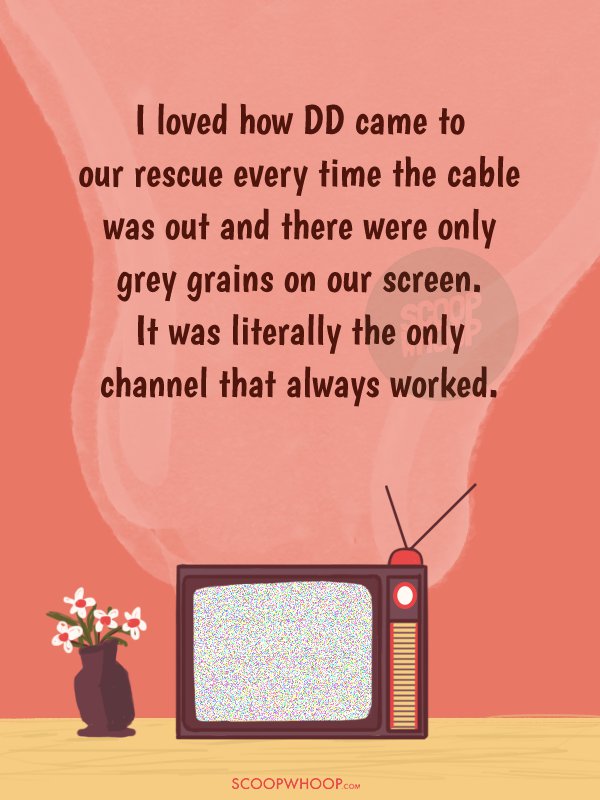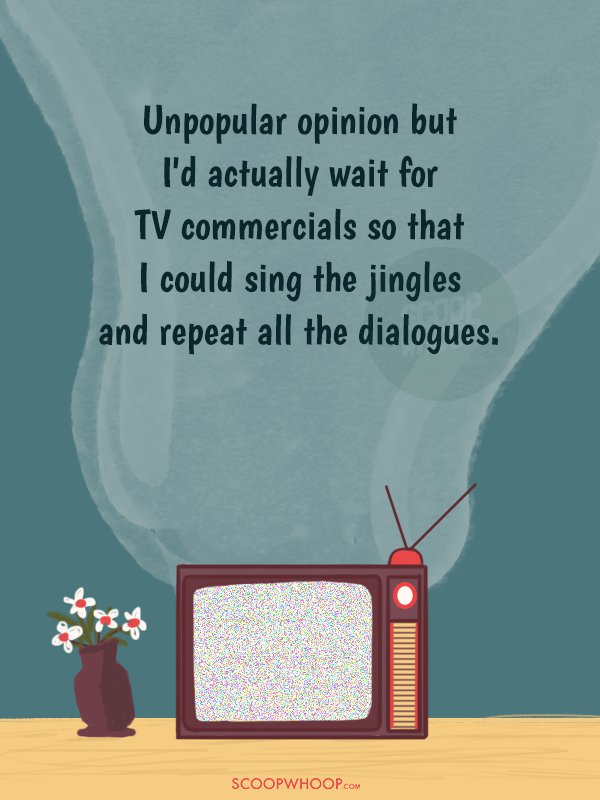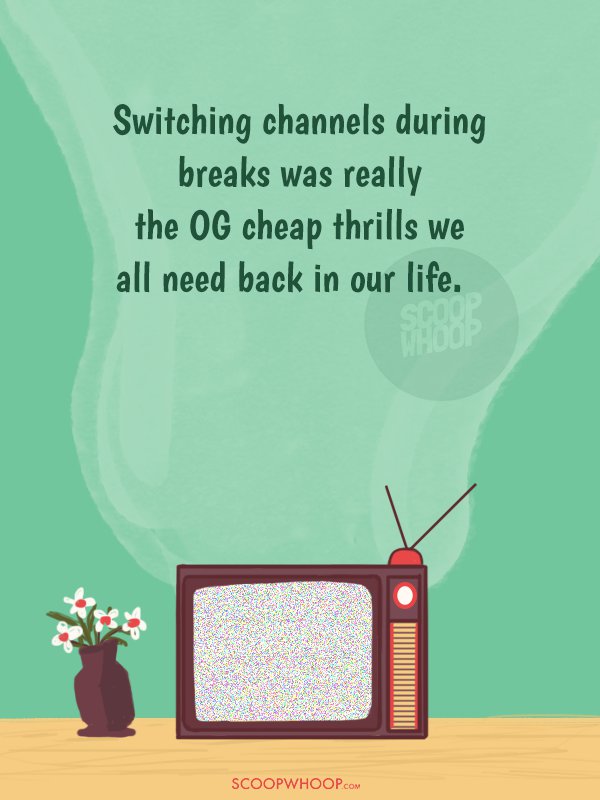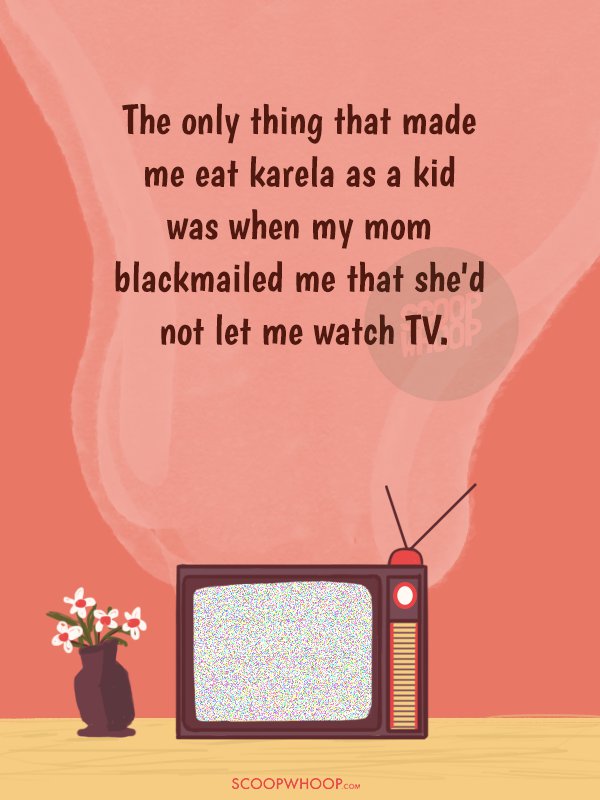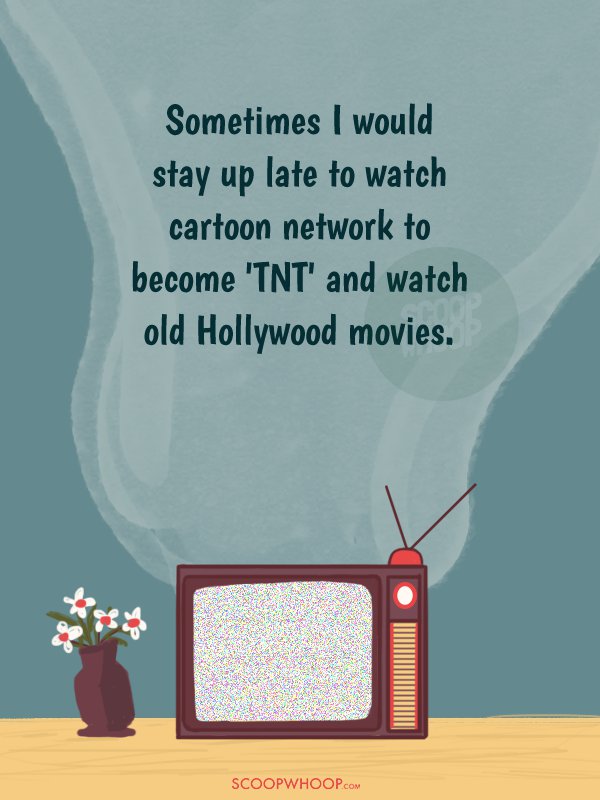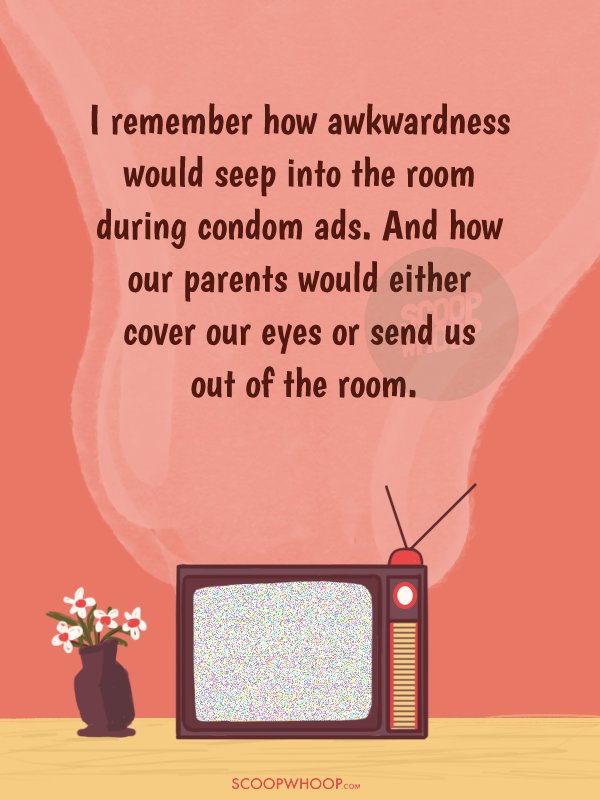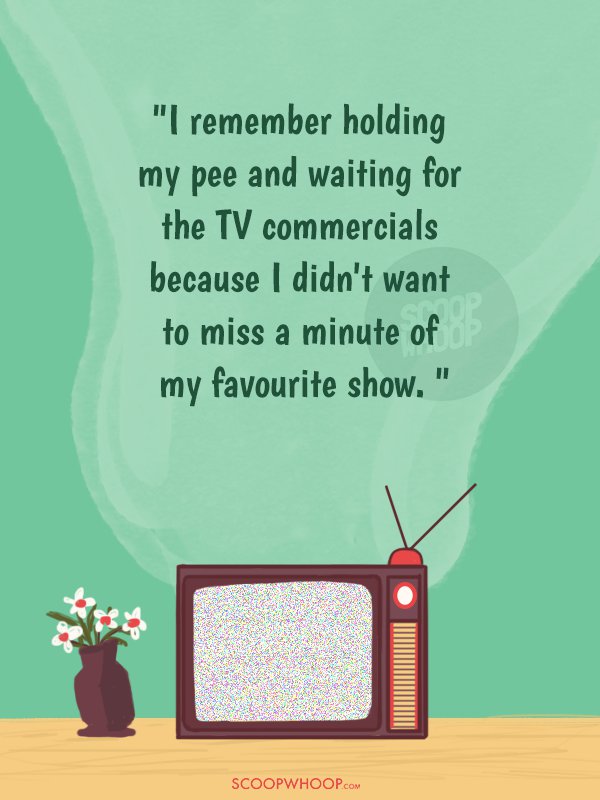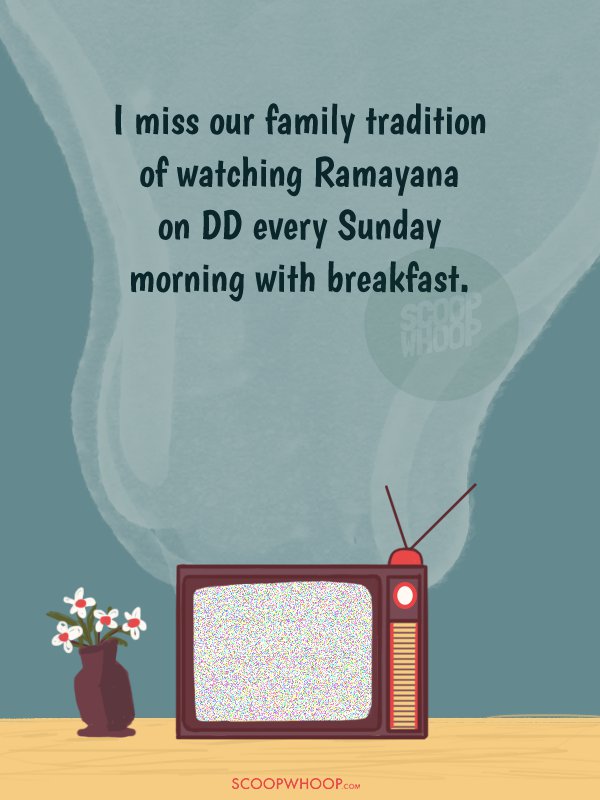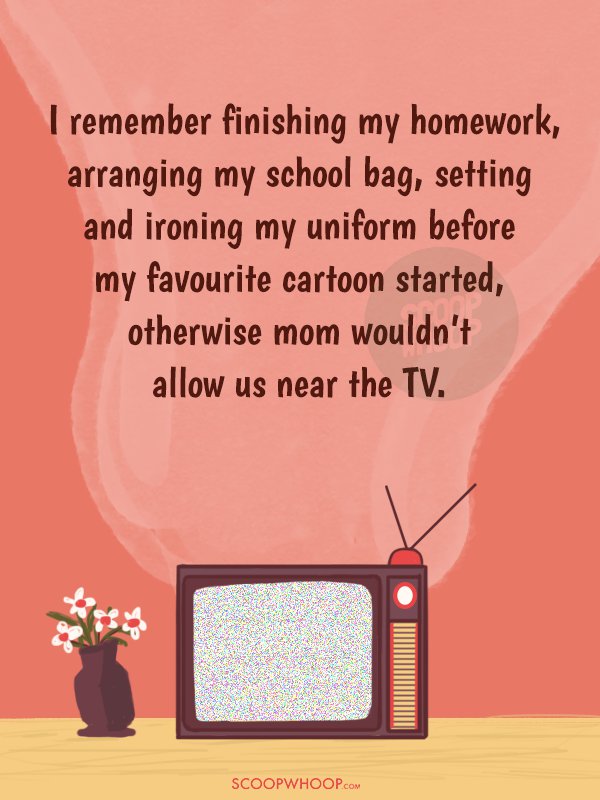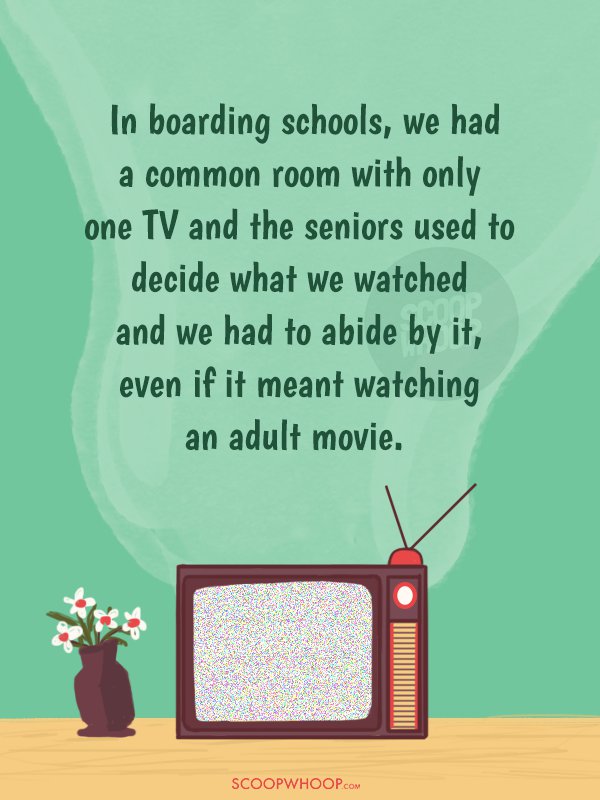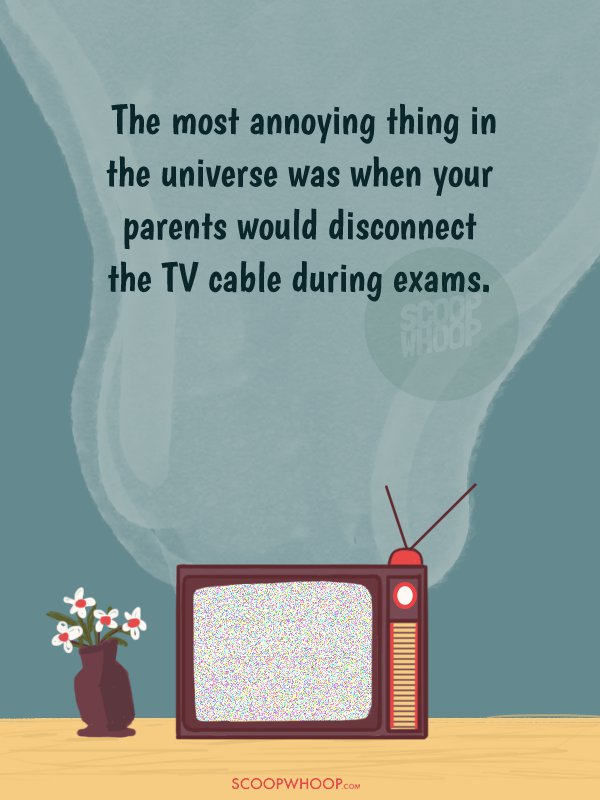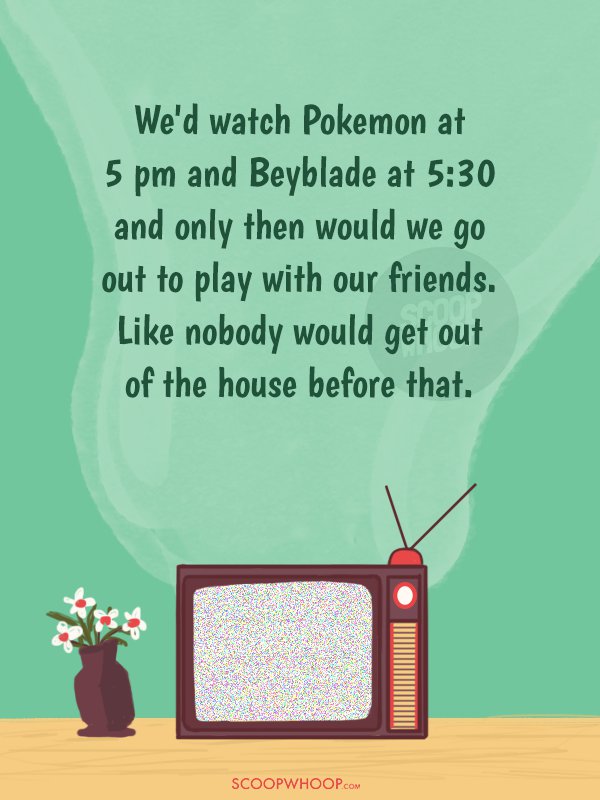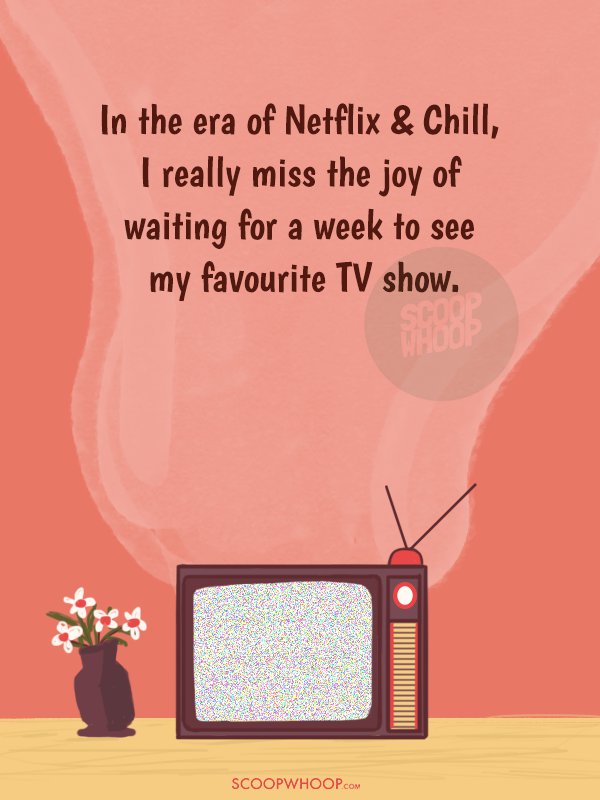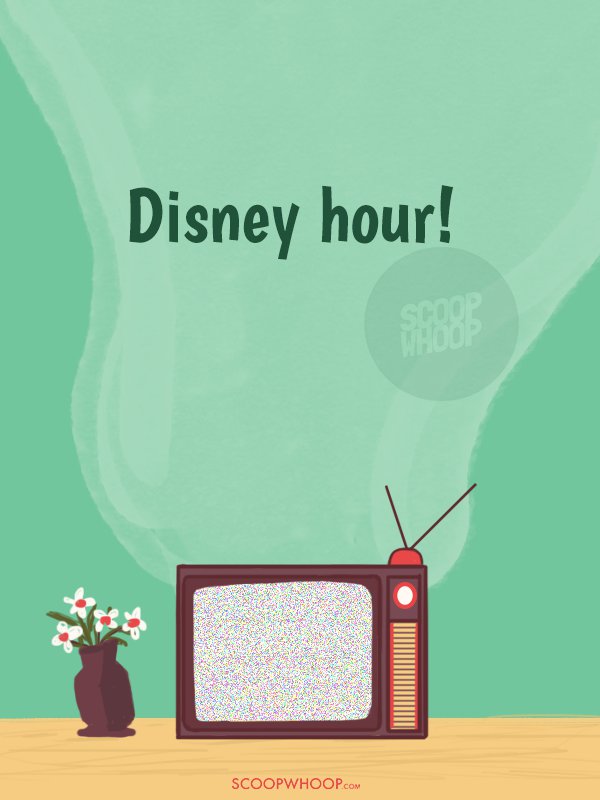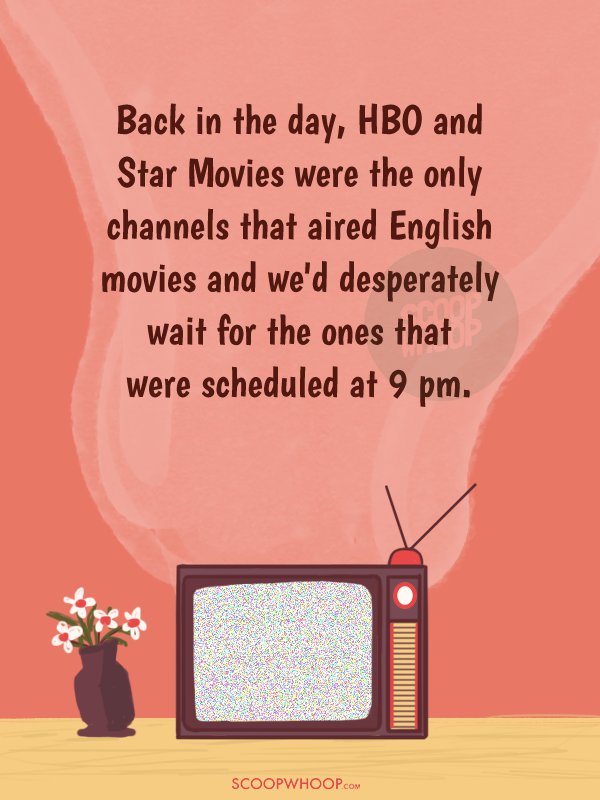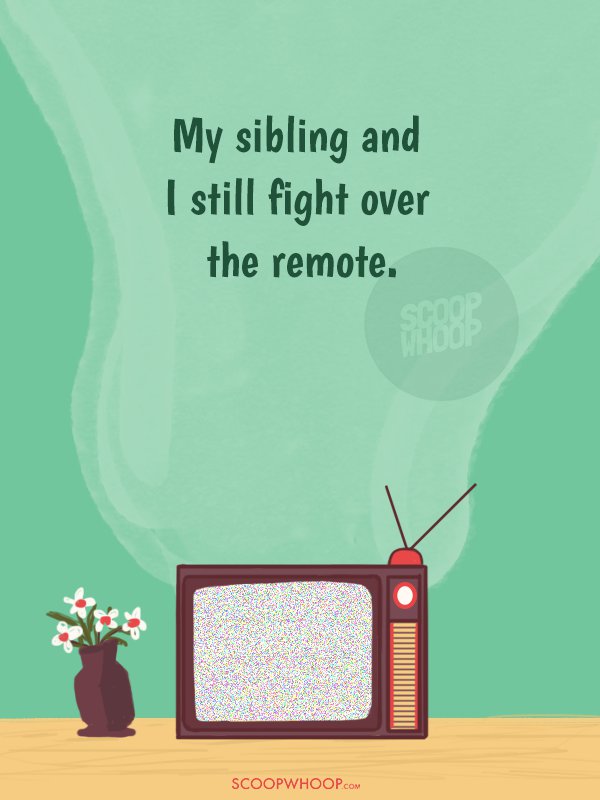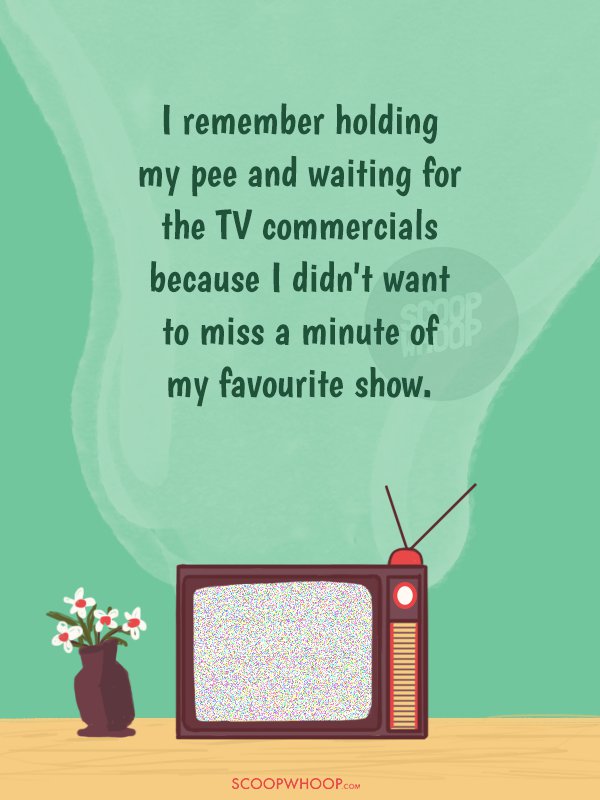 I'd actually ditch Netflix and online streaming websites if I could relive these relatable moments again. 
Design Credit: Aprajita Mishra