An overwhelming amount of culture, festivities, flowers, colours and a lot of food. 
Onam is when Malayalis living away from Kerala miss their homeland the most. Because no matter how well we're doing or what country we're settled in, the feeling of missing out on some authentic Onam celebrations always fills us with longing. 
Meeting the extended family, cooking together, picking flowers for the pookalam, dressing up in the Onakodi, dancing together, eating together and just being with family – Onam is when all these things happen. 
But when you're not home or in Kerala for Onam, it does feel like you're missing out on a major event in your life. 
From the mysticism of Athachamayam…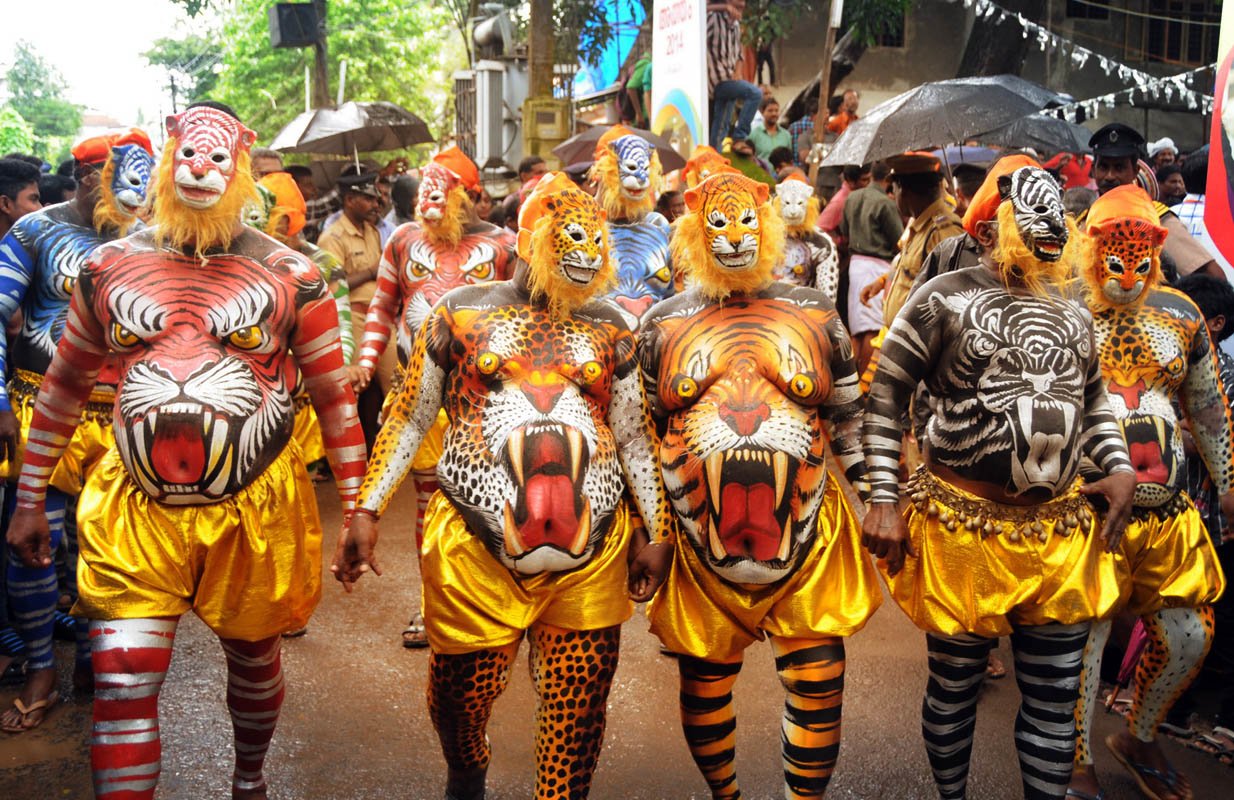 To the reverberating sound of the chenda kottu…
The folk dancers putting their best foot forward.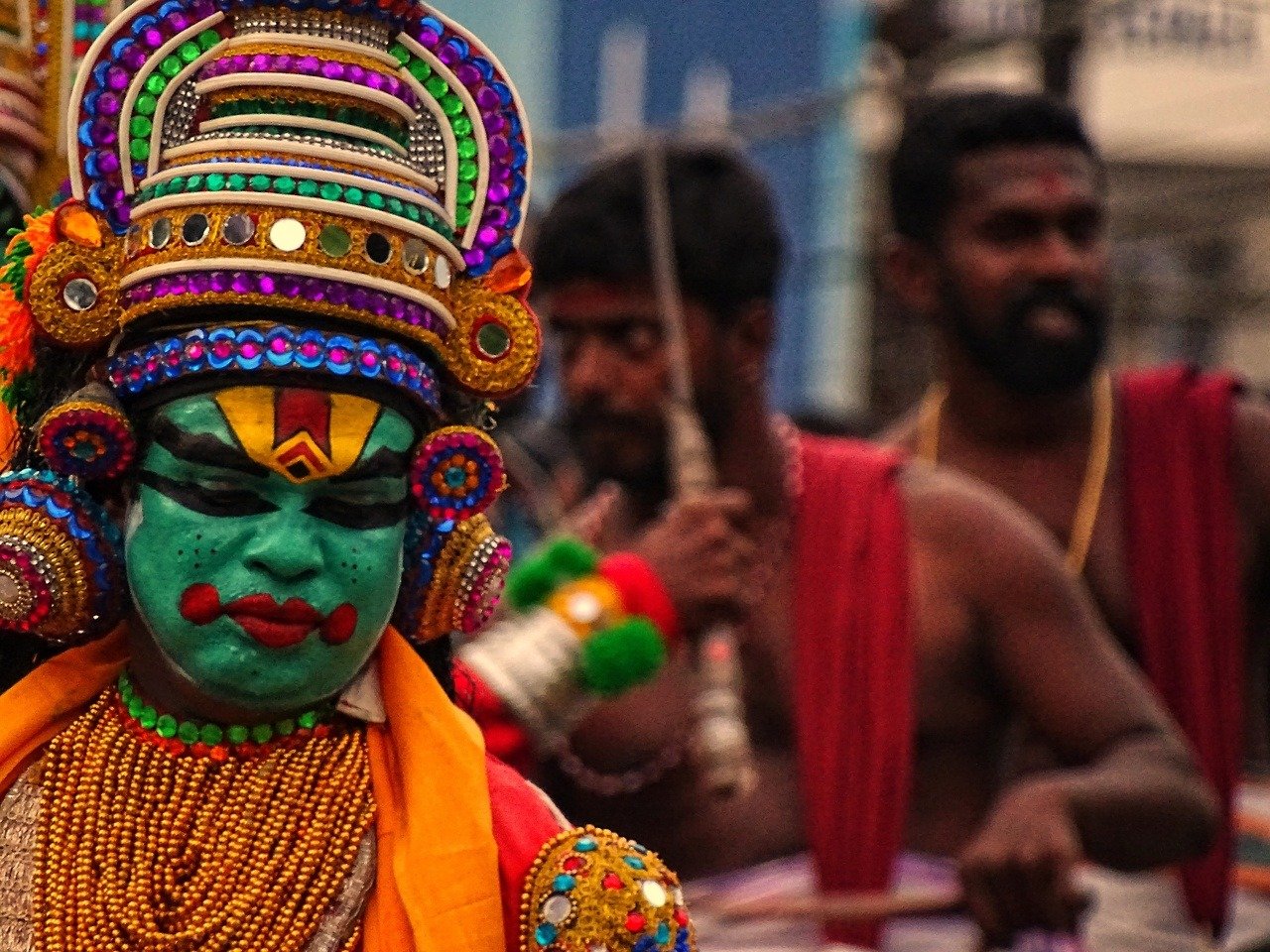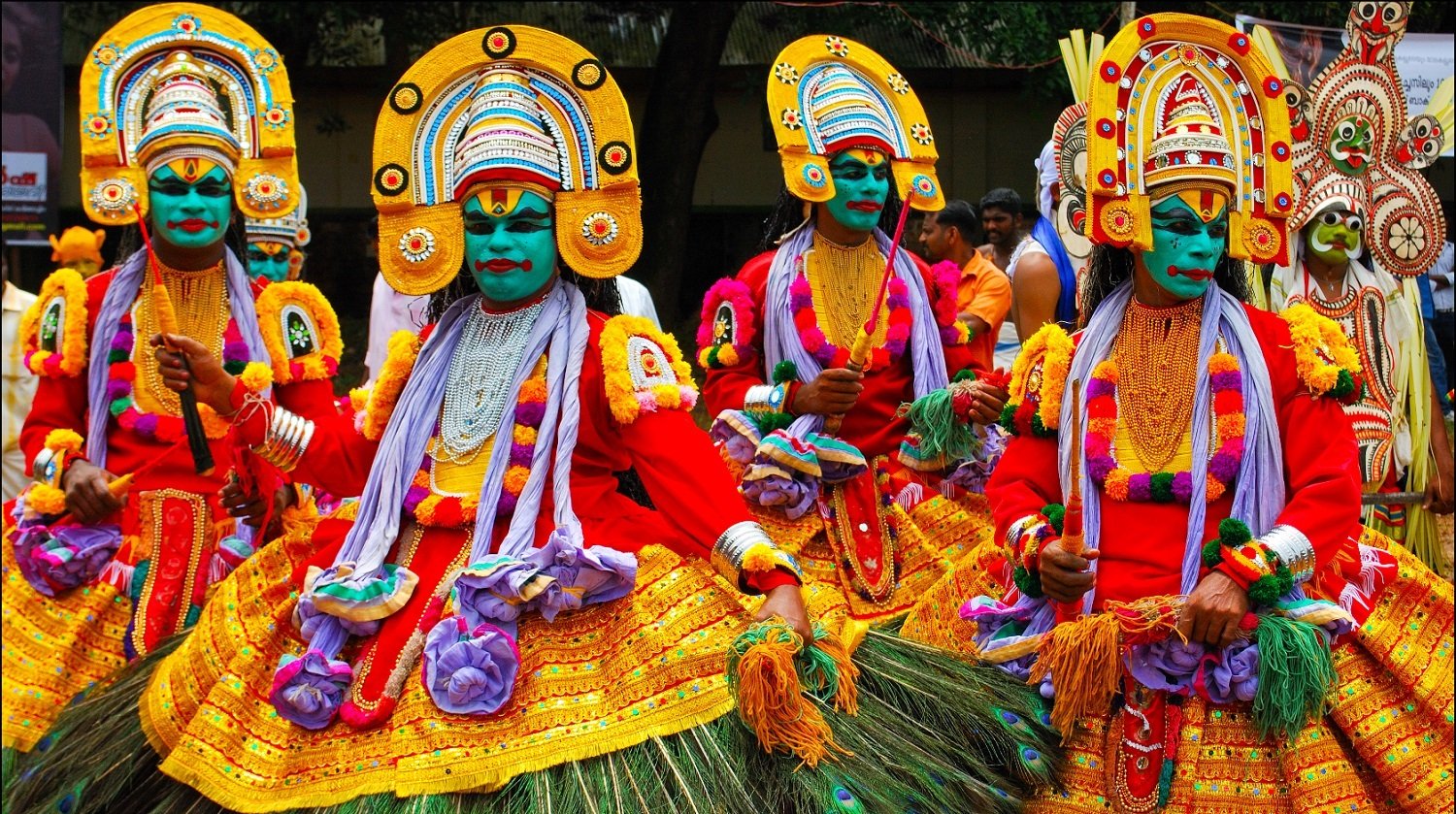 And the oonjal that adorns every mootam in Kerala right now. 
Ammachis and chechis coming together and performing the thiruvathira kali.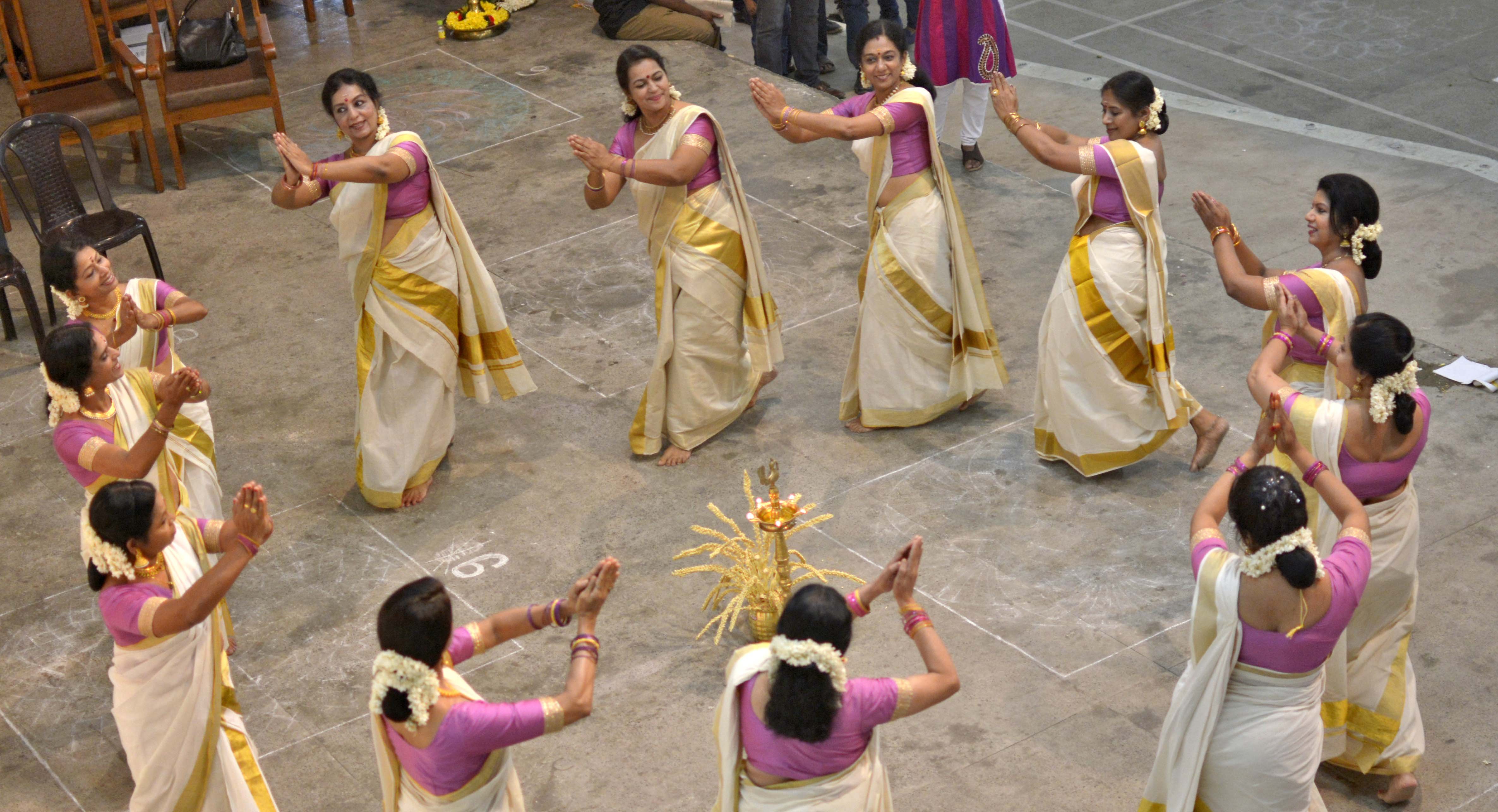 And the mootathe pookulam made with flowers hand-picked by the kids of the house.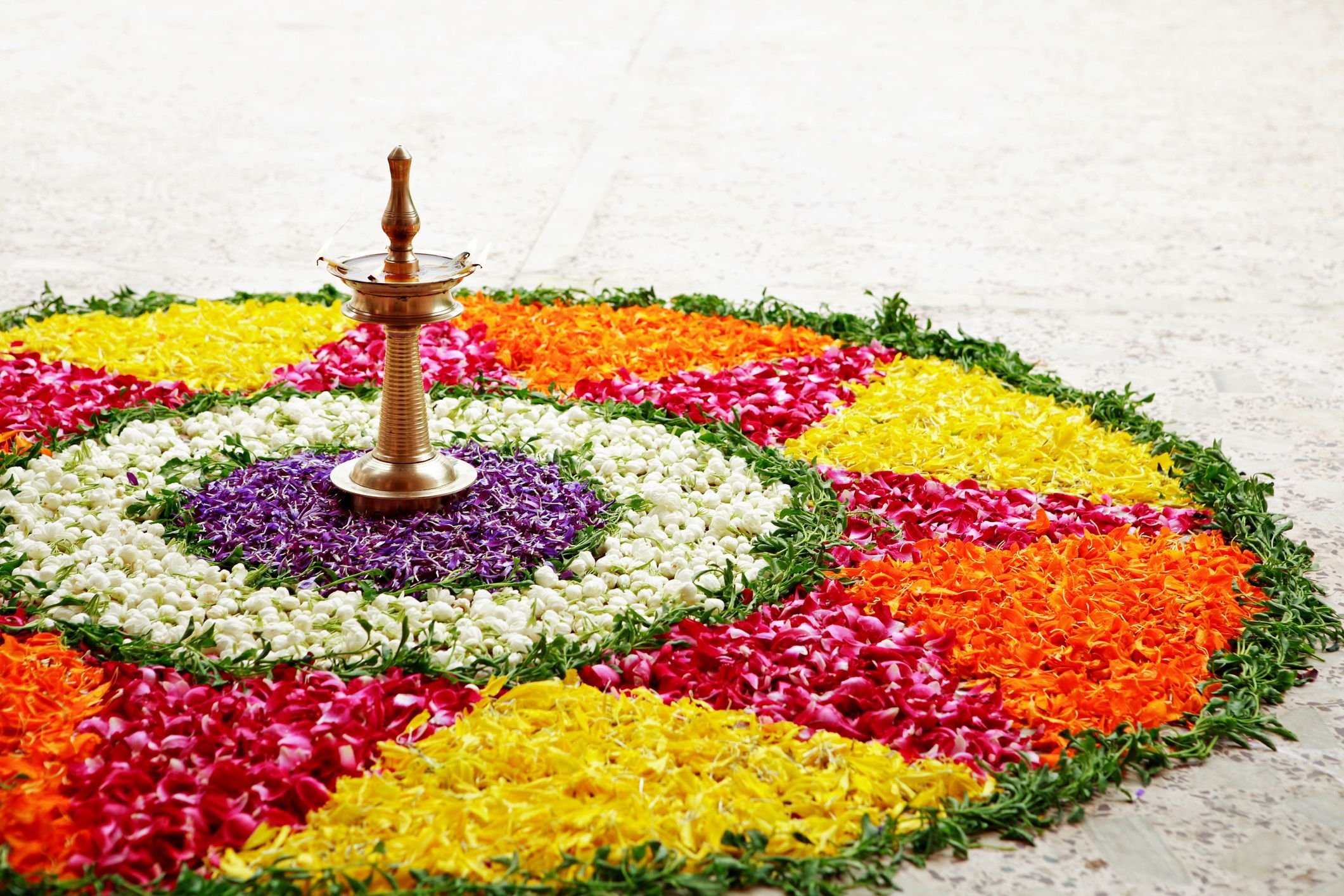 The ada pradhaman that is super heavy but laden with goodness and ammachi's love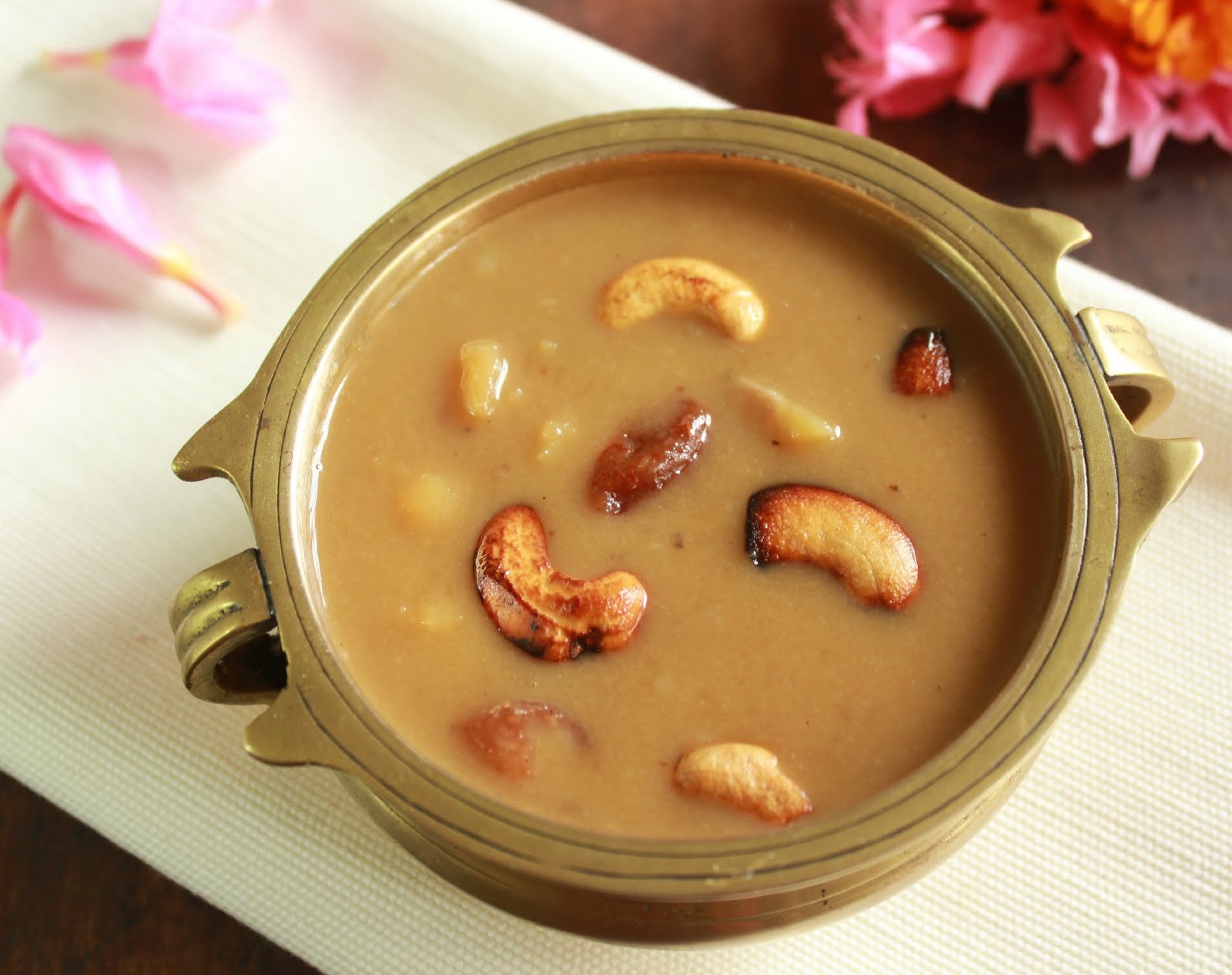 And the chant of Arpo Irro Irro by the men on the Chundan Vallam.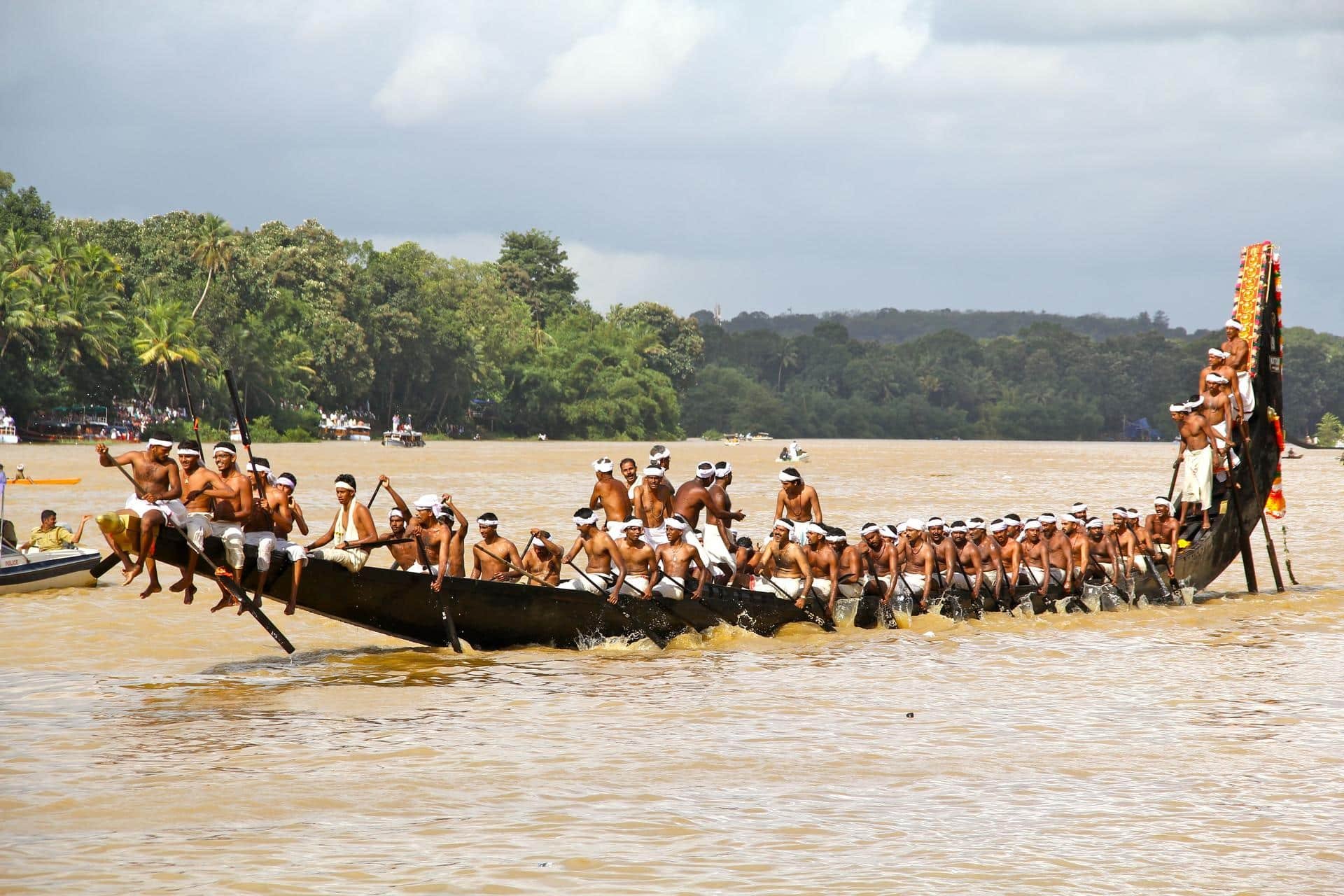 The girls, draped in the gold of the kasavu saree striking their best poses.
And the youngest kid in the family all decked up for the grand celebration.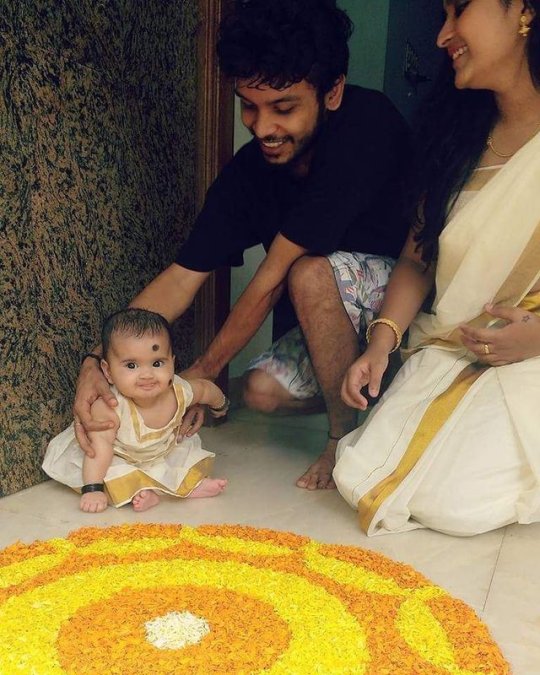 The lavish Onam sadhya.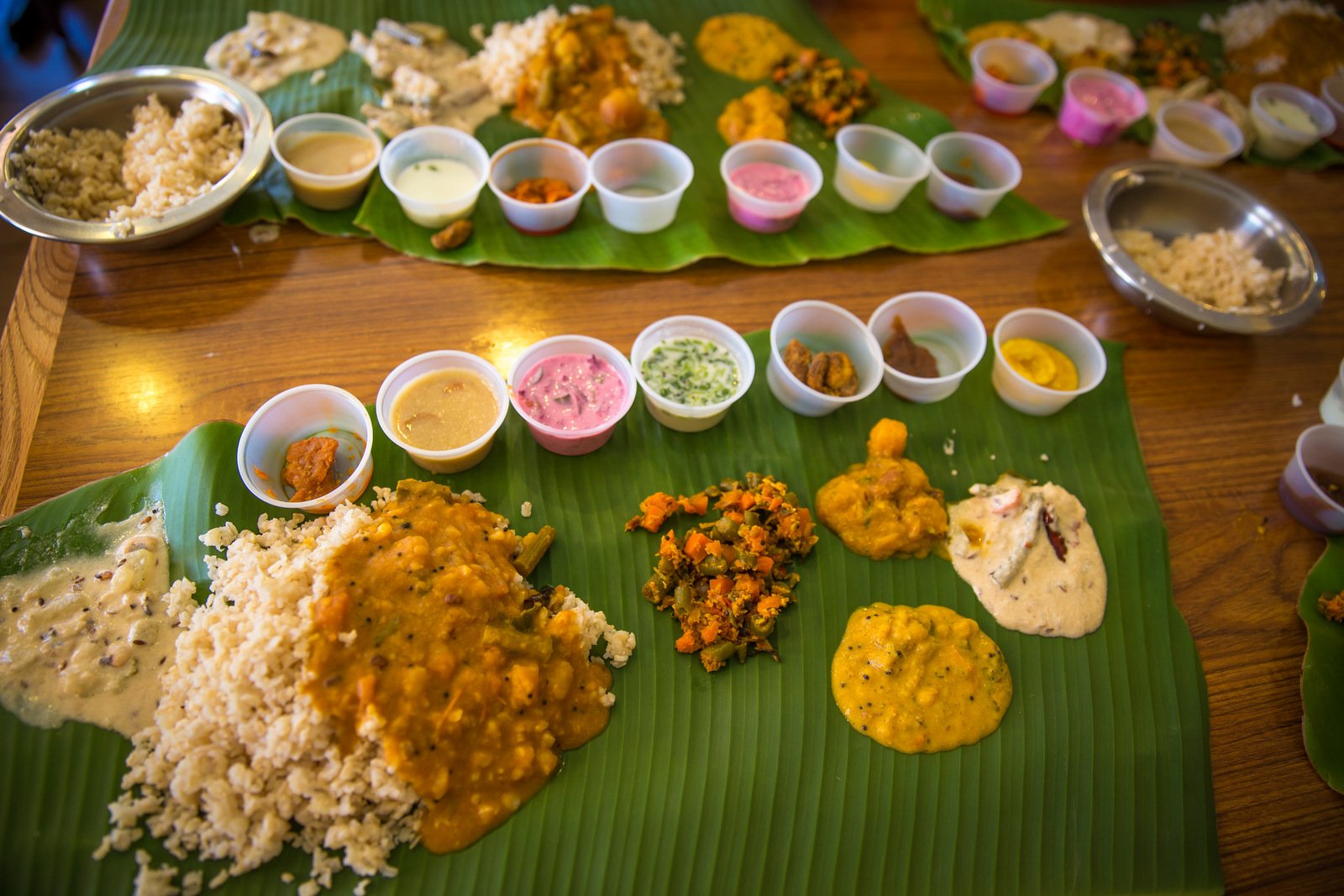 And the joy of finally having everything on the vazha ella.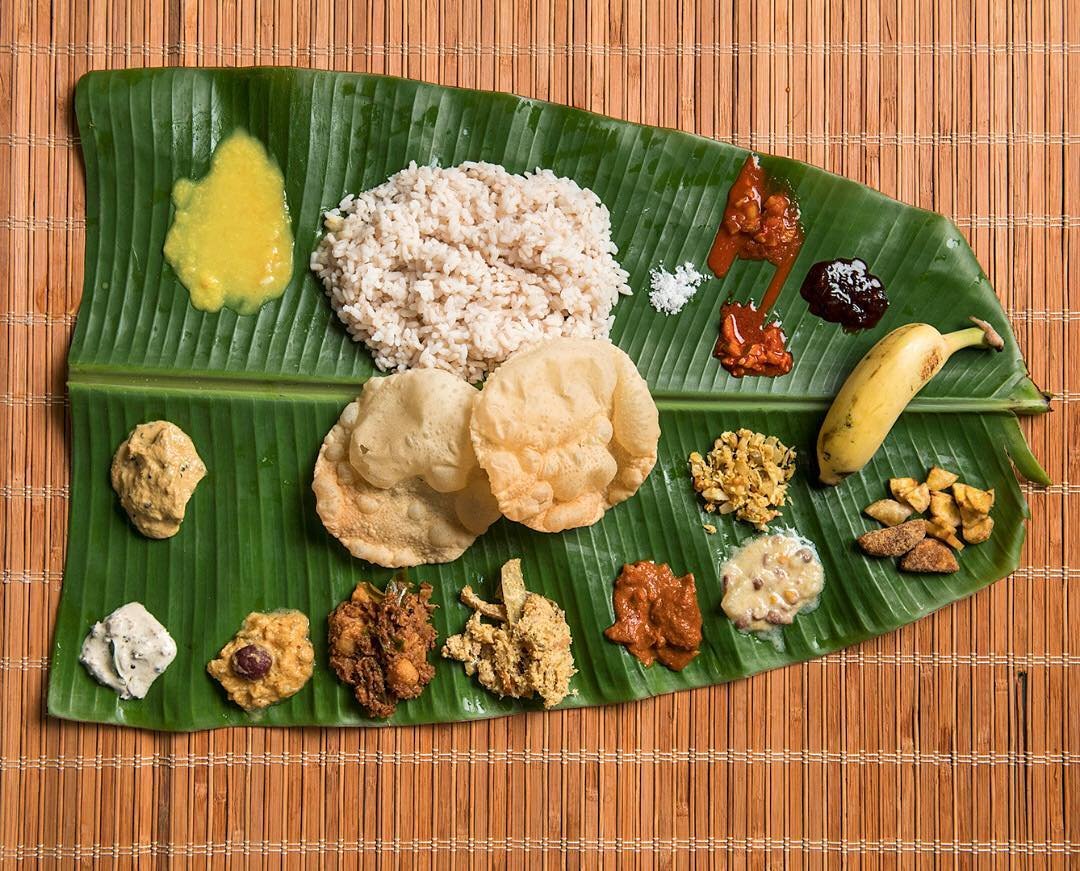 Gorging on the sharkara varatti.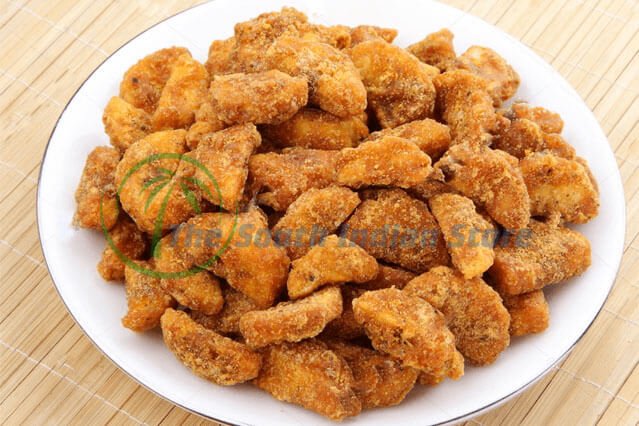 And the upperi, because you got to eat something before the main course gets served, right? 
The pookalam competition that's happening at every nook and corner.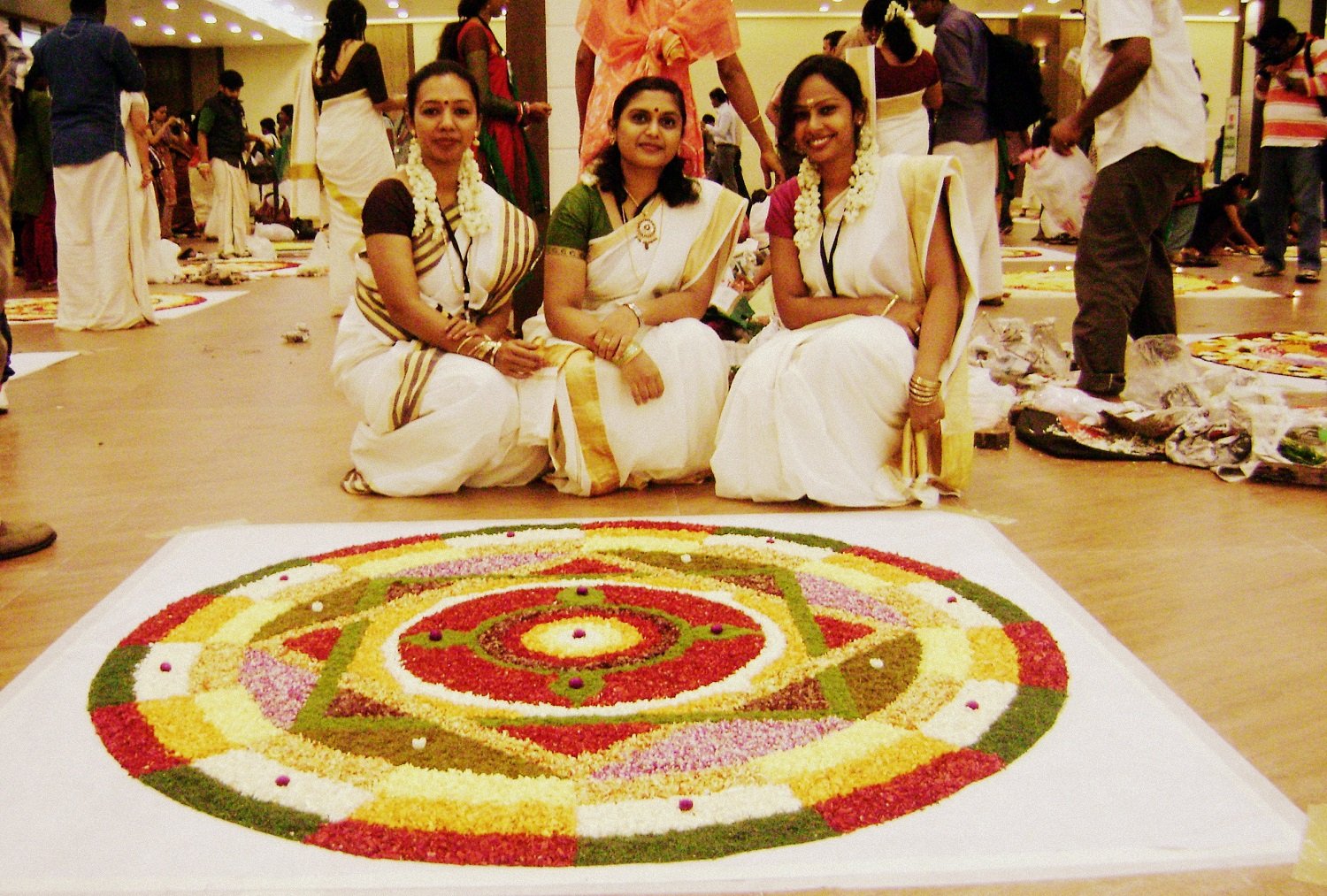 And having the whole family together for Onam.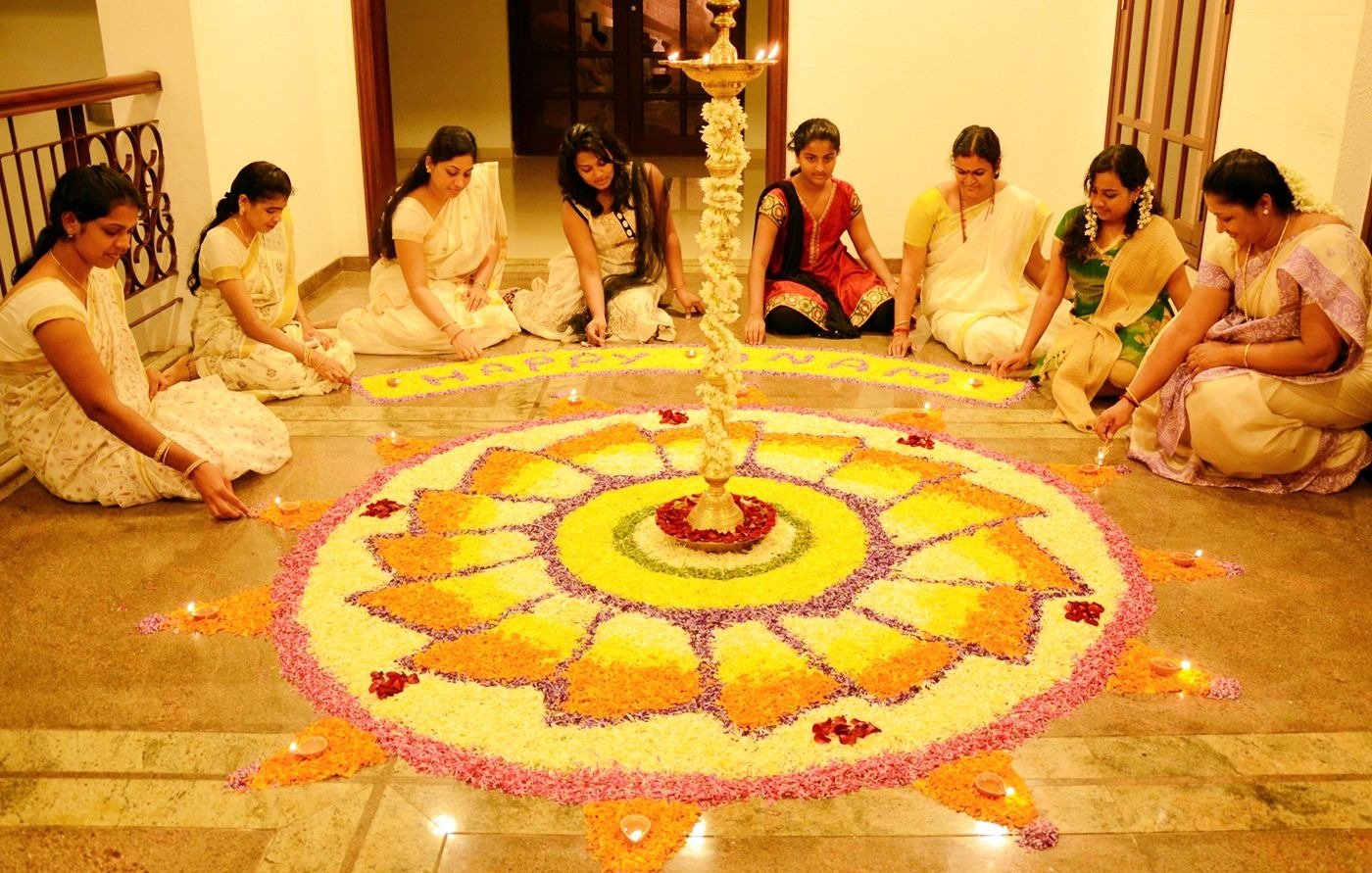 All of the things above and so much more. We miss being in Kerala for Onam and it tugs at our heart every time we see an Onam paribaadi on TV. Because honestly, no matter where we go, it's always going to be ente Keralam, ethra sundaram. 
If you too are missing home or being in Kerala this Onam, here's a song to give you some major feels.
May this Onam be kind to you.