We, Malayalis, are a special bunch. We have so many wonderful qualities that it's impossible to list them all out. We also have unique Malayali things that only fellow Malayalis will get. If you're a true blue Malayali, you'll definitely get these things:
1. The first superhero we knew.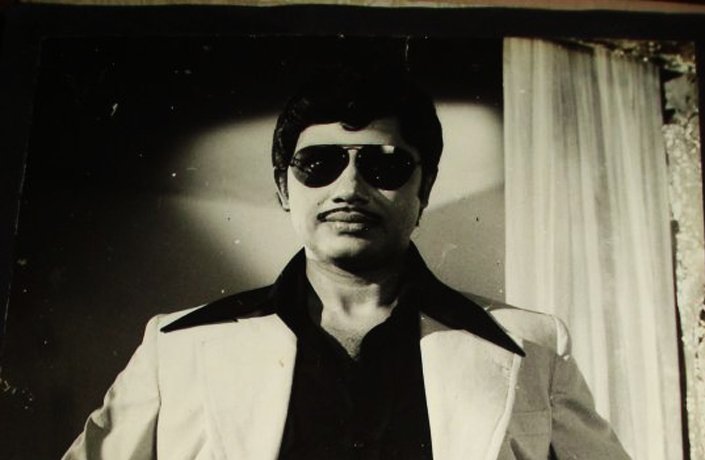 Jayan could do stunts like no one's business.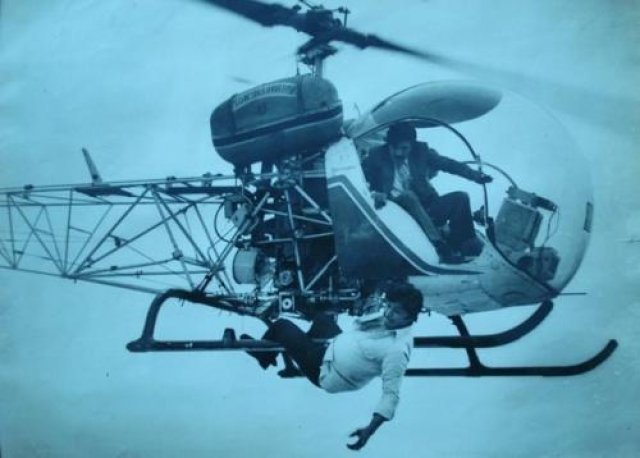 2. Anything ground on this ancient thing tasted 100x better.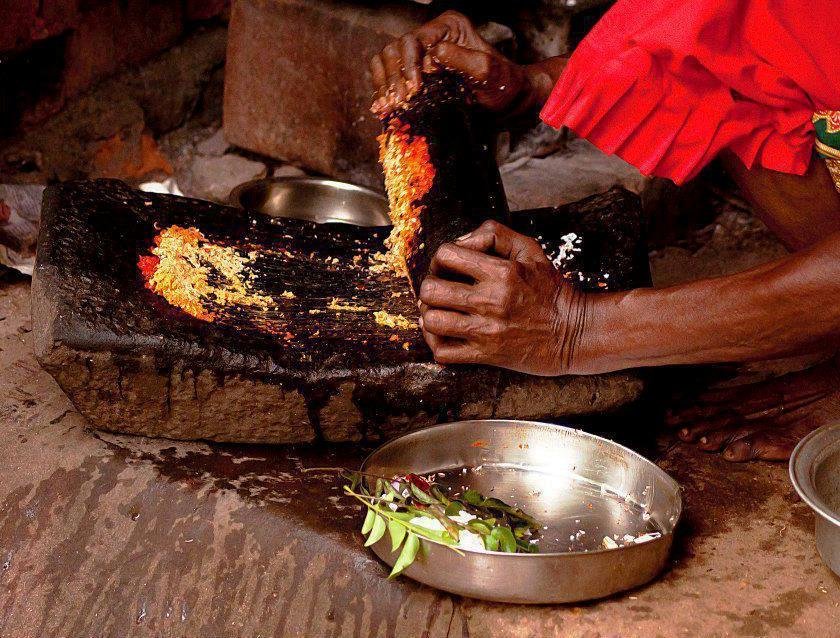 3. A Malayali household is incomplete without this.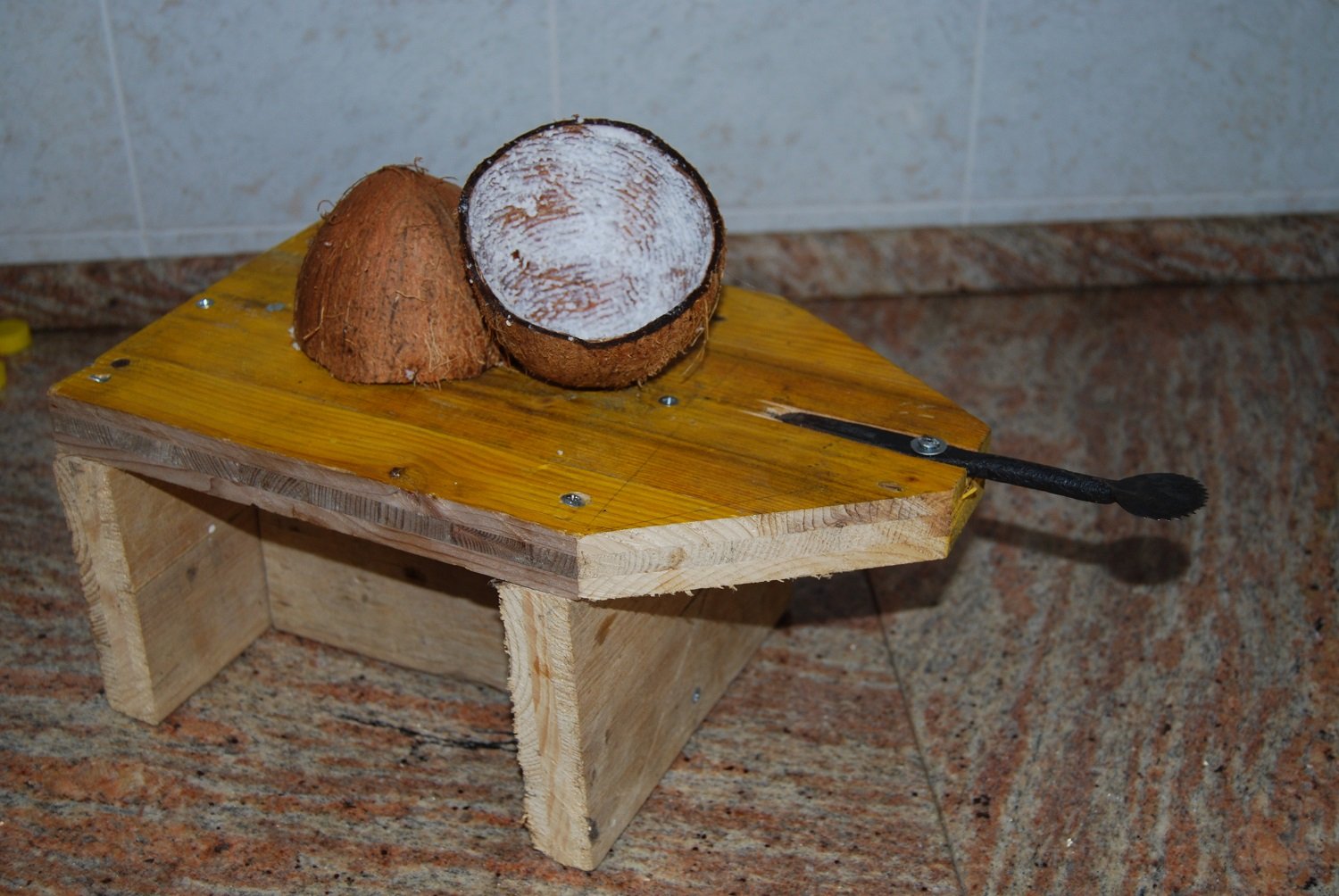 Or at least a modern version of it.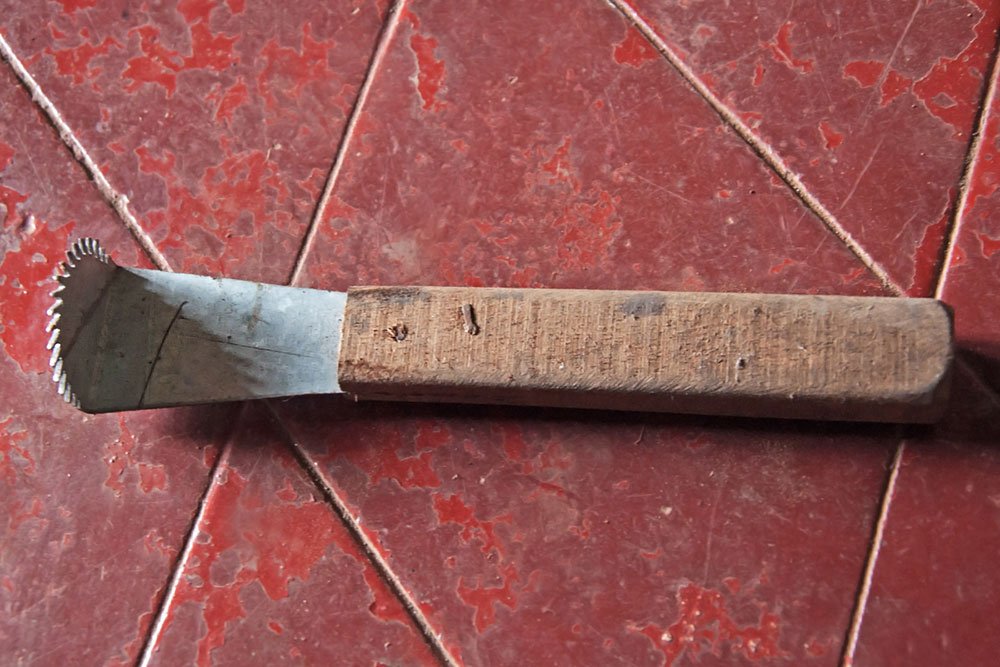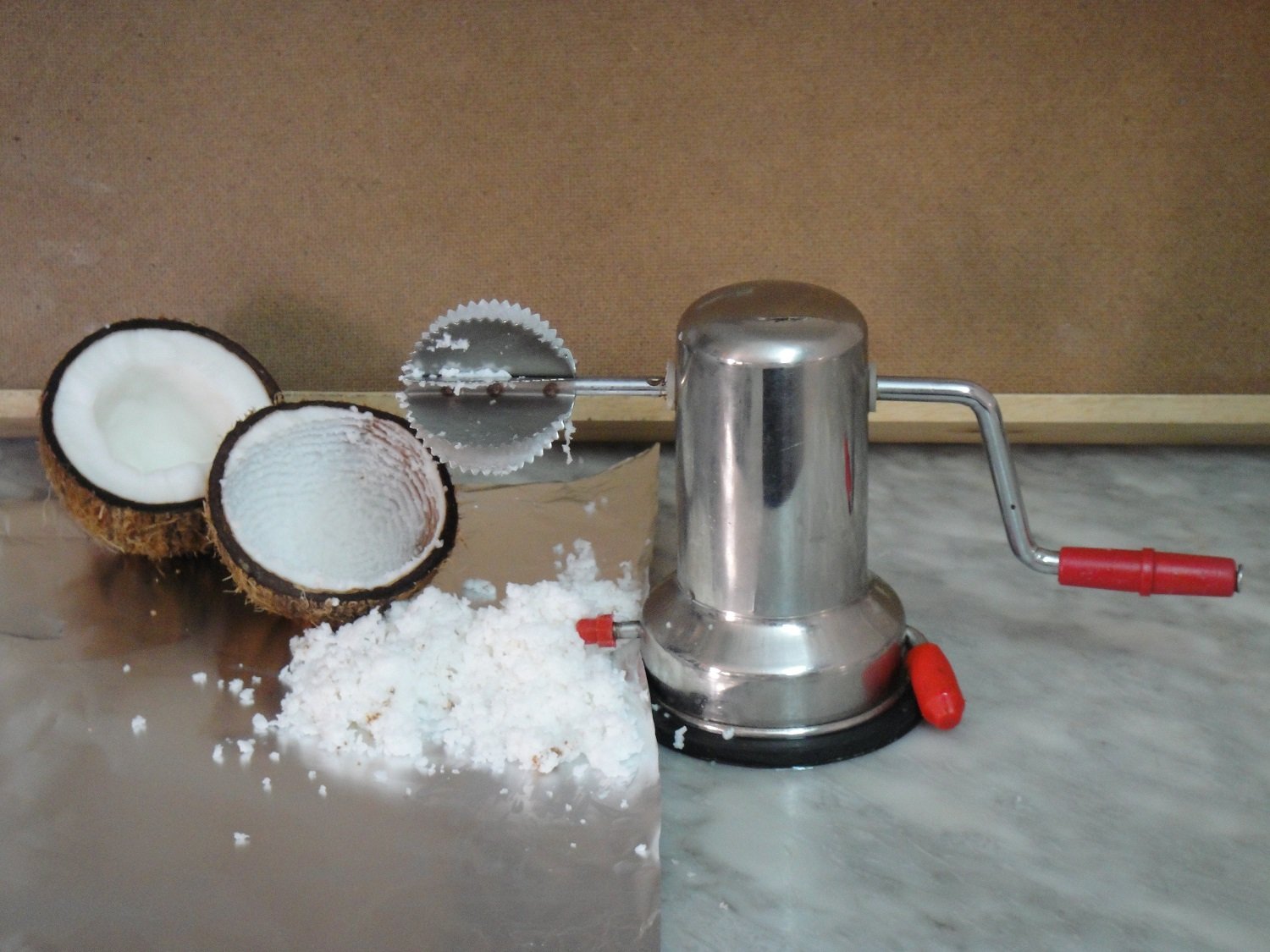 4. When you see these, you know someone has returned from the Gelf.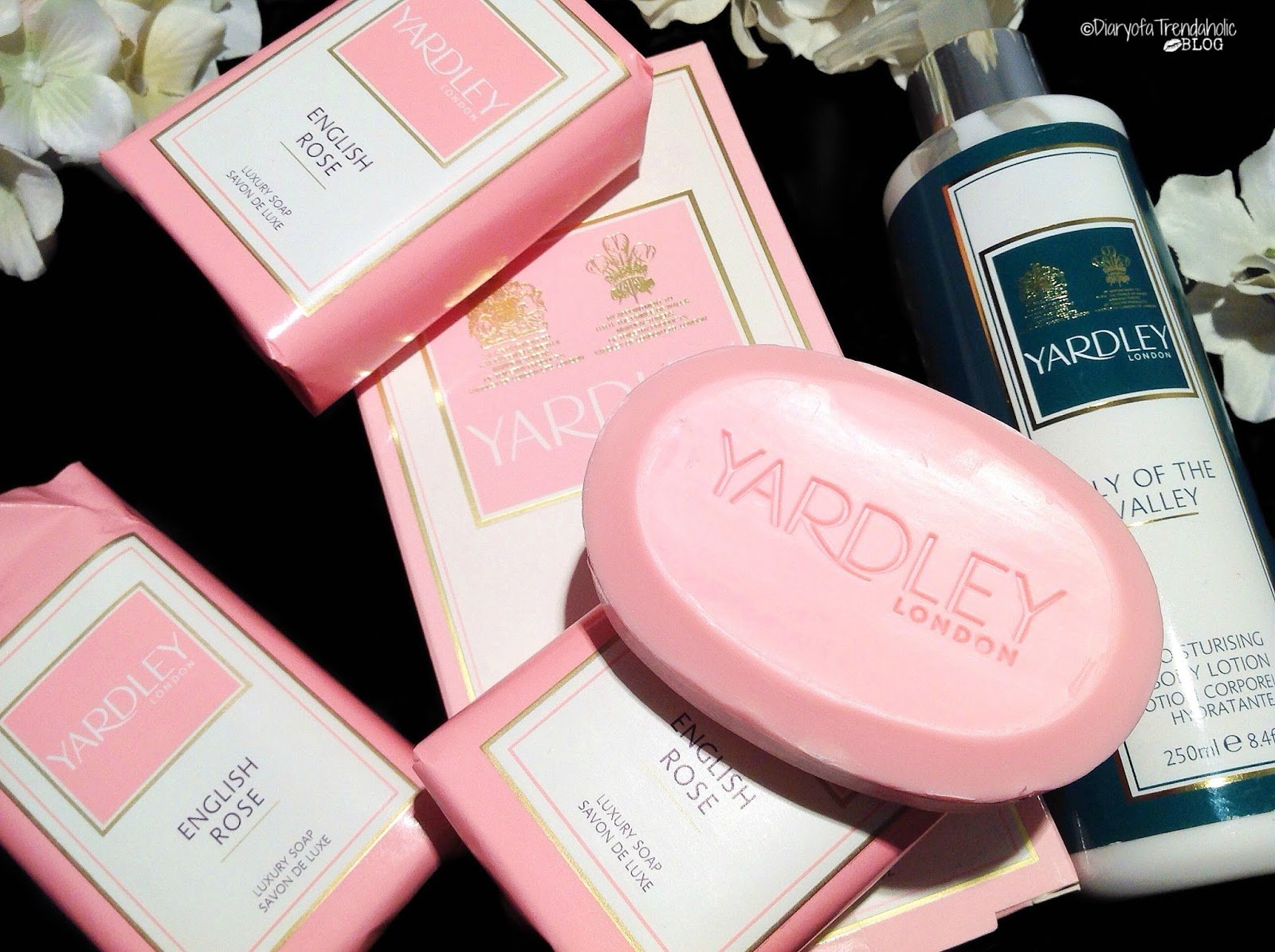 5. Every Malayali's favourite car hanging.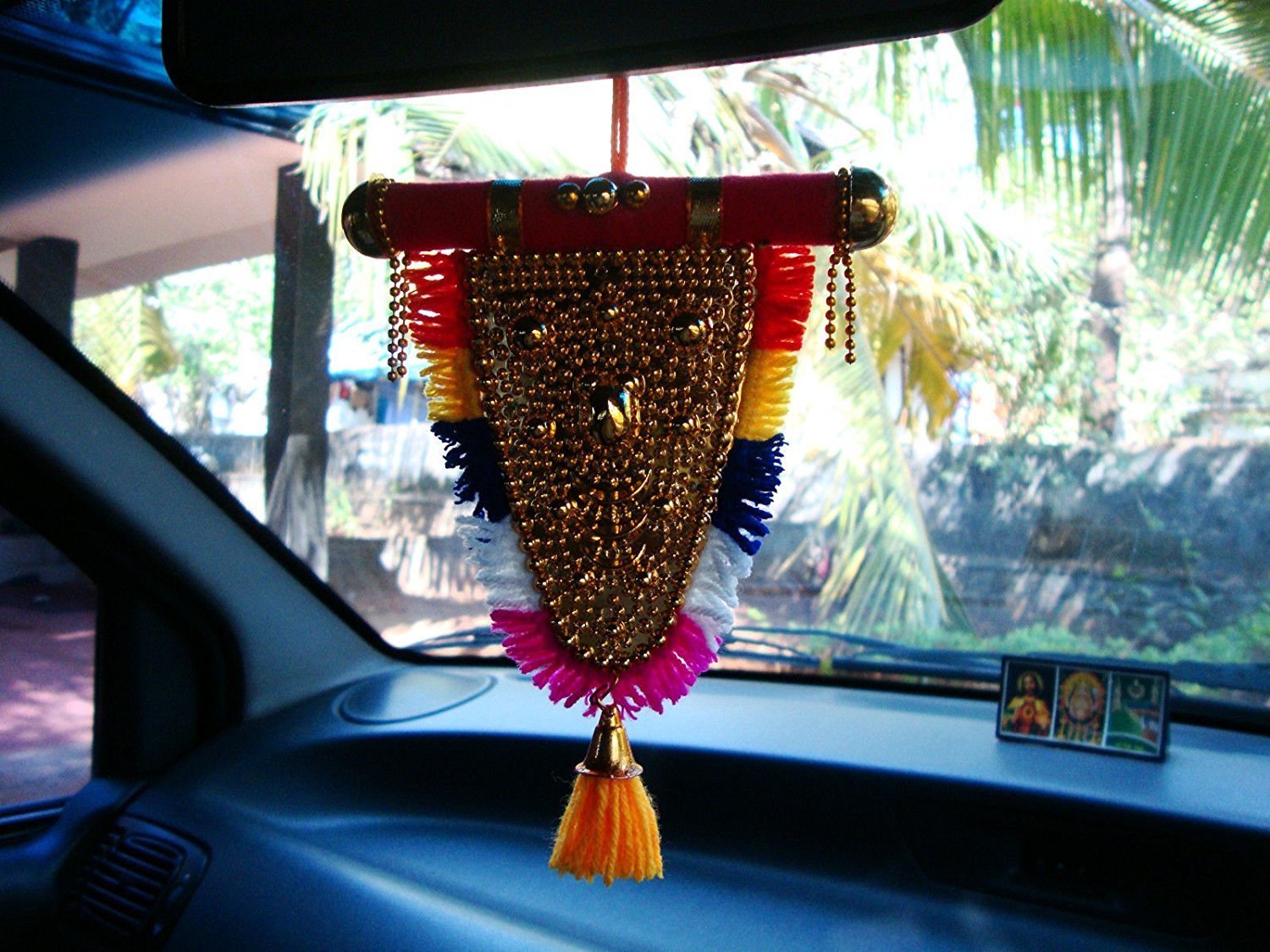 6. Breakfast of Malayali champions.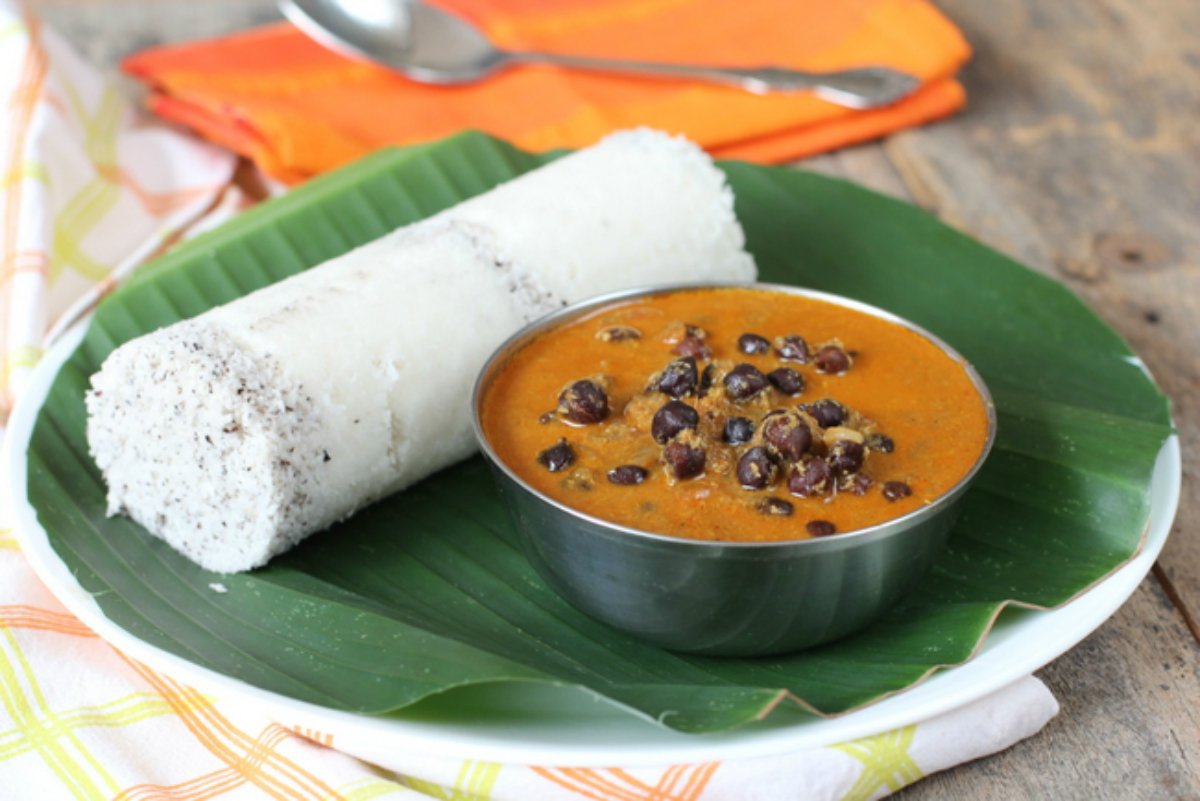 7. Malayalis love benena chips.
So does the rest of the country.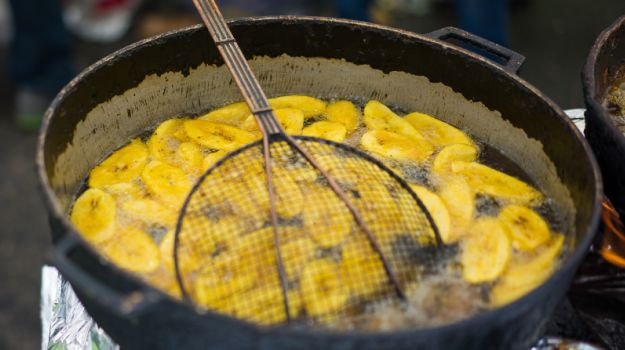 8. Bollywood has SRK & Amitabh Bachchan. We have Mohanlal & Mammootty.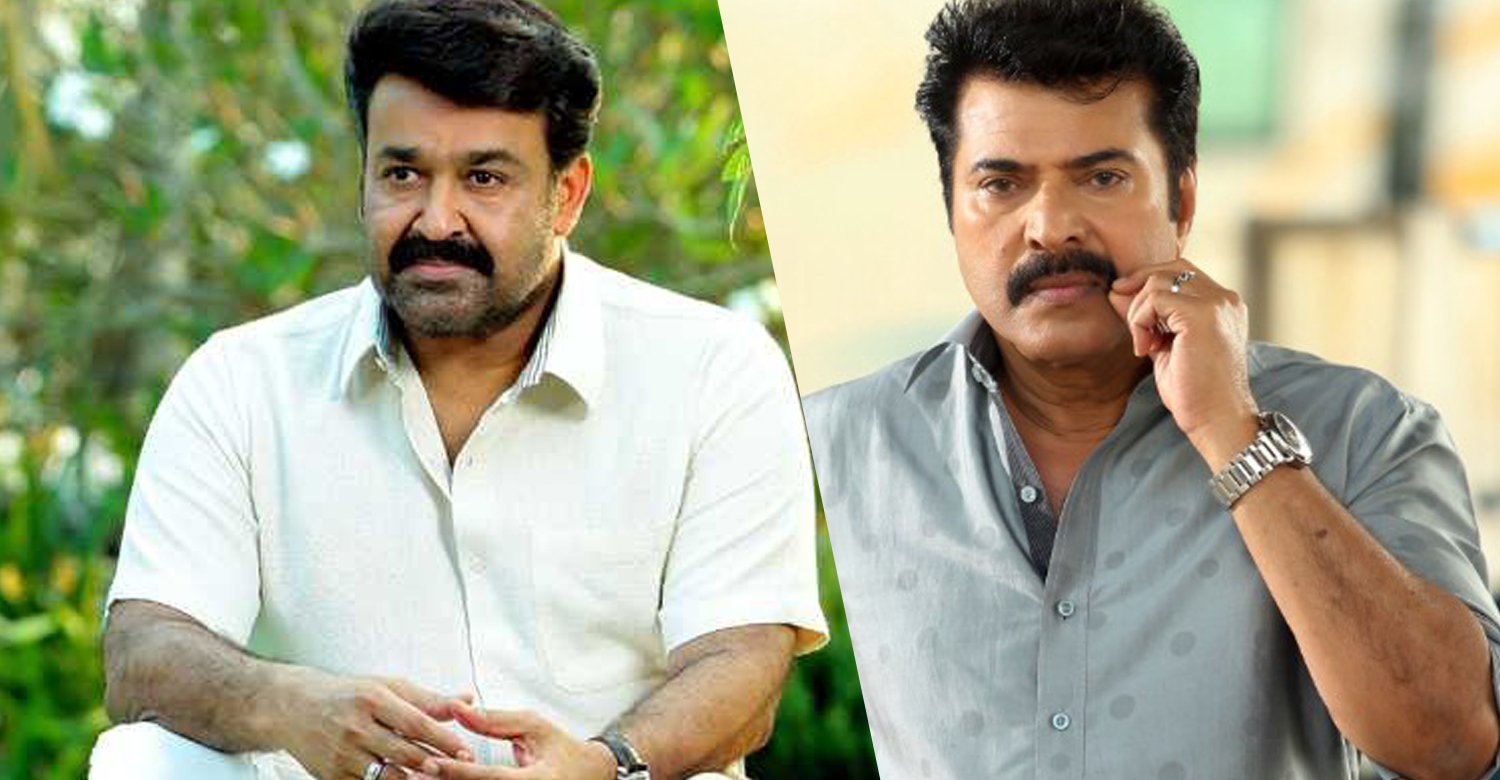 9. State ka footwear – Paragon chappal. 
Also handy when parents wanted to throw something at us.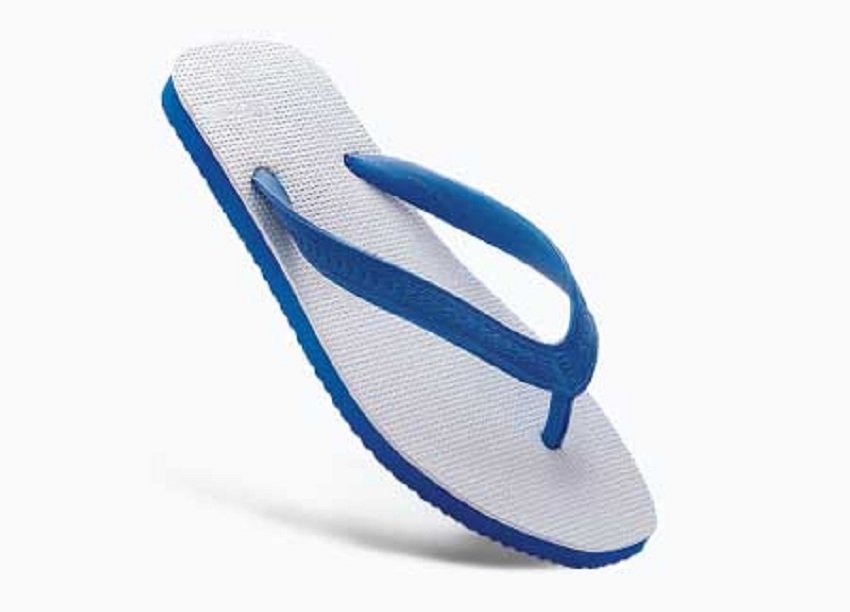 10. Every Malayali household has this. 
Sometimes, one in every room.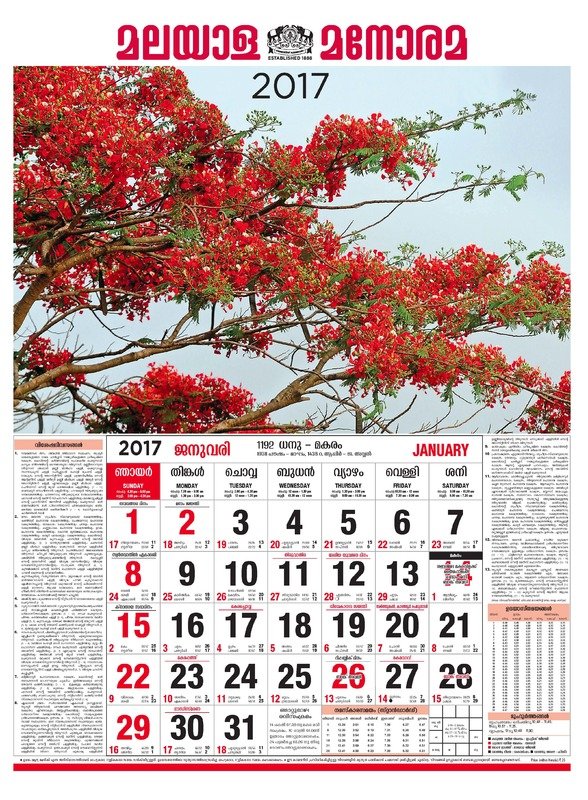 11. Bevco – The only place where Malayalis maintain decorum.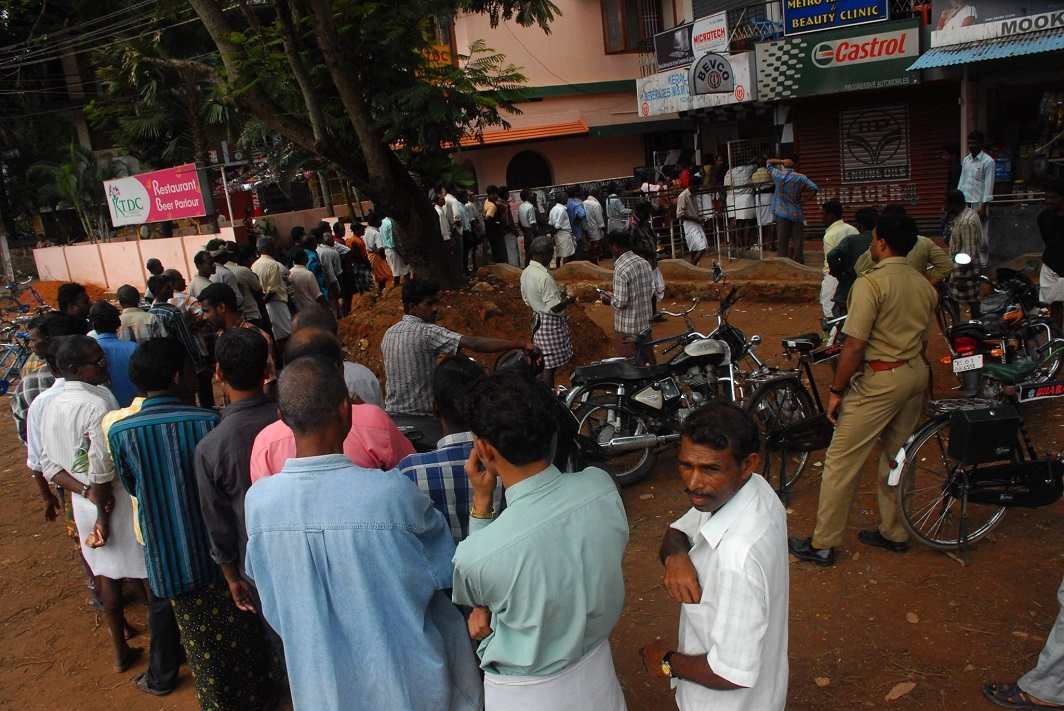 12. Your mom read it, you looked at the photos of bras, your mother's friend borrowed it and never gave it back.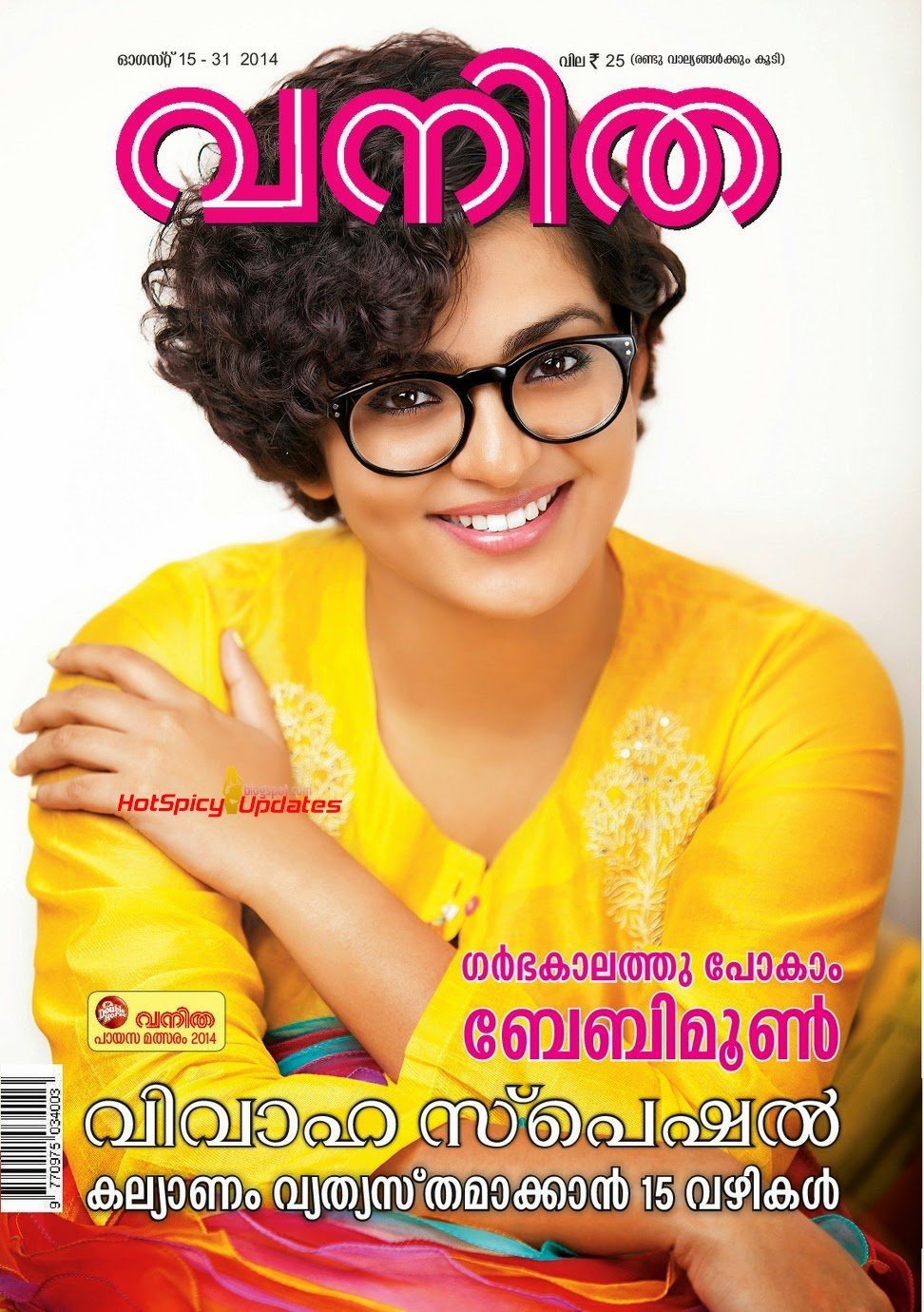 13. How every Malayali kid grew up. 

14. Your first lesson in feminism. Sthree janman. Punya janmam!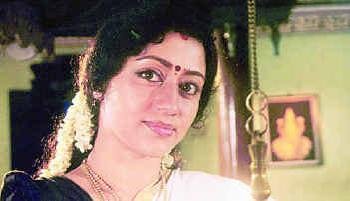 15. Long, luscious, black locks are something a lot of Malayali women take pride in.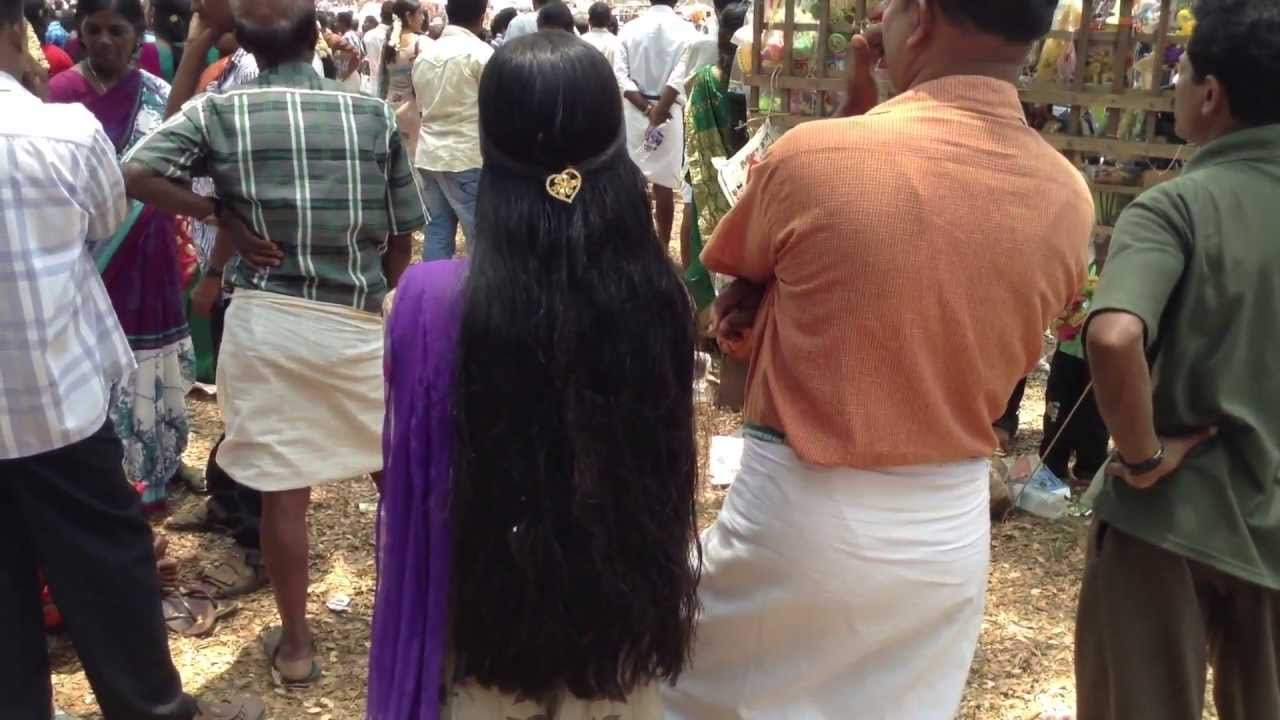 15. Every Malayali chettan ever.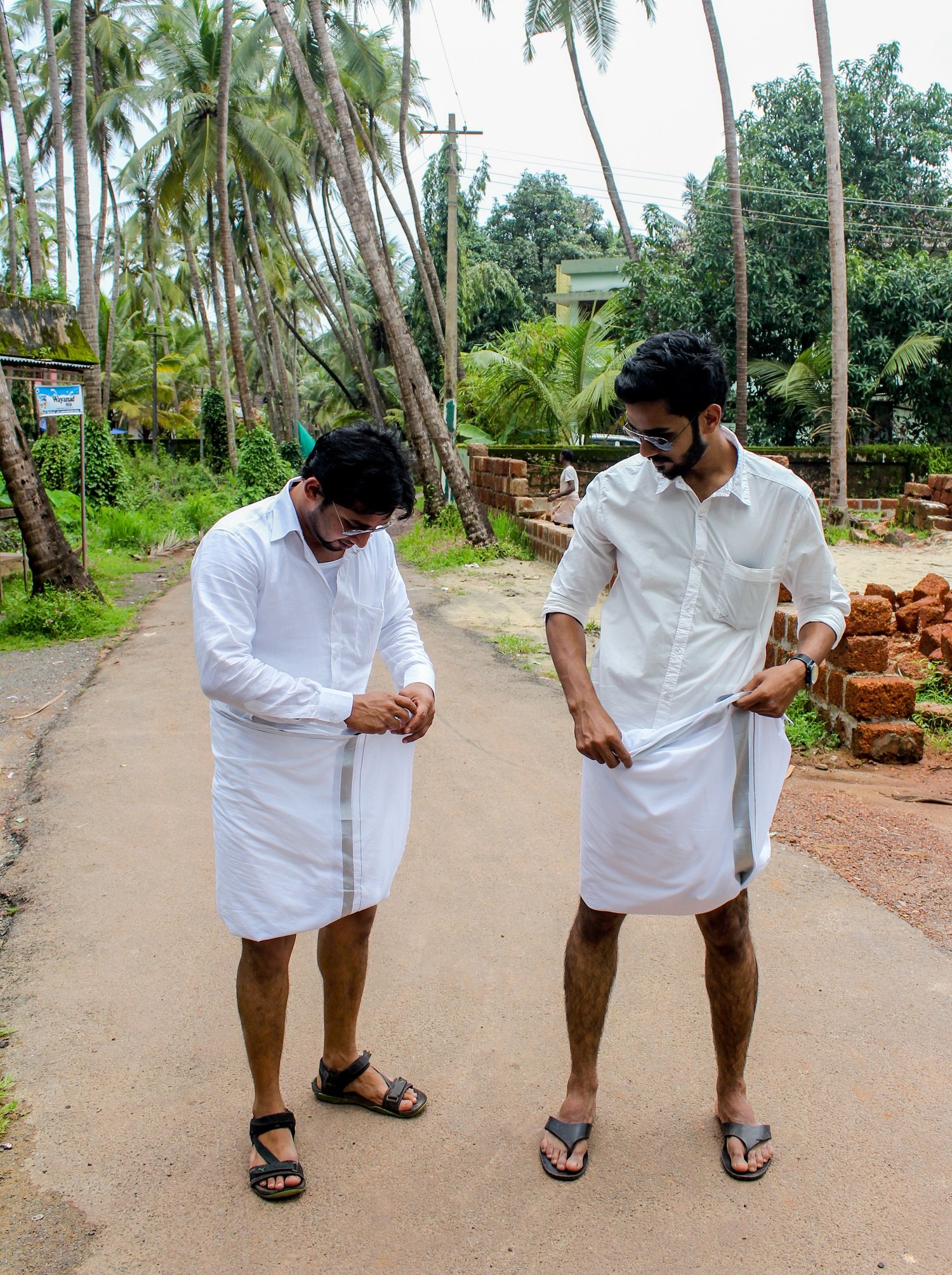 16. Every Malayalam actor's humble beginning.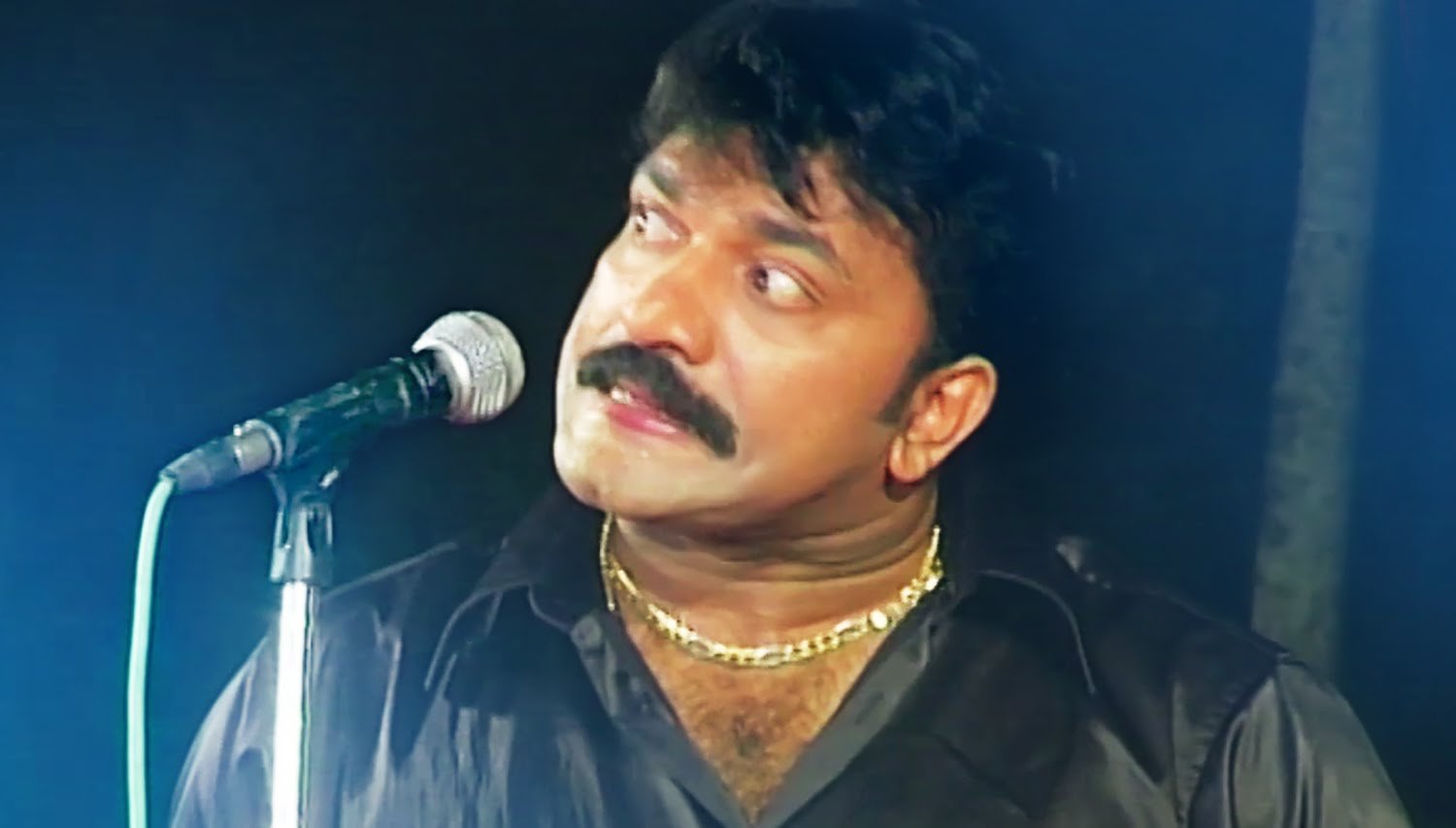 17. The secret of a Malayali's energy.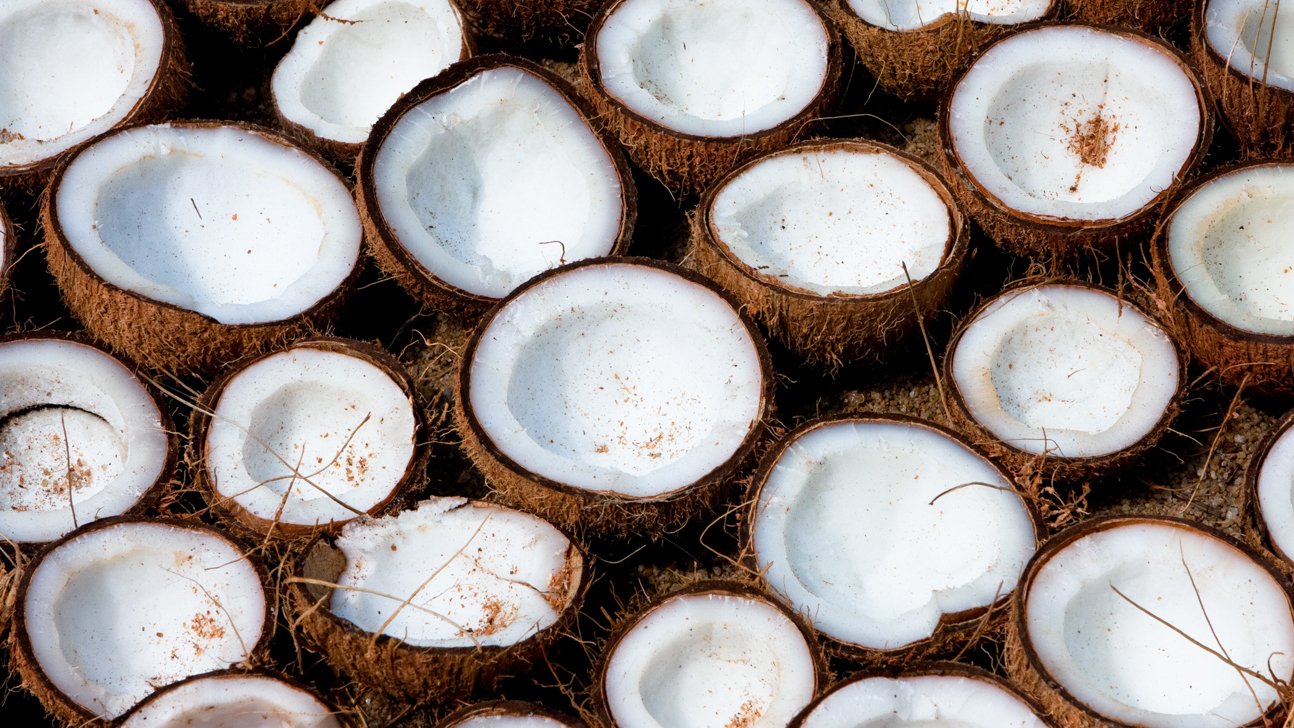 18. A common sight at every house in Kerala.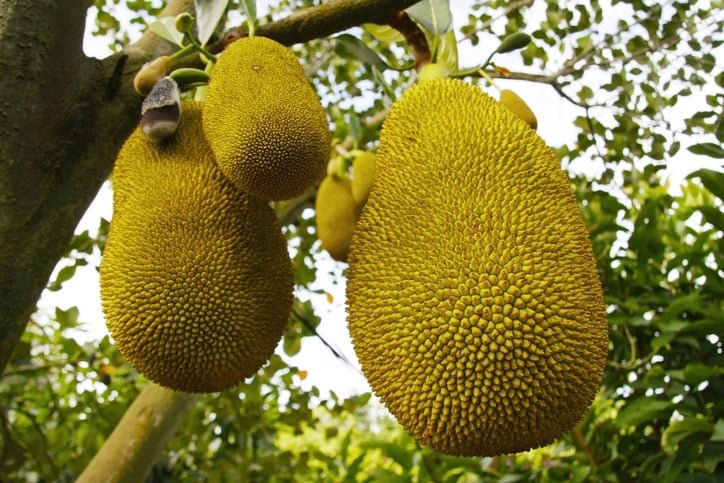 19. Malayali kid privilege and of course, the tastiest fruit ever!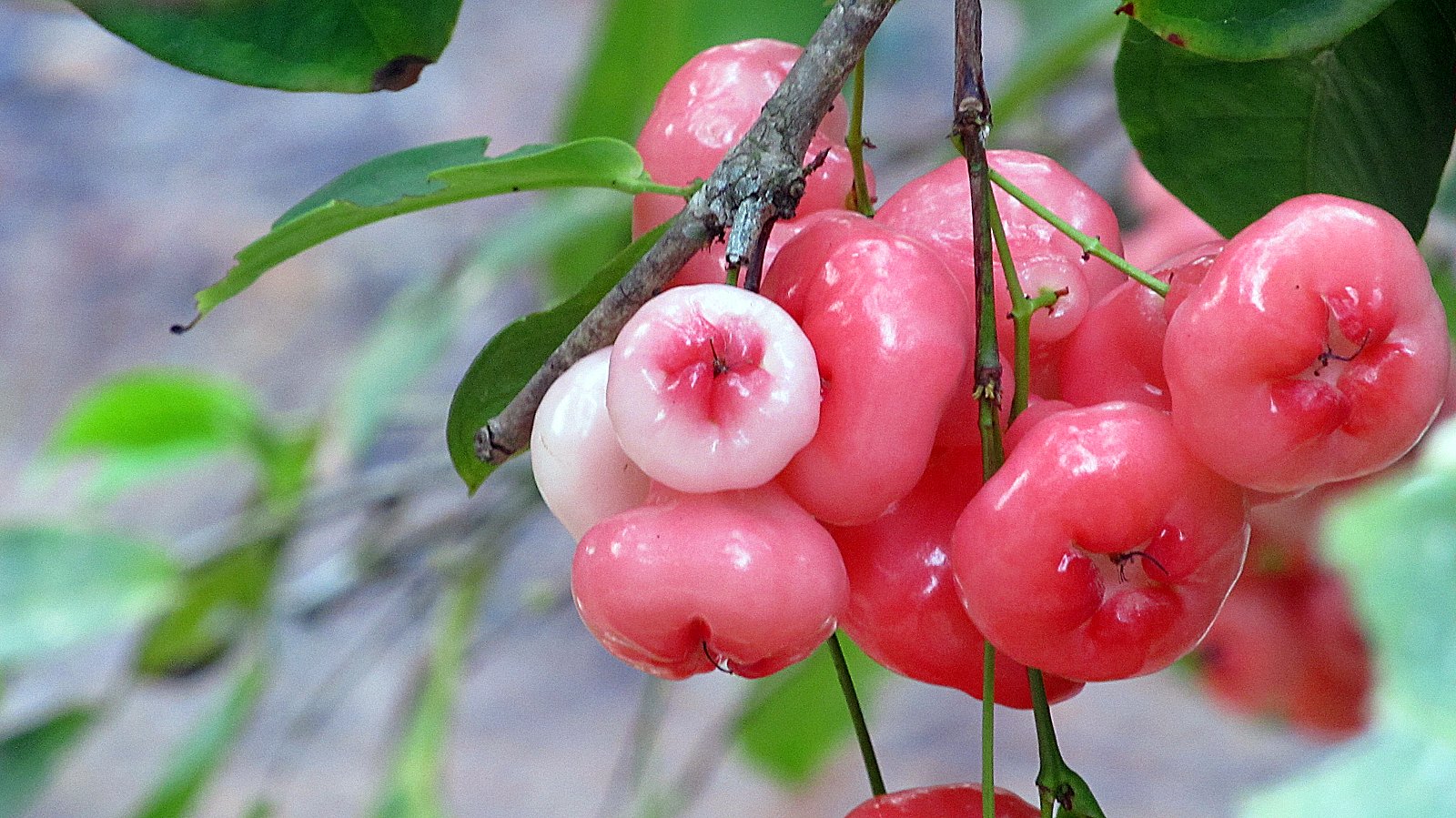 20. The best scene in the history of Malayalam comedy.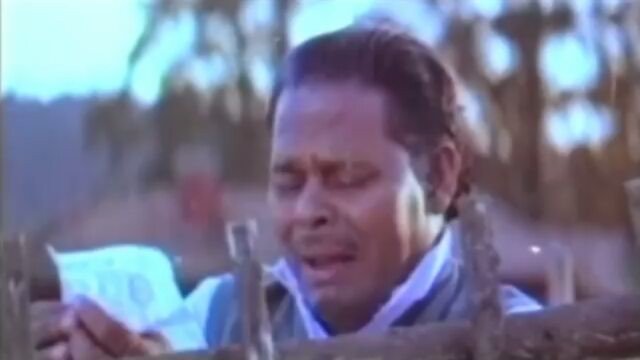 21. The cure for everything.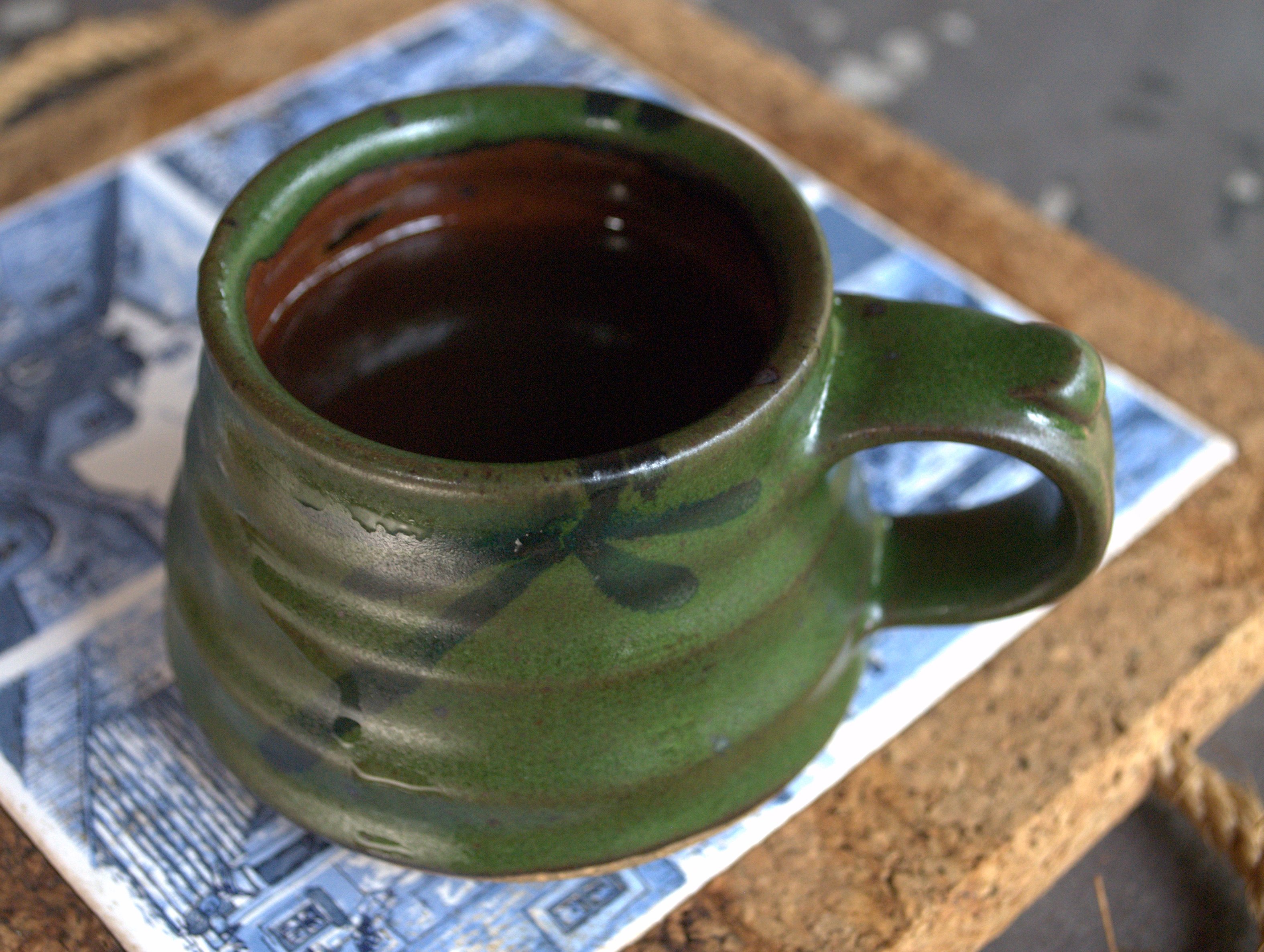 22. The state attire – Mundu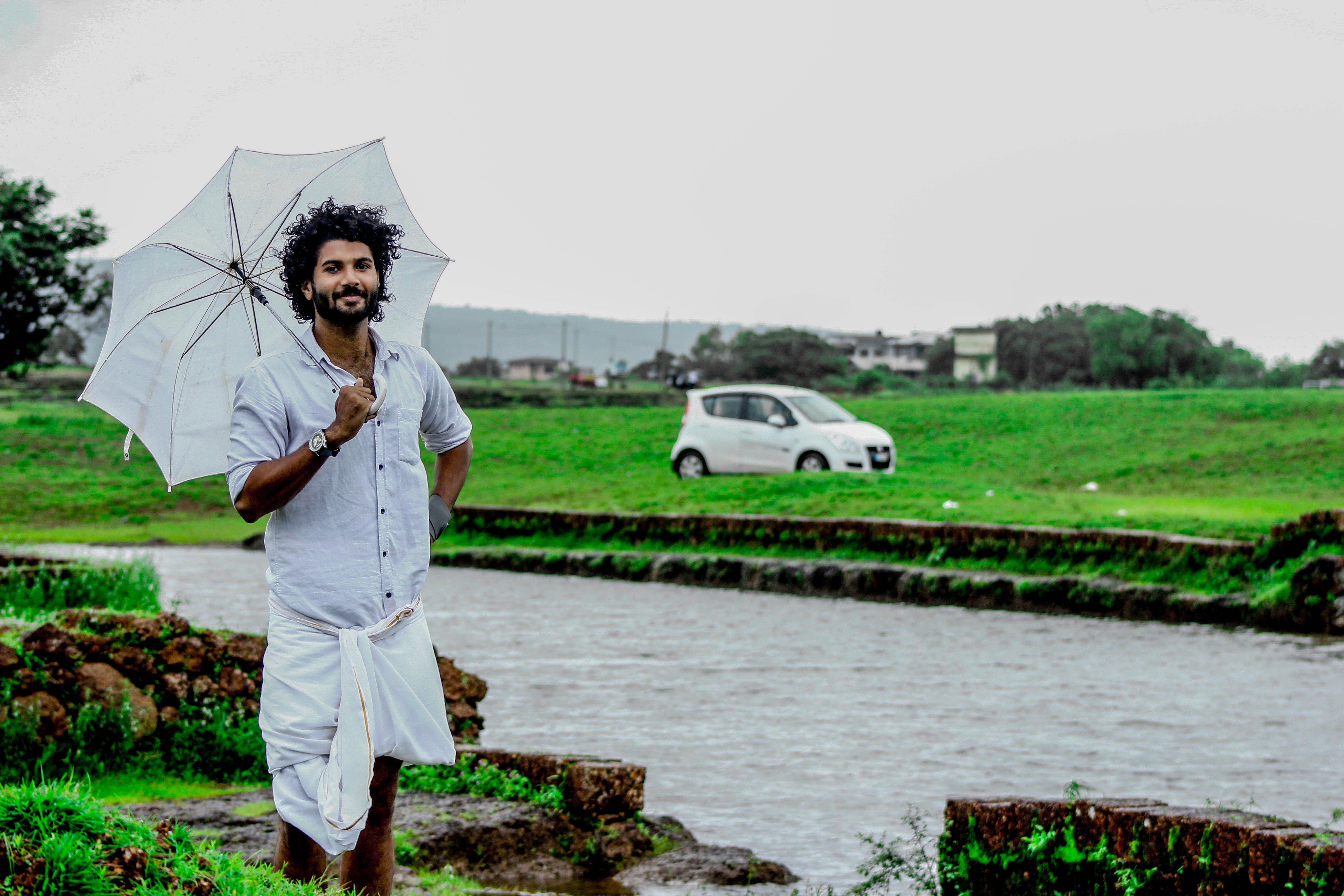 23. What most Malayalis serve at weddings.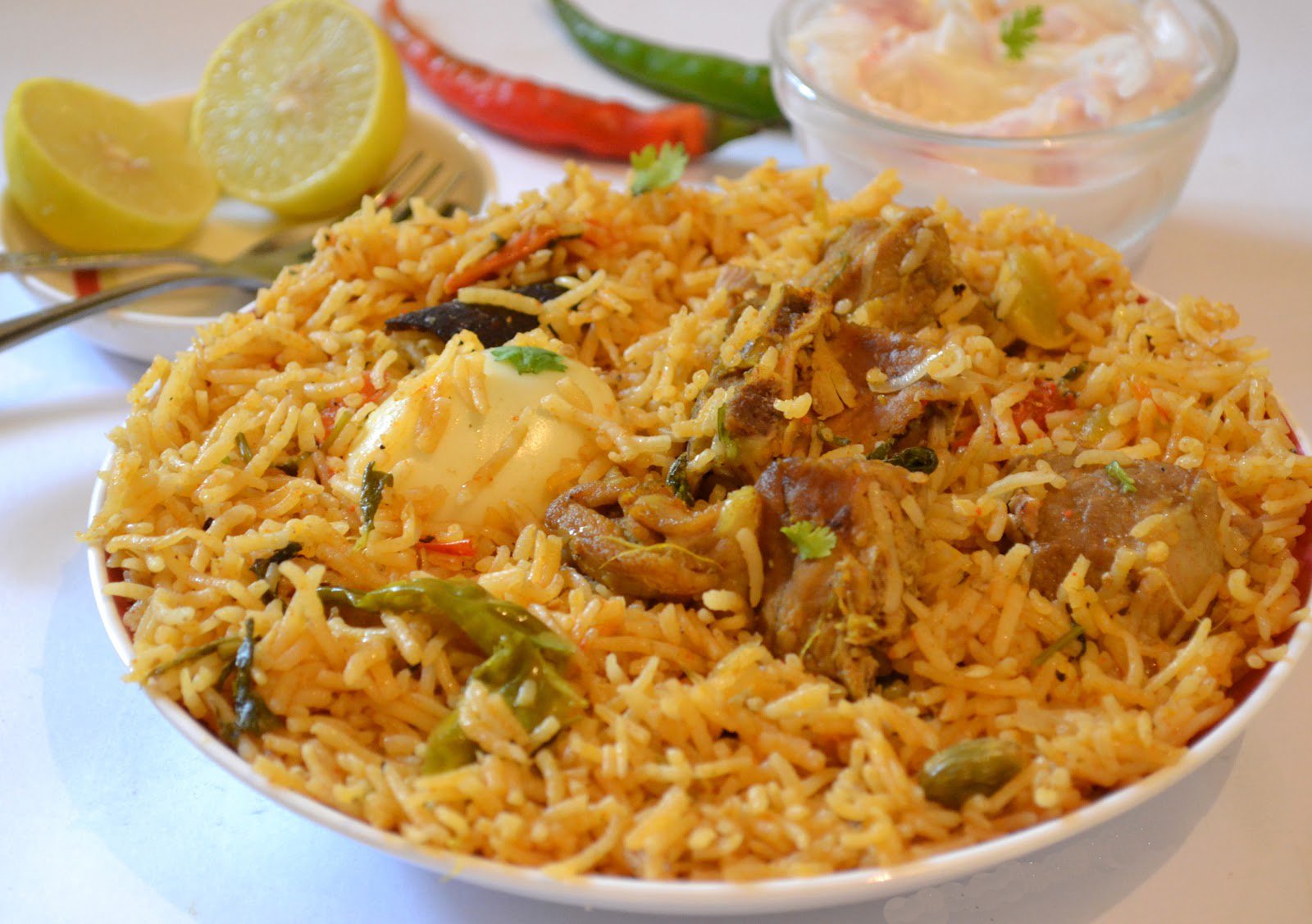 24. Can't live without it!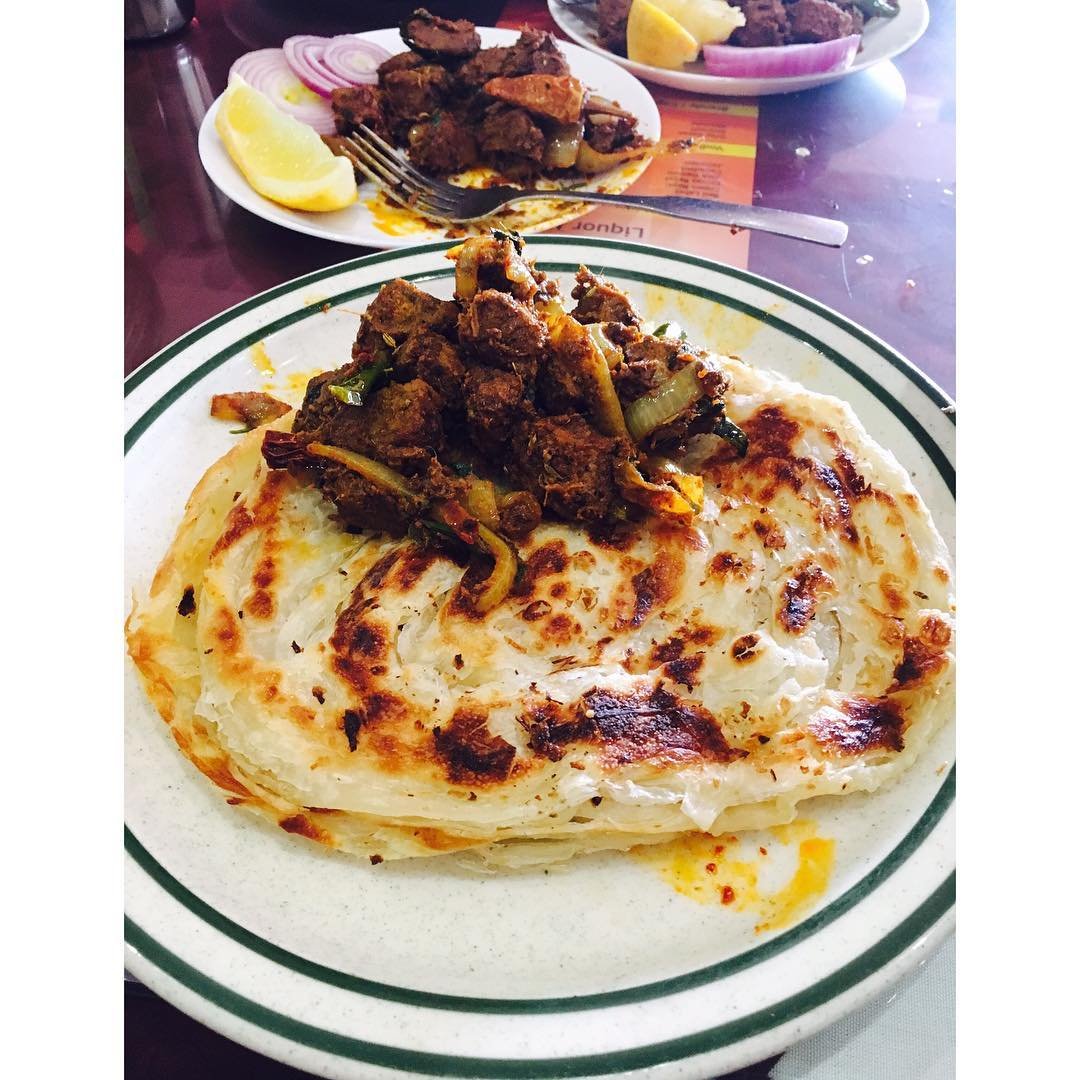 25. Every young communist youngster wants to be him.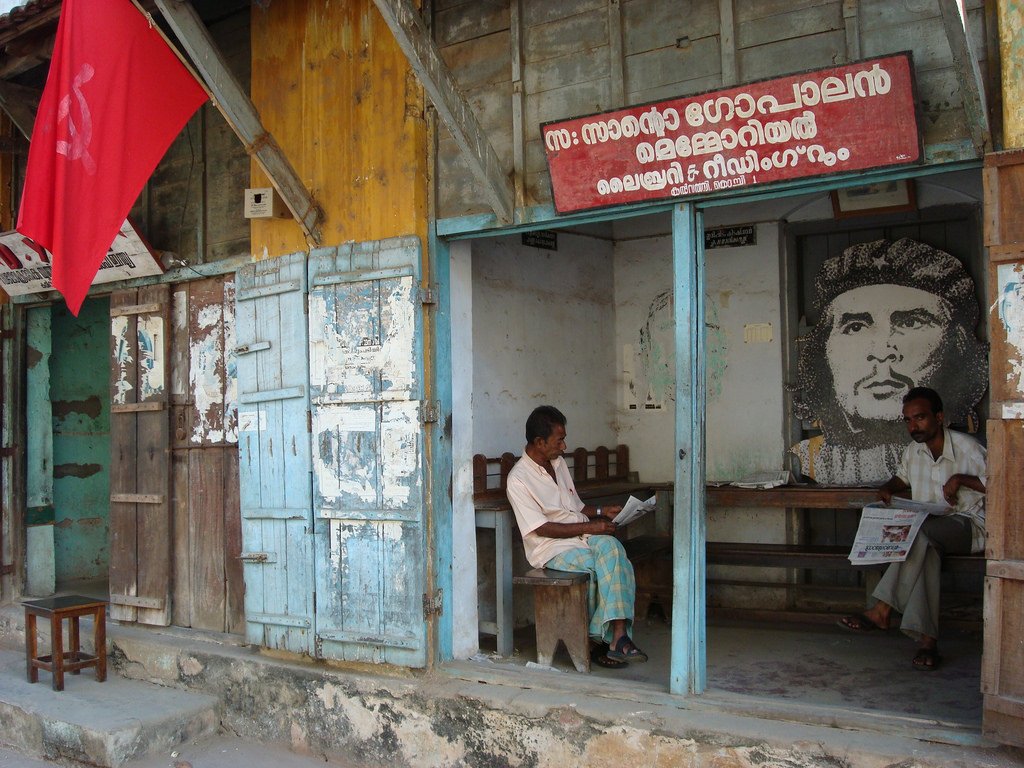 26.  The locally brewed and the best alcohol there is.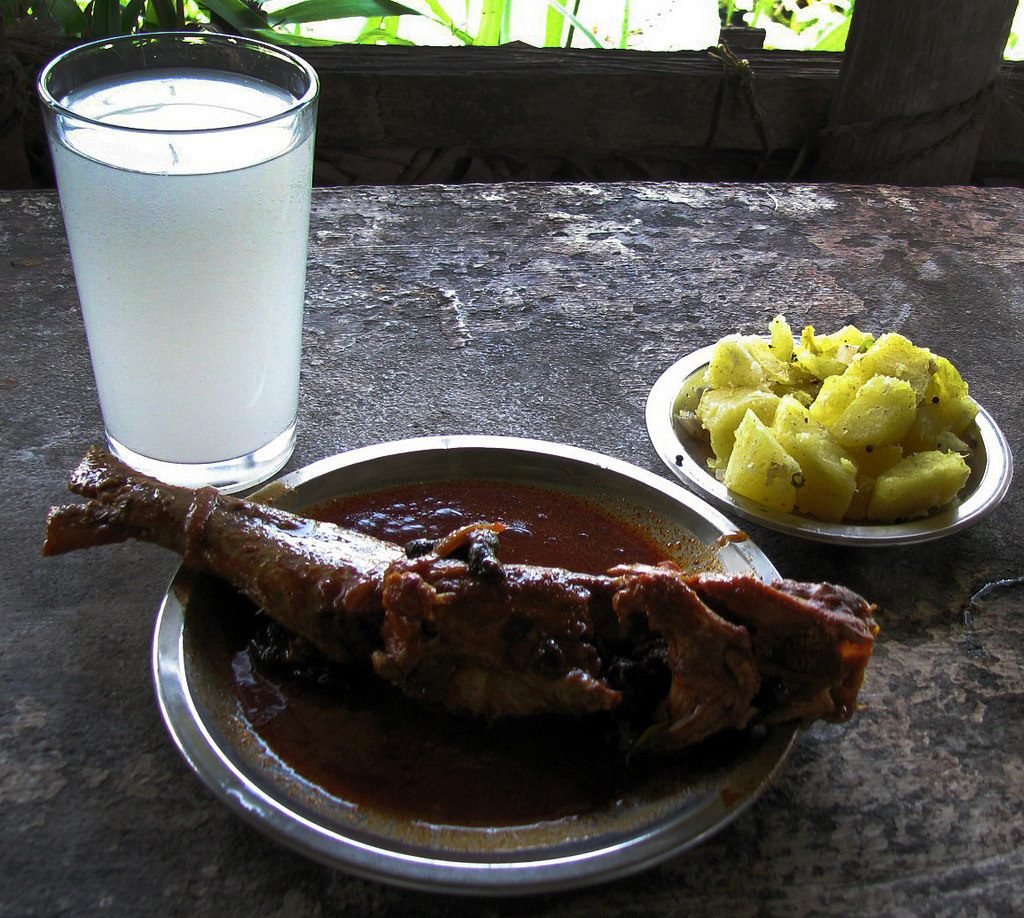 27. The divine combination of kappa & meen.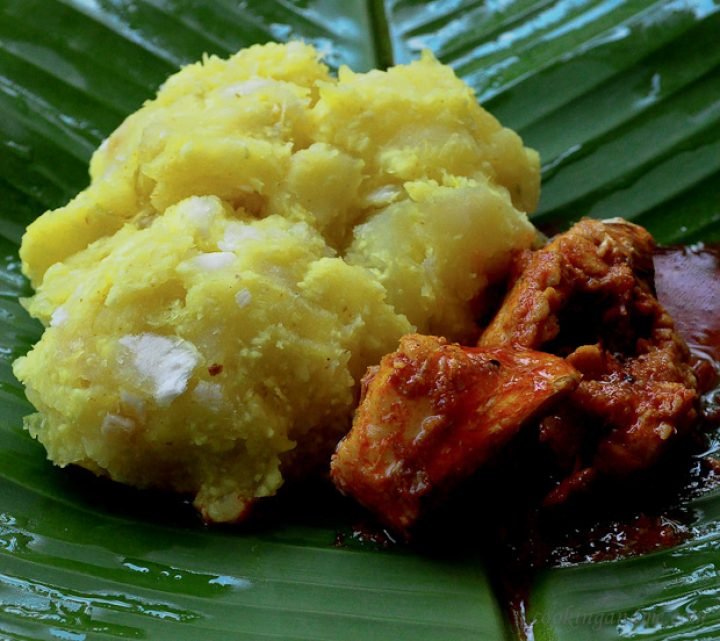 28. The absence of this will make your relatives think that you're being ill-treated by your parents. Or you're just plain poor.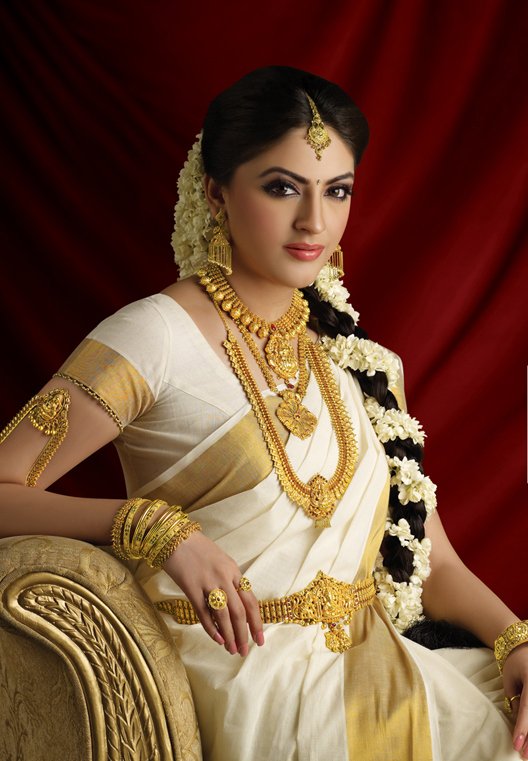 Are you a true blue Malayali?