There are so many days when you realize you could help someone in need and you decide to do something about it. This is the exact realization that has kept humanity alive even today. We've all managed some things in life because of a helping hand and now is the time to extend the same helping hand to someone else who needs it.
However, what stops most of us is not knowing how to go about things. We want to give back to society but we don't know where to start from. Hence, we bring you a list of organisations where you can volunteer and help out those in need:
1. Robin Hood Army
The organisation aims at making food available to everyone while also dealing with the problem of food shortage. There are volunteering opportunities all over India. The volunteers take food from restaurants to people in need which includes homeless families, night shelters, orphanages, and patients from public hospitals.
Just visit their site and join them. It is that easy.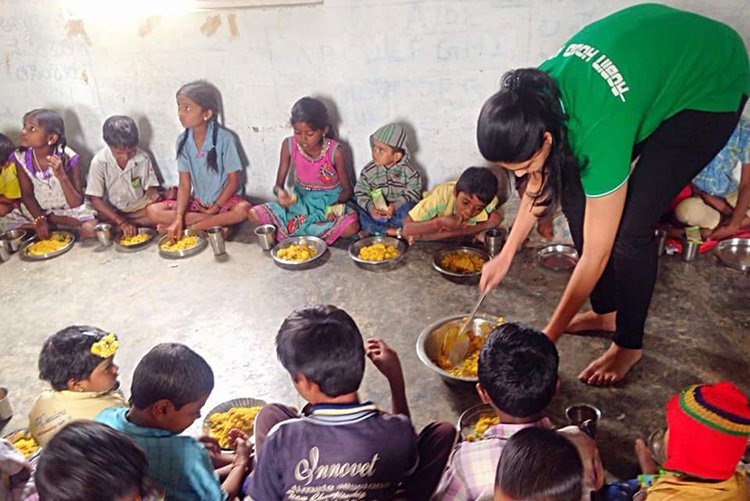 2. HelpAge India
Sadly, there are so many senior citizens who have been abandoned by their families. The only thing they really want is for someone to listen to them and spend quality time with them. If you can spare even a couple of hours in your week, it would mean the world to them.
To join their volunteering program, visit their site.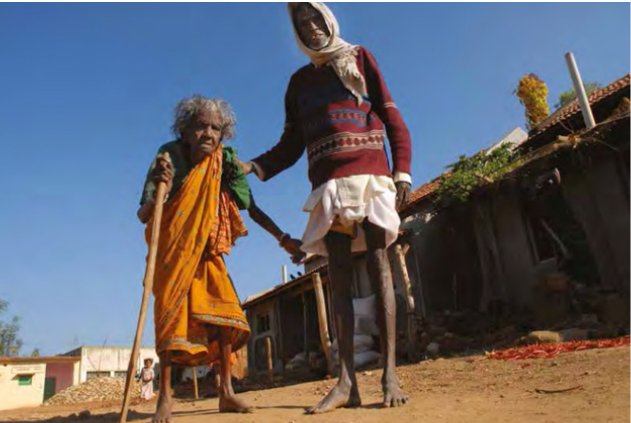 3. Teach For India
There is nothing better than knowing that you've taught children something that they will remember for the rest of their lives. Teach For India gives you this very opportunity of using your teaching skills to teach young children. There are centres all over the country.
You can visit their site here and opt for volunteering.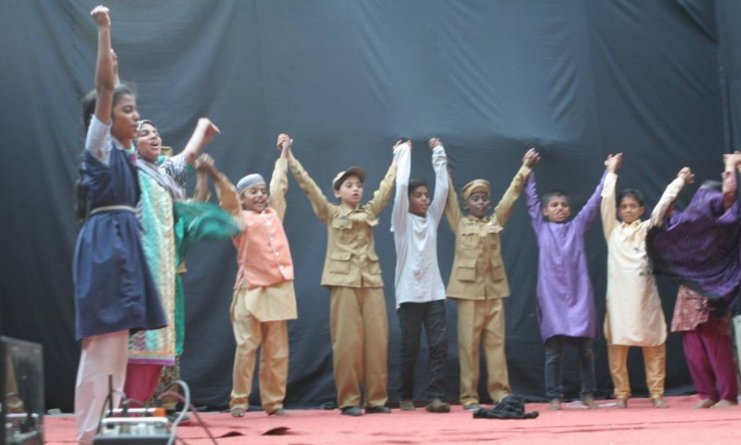 4. Music Basti
This NGO based in Delhi is trying to help out children who come from vulnerable backgrounds to gain confidence and skills through music. If you're into music and are ready to impart your knowledge to these youngsters, you should volunteer with this organisation.
Visit their site and submit an application.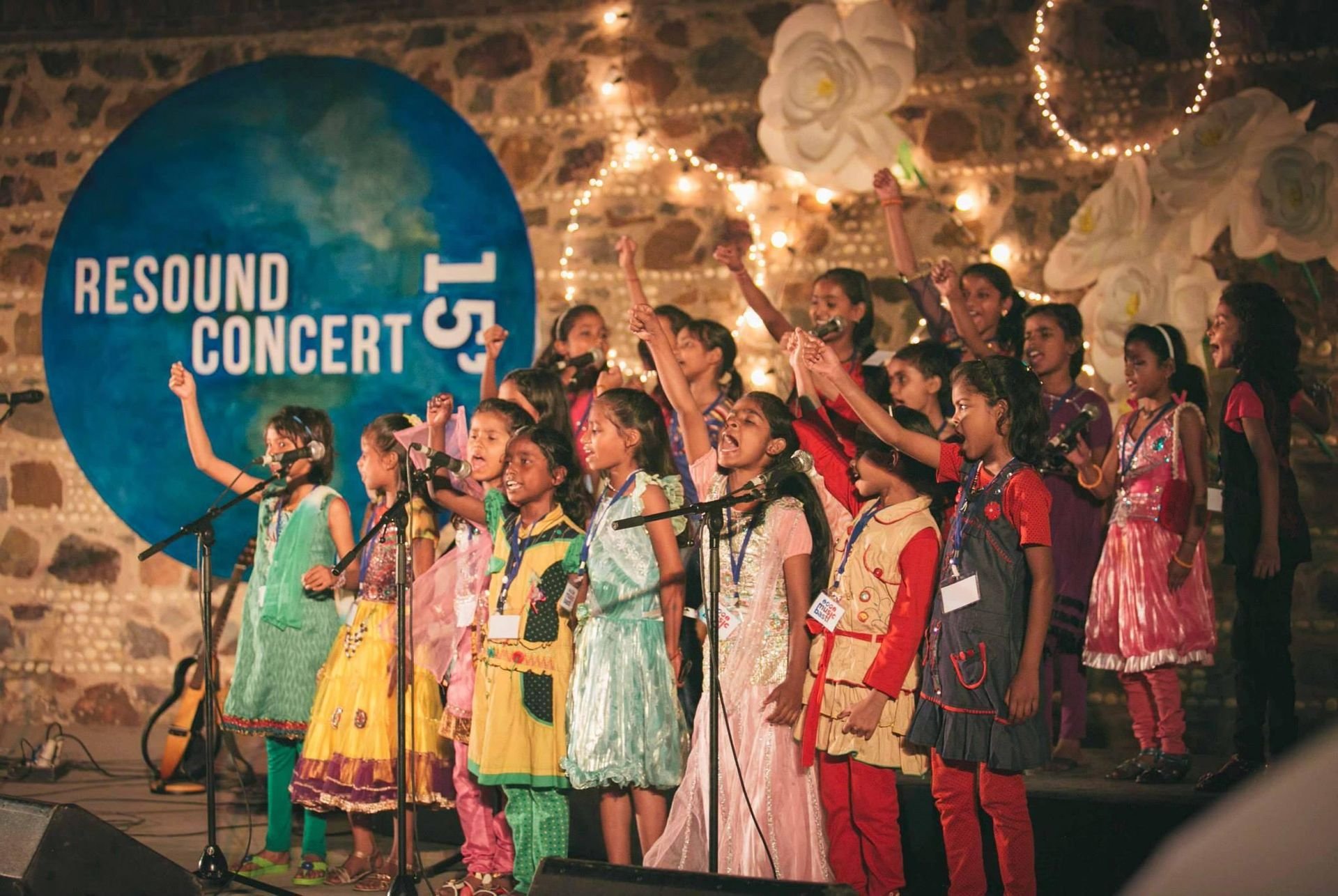 5. Goonj
This organisation has various centres all over India and they could always use a helping hand. You can make posters for them, help them with their site or translate things for them, among other things.
You can check out their site for more details.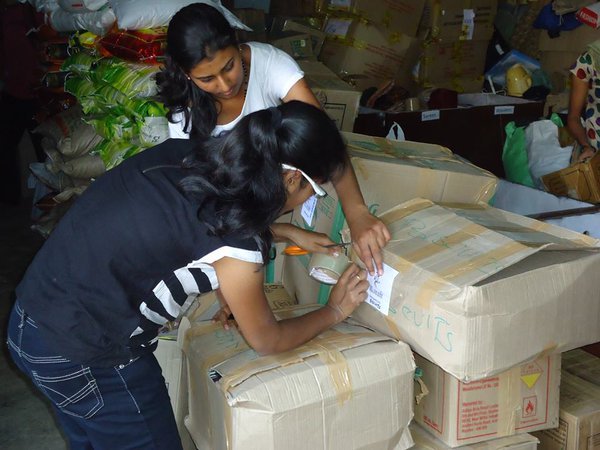 6. PAWS
Pet Animal Welfare Society operates out of Delhi and aims at making people more aware about the care of pet as well as stray animals. They are working very hard to make the world a better place for our animal friends. They could use volunteers to help take the initiative forward.
Log on to their site to contact them if you want to volunteer.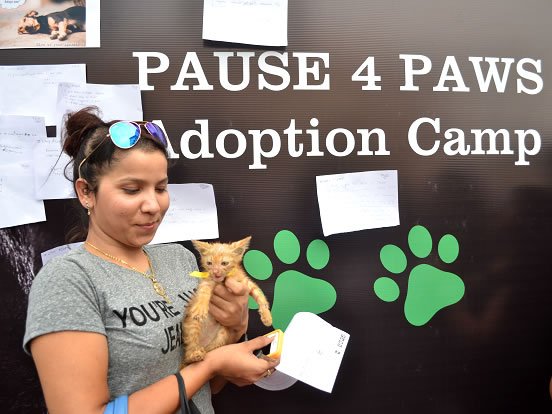 7. CRY
Child Rights and You is an organisation that has worked relentlessly to provide justice to those children who have suffered, been abused and taken away from education. You can help them out with this initiative by volunteering with them.
To volunteer,visit their site.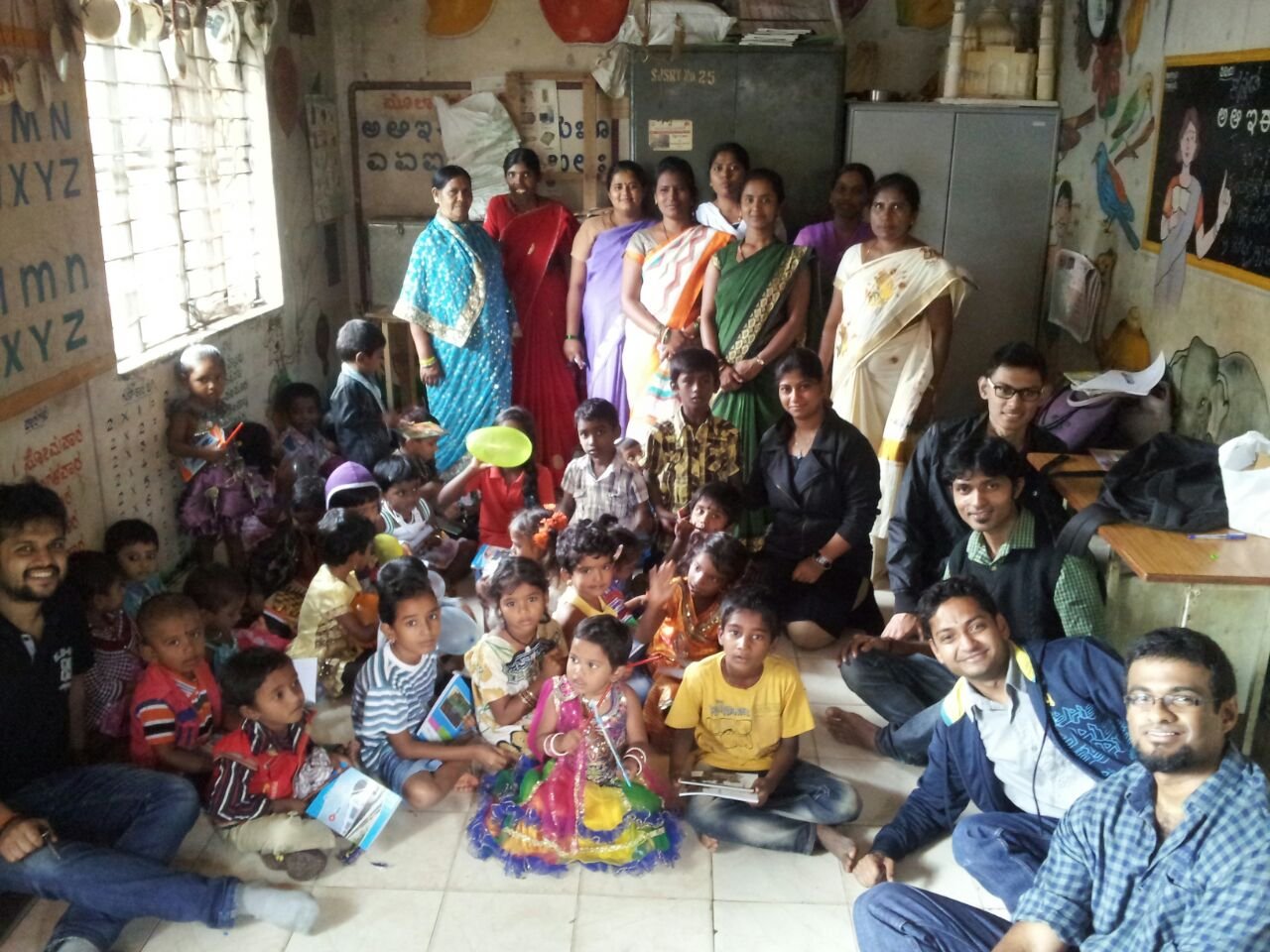 A little help is all it takes to make this world a better place!