The Nobel Prize-winning Turkish author stands relevant today, when actions stand measured through the eyes of nationalism. There's an urgency, a breathlessness in his writings about political tensions which are further immersed in philosophy. Pamuk struck chords of logic, reasoning, love, and politics in ways that made them relatable and accessible. There's definitely no dearth in the magic he can weave with words.
Here are 20 quotes that will make you realise his brilliance.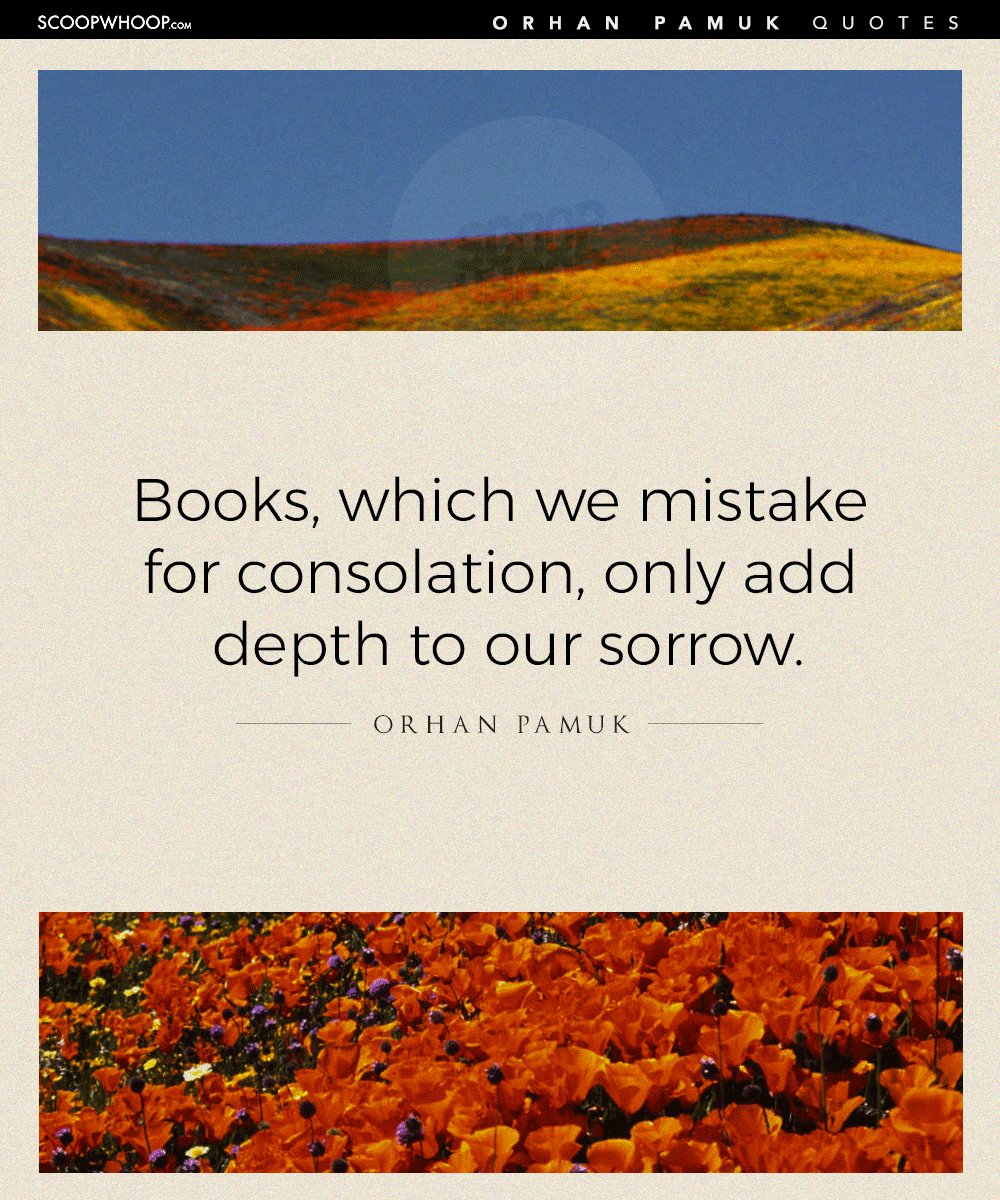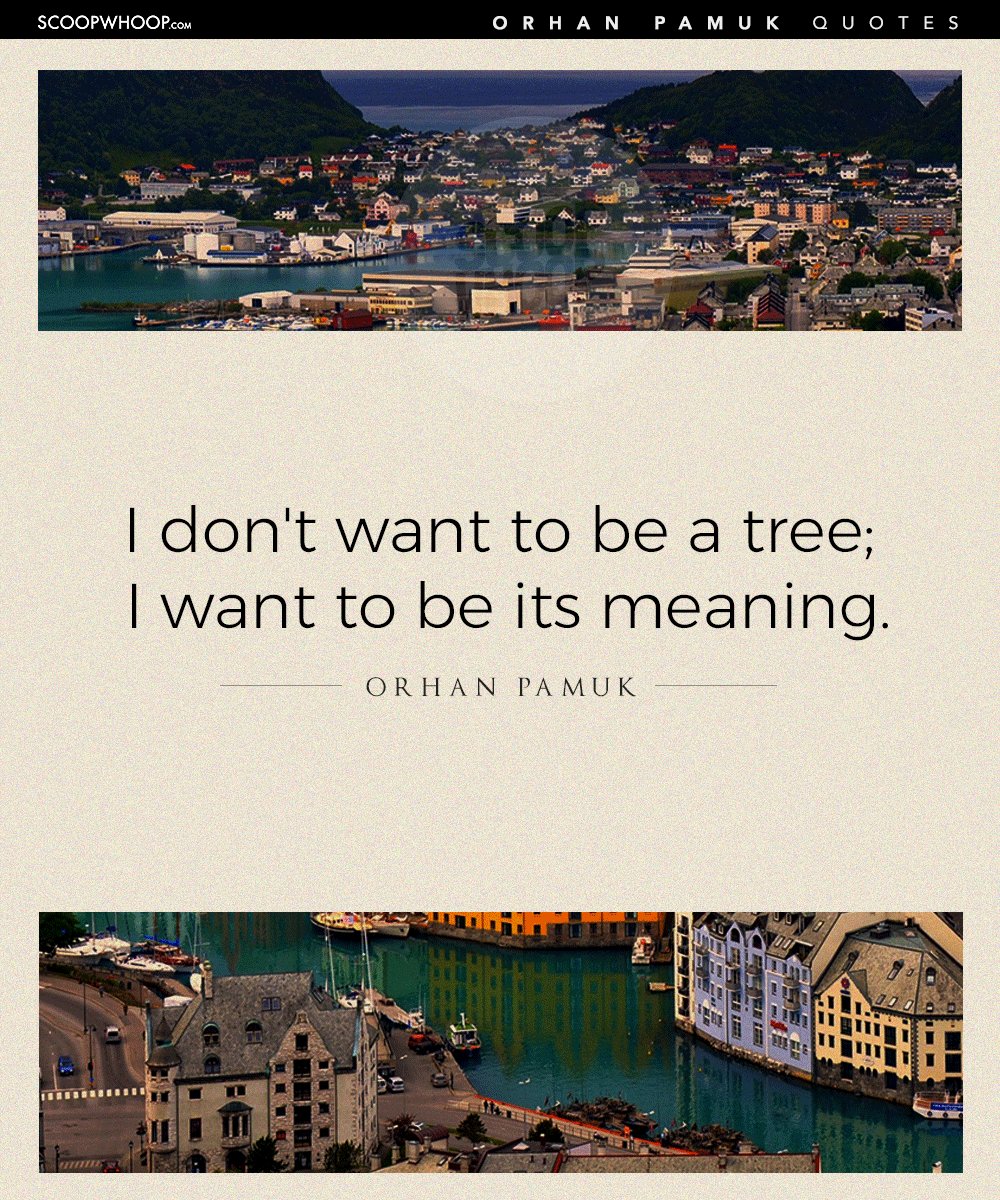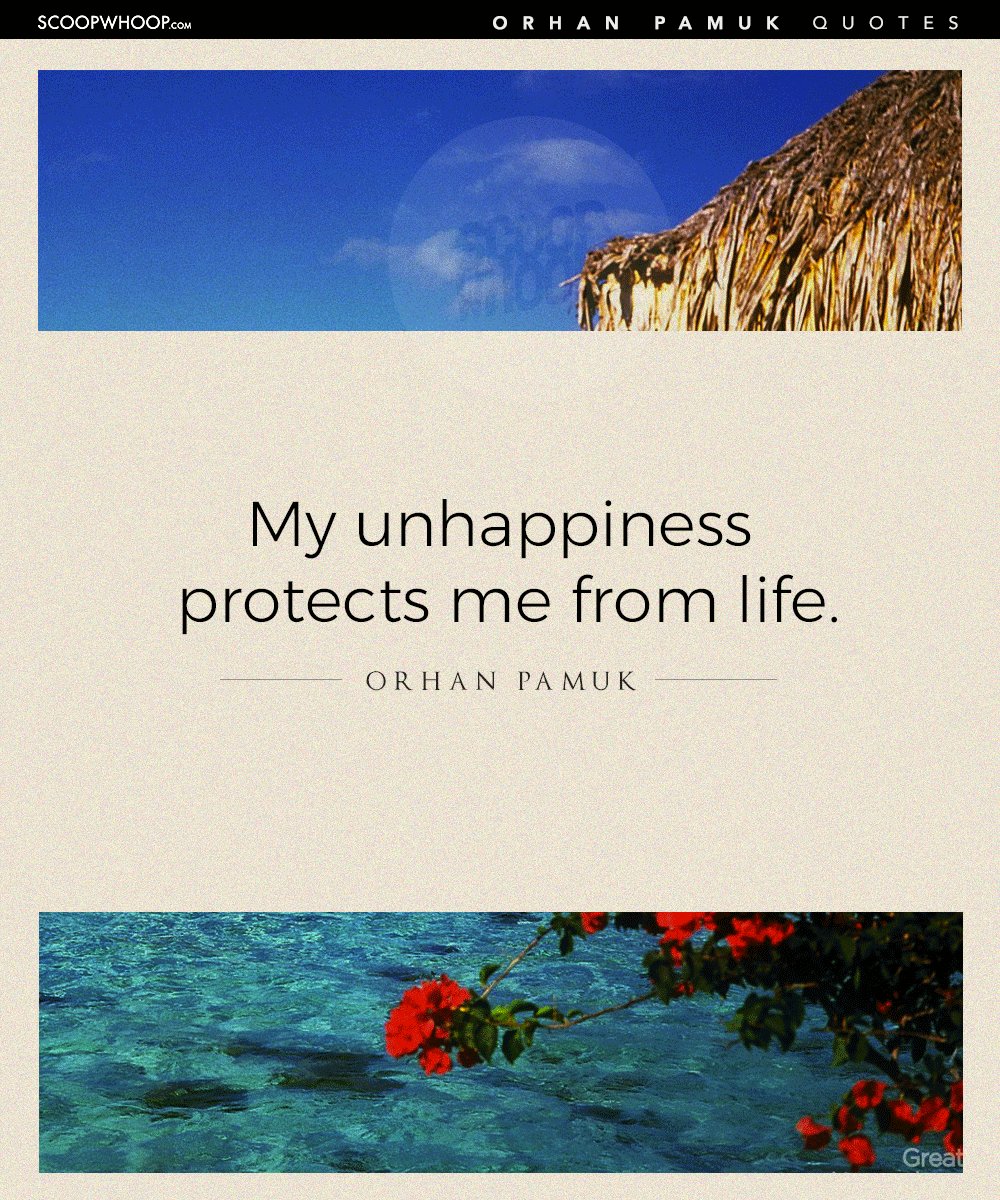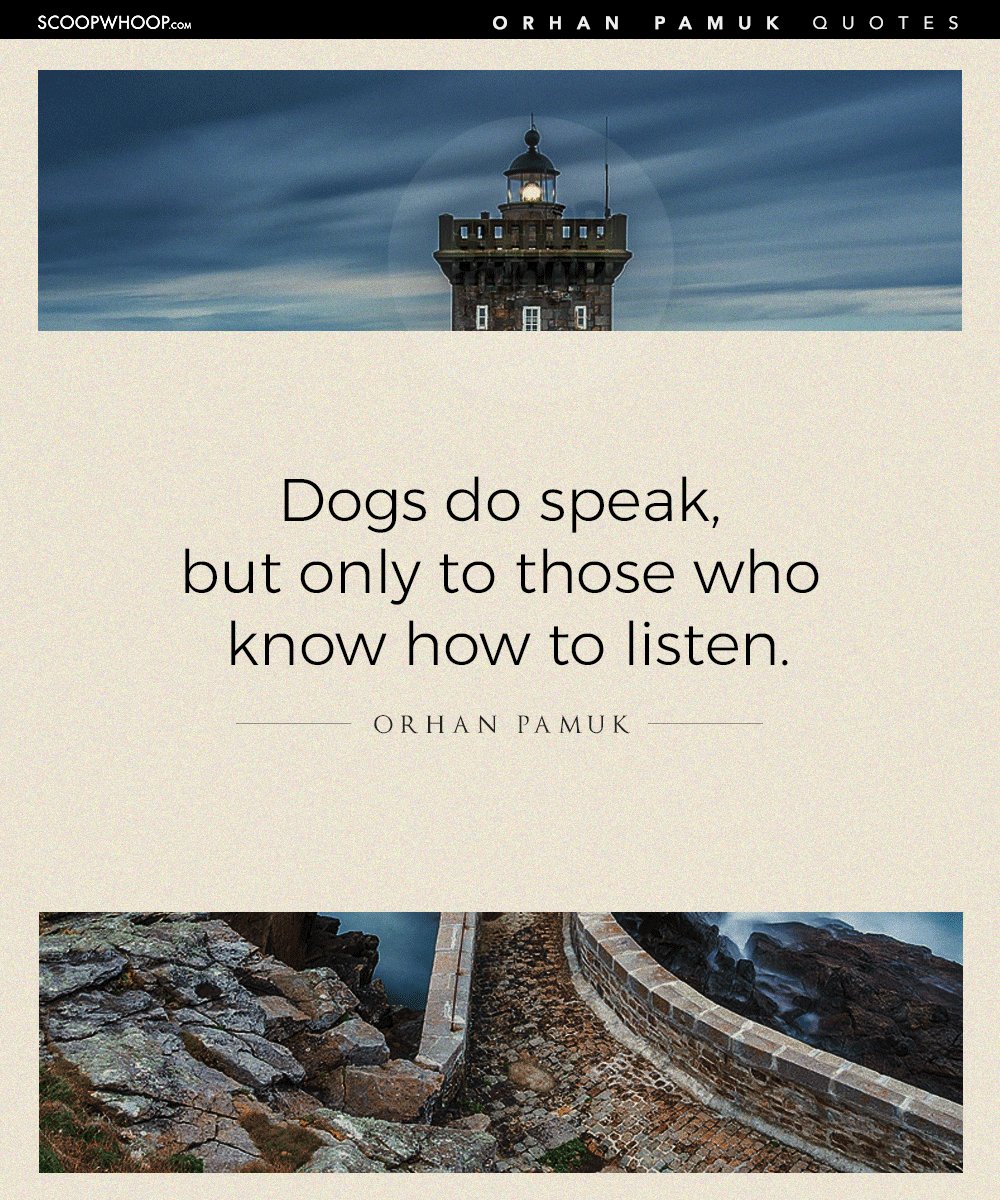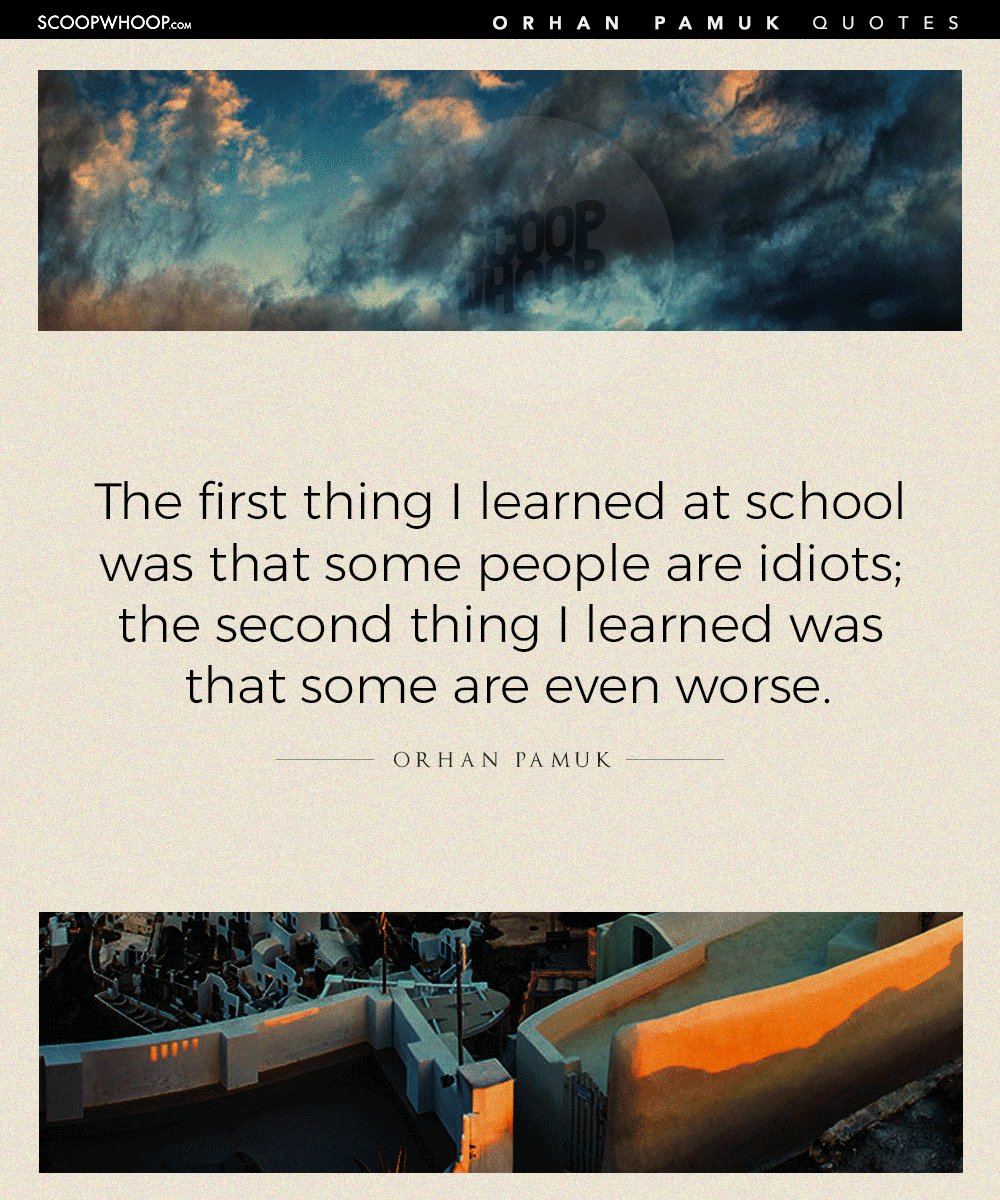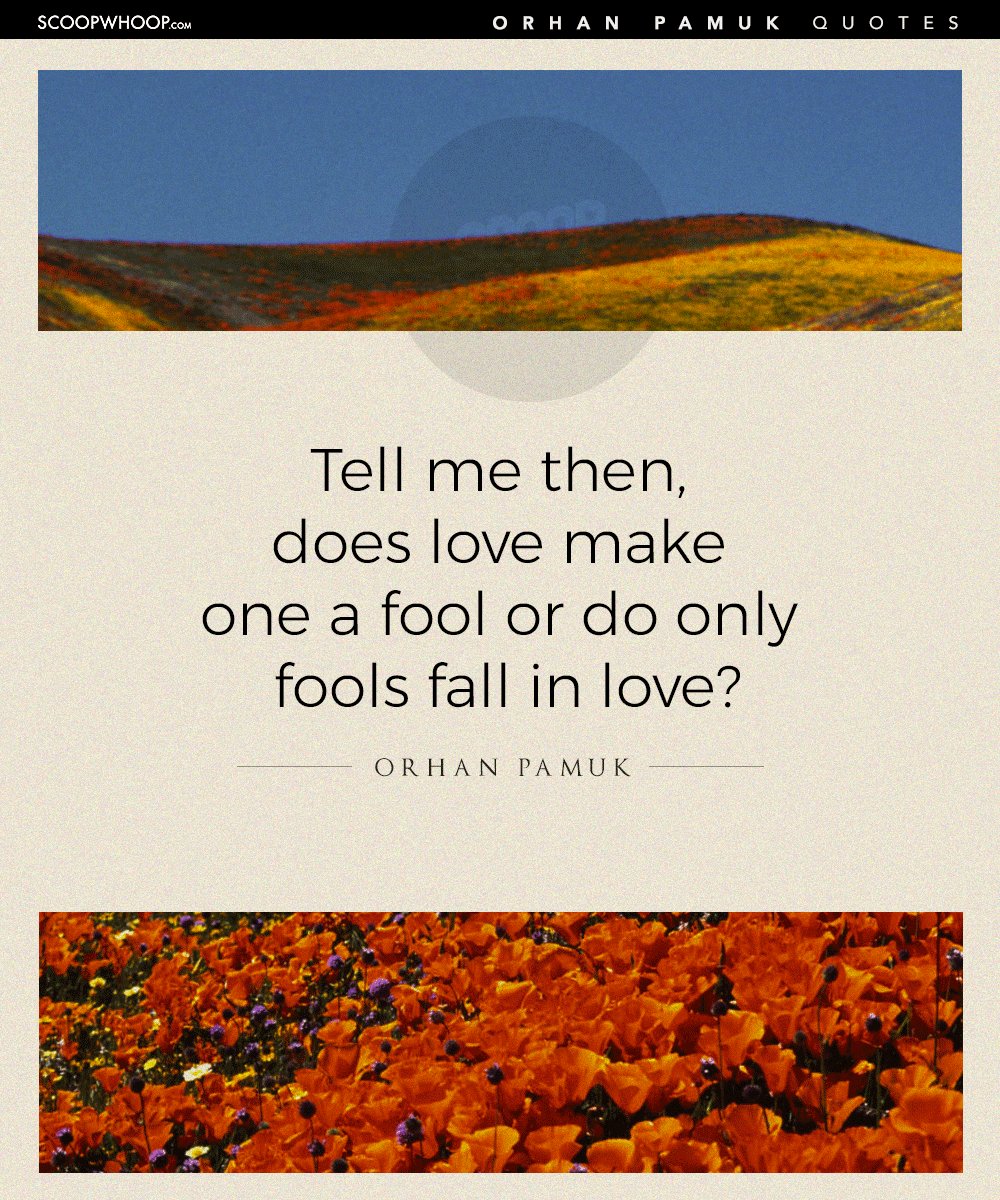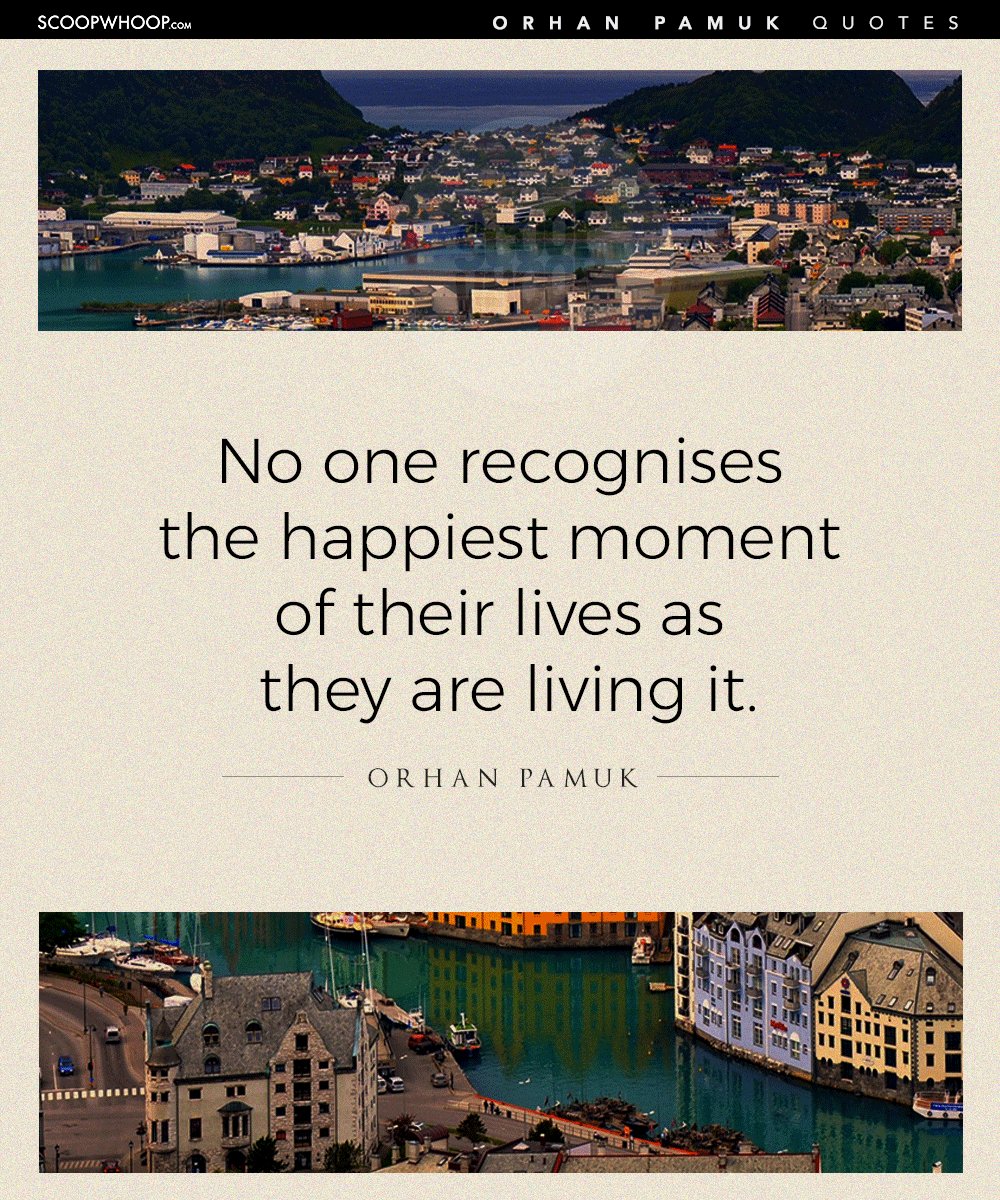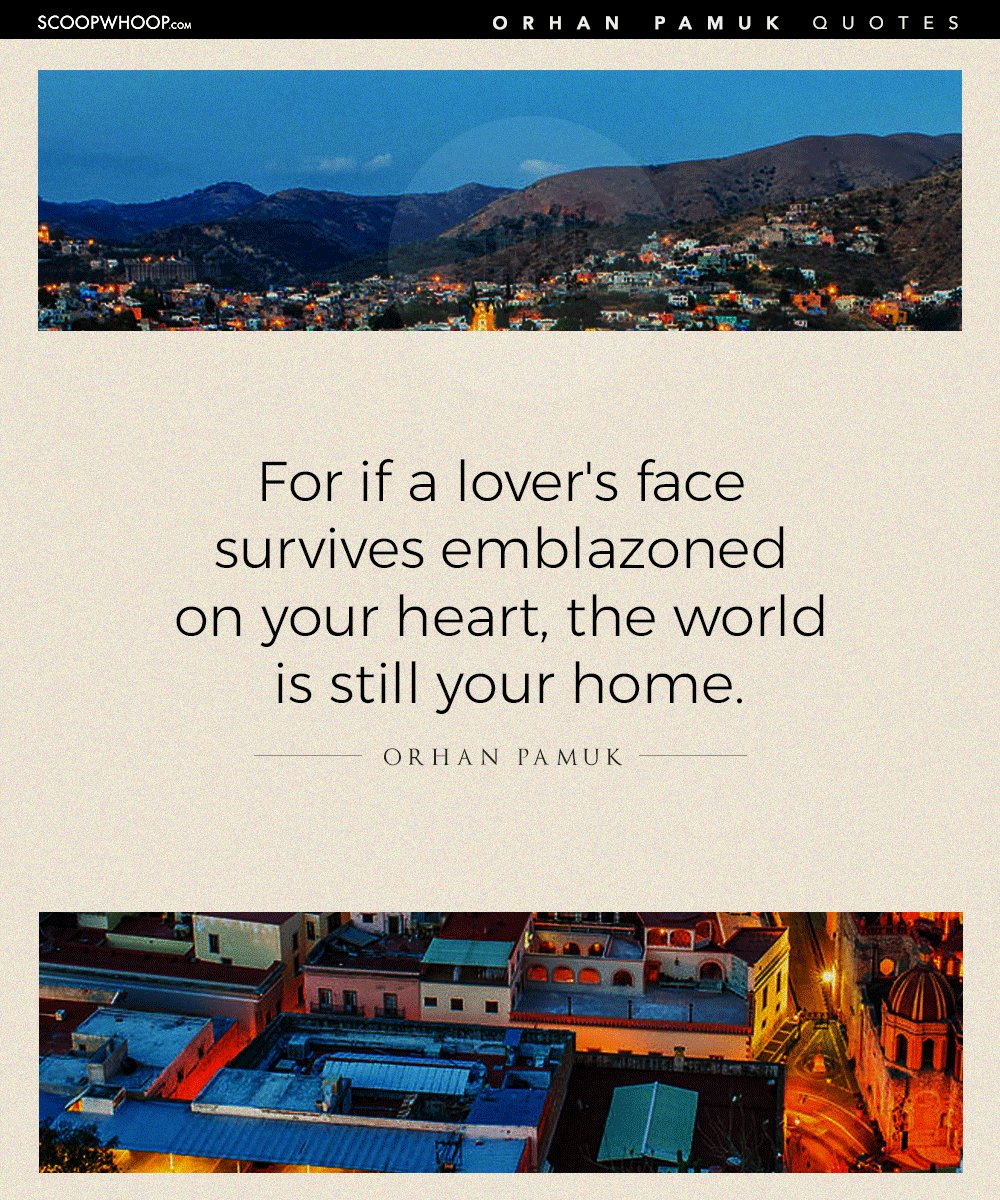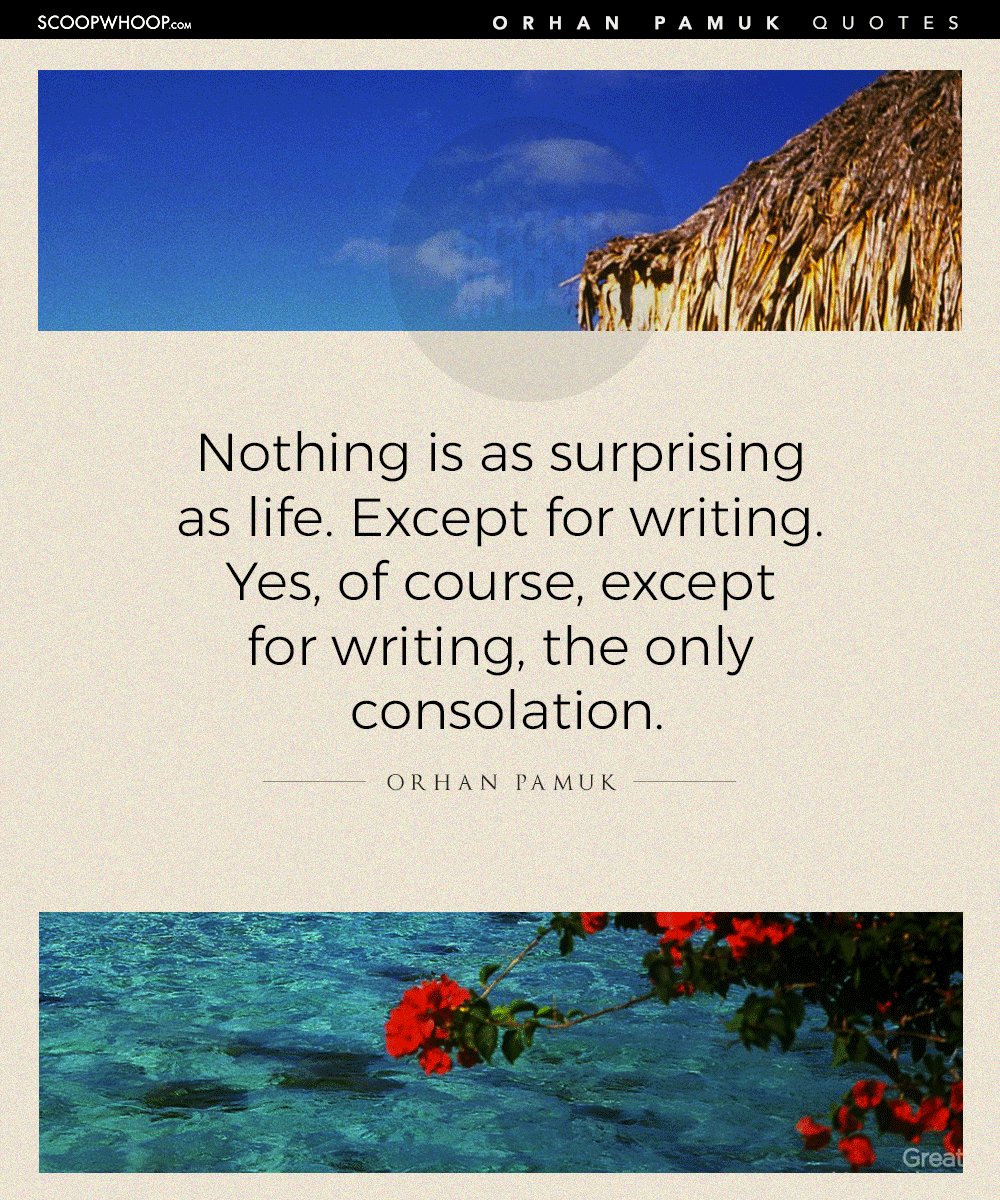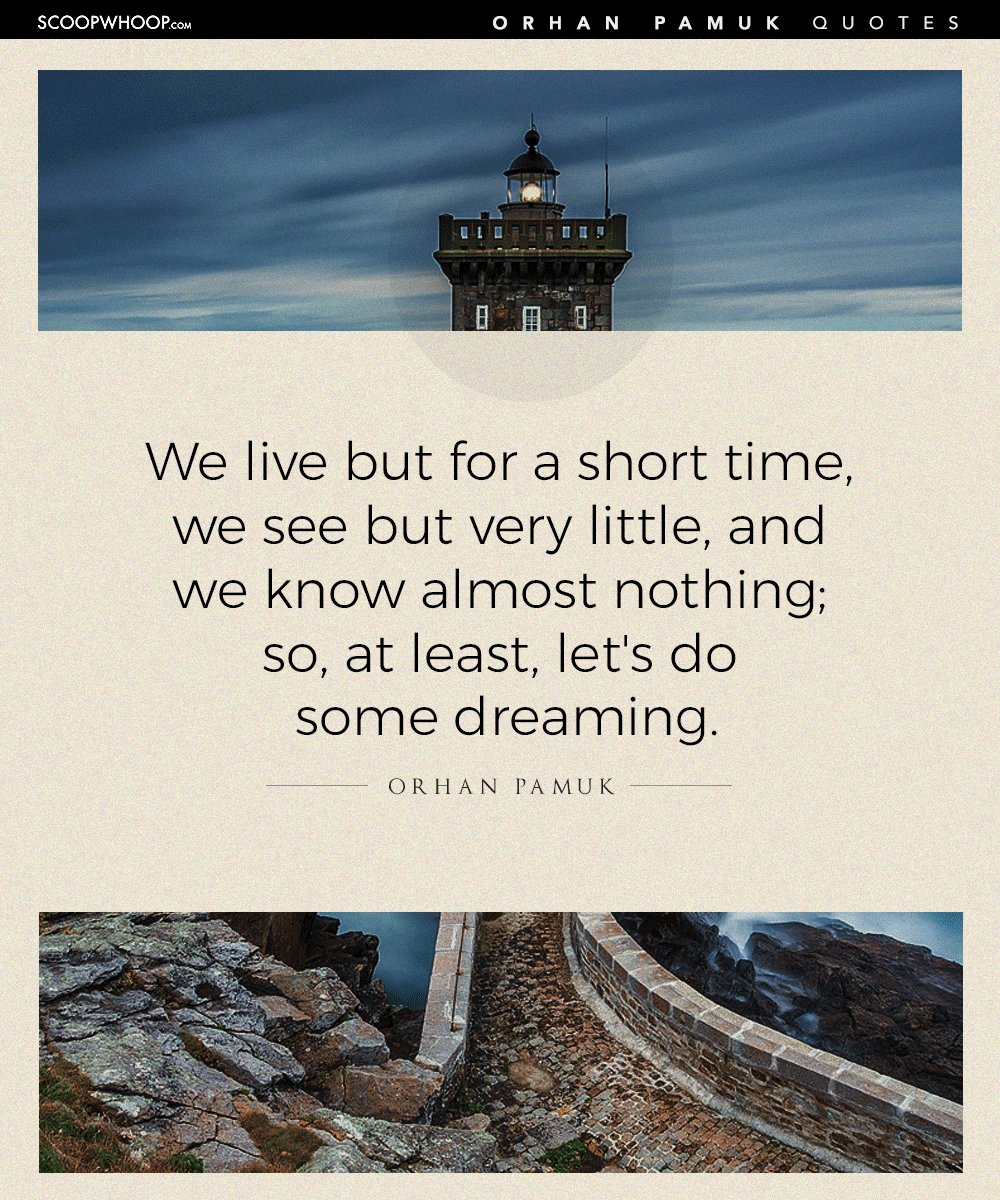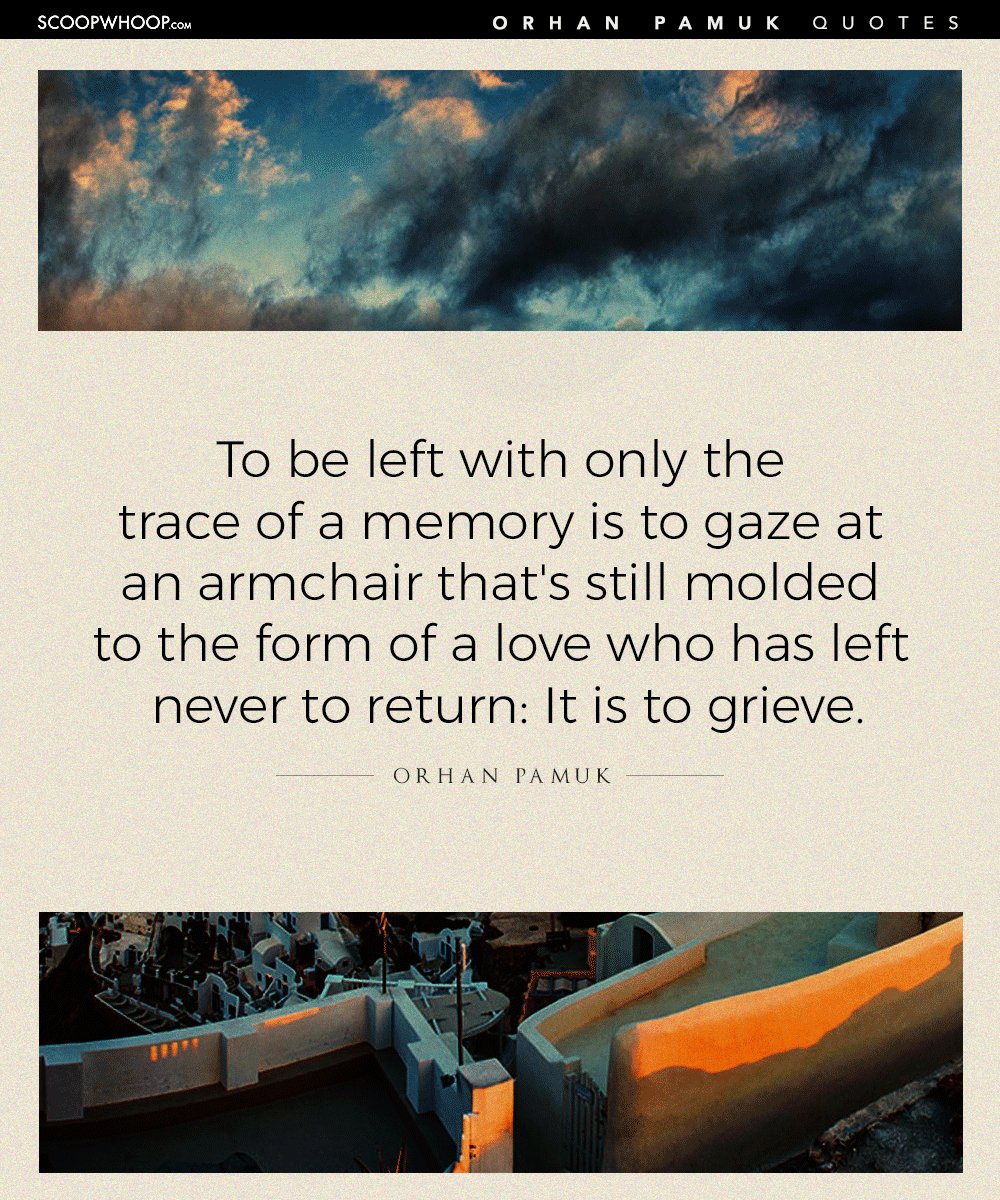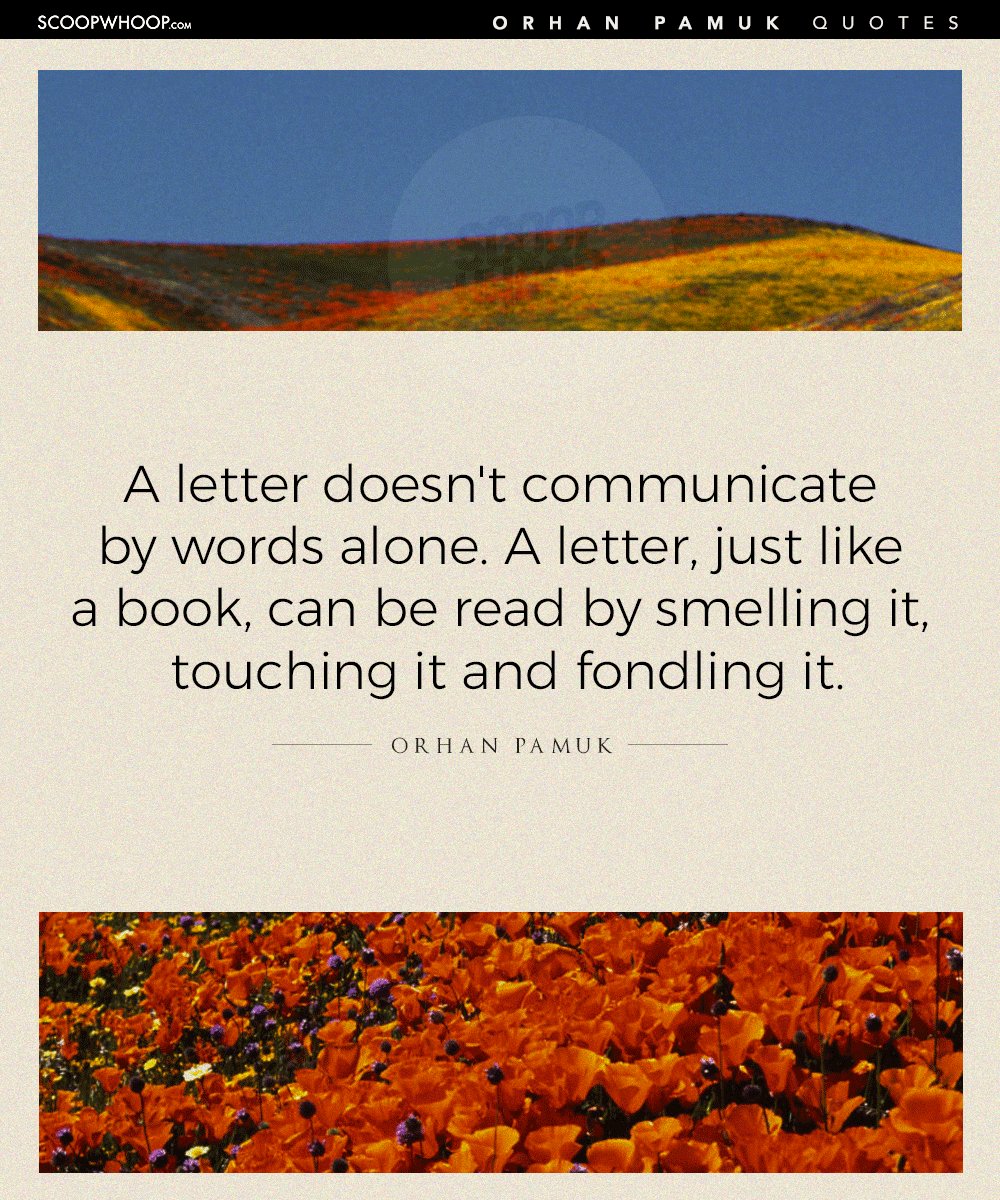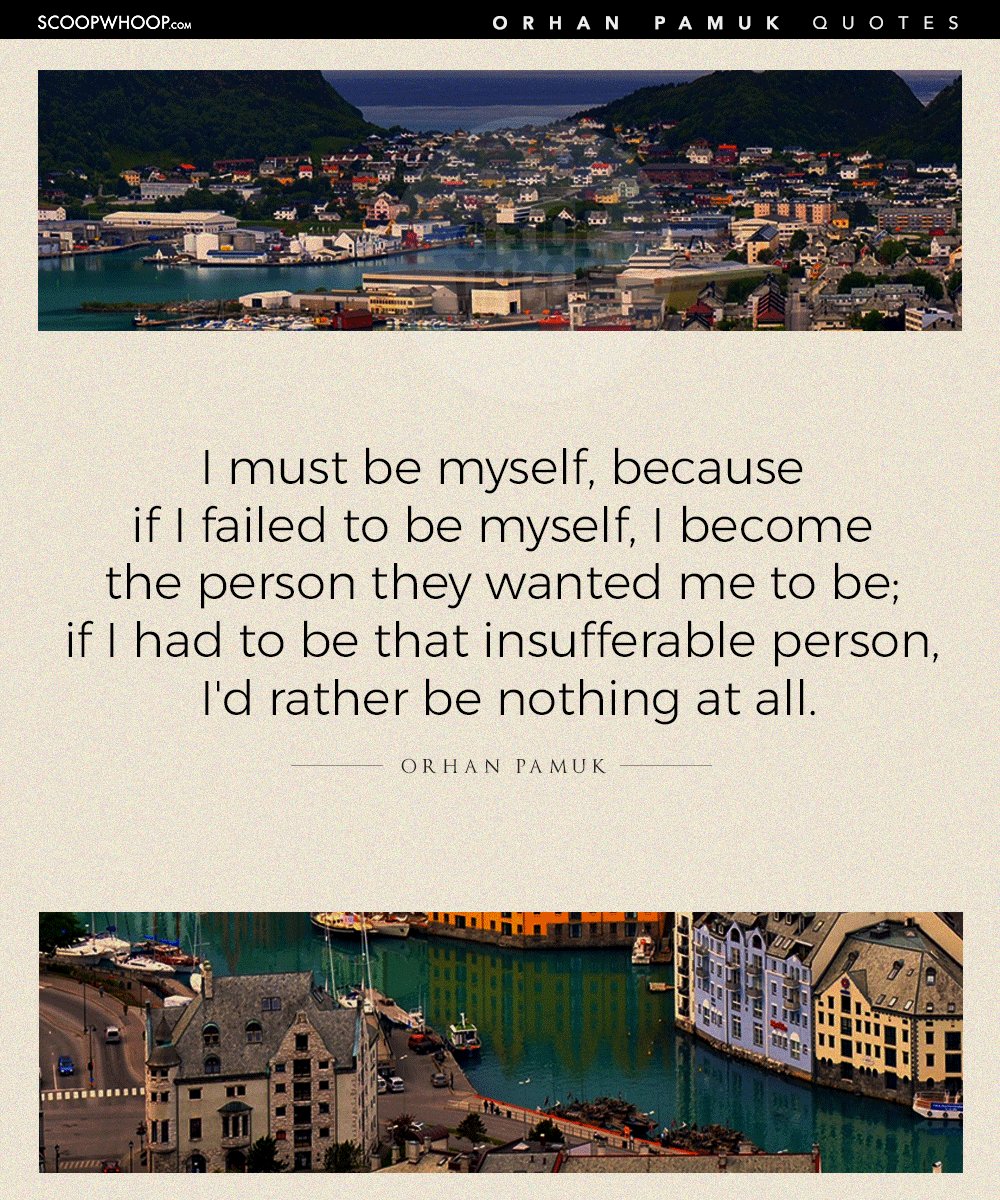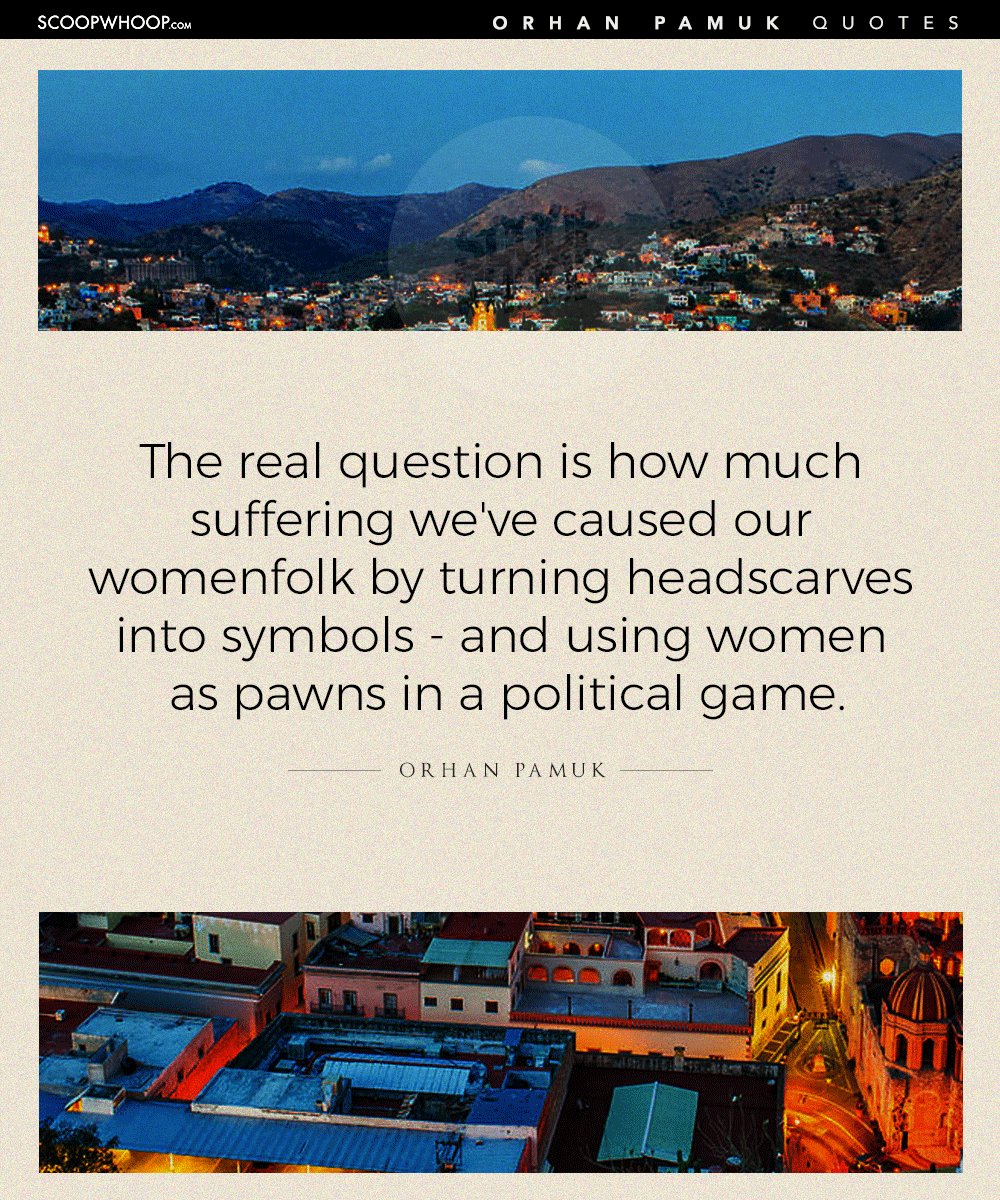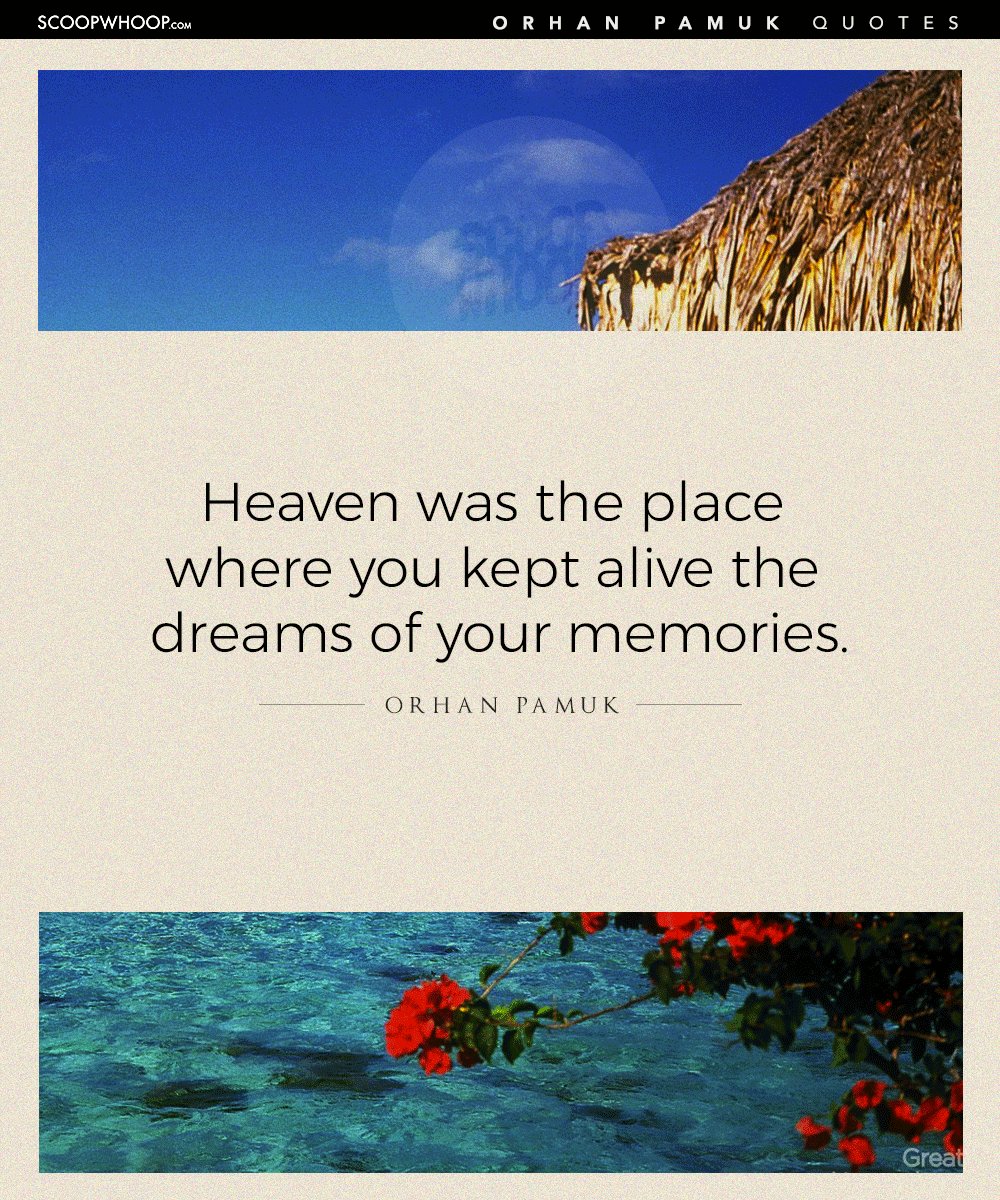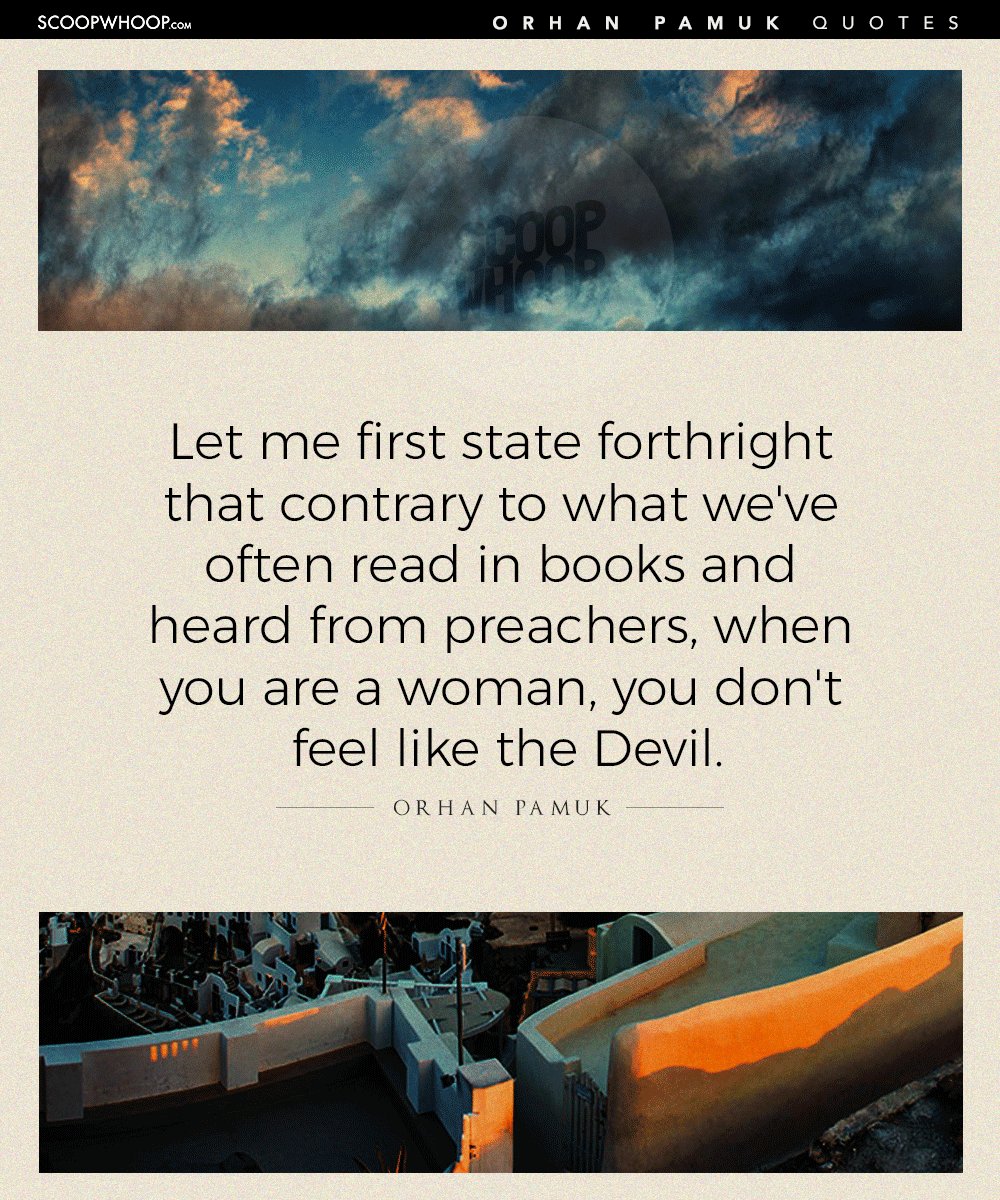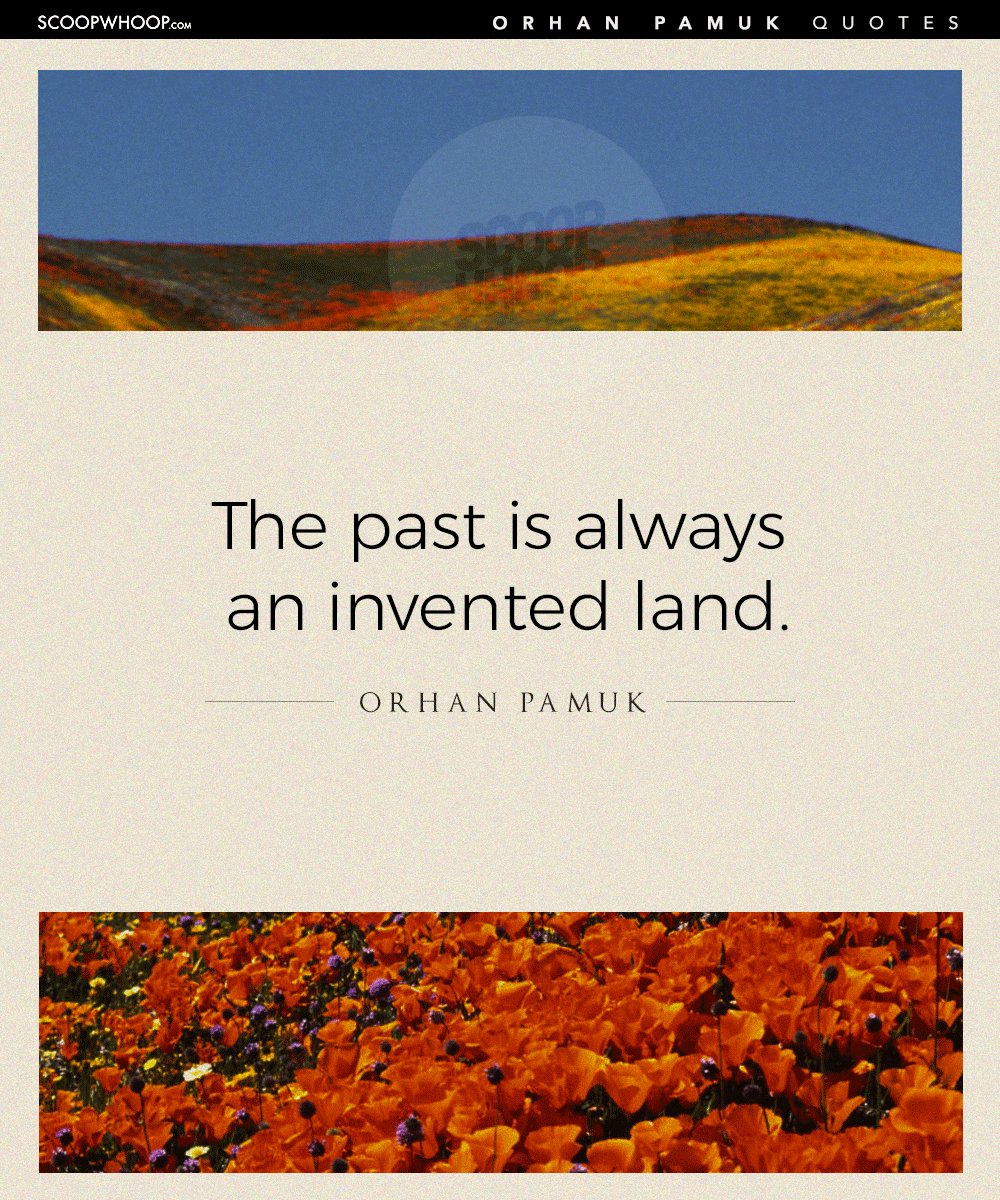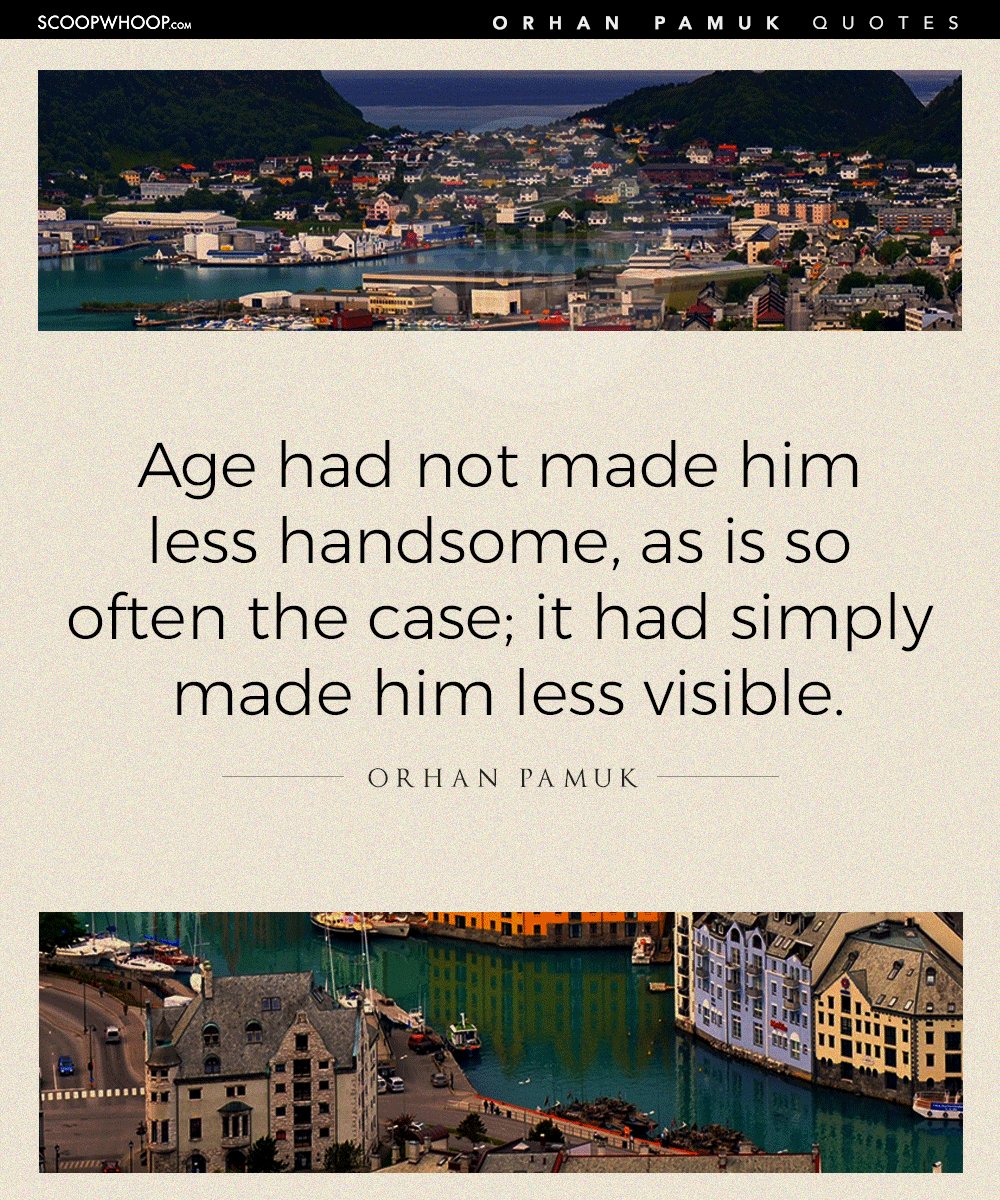 Time and again there's a unique brilliance we find in words. A personification of the same is Pamuk.
Design credits: Utkarsh Tyagi