Parineeti Chopra surprised us with her new super glam and fit avatar a few months ago, and she's back with a bang! 
Sizzling on the cover of the March edition of Harper's Bazaar Bride, Parineeti ditches the conventional Indian bride cliche and makes for the perfect modern Indian bride, one who is independent, powerful and unapologetically bold.   
With white henna to adorn her hands, traditional Indian wedding jewellery, and a killer dress as her attire, she is totally slaying it on the cover.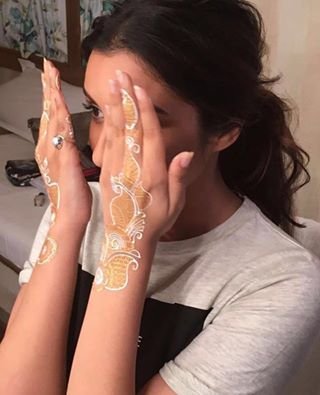 And looking like a million bucks!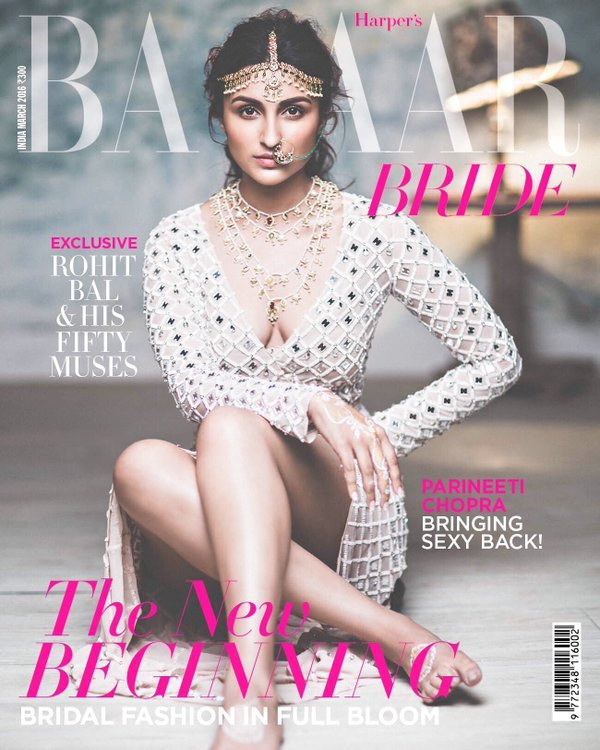 A new look to add to your wedding pin board? Definitely yes for me!