Independence Day is a rather joyous event for all of us. It is the day that our freedom struggle finally brought us what we wanted. This was the day we took our destiny in our own hands and today, 70 years later, we're a rapidly growing nation. But today is also the day that marks the 70th anniversary of the Partition, a term which still brings some bitter memories to the people of India.
Like for me, it brings back the memory of my beeji, a woman who was forced to shift from Pakistan to Delhi. For her, the definition of time was basically "Pakistan ban ne se pehle" and to keep in touch with her roots, she made sure she never spoke in any other language but Punjabi. And that's probably how all refugees, 'bahar ke log', come to terms with what was snatched away from them.
Here are some heart-wrenching stories from refugees who came to India during the Partition and the pain they continue to live with: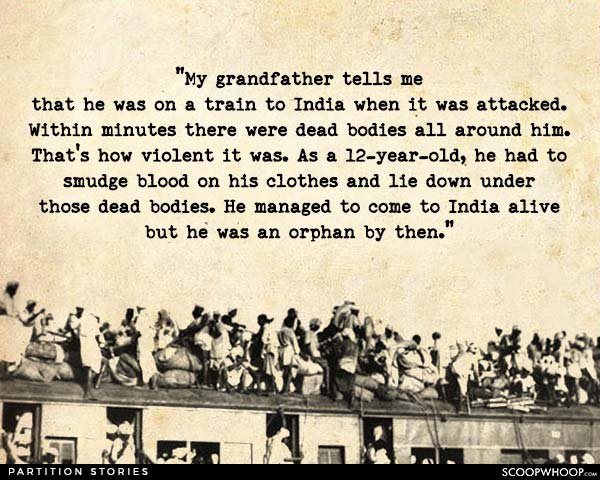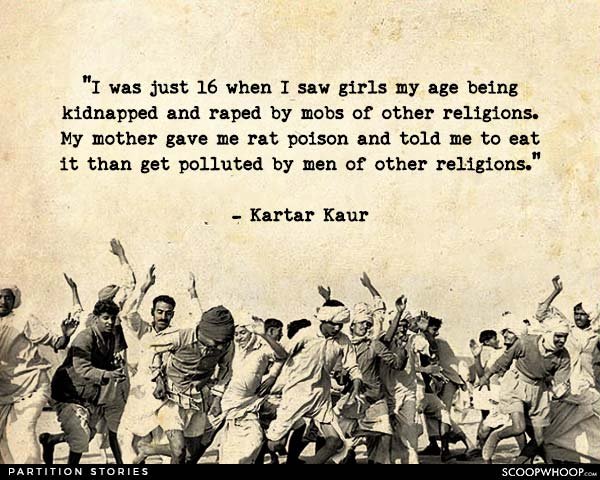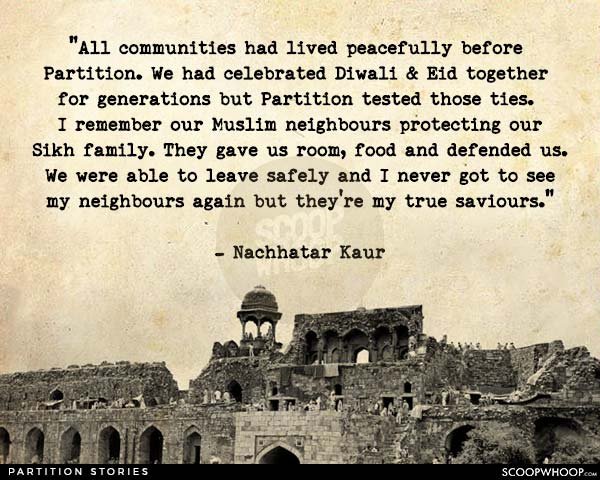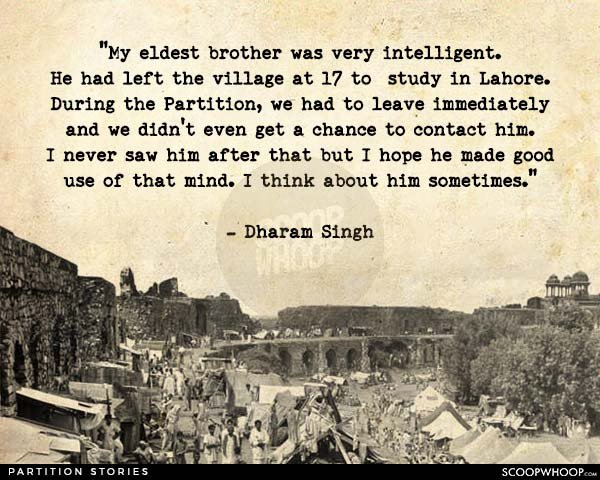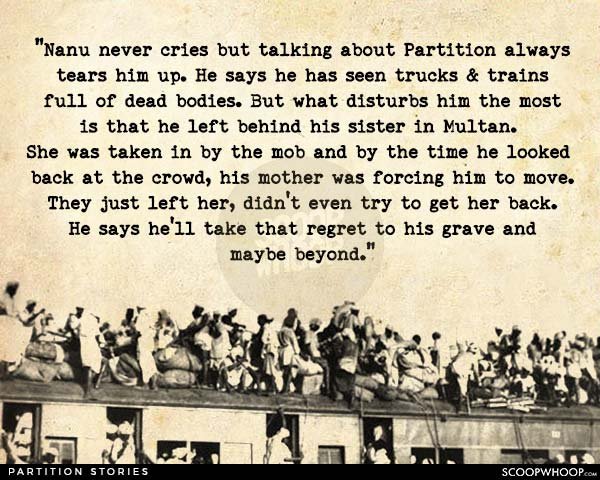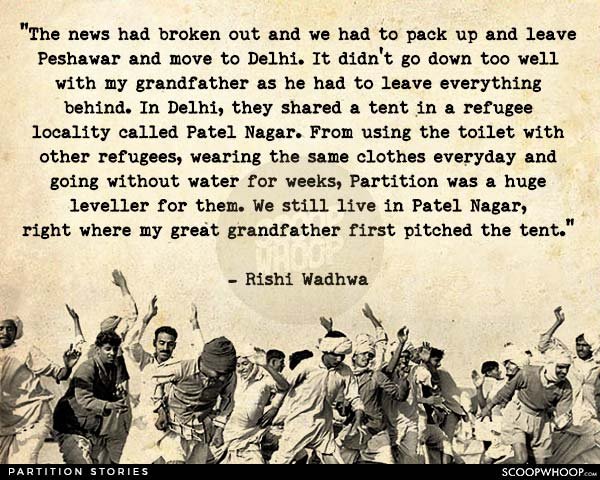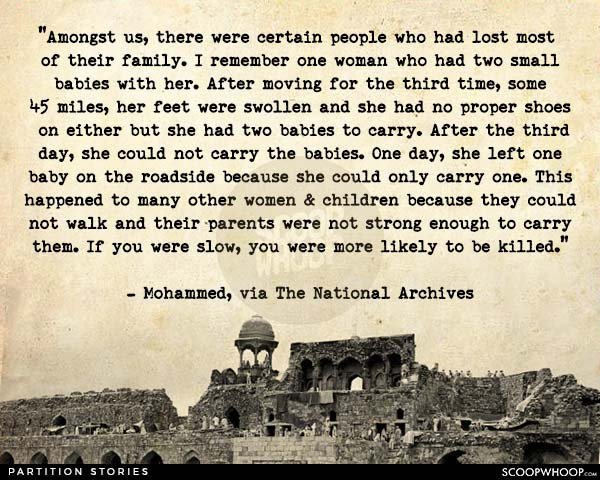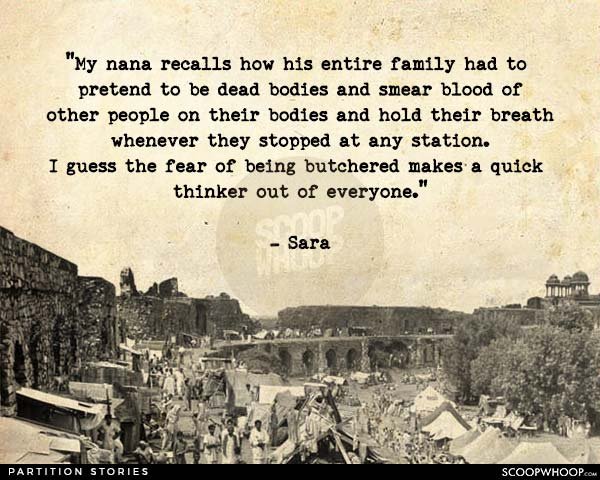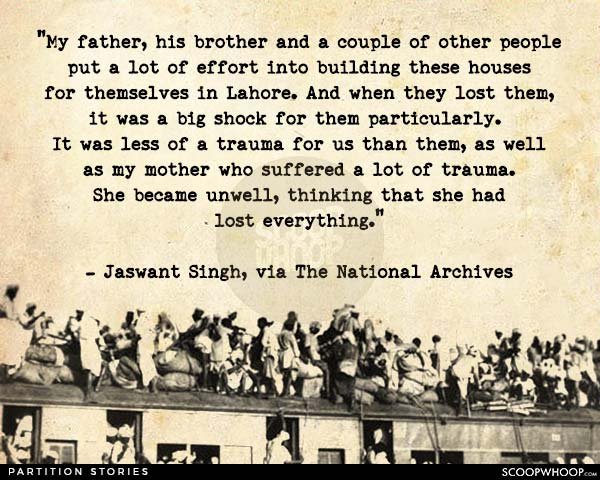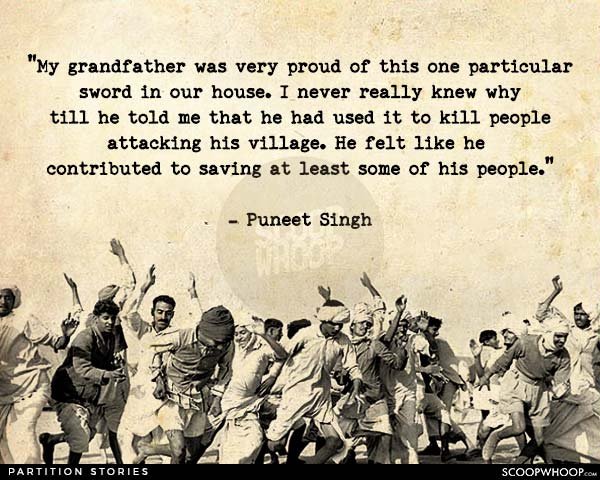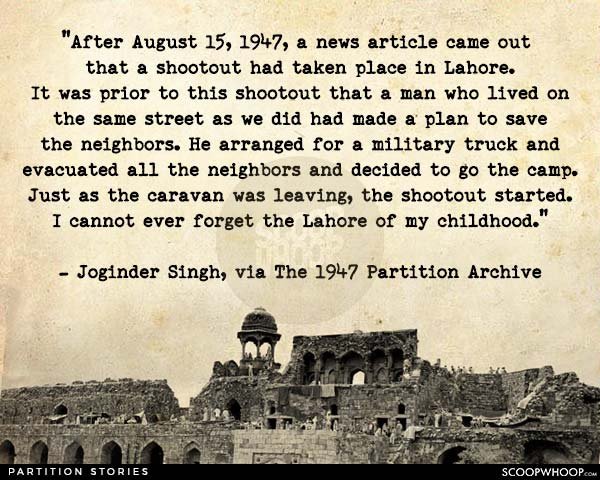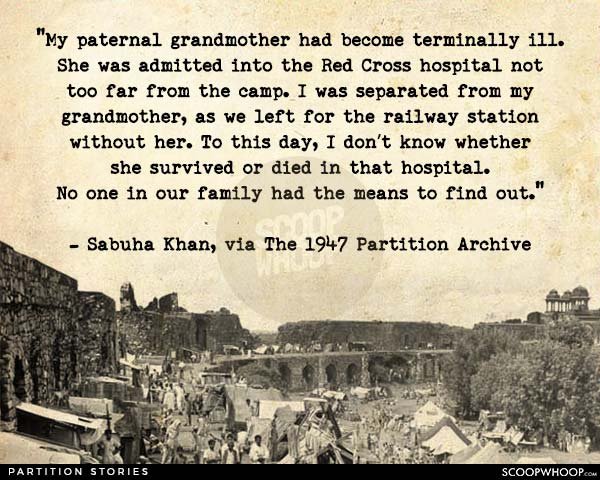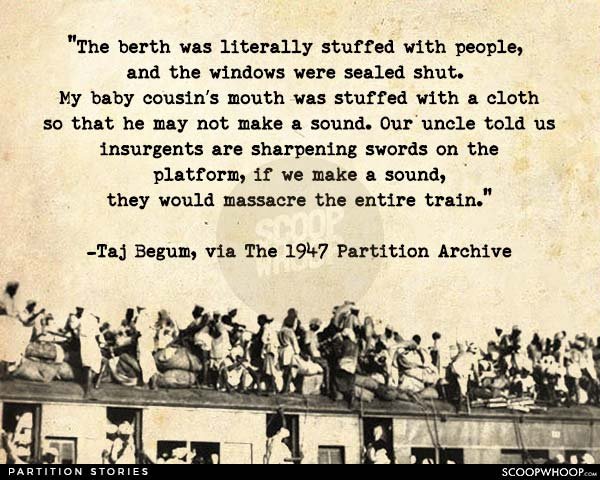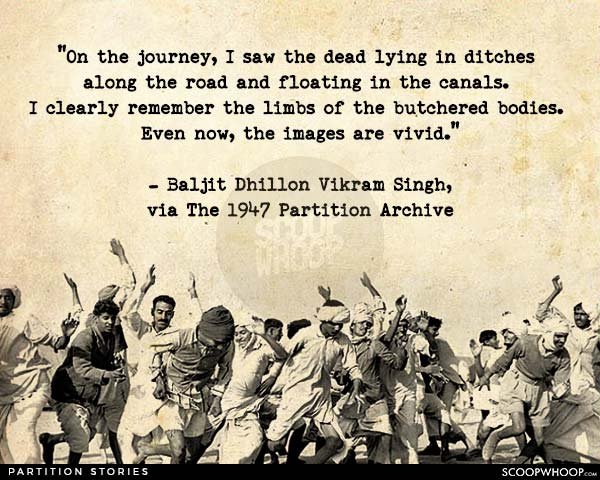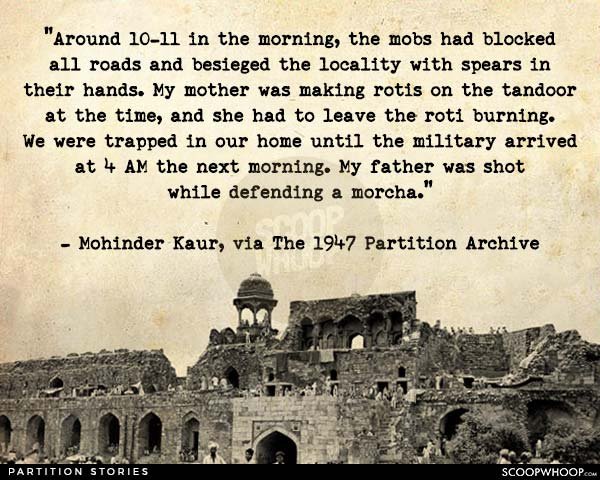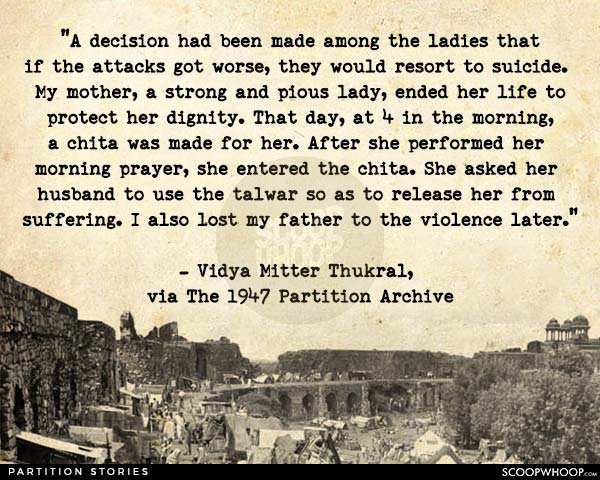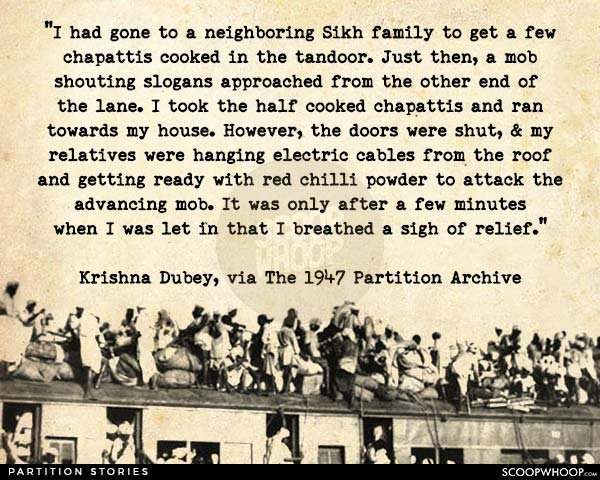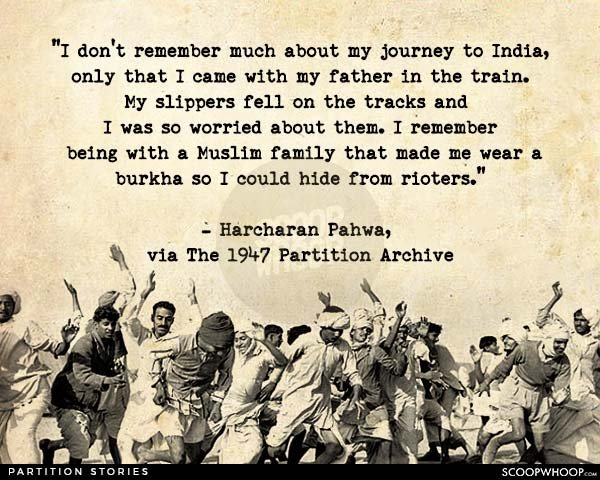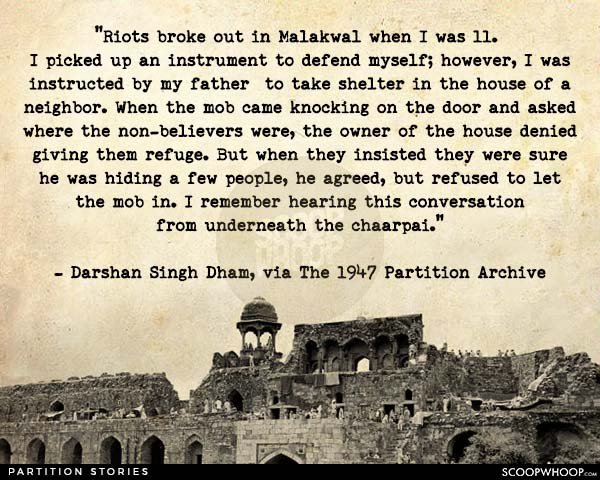 Our hearts go out to all those who suffered losses during the Partition.
We'd like to thank The 1947 Partition Archive for letting us borrow their stories.
Design Credits: Saurabh Rathore and Chhabi Parmar