Love partying but hate dealing with all the smaller problems that come with it? Well these inventions will actually solve them all! Now all we need is someone to actually invent them.
1. A creep detector.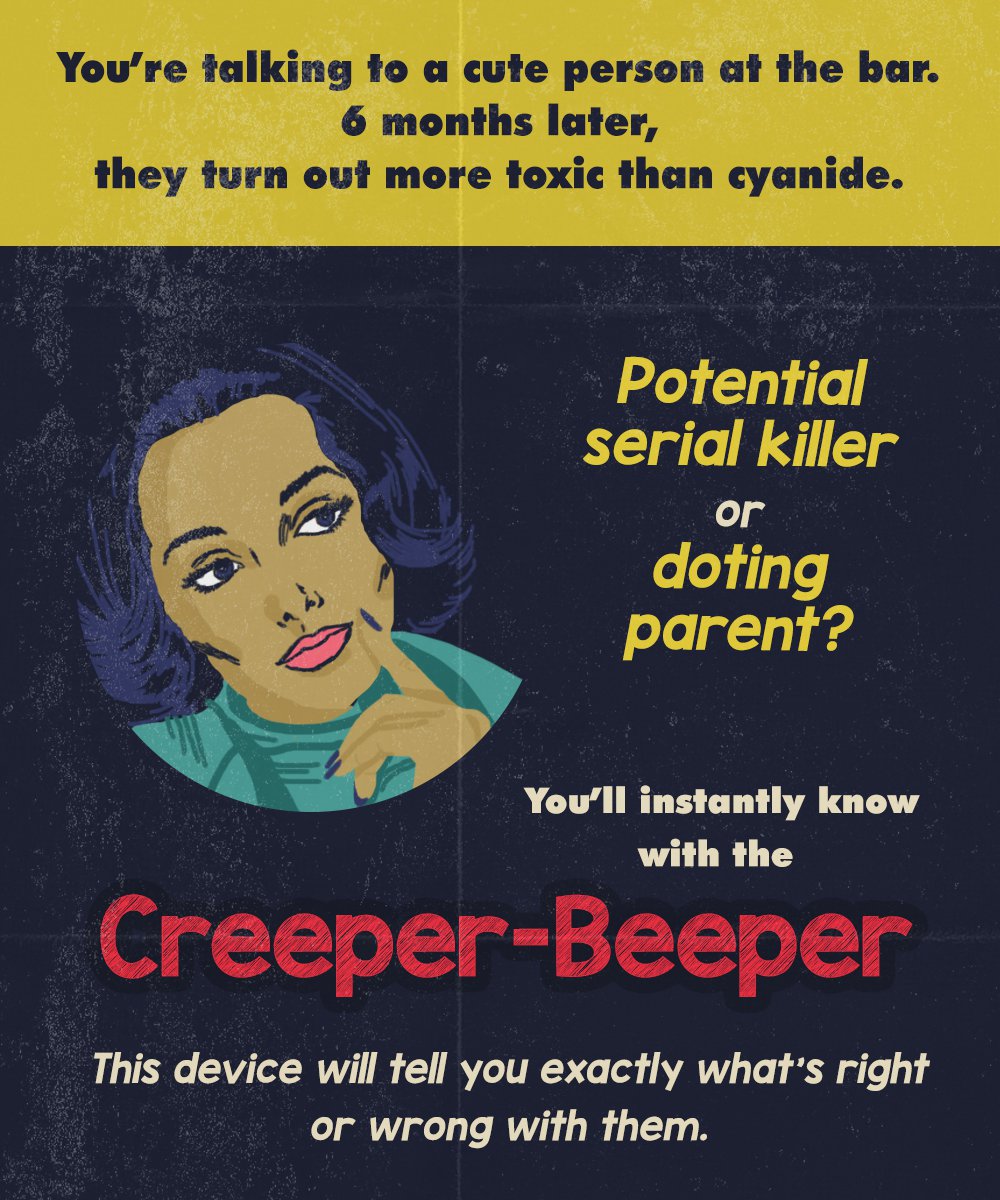 2. A BFF locator.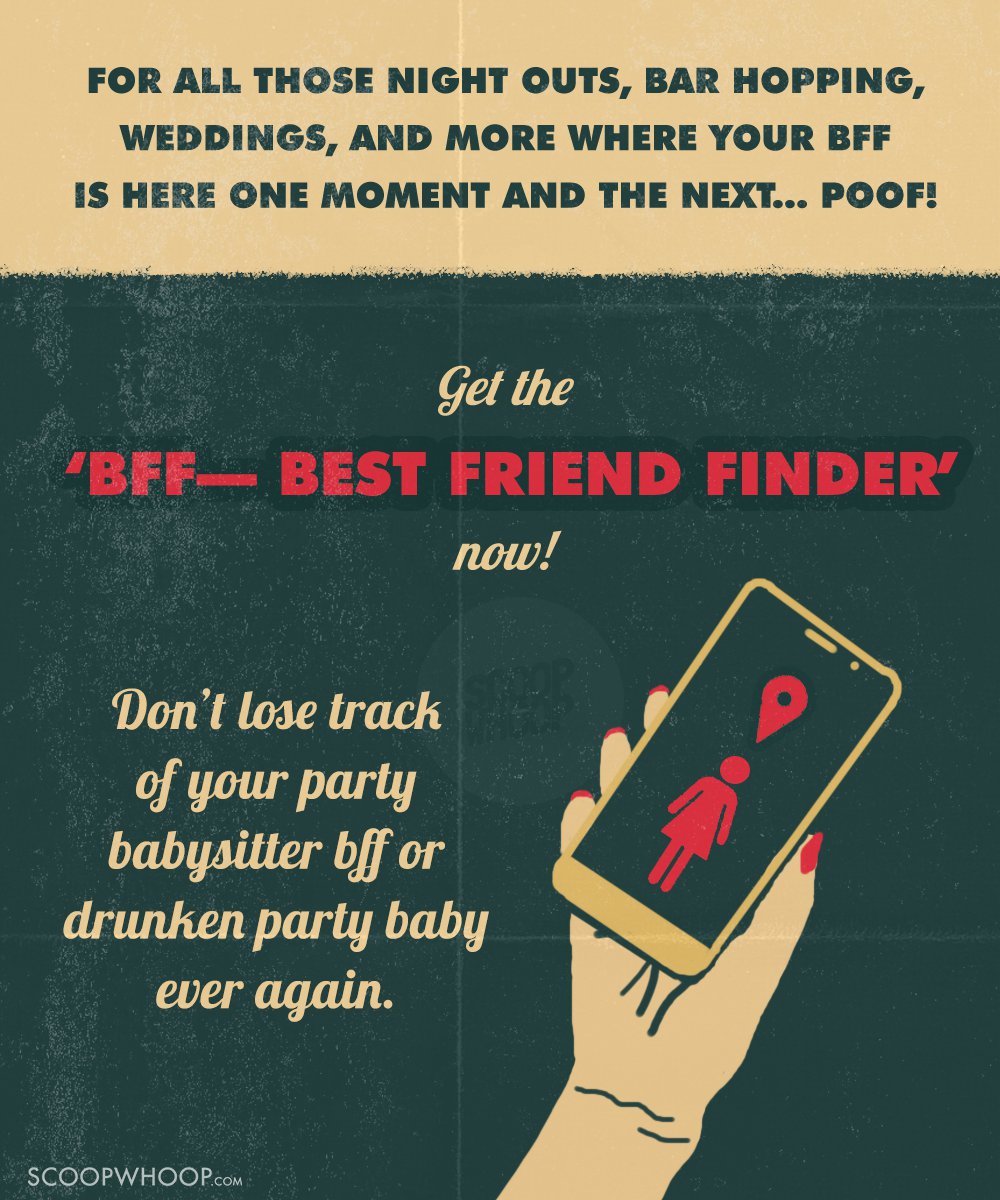 3. A pill that ensures you don't fuck up your next morning with a hangover.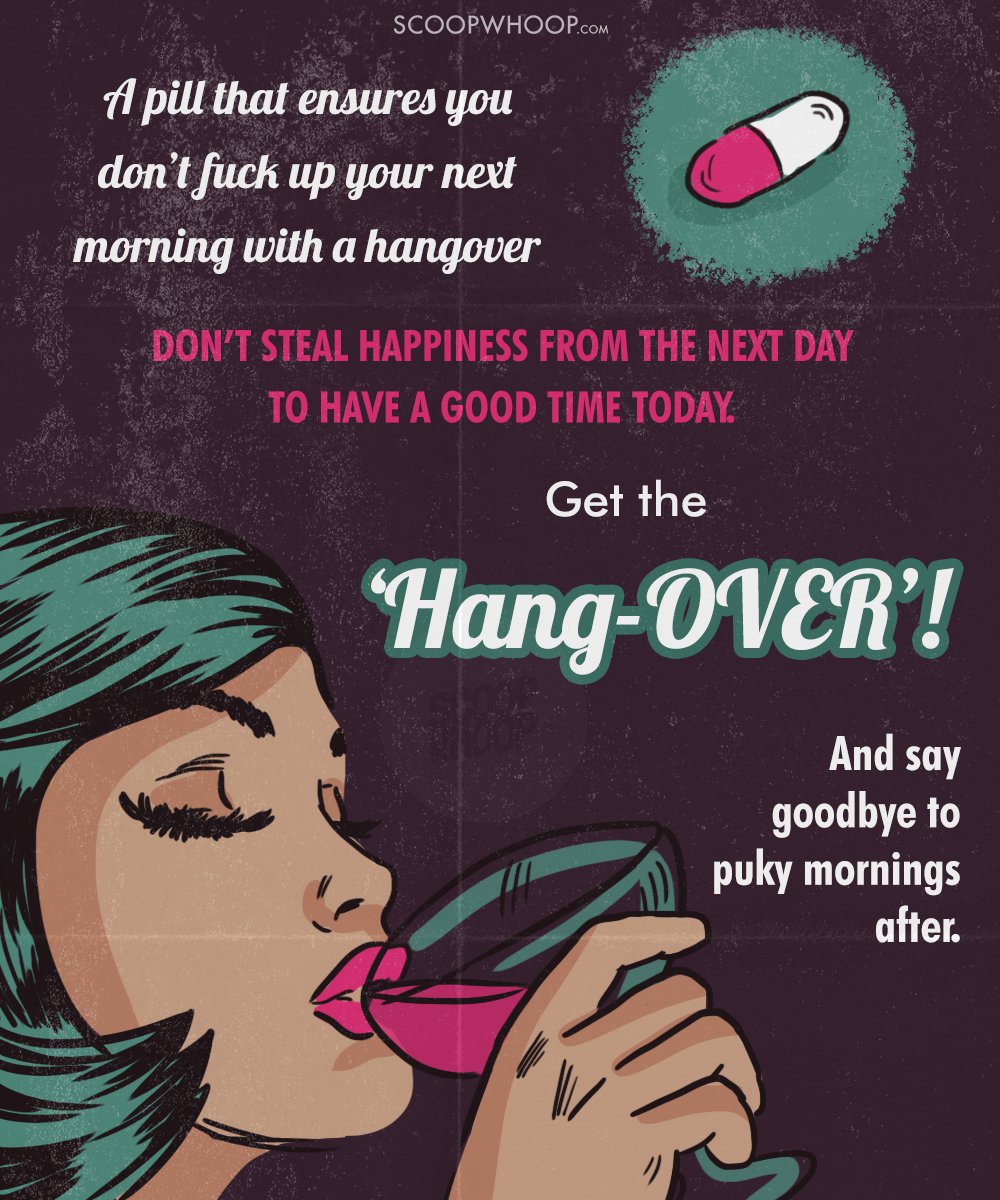 4. An app that doesn't let you drunk text.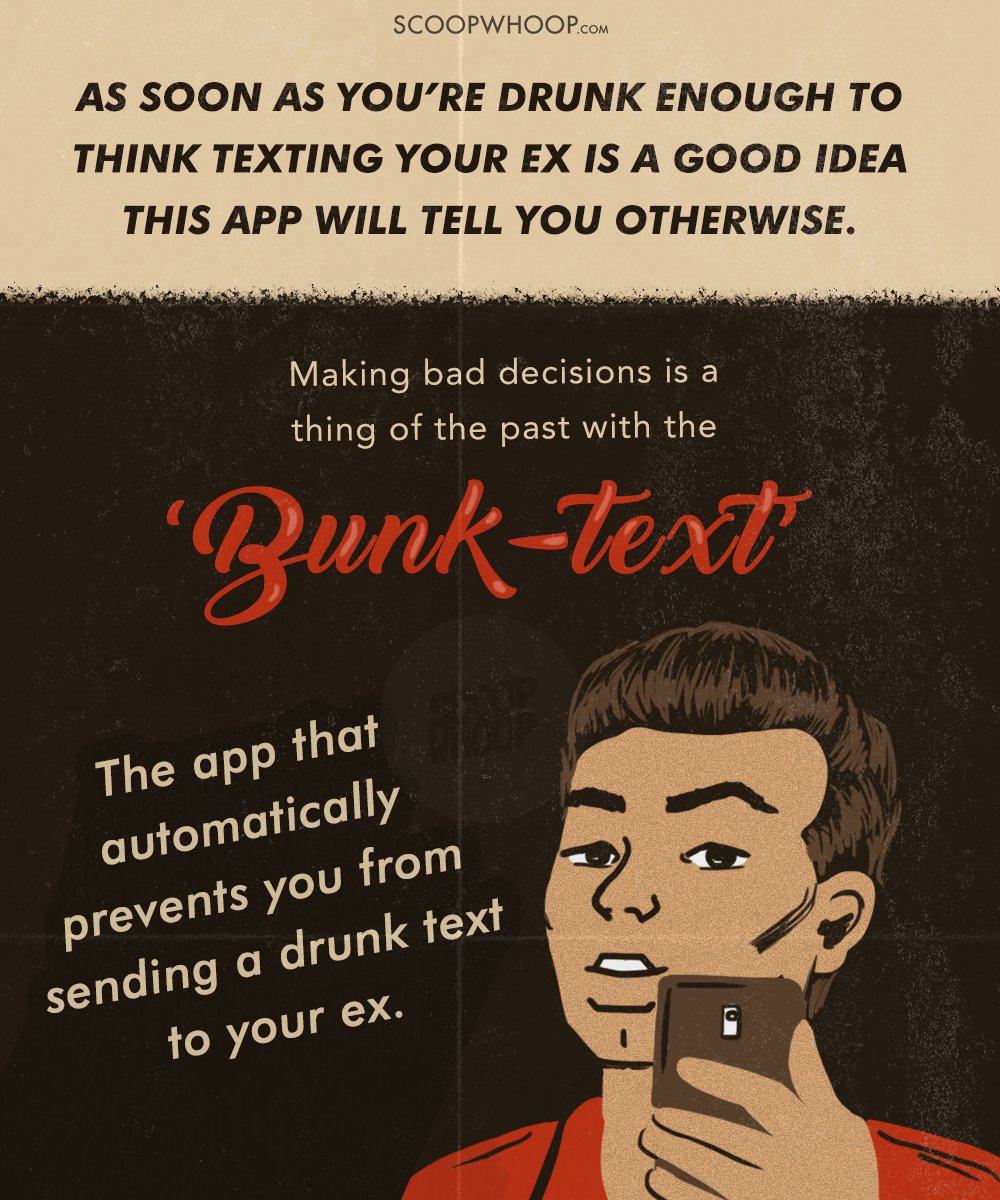 5. A DJ console that actually plays the music the crowd wants.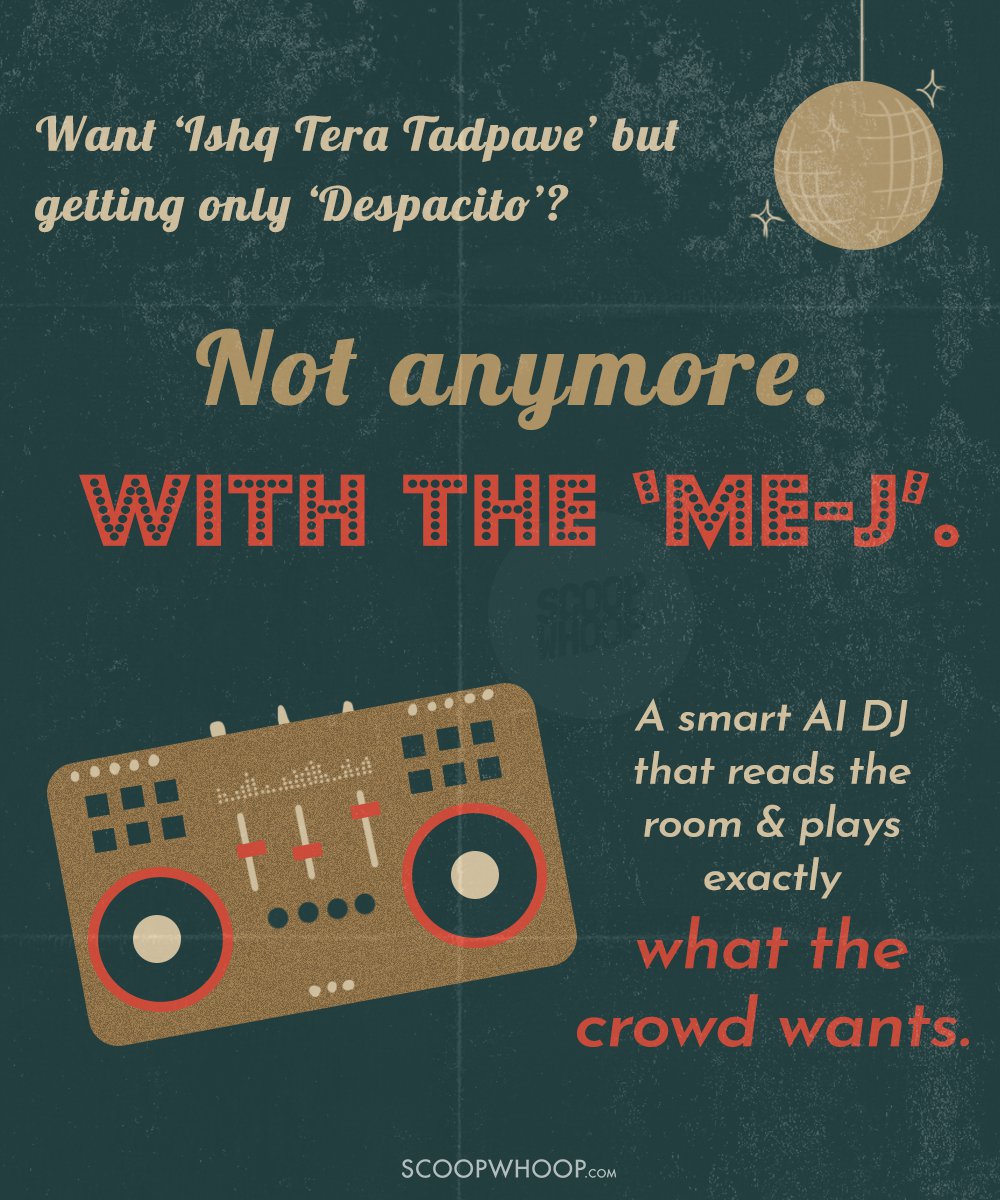 6. A vending machine for drinks & cocktails.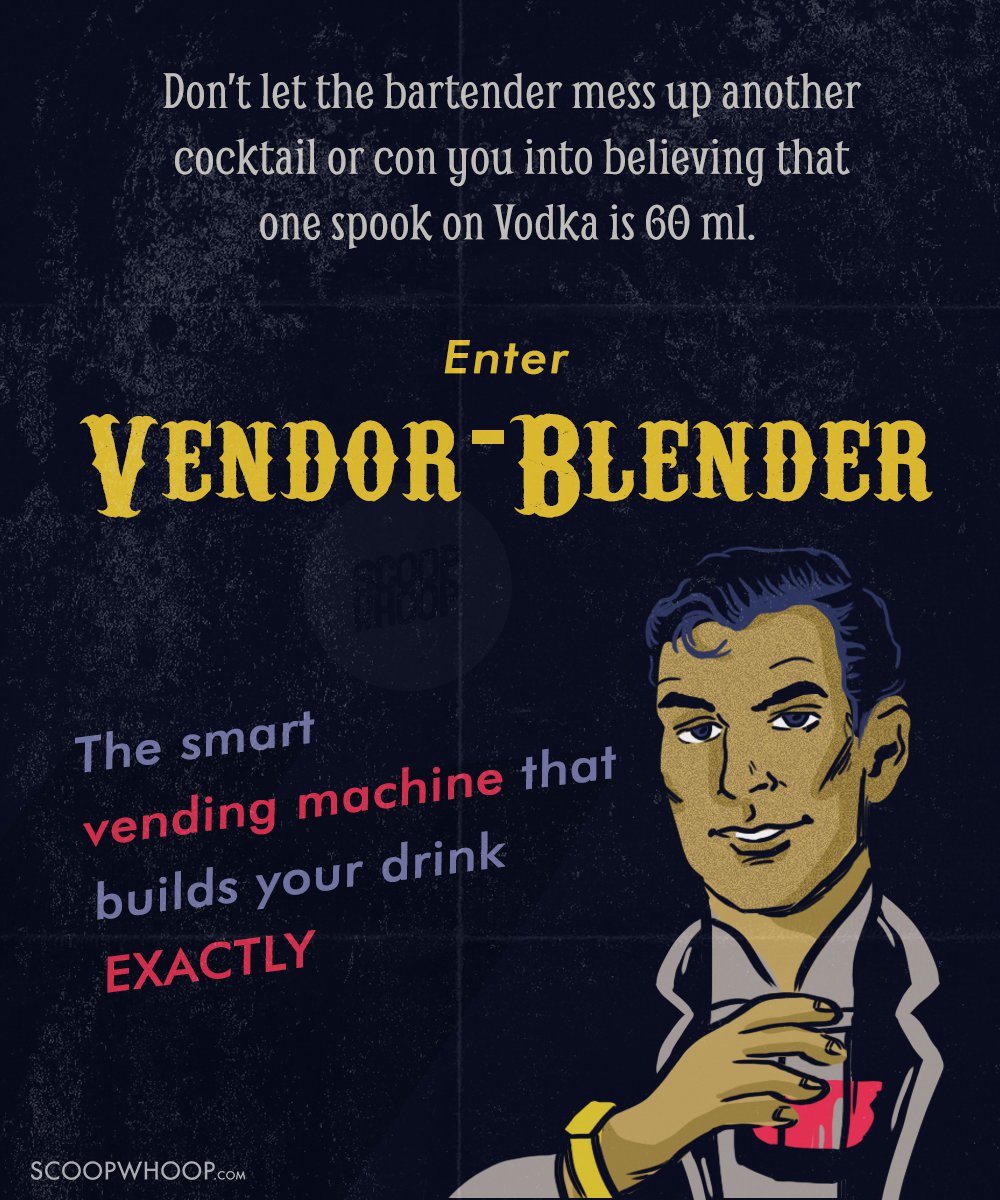 7. An actual machine that dispenses ice on demand.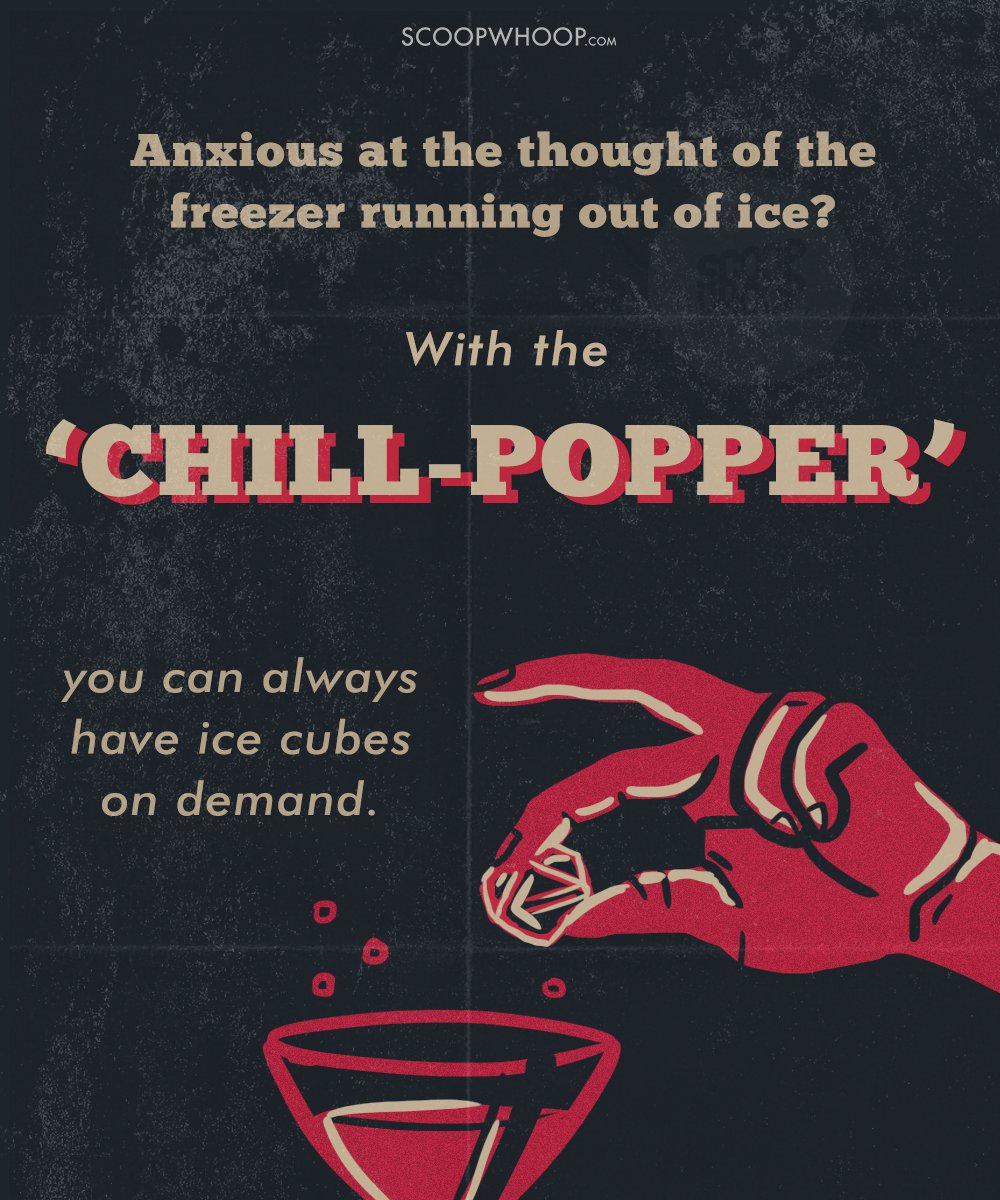 8. A device that designates your position at the party.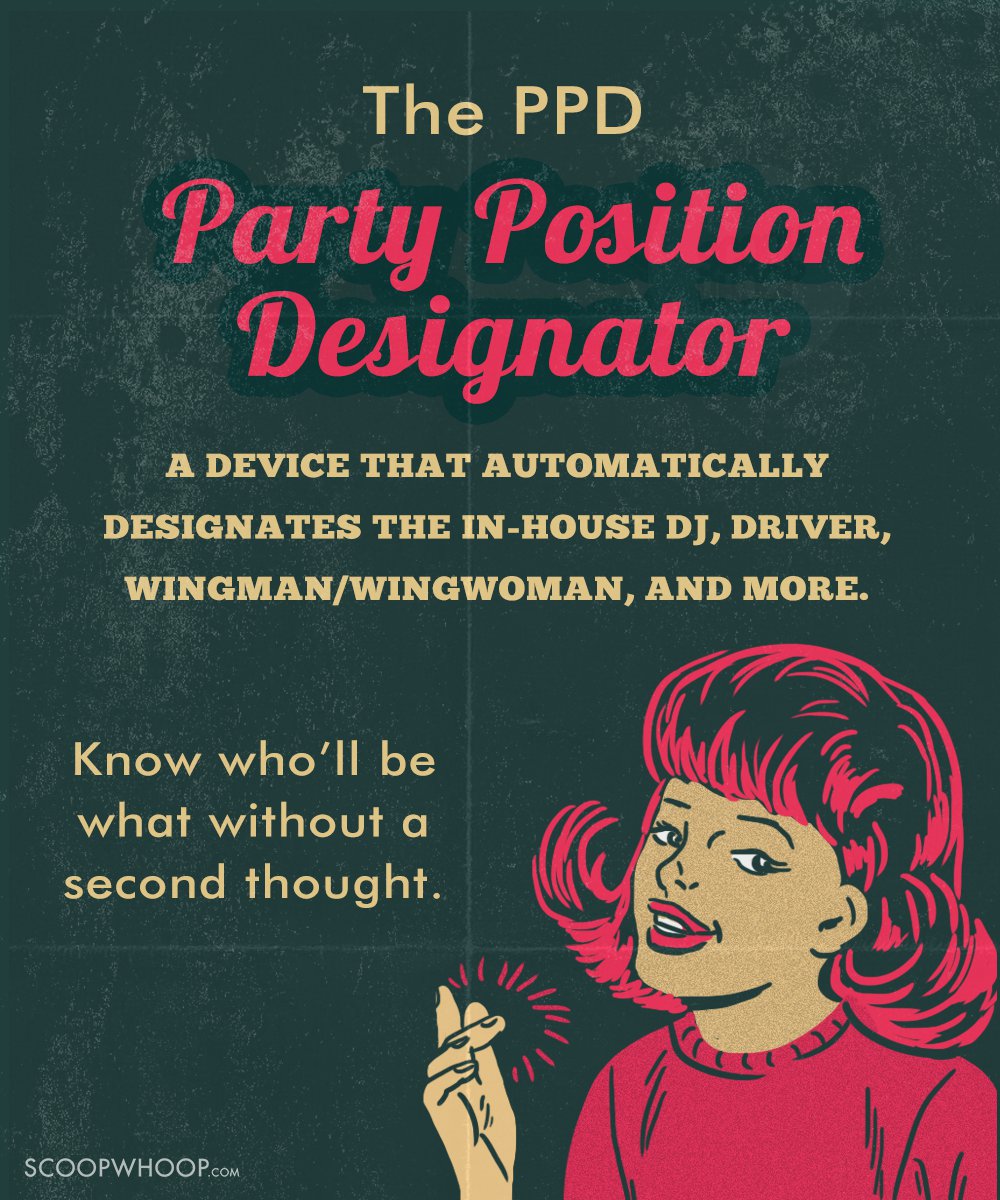 9. A device that cleans up after the party's over.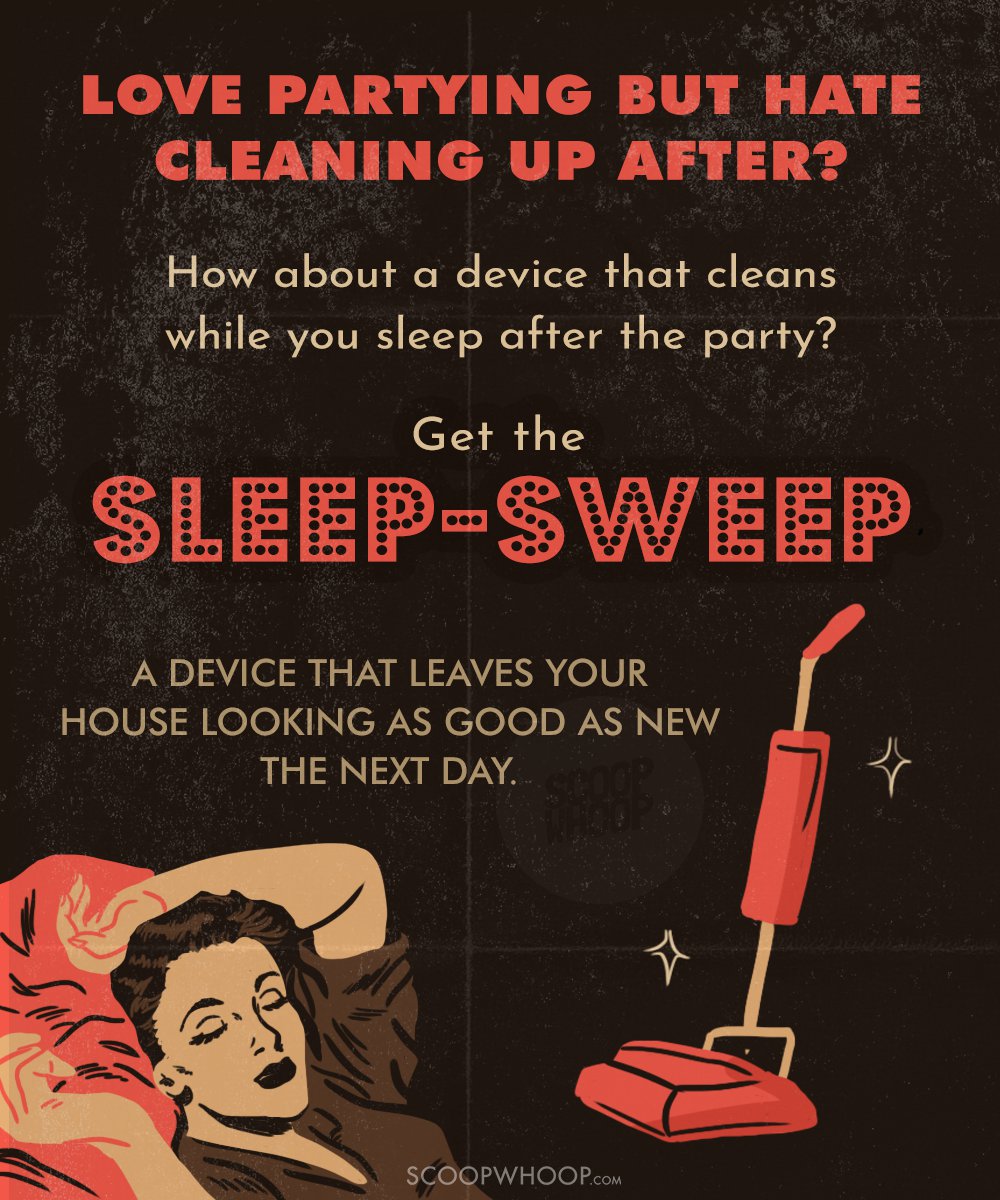 10. An app that ensures you never run out of topics to talk about.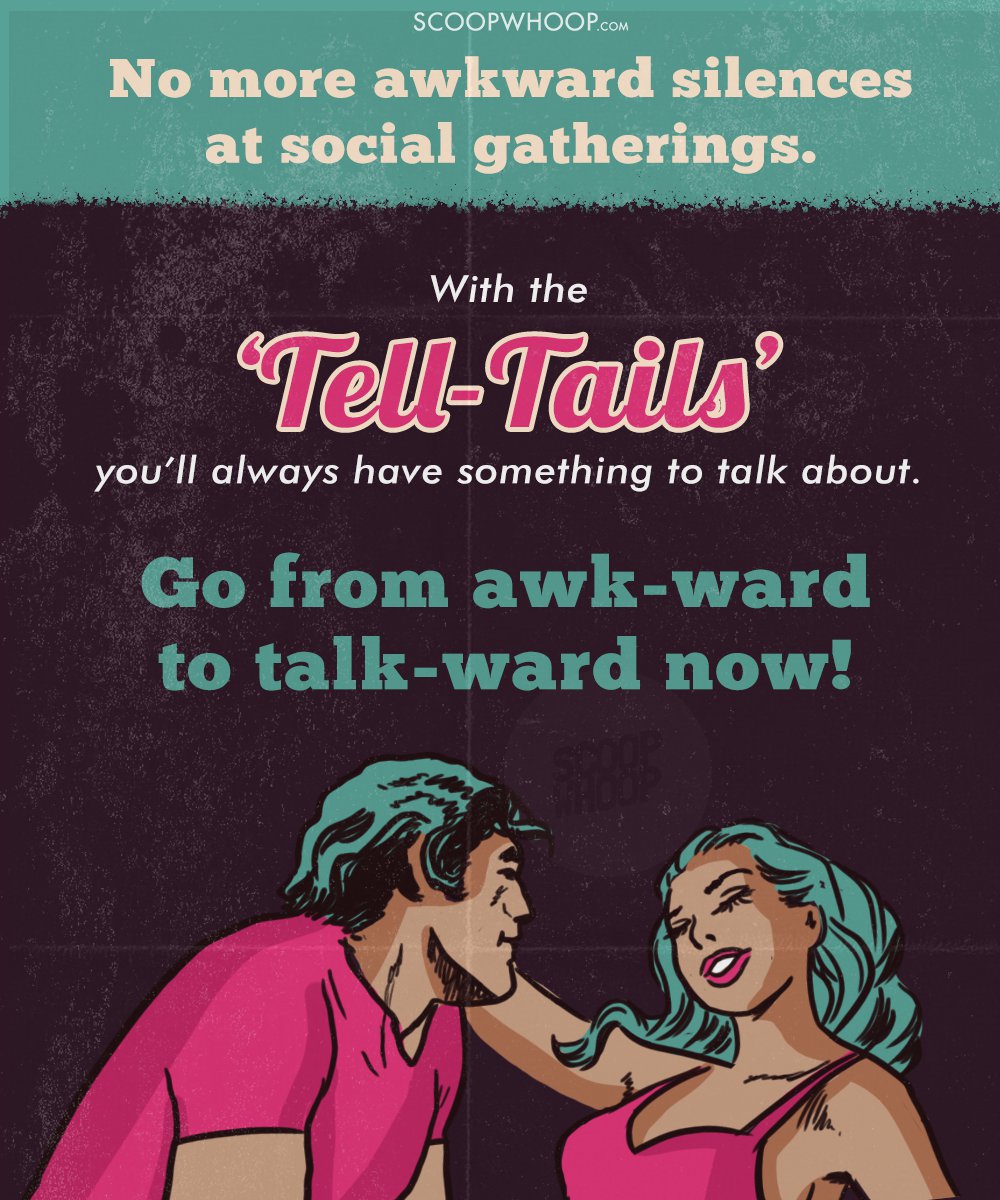 RSVP us when these are made!
Awesome illustrations by Muskan Baldodia.