Parvaaz is a four-member rock band that was formed in 2010 in Bengaluru featuring Khalid Ahamed (vocals), Mir Kashif Iqbal (guitar), Fidel Dsouza (bass) and Sachin Banandur (drums and percussion).
They take inspiration from several international progressive/psychedelic rock influences but add their own twist to it to make their music sound unique. They released their first single Dil Khush in 2011 and their second single Khufiya Dastaan in 2013.
Their music is often described as one that transcends musical genres taking listener's into spaces that combines blues, folk and psychedelia, wrapped in an ambient sound that is familiar yet catchy with an edge to it. 
They gained recognition after they won Toto Funds the Arts Awards for Music in early 2015 for their album Baran. 
In 2016 they contributed music to the National Award winning film Soz that won the Best Debut Film award at the 64th National Film Awards and they also won the Sennheiser Top 50 tilte.

Behosh EP (2012), Baran (2014), Transitions (2016) and Kun (2019) are some of their best selling albums till date.

Visit this high-end rooftop venue in Marathon Futurex, a commercial high-rise building in Lower Parel to groove to their beats.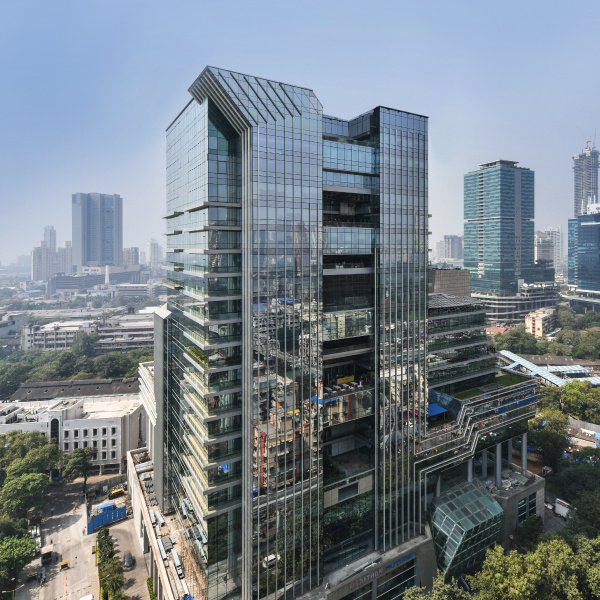 Location: Marathon Futurex, Lower Parel, Mumbai 
Time: 6 PM to 1 AM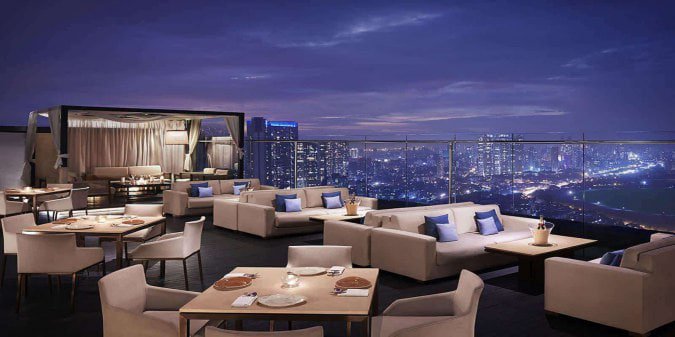 Are you ready to have the time of your life?