Paul Beatty has became the first US author to win the Man Booker Prize for his novel "The Sellout", which the novelist said should not be read as a "mono-directional" take on race.
The jury behind the world's most prestigious English-language literary award said the novel was a "shocking and unexpectedly funny" portrayal of Beatty's native Los Angeles, using satire to explore racial equality in a fictional neighbourhood.
Beatty said readers should think of the novel as a work of fiction rather than solely focusing on race.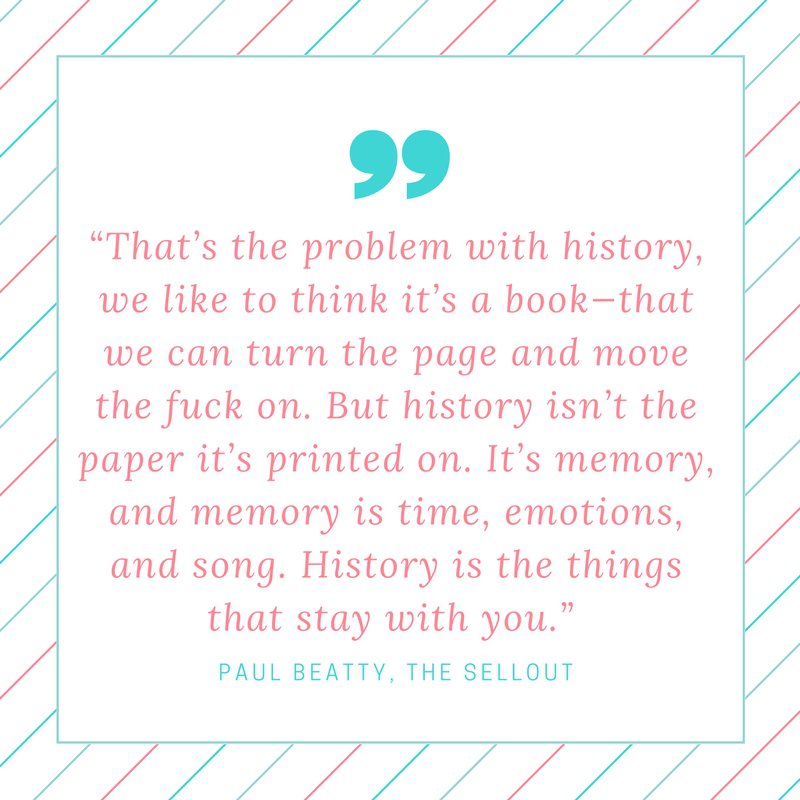 "I tend to bristle when people say it's black, it's angry, it's about race," he told journalists after picking up the award at a glitzy black-tie ceremony in London's historic Guildhall building on Tuesday.
"Hopefully it's not so mono-directional.
"These labels are more malleable than we like to think about them," the 54-year-old writer said.
Beatty appeared overwhelmed when he took to the stage to receive the award from Prince Charles's wife Camilla.
"I can't tell you guys how long a journey this has been for me," he said.
The jury said that through his "equally affectionate and bitterly ironic portrait of the city and its inhabitants, Paul Beatty dodges inherited views of race relations, solutions or assumptions".
The author "presents through his beguilingly honest and well-intentioned hero an innocent's view of his corrupt world", the jurors added, bringing "the unendurable status quo of present day US race relations to an absurdist conclusion".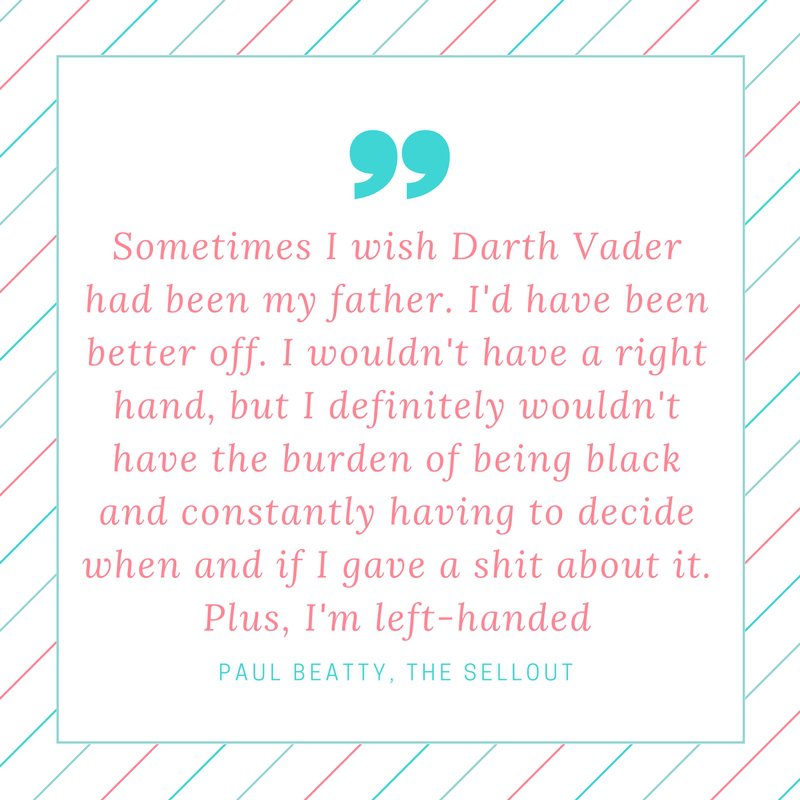 'Institutional Racism'
The winner of the Man Booker receives 52,500 pounds, ($64,100, 59,000 euros), although the real prize is seen as the huge sales prompted the moment judges announce their decision.
The Man Booker was launched in 1969 and has awarded writers including Ian McEwan, Iris Murdoch and Salman Rushdie.
It was only opened to non-Commonwealth authors from 2013 — a decision that was highly controversial in Britain.
No US author had won it until now, despite concerns that writers from the United States would dominate the prize.
"The Sellout" is Beatty's fourth novel and earlier this year won the National Book Critics Circle Award in the US.
It is narrated by Bonbon, an African-American resident of the run-down town of Dickens in Los Angeles county, which has been removed from the map to save California from embarrassment.
Bonbon is on trial for attempting to reinstitute slavery and segregation in the local high school as a means of bringing about civic order.
The judges said that "the framework of institutional racism and the unjust shooting of Bonbon's father at the hands of police are particularly topical".