Former President APJ Abdul Kalam visualised India as a developed nation by 2020. In an interview with Outlook, he once said: "The nation will be developed when it will have a standing commensurate with its billion people."
We came across a question on Reddit, 'How do Indians visualise India as a developed country?' It's already 2019, so we went around and asked people what they think can give India this status, and this is what they said.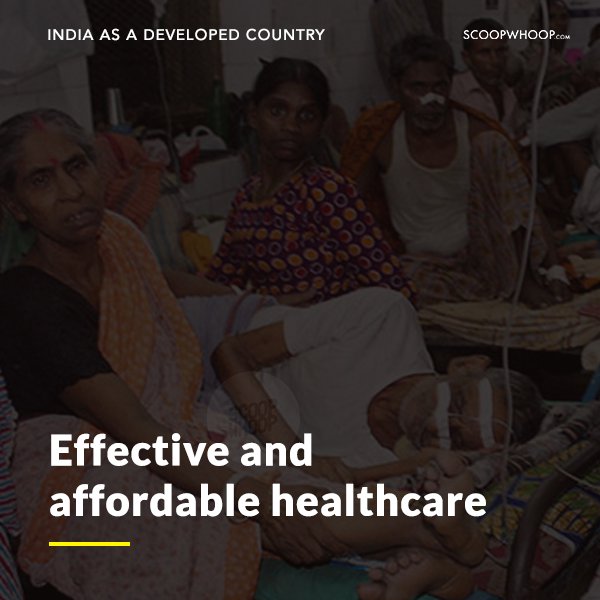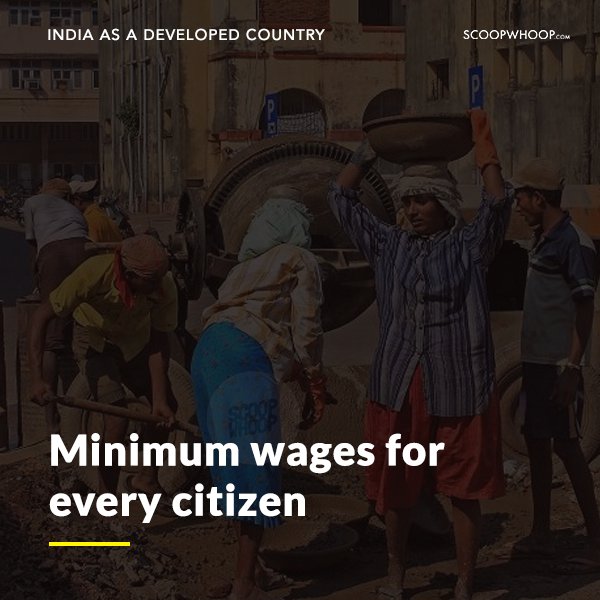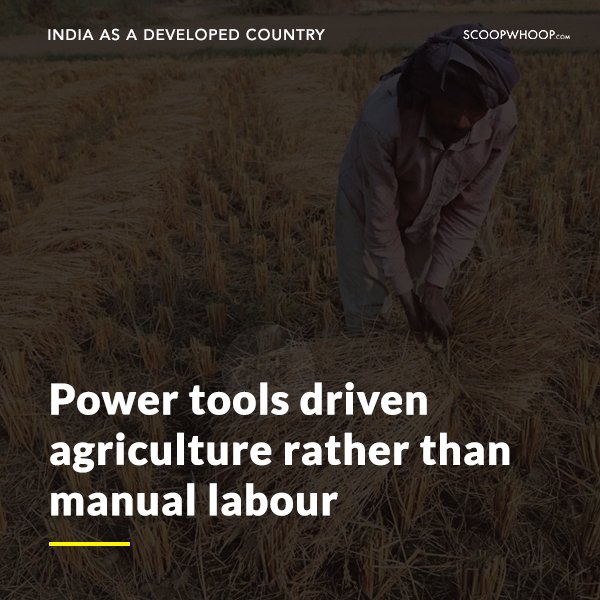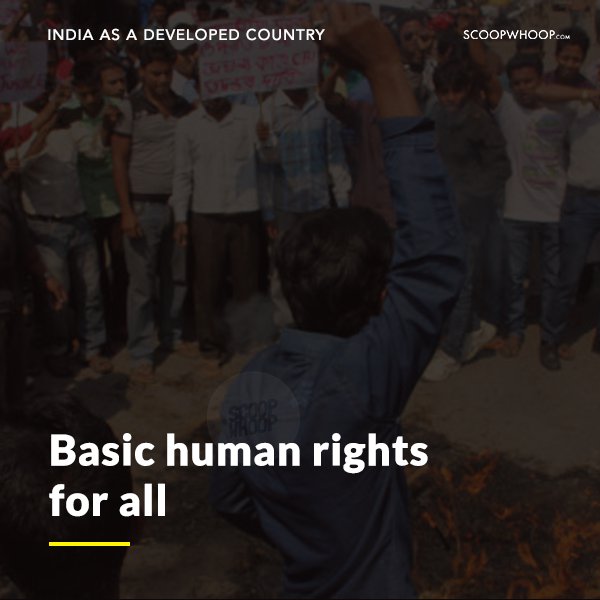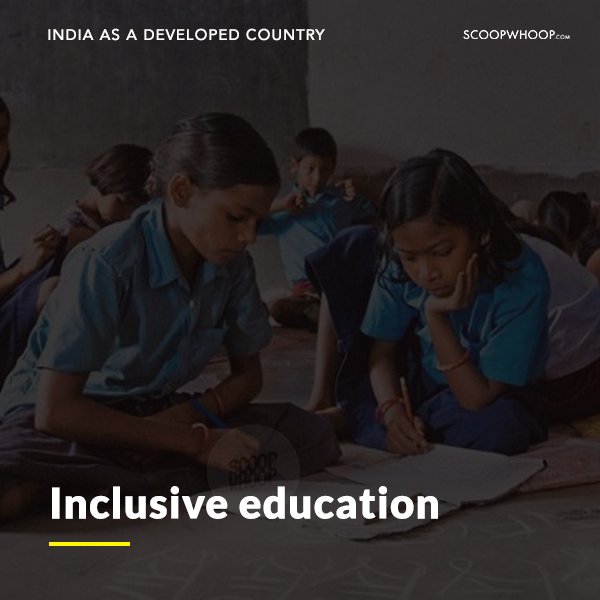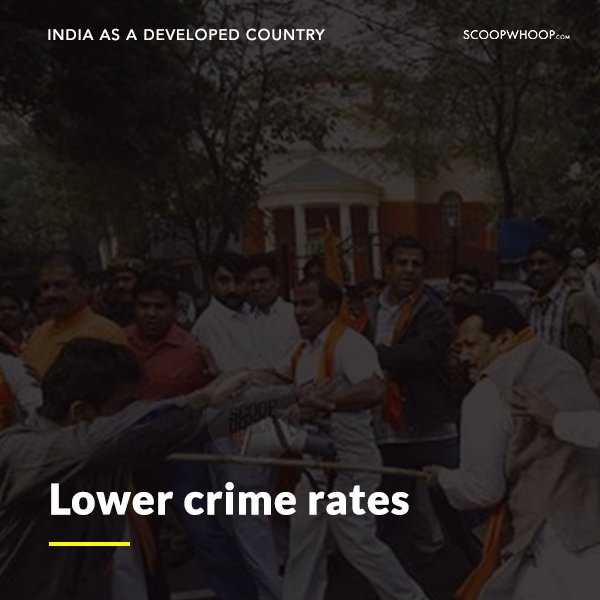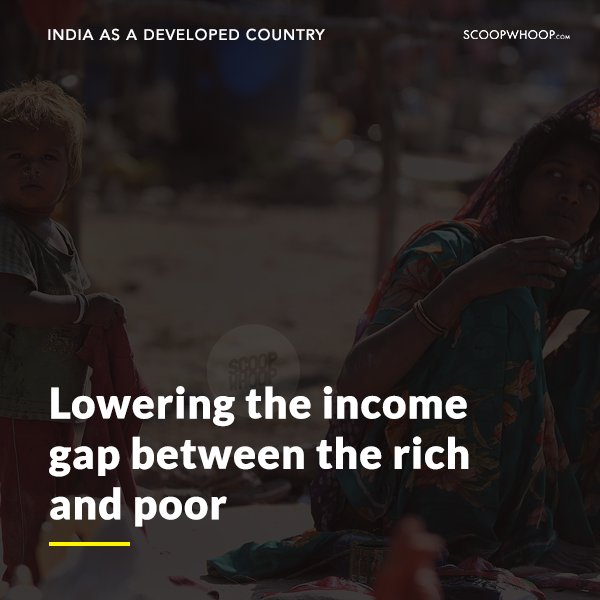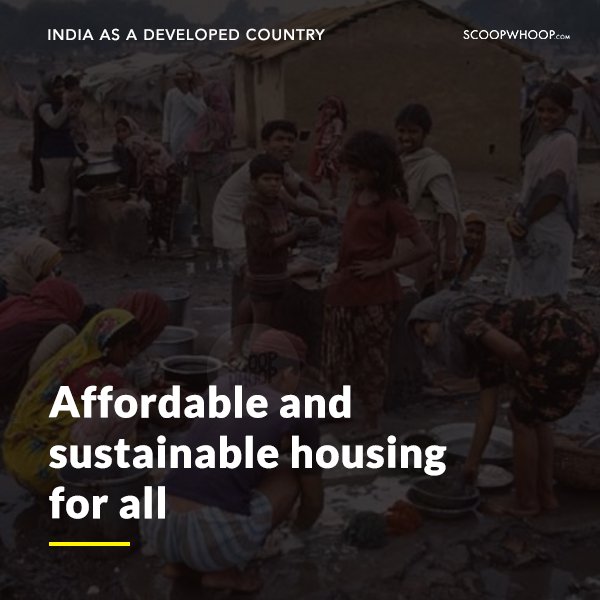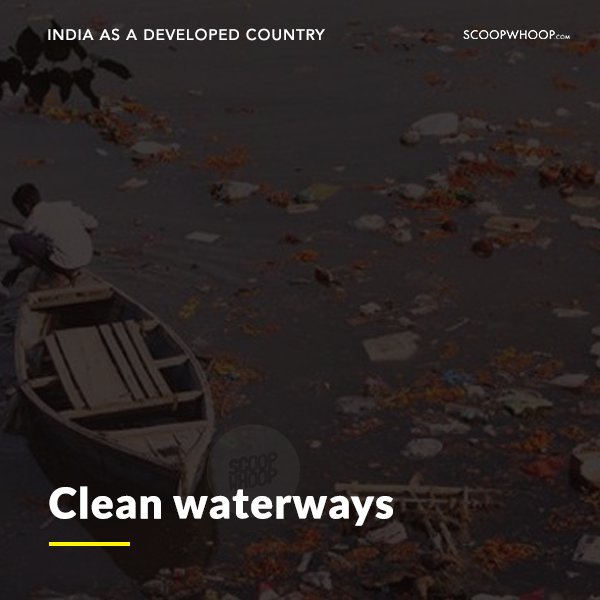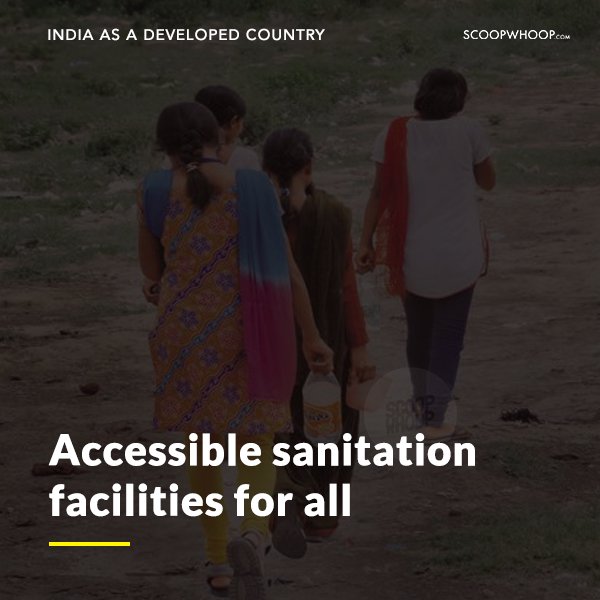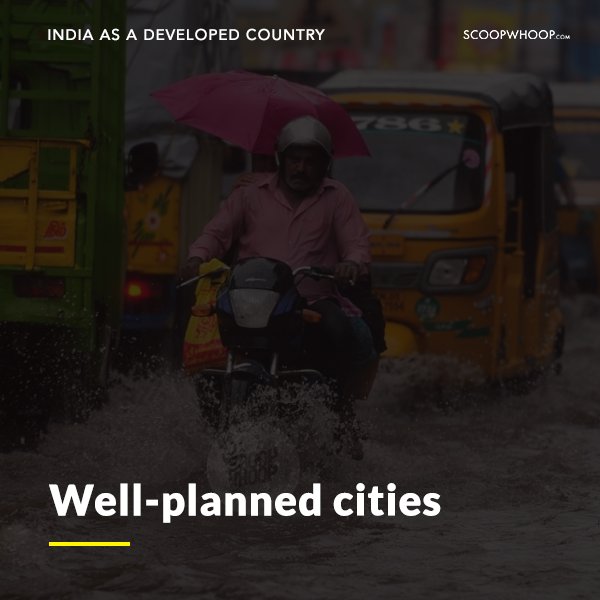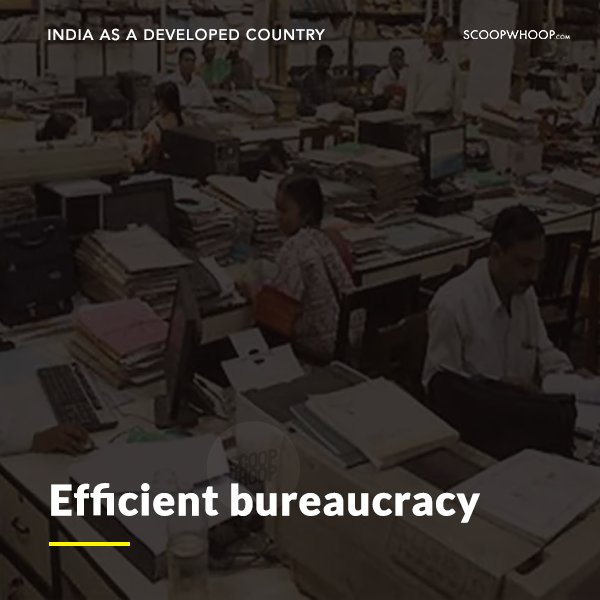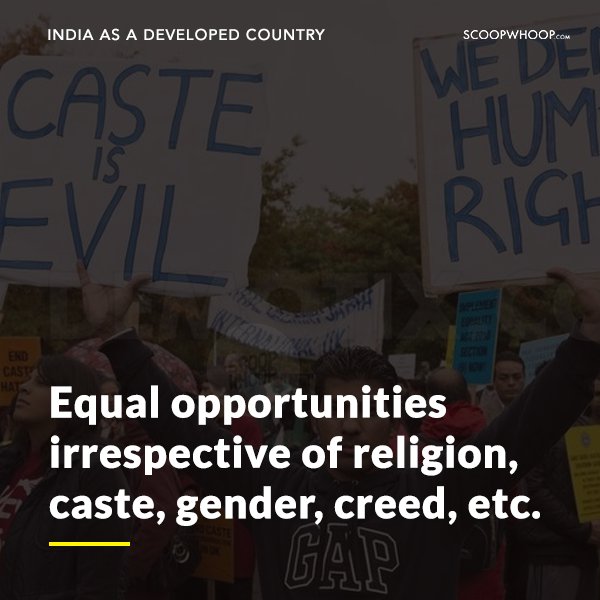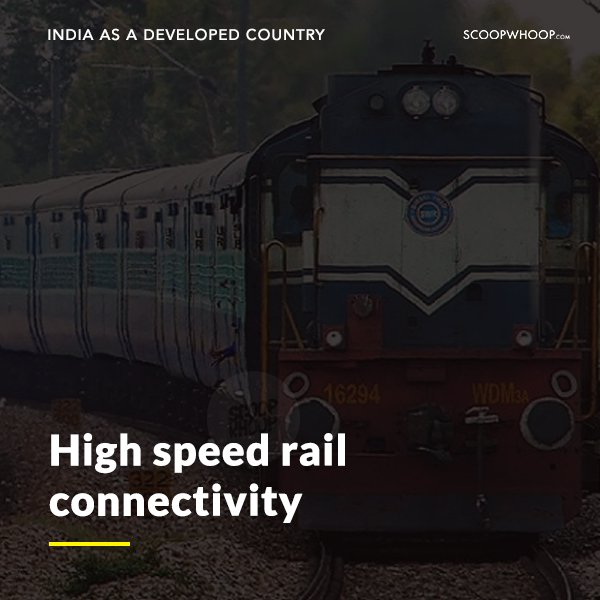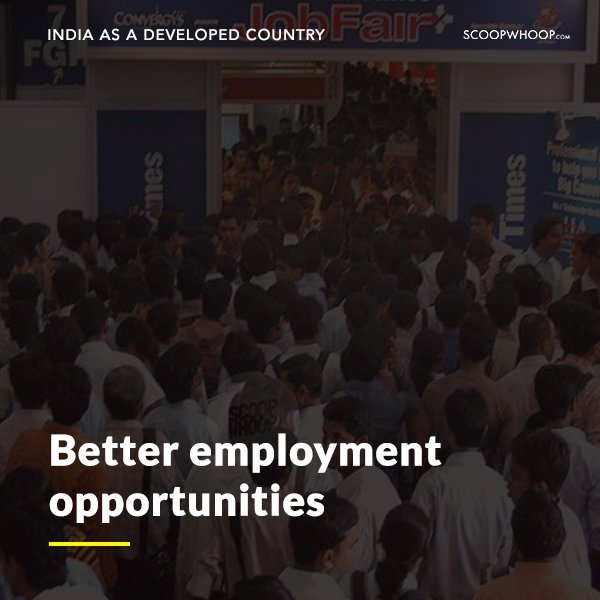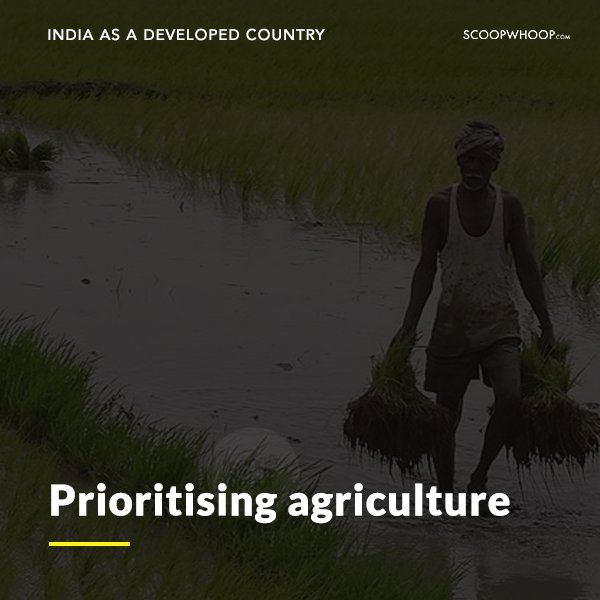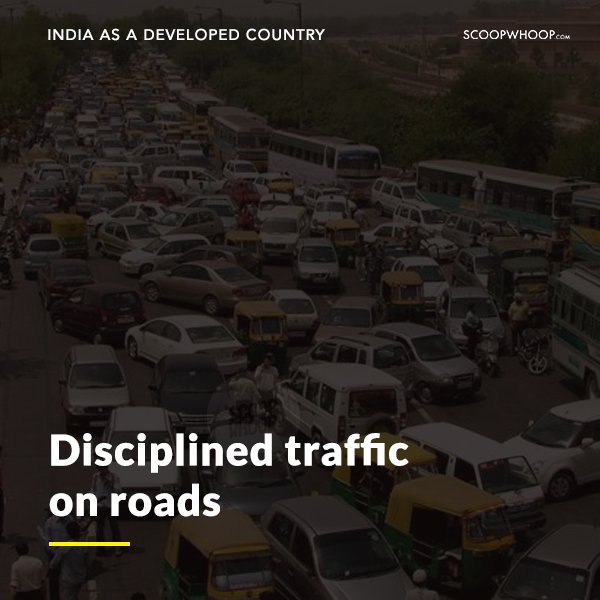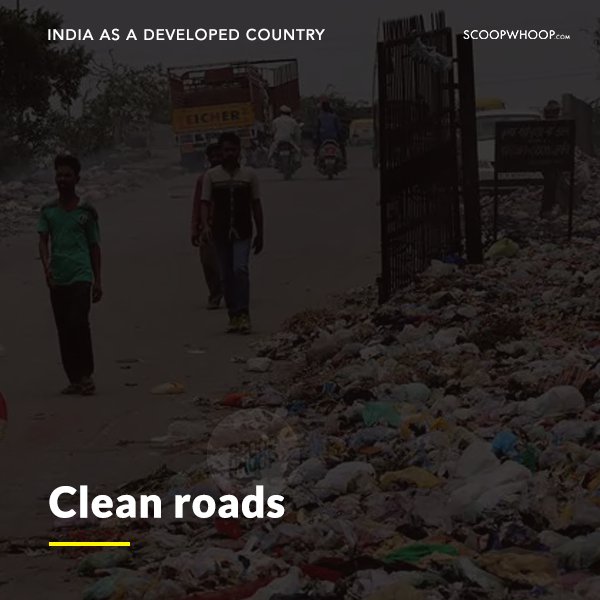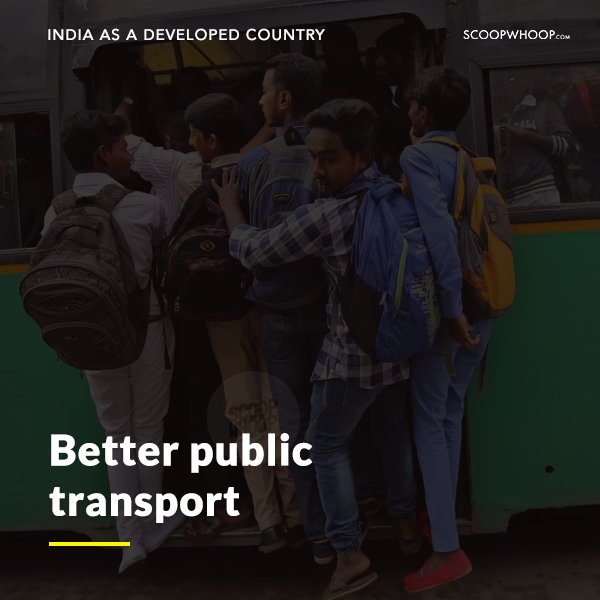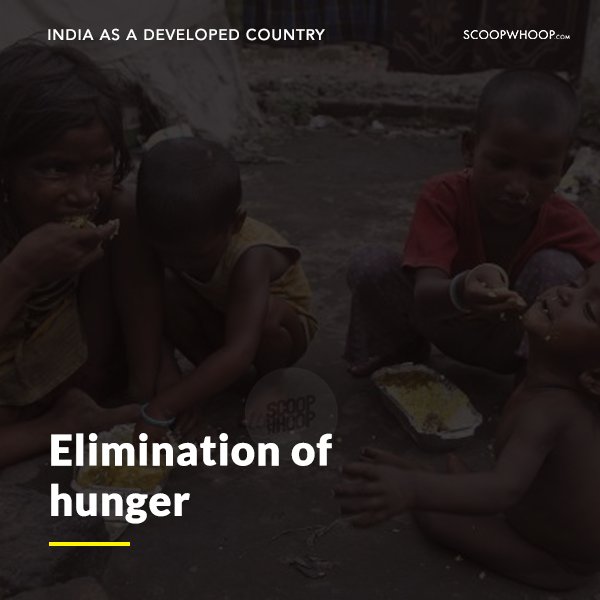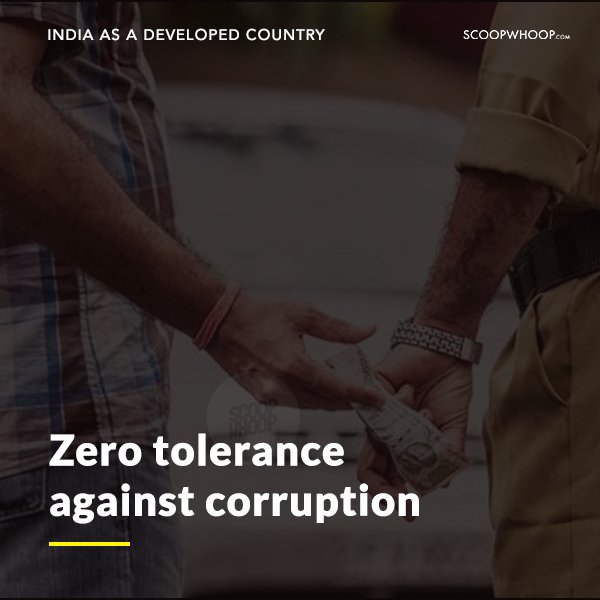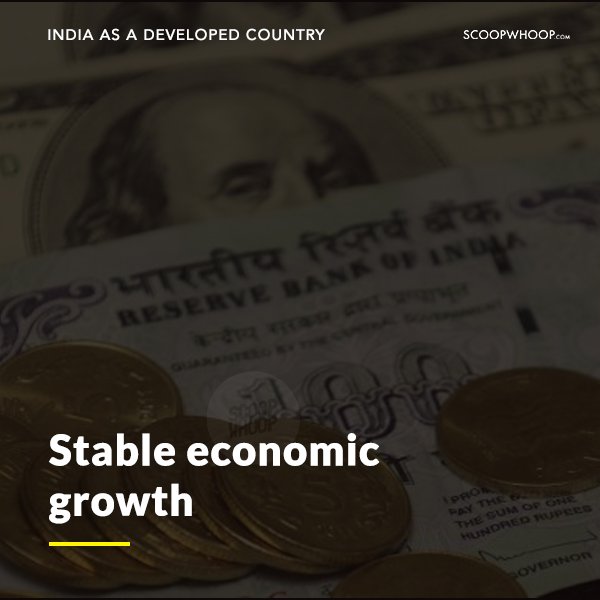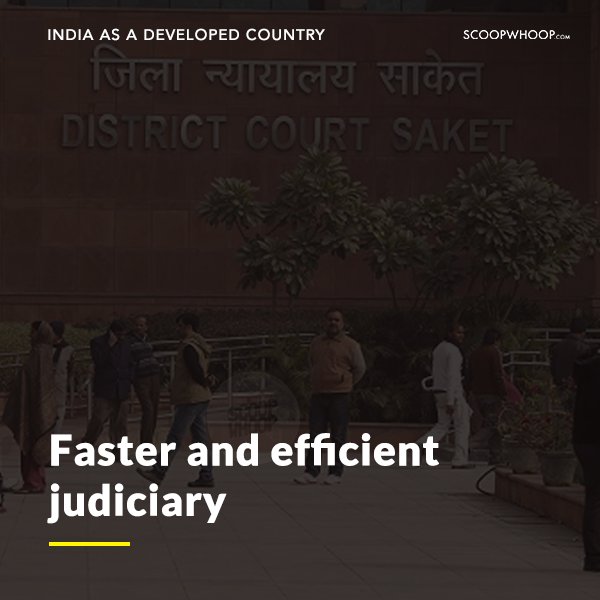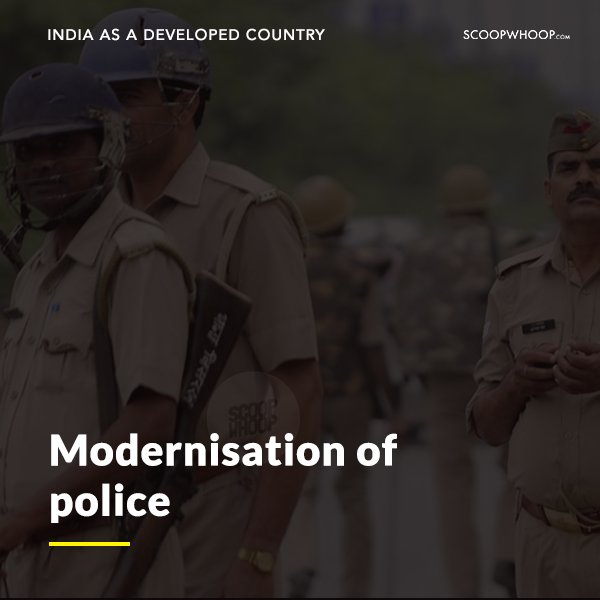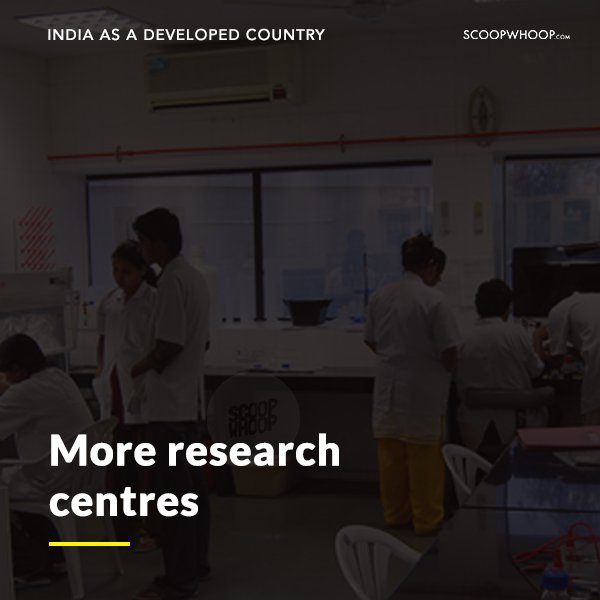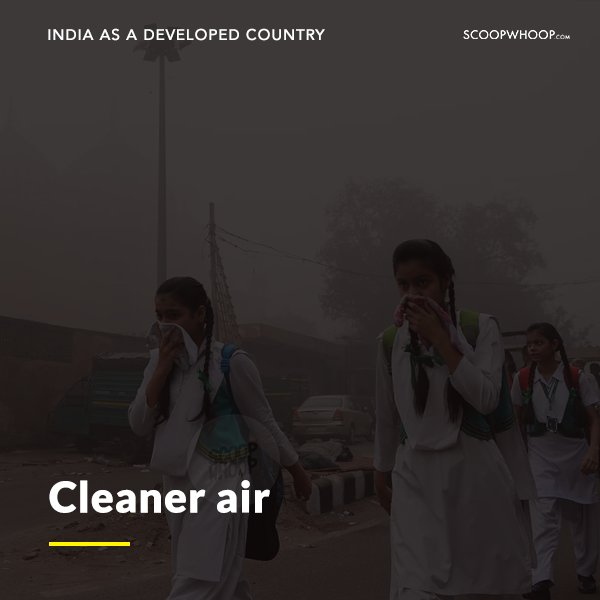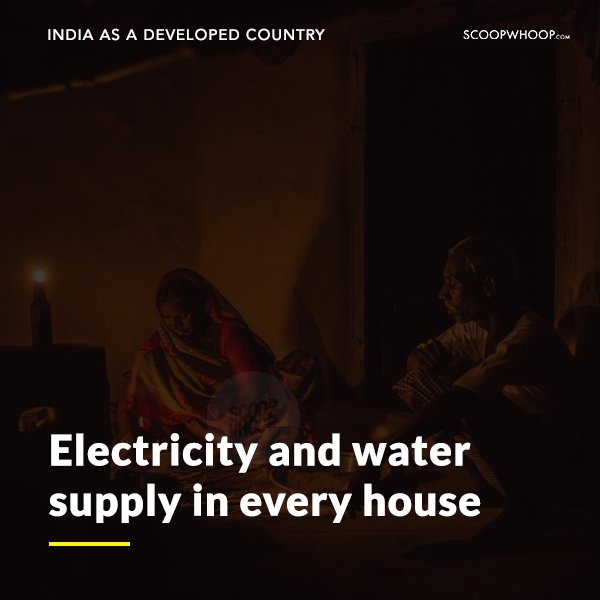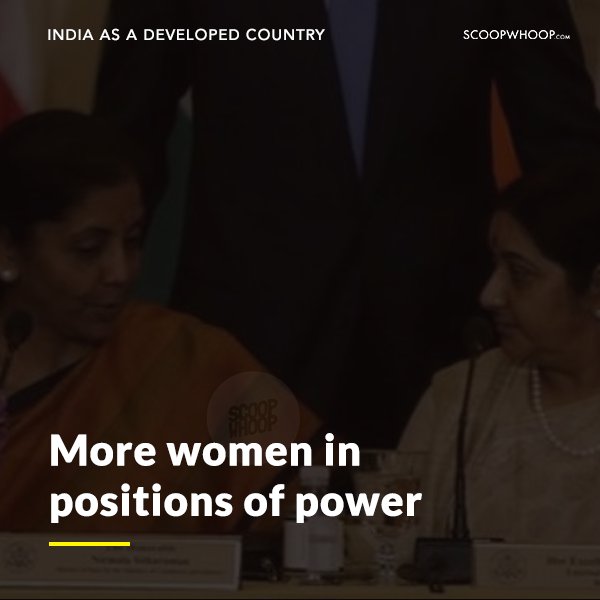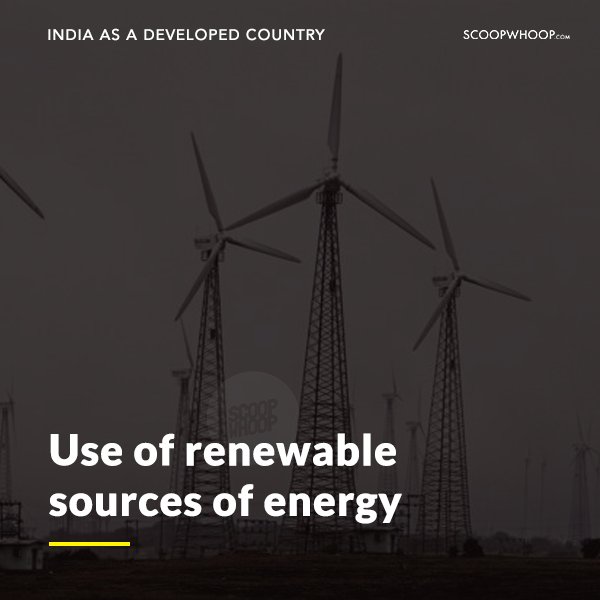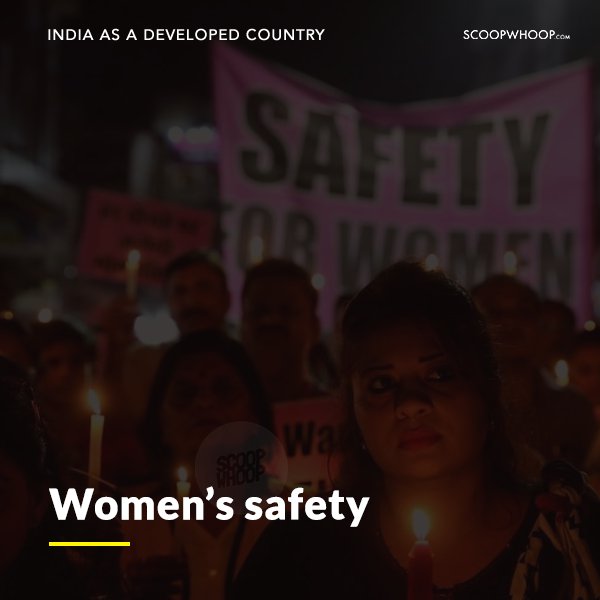 What is your image of a developed India?
Design Credits: Kumar Sonu