Depression is much more than being sad or having anxiety. Many times, people suffering from this state are not able to express their feelings and this makes it difficult for them to overcome depression.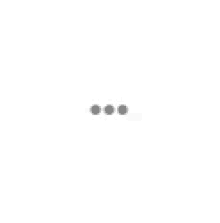 Recently, a meaningful hashtag ##HowIFightDepression trended on Twitter for all the right reasons. People from around the world came together sharing their stories of fighting depression.
Remember that it's always okay to ask for help when you need it.