You can take a Punjabi out of Punjab but you can never manage to take out Punjab out of a Punjabi! Anyone who grew up in Punjab will testify to this statement. No matter where they go, Punjabis always carry a little Punjab with themselves.
Once you grow up, you're always in a hurry to venture out but growing up in Punjab is such a different experience that no matter where in the world you decide to go, you won't be able to belong to any other place. From hogging on makki di roti te sarso da saag to doing bhangra on every song, everything about you spells out the 'Punjabiyat' you've lived in. That's why no matter how far you go, you're always at home.
Here's a list of things that will take you on a nostalgia trip if you grew up in Punjab:
1. You are more passionate about butter chicken and sarson ka saag than you are about anything else.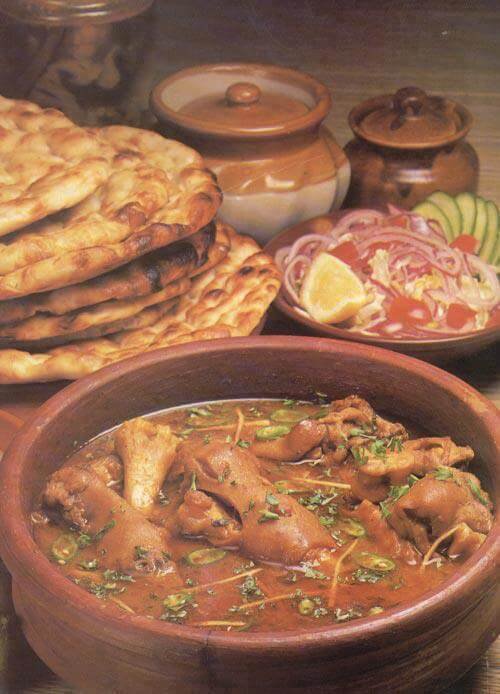 2. Your Sunday morning is not complete without 'paranthe' along with dollops of ghee. 
This is a sacred ritual. You've been served hot, butter-drenched paranthe with different fillings since the time you started eating and now you're too used to to let it go.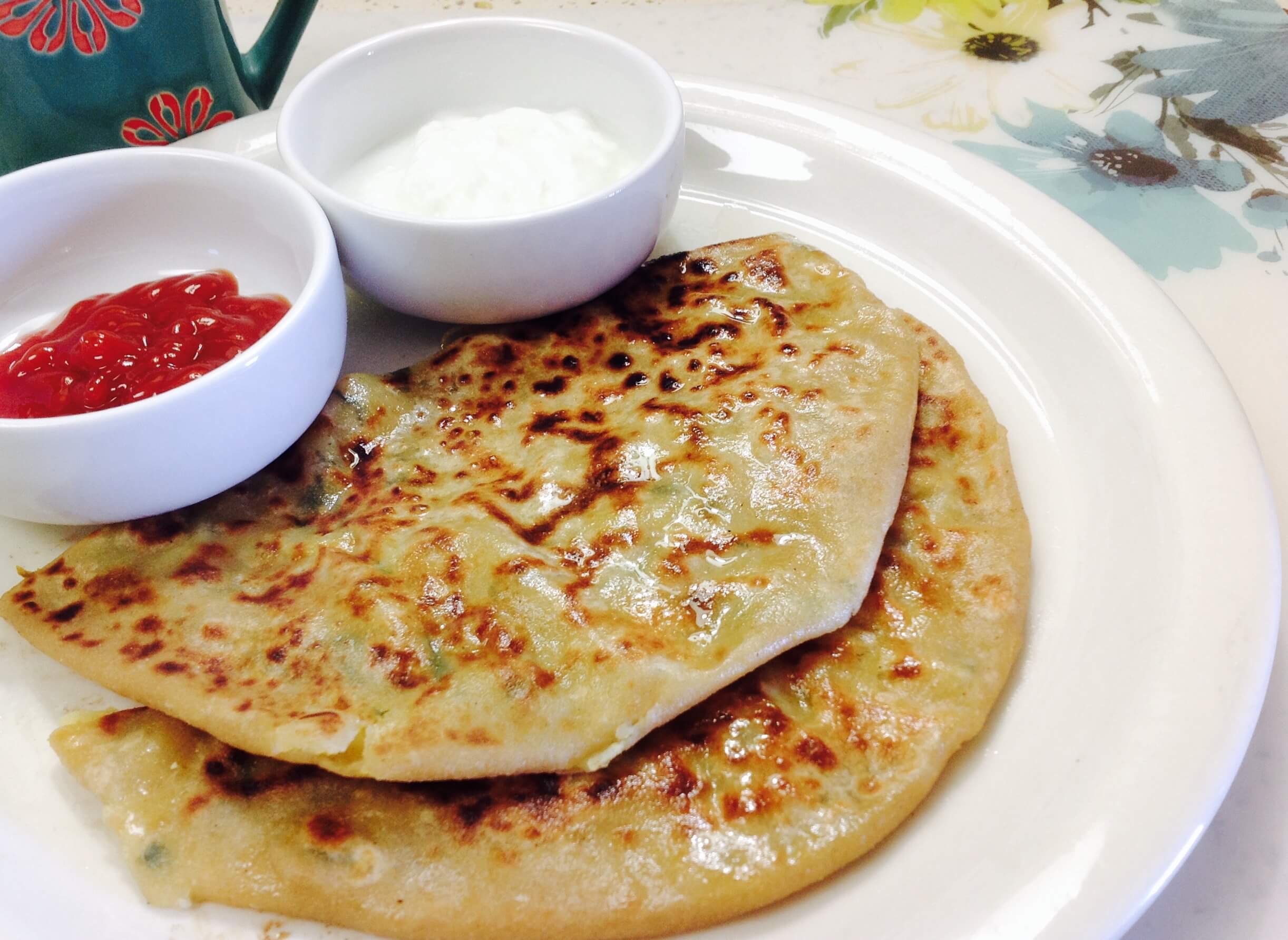 3. Lassi and shikanjvi runs in your veins just as much as butter and ghee.
Other drinks come and go, but nothing beats a tall glass of lassi!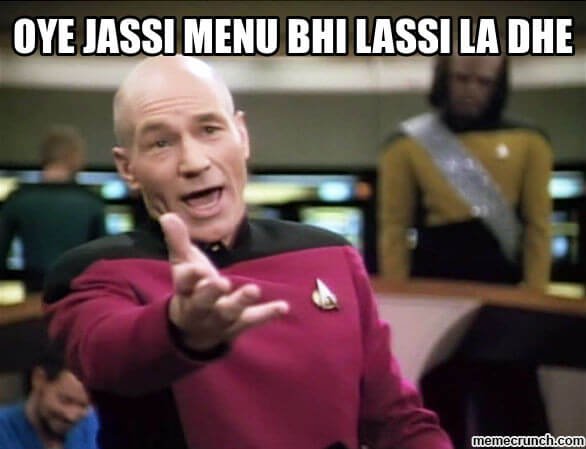 4. And so does alcohol!
When Bollywood tells you that 'peen di capacity large rehndi hai' in terms of Punjabi people, you know it is true. 
P.S: Note how the first four points were all about food and drinks. Well, that's just how we Punjabis roll!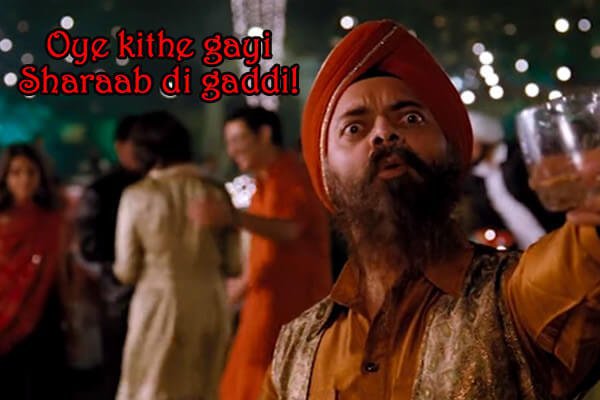 5. You've grown up knowing that a 'chhittar' is the best weapon in the house.
You know that a 'chhittar' warning comes from the parents only when you've messed up real bad.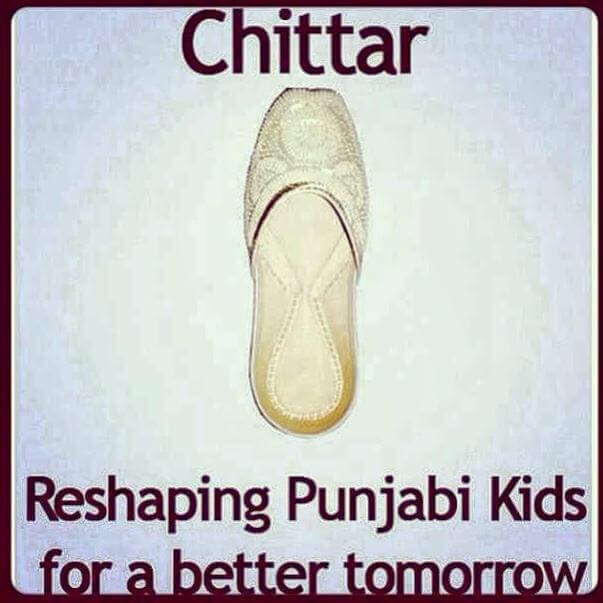 6. Second best weapon being melodrama.
When 'chhittar' doesn't work, your parents often resort to melodrama.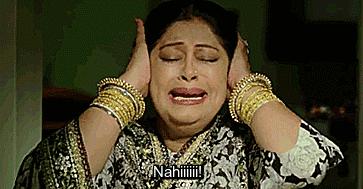 7. You're always excited about visiting your 'pind' because you know you'll return with loads of goodies.
The 'pind' is the place where you'll not only get to hang out with your extended family but also be showered with love, attention and gifts. Being a Punjabi, you're a sucker for affection.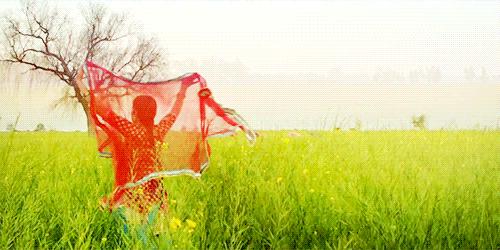 8. But it also scares you because you have 45676 cousins and you're not quite sure about all their names.
You've been through that awkward situation where you're at a family gathering but you don't quite know how ya'll related and you just kind of get by.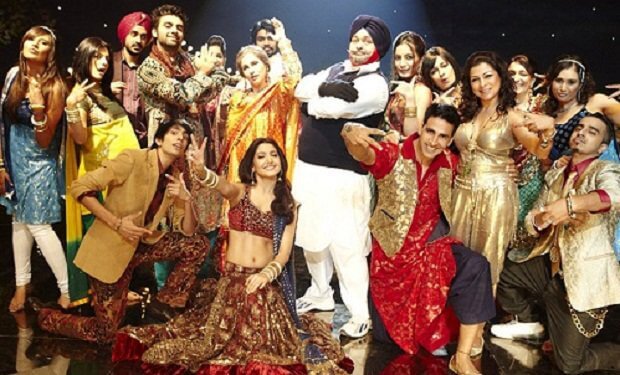 9. Dropping a BC or MC at the end of every sentence is very much accepted.
You abuse when you're happy, sad, frustrated or excited. Basically, you kinda learnt BC and MC way before you learnt ABC!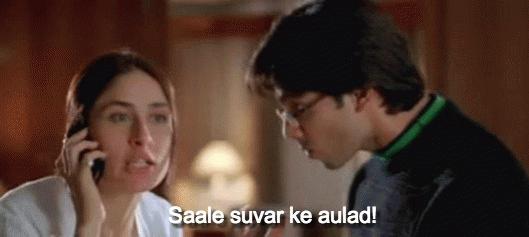 10. Owning a 'bullt' was your childhood dream.
Getting your first 'bullt' is the sign of growing up!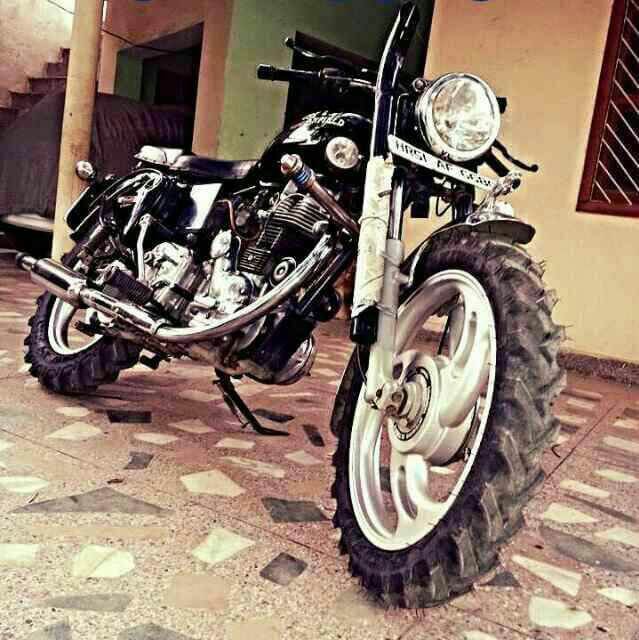 11. 'Gedi' isn't just driving around, it is a way of life.
For a Punjabi, 'gedi' is a cultural aspect, a part of your 'virsa.'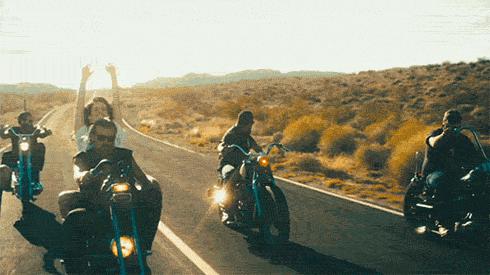 12. You've grown up being witness to physical fights. And you know the moves you've seen are better than any Bollywood action movie.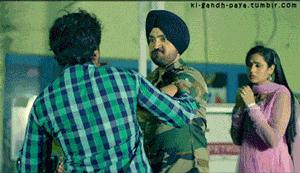 13. Everyone you know in Punjab wants to go to foreign.
Everyone you know wants to visit all the relatives in Amreeka and Kaneda at least once.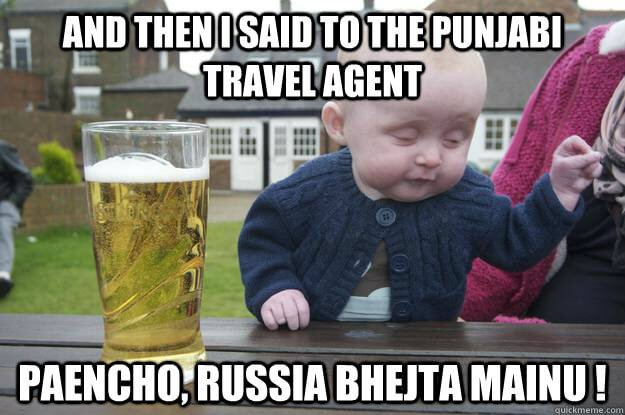 14. Which is why Kaneda or Amreeka, you basically have a relative everywhere in the world.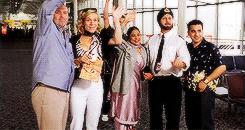 15. You started dancing to Punjabi songs way before you could walk.
And you may not admit it, but you know lyrics to all Yo Yo Honey Singh's songs and Daler Mehndi's 'Tunak Tunak' is your jam.

16. 'Uthaa Main?' is the scariest warning you're ever going to receive.
The two words that will always make your stomach do a somersault out of fear.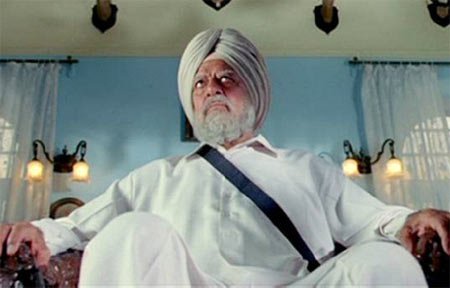 17. You add a little bit of Punjabi into everything you say.
You are so used to the language that you mix it up with English or Hindi to add a touch of your 'punjabiyat.'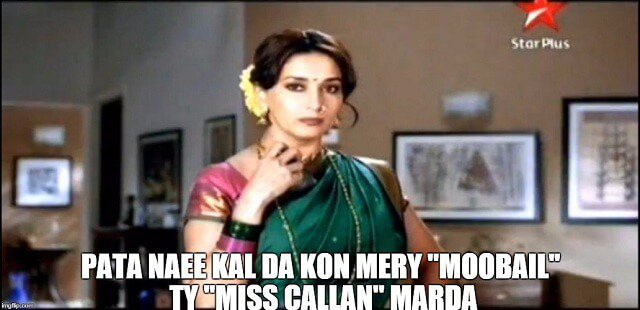 18. You know at least one Happy and Bunty.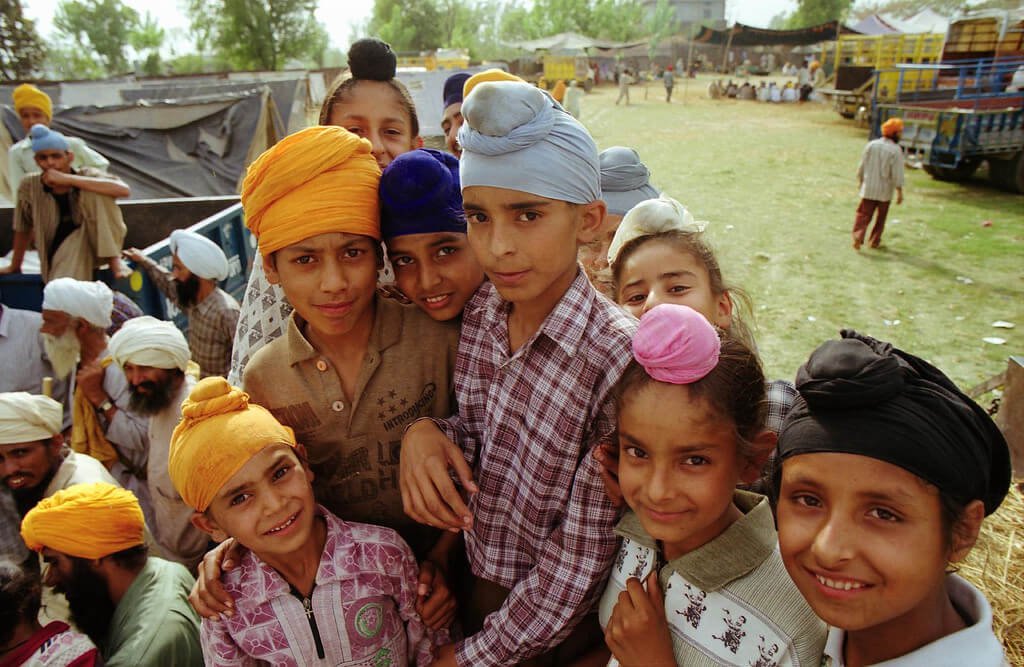 19. Punjabi aunties in your neighbourhood can give FBI a tough competition any day.
From marks in boards to salary, the aunties you know seem to have tracked every person's life.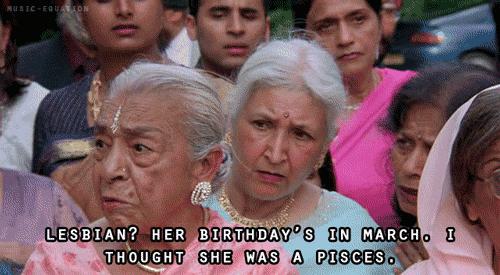 20. 'Karha Parshad' holds a very special place in your heart.
If you've grown up in Punjab, the ritual of having 'karha parshad' whenever you go to the gurudwara has a special significance.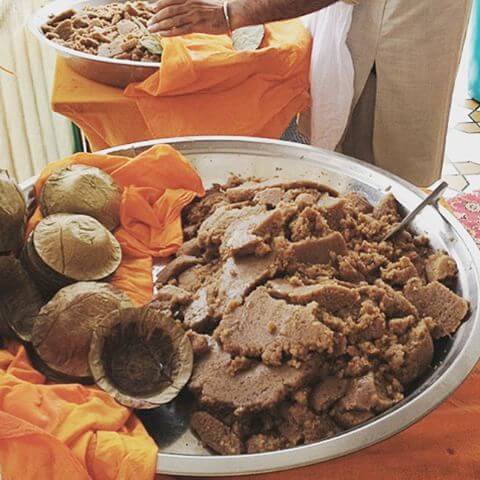 Missing home? Me too!