Photographers, pros and hobbyists alike, have always had a special love affair with India. Probably because here, no matter where you go you'll always find an amalgamated frame of colour, composition and culture. That said, for any shutterbug, the time of visit is as important as the destination. So while it's safe to say that you can capture good photographs at almost any time of the year in these picturesque places. However, to capture great ones, it's better if you visit them at just the perfect time.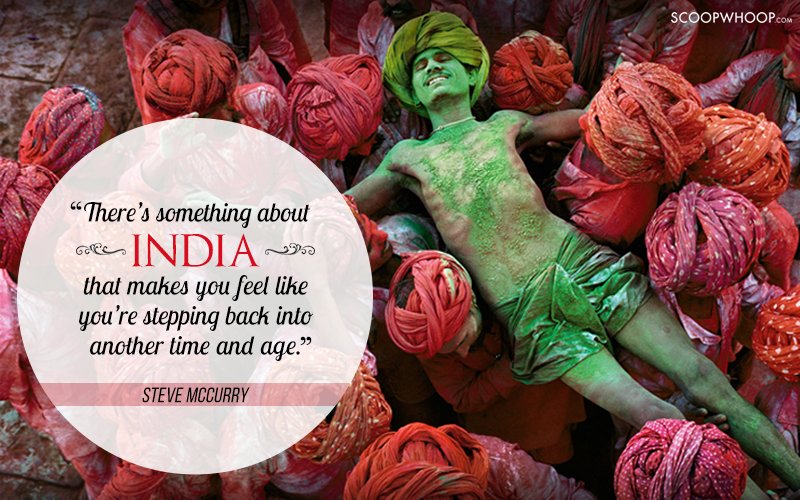 So for your next trip with your camera, make sure you…
1. Head to Mumbai during its blissful monsoons.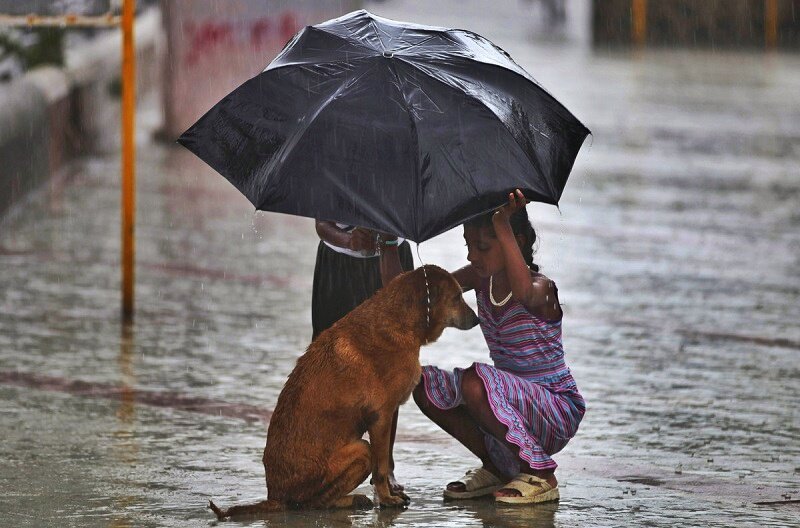 Contrary to our advice, the locals will tell you to stay away from Mumbai during this time. And in a way, they're right because if you're not a true-blue Mumbaikar, the crazy rains might just be a little too much for you. But if you can brave traffic jams and the heavy downpour, we're sure that you'll be rewarded with some stunning images.
2. Give Kolkata a visit during the lively time of Durga Puja.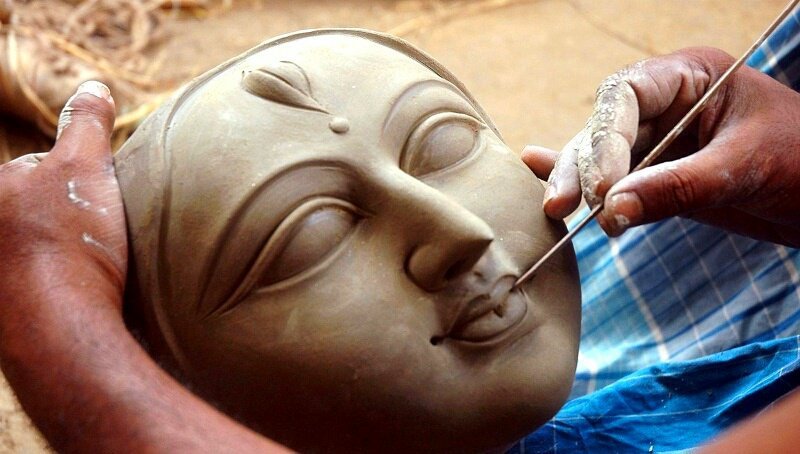 Bengalis are often accused of being obsessed over Durga Puja and, to be frank, they have every right to be. The festival literally transforms the city and turns it into, for the lack of better words, a festive paradise. The streets get studded with gorgeous pandals, the locals wear their best traditional outfits and air just smells of scrumptious Bengali delicacies. Phew… It's safe to say that you'll be needing a lot of memory cards for this one.
3. Plan a small vacation in Delhi during its serene winters.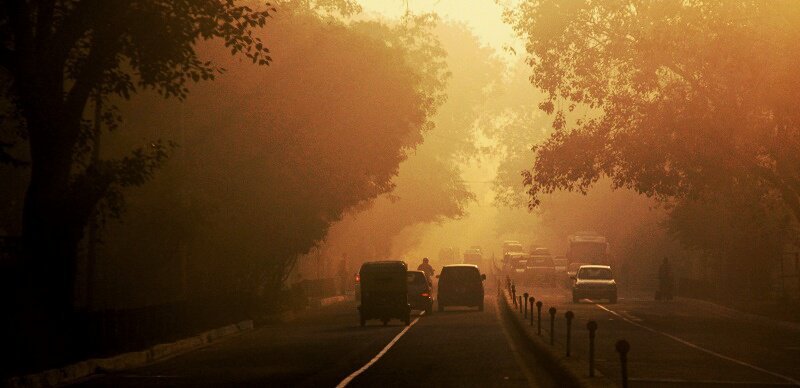 From savouring a hot cup of tea to warming hands sitting beside a bonfire, Delhi is an absolute delight during winters. What's more? There's no scorching sun in the afternoons to spoil your photographs with the harsh light! And if it all it makes a special appearance, it just adds a nice golden hue to every image that you click.
4. Drive down to Vrindavan during the colourful week of Holi.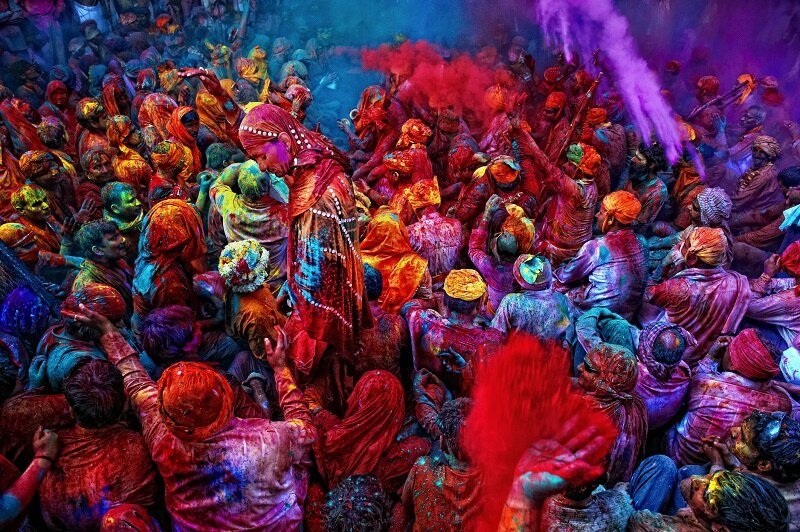 There's literally no other place in India that can match up to the zeal with which Holi is celebrated in Vrindavan. Don't take our word for it. Just google a few images and you'll realise why it's one of the most visited places in India during Holi. And why photographers like Steve McCurry swear by its beauty.
5. Go for a trek to the Valley of Flowers during its delightful spring season.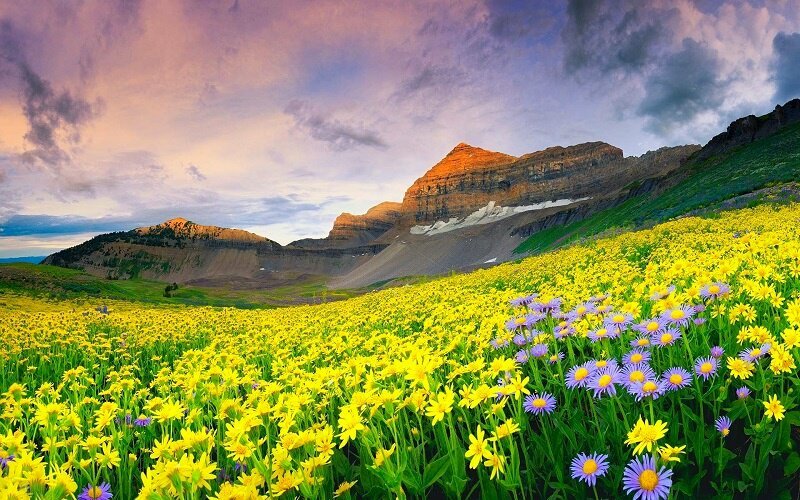 As a photographer, the only way you can do justice to the beauty of this place is by capturing it in its entirety and that too when it's in full bloom. So pack on your wide-angle lenses to capture the some breathtaking panoramic photographs. Oh… And don't worry much about composition because any picture you click here will turn out to be a masterpiece.
6. Visit the sunny town of Pushkar during its famed Camel Fair.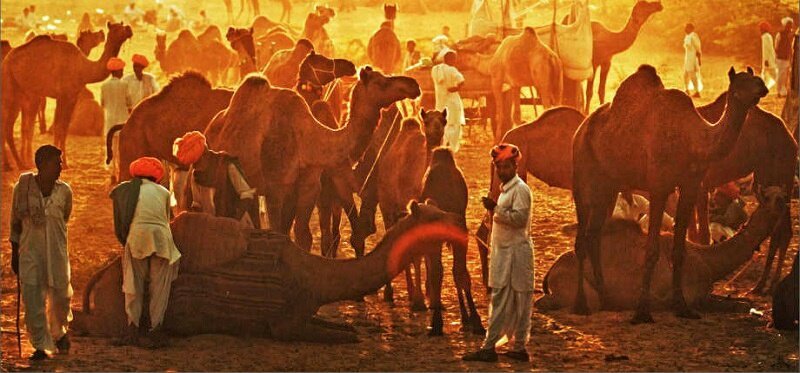 The original intention behind the Pushkar Camel Fair was to attract local camel and cattle traders to do business during the holy Kartik Purnima festival. However, unintentionally, because of its beauty it ended up becoming a bucket list worthy event for photographers. I mean, who can miss the very sight of 30,000 camels walking into the sunset?
7. Head to Varanasi during the onset of the festive season.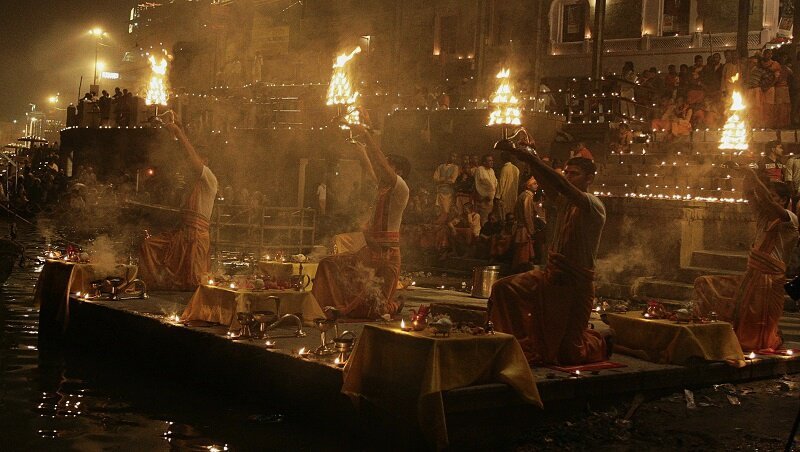 Visually, the holy city of Varanasi has everything a street photographer desires; from the vibrant streets to the equally vibrant people. However, during the onset of the festive season in October, the place just becomes something else. A great idea for capturing some stunning images would be to hop on a boat and go about floating around the city.
8. Plan a sojourn in Kerala during the high-spirited festival of Onam.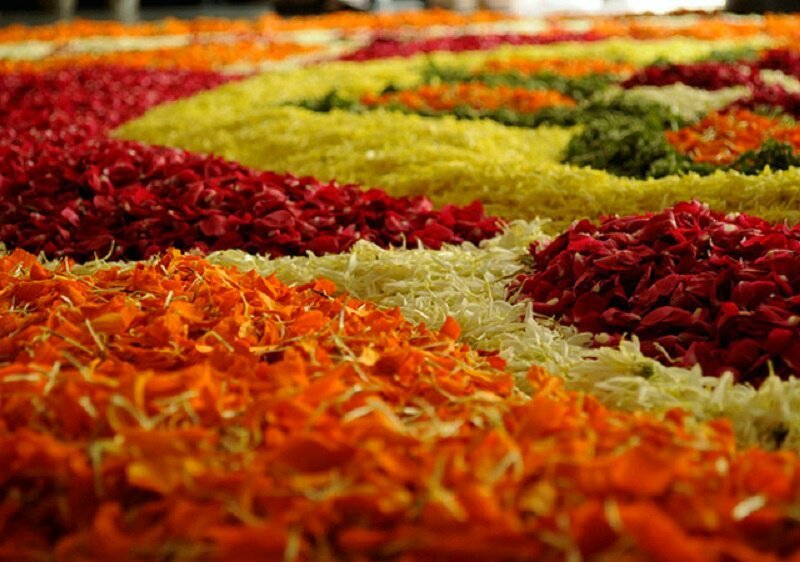 It won't be wrong to say that the state of Kerala just drowns in colour during the time of Onam. From the ceremonies to the feasts, there are a lot of opportunities for one to capture some amazing images. The best way to do so would be to wear the traditional attire, mingle in with the crowd and take part in all the festivities.
9. Travel to Srinagar during its calm and contrasty summers.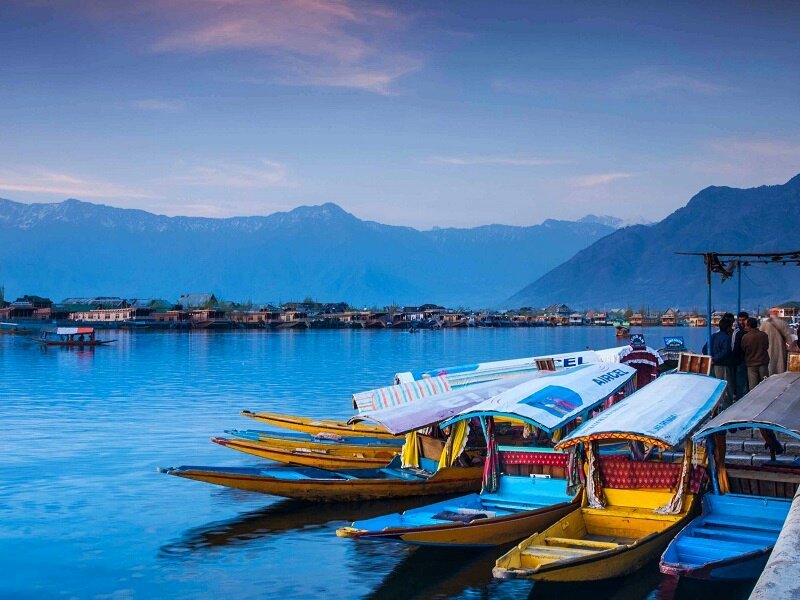 After being covered for over five months with a thick white sheet of snow, Srinagar comes to life in full bloom during the summer season. That's when you can really capture the beauty of the city's quaint lakes and lush green landscapes.
10. Explore Ladakh during the vibrant Hemis festival.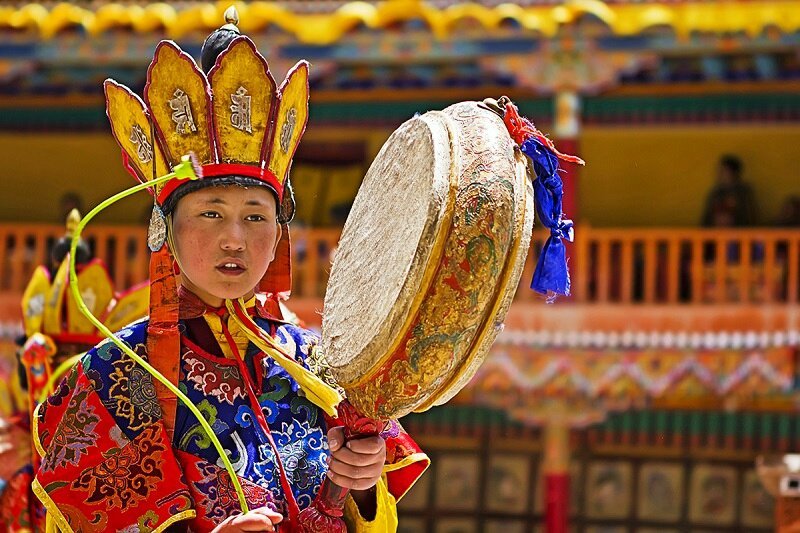 While an odd trip to Ladakh would result in just nice landscape shots, travelling during the months of July will result in much, much more. Each year, around the second week of July, the famous Hemis festival brings a dash of colour and vibrancy to the cold barren deserts of Ladakh. Depicting the tales of war between good and evil, the chams or masked performers dominate the festival with their uproaring dance moves and can make for really interesting subjects. 
So go ahead, mark your dates and pack your camera bag!